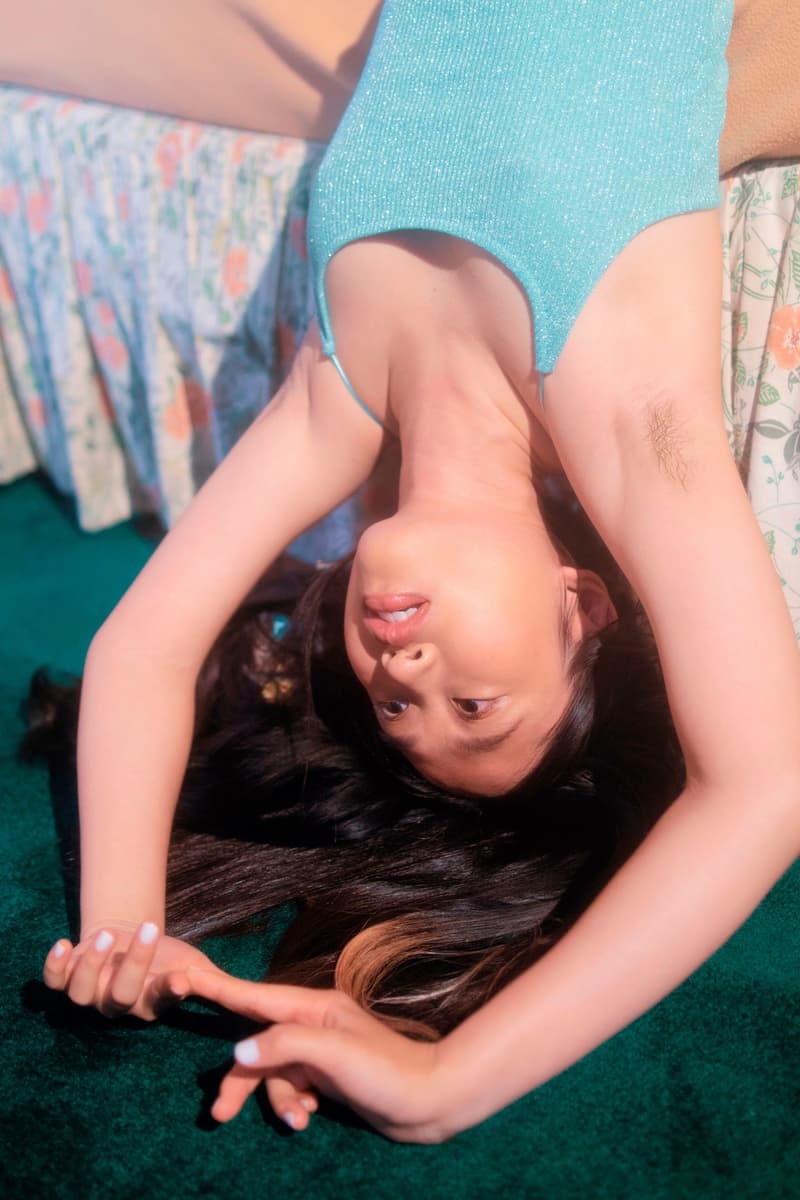 Here's Why You Should Use Toner on Your Armpits, Too
The skincare essential isn't just for your face.
Beauty
Here's Why You Should Use Toner on Your Armpits, Too
The skincare essential isn't just for your face.
In addition to the pore-shrinking, skin-smoothing effects of toner, there's another reason to add the skincare essential to your medicine cabinet: it works as a deodorant. Yes, it's true — applying facial toner to your armpits can help fight odor.
According to board-certified dermatologist Hadley King, toners typically contain a class of ingredients that help bust funky smells: acids. Besides acting as chemical exfoliants, acids such as alpha and beta hydroxy acid also alter the pH level of your skin. pH indicates how acidic or alkaline a substance is, measured on a scale of zero to 14. A pH less than seven is acidic, while anything greater than seven is alkaline (also referred to as "basic"). Skin has a natural pH of about 5 (slightly acidic) but armpit sweat causes it to creep up to around 7, a neutral pH level that creates an ideal breeding ground for odor-causing bacteria. Applying an acid-containing toner to your underarms lowers the skin's pH level, thus rendering your pits less hospitable to smelly bacteria.
Though applying toner alone might not prevent stinky pits during your sweatiest moments (think gym sessions or hot summer days), you can use it in tandem with deodorant for extra odor protection. Dr. King recommends applying toner first and allowing the armpit area to completely dry. Then, add a layer of deodorant. "If the deodorant contains any potentially irritating ingredients, then the combination may increase the risk for irritation," she notes. Fragrance, parabens and aluminum are examples of irritants commonly found in deodorant, so exercise caution.
The benefits of toner haven't quite caught on yet, so there aren't many armpit-specific toners on the market. Earlier this month, however, Bella Skin Beauty launched Watermelon Probiotic Underarm Toner, one of the first toners specifically formulated for the underarm area. The watermelon-scented spray eliminates the need to reapply deodorant throughout the day, something we can all admit to doing on occasion. The product — which brand founder Diana Schneider describes as a "shower in a bottle" — is formulated with lactic acid and several types of lactobacillus, a probiotic, to discourage smelly bacteria growth and encourage healthy strains to thrive. (If you're curious about the beauty benefits of healthy bacteria, don't miss our guide to probiotic skincare.)
If you'd rather use a tried-and-true facial toner on your underarms, Dr. King recommends those formulated with a low percentage of acids to decrease the risk of irritation. To counteract the potential for uncomfortable side effects, look for soothing ingredients such as aloe vera or rose water. If you experience any irritation, stop use and apply moisturizer to the affected area until the skin has fully healed. "If you want to try again, decrease the amount you are applying and the frequency of application," Dr. King advises.
Share this article