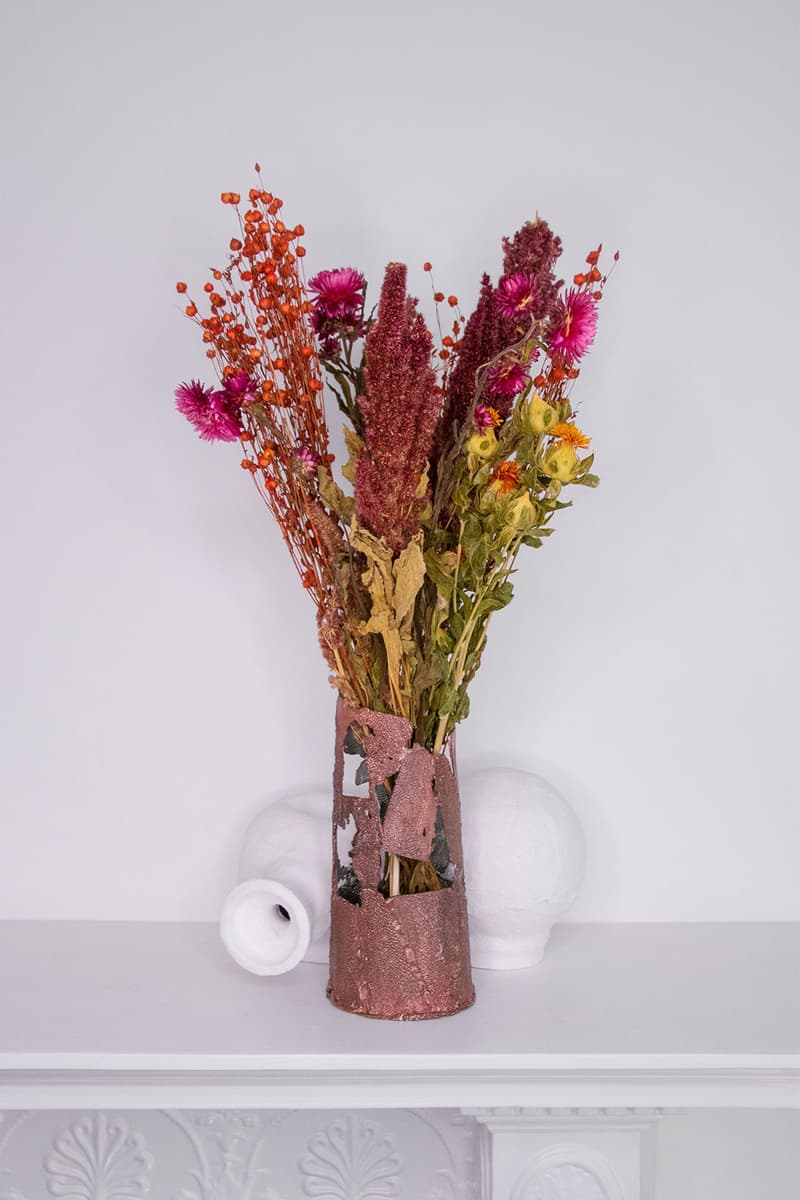 1 of 4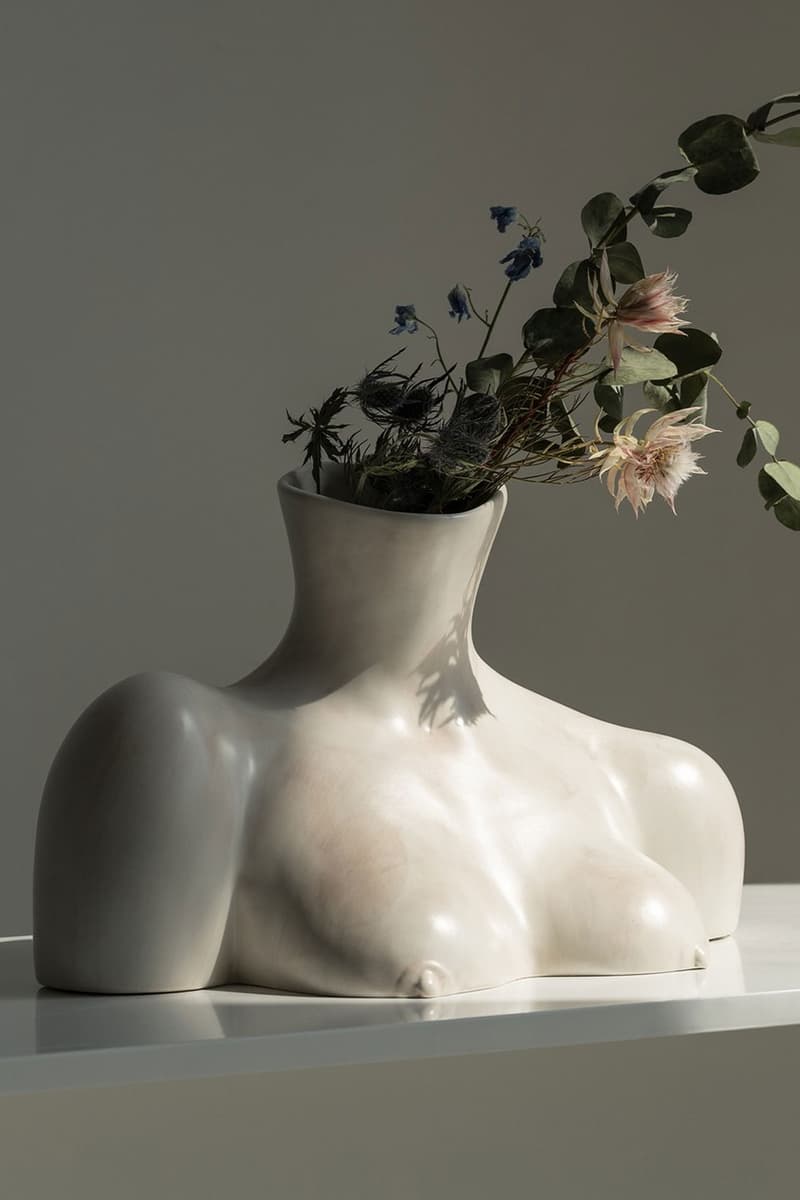 2 of 4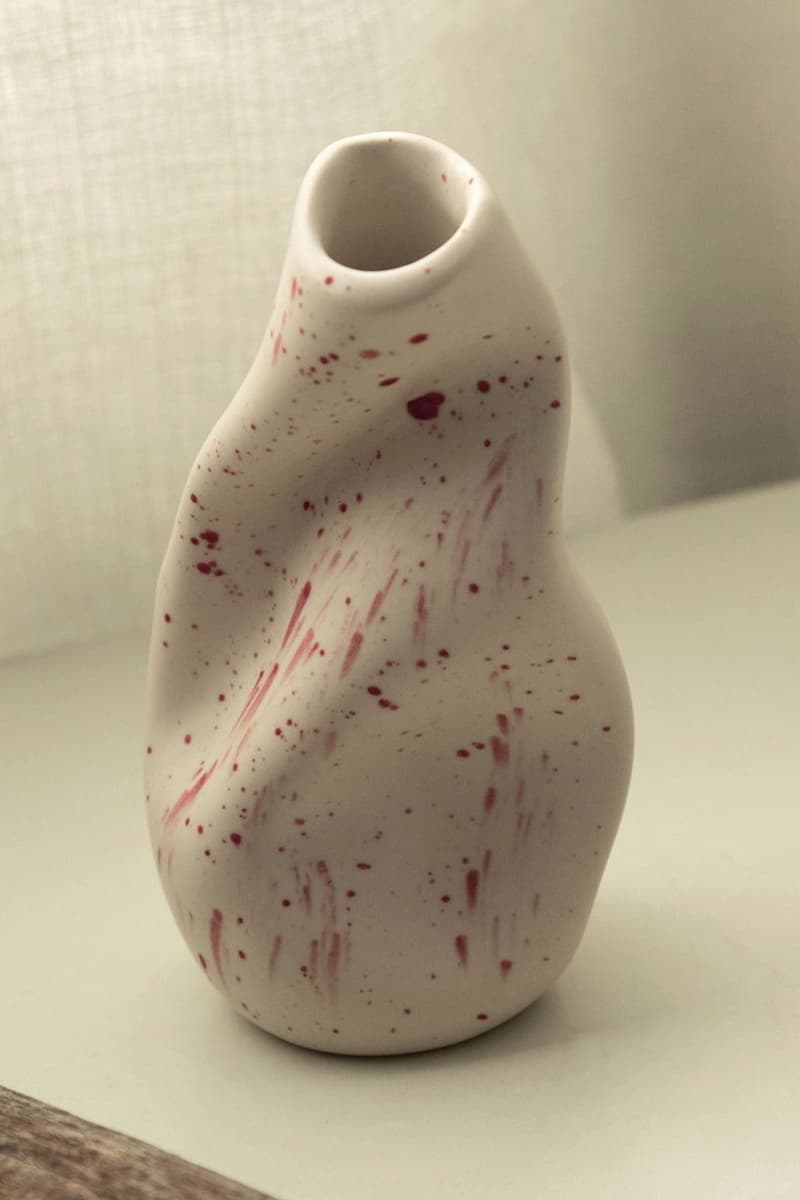 3 of 4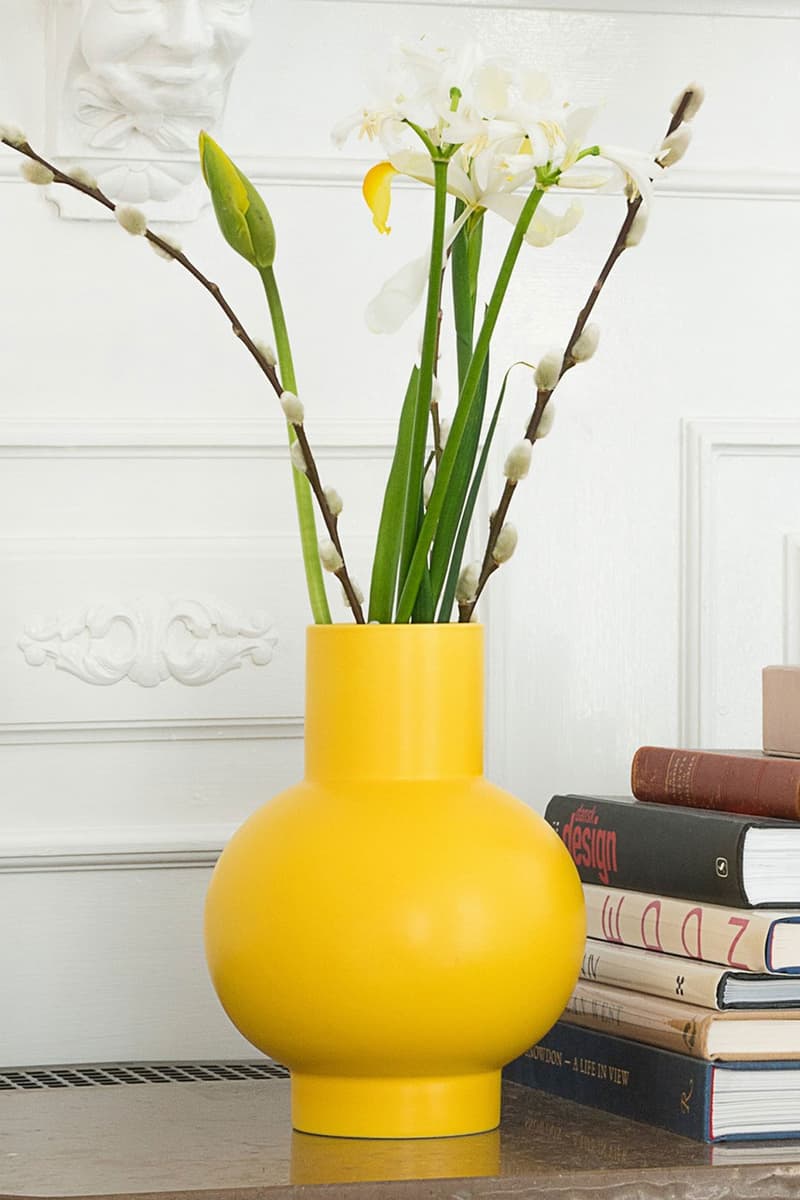 4 of 4
Home
17 Minimal Pots and Vases for Your Indoor Plants
Home decor serving Instagram-ready aesthetics.
17 Minimal Pots and Vases for Your Indoor Plants
Home decor serving Instagram-ready aesthetics.
If you're a plant mom, you've probably scoured weekend flea markets and the Internet for new vases to house your indoor plants. For those who prefer simple and minimal aesthetics, we've picked out some of the best options you can add to your home.
Offering a natural and clean look, transparent glass vases like Holmegaard's glassware, KINTO's curvy design or HAY's tinted iteration are ideal for water-grown plants. If you're looking to add a bit of color to your home decor, reach for ceramic designs such as Raawii or Completedworks' vases. For texture, you can also opt for patterned pots like Serax's terrazzo design or Loveness Lee's sustainable options made using repurposed jewelry castings.
Below, check out some of the best vase picks ideal for a modern, minimalist home.
While you're here, read our guide to indoor hanging plants.
Share this article