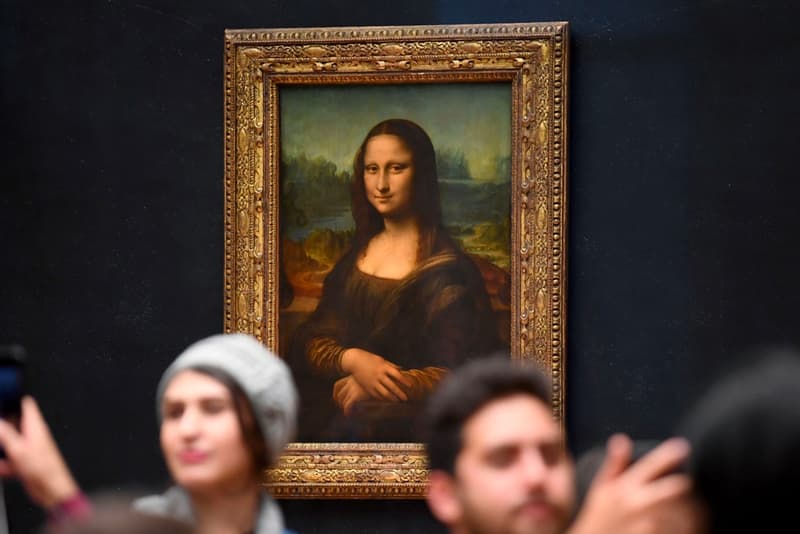 Art
The Louvre's Entire Art Collection Is Now Available To View Online
Over 480,000 works are free to access.
The Louvre's Entire Art Collection Is Now Available To View Online
Over 480,000 works are free to access.
The Louvre in Paris has launched a digital archive of its entire art collection for free online viewing. 482,000 works have been uploaded to the museum's virtual database, allowing scholars, researchers and art enthusiasts to browse genres including painting, sculpture and furniture organized by artist, time period and curatorial department.
The database, accessible via computer, tablet and smartphone, also includes an interactive map allowing virtual visitors to explore the Louvre room-by-room. Available in French, English, Spanish and Chinese, the digital feature includes the museum's Tuileries and Carrousel gardens sculptures. "Today, the Louvre is dusting off its treasures, even the least-known," Jean-Luc Martinez, President-Director of the Louvre, said in a statement. "For the first time, anyone can access the entire collection of works from a computer or smartphone for free, whether they are on display in the museum, on loan, even long-term, or in storage."
The new feature is a welcome addition for those who can't make it to the museum, as well as those who don't feel comfortable with in-person visits just yet. Home to iconic works including the "Mona Lisa," the famed museum closed in March 2020 as part of COVID-related shutdowns in Paris. It reopened in July with health precautions in place.
Head to the Louvre website to read more about its online database and view the expansive collection of works.
Share this article