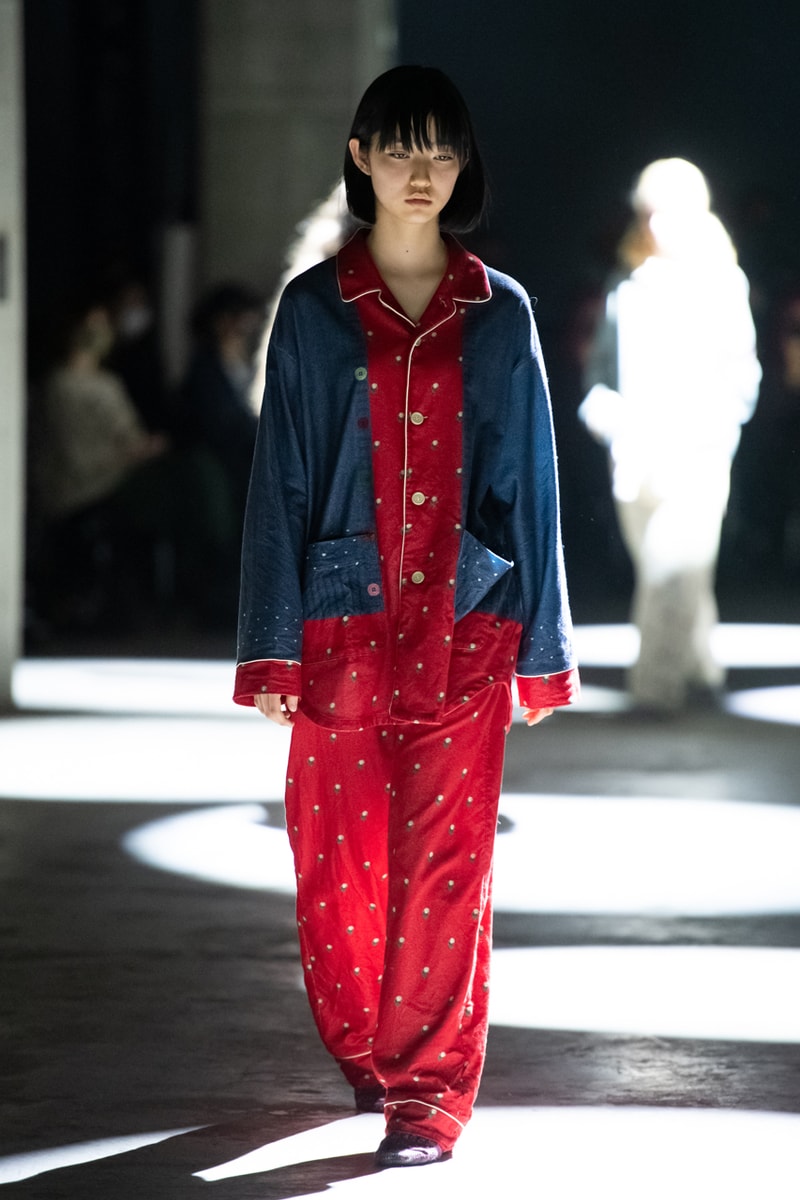 1 of 65
2 of 65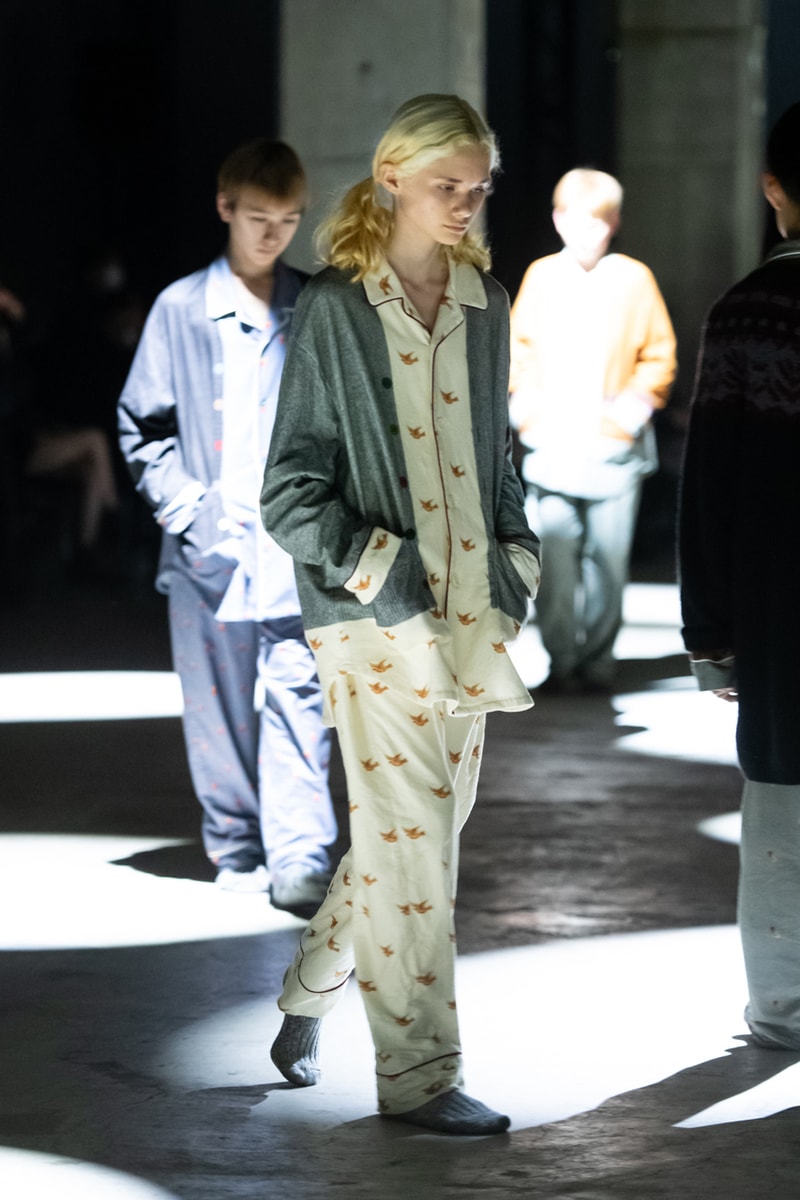 3 of 65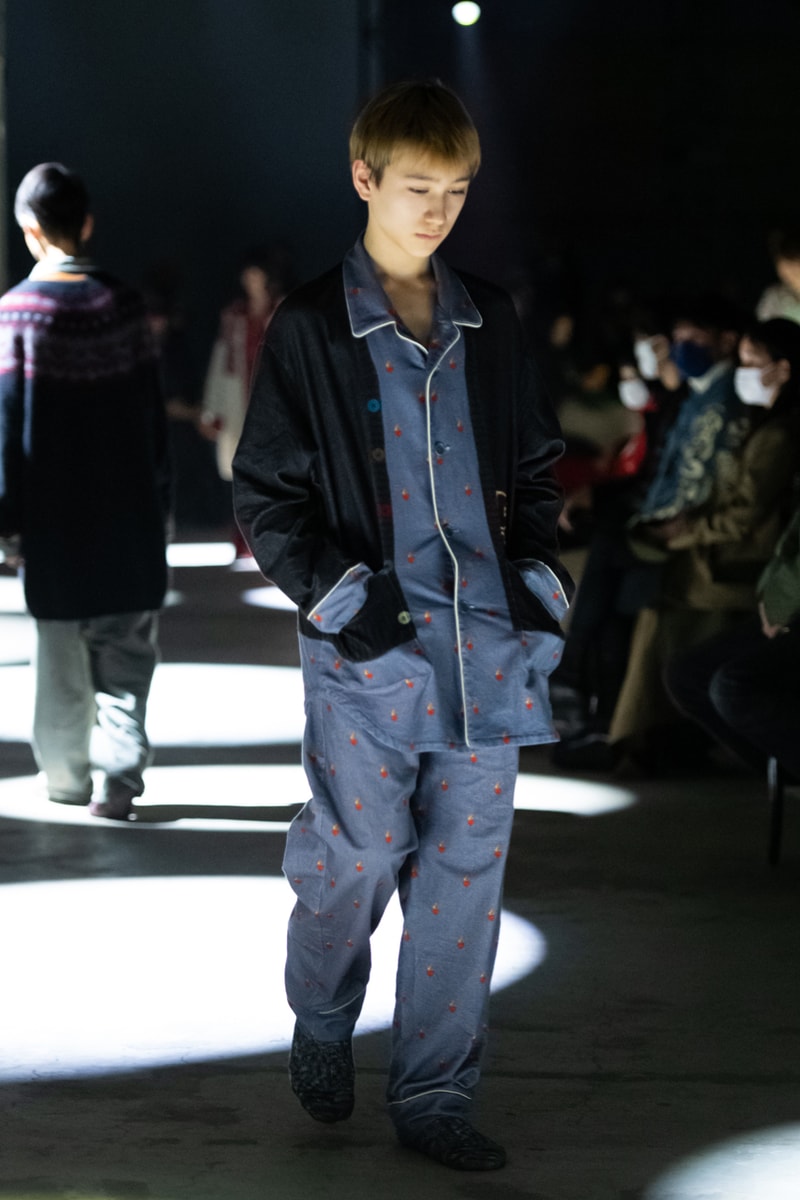 4 of 65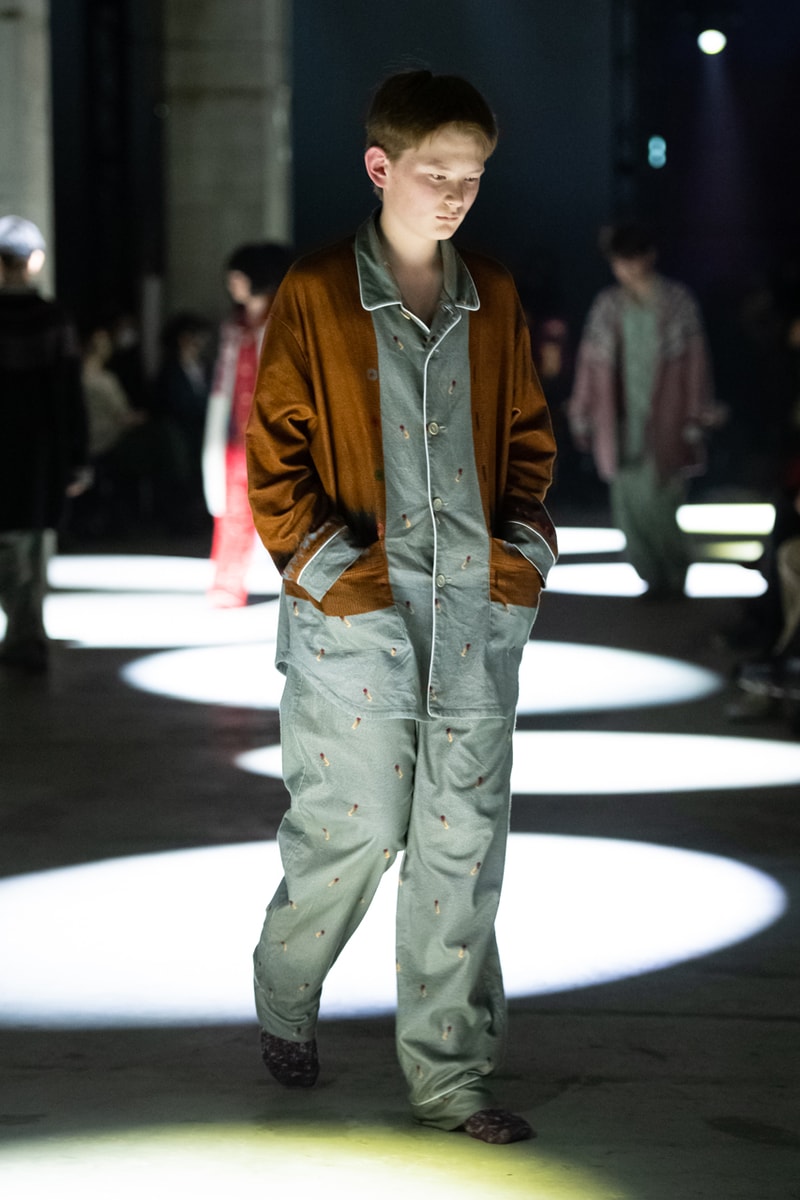 5 of 65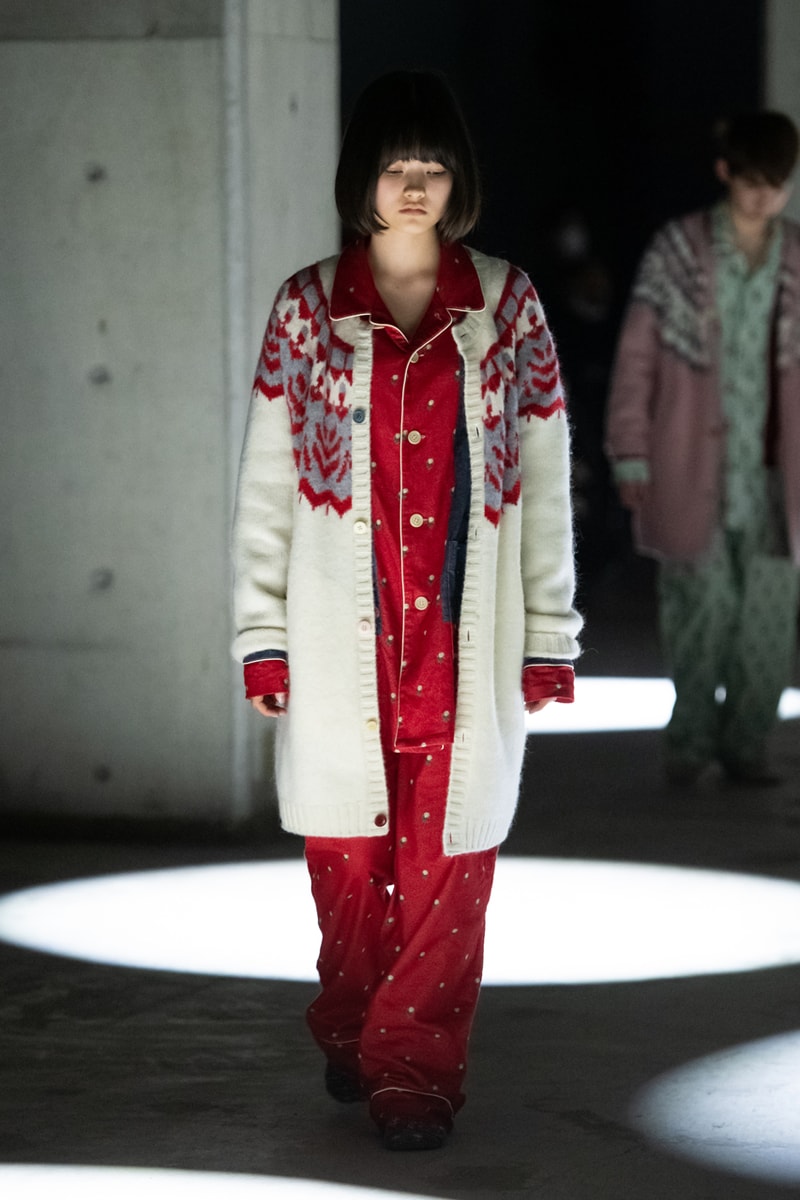 6 of 65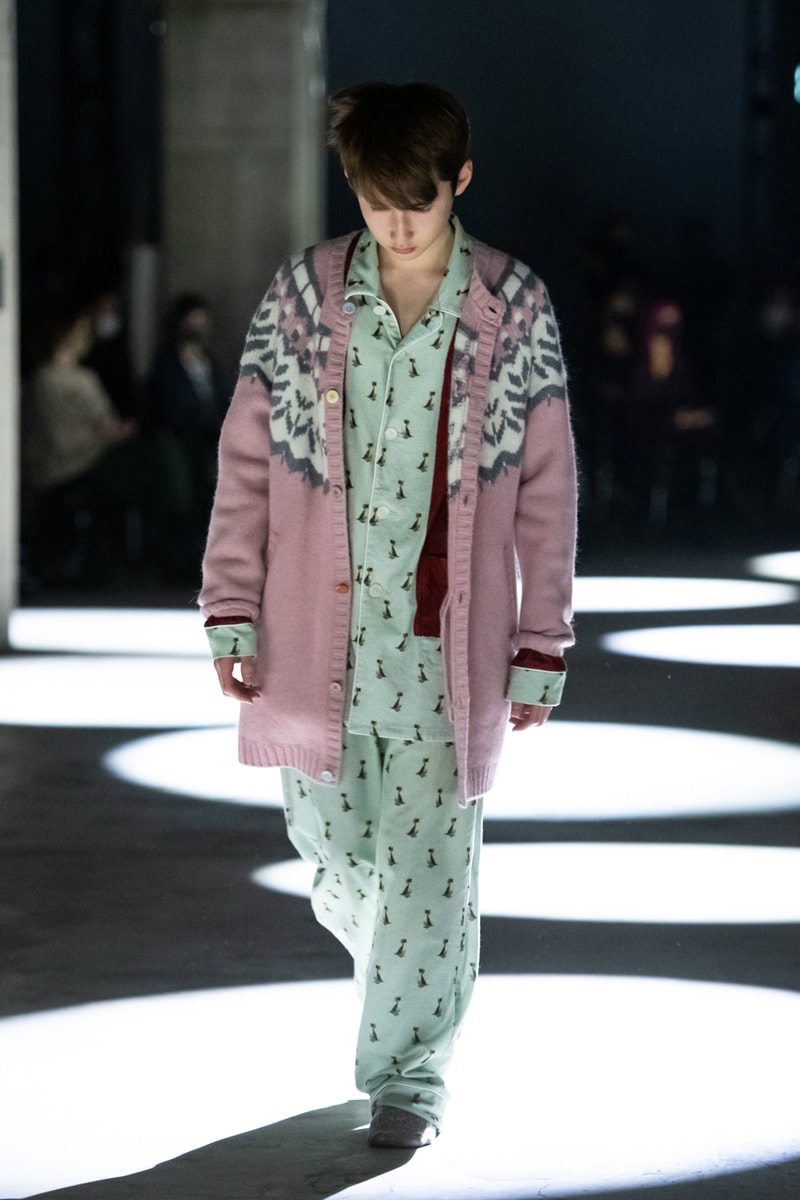 7 of 65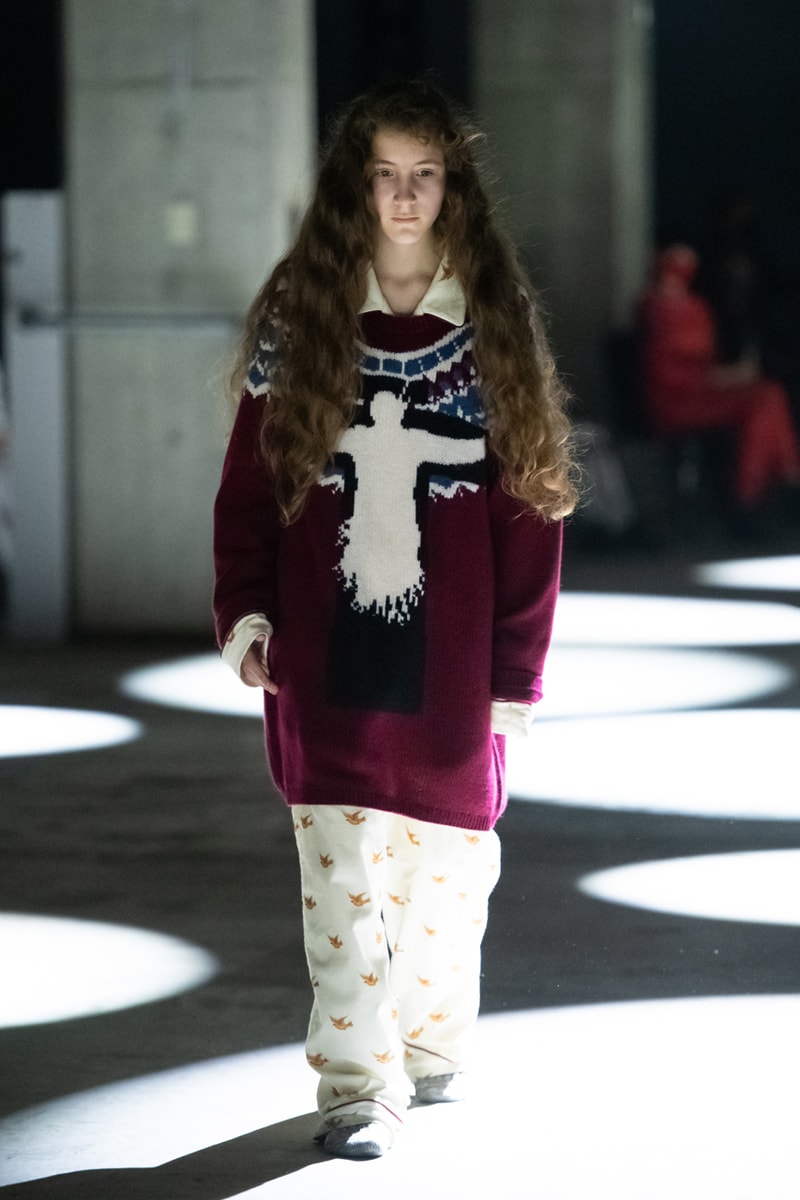 8 of 65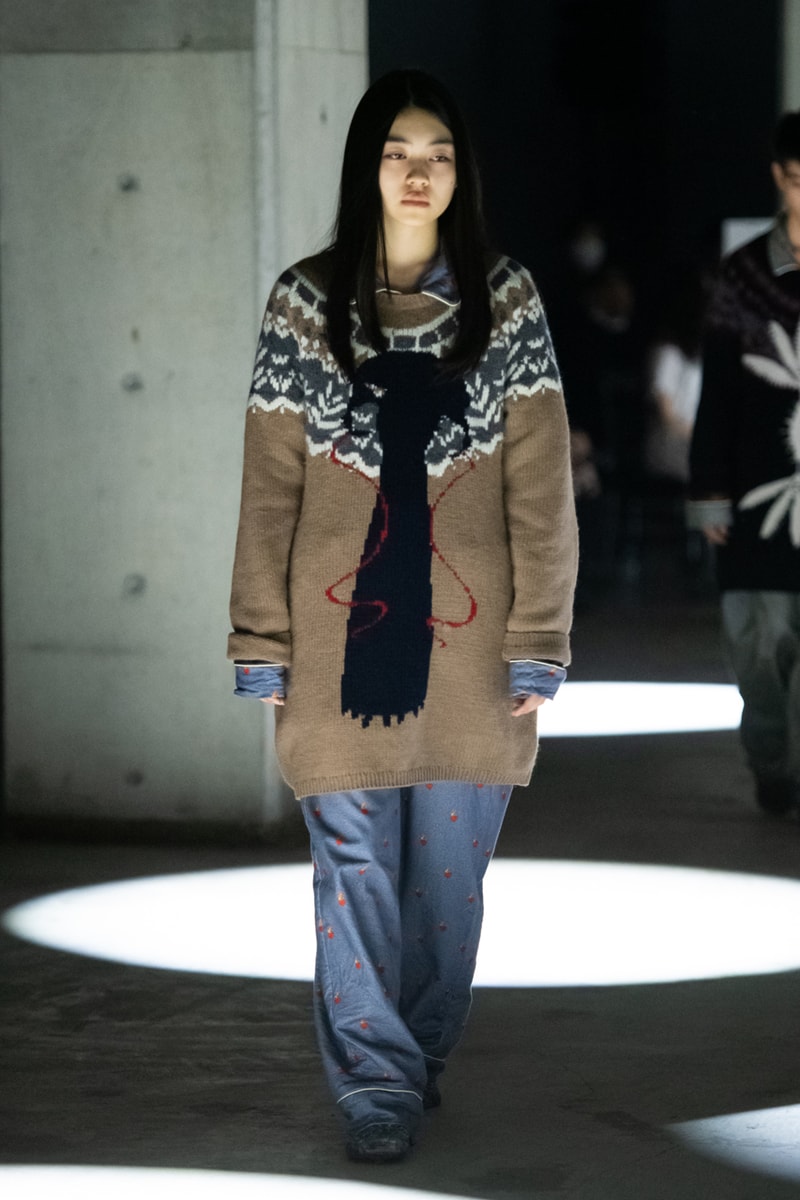 9 of 65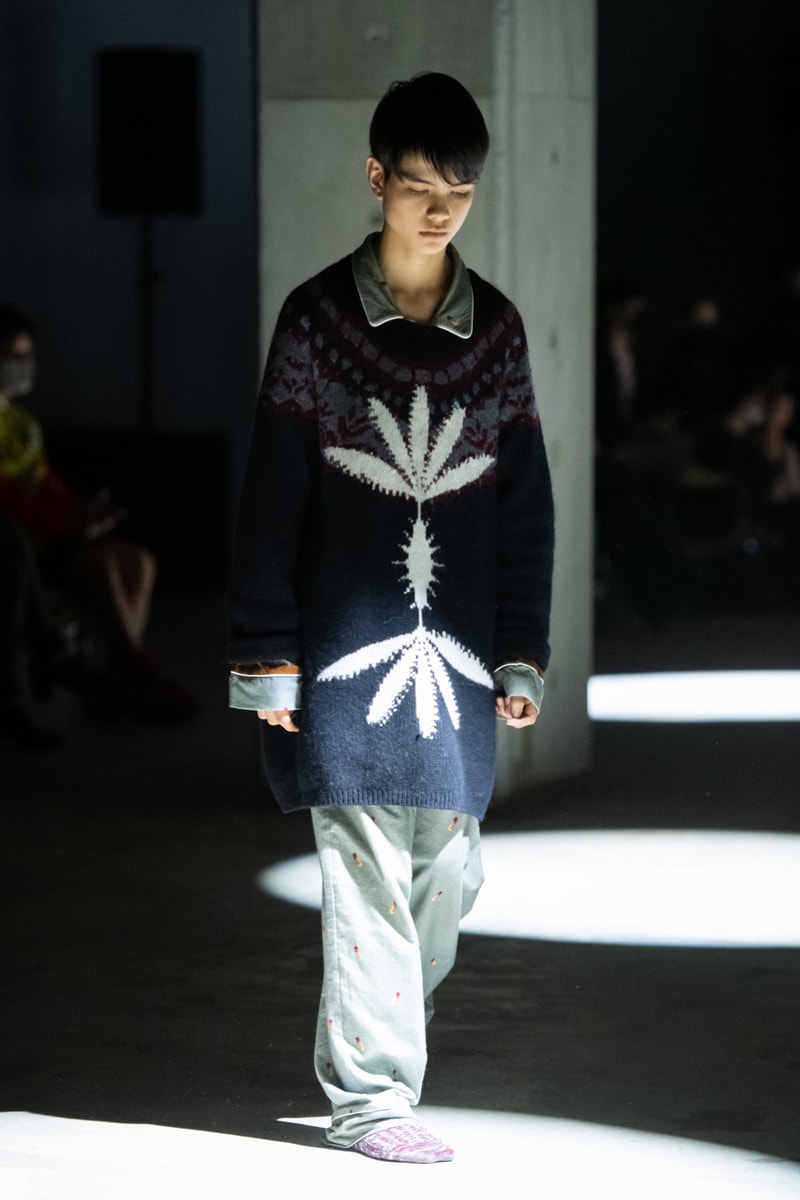 10 of 65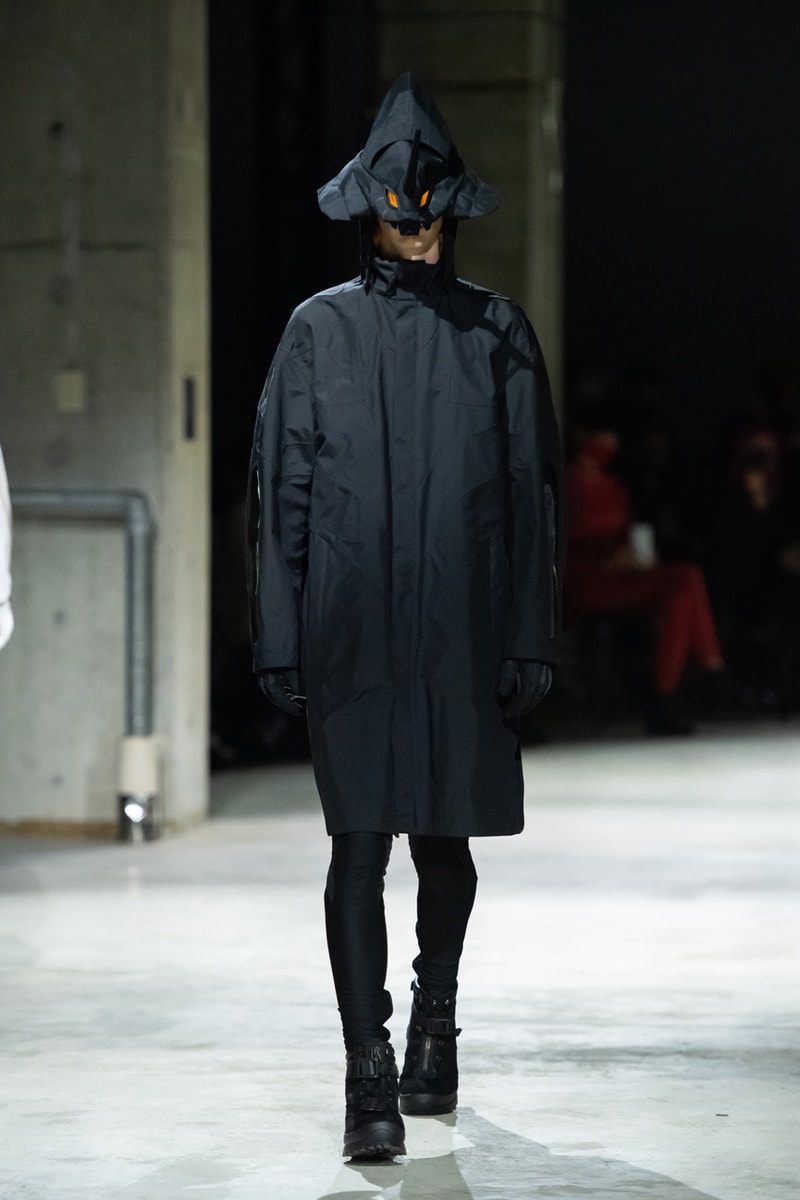 11 of 65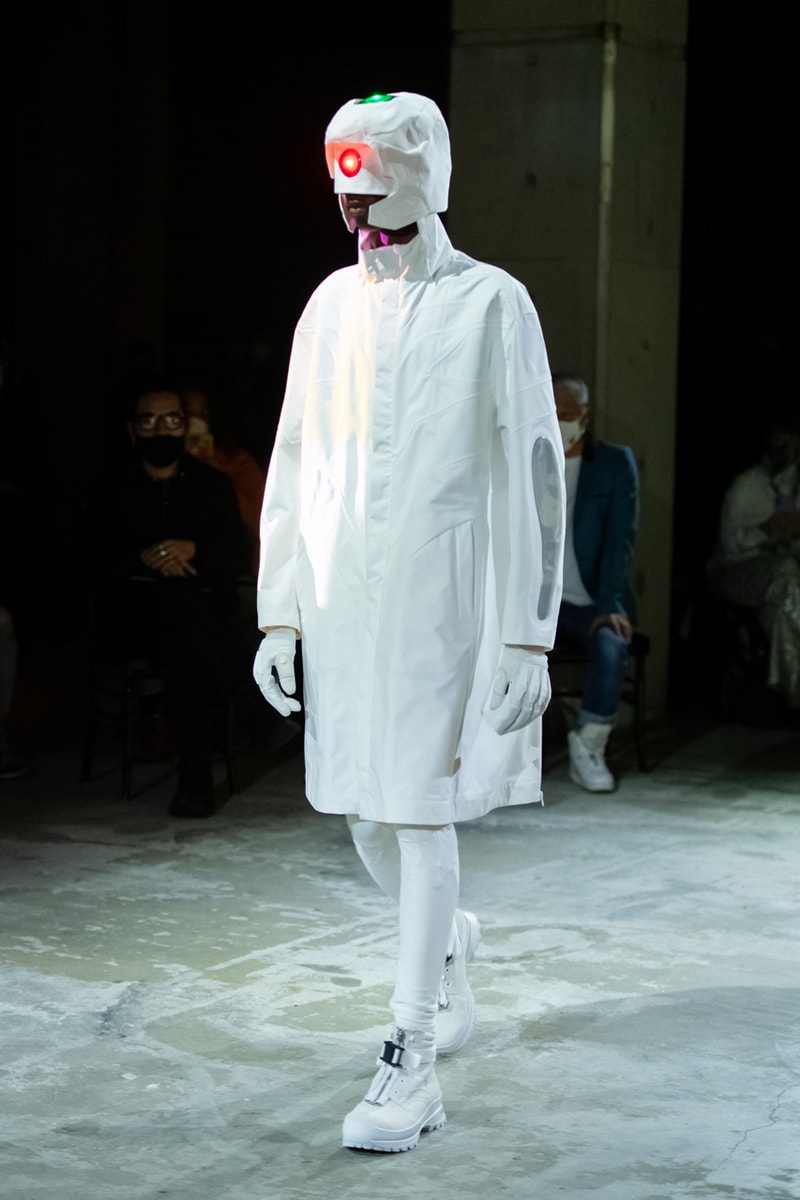 12 of 65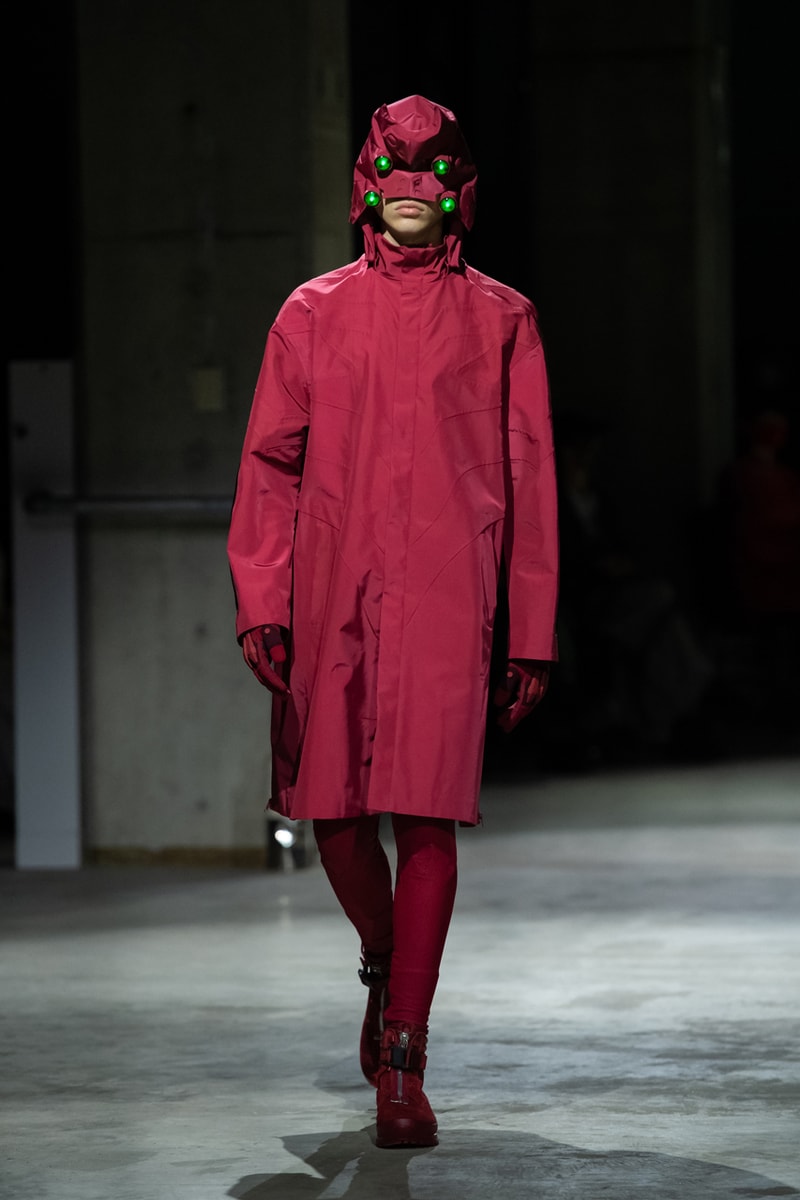 13 of 65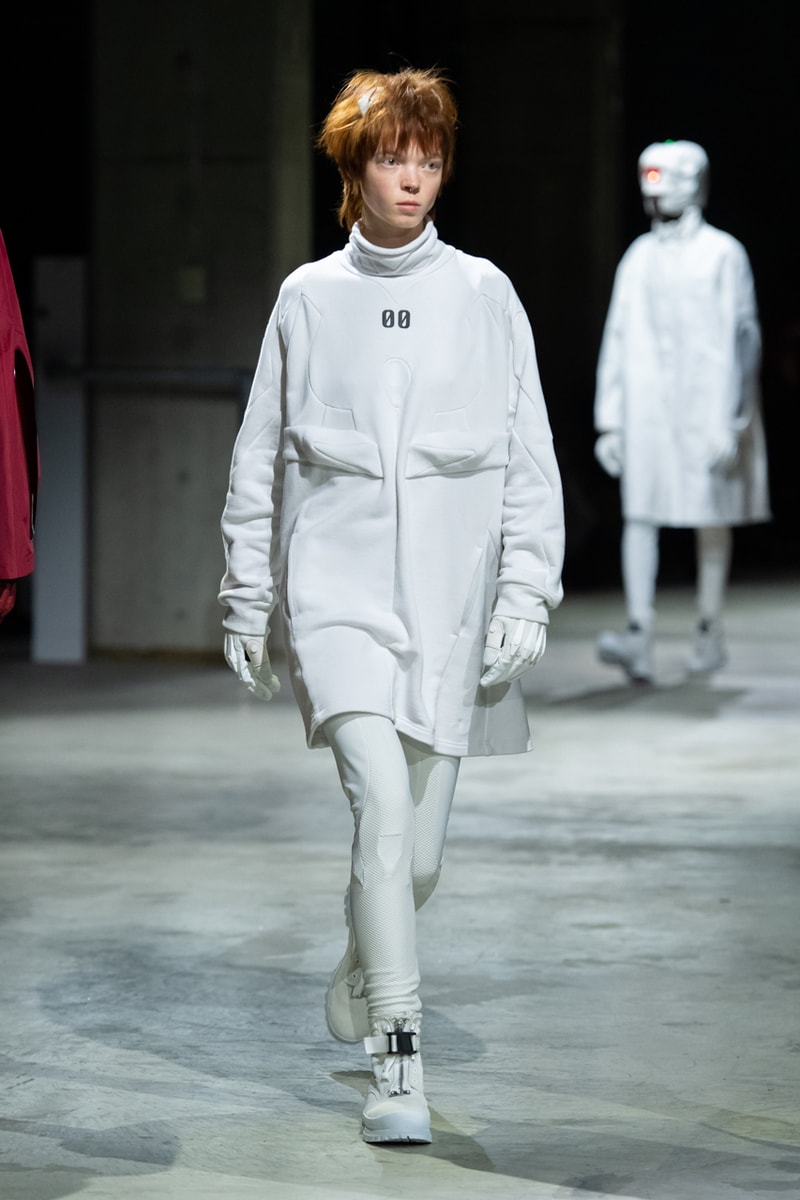 14 of 65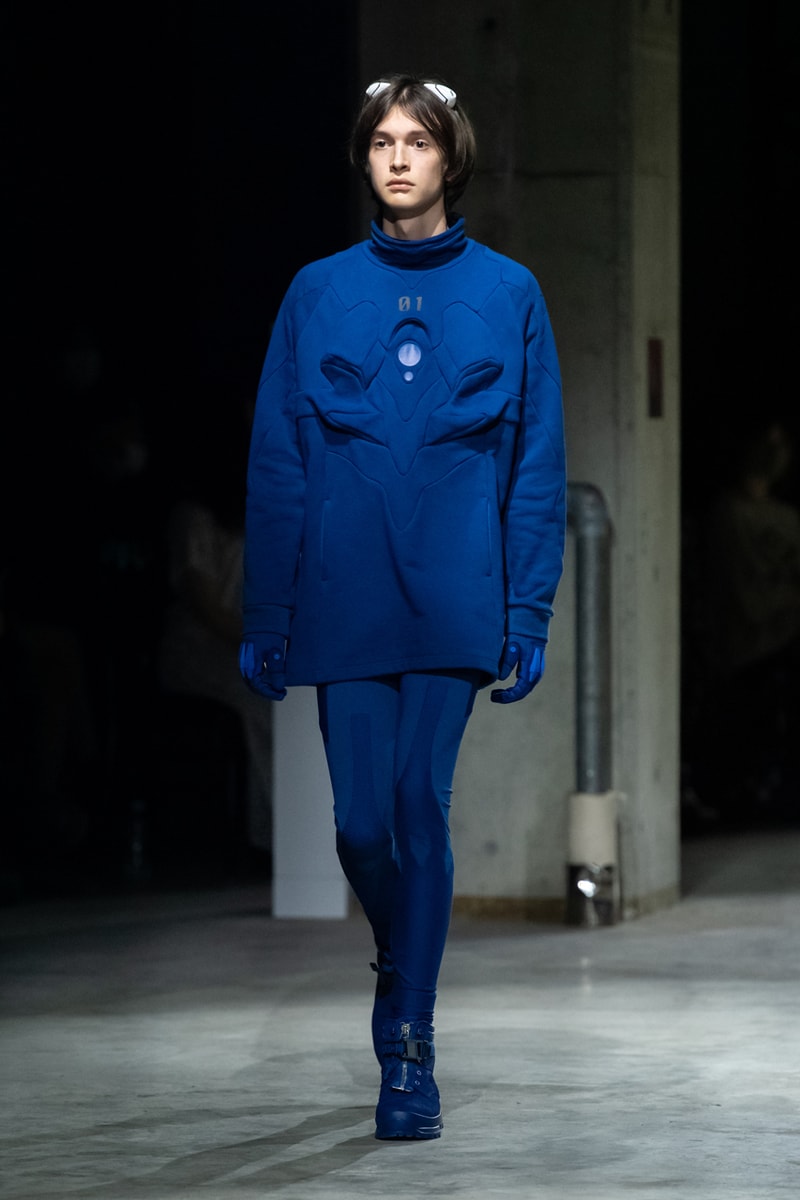 15 of 65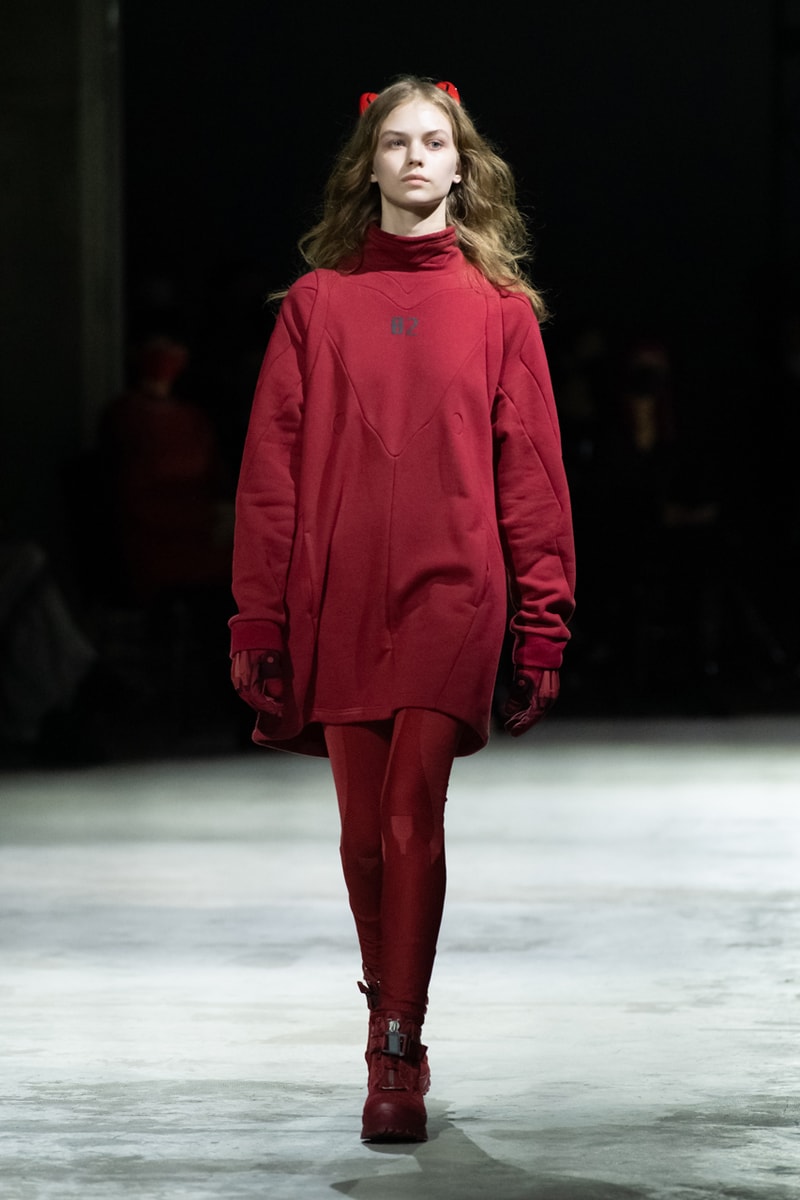 16 of 65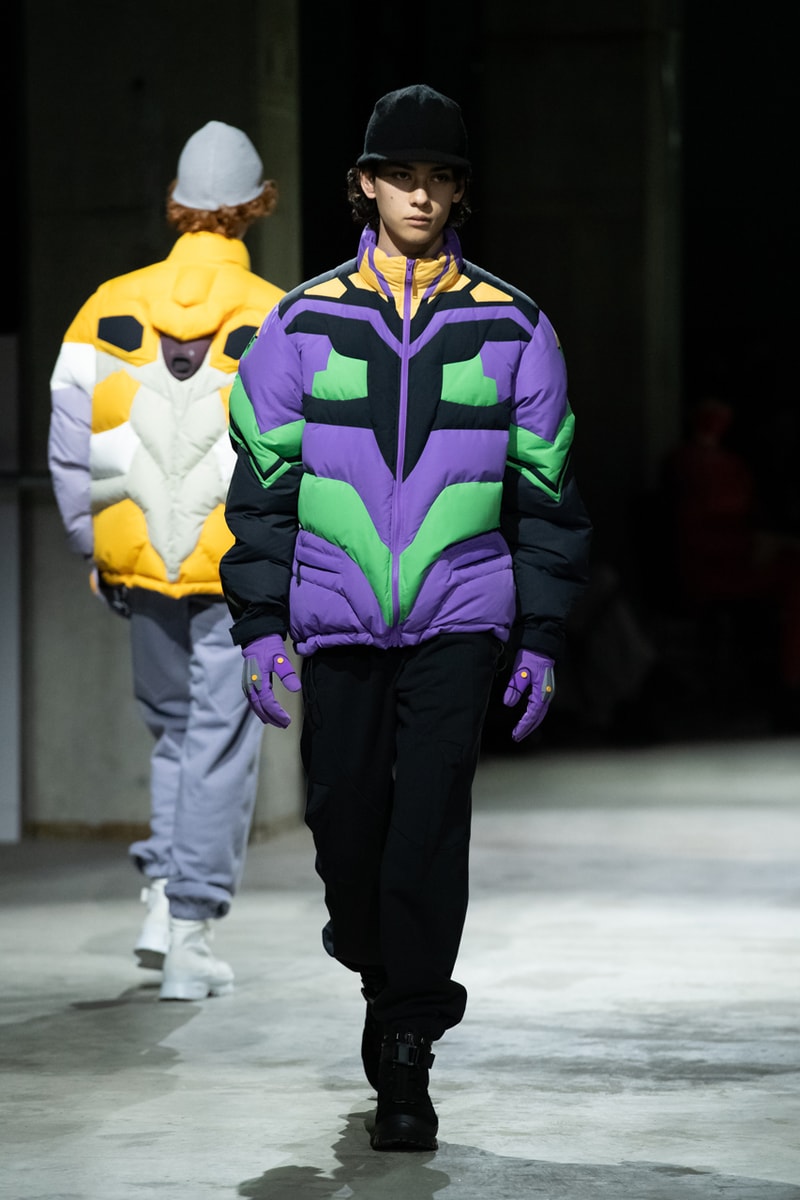 17 of 65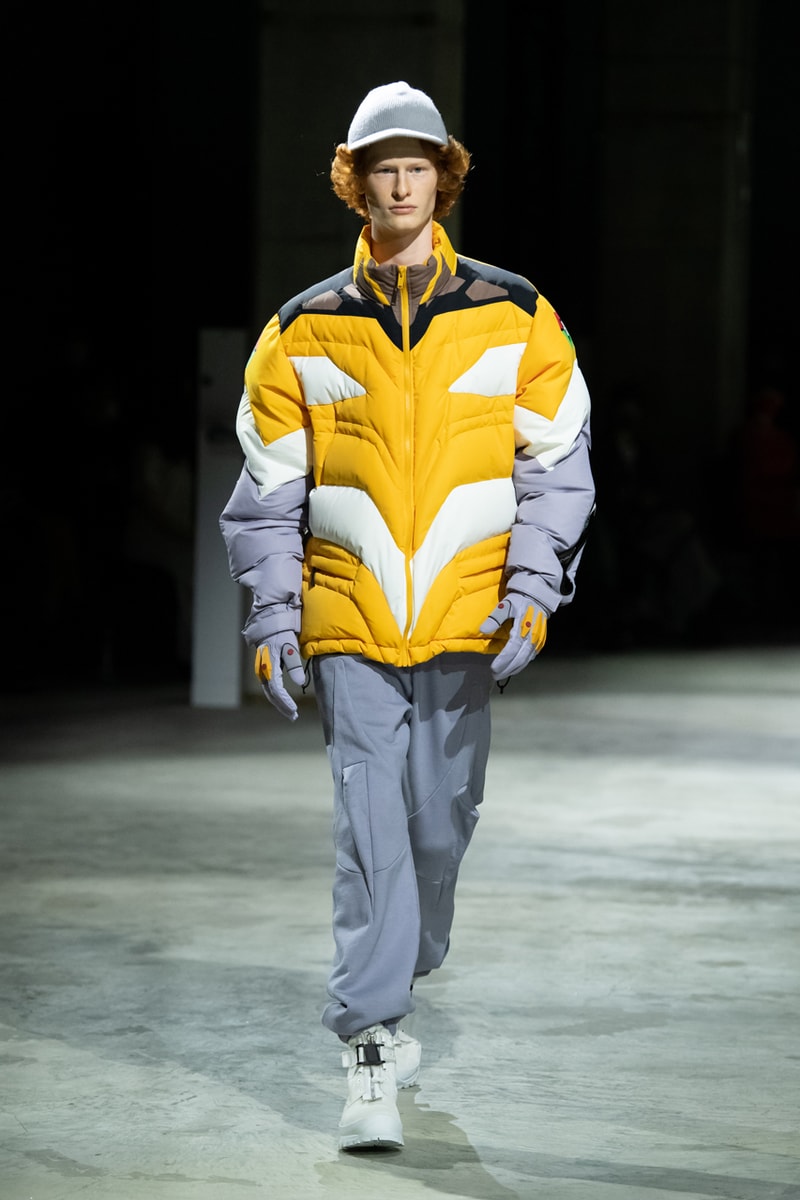 18 of 65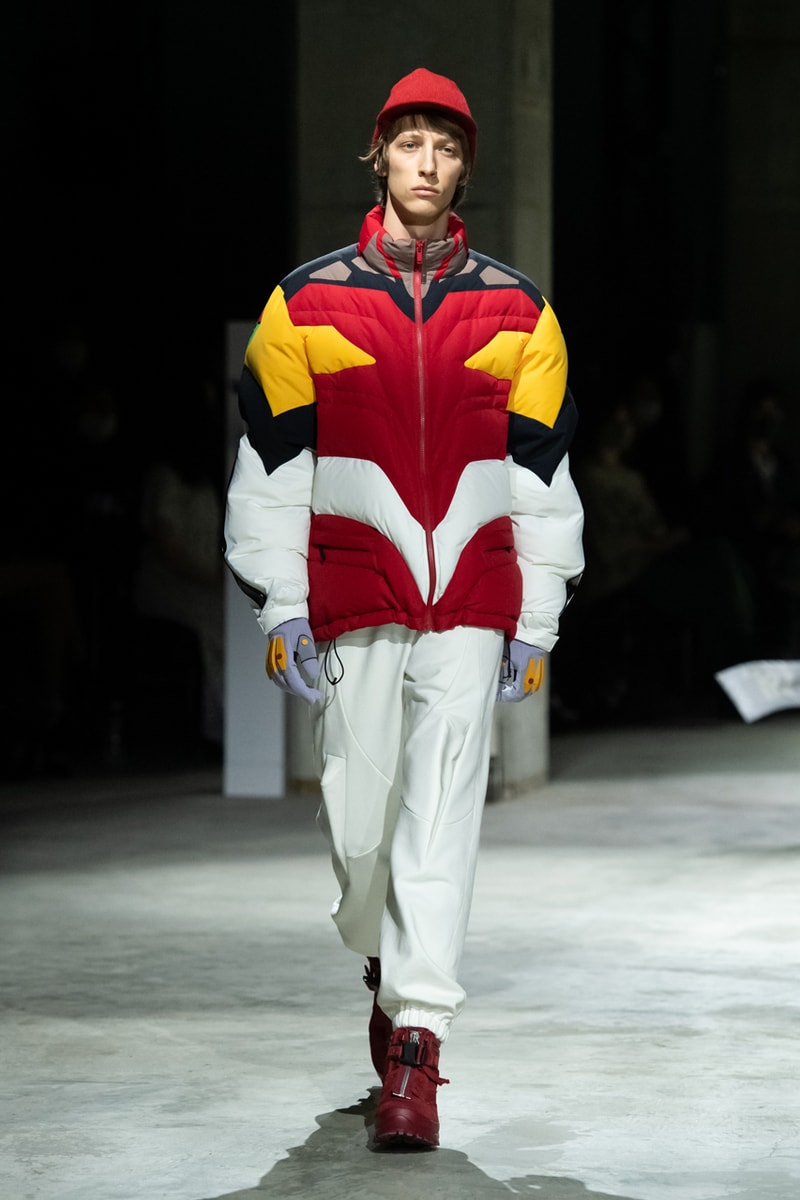 19 of 65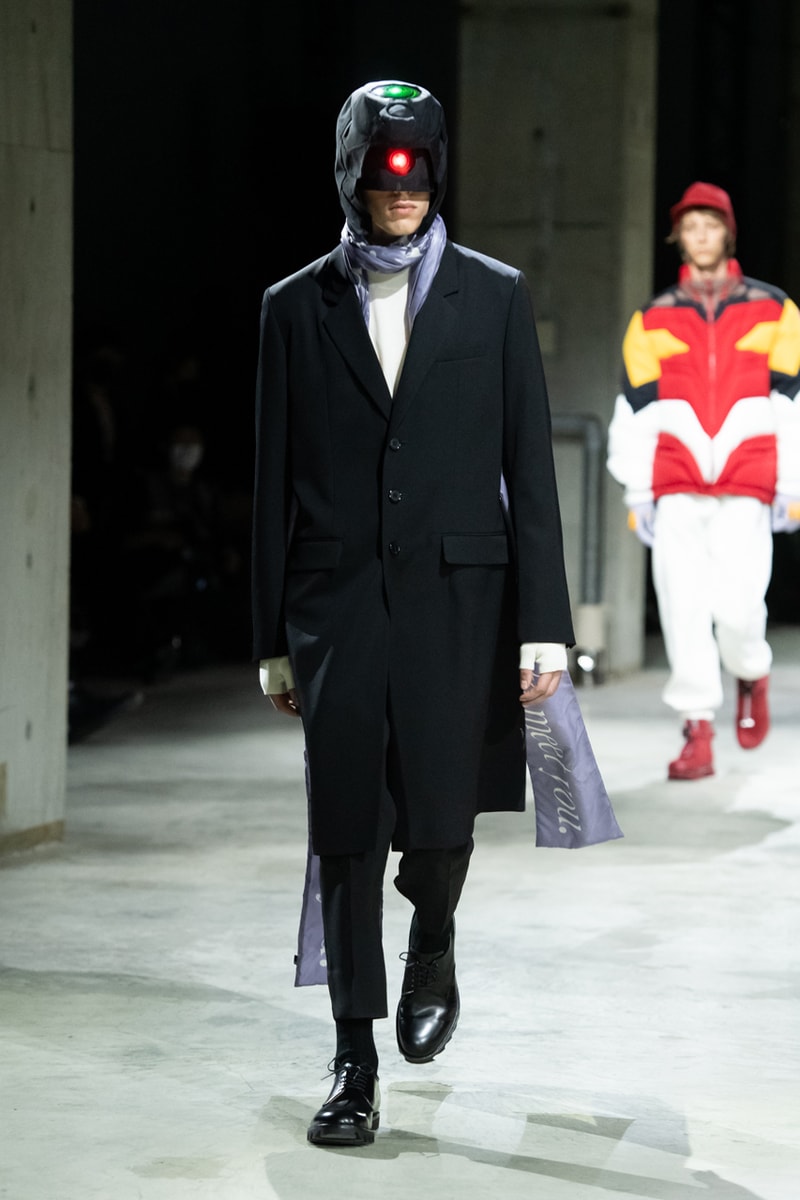 20 of 65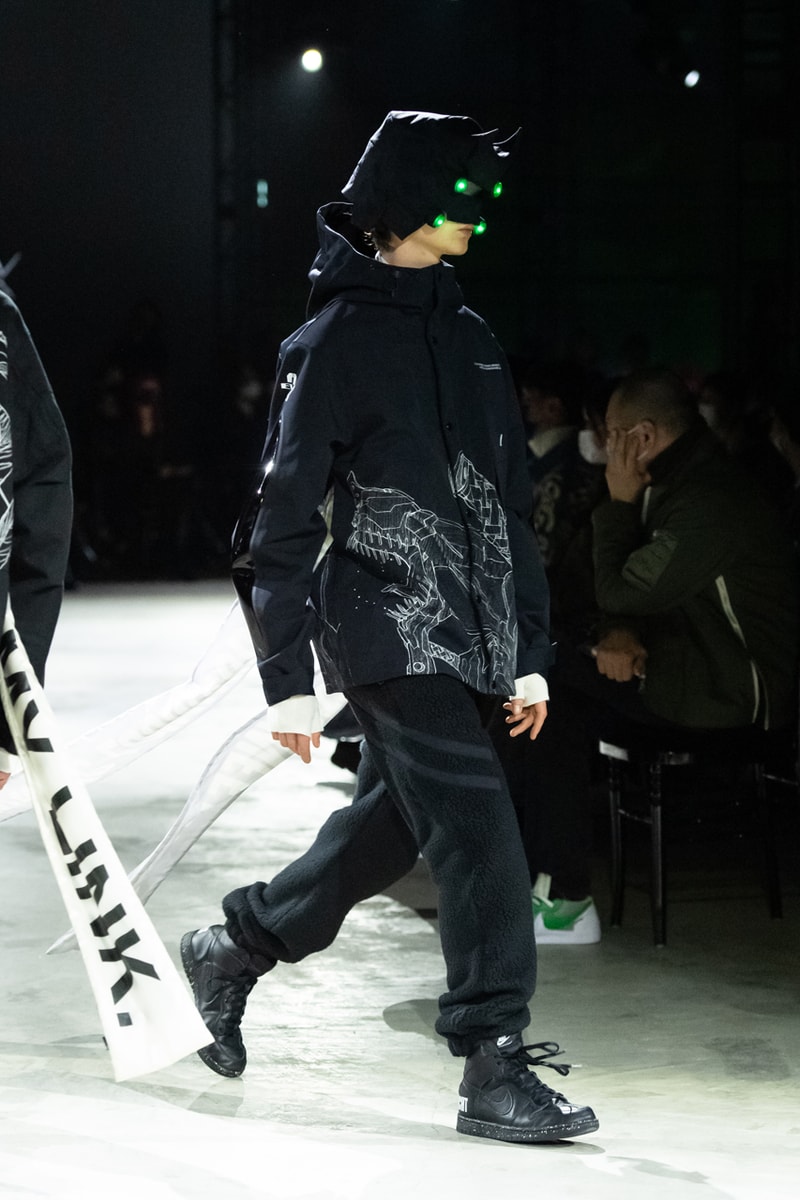 21 of 65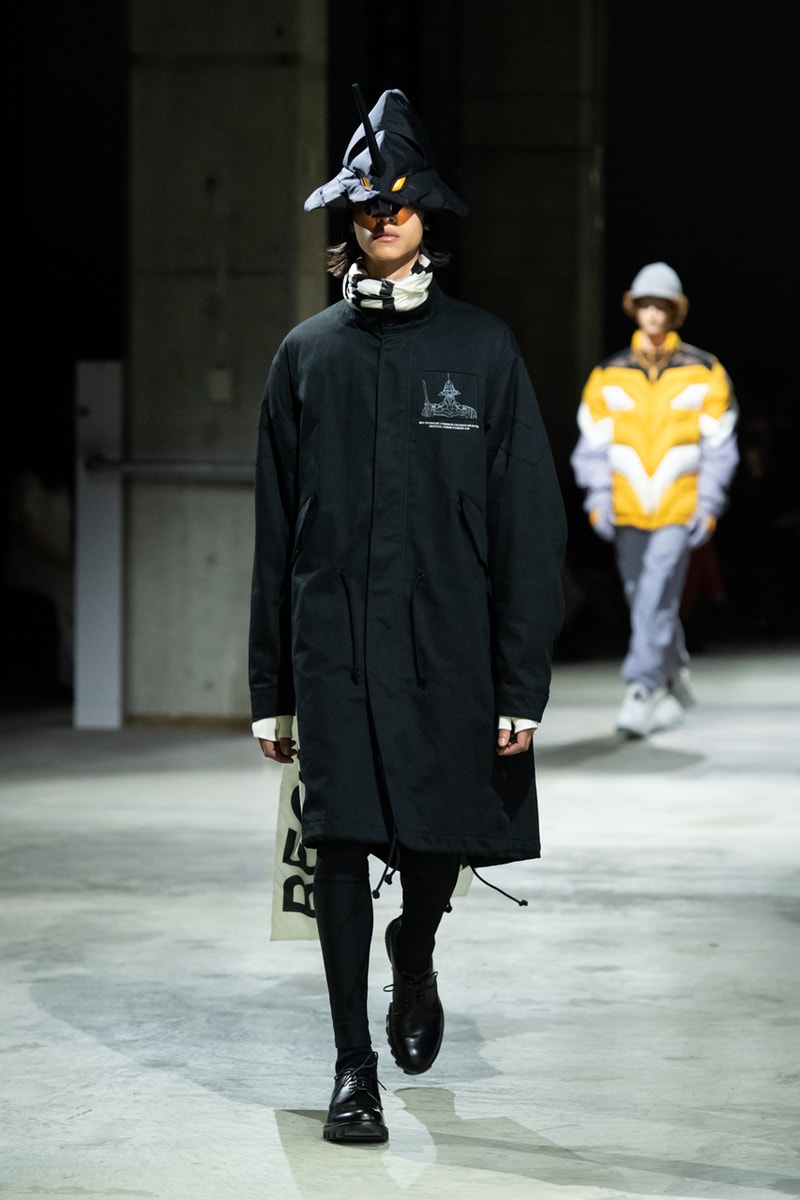 22 of 65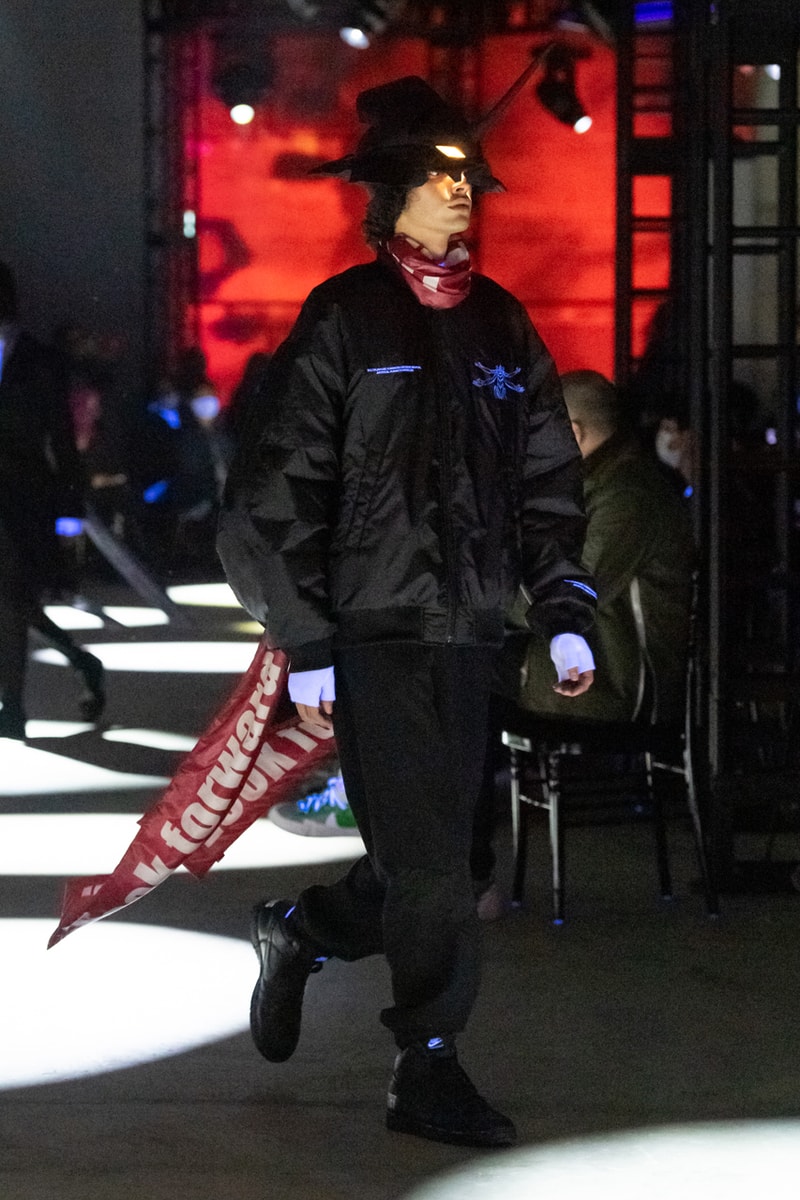 23 of 65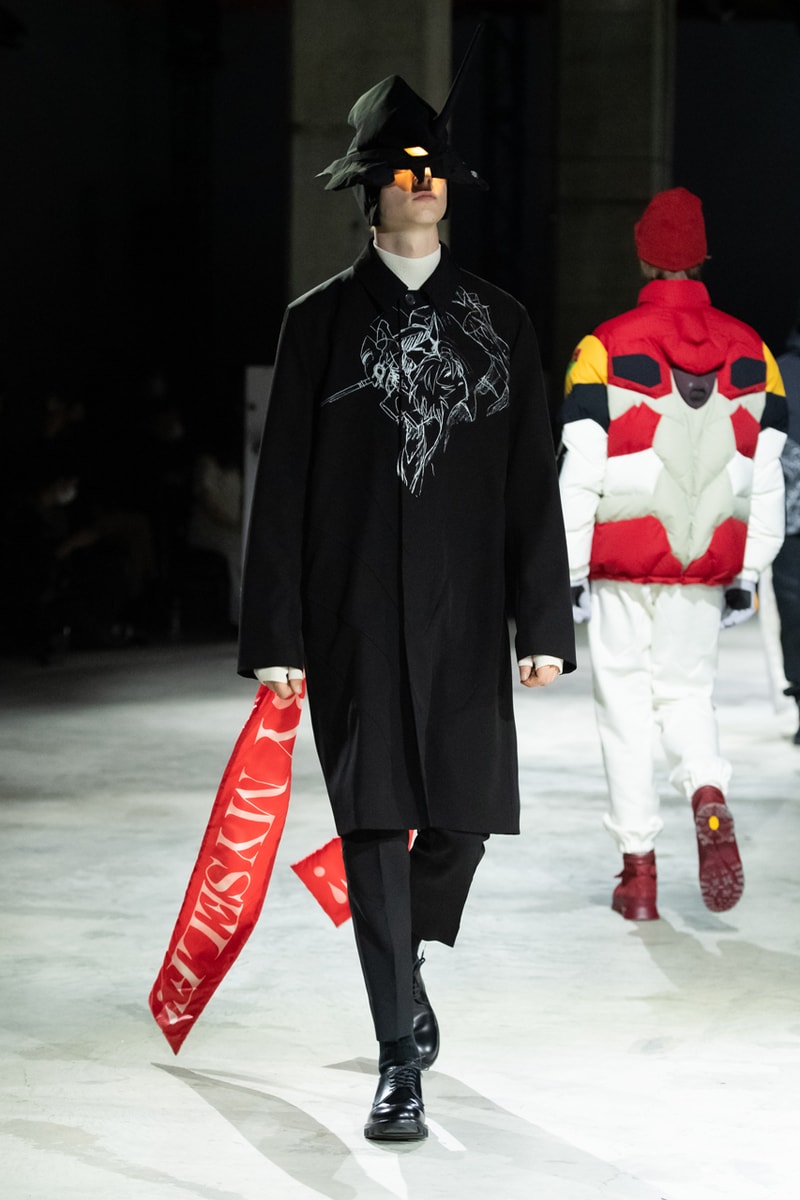 24 of 65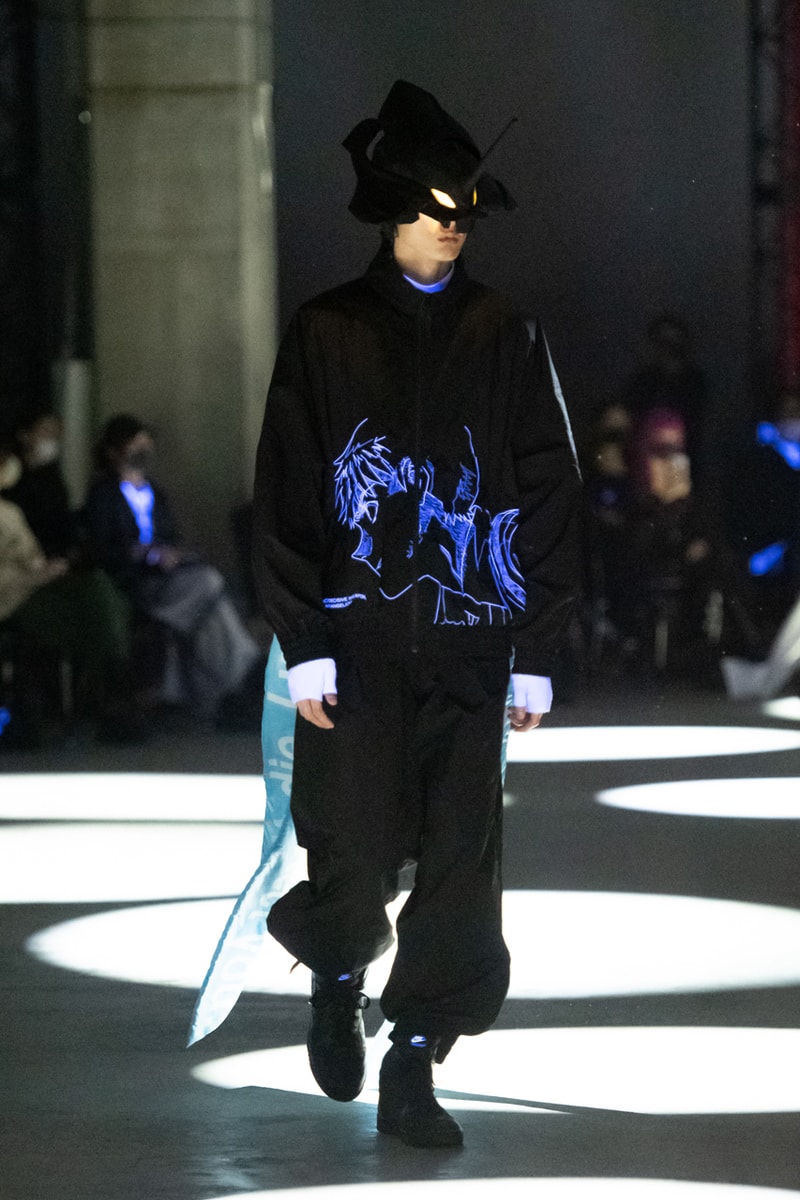 25 of 65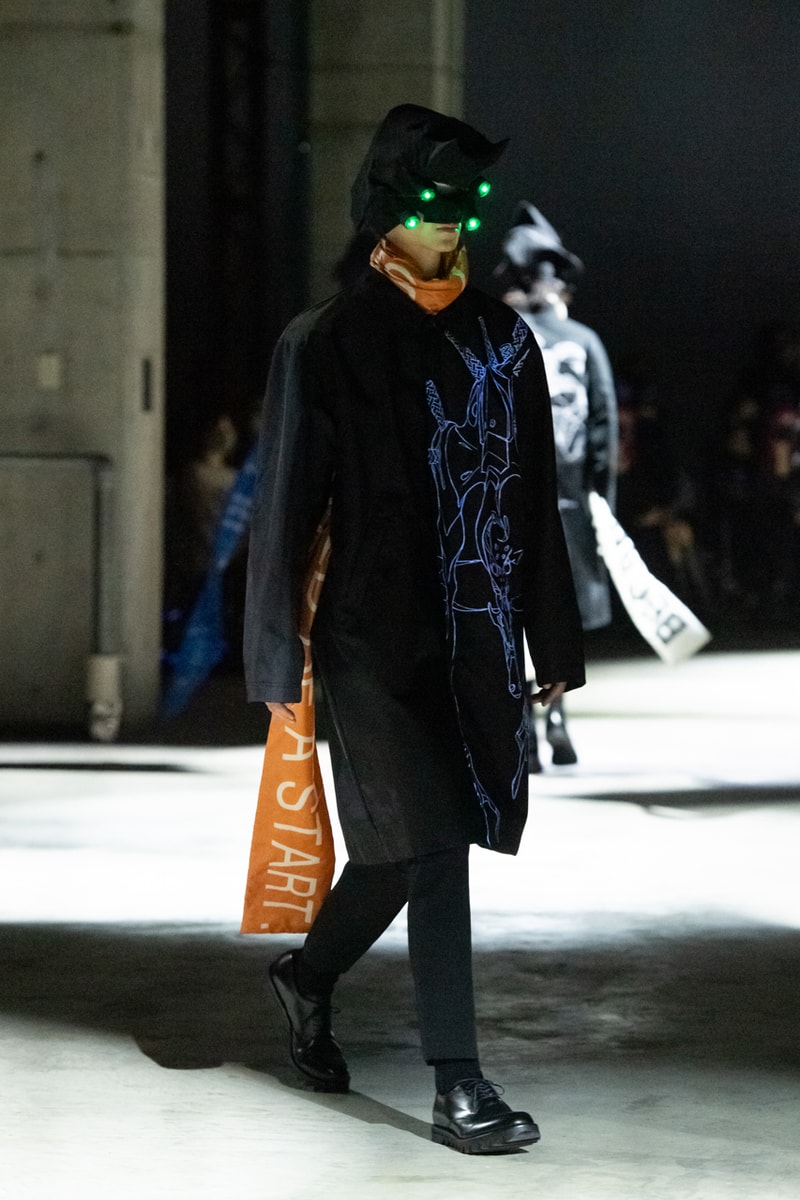 26 of 65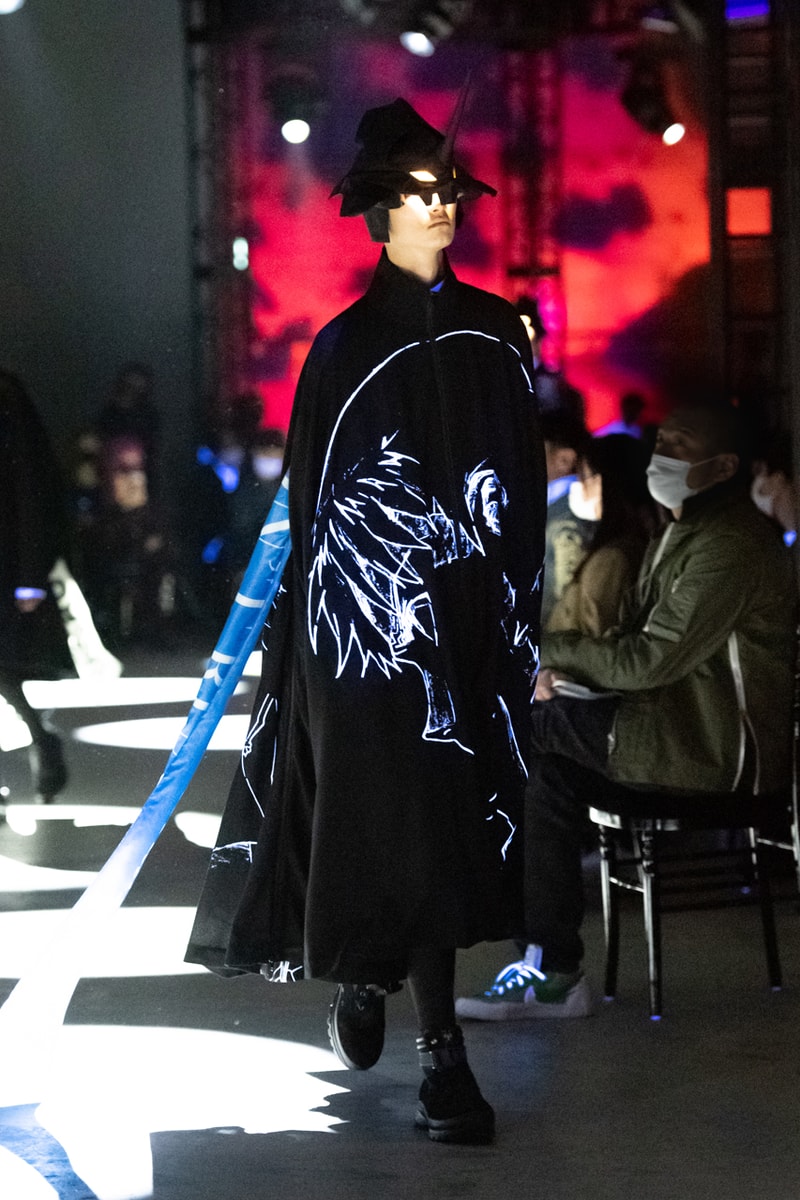 27 of 65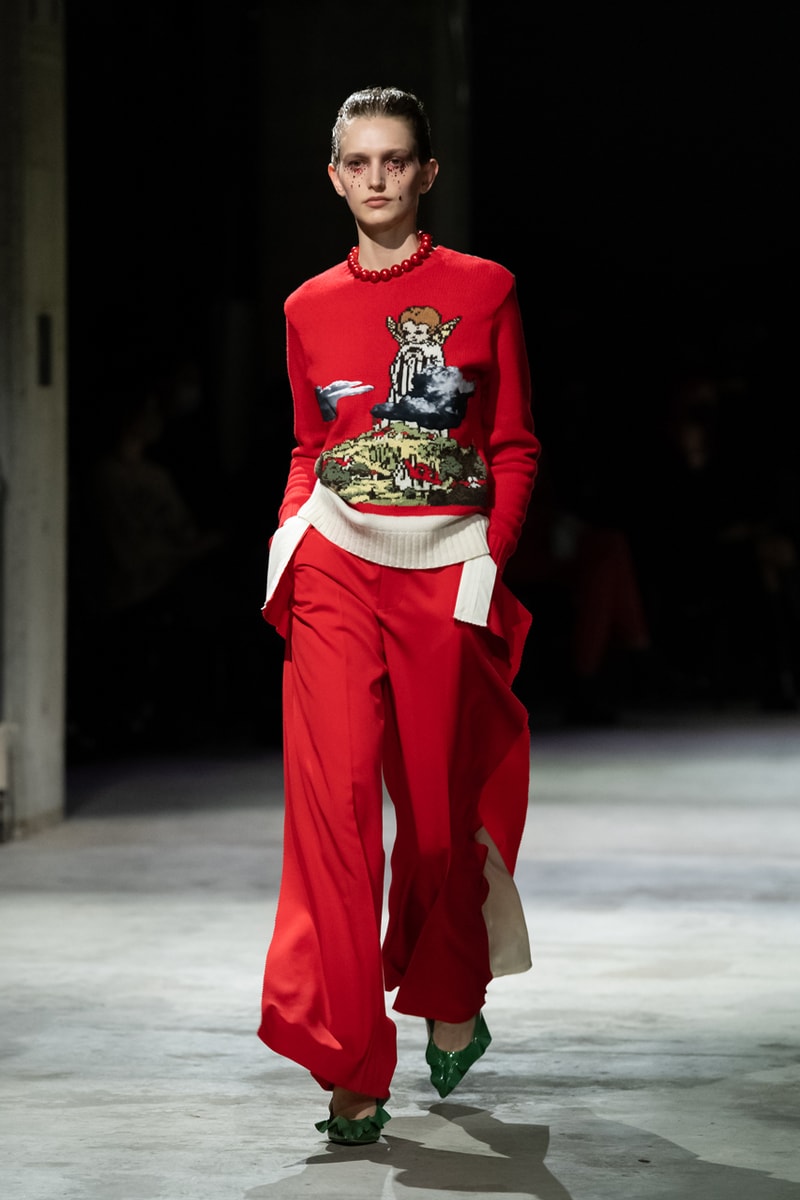 28 of 65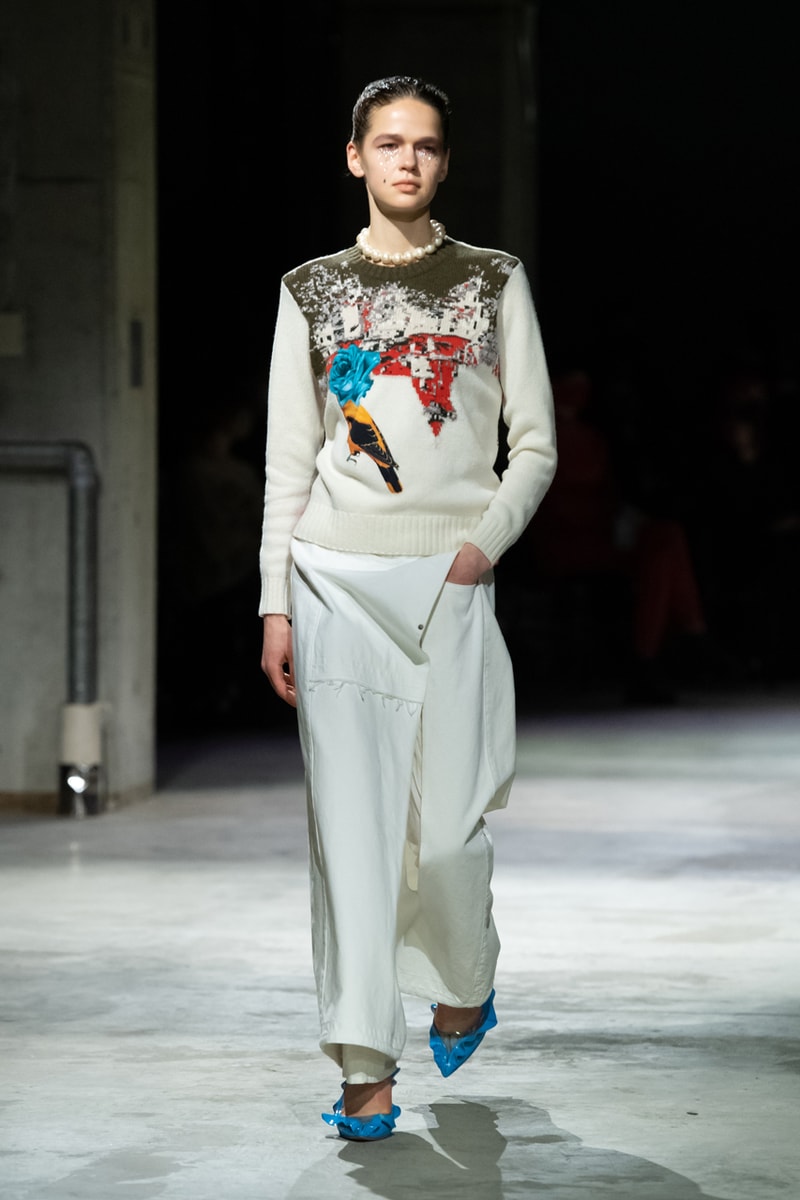 29 of 65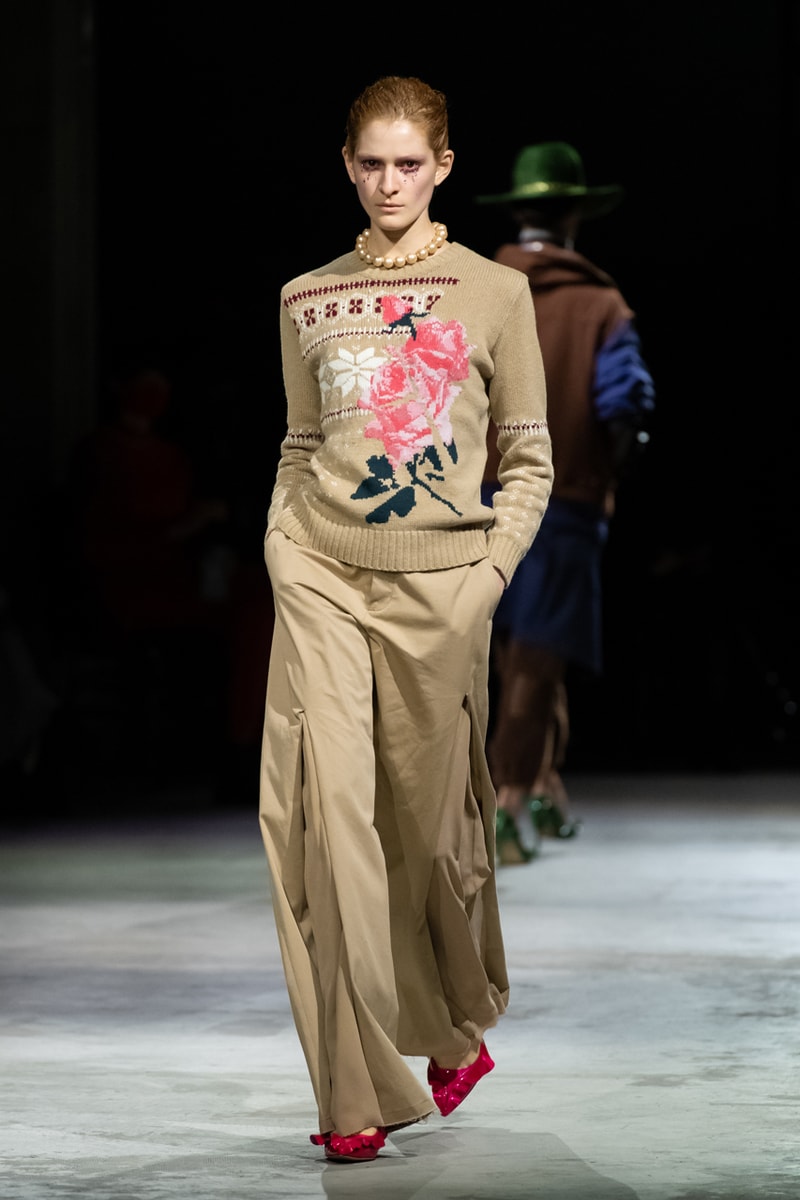 30 of 65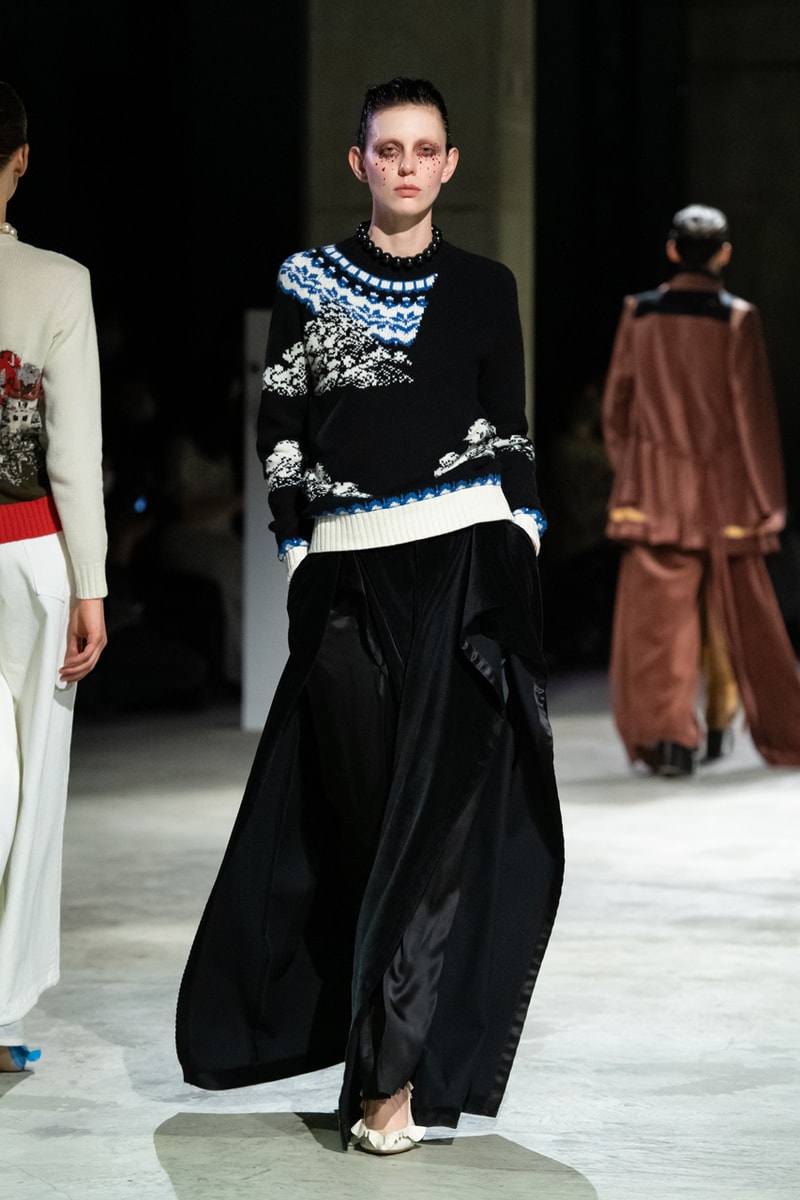 31 of 65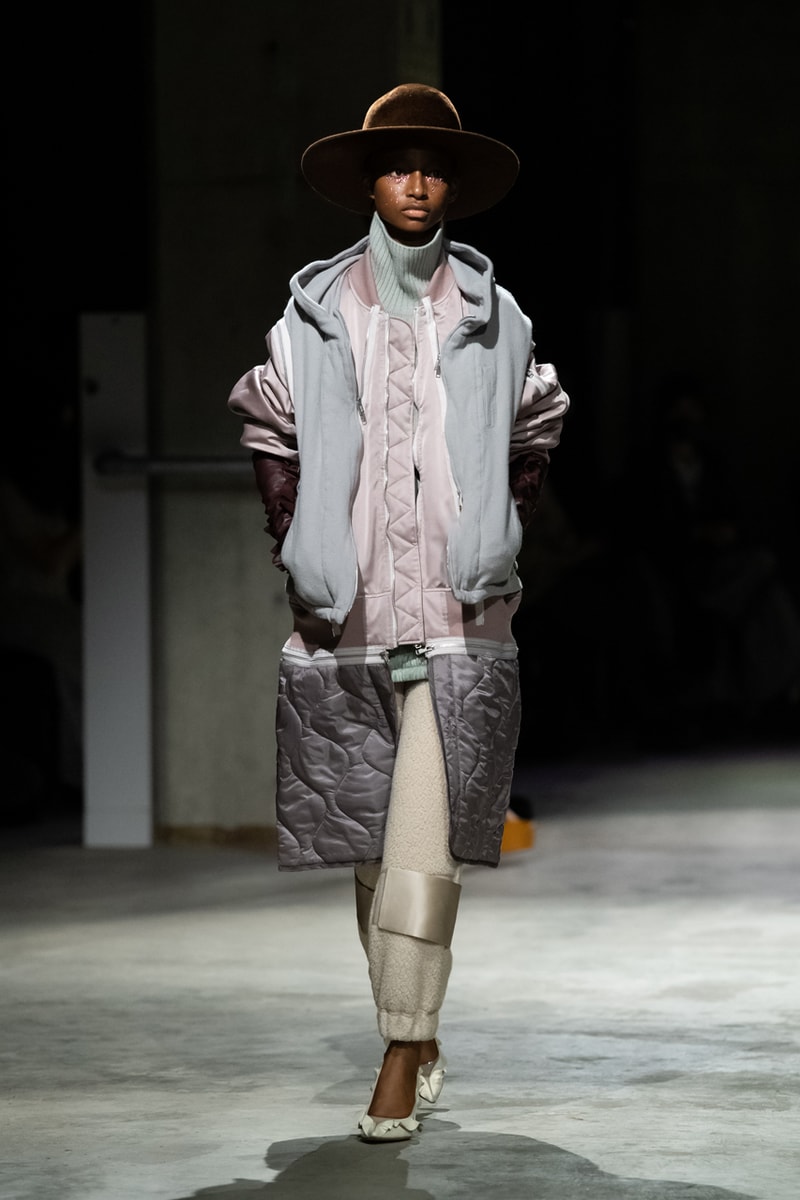 32 of 65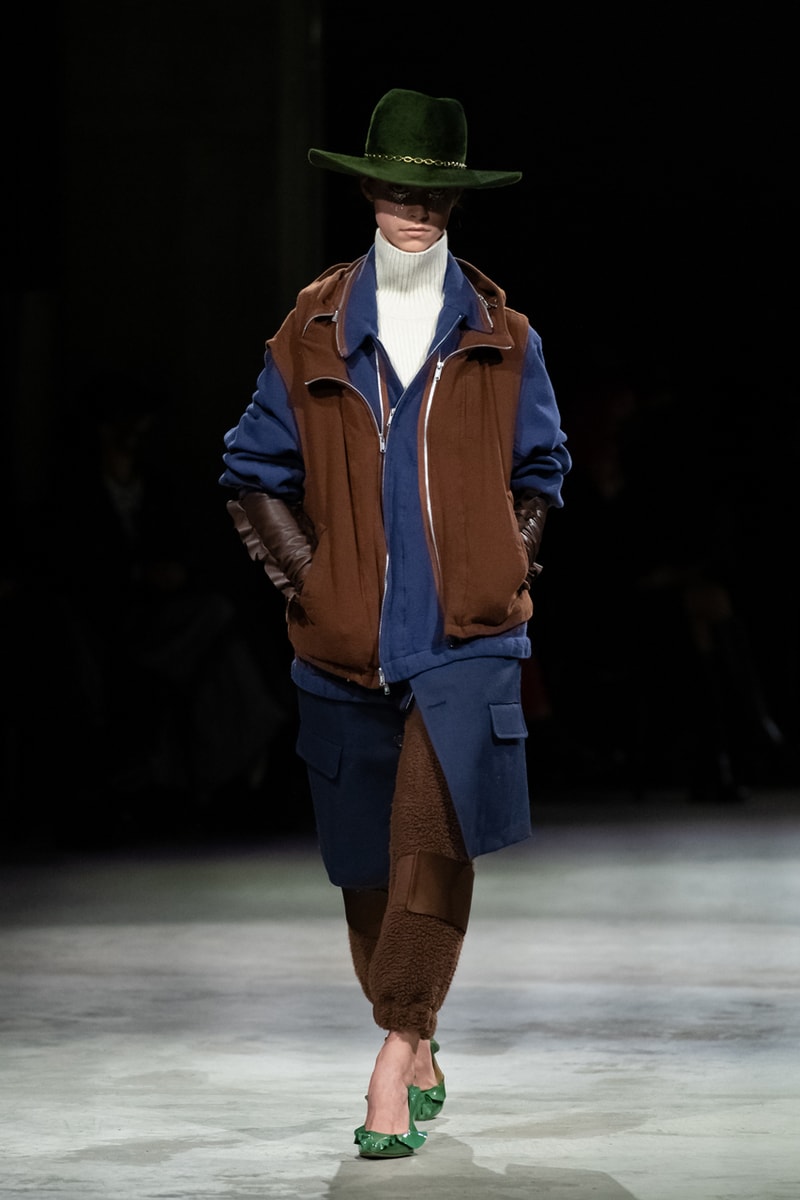 33 of 65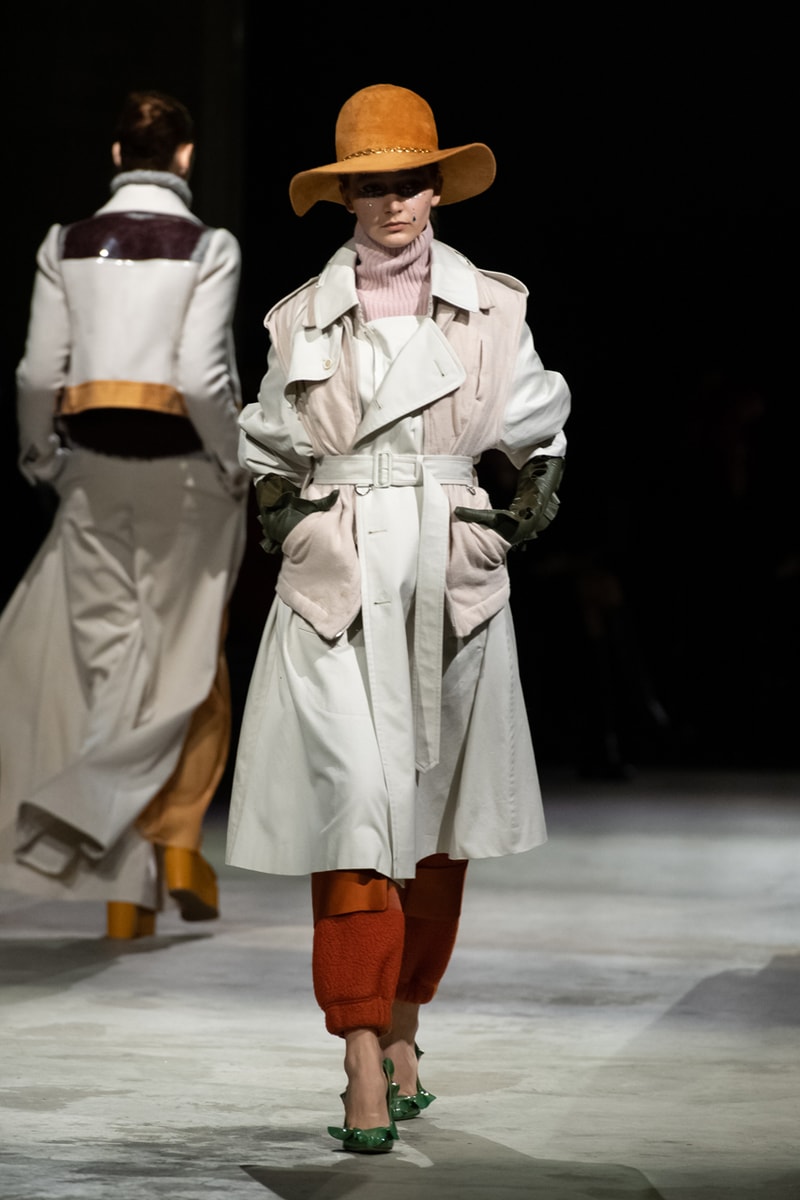 34 of 65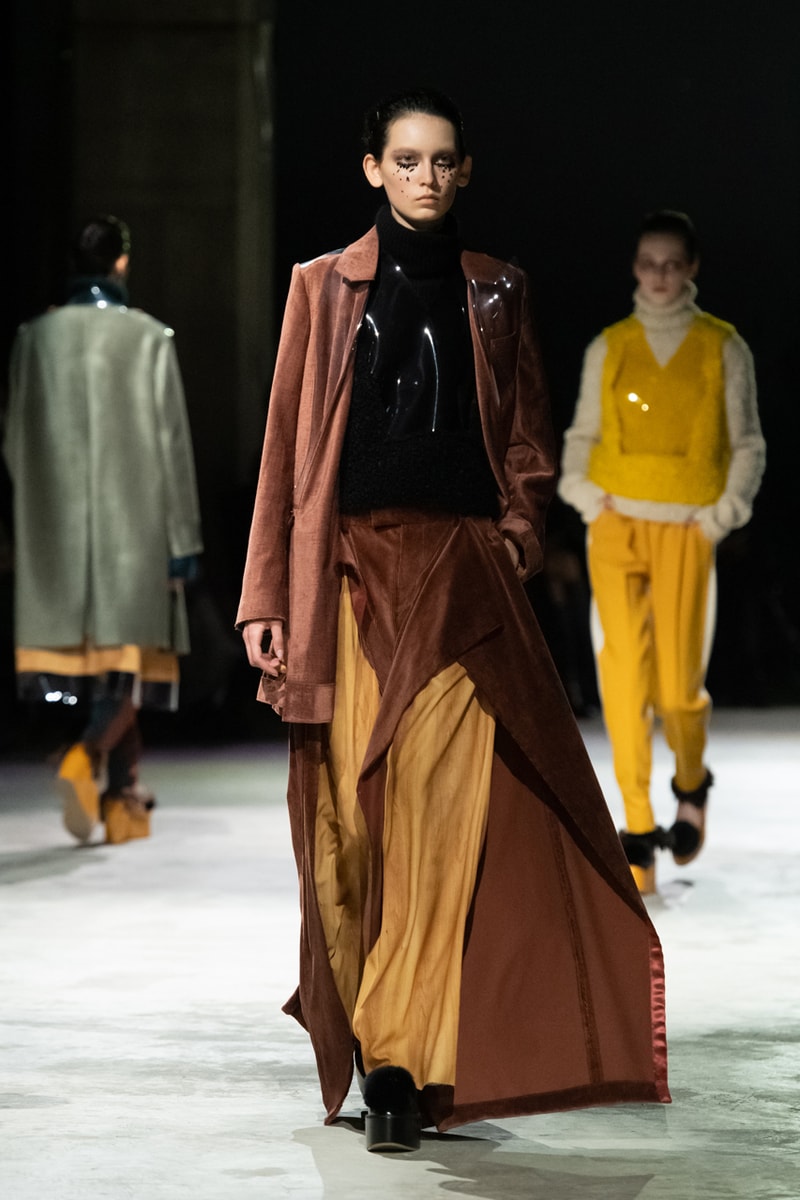 35 of 65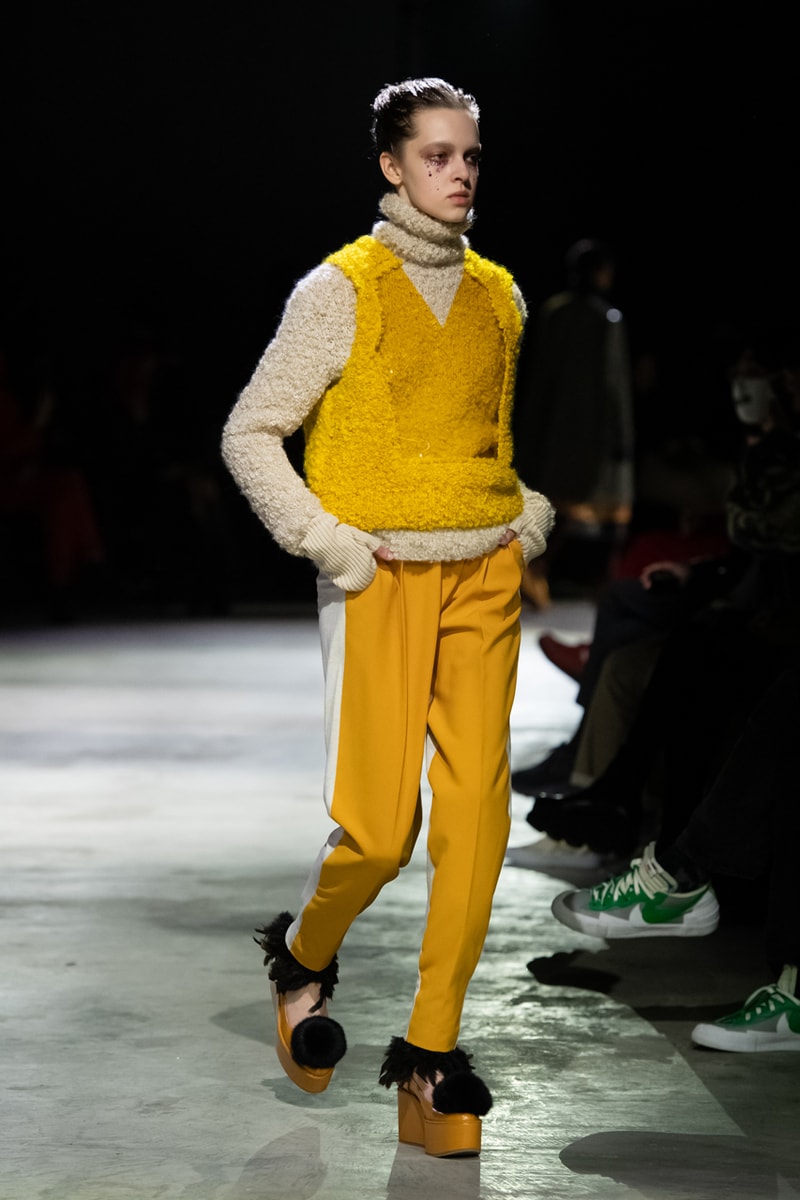 36 of 65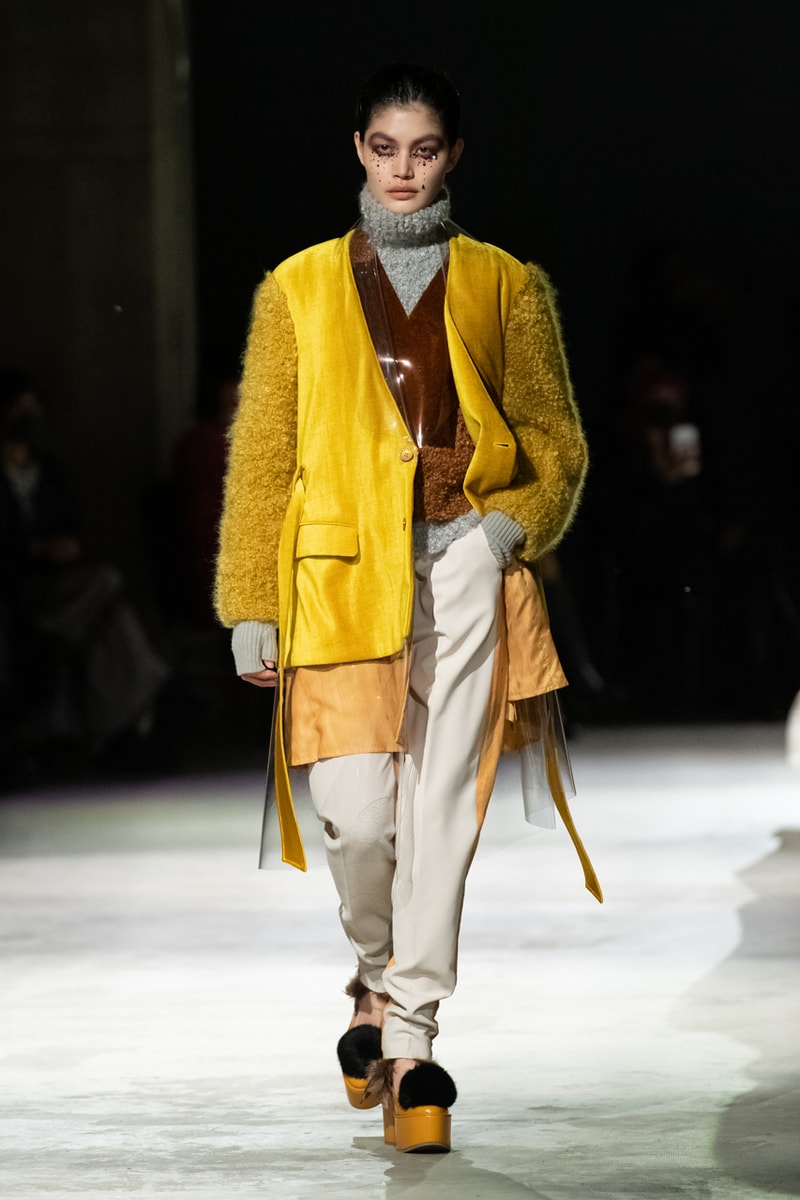 37 of 65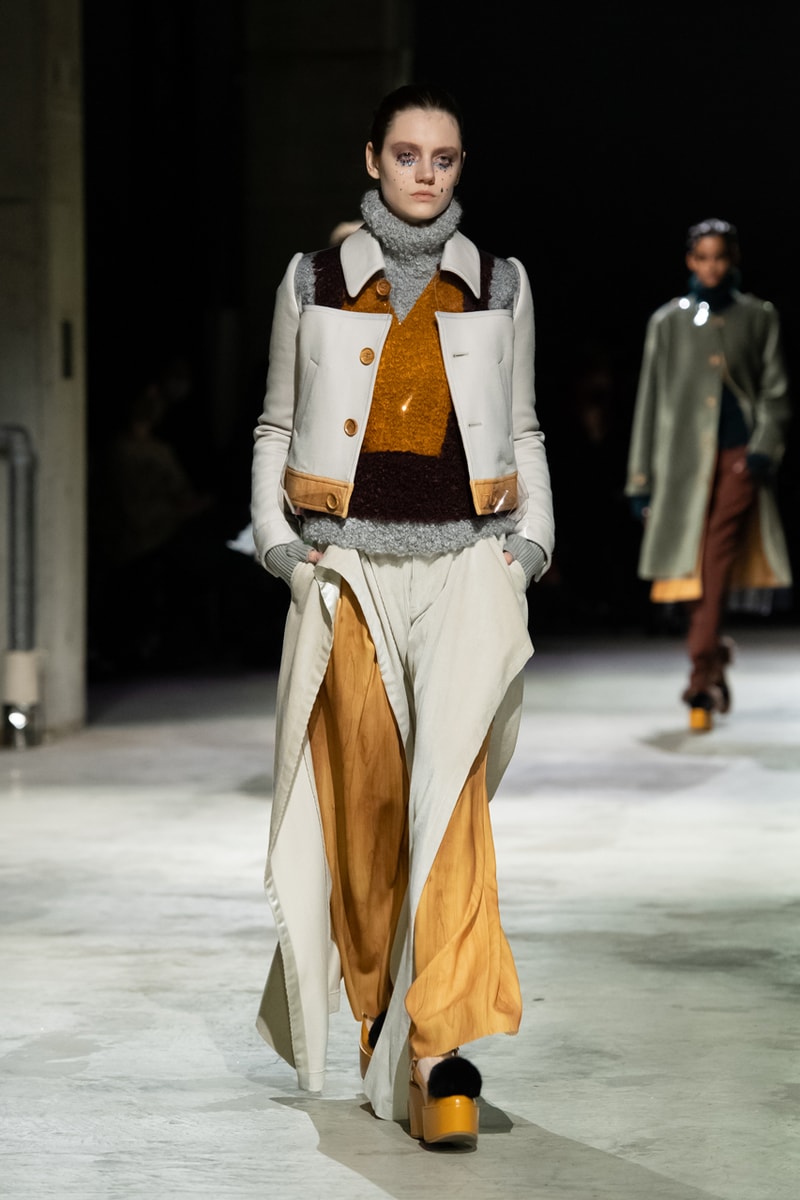 38 of 65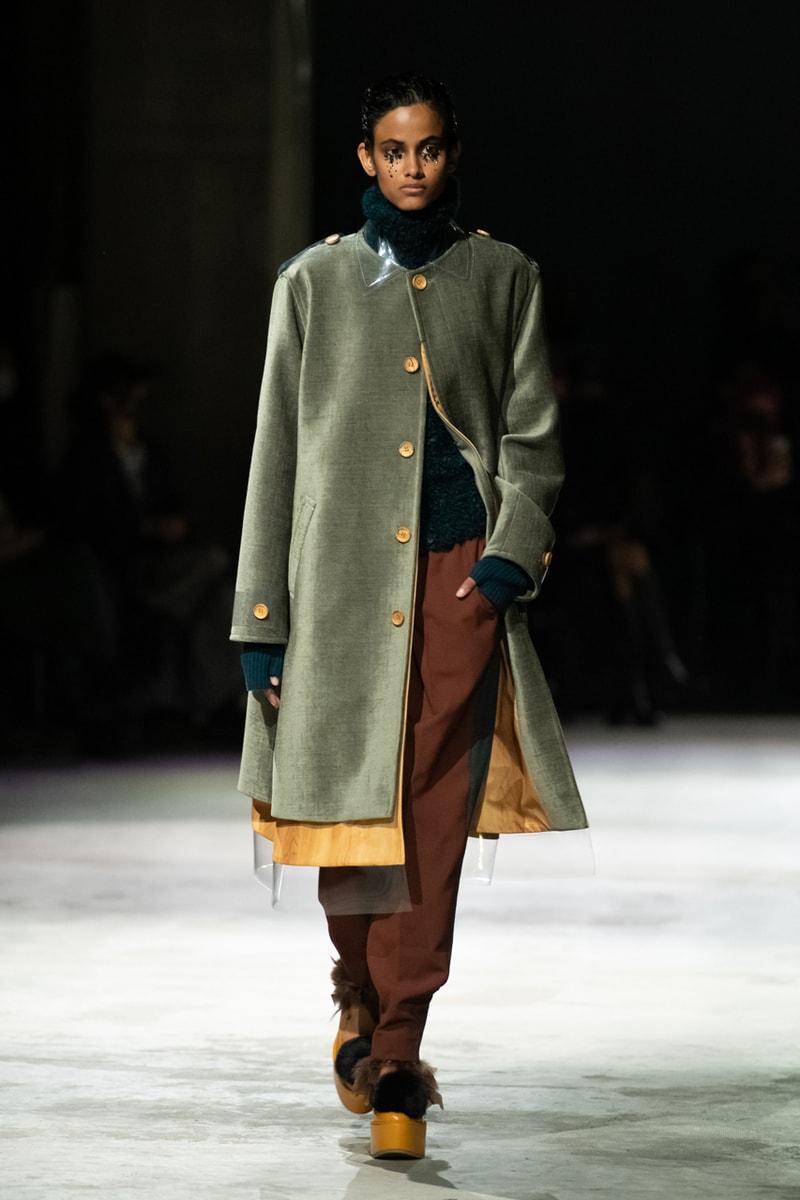 39 of 65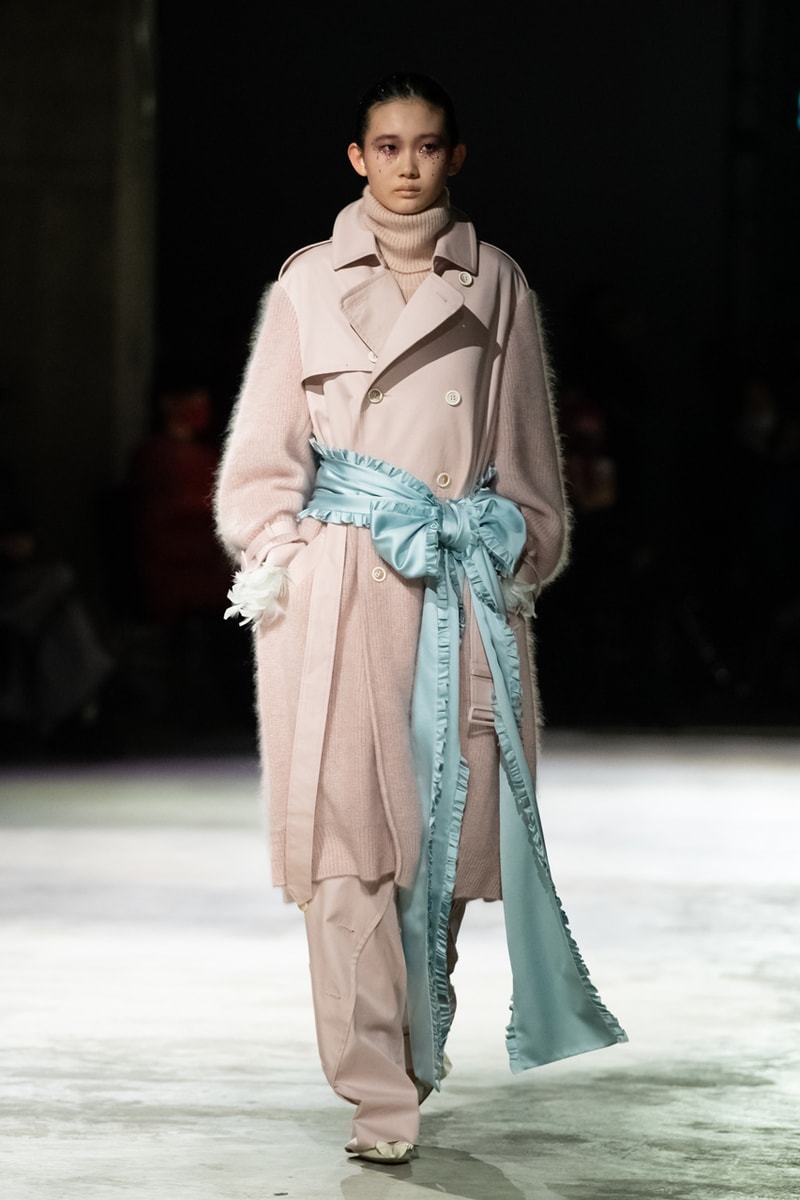 40 of 65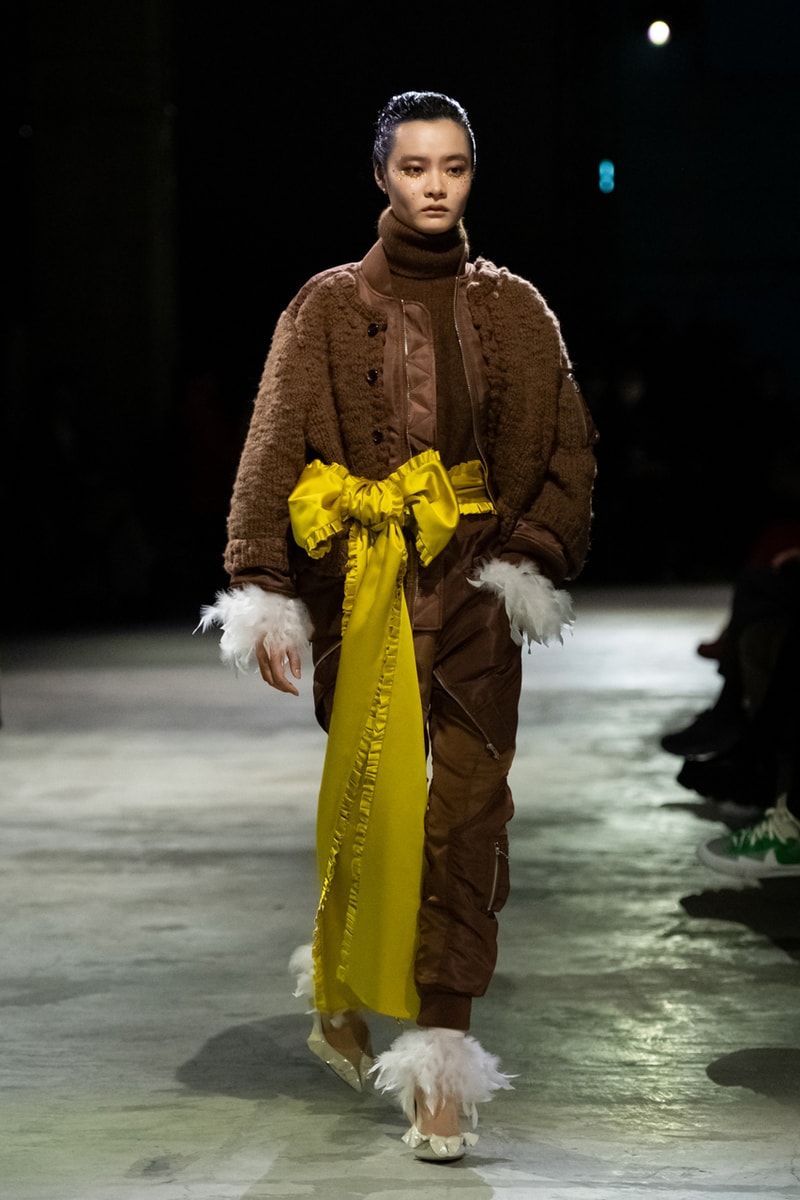 41 of 65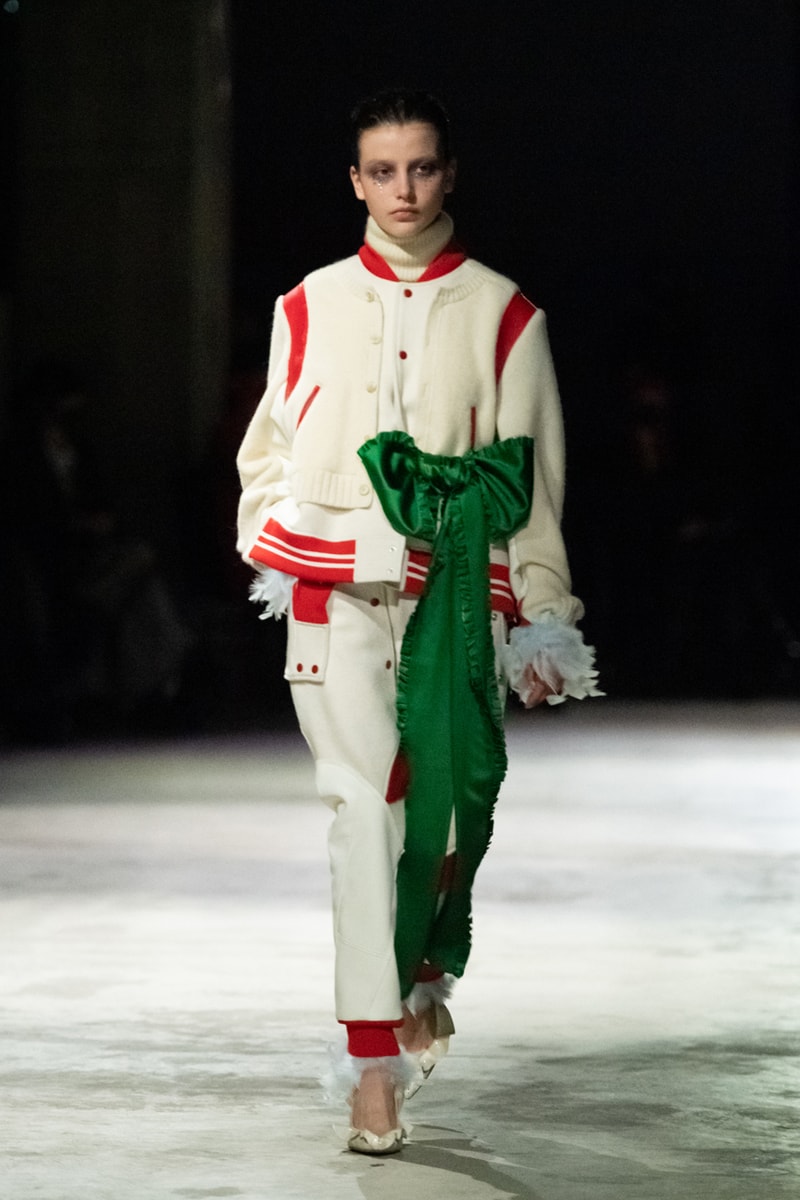 42 of 65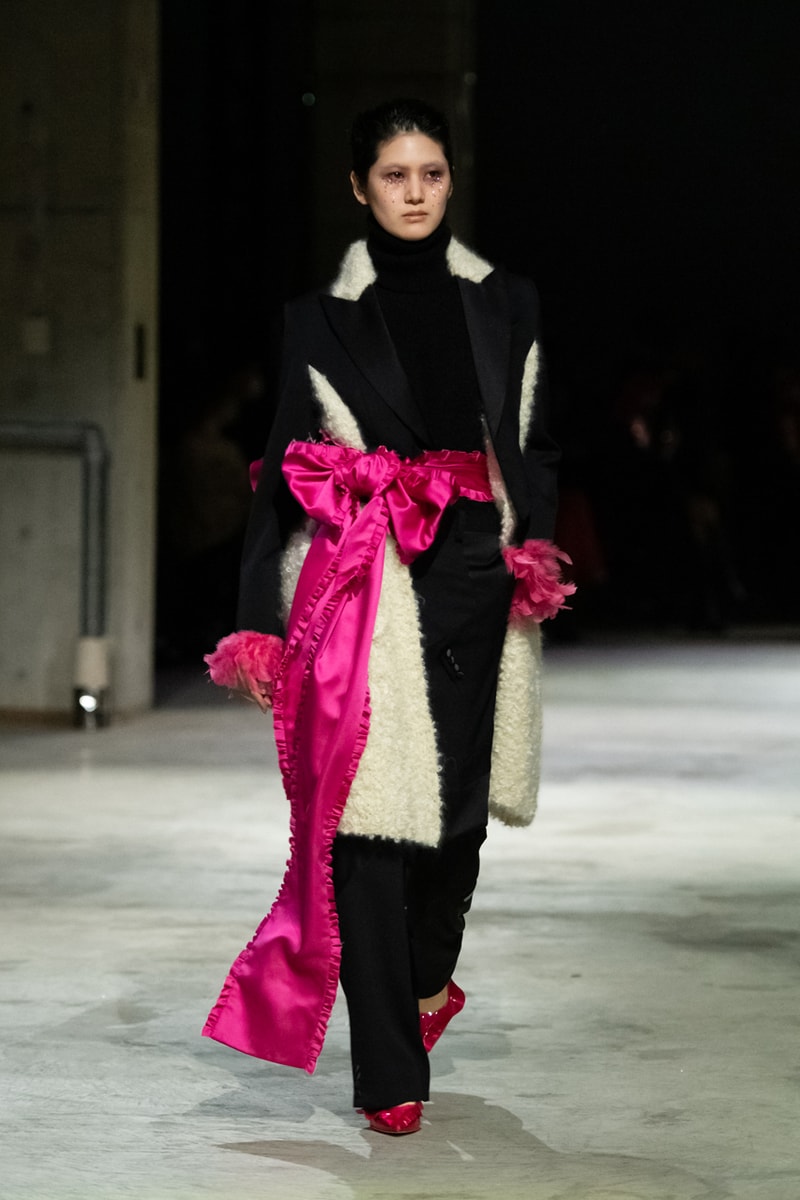 43 of 65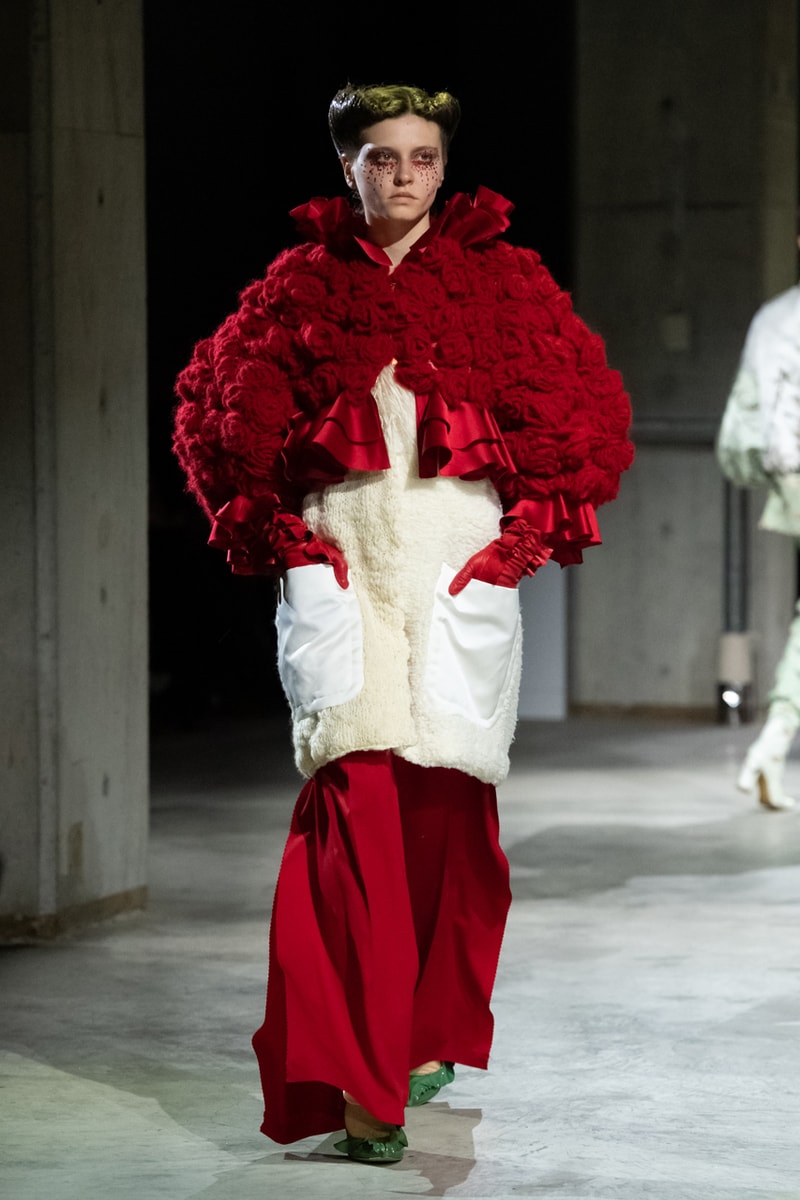 44 of 65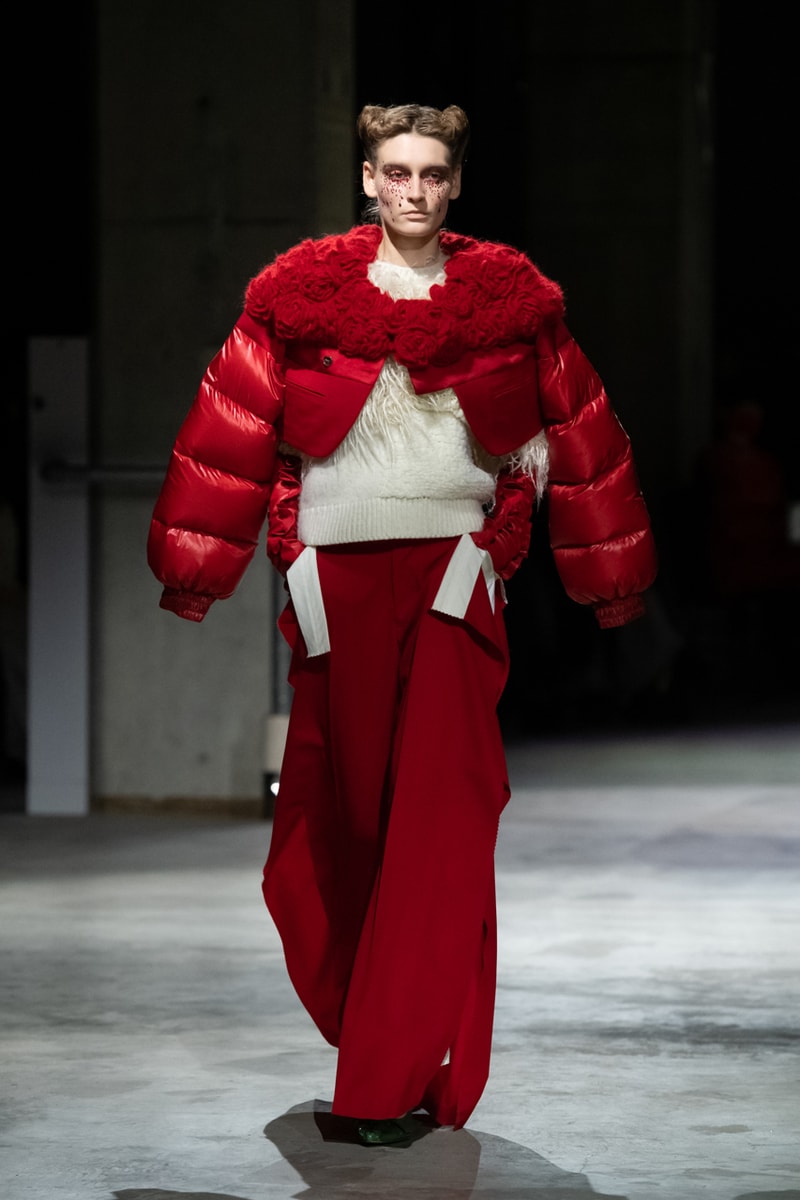 45 of 65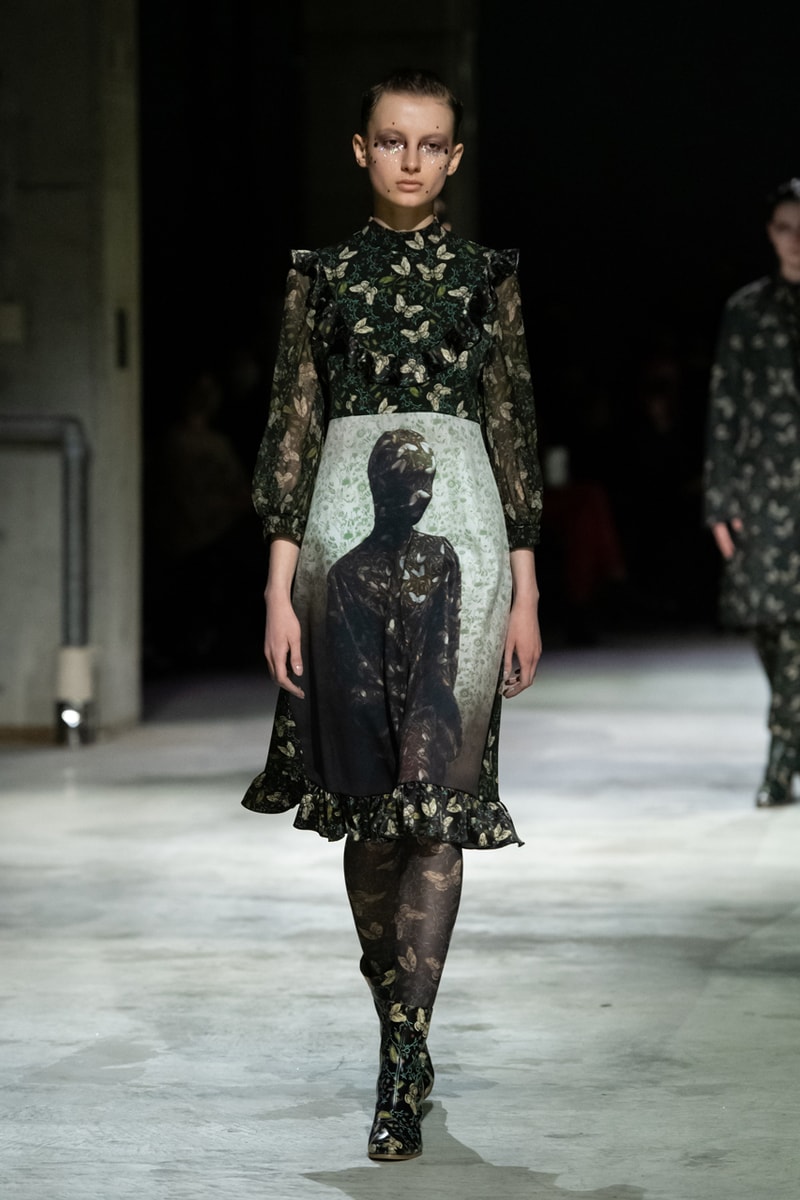 46 of 65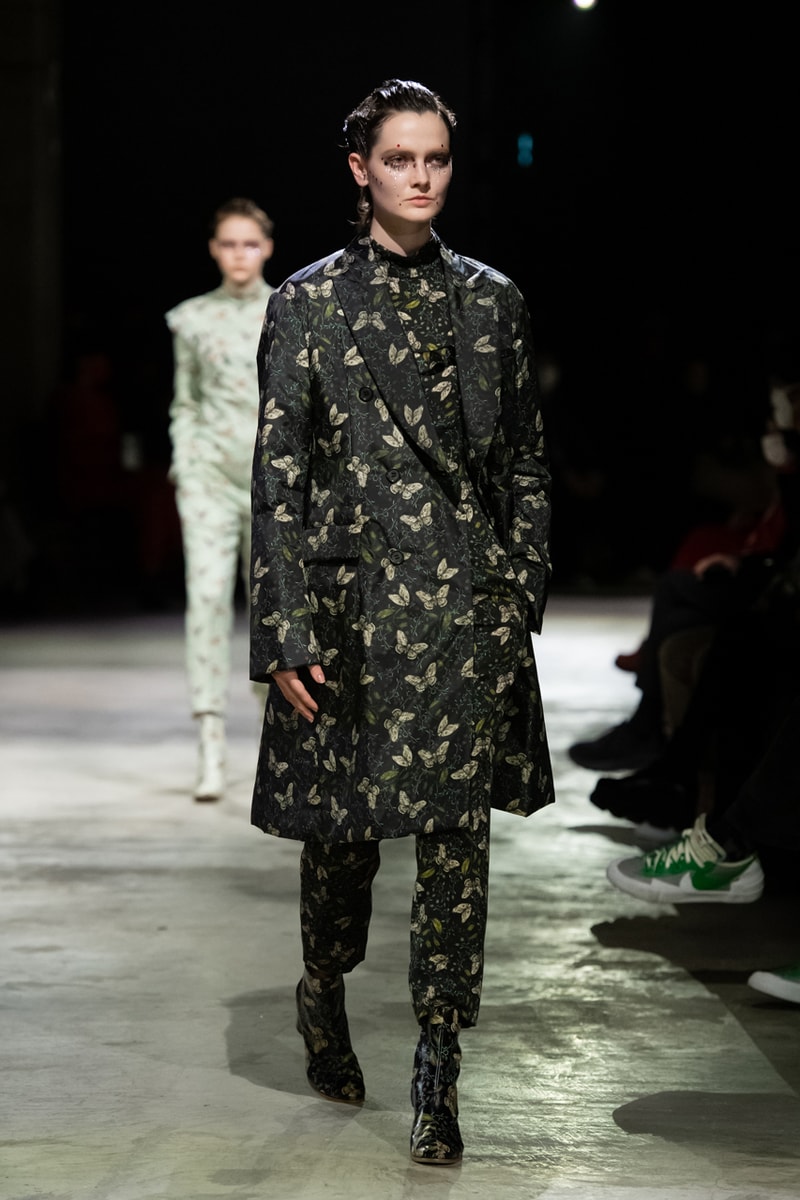 47 of 65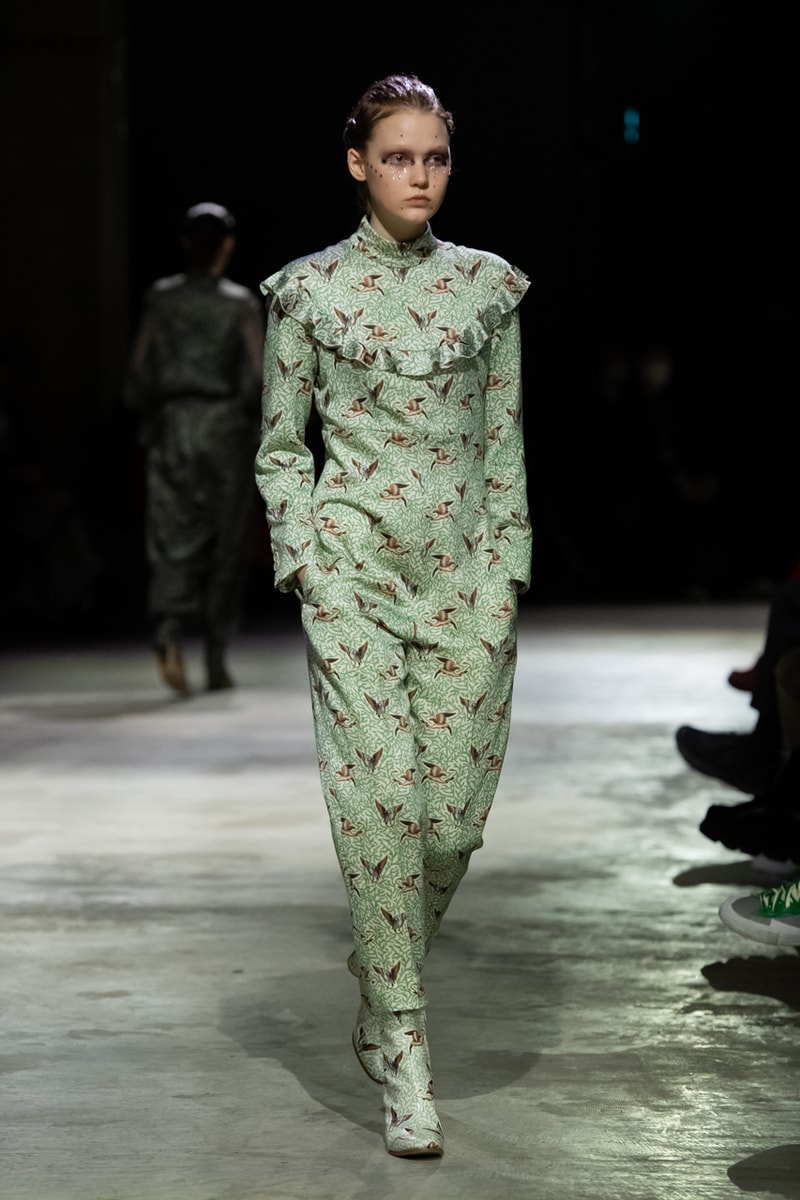 48 of 65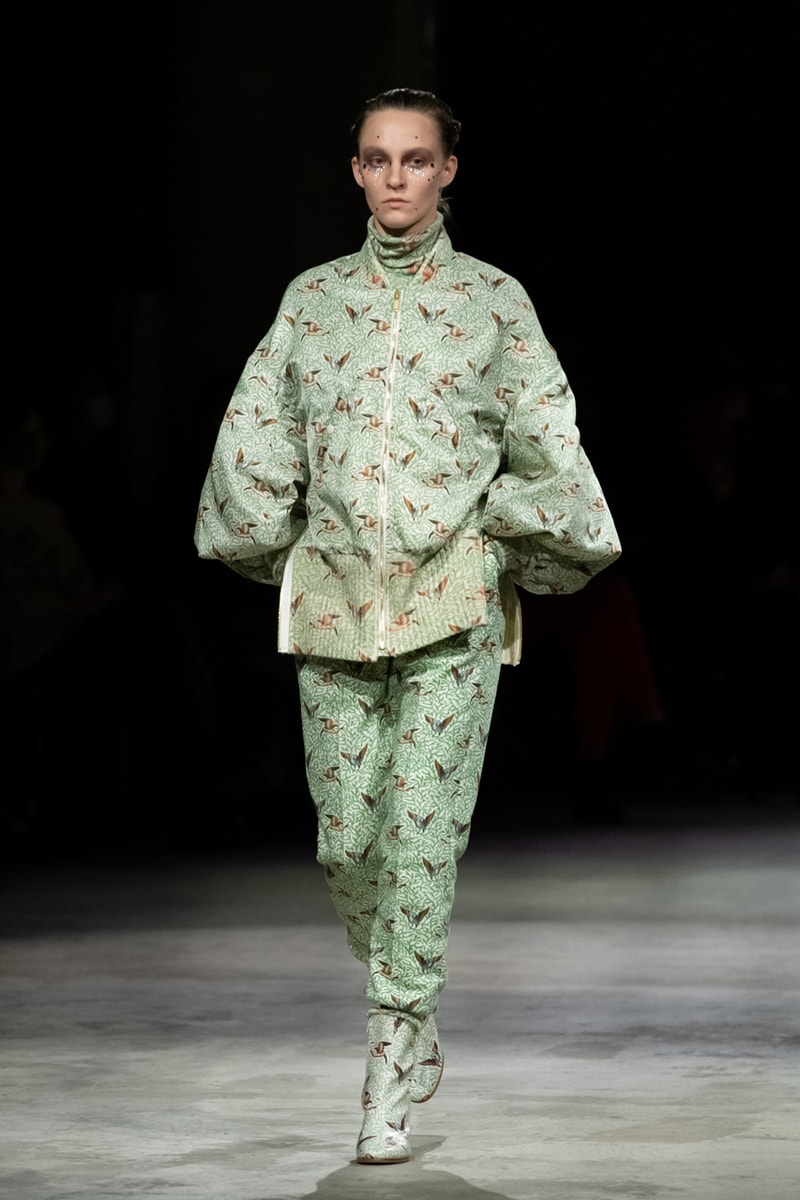 49 of 65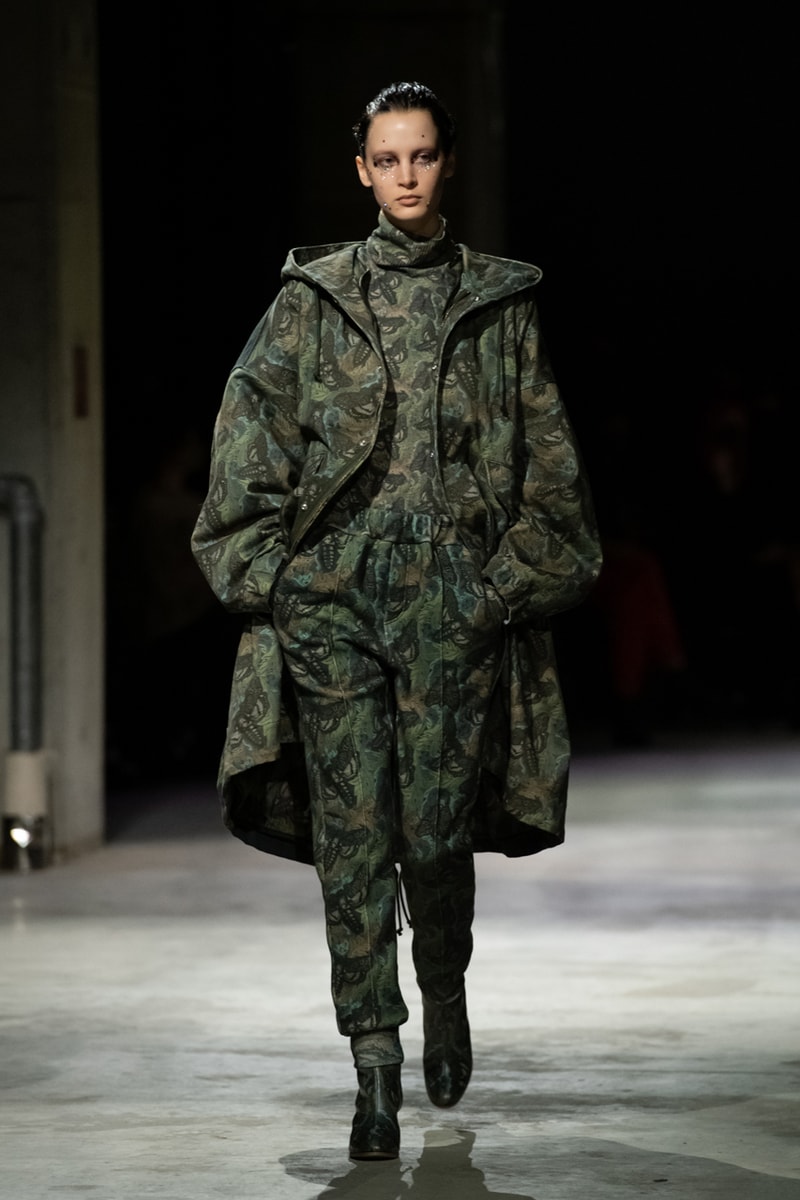 50 of 65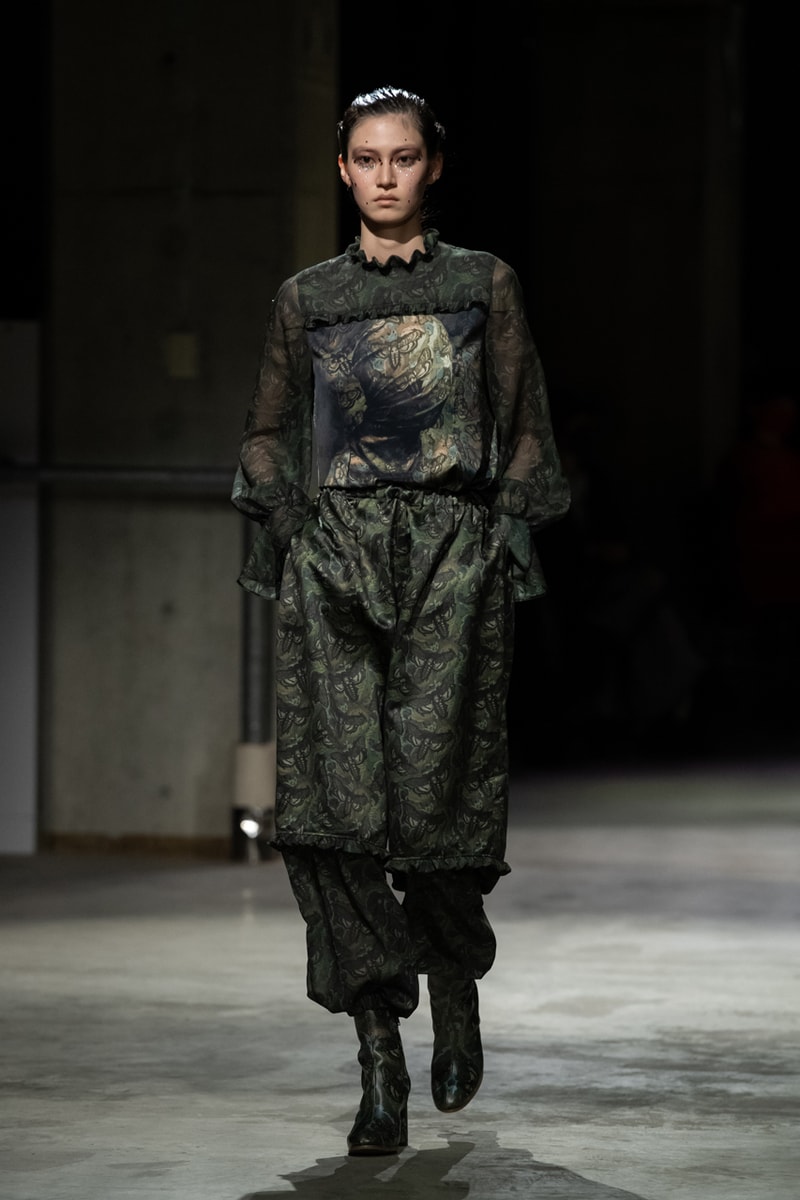 51 of 65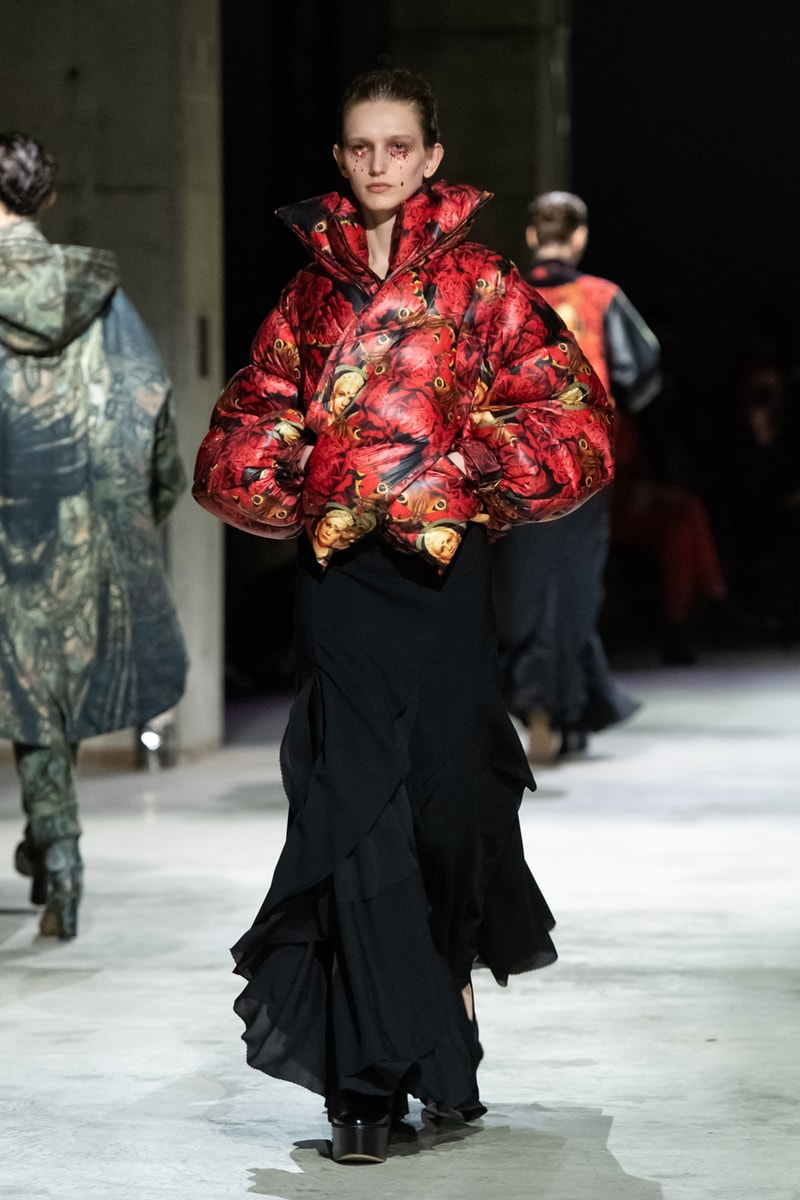 52 of 65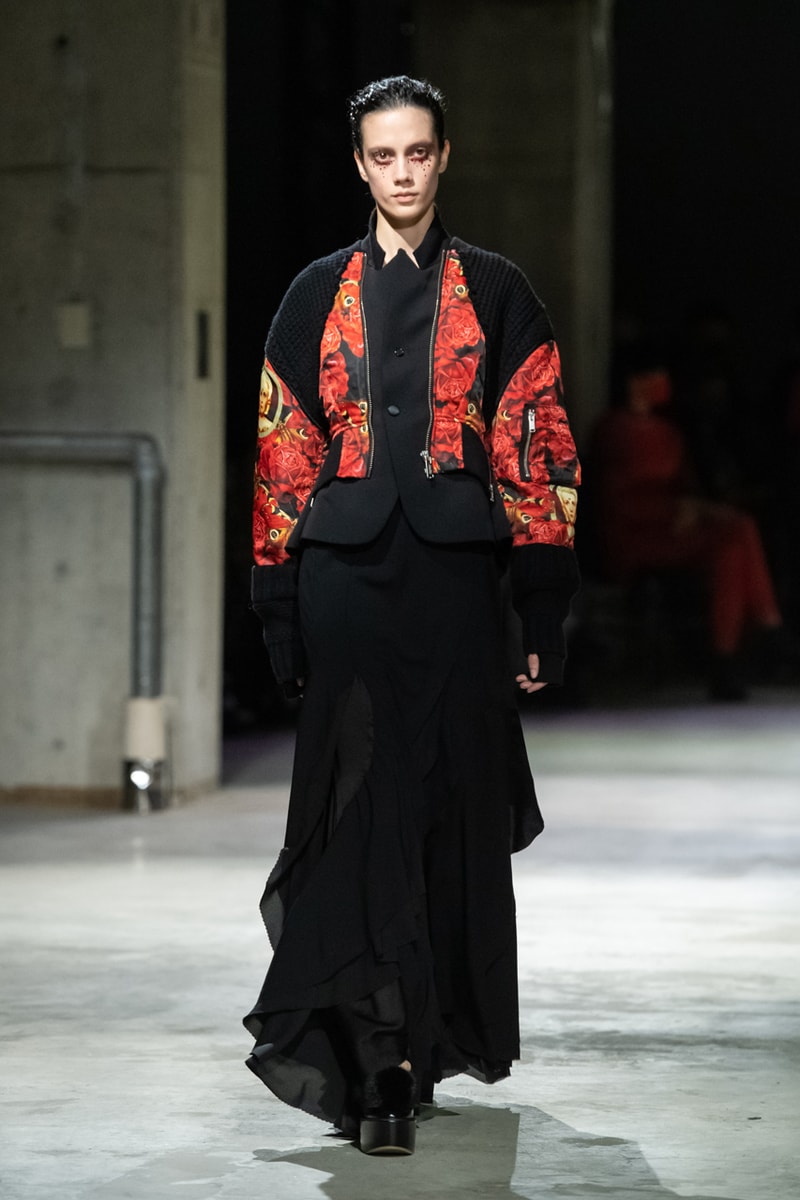 53 of 65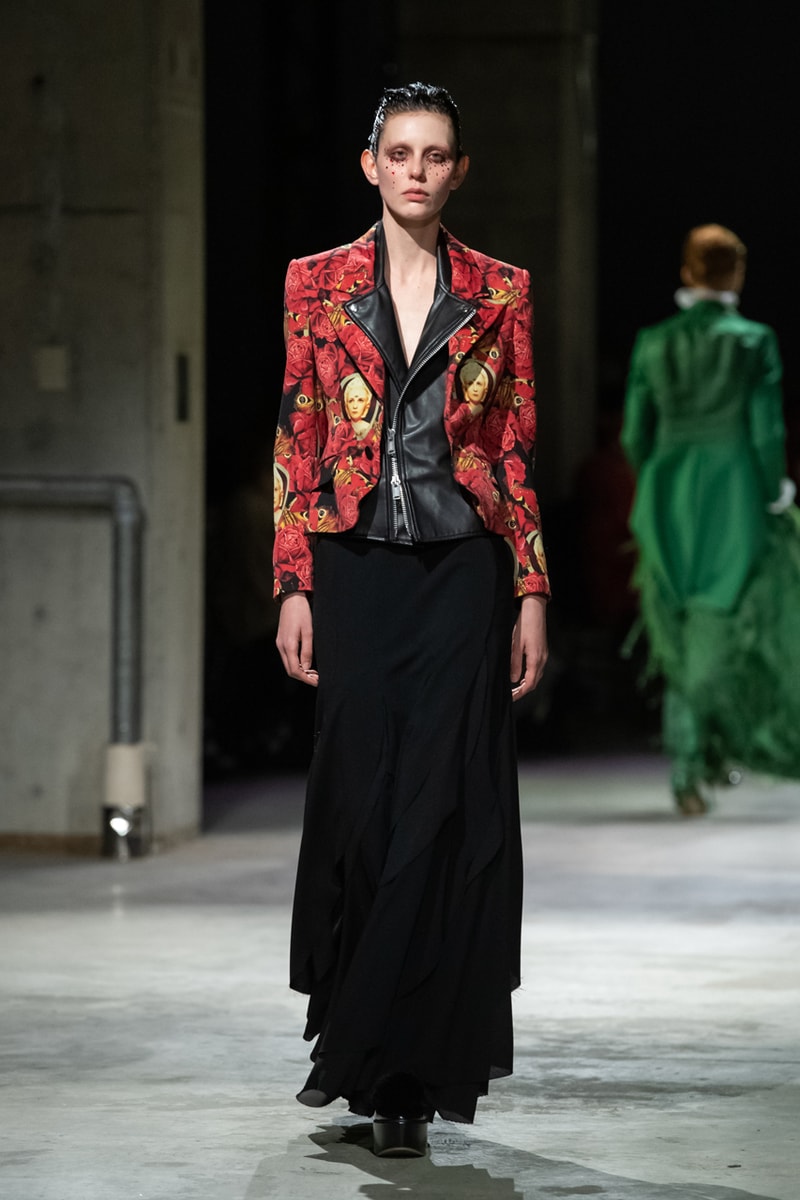 54 of 65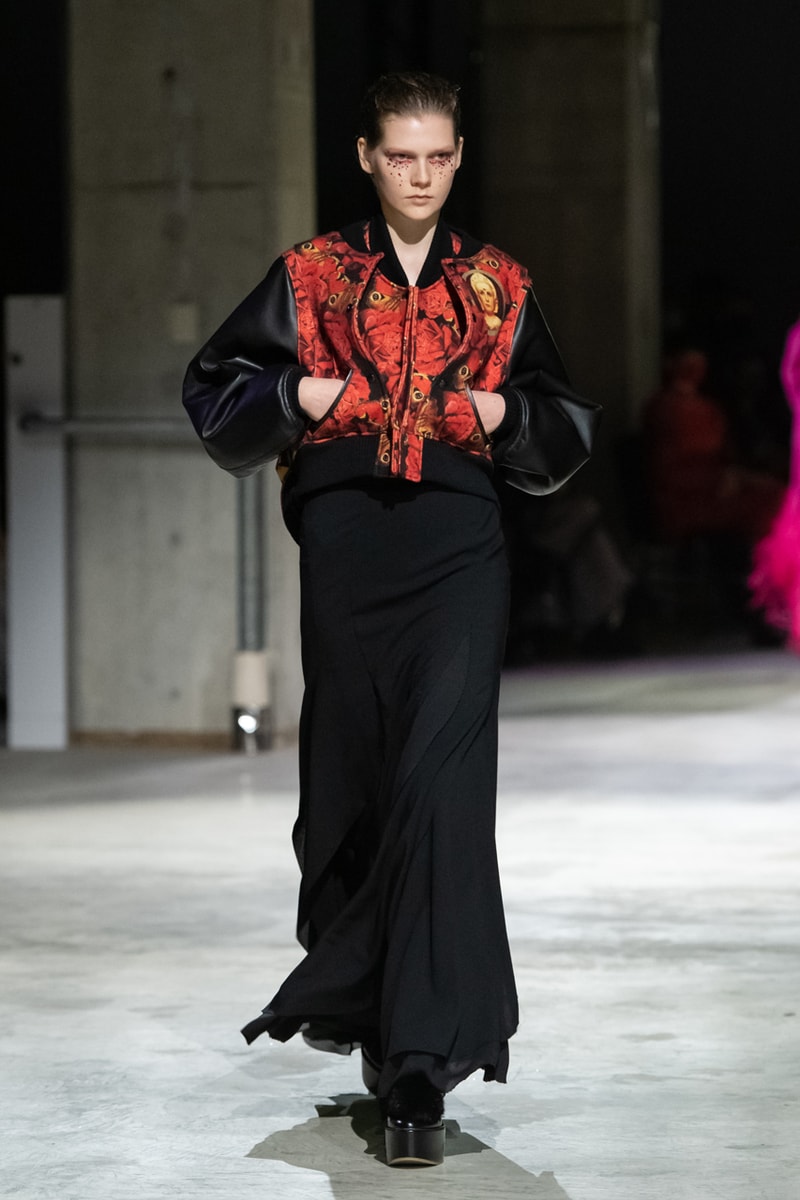 55 of 65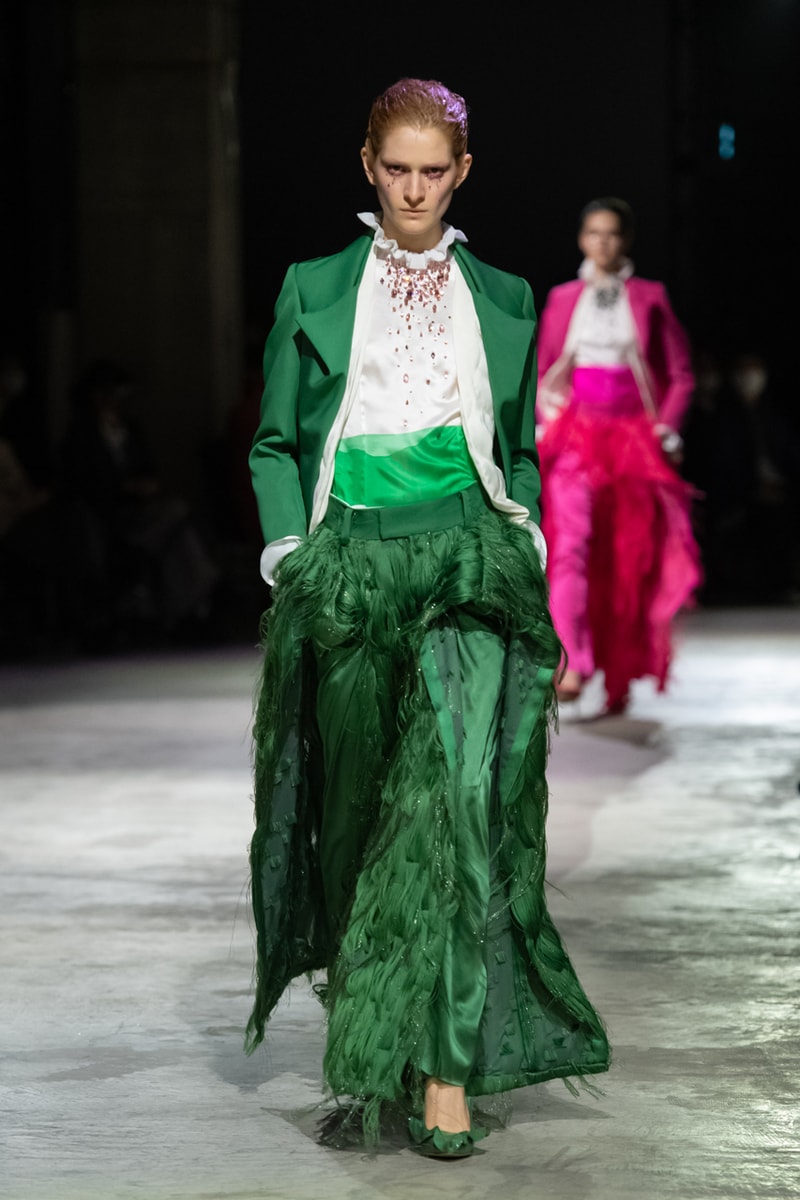 56 of 65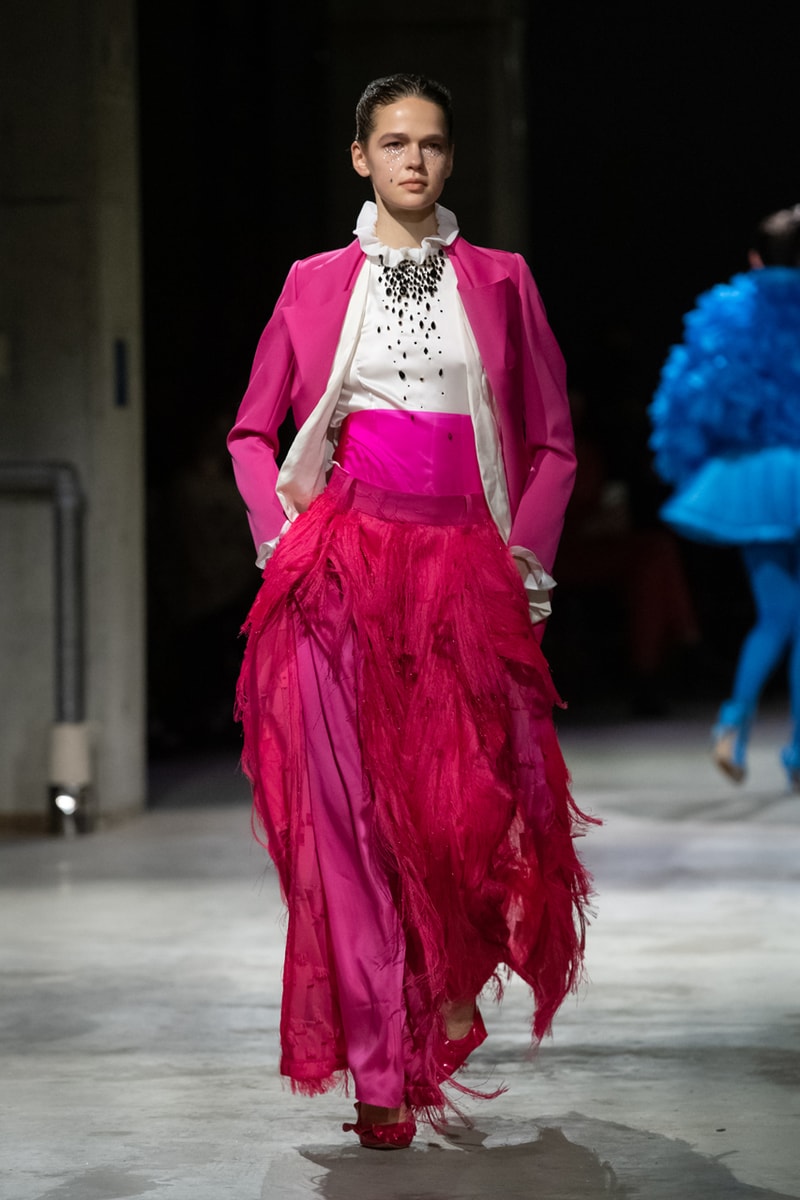 57 of 65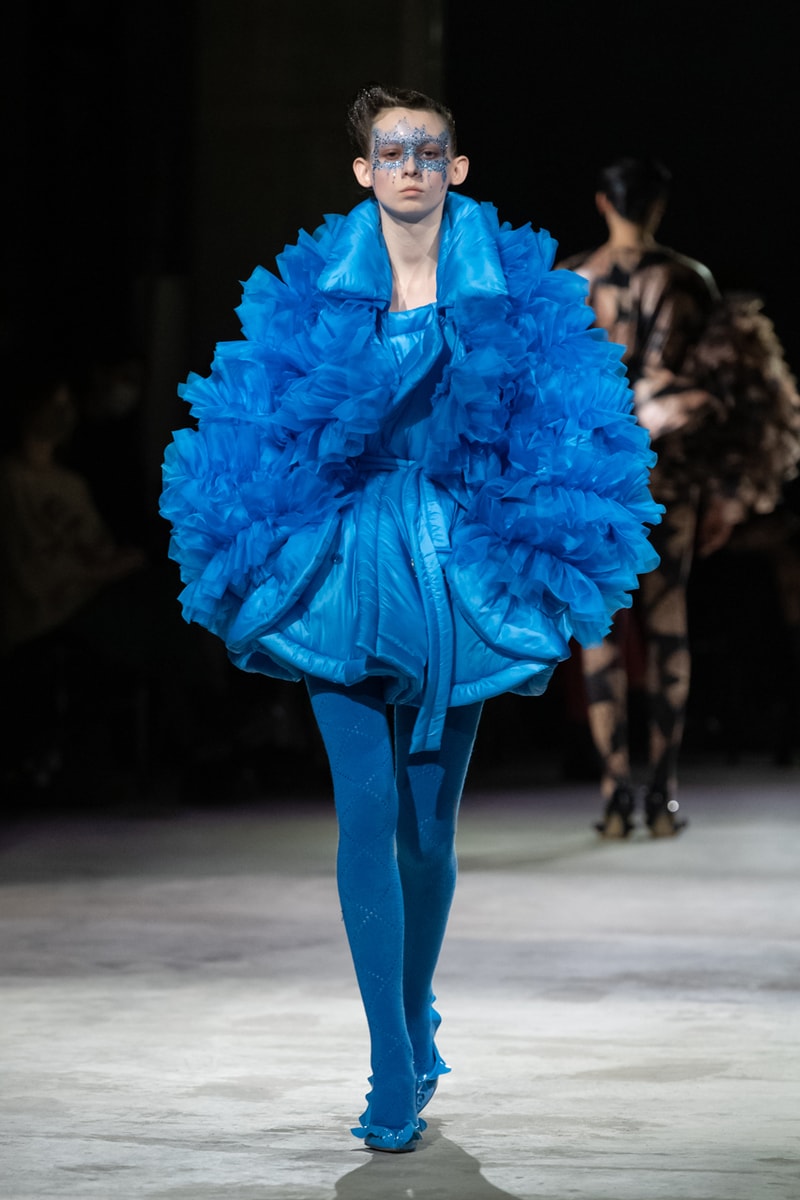 58 of 65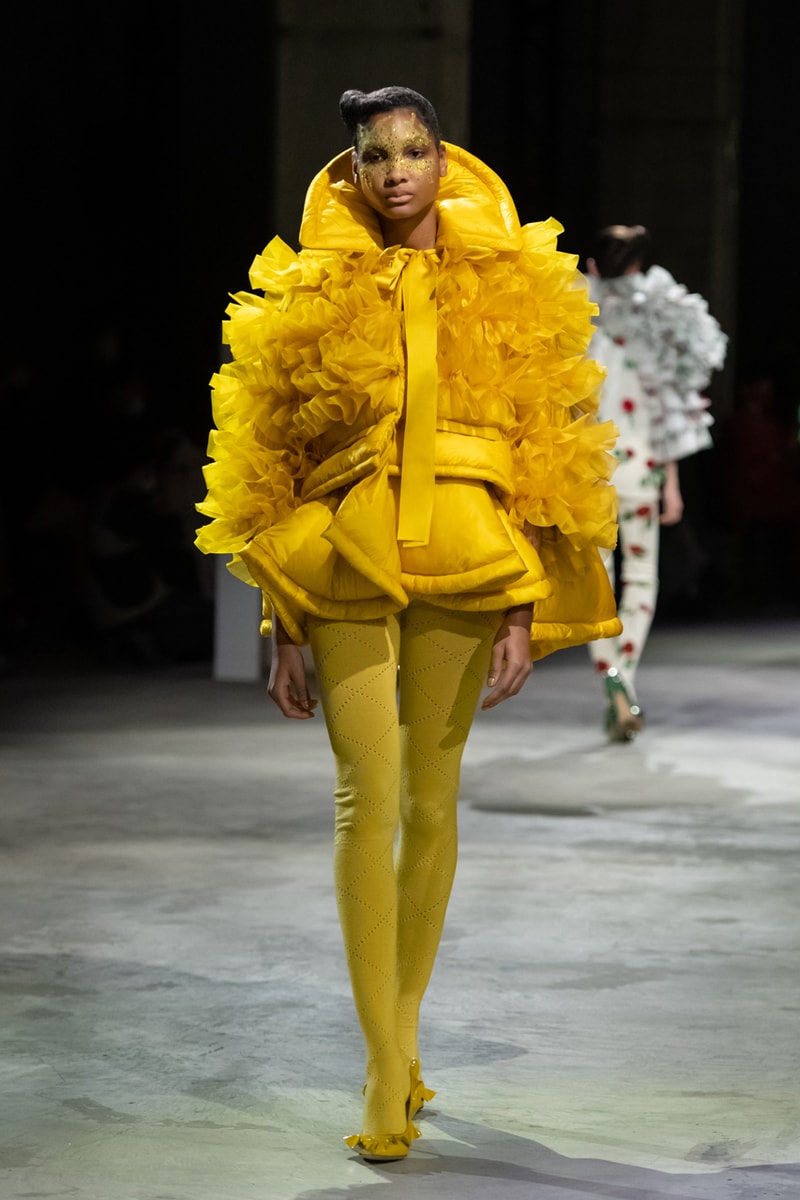 59 of 65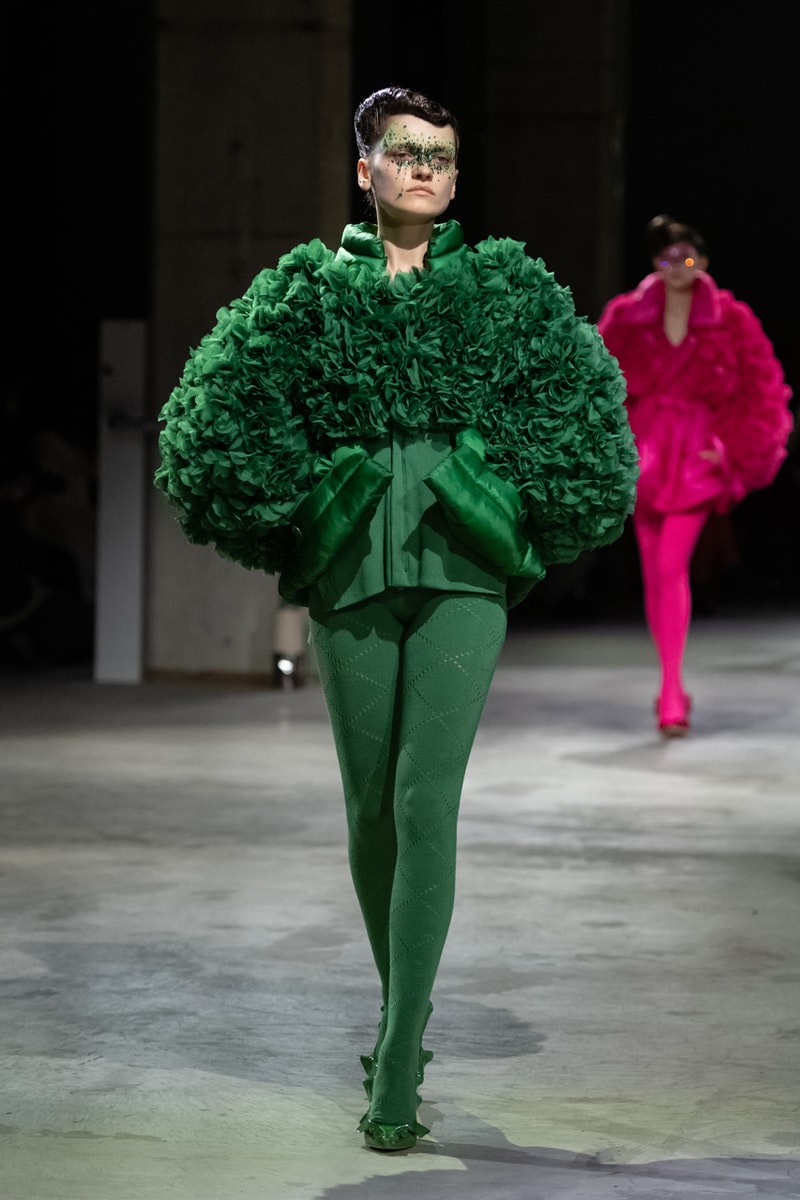 60 of 65
61 of 65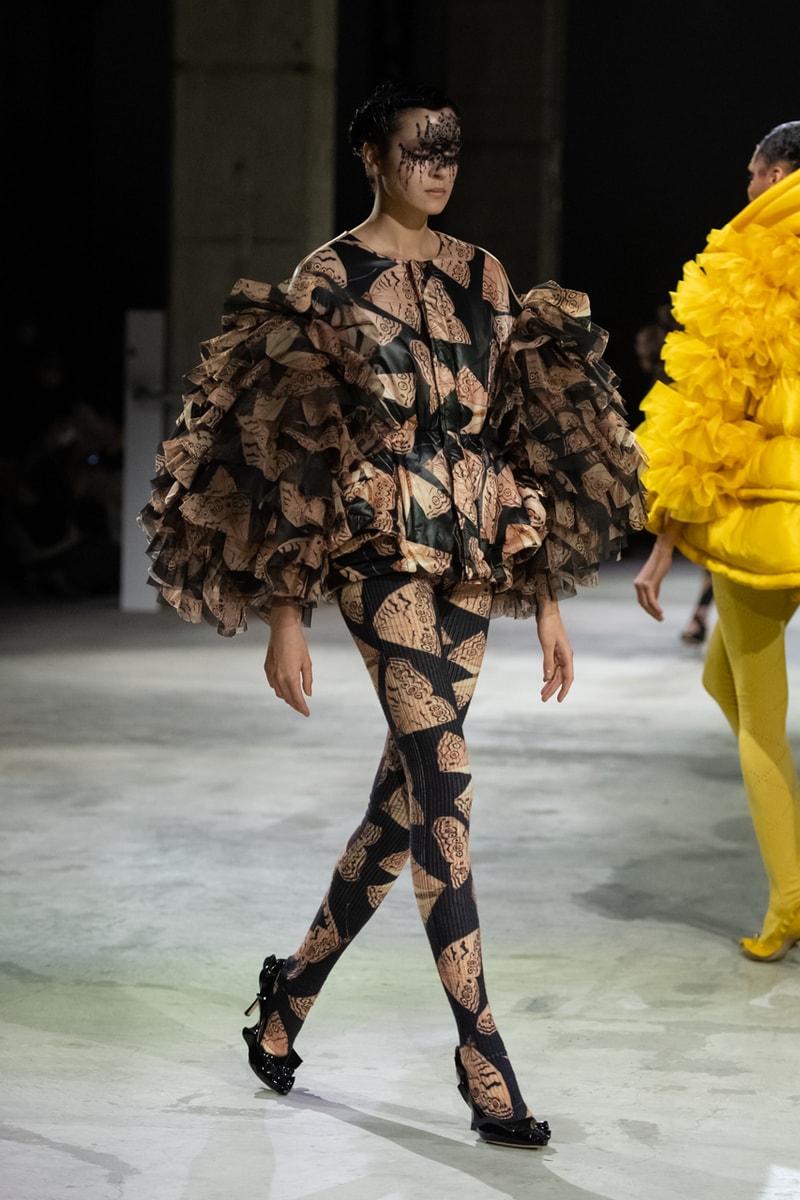 62 of 65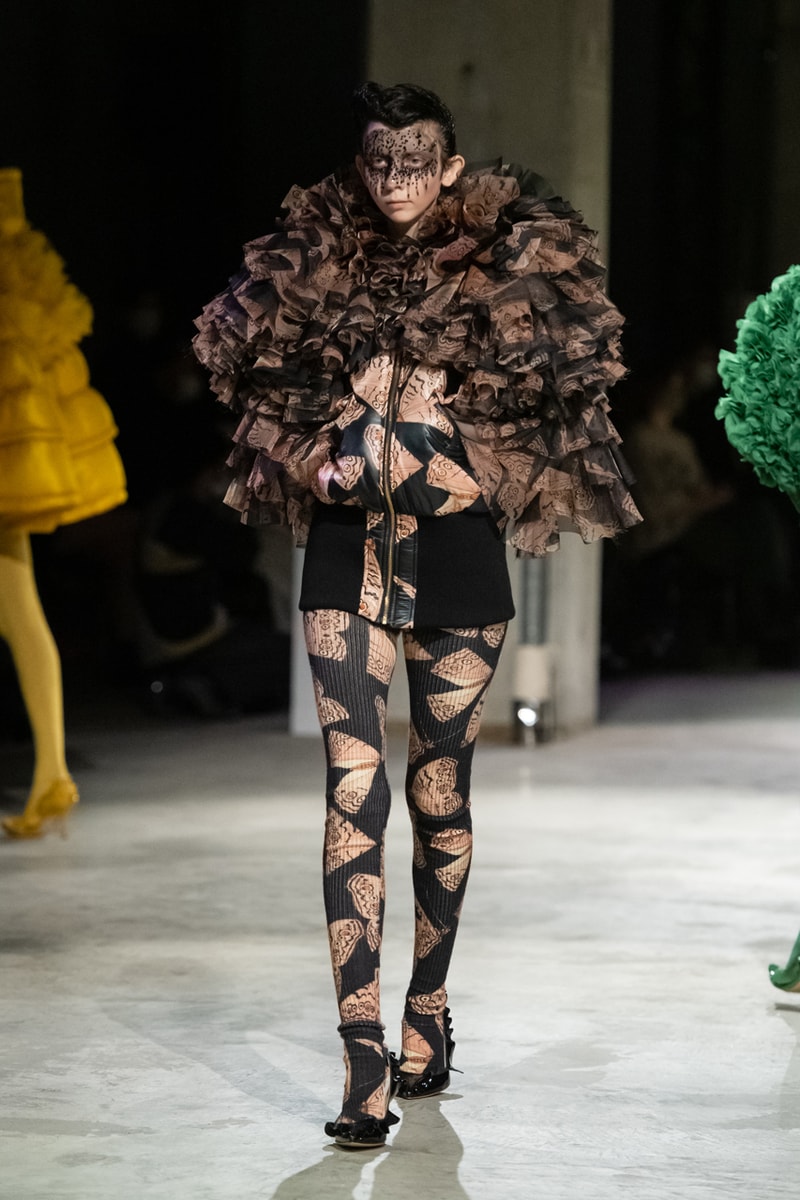 63 of 65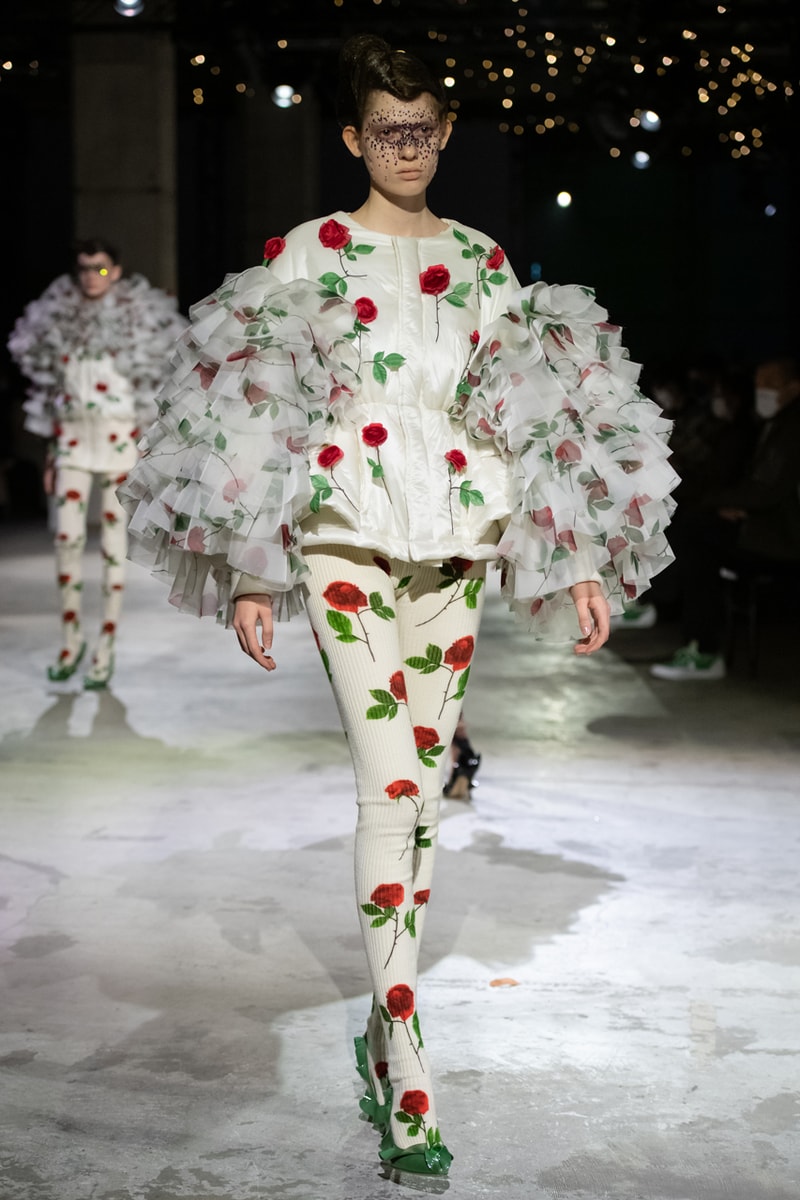 64 of 65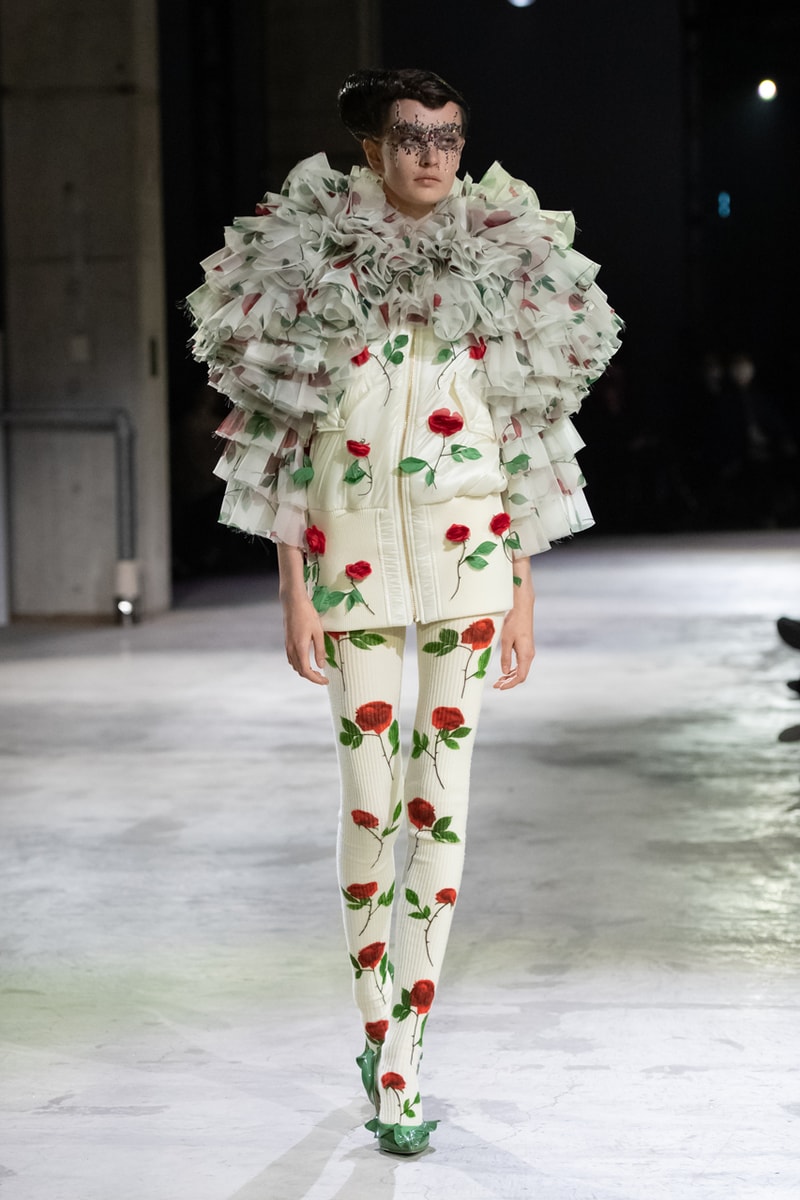 65 of 65
Fashion
Undercover Unveils 'Evangelion' Collaboration on FW21 Runway
Featuring standout items such as the label's upcoming Nike Dunk shoes.
Undercover Unveils 'Evangelion' Collaboration on FW21 Runway
Featuring standout items such as the label's upcoming Nike Dunk shoes.
Following his six-part lookbook for Spring/Summer 2021, Jun Takahashi has now taken to the runway to showcase the Fall/Winter 2021 collection for Undercover. Much like the previous season, the lineup saw an array of pajamas in addition to a new collaboration with anime franchise Evangelion.
The show opened with a series of unisex looks, featuring polka dots and repeated patterns on top-and-bottom sleepwear sets. Gradually transitioning into knitwear, bold prints were spotted on lengthy cardigans sporting a variety of hues ranging from pink to tan brown. Taking the spotlight this season was the Evangelion team-up, which includes parkas and headwear reminiscent of the Evangelion Units and Plugsuits seen on pilots Shinji Ikari, Asuka Shikinami Langley and Rei Ayanami in the series.
Further on, the show revealed more knit sweaters accompanied by tonal skirts and trousers. Straight-cut coats were accessorized with lengthy, frilled satin straps in contrasting hues such as bold yellow, green and blue. More statement looks appeared in the form of bulky puffer jackets and floral details on sheer dresses, tops and more. In footwear, Undercover's upcoming Nike Dunk collaboration was one of the most-talked-about designs.
Scroll through the gallery above for Undercover's full FW21 runway.
---
Share this article