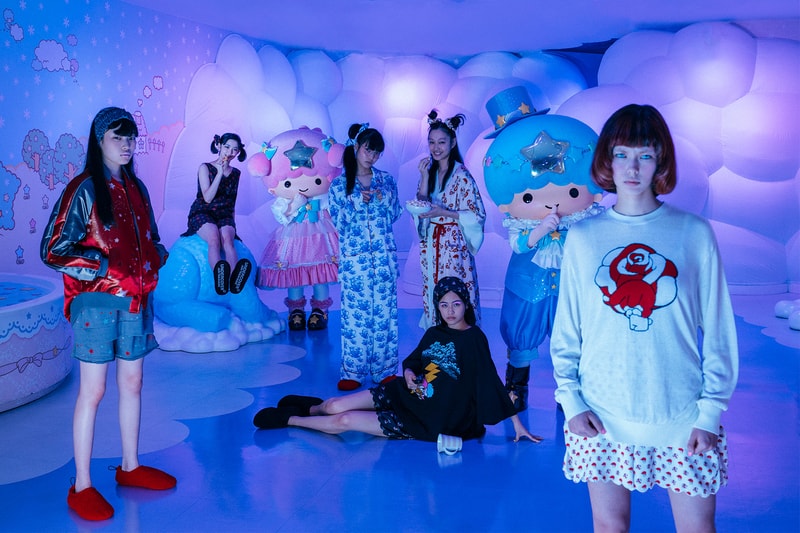 1 of 41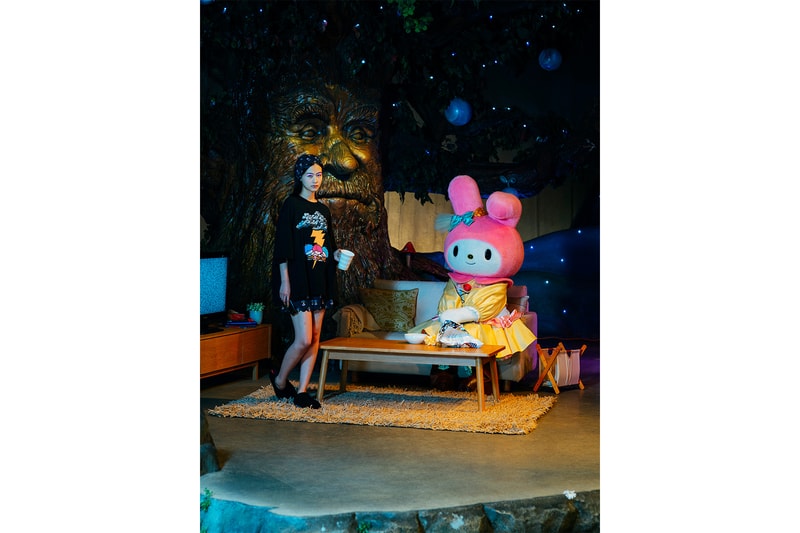 2 of 41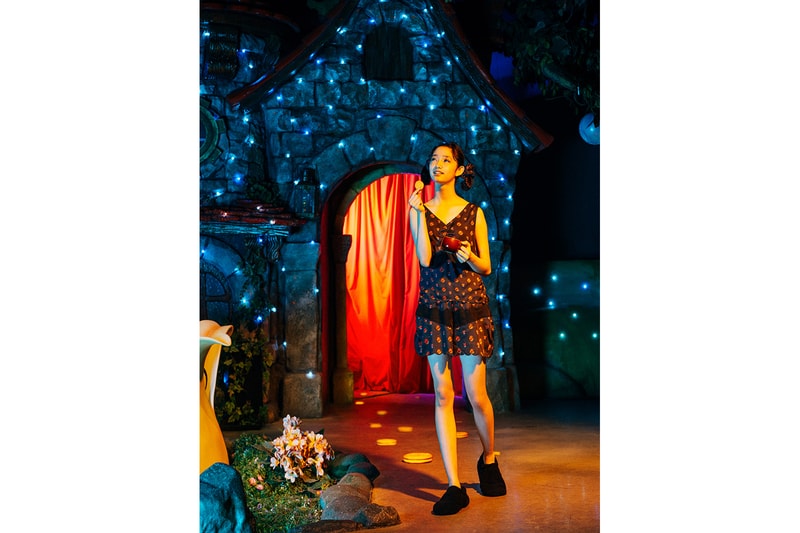 3 of 41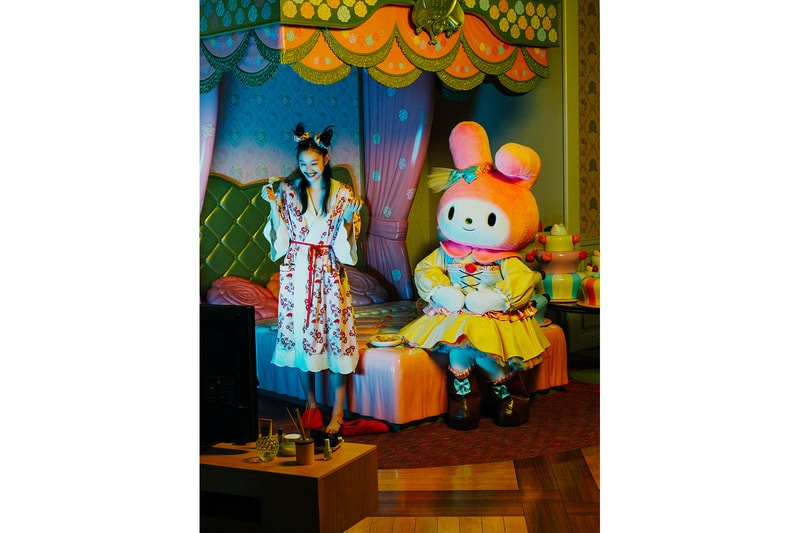 4 of 41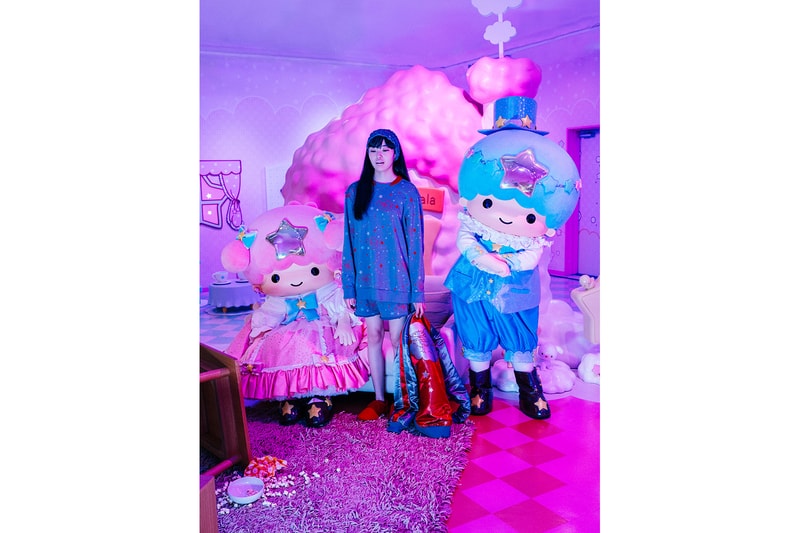 5 of 41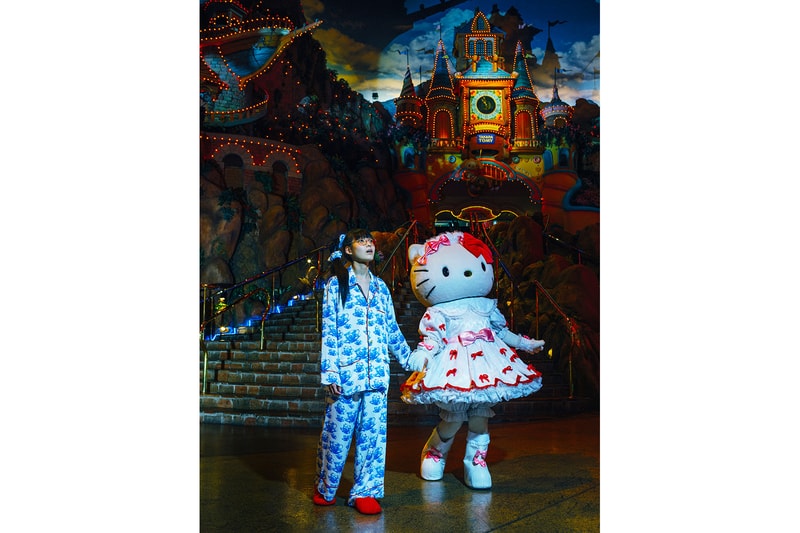 6 of 41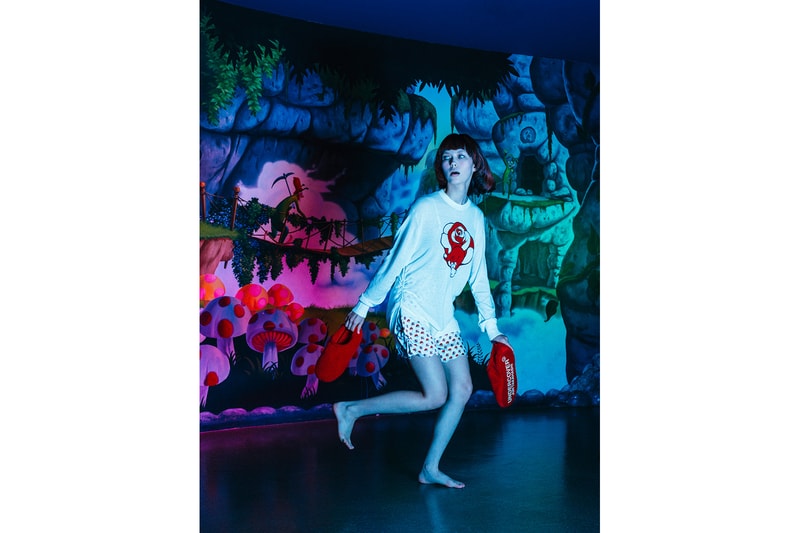 7 of 41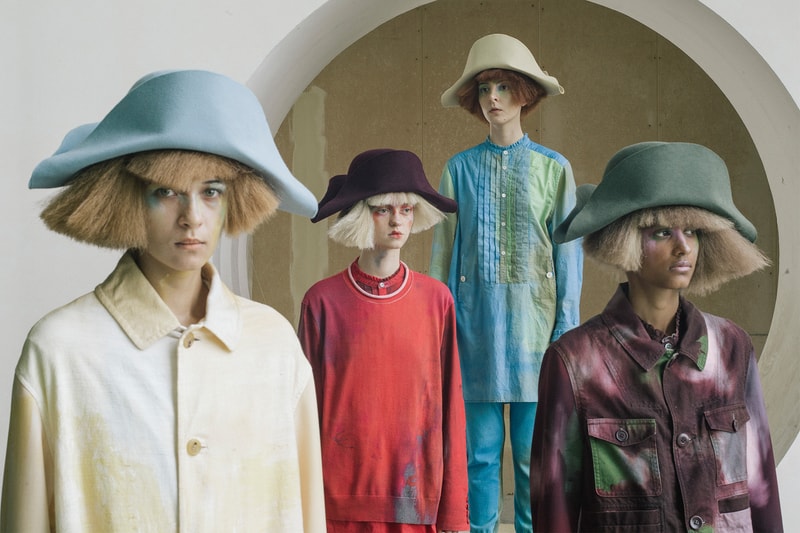 8 of 41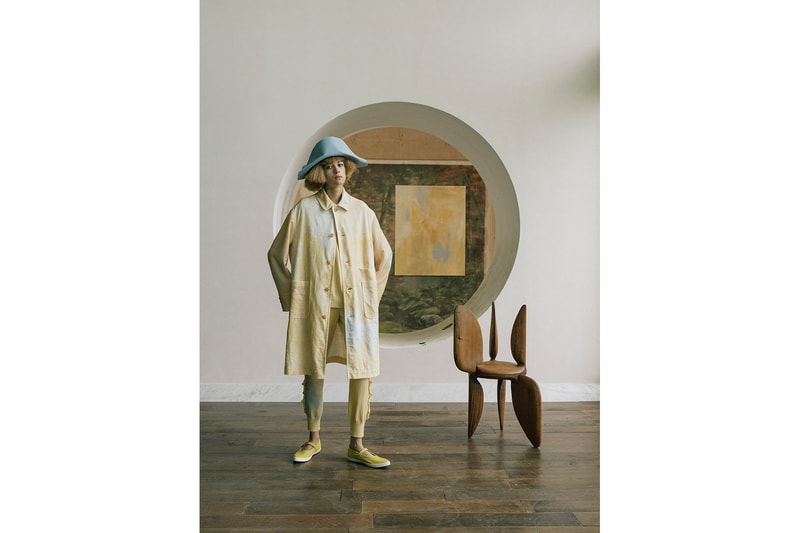 9 of 41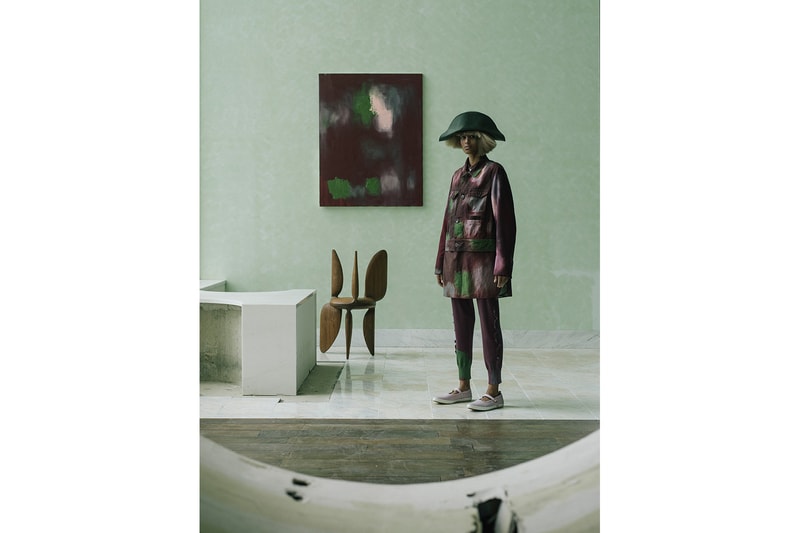 10 of 41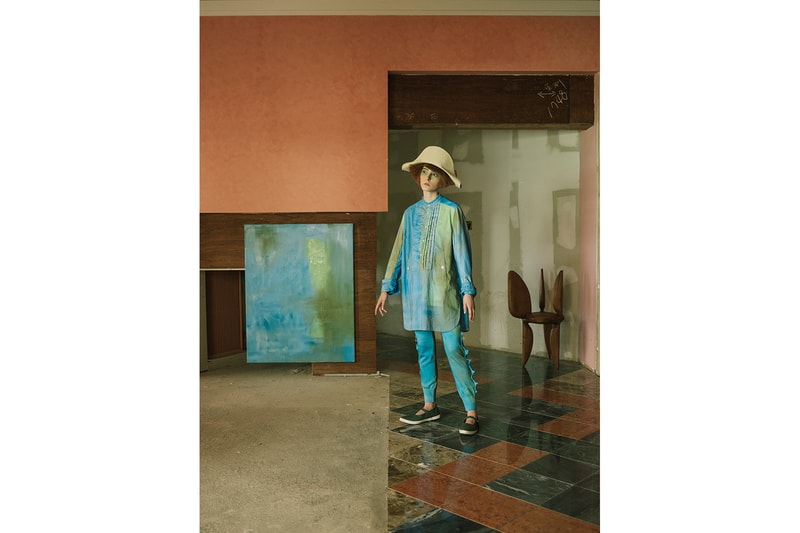 11 of 41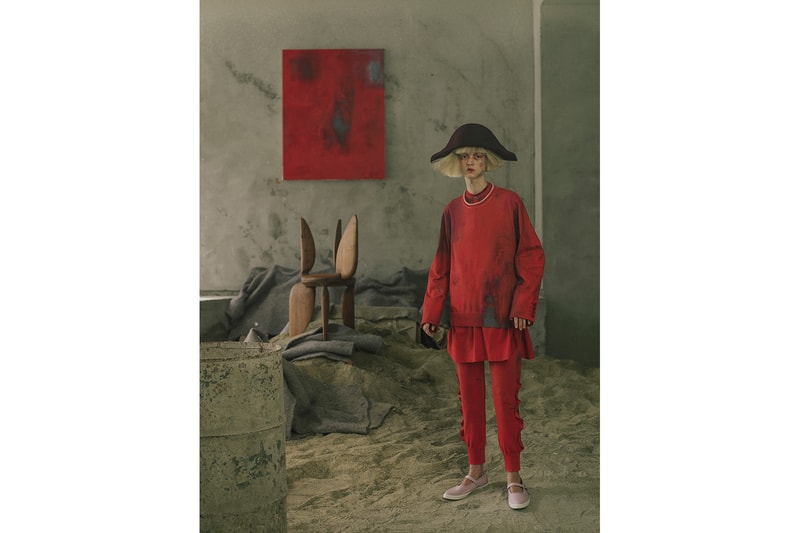 12 of 41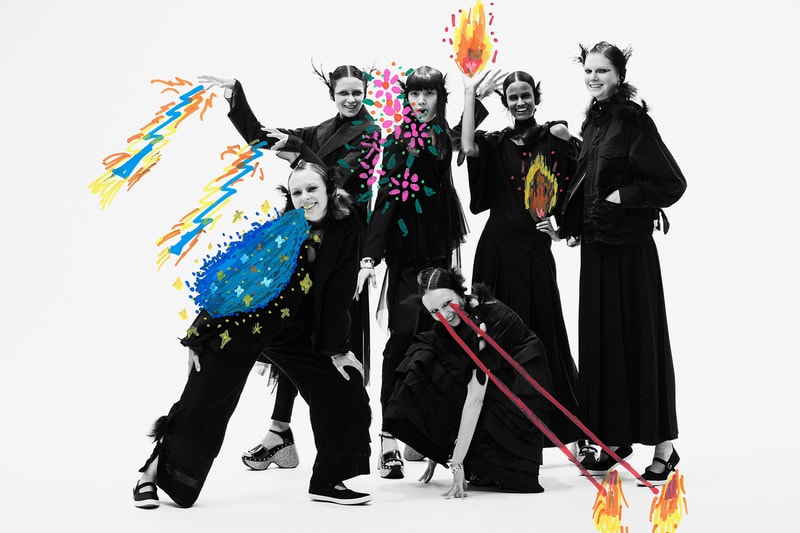 13 of 41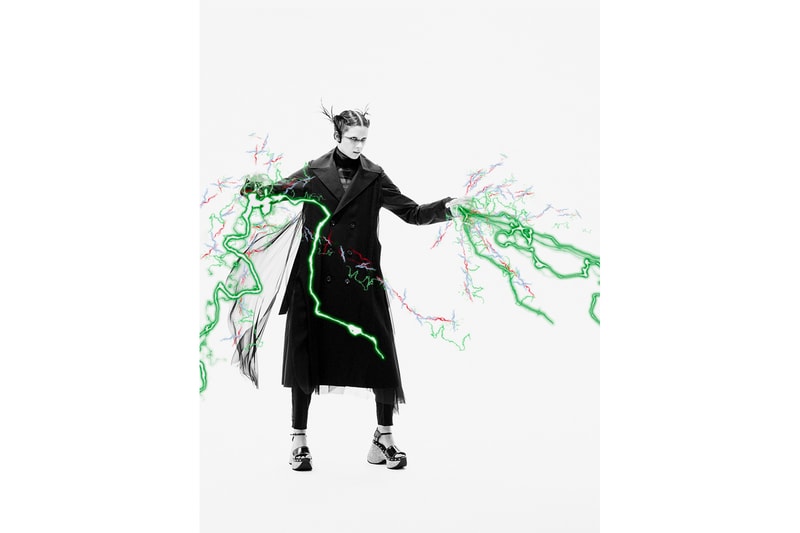 14 of 41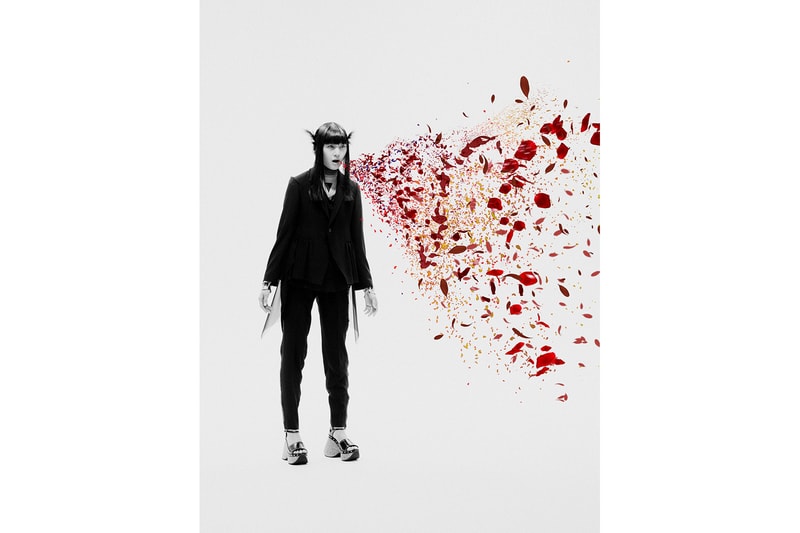 15 of 41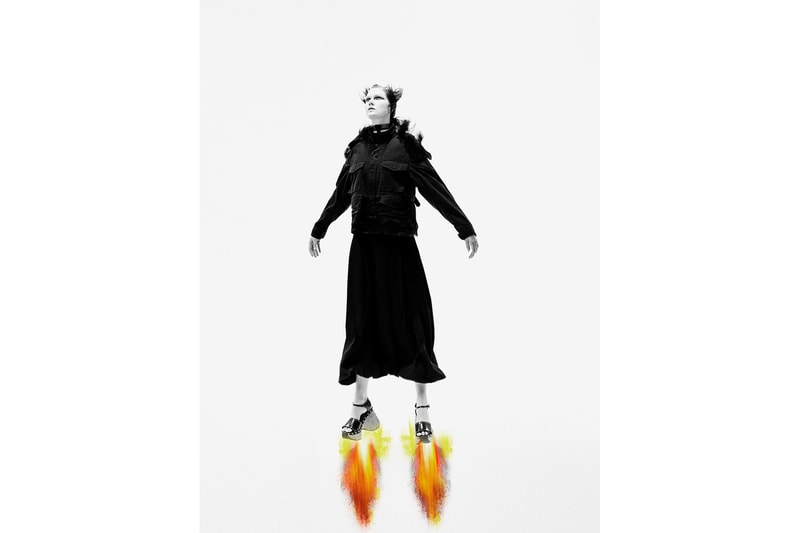 16 of 41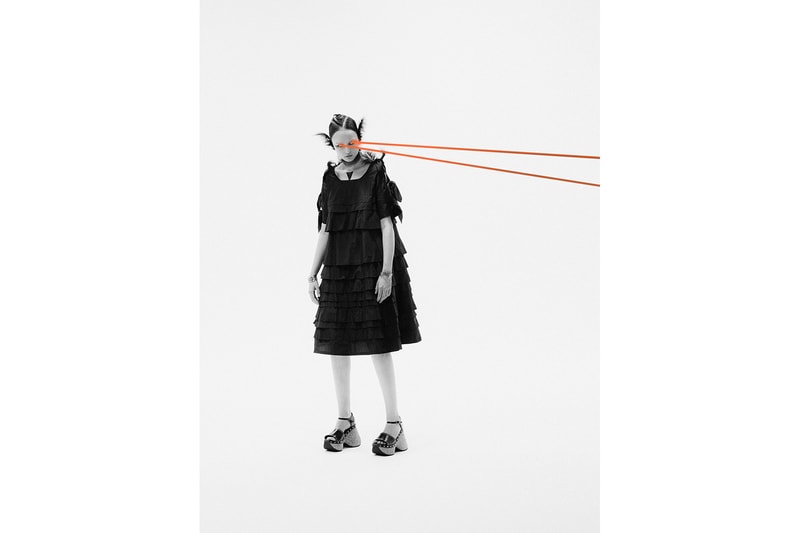 17 of 41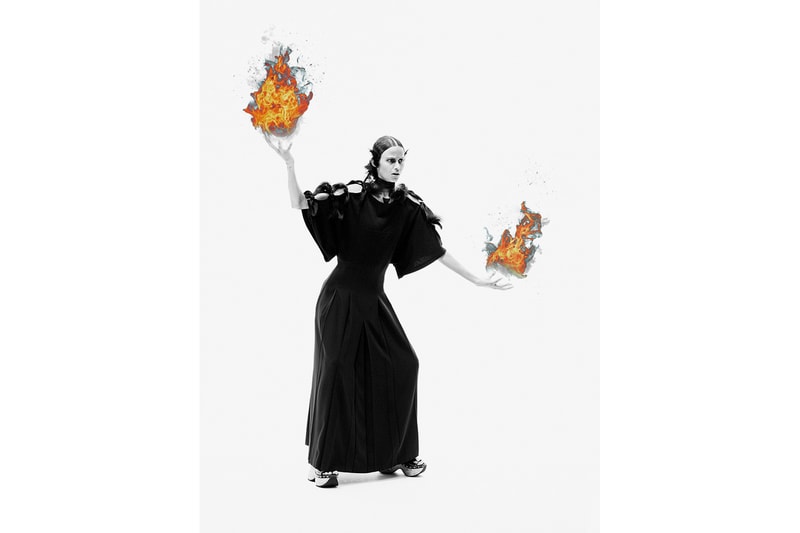 18 of 41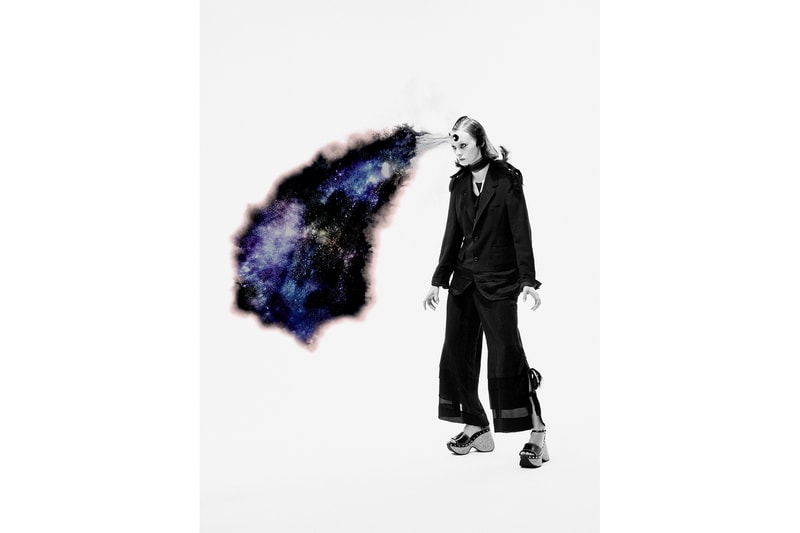 19 of 41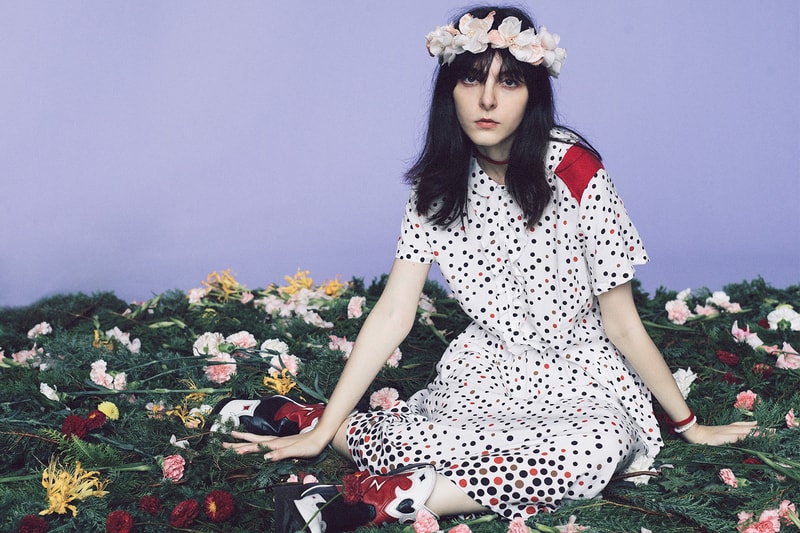 20 of 41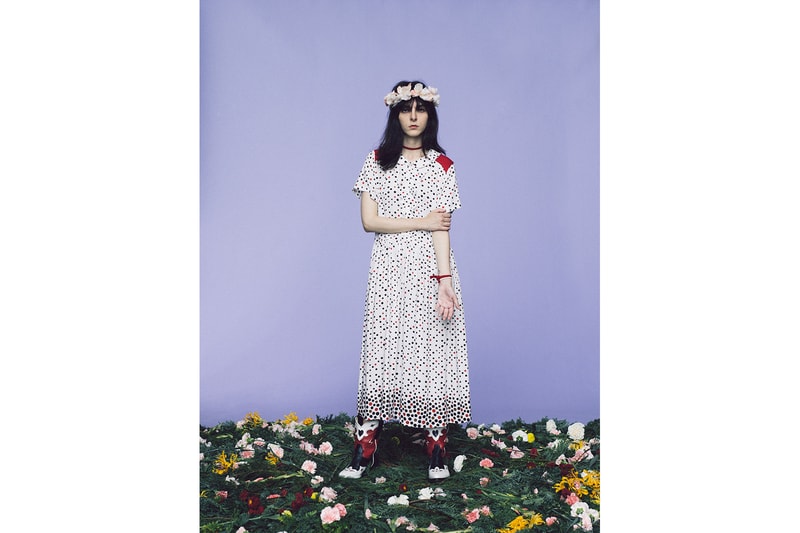 21 of 41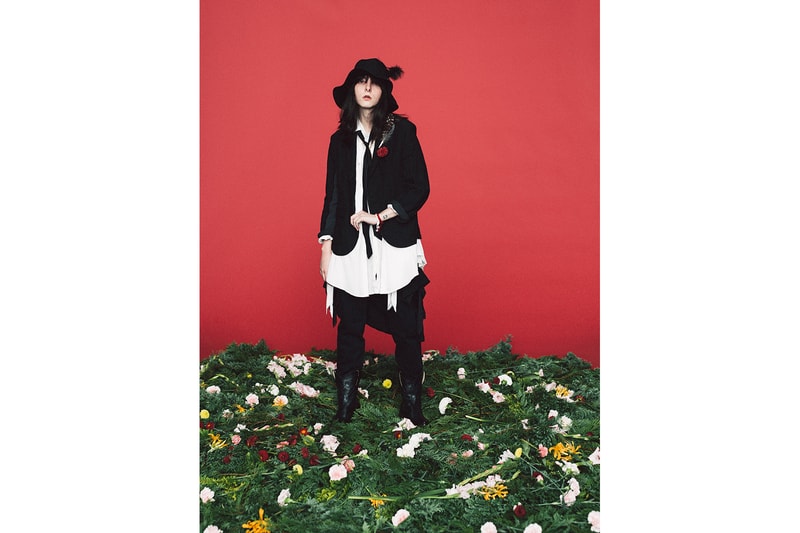 22 of 41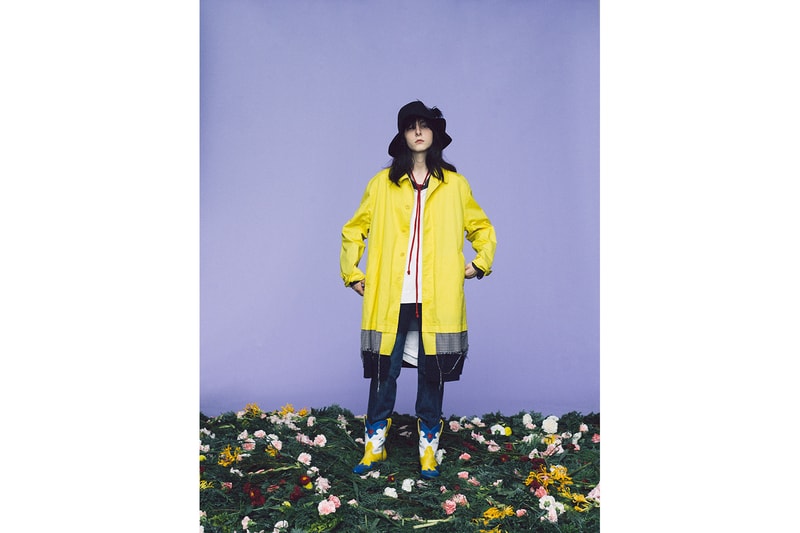 23 of 41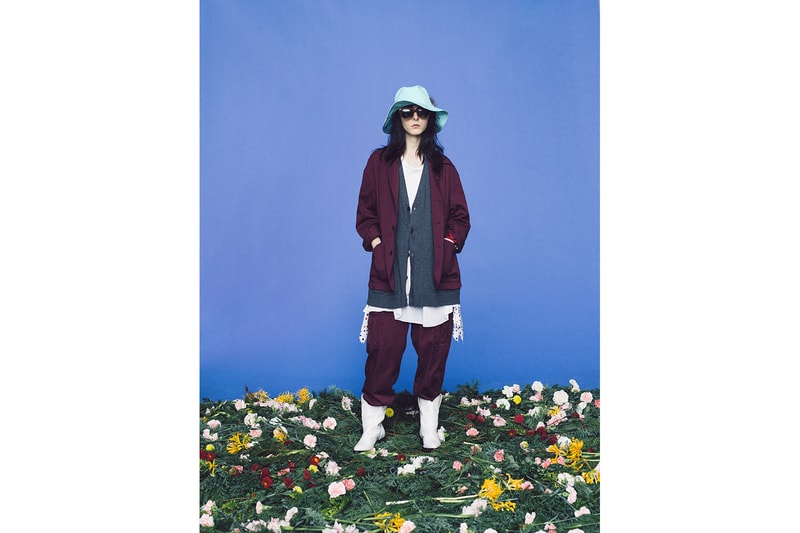 24 of 41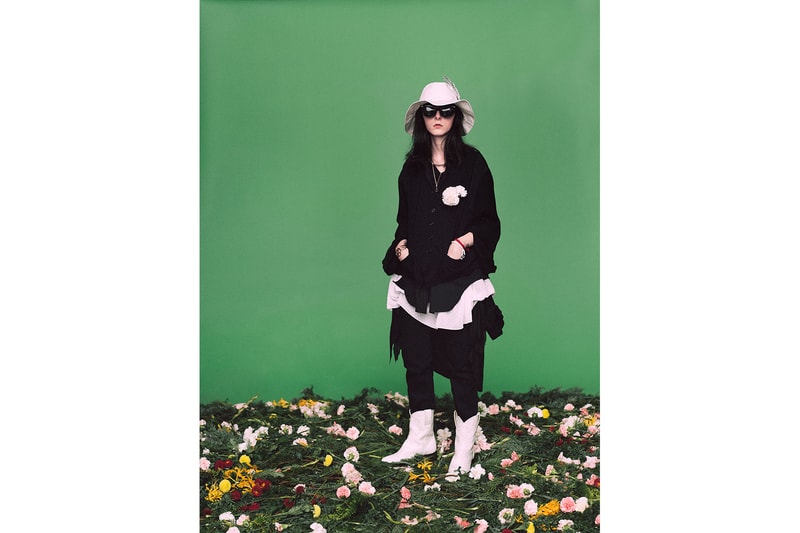 25 of 41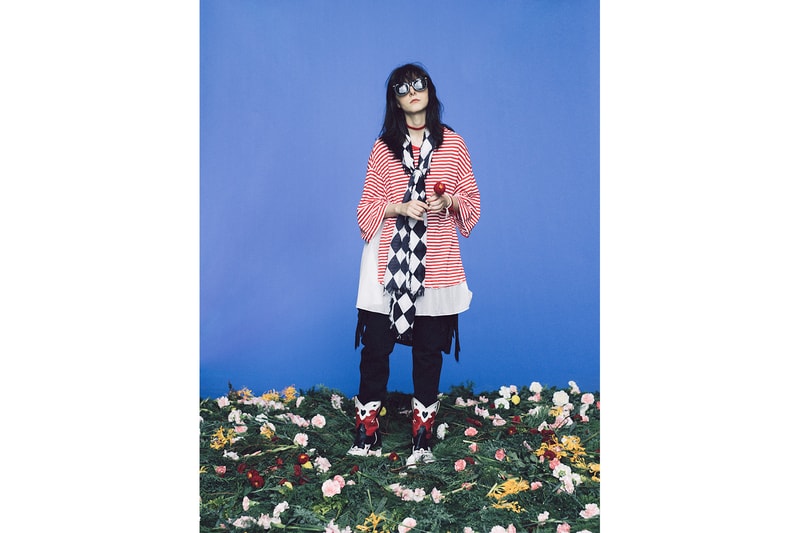 26 of 41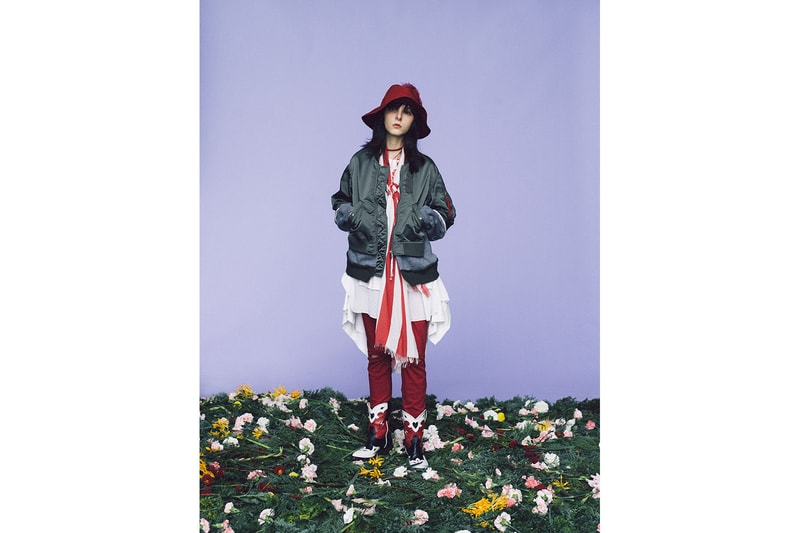 27 of 41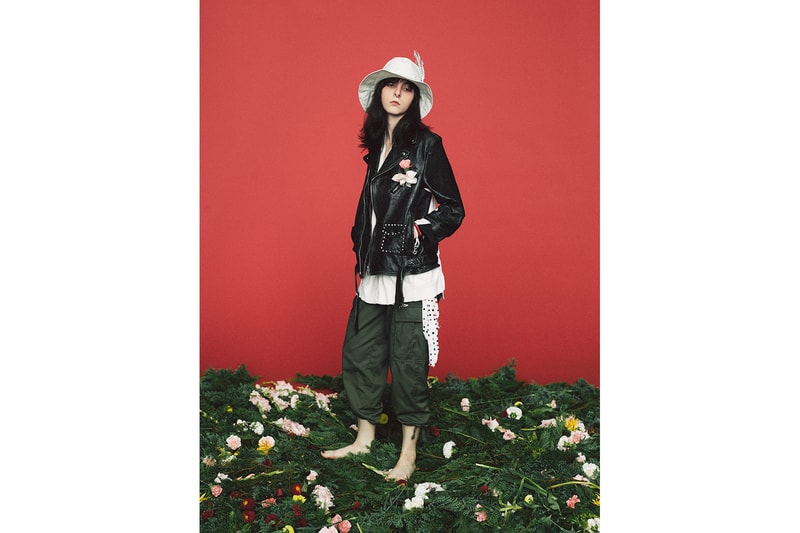 28 of 41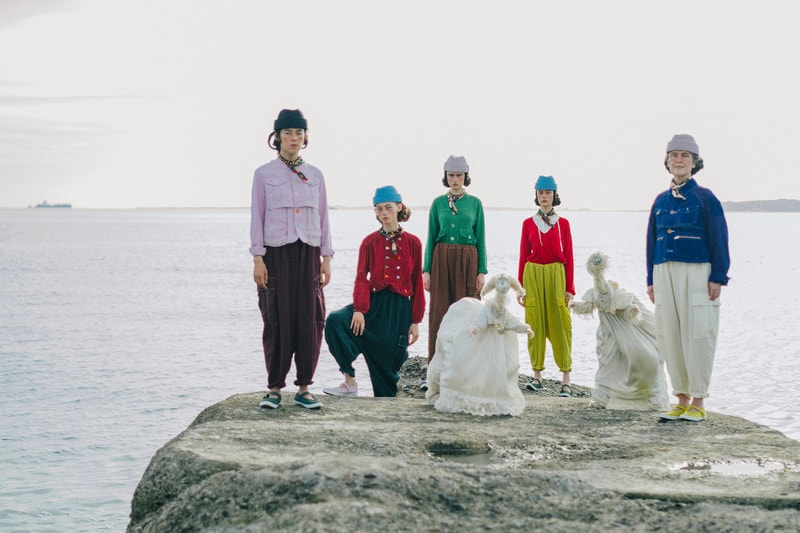 29 of 41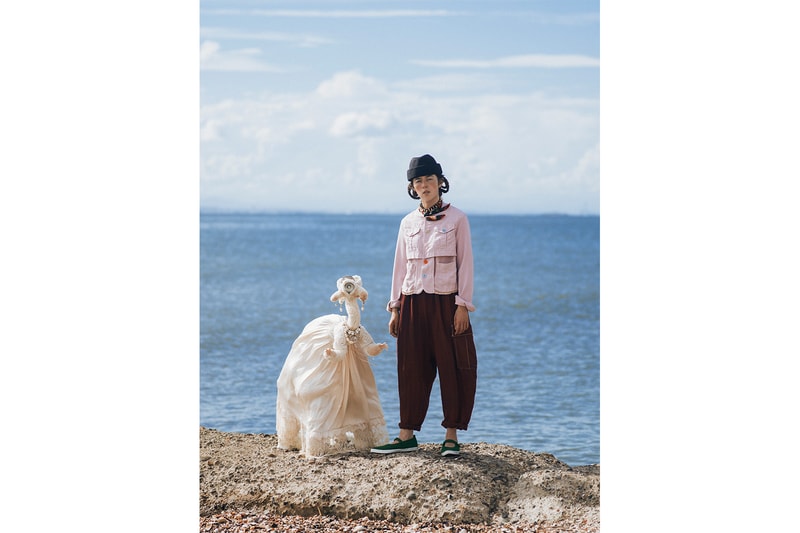 30 of 41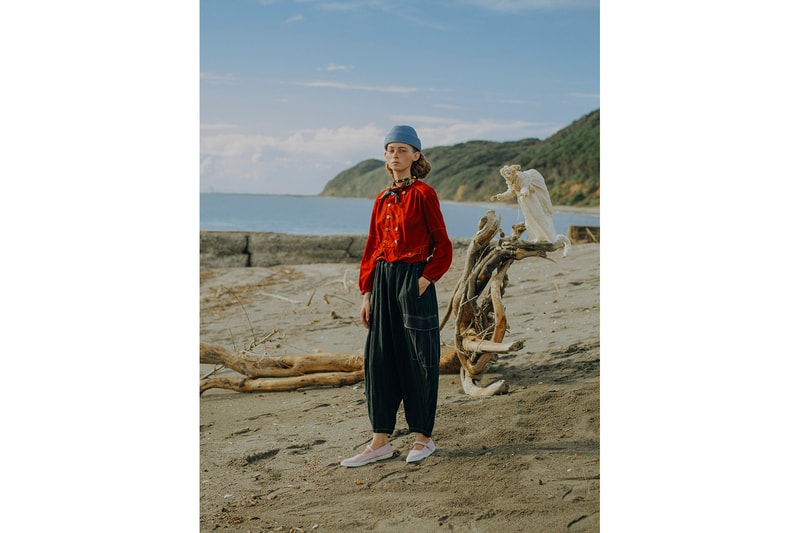 31 of 41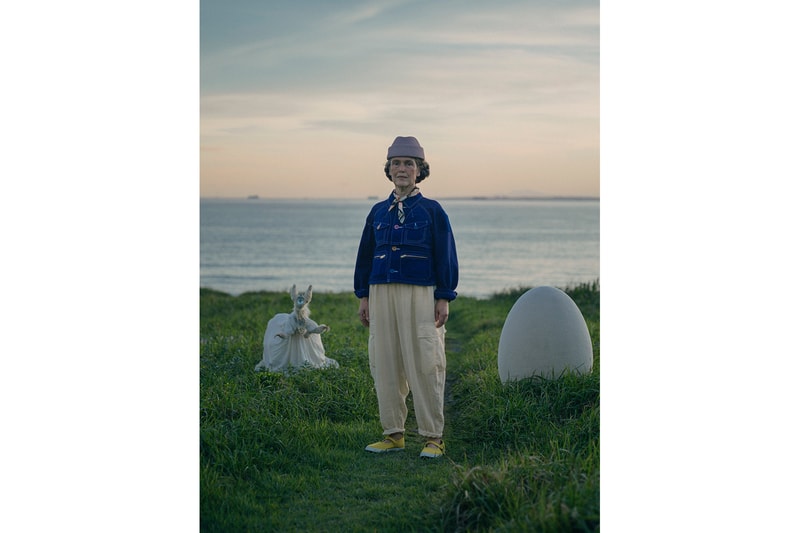 32 of 41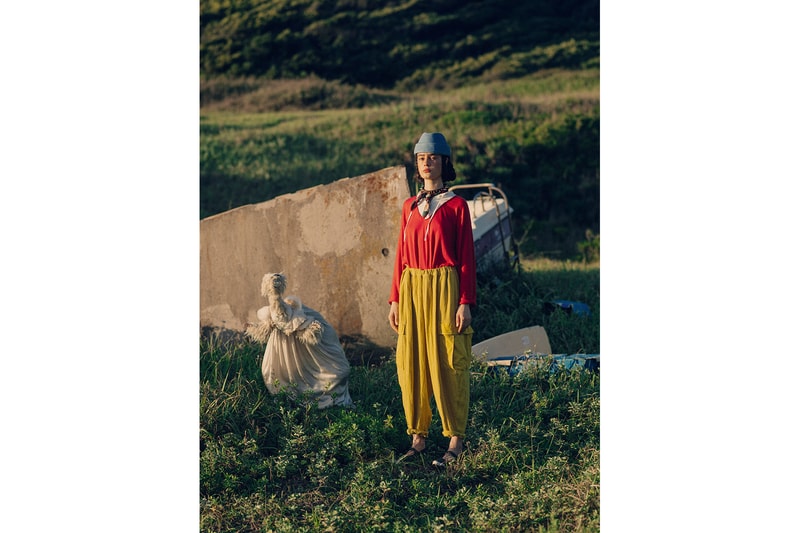 33 of 41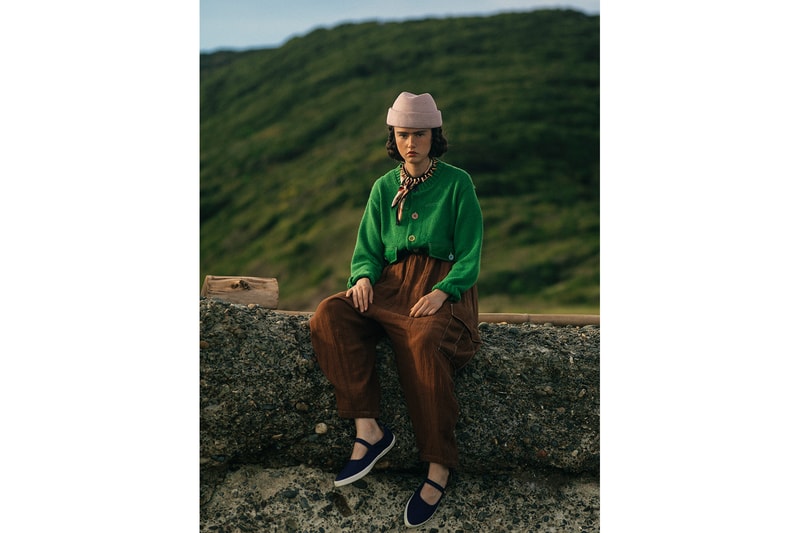 34 of 41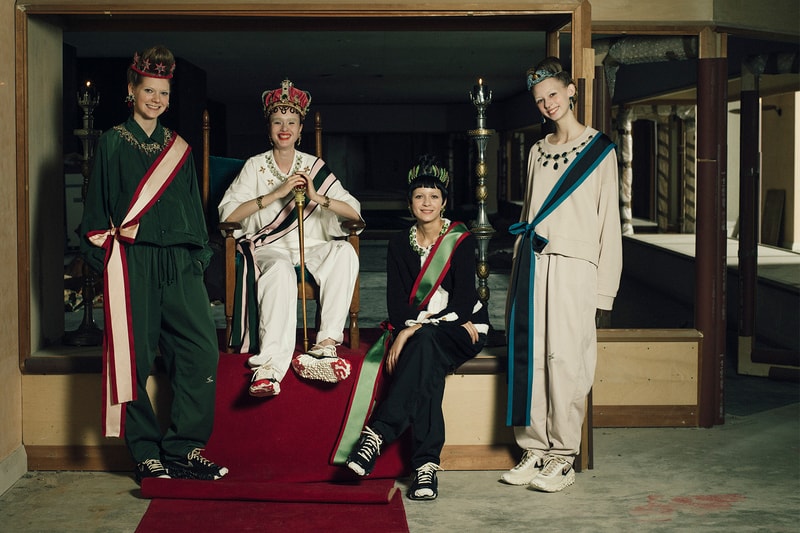 35 of 41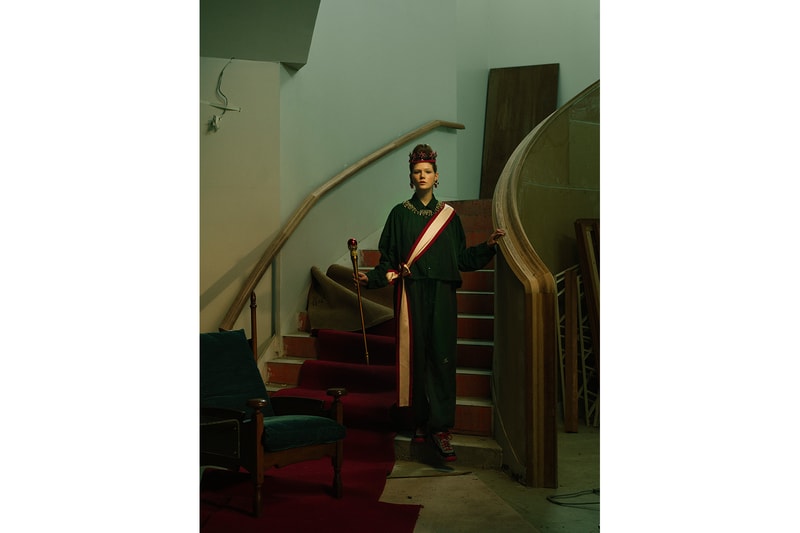 36 of 41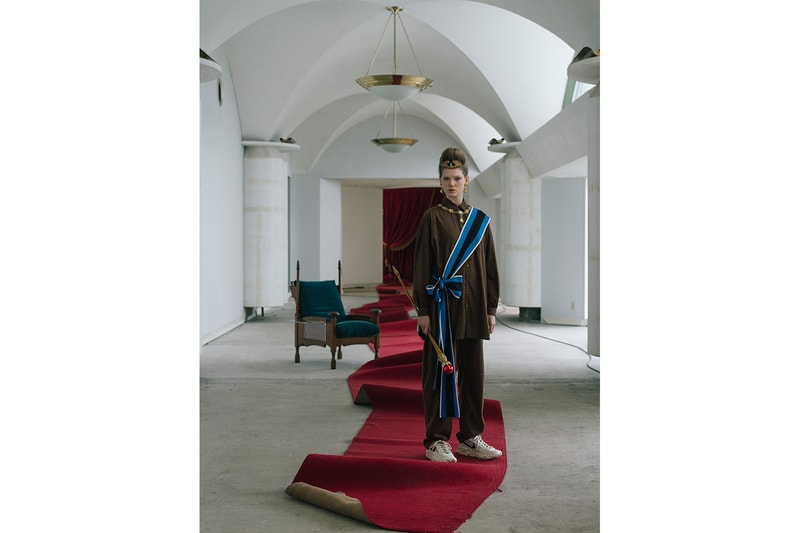 37 of 41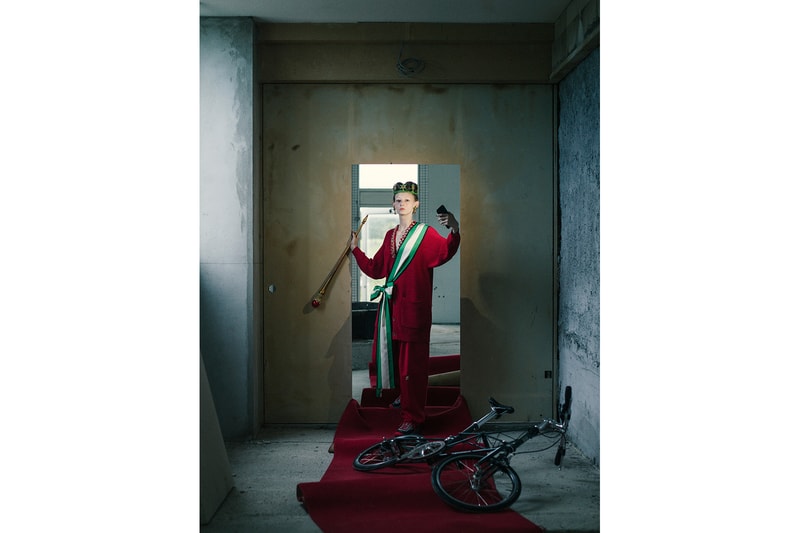 38 of 41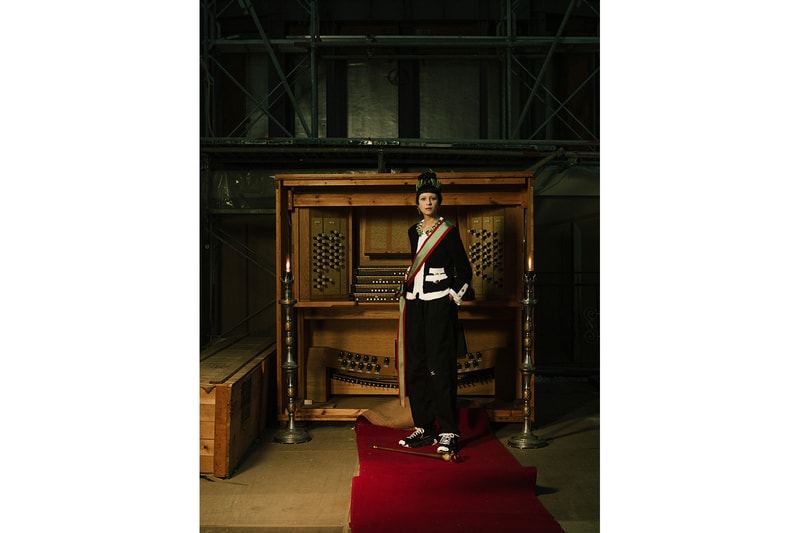 39 of 41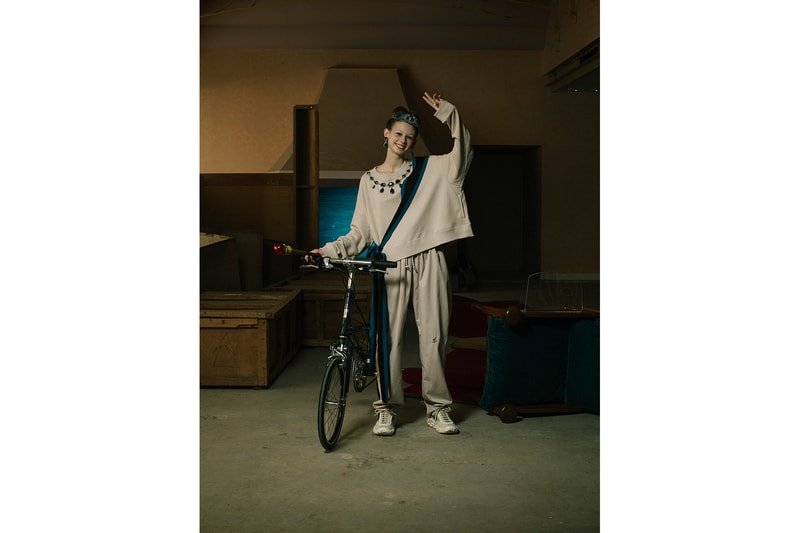 40 of 41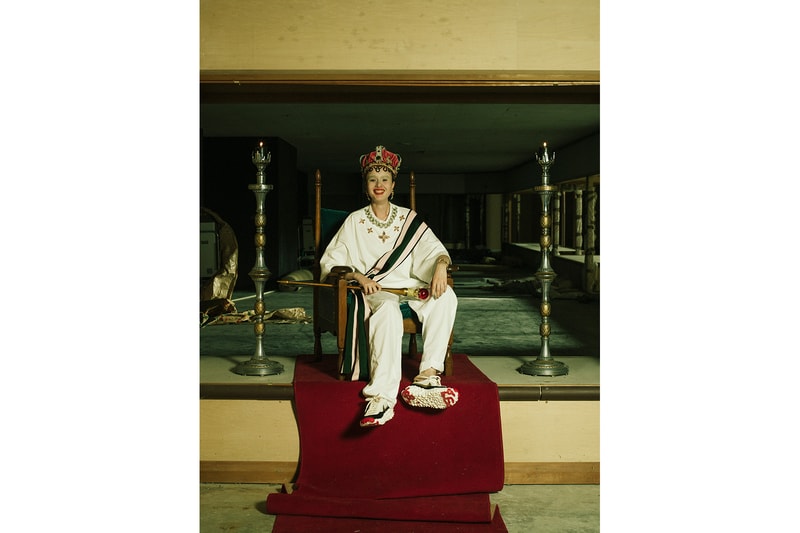 41 of 41
Fashion
Undercover Releases Six-Part Lookbook for SS21 Season, Featuring Sanrio Collaboration
Jun Takahashi highlights different inspirations in each installment.
Undercover Releases Six-Part Lookbook for SS21 Season, Featuring Sanrio Collaboration
Jun Takahashi highlights different inspirations in each installment.
Having unveiled a new Nike partnership in his latest menswear collection back in July, Jun Takahashi has now revealed a Sanrio collaboration in his Spring/Summer 2021 womenswear range for Undercover. Showcased in six parts, the digital presentation highlights a few of many of the Japanese designer's inspirations this season.
Titled The Sixth Sense, the lookbook is divided into different themes. "CUTE & MADNESS" is built around a fairytale told in girls' dreams, with Sanrio-branded loungewear pieces such as pyjama sets dominating the collection. "Pablo" is influenced by Pablo Picasso's works in the Blue Period, and features Takahashi's original oil paintings transferred onto garments.
Meanwhile, "006" highlights six individuals showing off their psychic abilities while wearing layered black fabrics with details like ribbons and feathers. "P.S." pays homage to singer-songwriter Patti Smith with polka dot and striped patterns with relaxed silhouettes seen on dresses and tees. "coexistence" is focused around a clan that lives in the future alongside an imaginary creature Grace. Finally, "The Royal Family of the Basement" pictures models in streetwear pieces styled with bold and luxe jewelry.
Check out the full Undercover SS21 range in the gallery above.
Director

Jun Takahashi
Photographer

Katsuhide Morimoto
Hair Stylist

Taku (eight Peace)
Make-Up

Uda
---
Share this article