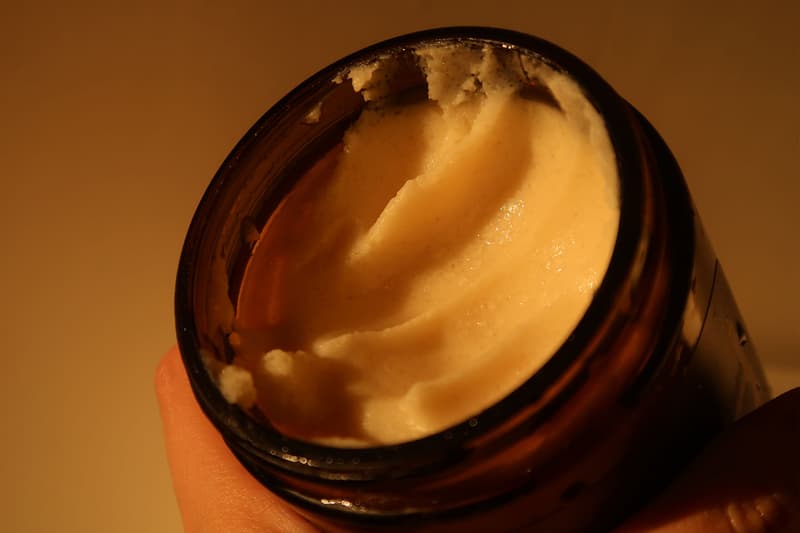 1 of 2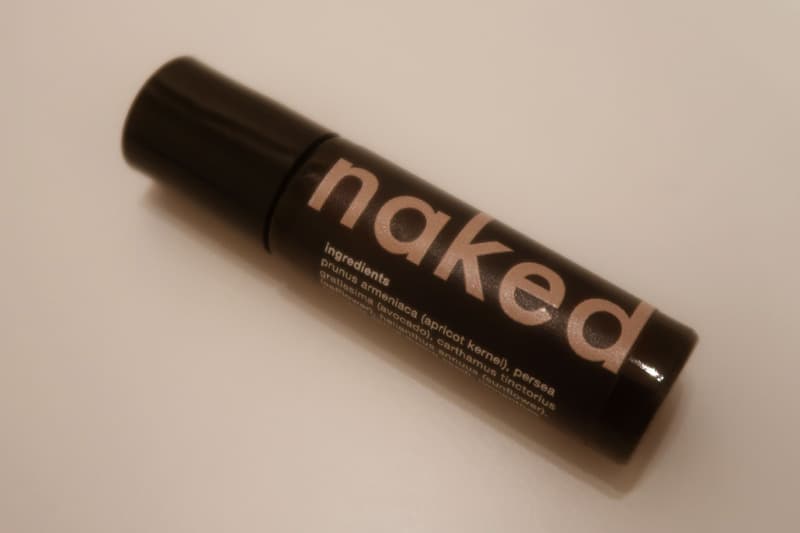 2 of 2
Beauty
Naked's Cuticle Oil and Body Scrub Are My Go-Tos for Self-Pampering
The nourishing products have quickly become our editor's favorites.
Naked's Cuticle Oil and Body Scrub Are My Go-Tos for Self-Pampering
The nourishing products have quickly become our editor's favorites.
With the ongoing global pandemic, I've been investing more time in my self-pampering routine to wind down after a day of WFH. I've found myself taking greater interest in body and nail care as a means of relaxation and to treat myself to a well-deserved break.
One of the brands I've looked to during this time is Naked, a Toronto-based label that works with F. Miller on its high-quality skincare products. In addition to taking inspiration from diverse facets of art including music and fashion, Naked creates products that aim to nourish the skin while keeping its formulas as natural as can be. The brand's products are free of strong scents and offers deep hydration with fair-trade ingredients like shea butter, organic essential oils and more.
Over the past few months, I've been enjoying my at-home spa routine more than ever, thanks to Naked's Cuticle Oil and Body Scrub. Continue reading for why I've been loving the label's body and nail care goods.
WHAT IT IS: Naked's Cuticle Oil and Body Scrub
WHY IT'S WORTH THE HYPE: As someone who constantly picks on their nails, finding the right oil is key to maintaining healthy nailbeds and cuticles. What I enjoy most about the Naked Cuticle Oil is the packaging — the product comes in a handy roller bottle that makes application easier than ever. On top of that, the formula provides a rich and luxurious finish that strengthens the nails while moisturizing the skin. What's even better is that it doubles as a lip oil, making it the ultimate multi-use item to keep in my pouch. Featuring organic apricot kernel, avocado, hemp seed, meadowfoam and Bulgarian rose oils, the product is one of the few things I'd make sure to pop in my bag before heading out.
The Body Scrub is a balm-like product that features gentle salt exfoliators. Typically, I'll spread evenly onto the skin and massage in a circular motion. At the end of my bath or shower, the scrub will leave my skin feeling soft and rich throughout the night. The Body Scrub features shea butter, organic rice bran oil and sunflower seed oil, dead sea mineral salt and a blend of organic essential oils that work together for skin purification.
WHERE YOU CAN FIND IT: Priced at $42 USD and $70 USD respectively, the Cuticle Oil and Body Scrub are available on Naked's web store.
Share this article