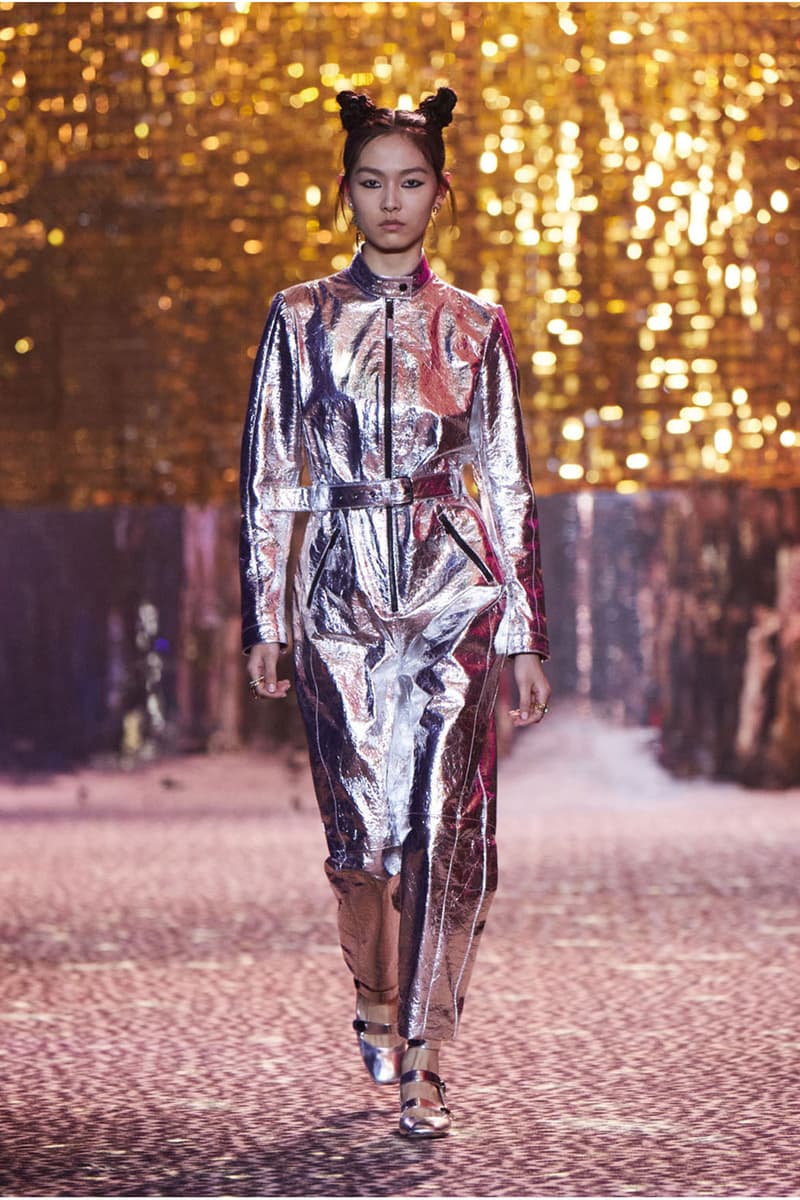 1 of 75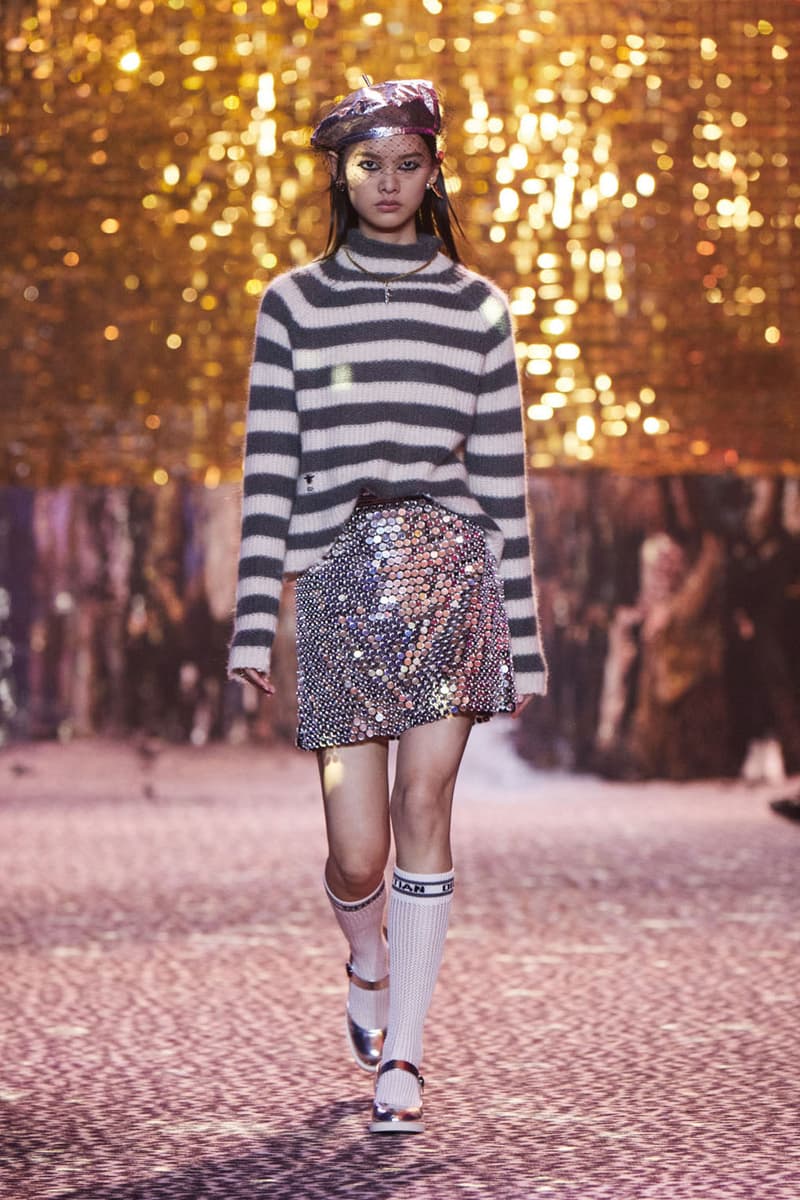 2 of 75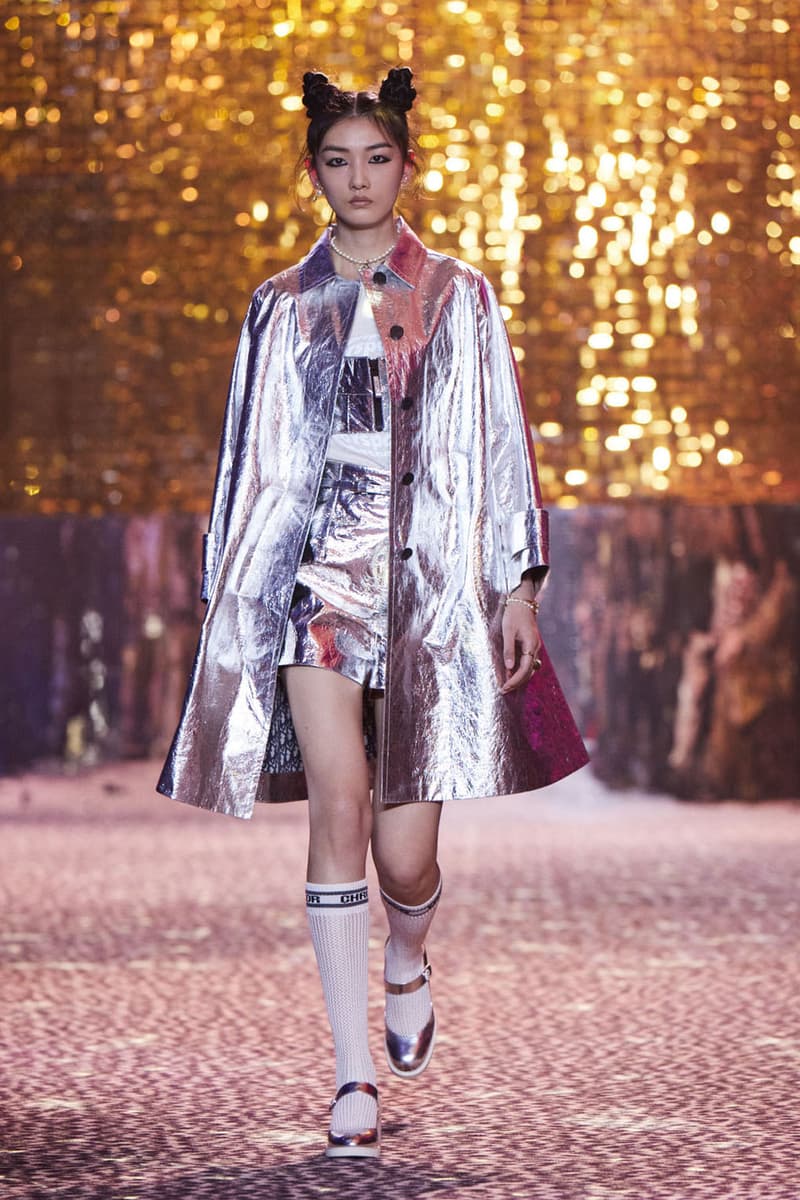 3 of 75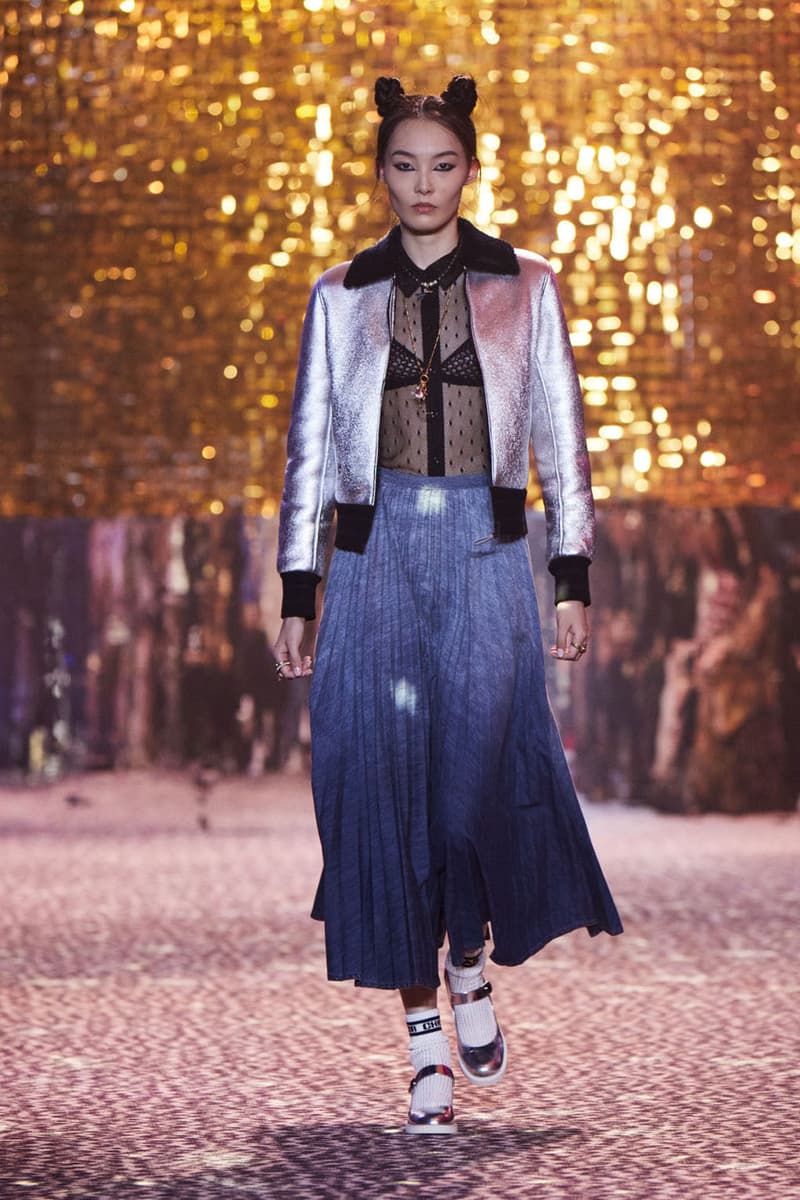 4 of 75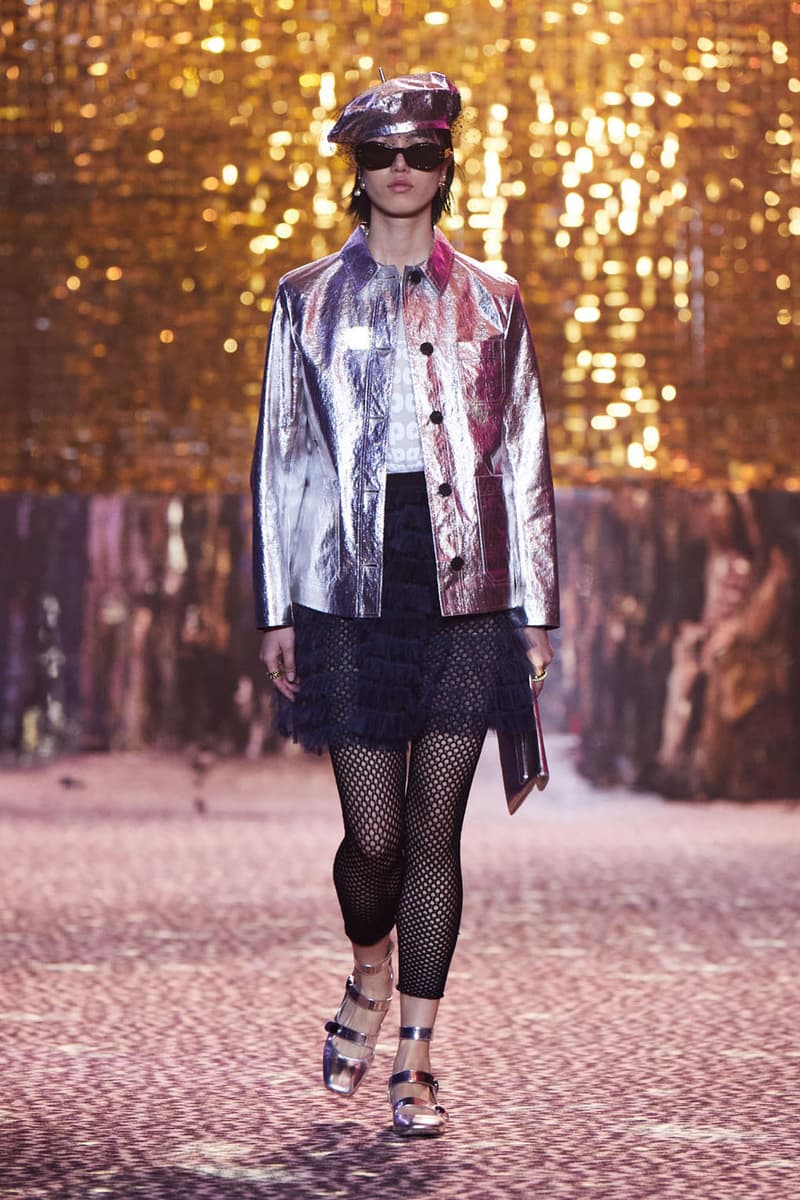 5 of 75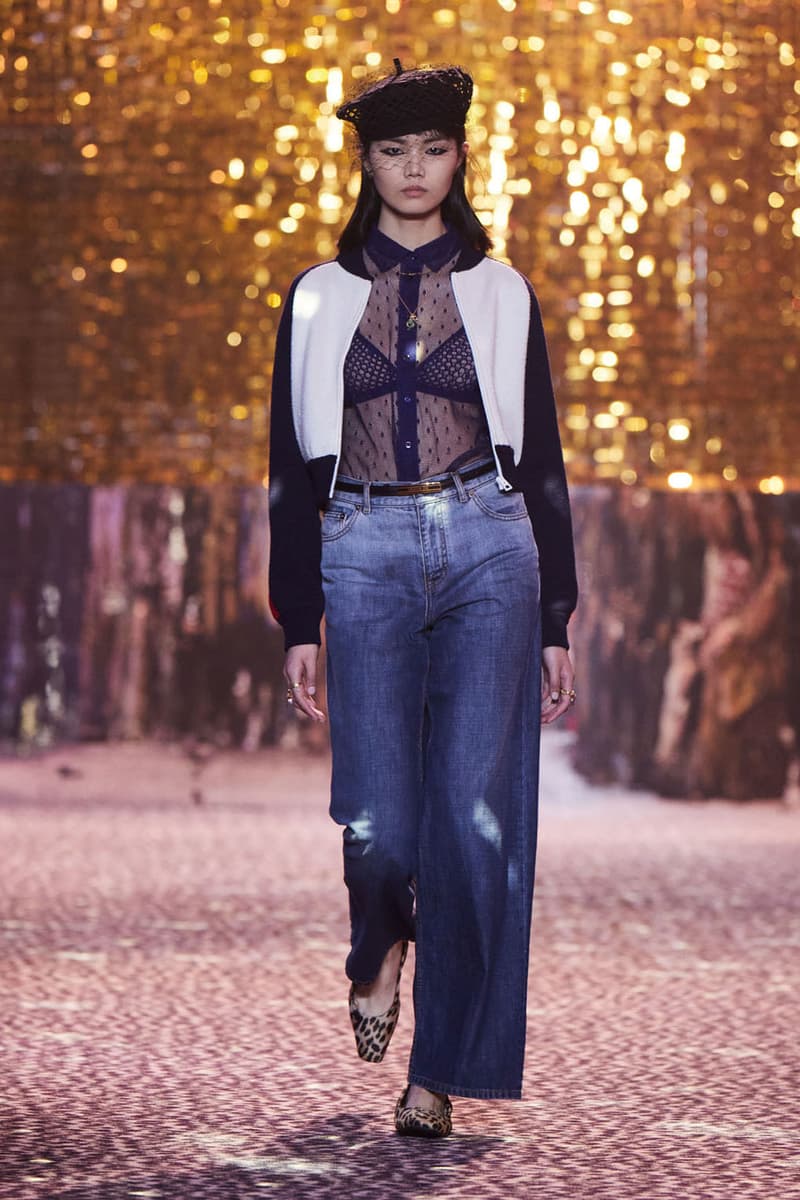 6 of 75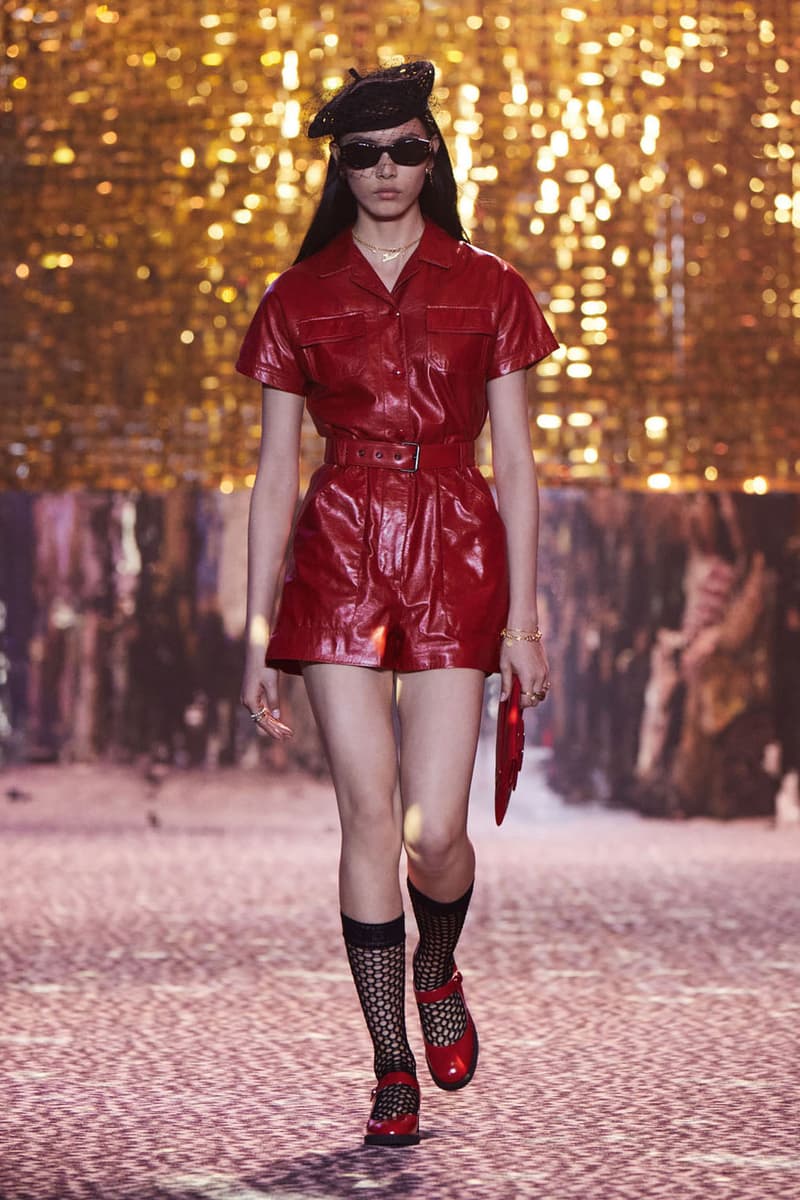 7 of 75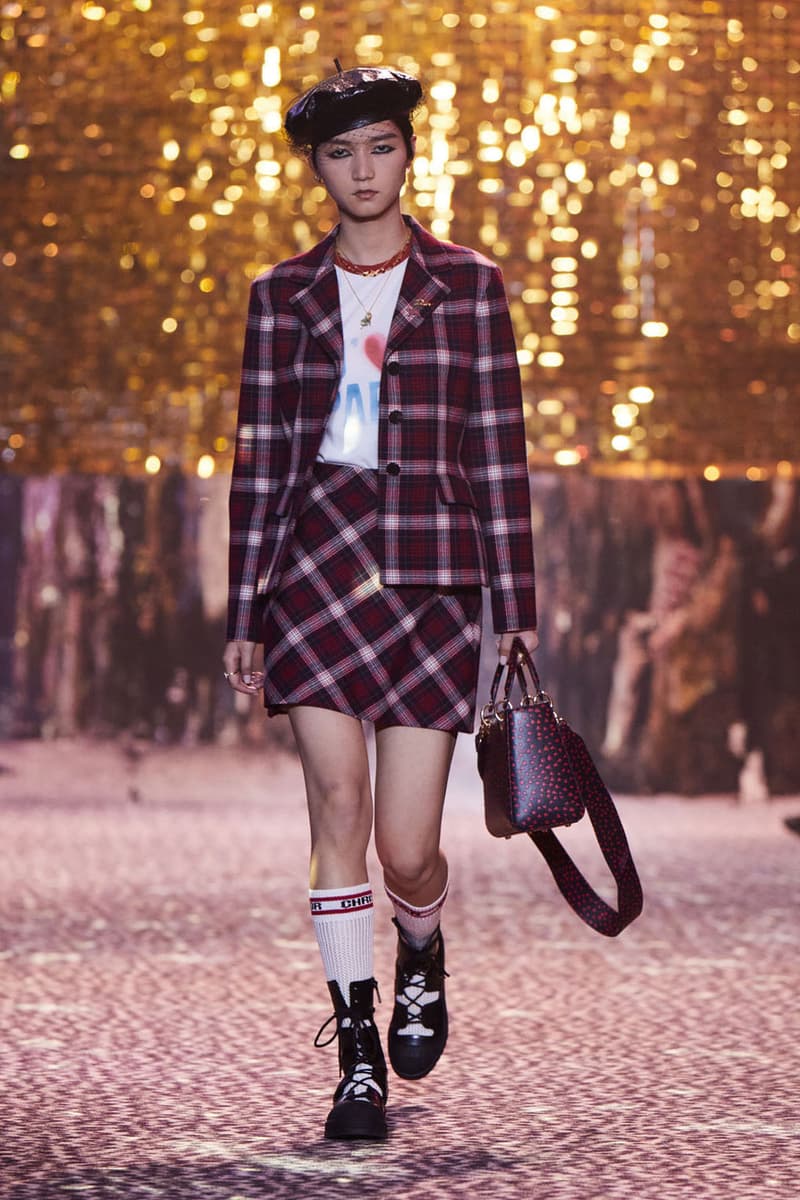 8 of 75
9 of 75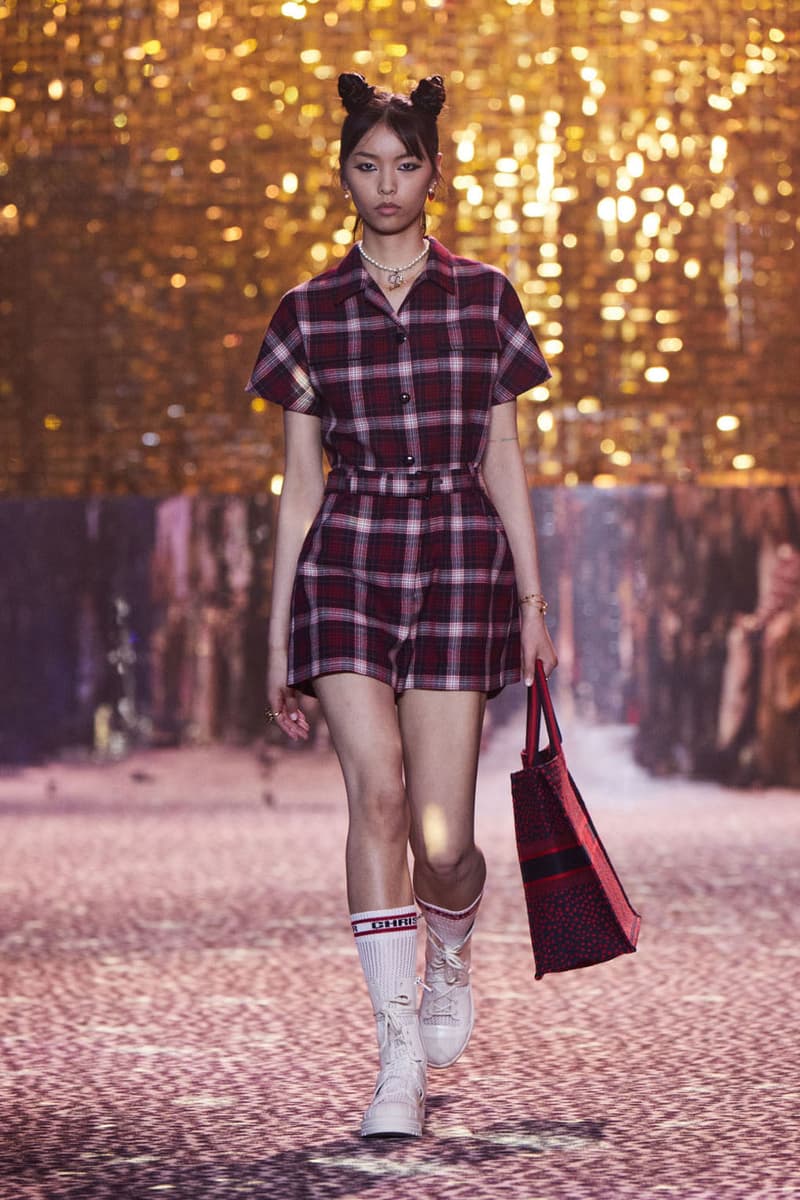 10 of 75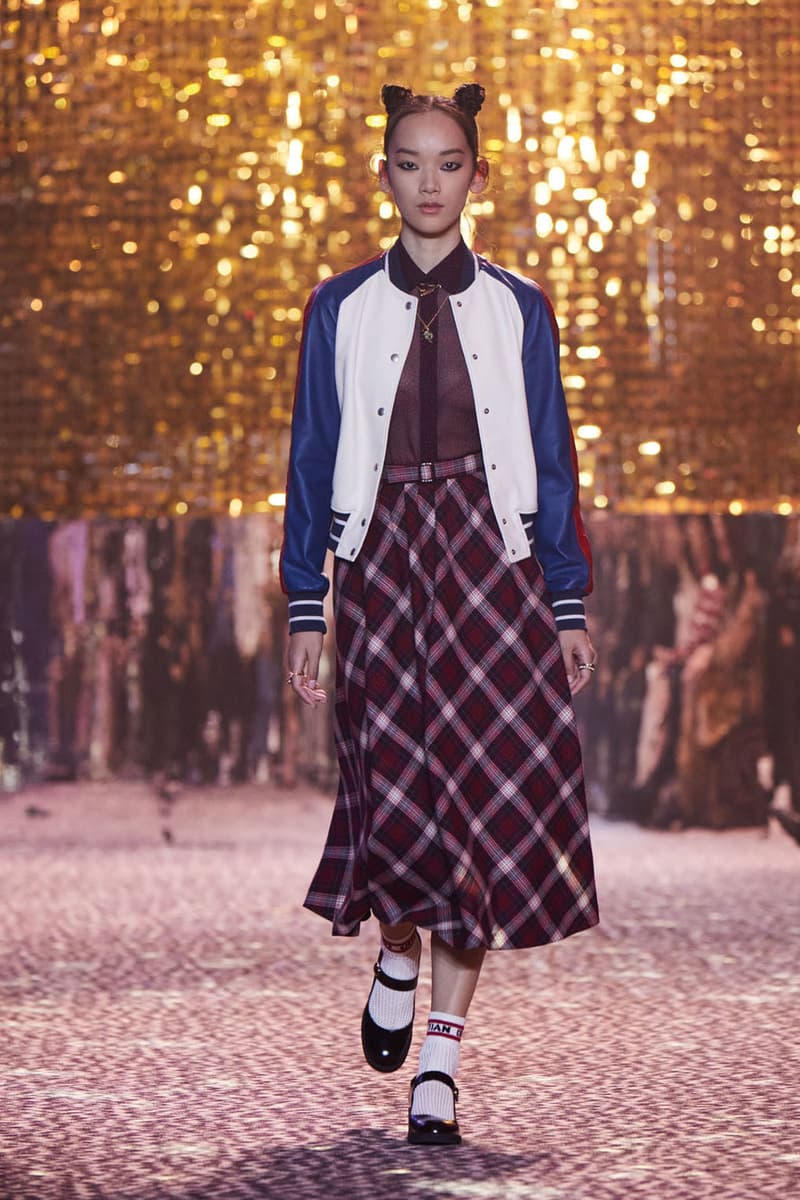 11 of 75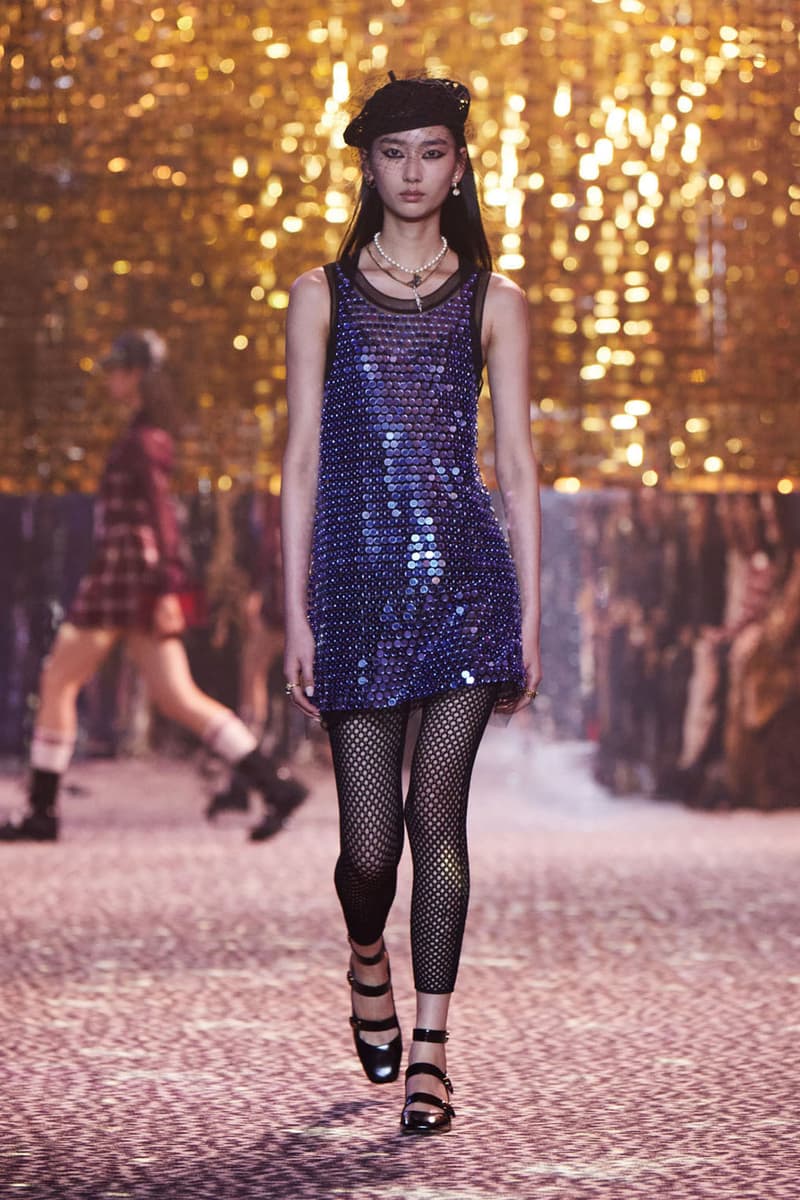 12 of 75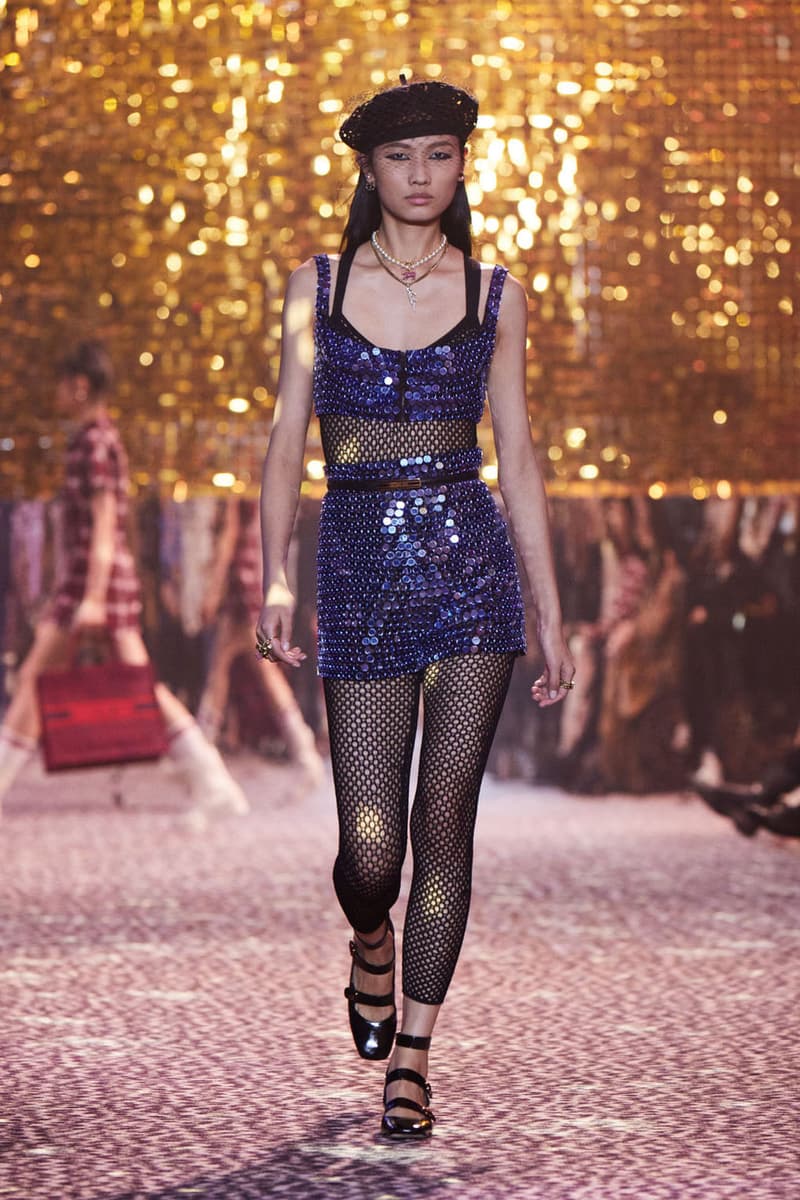 13 of 75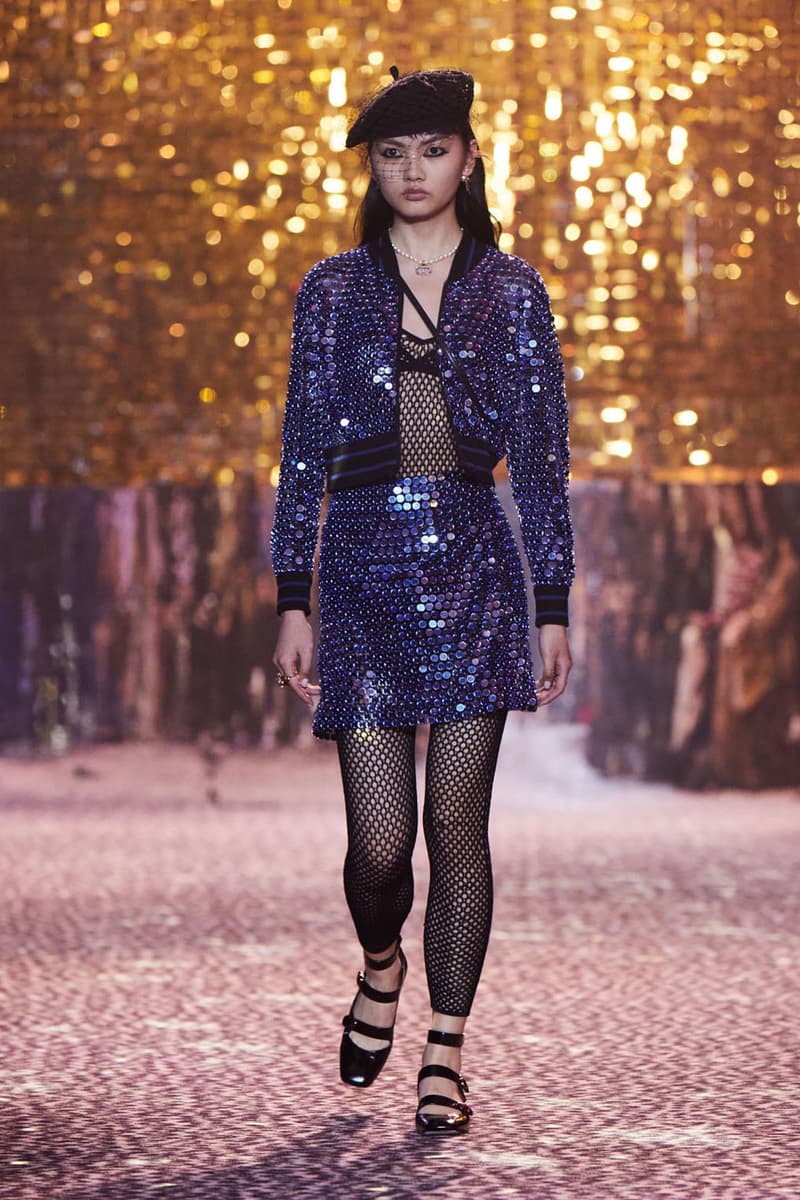 14 of 75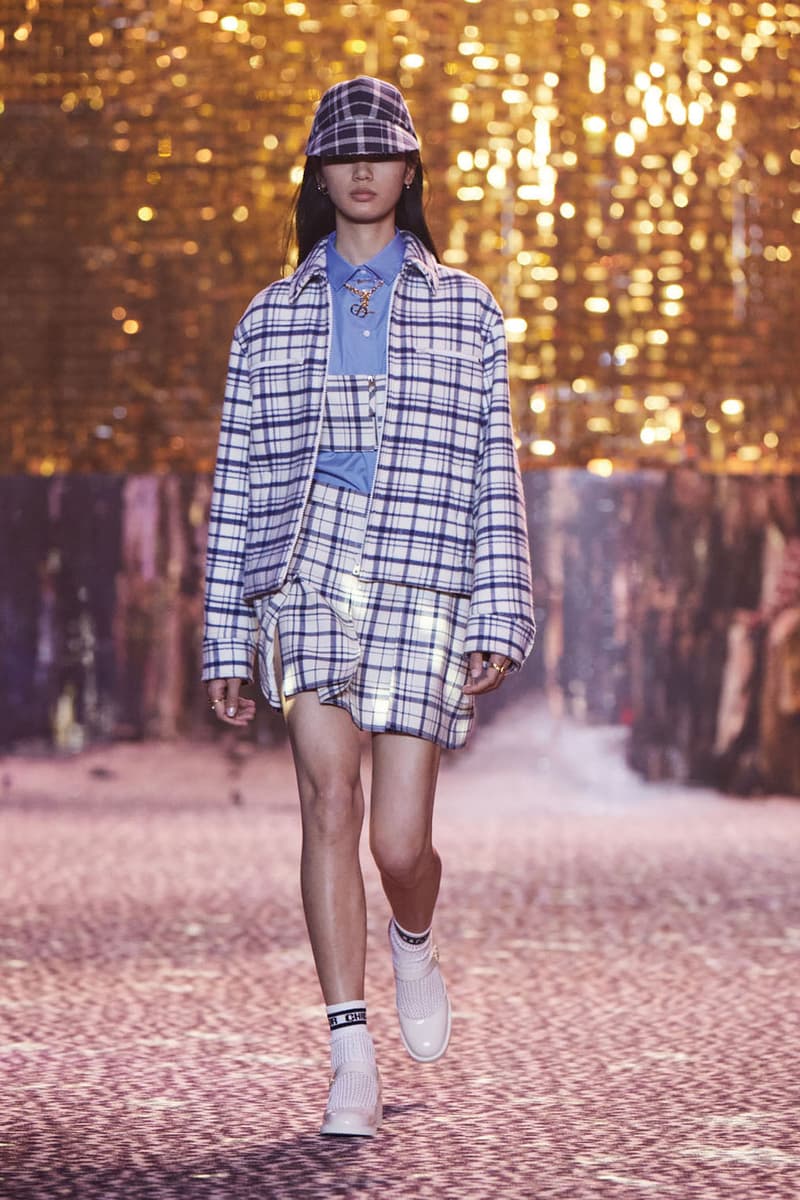 15 of 75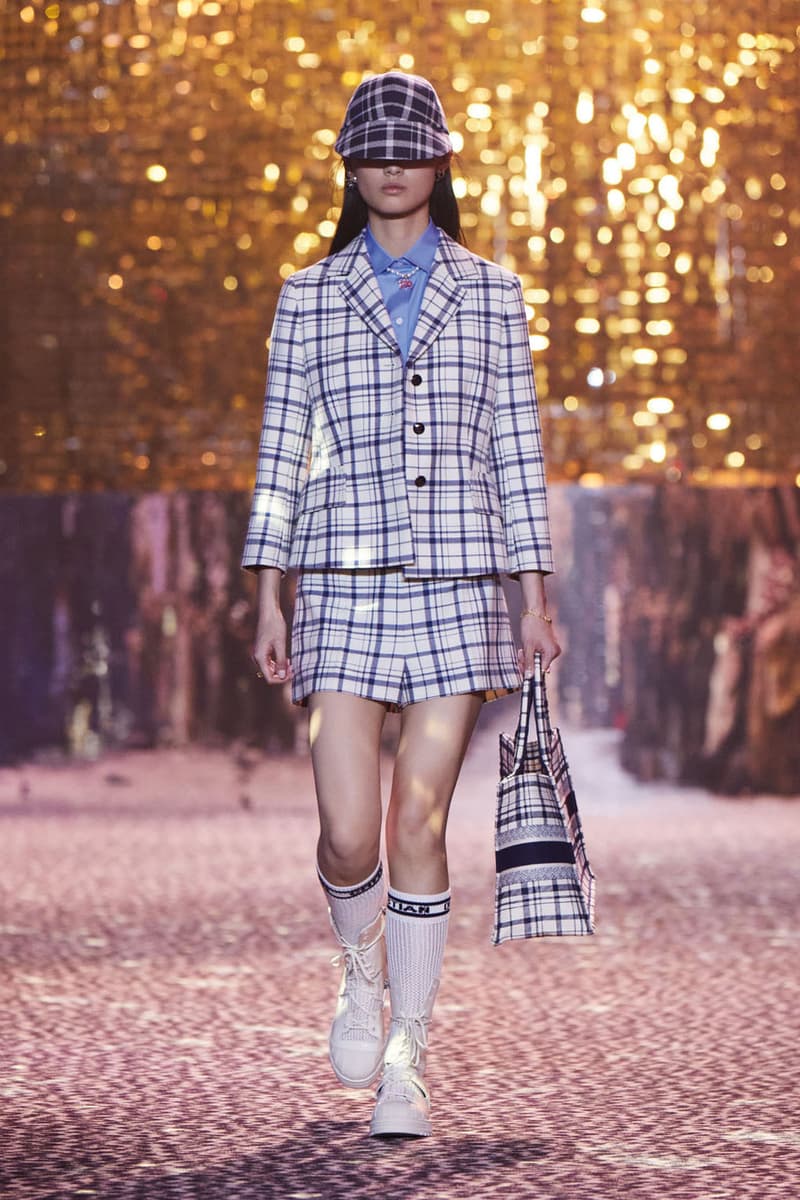 16 of 75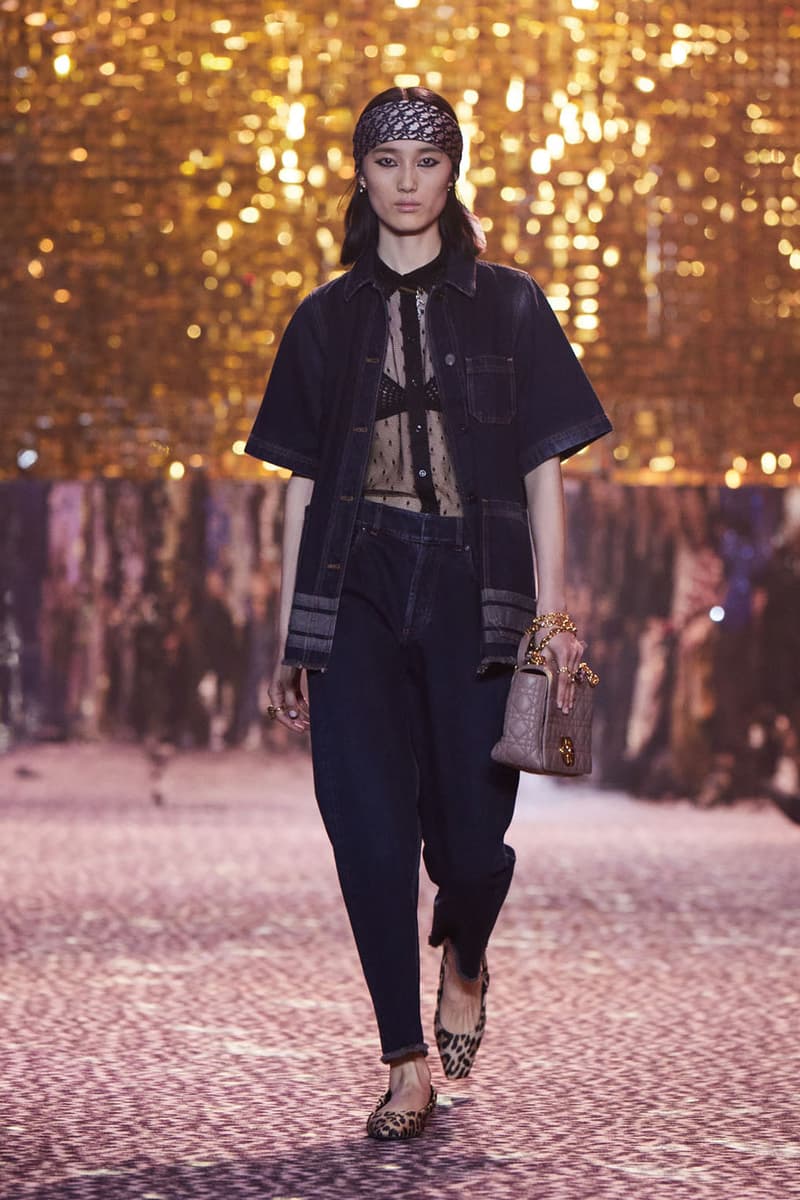 17 of 75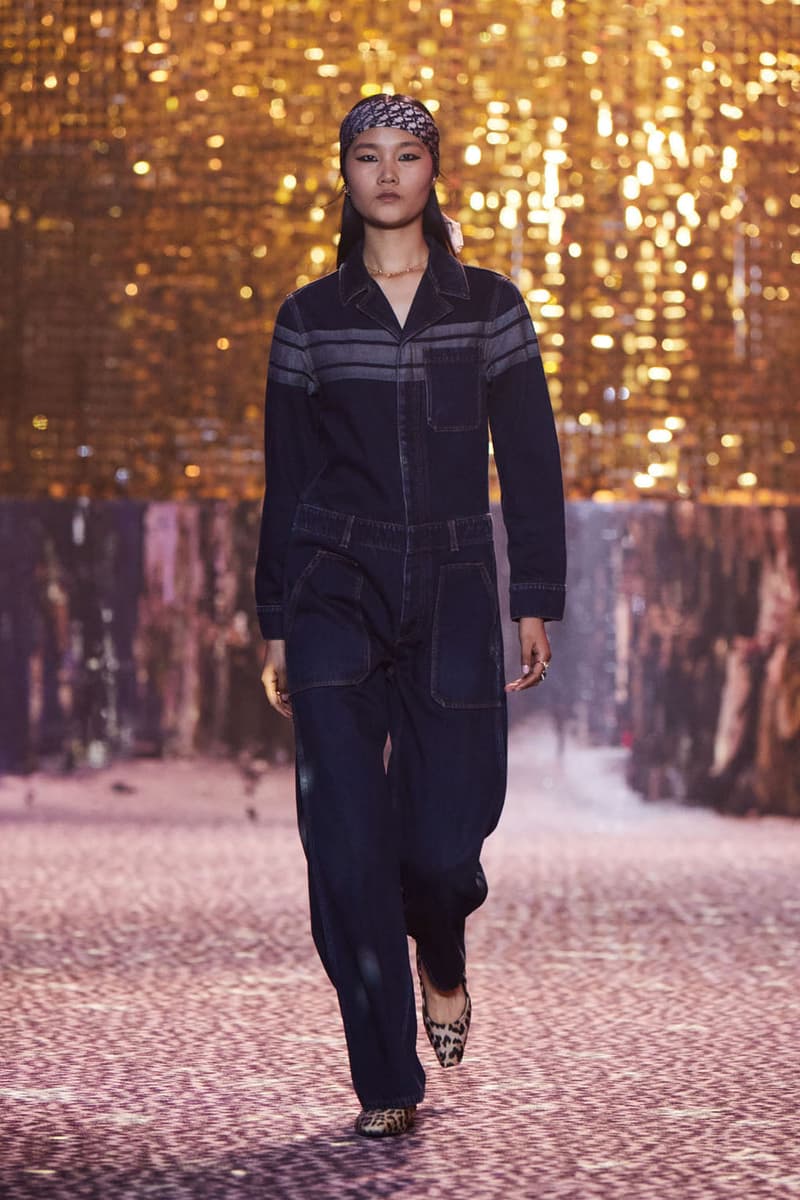 18 of 75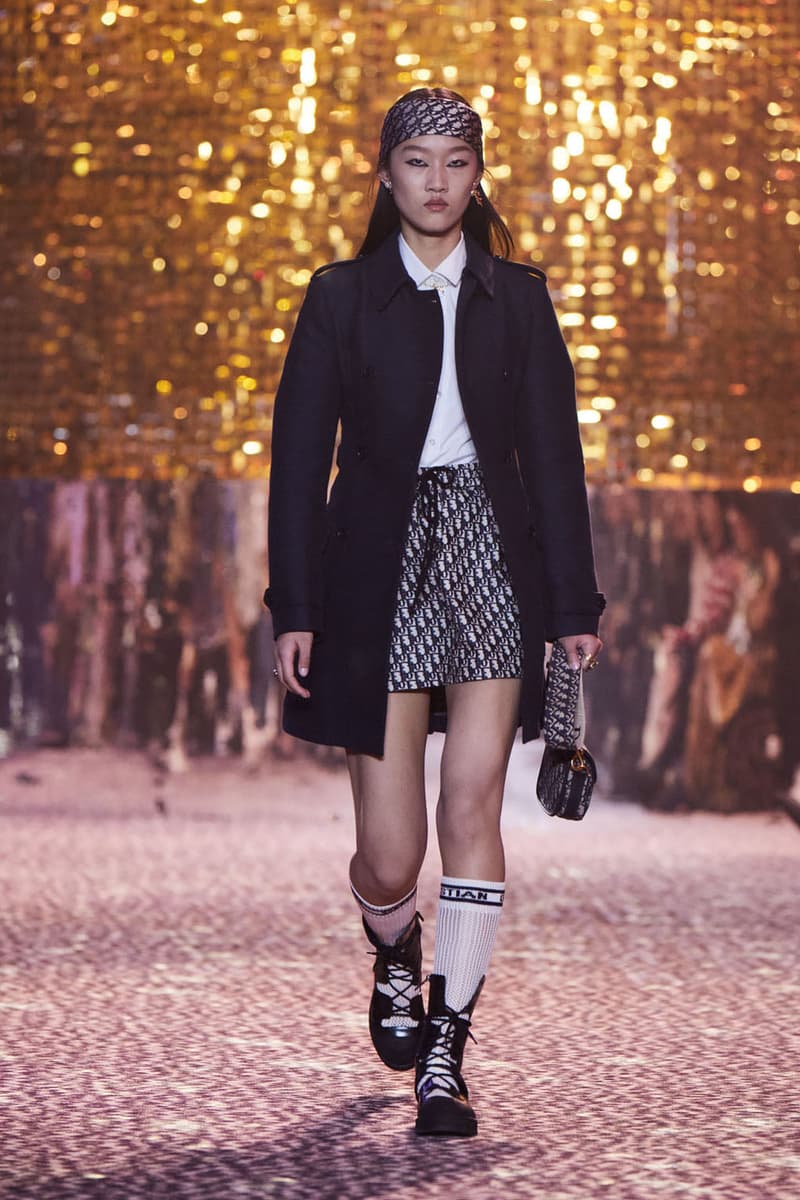 19 of 75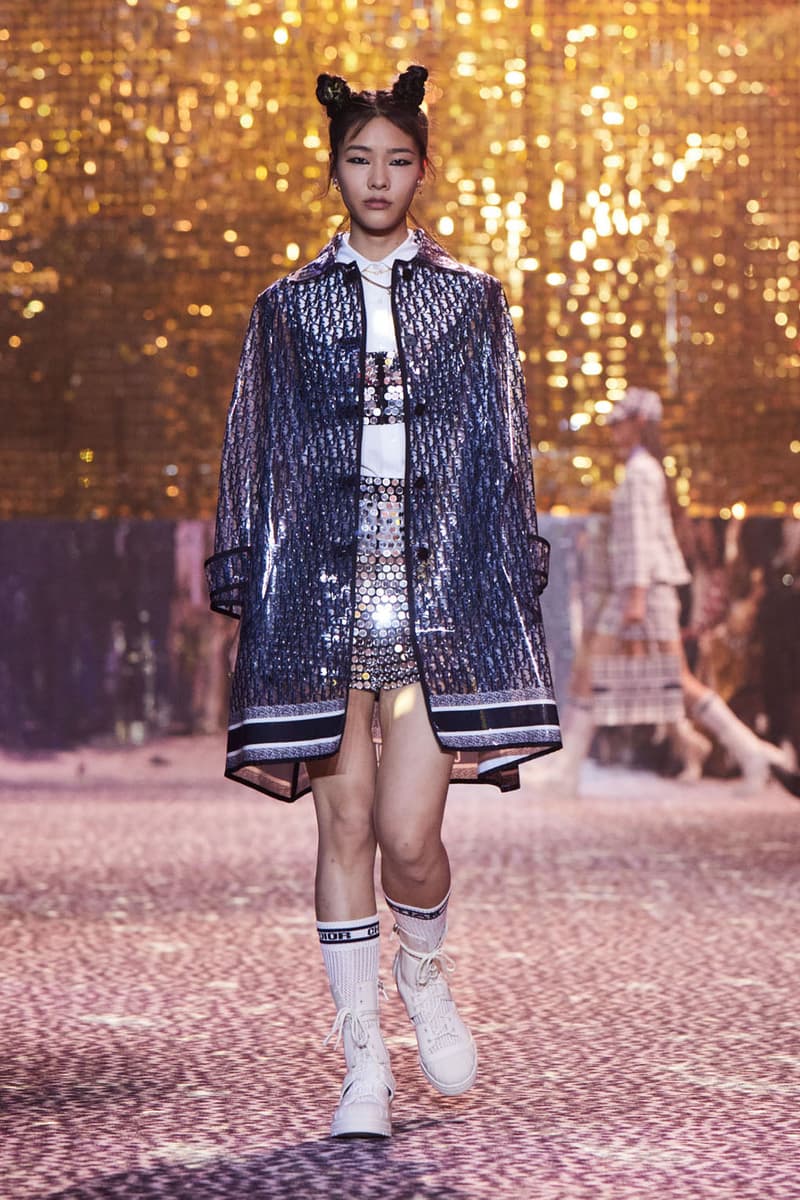 20 of 75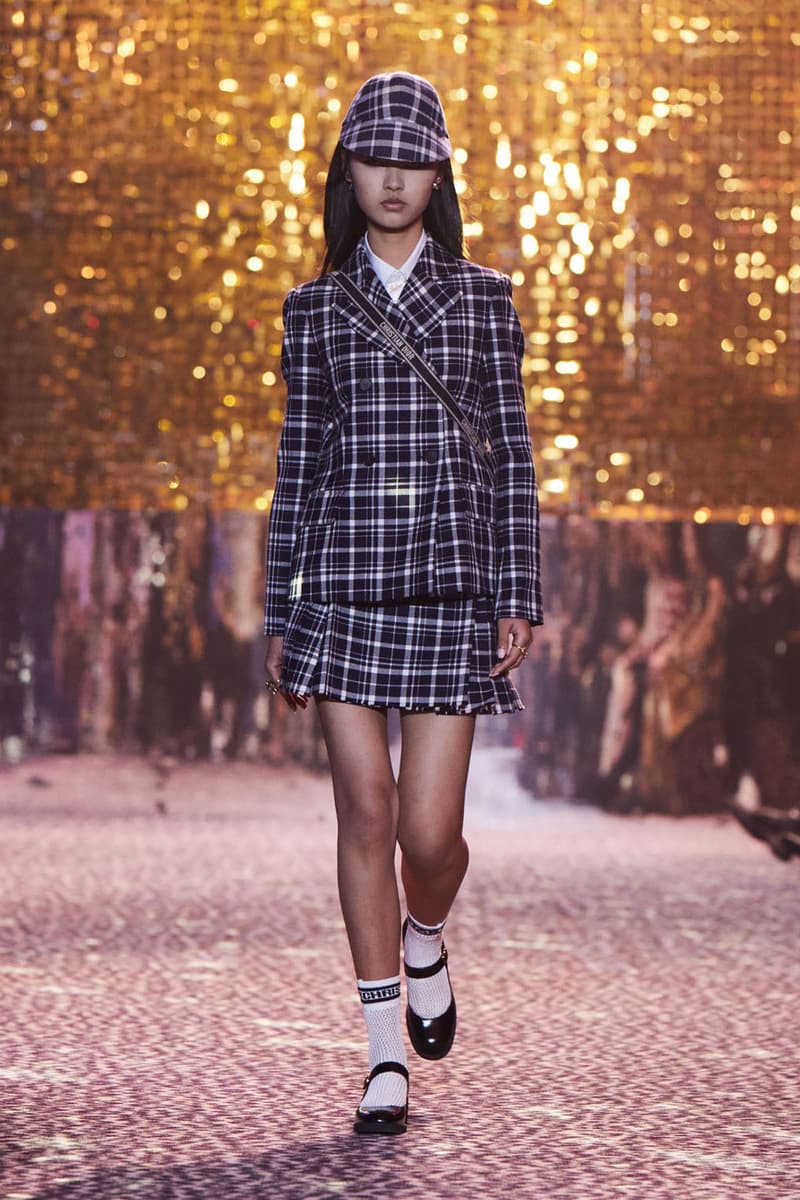 21 of 75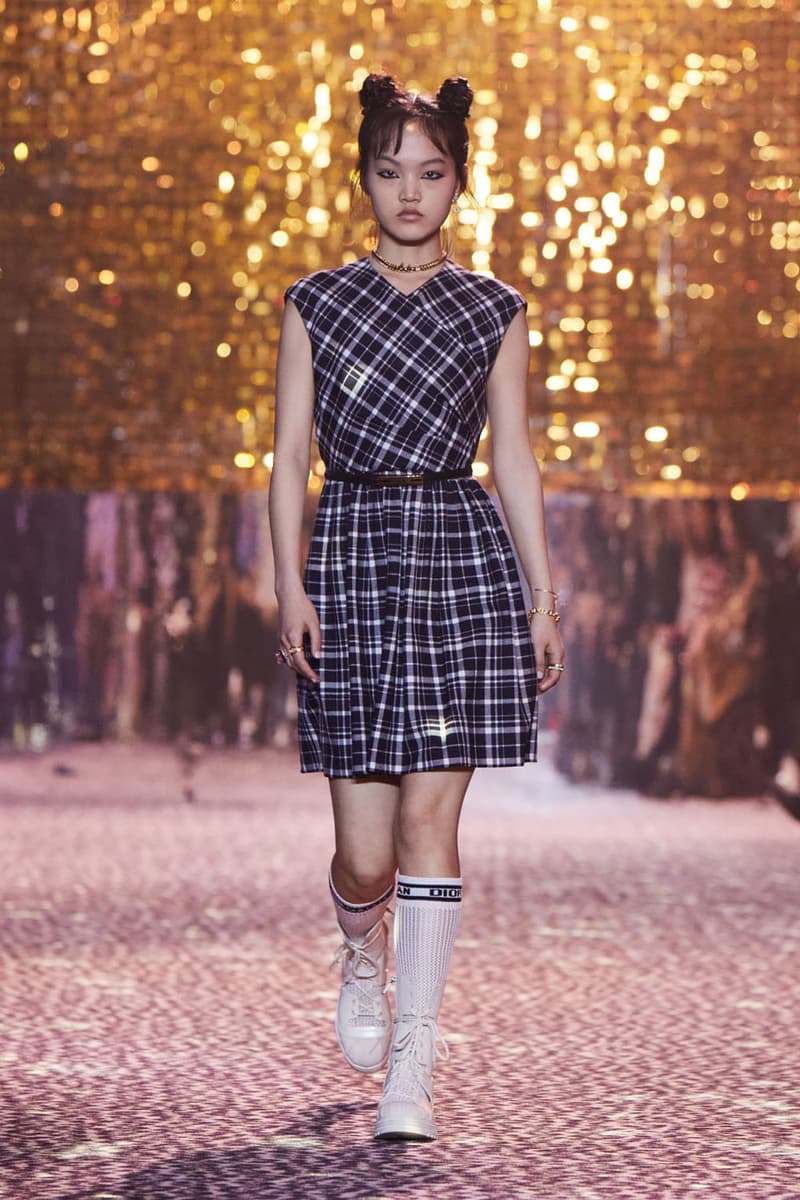 22 of 75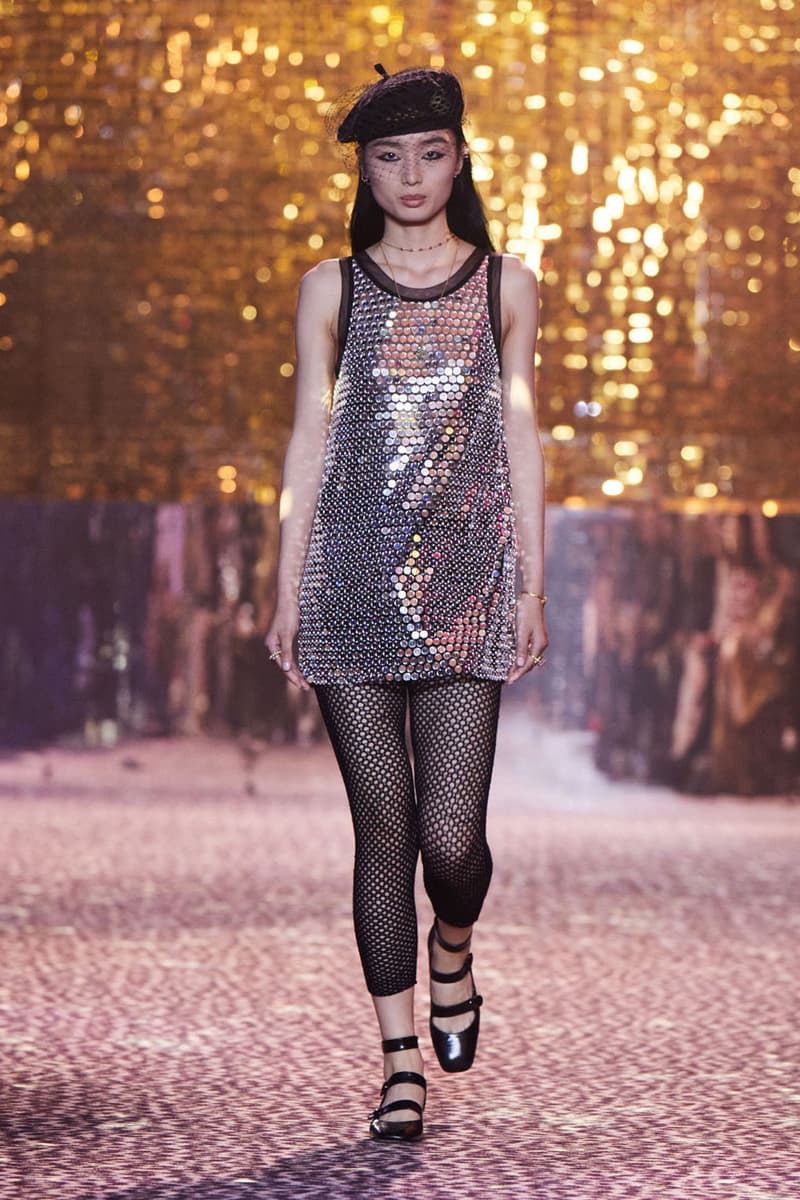 23 of 75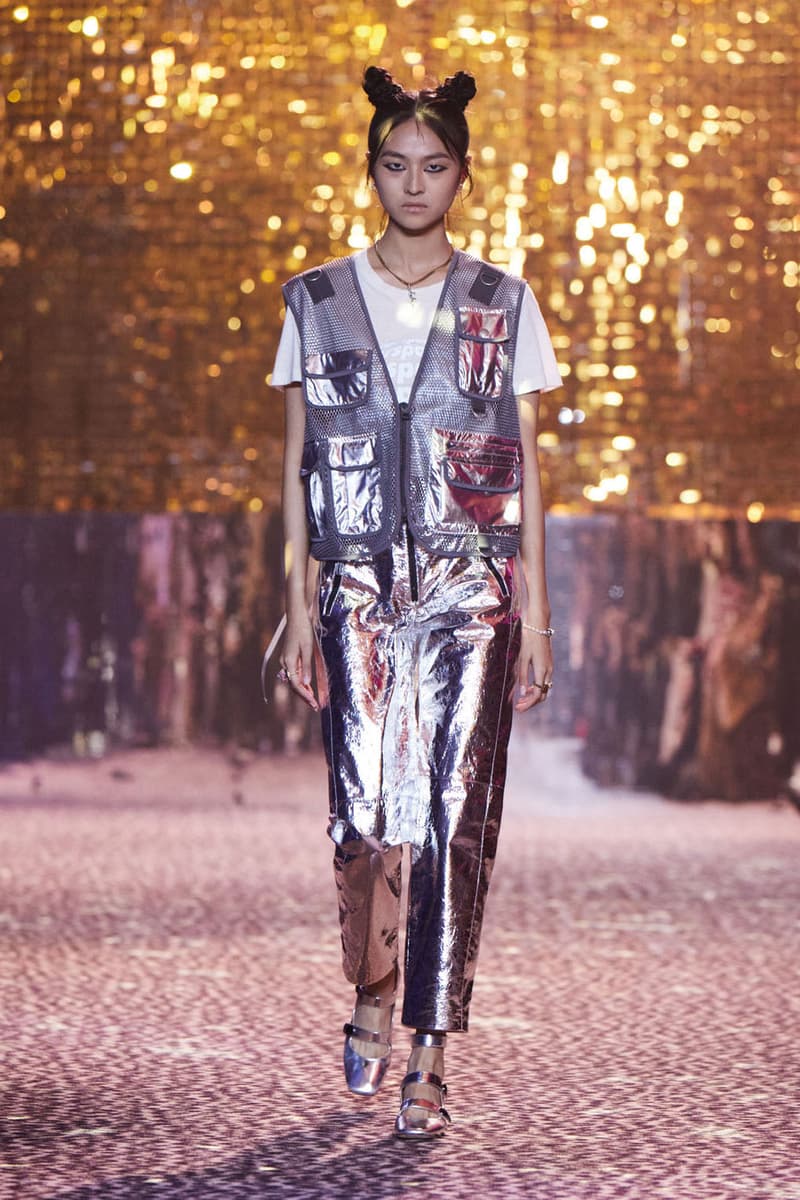 24 of 75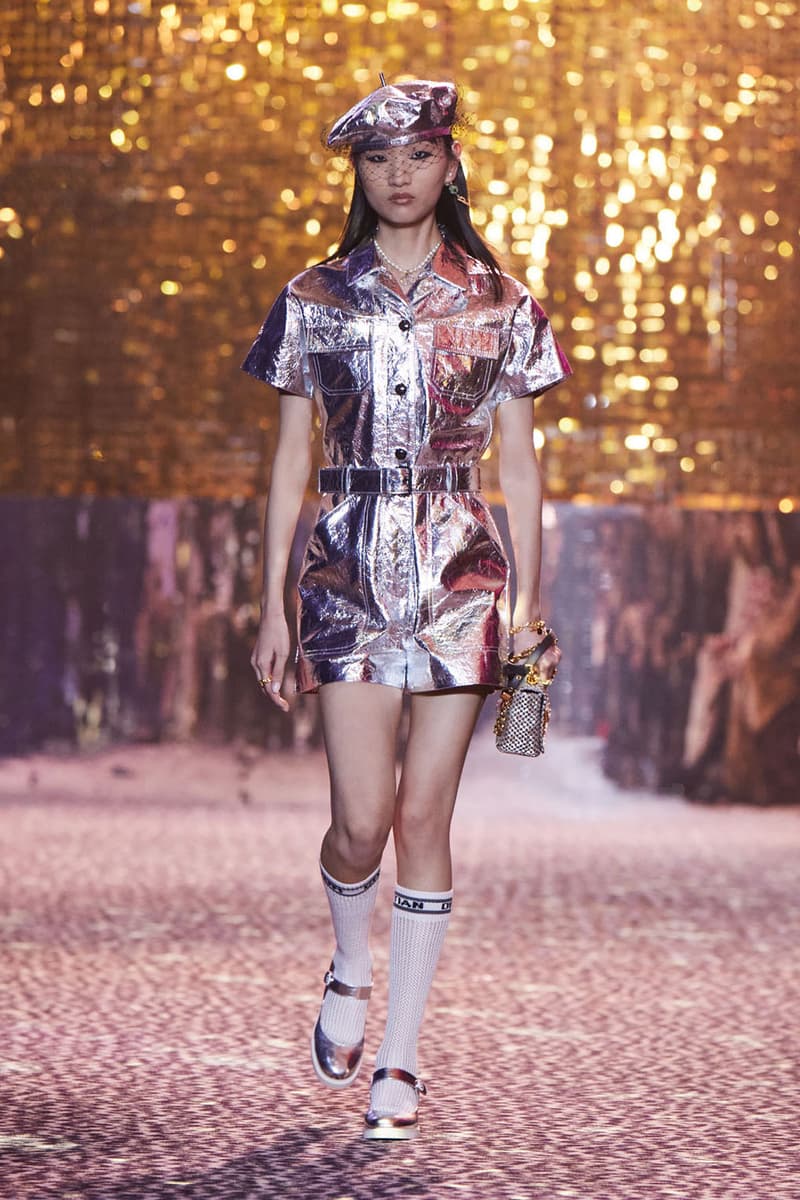 25 of 75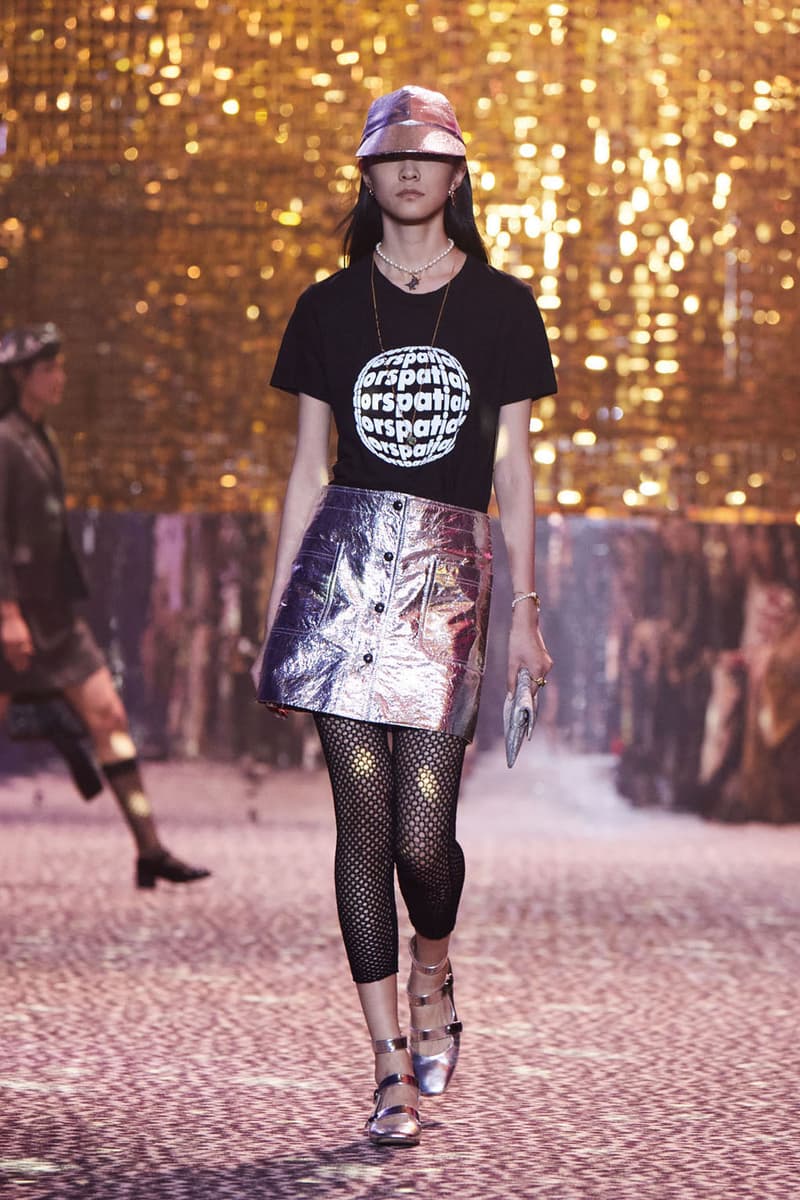 26 of 75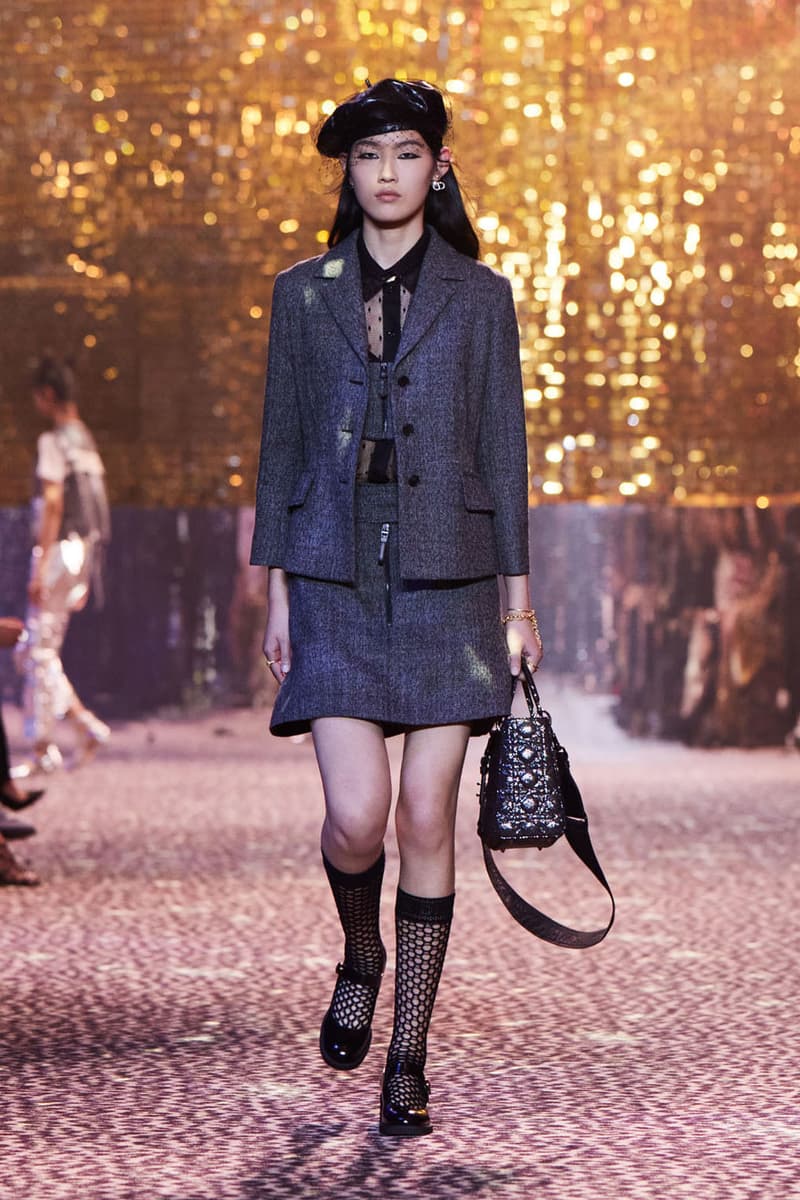 27 of 75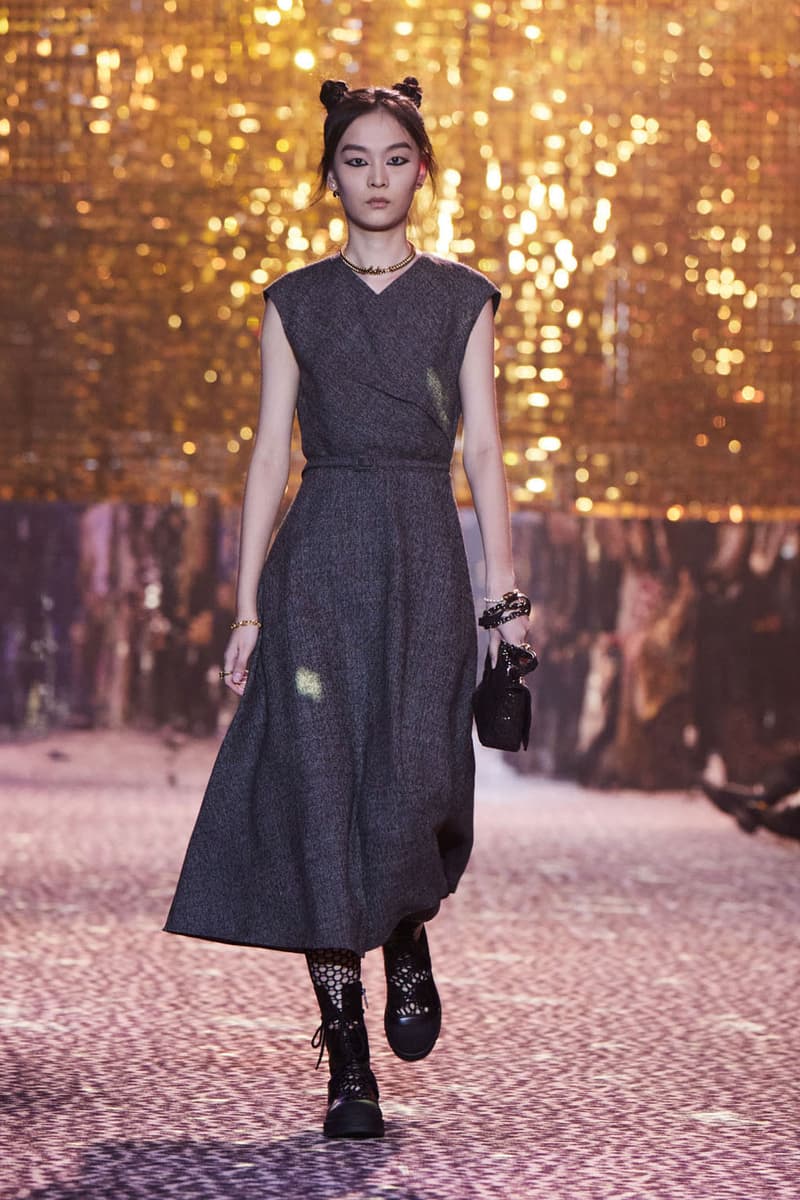 28 of 75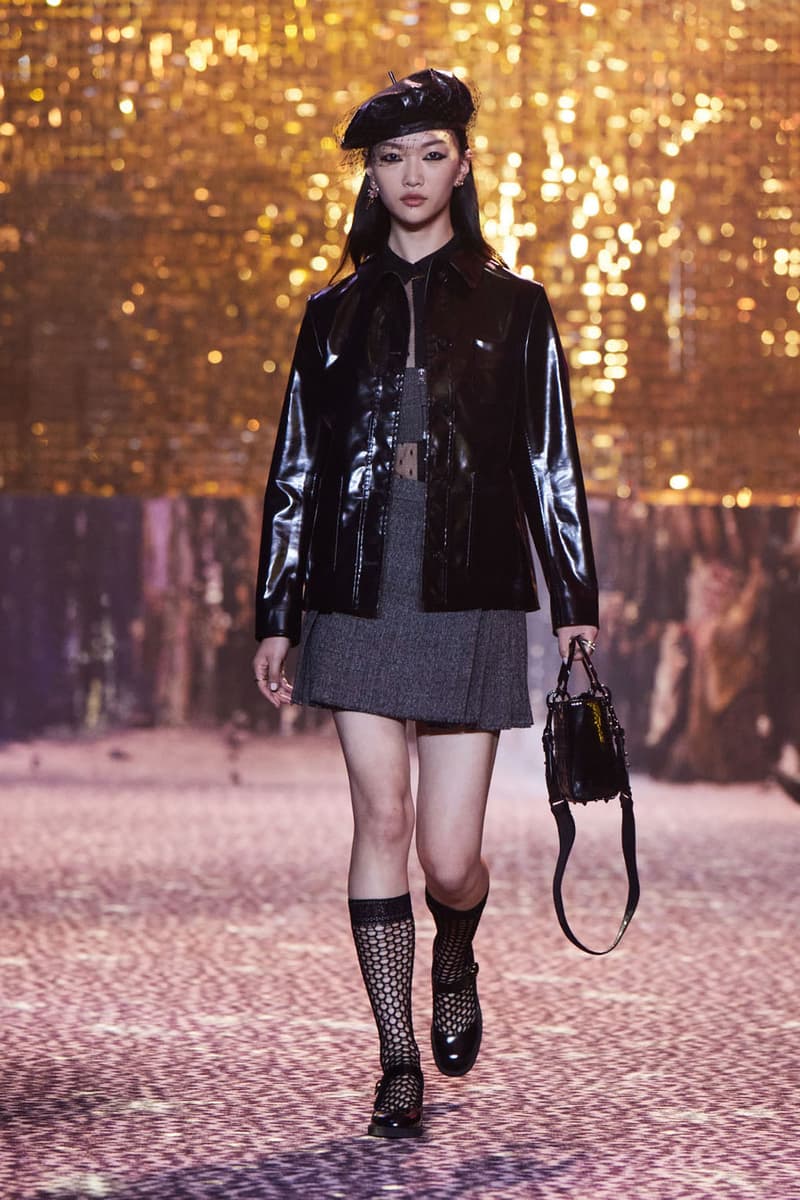 29 of 75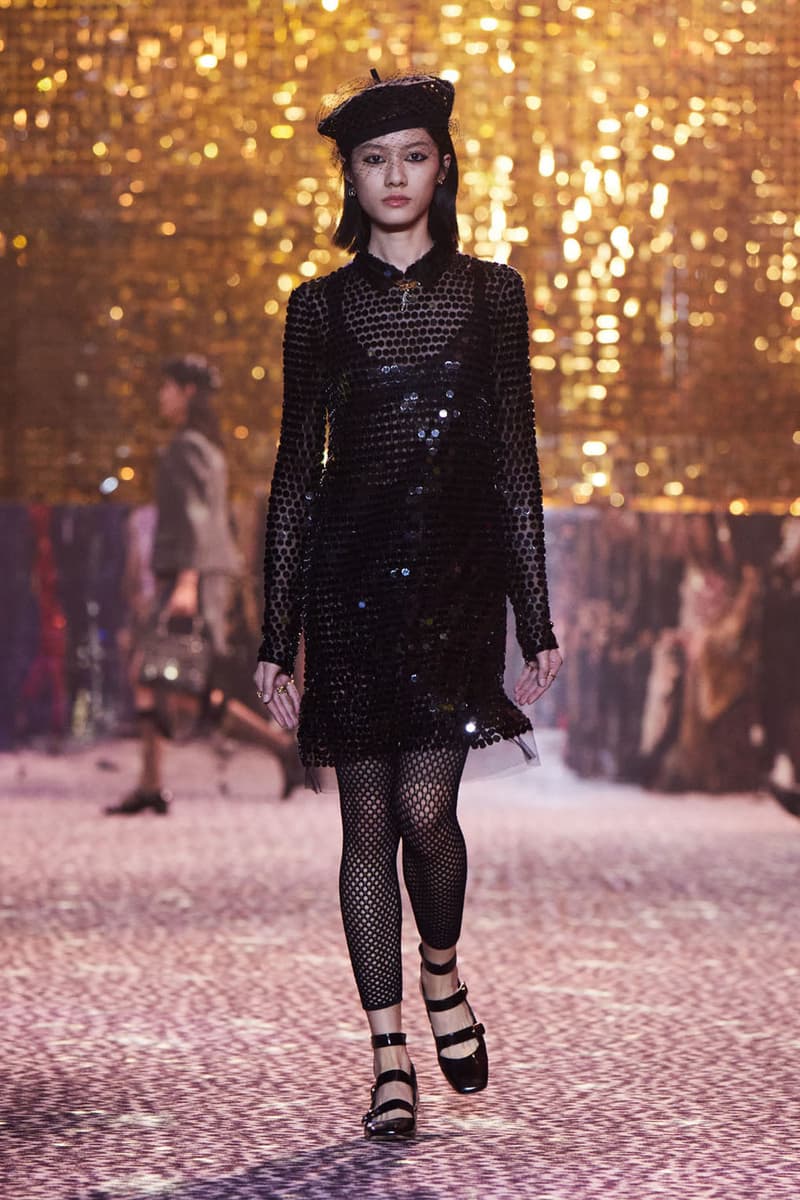 30 of 75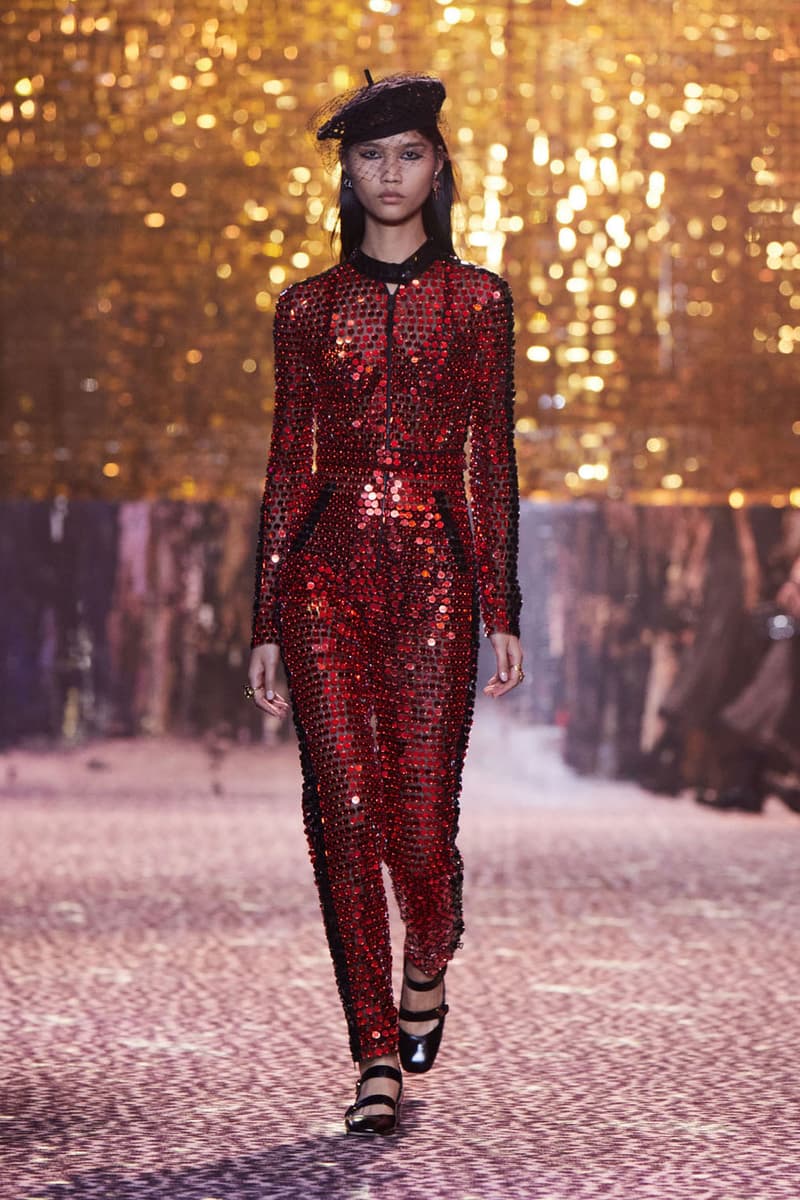 31 of 75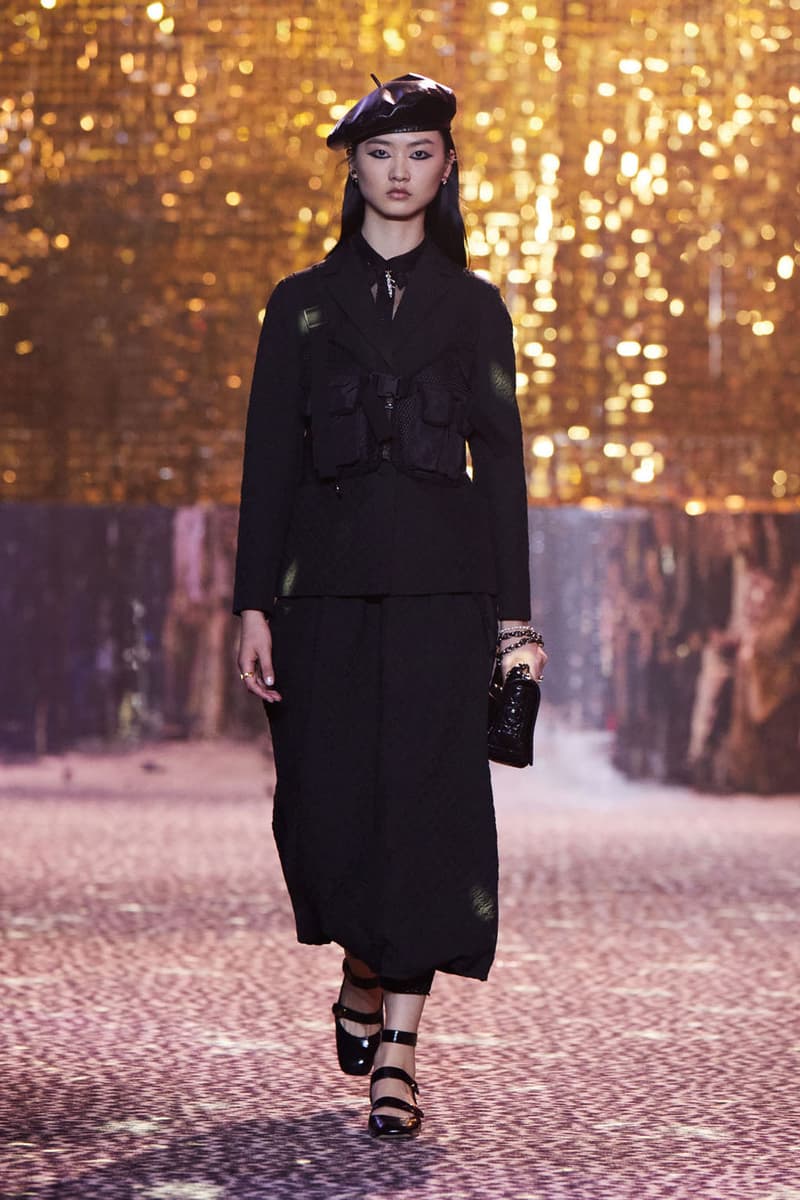 32 of 75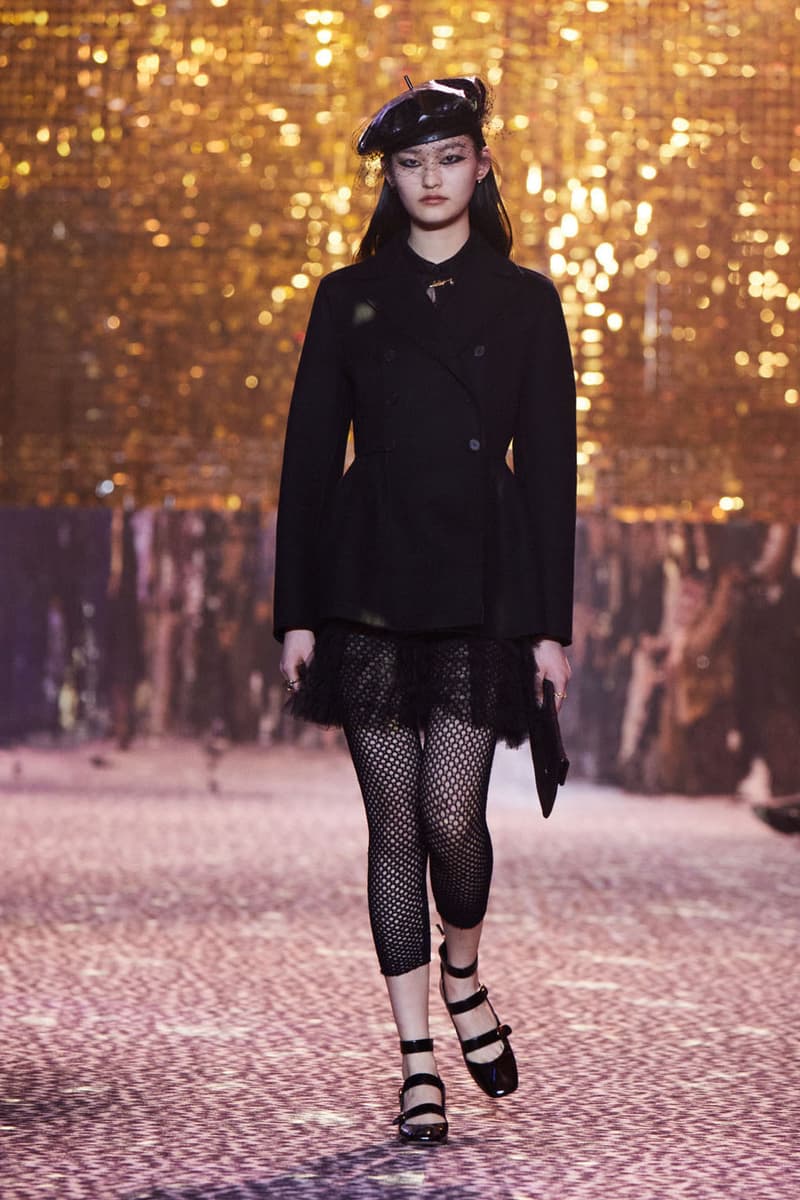 33 of 75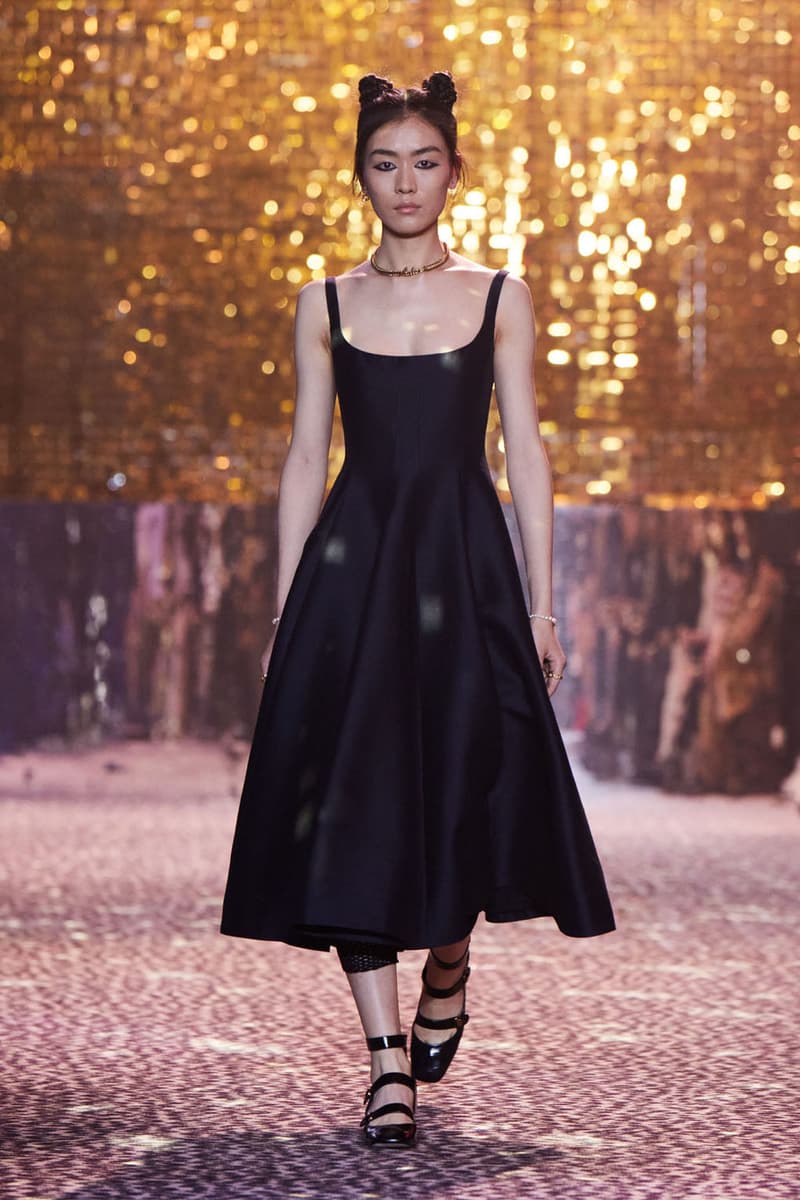 34 of 75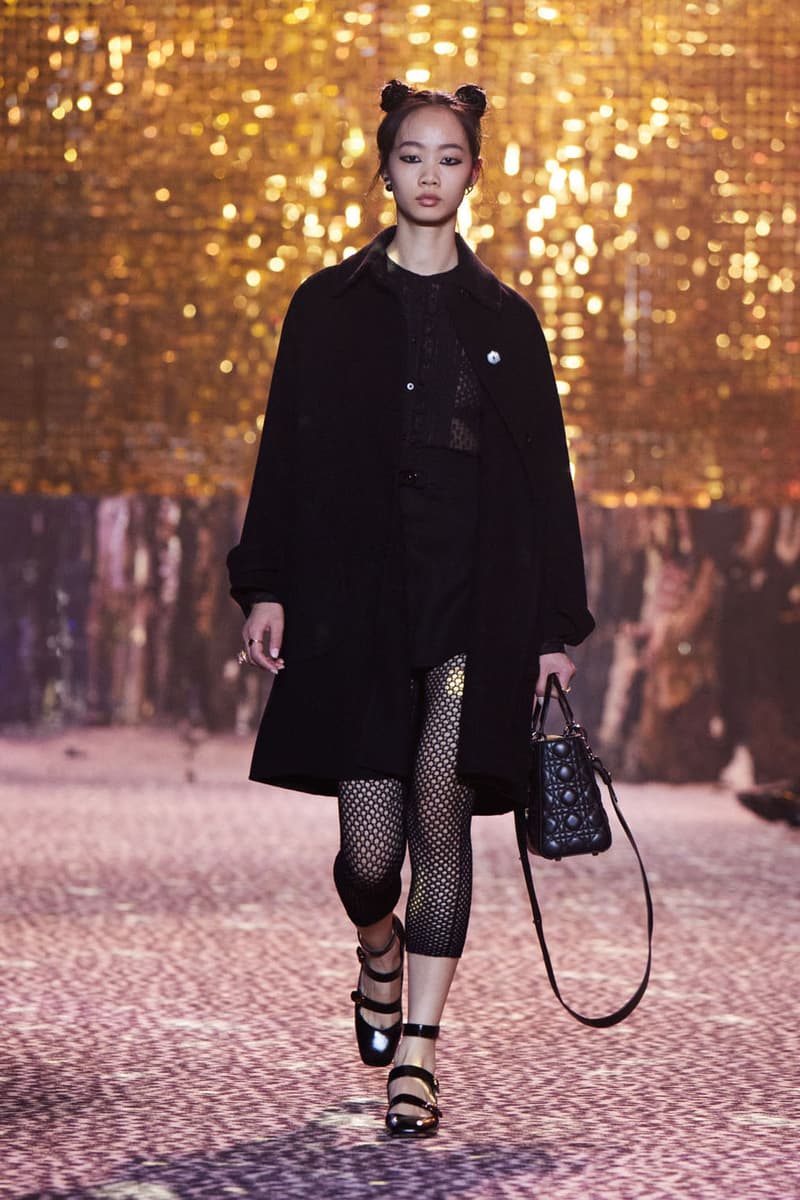 35 of 75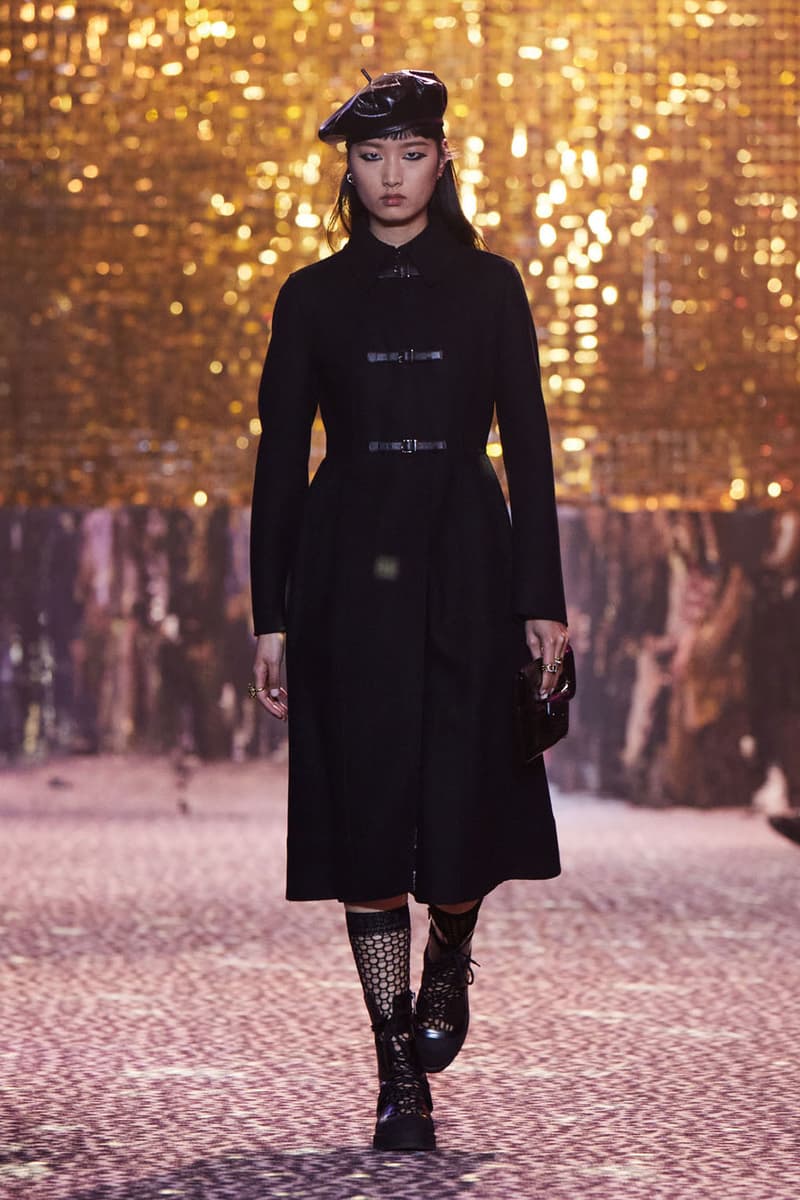 36 of 75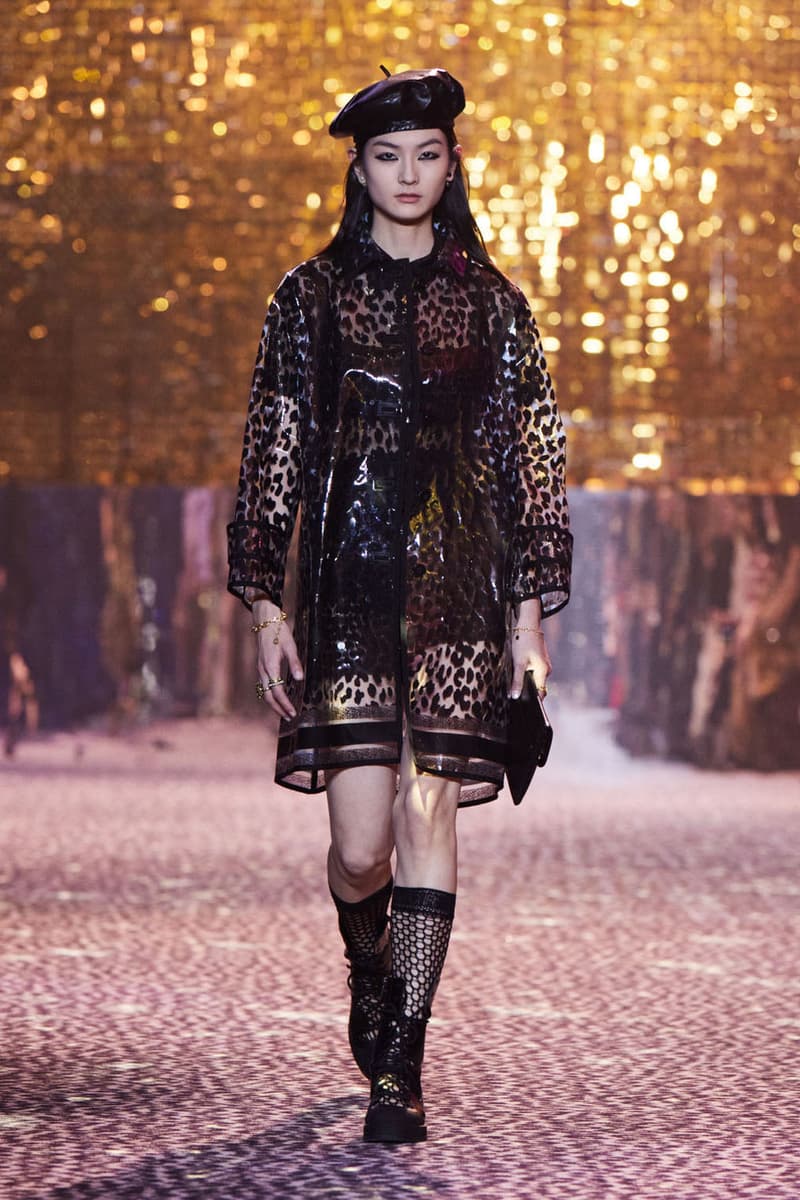 37 of 75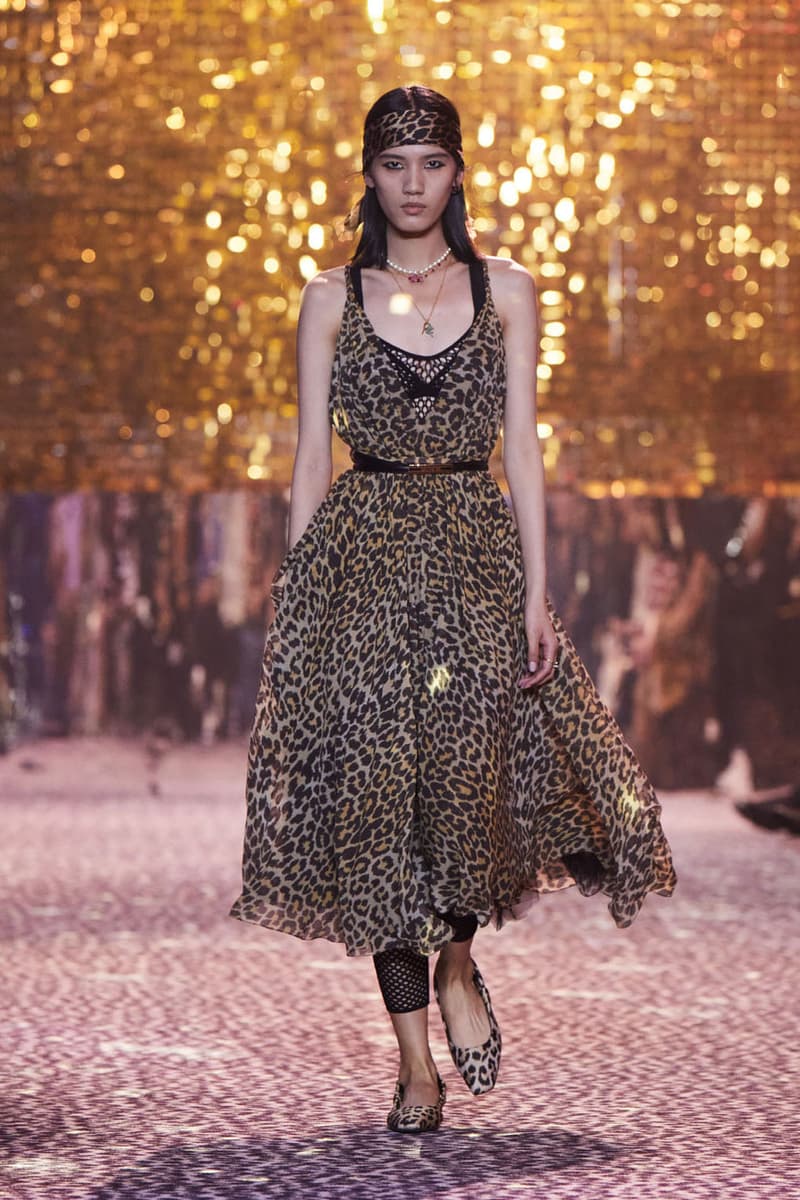 38 of 75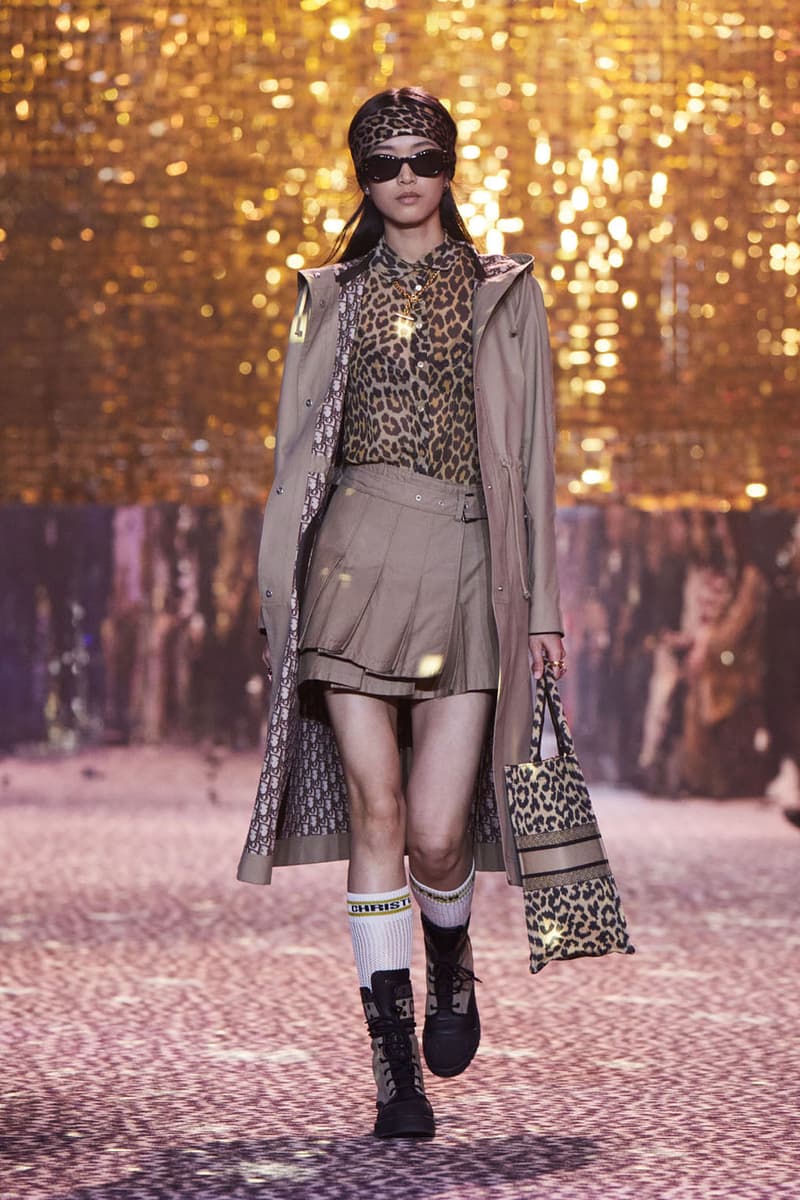 39 of 75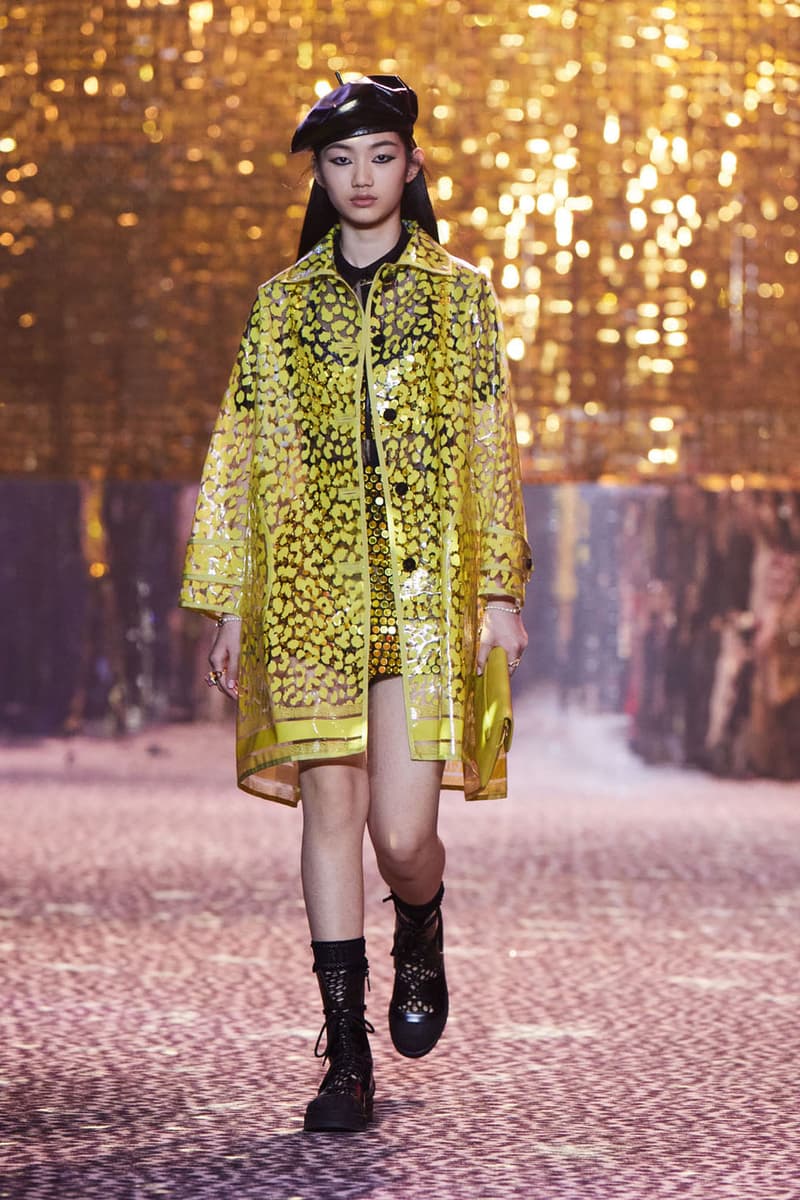 40 of 75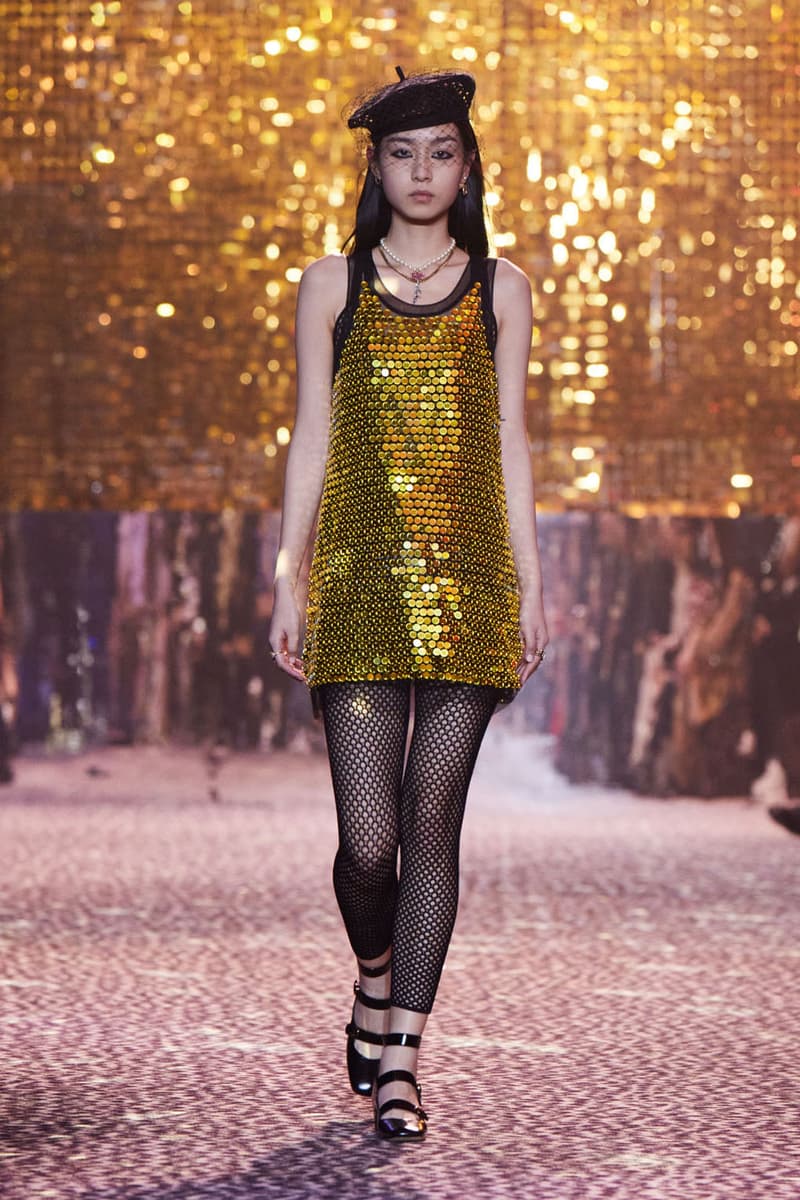 41 of 75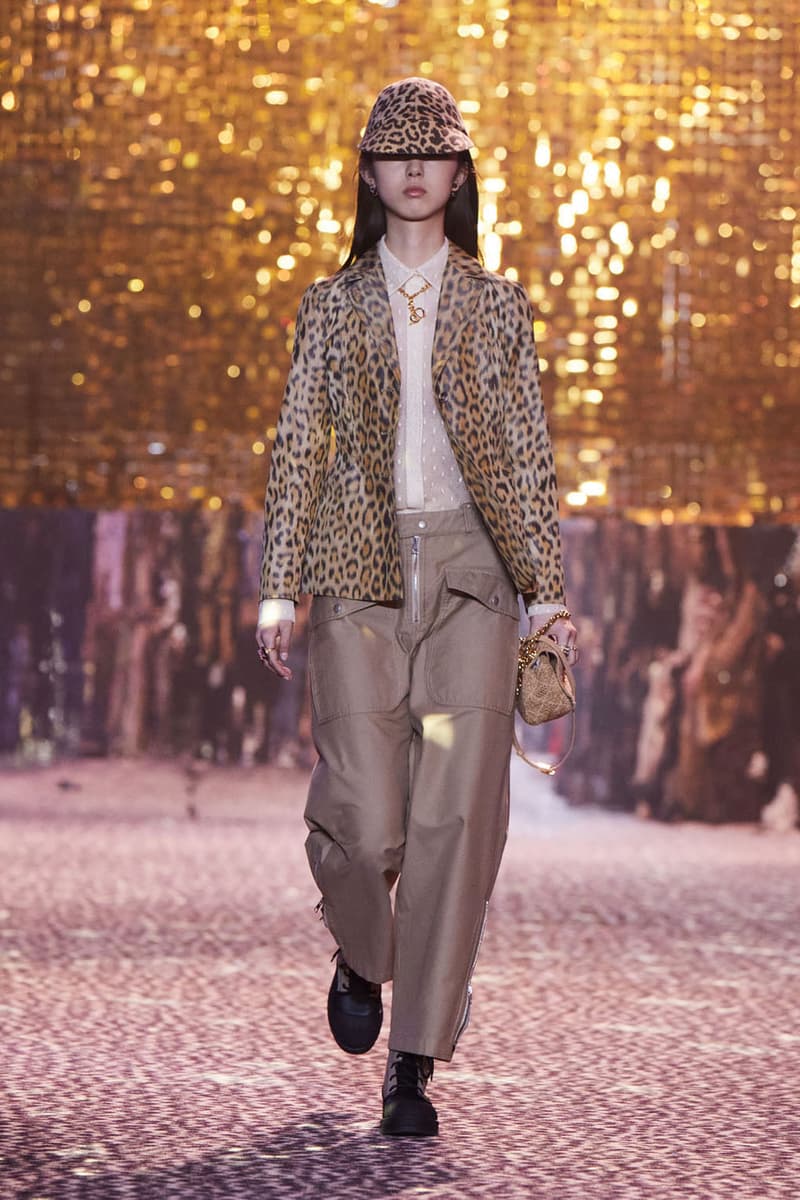 42 of 75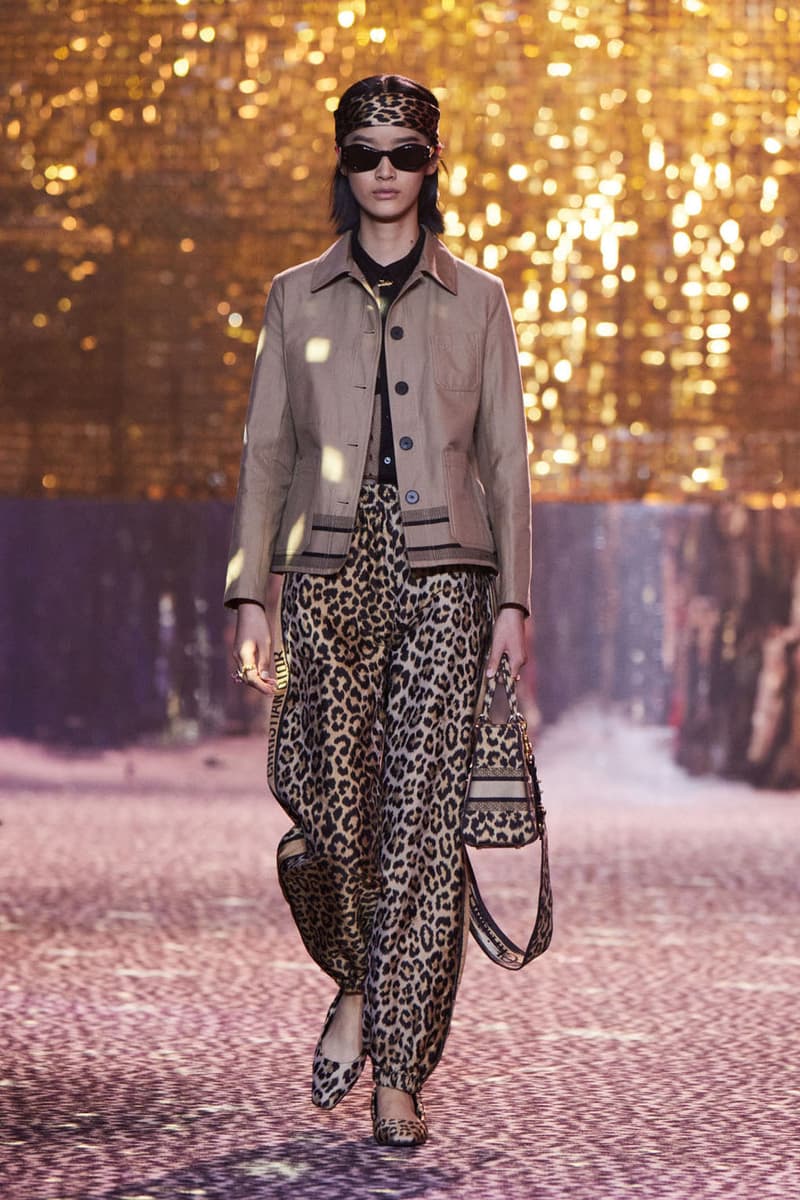 43 of 75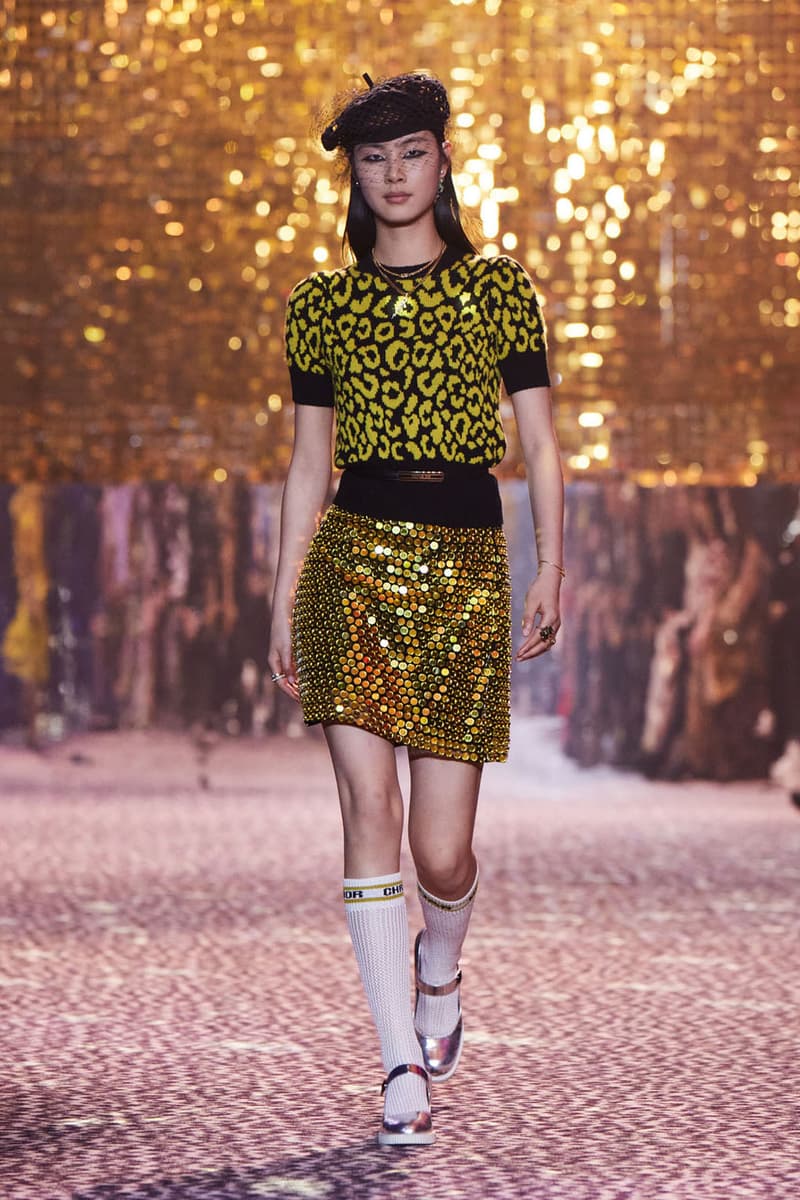 44 of 75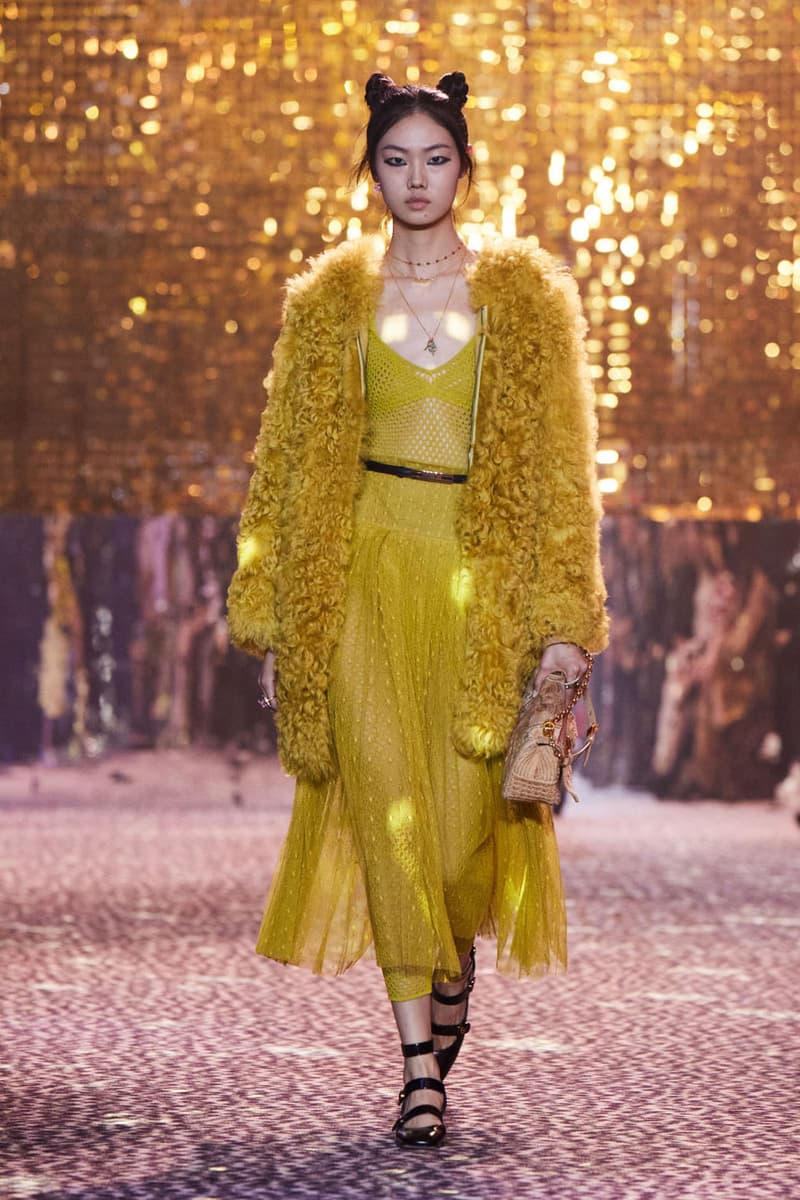 45 of 75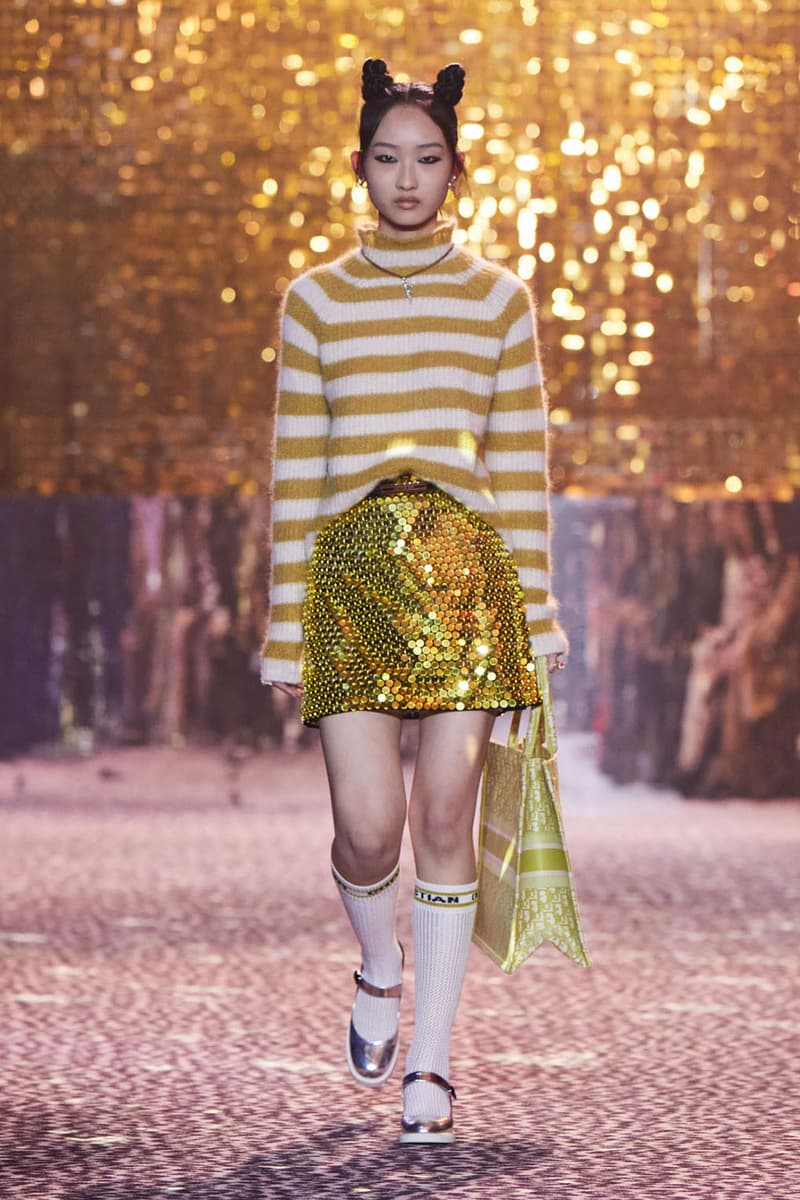 46 of 75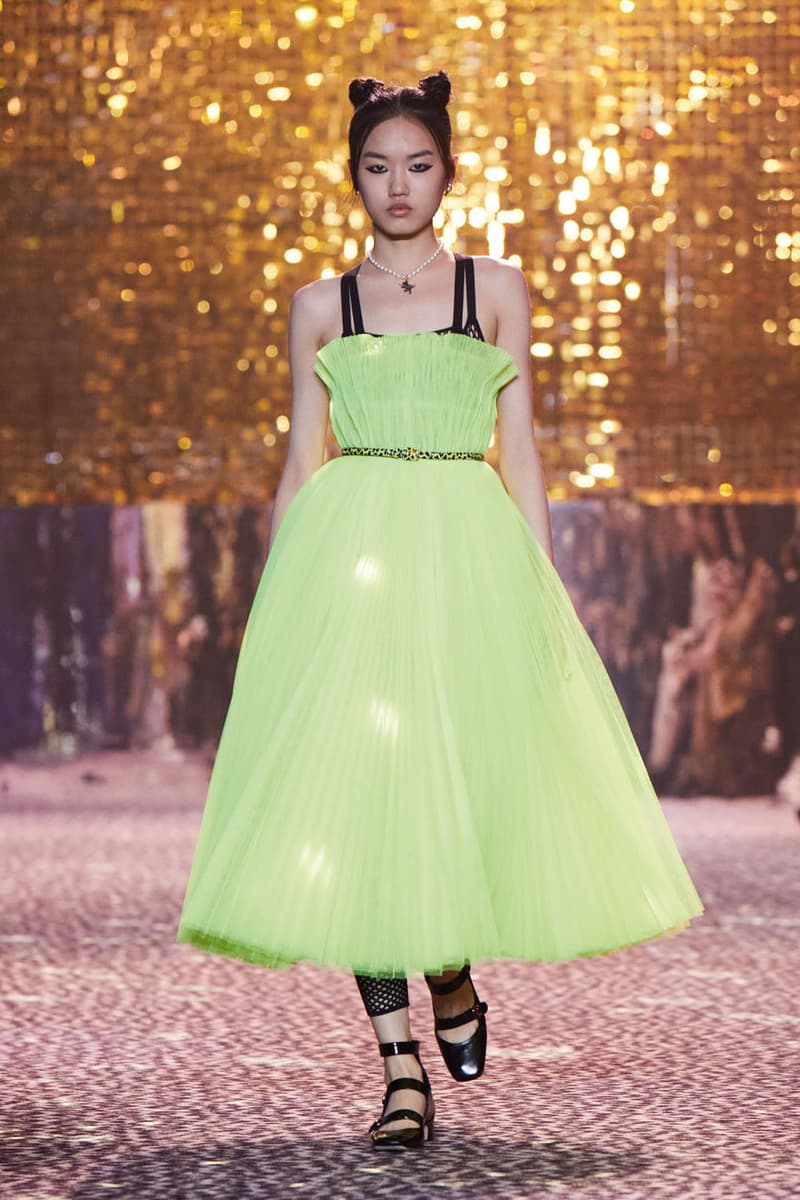 47 of 75
48 of 75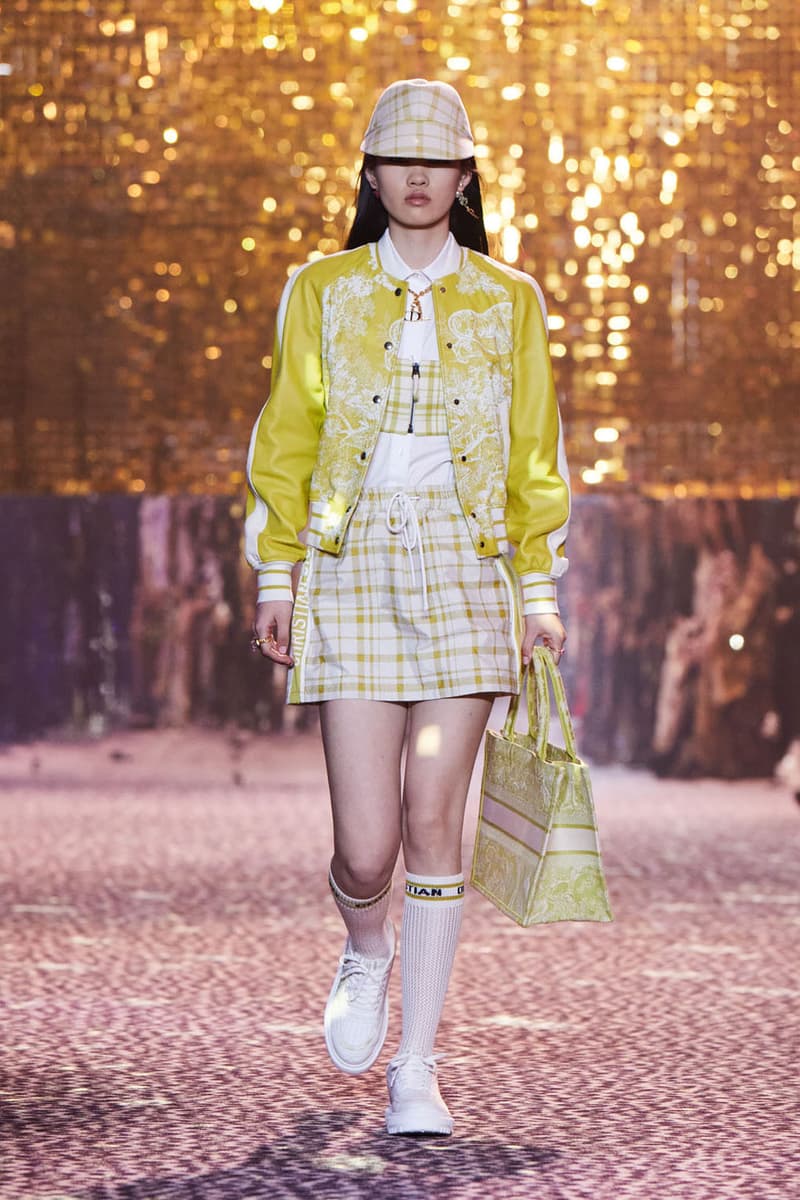 49 of 75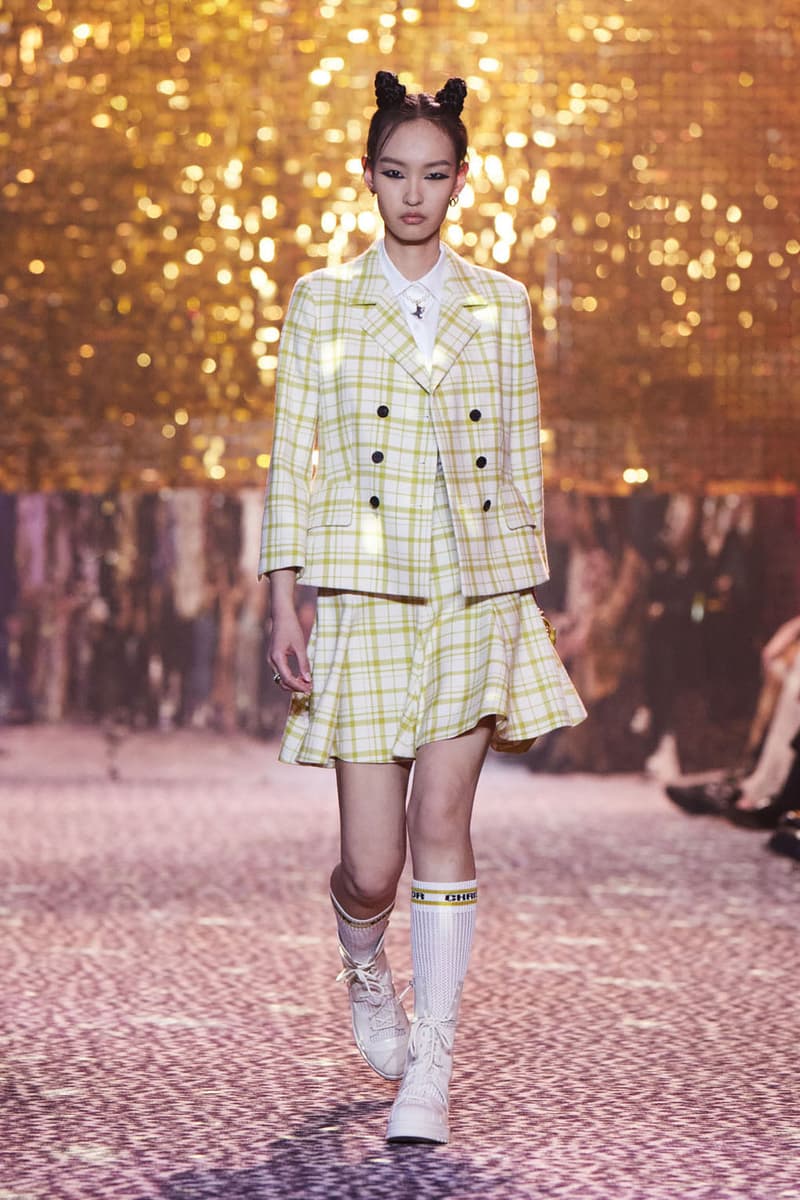 50 of 75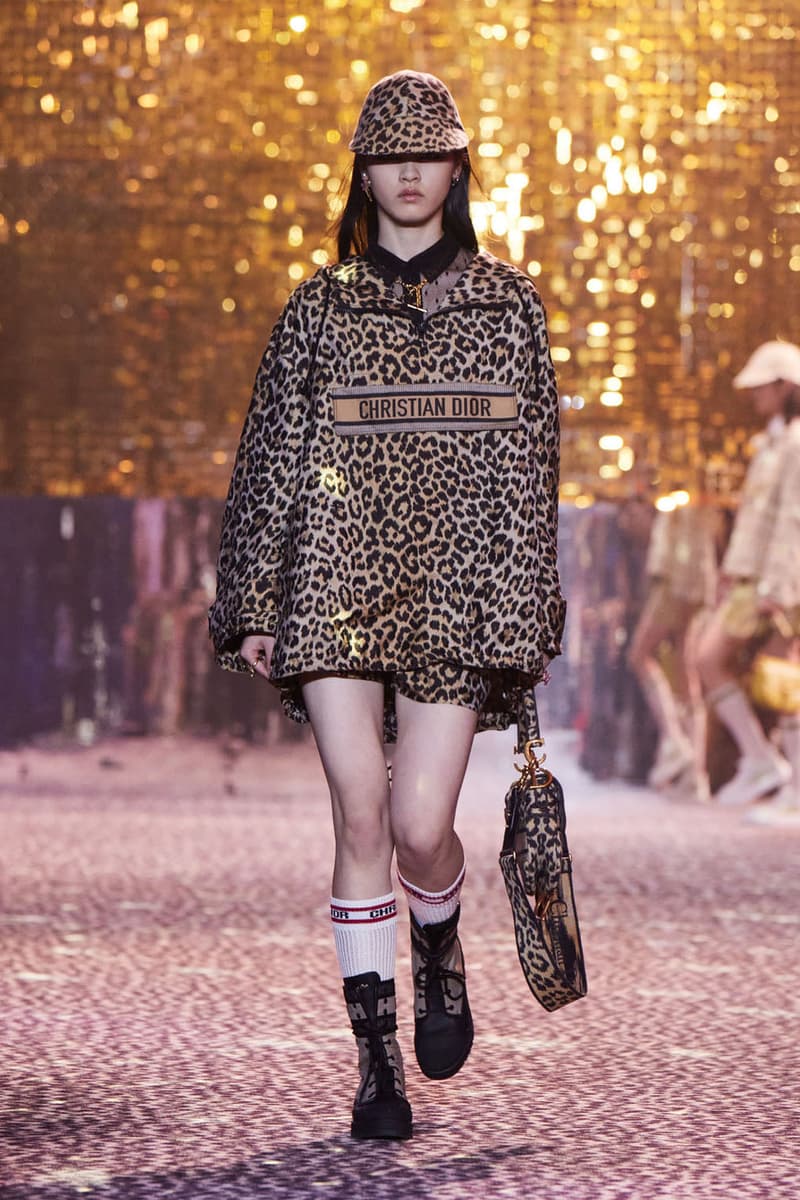 51 of 75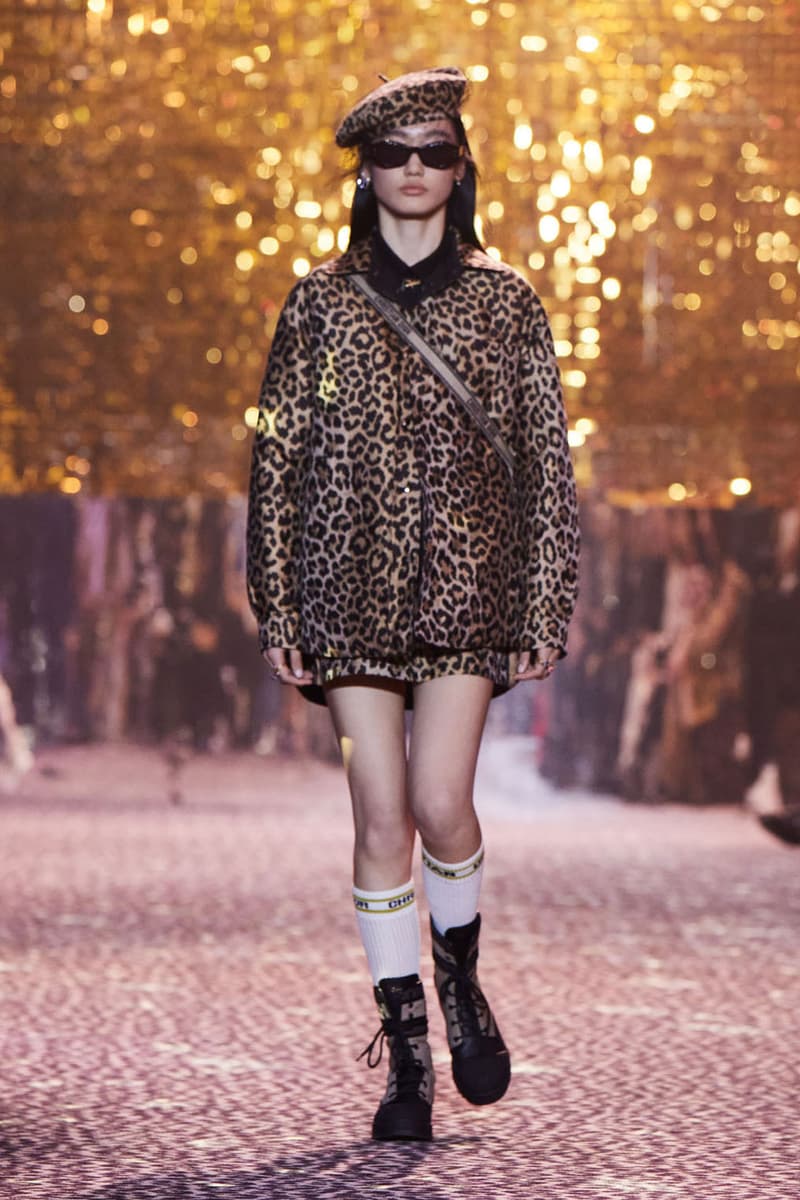 52 of 75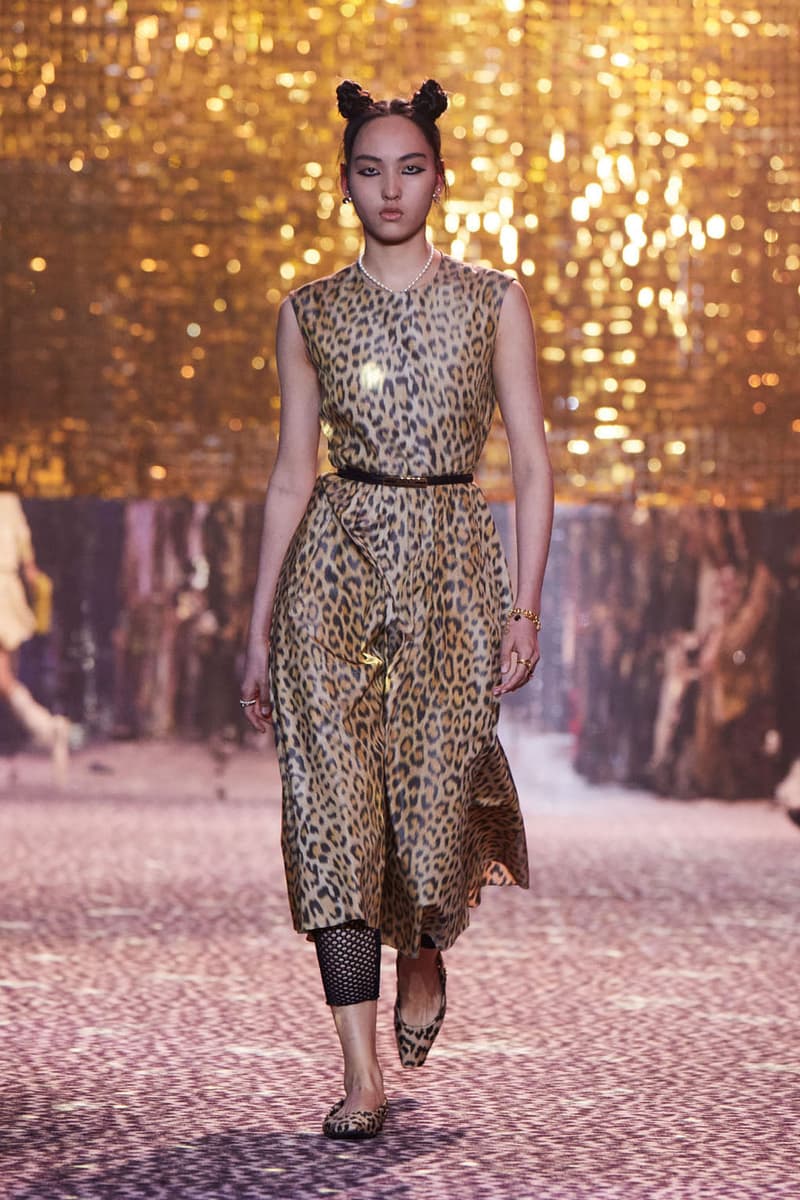 53 of 75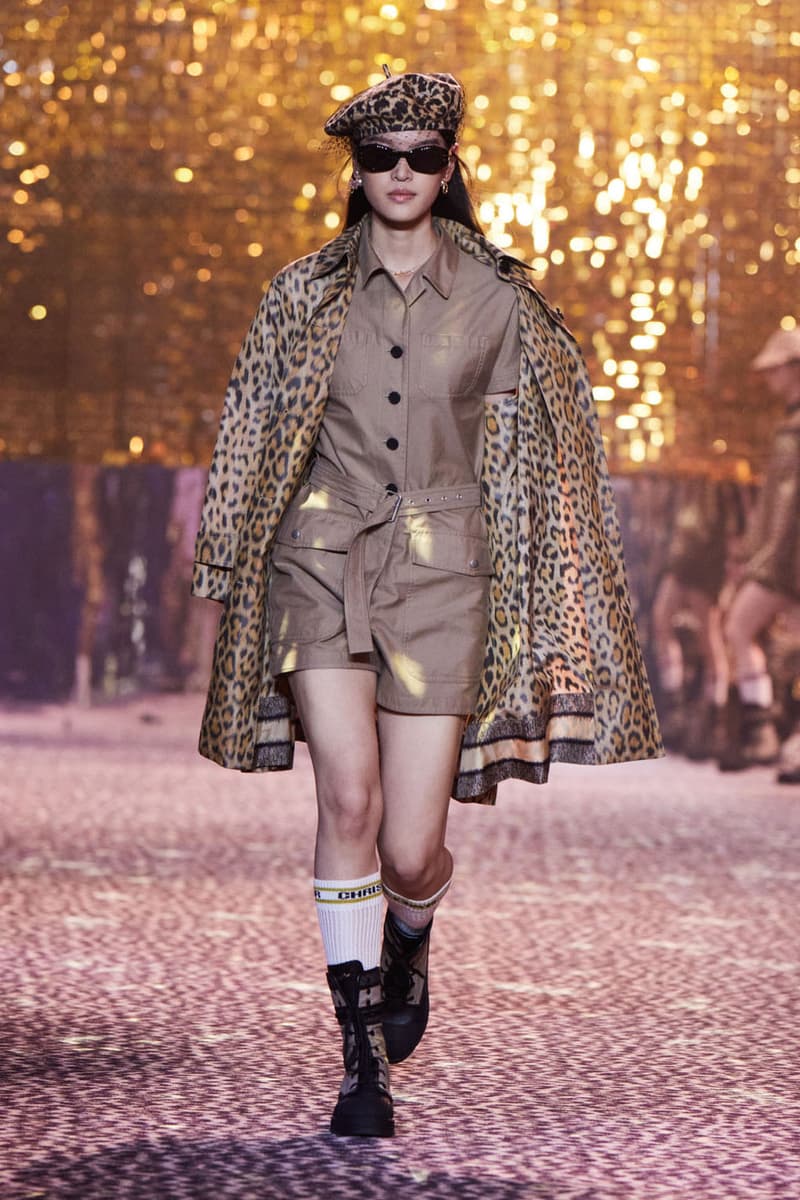 54 of 75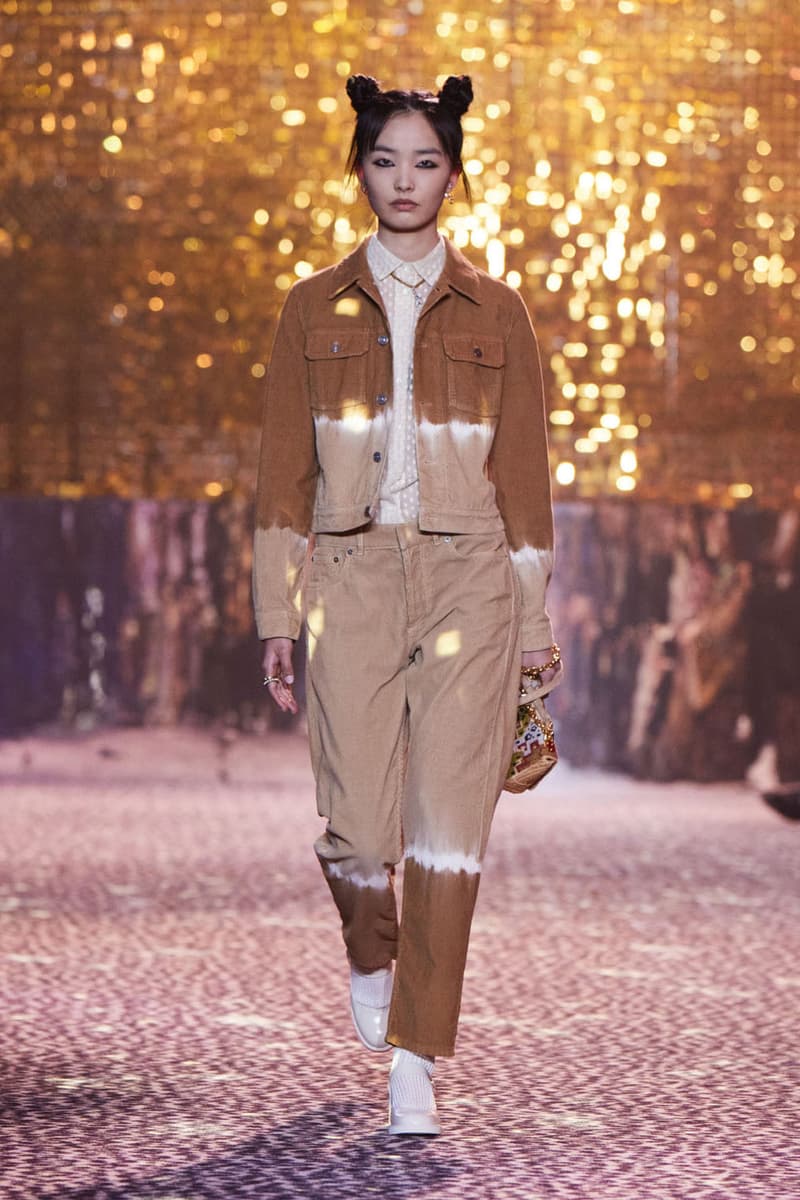 55 of 75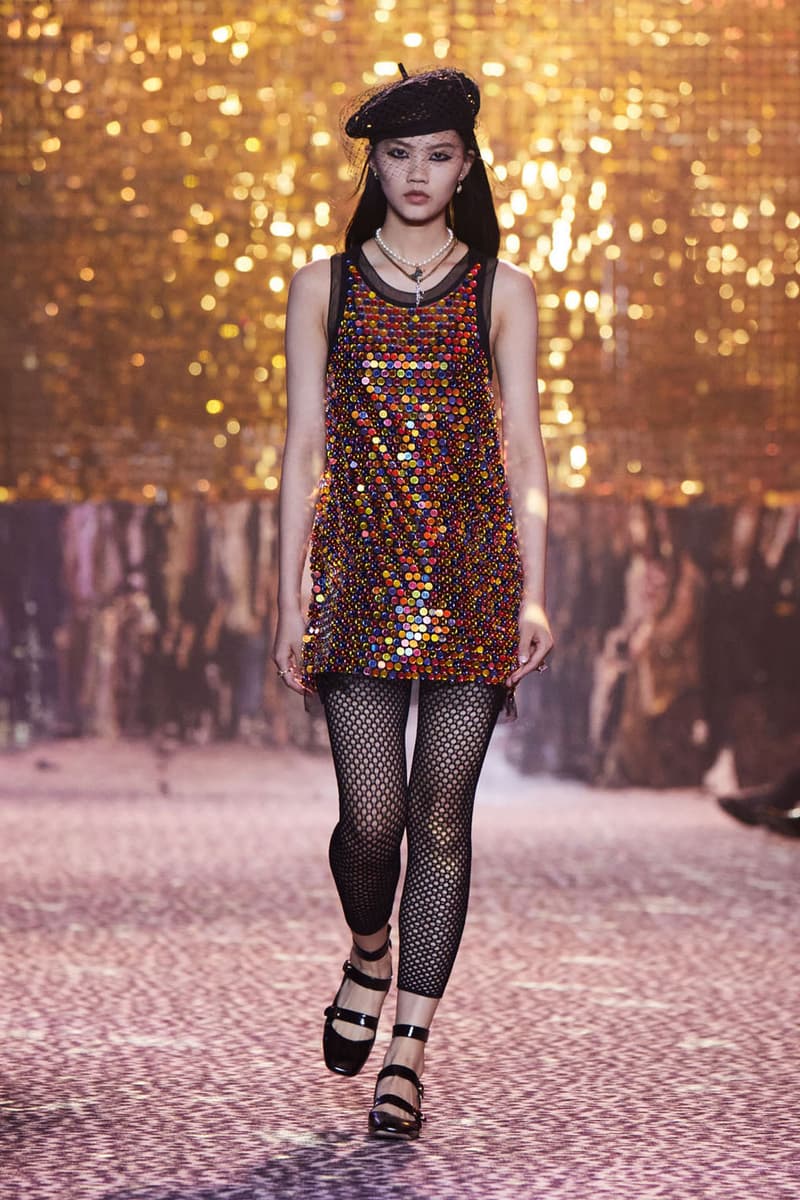 56 of 75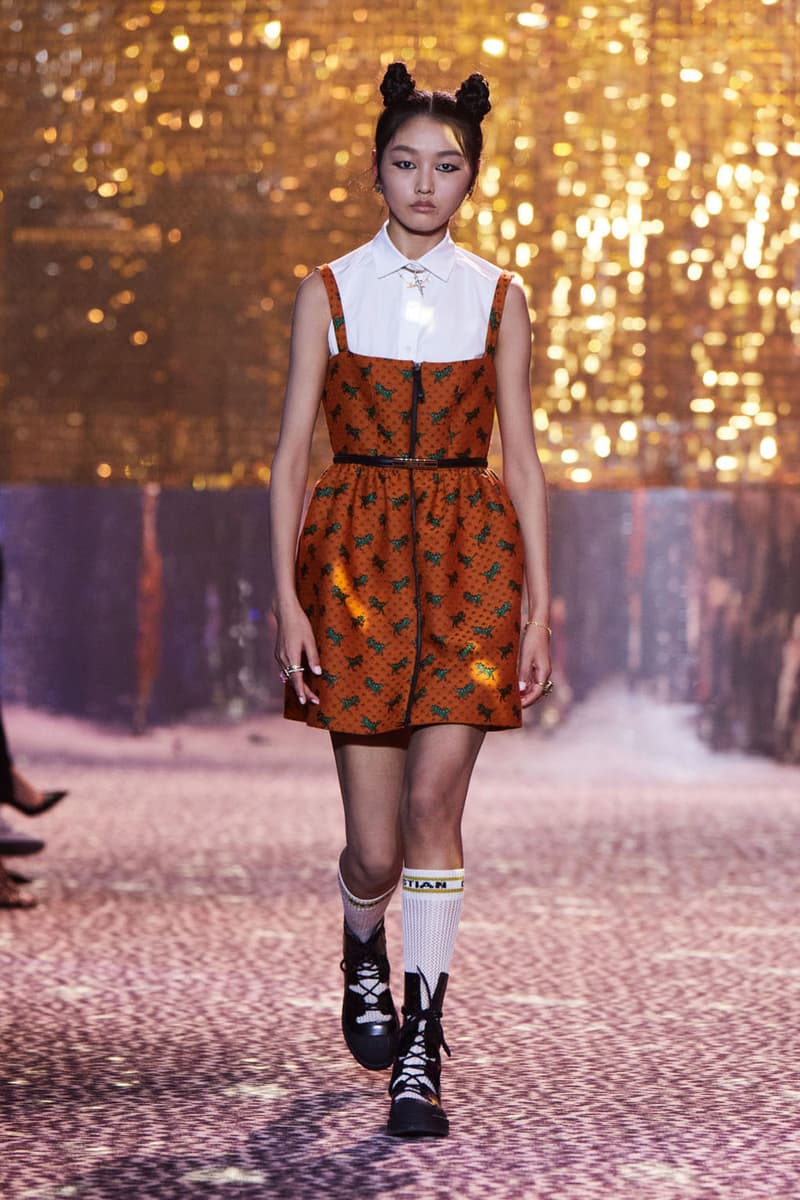 57 of 75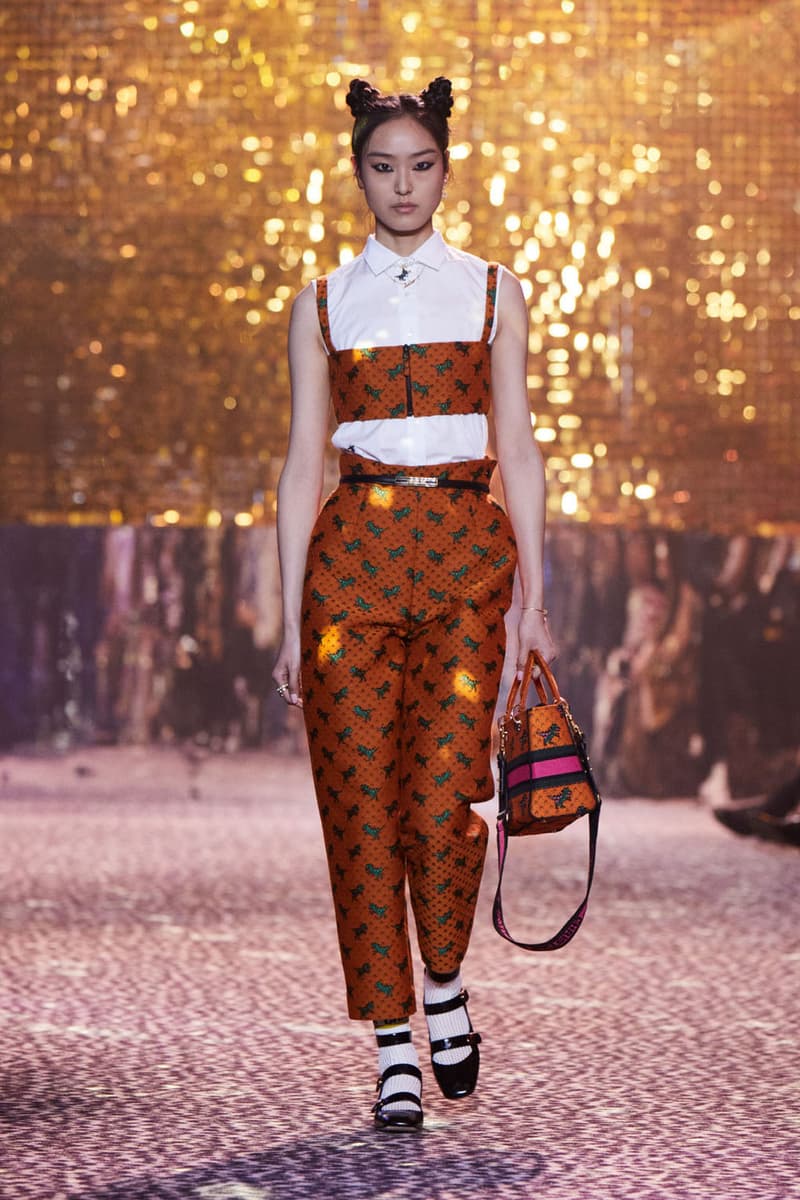 58 of 75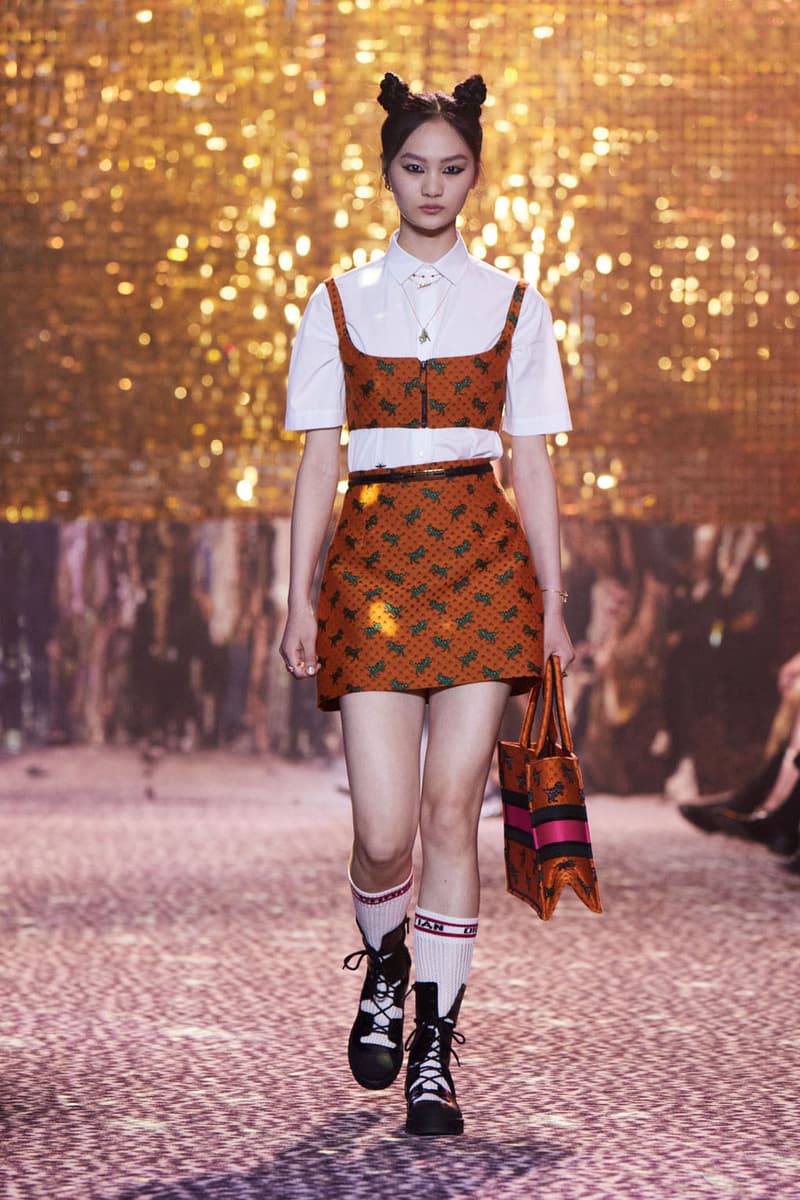 59 of 75
60 of 75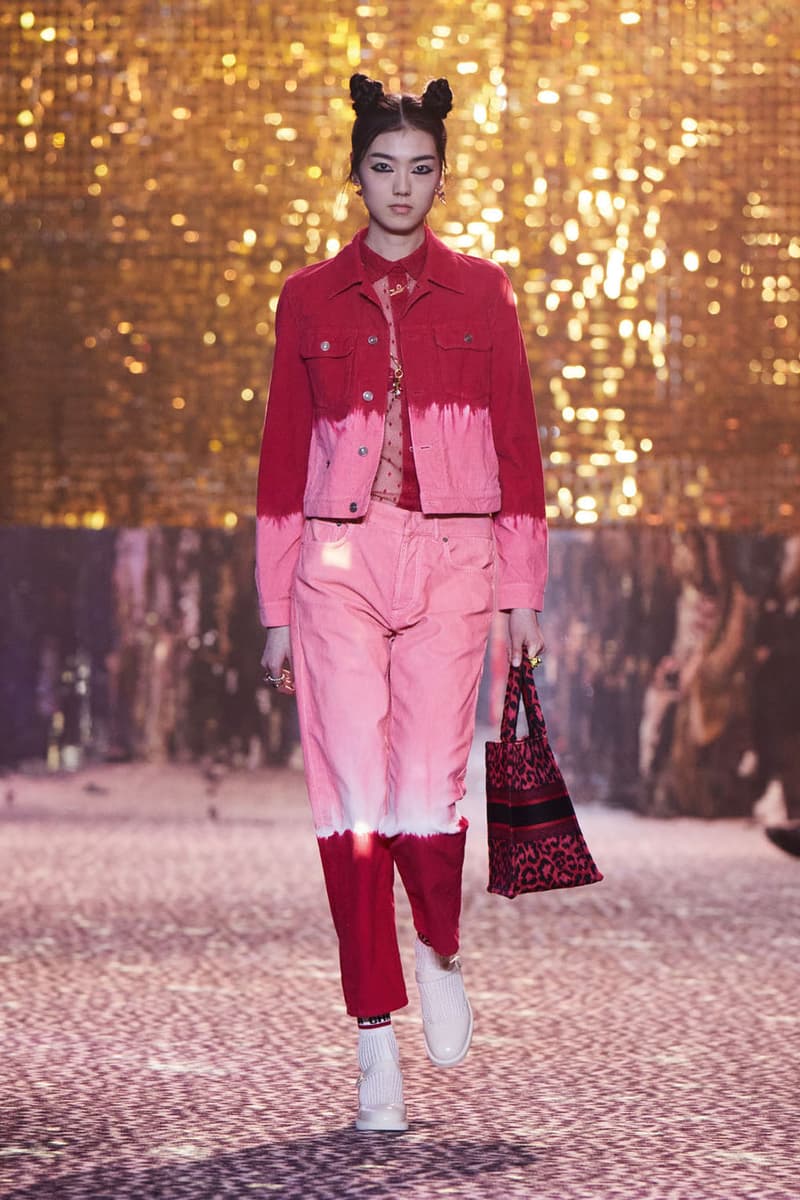 61 of 75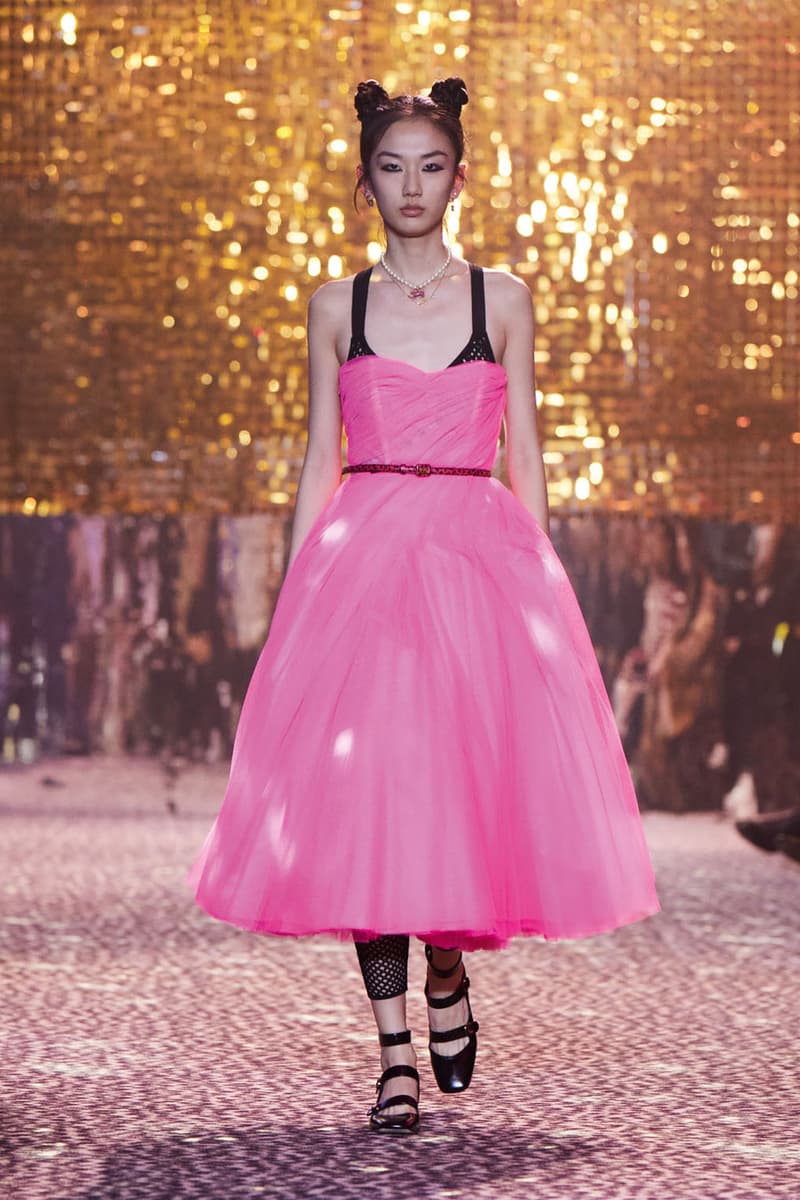 62 of 75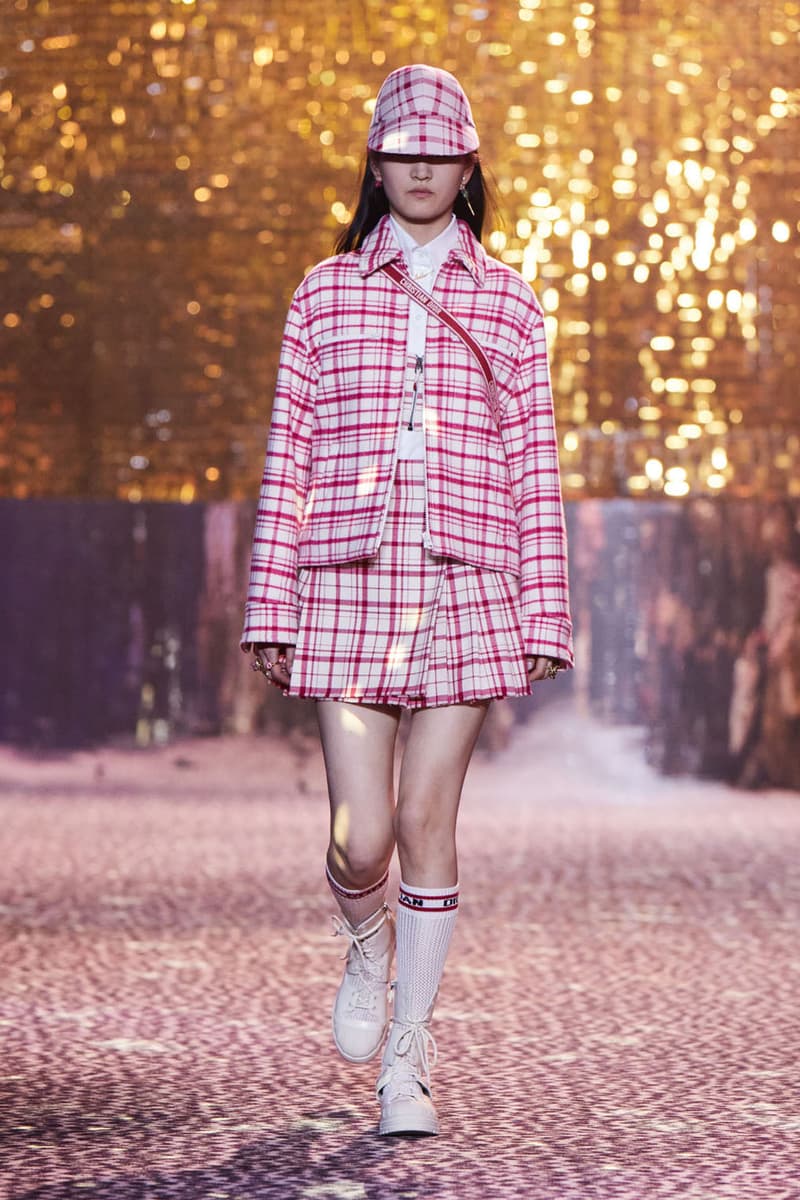 63 of 75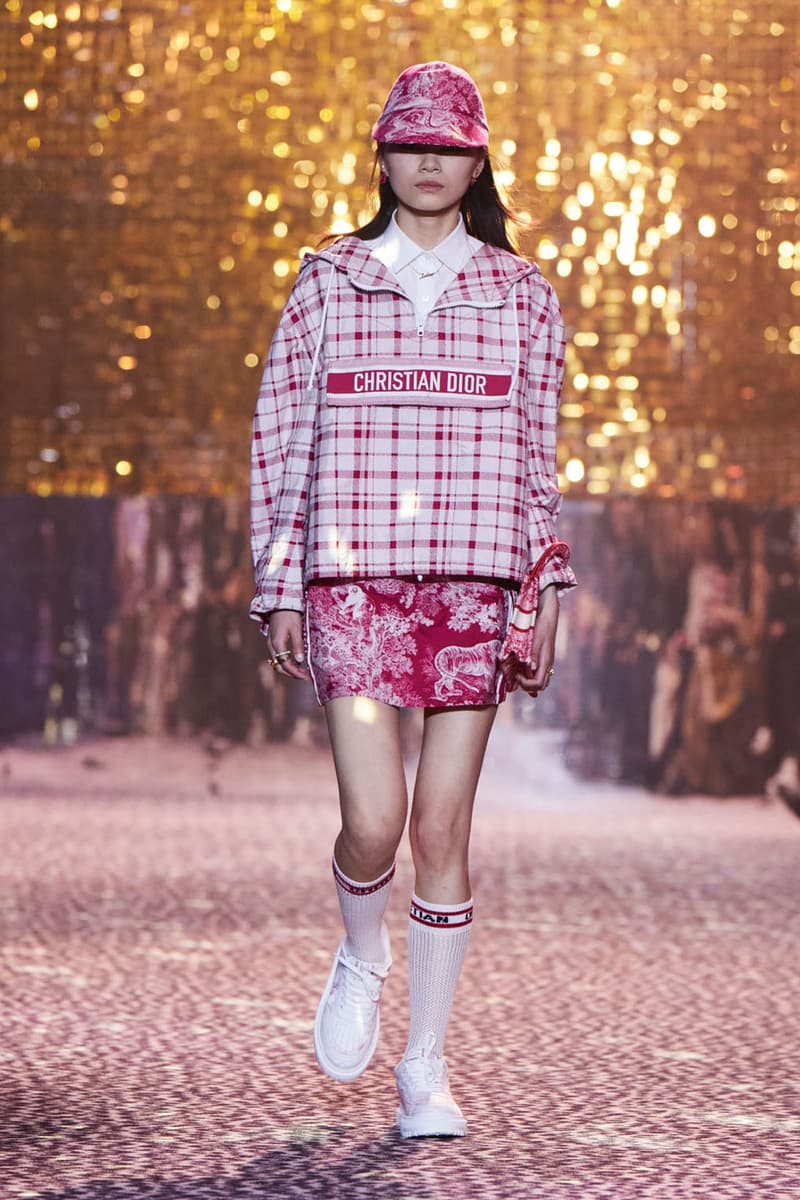 64 of 75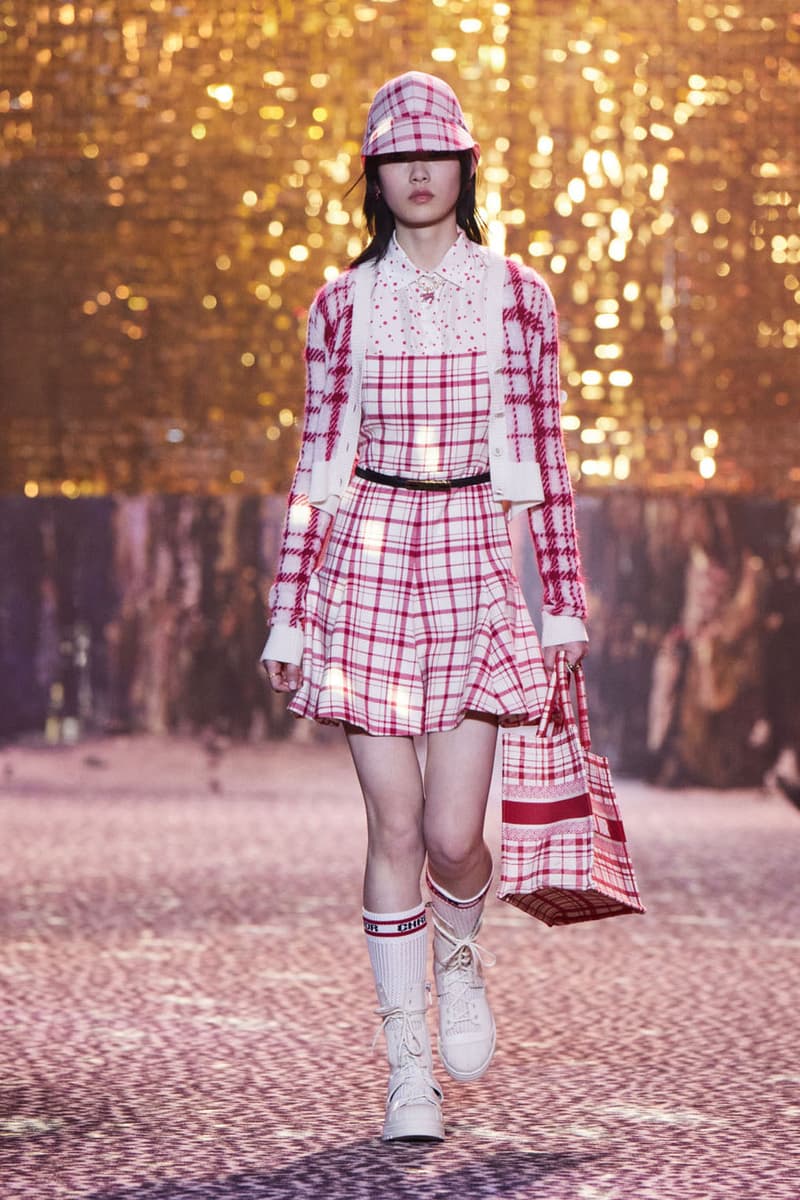 65 of 75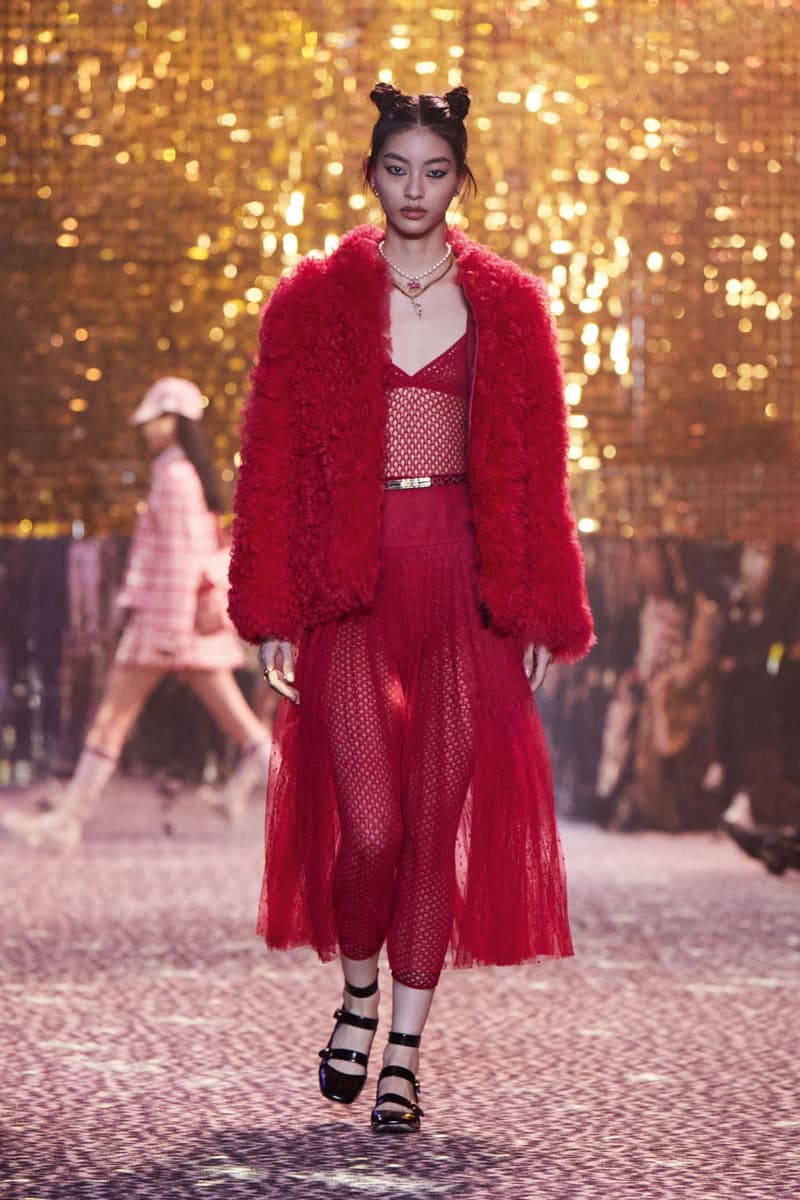 66 of 75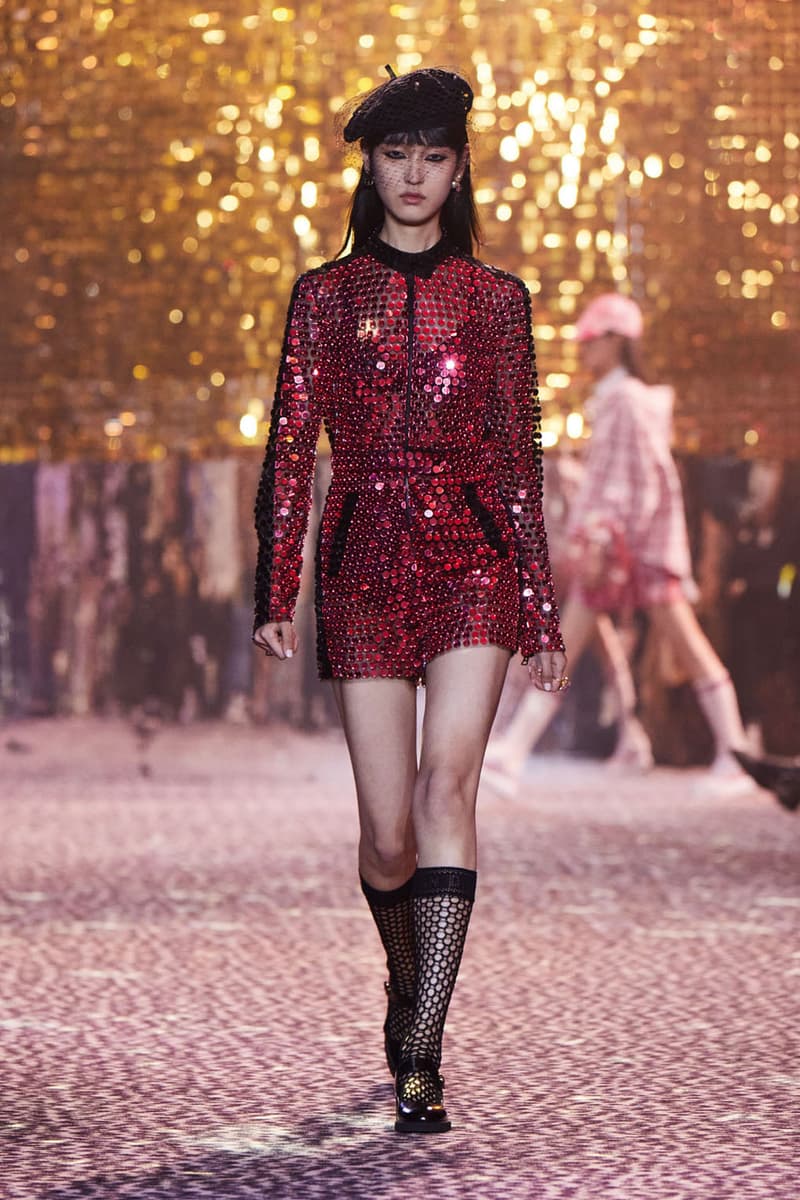 67 of 75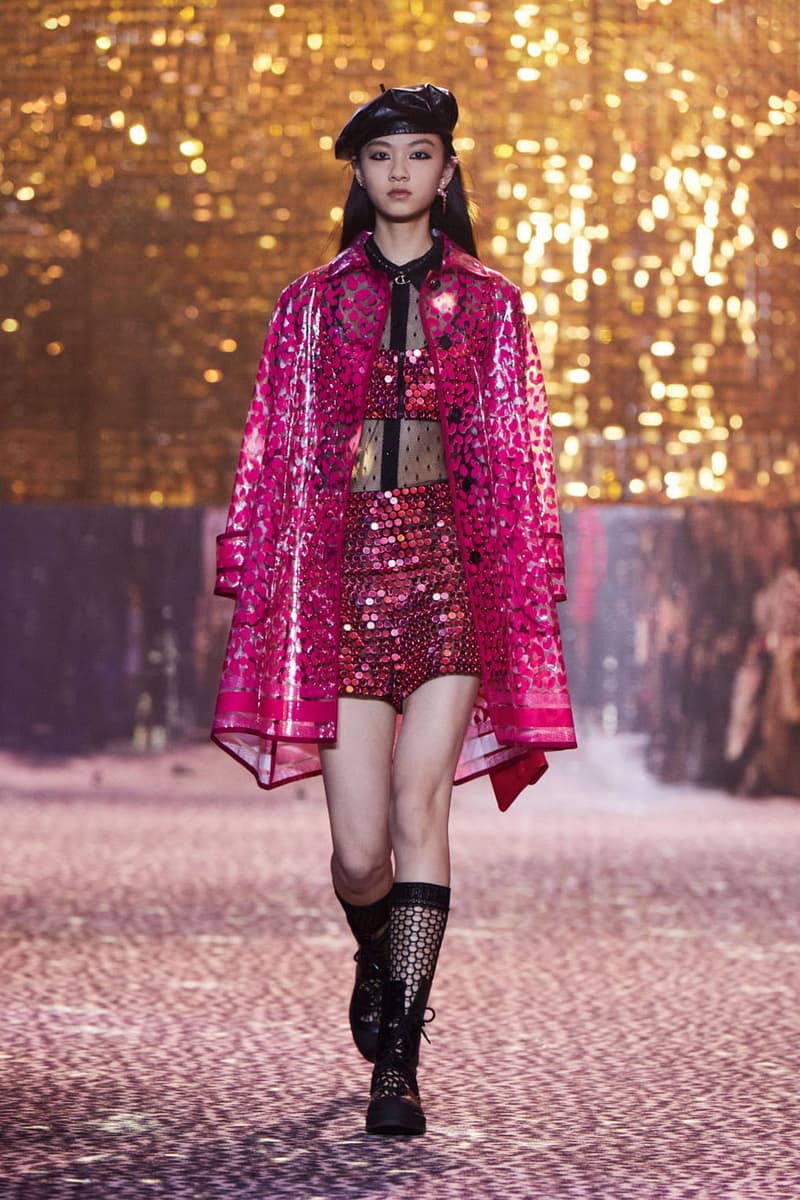 68 of 75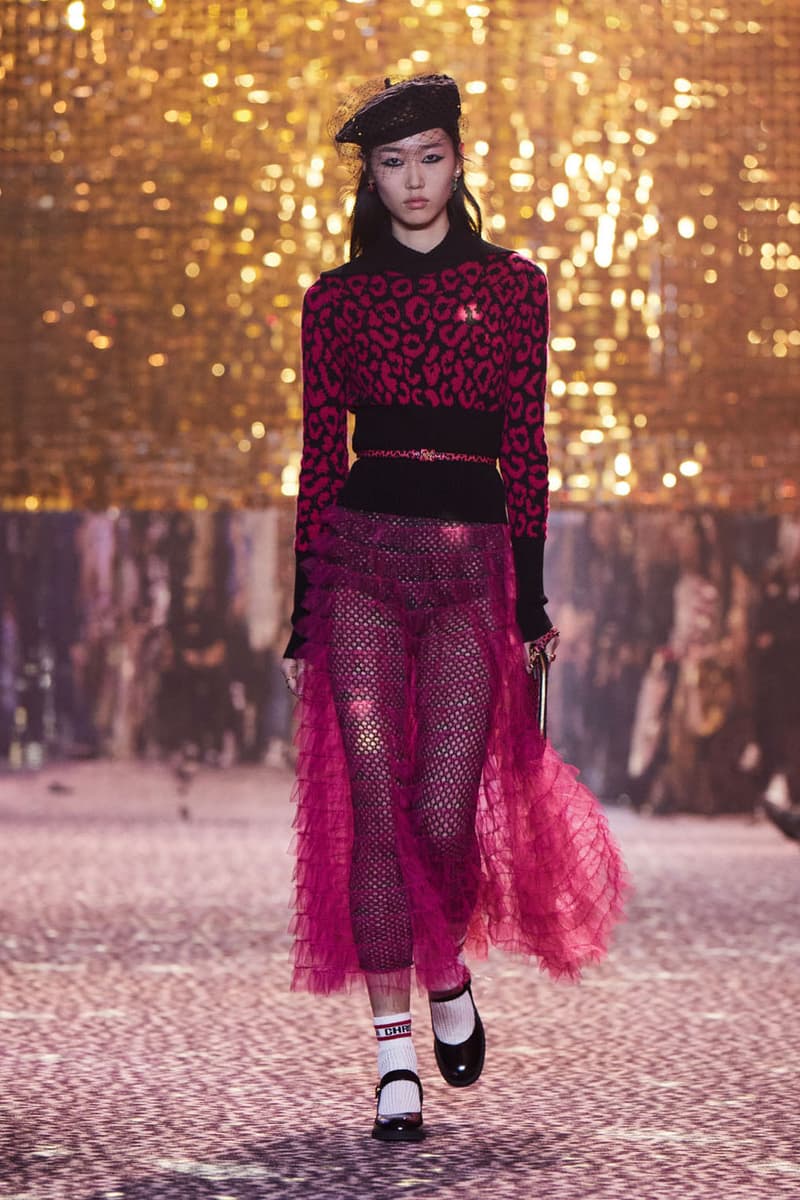 69 of 75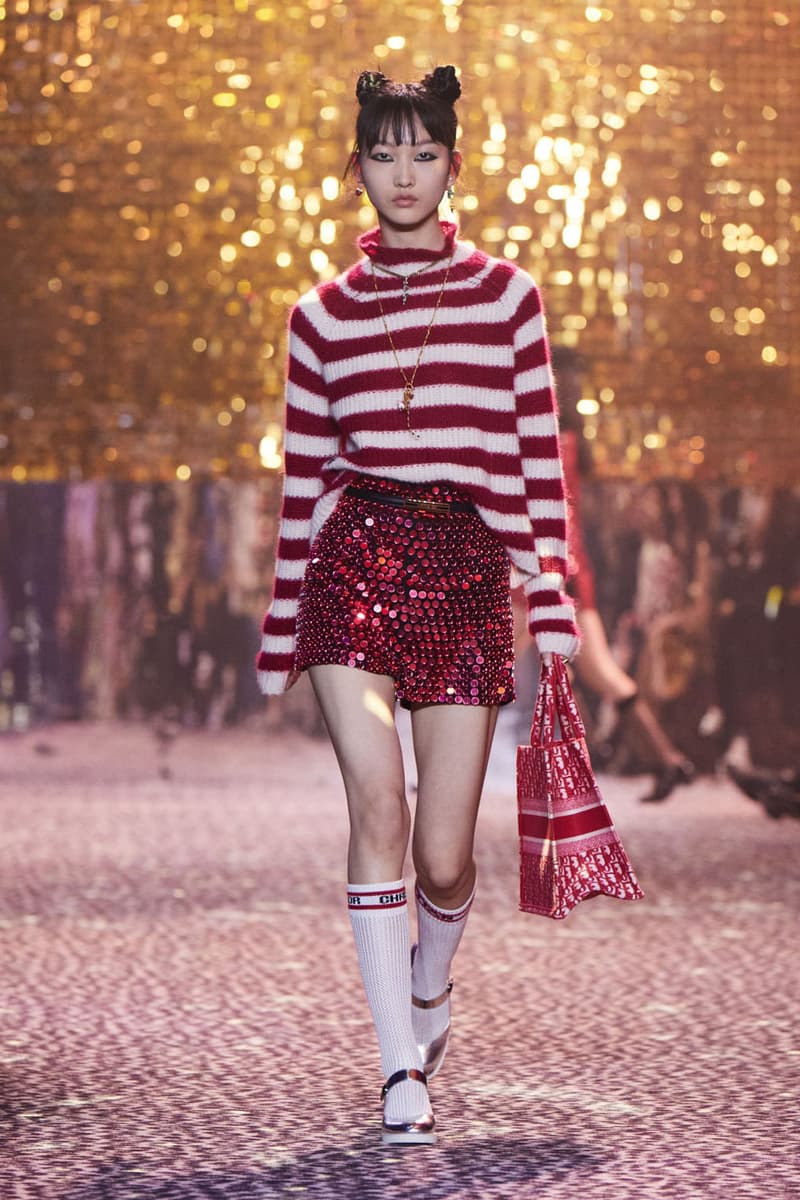 70 of 75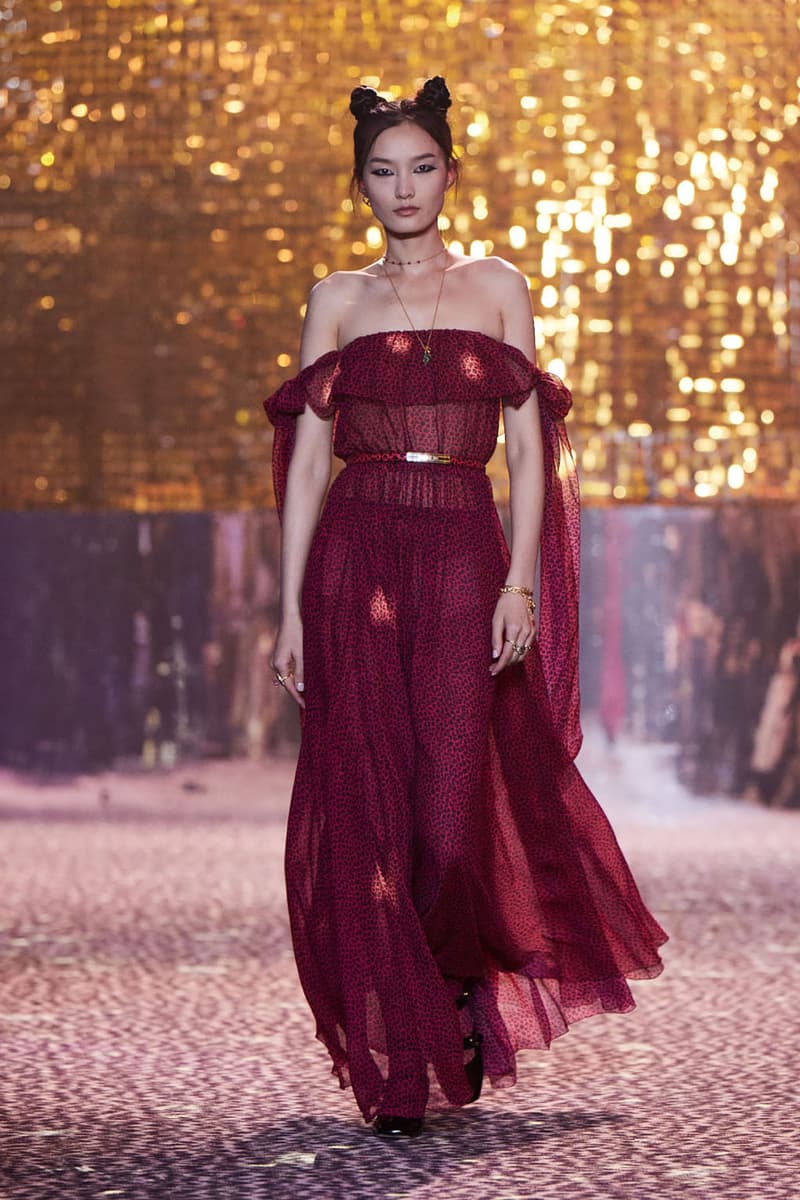 71 of 75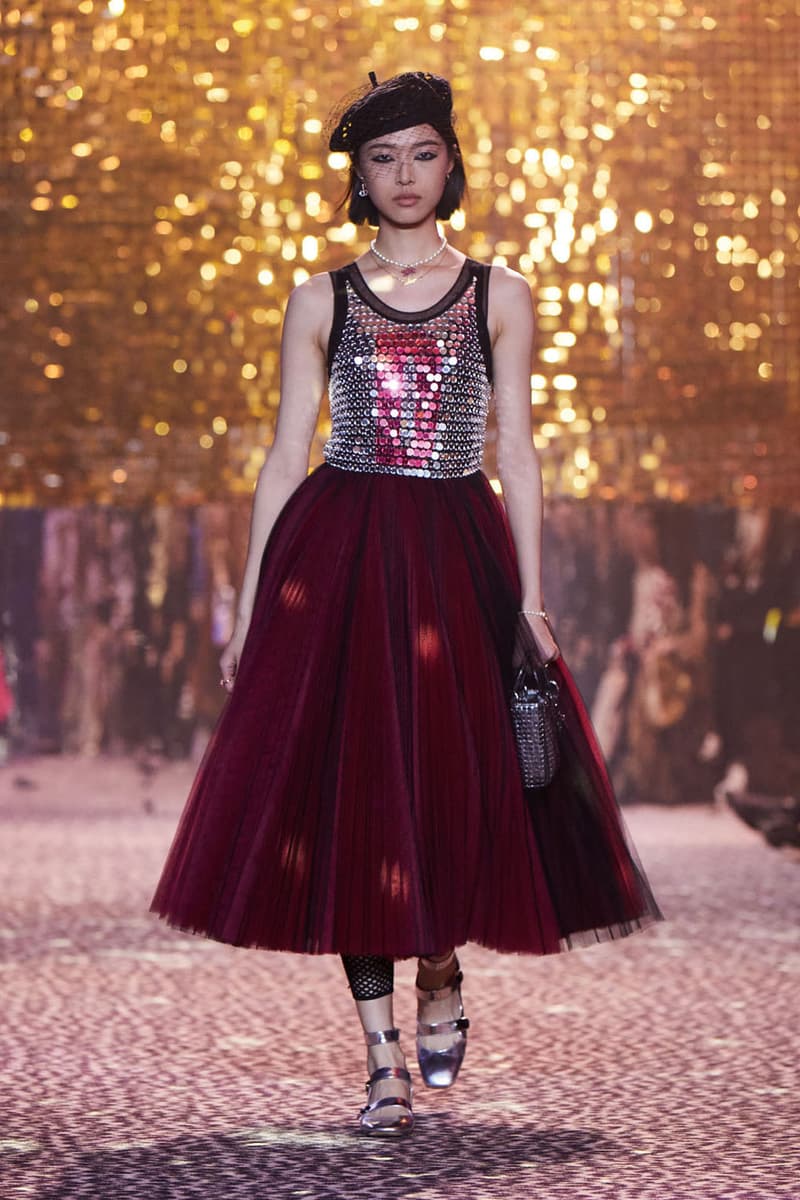 72 of 75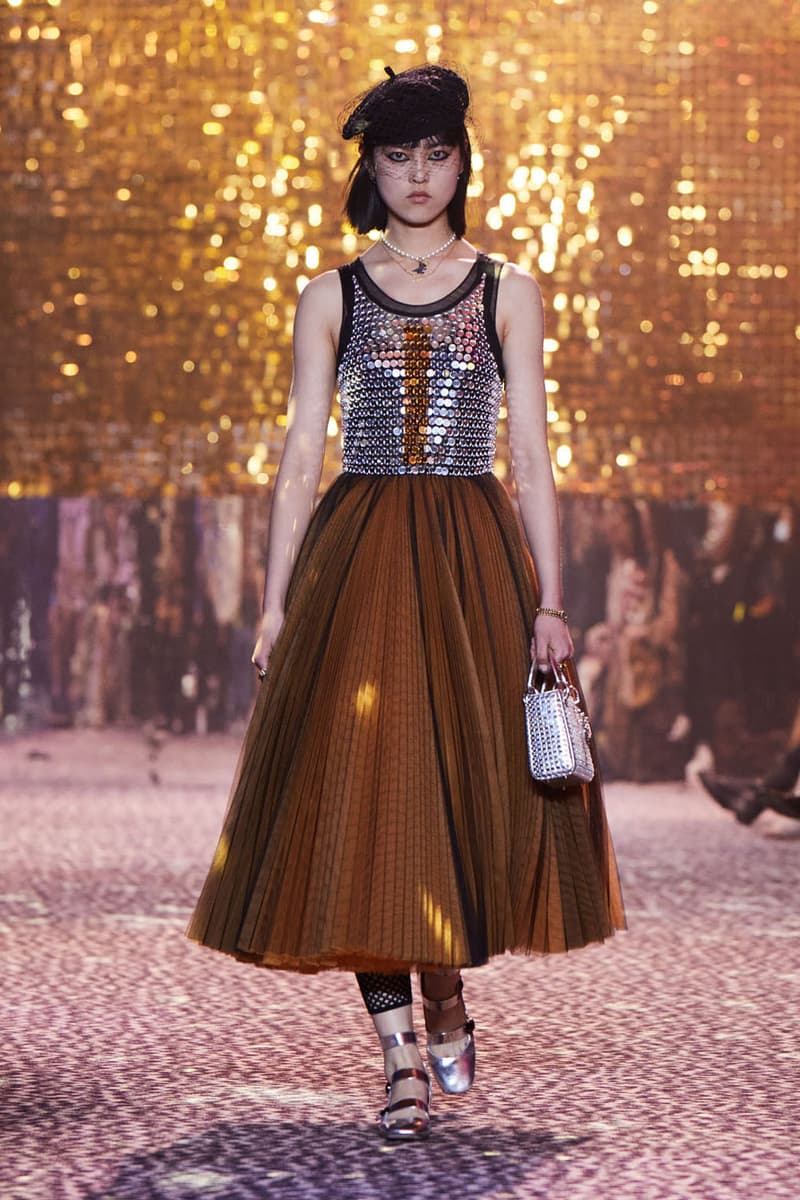 73 of 75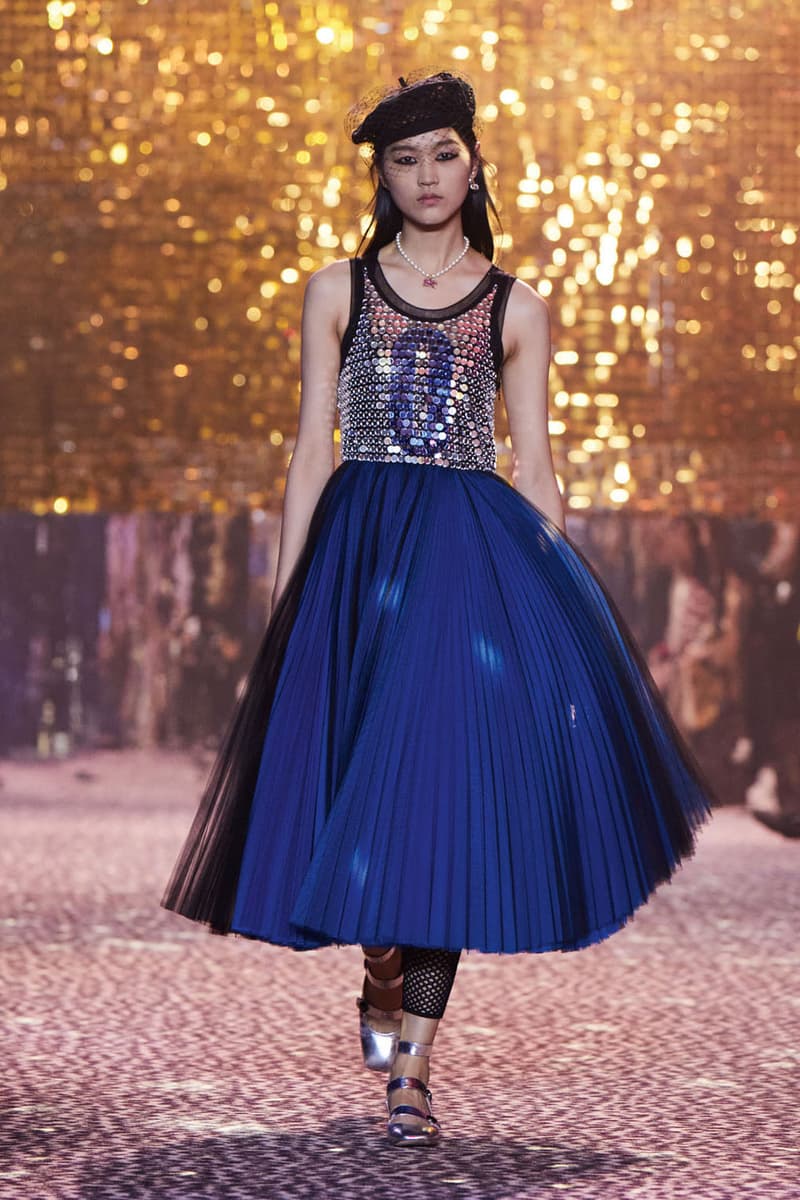 74 of 75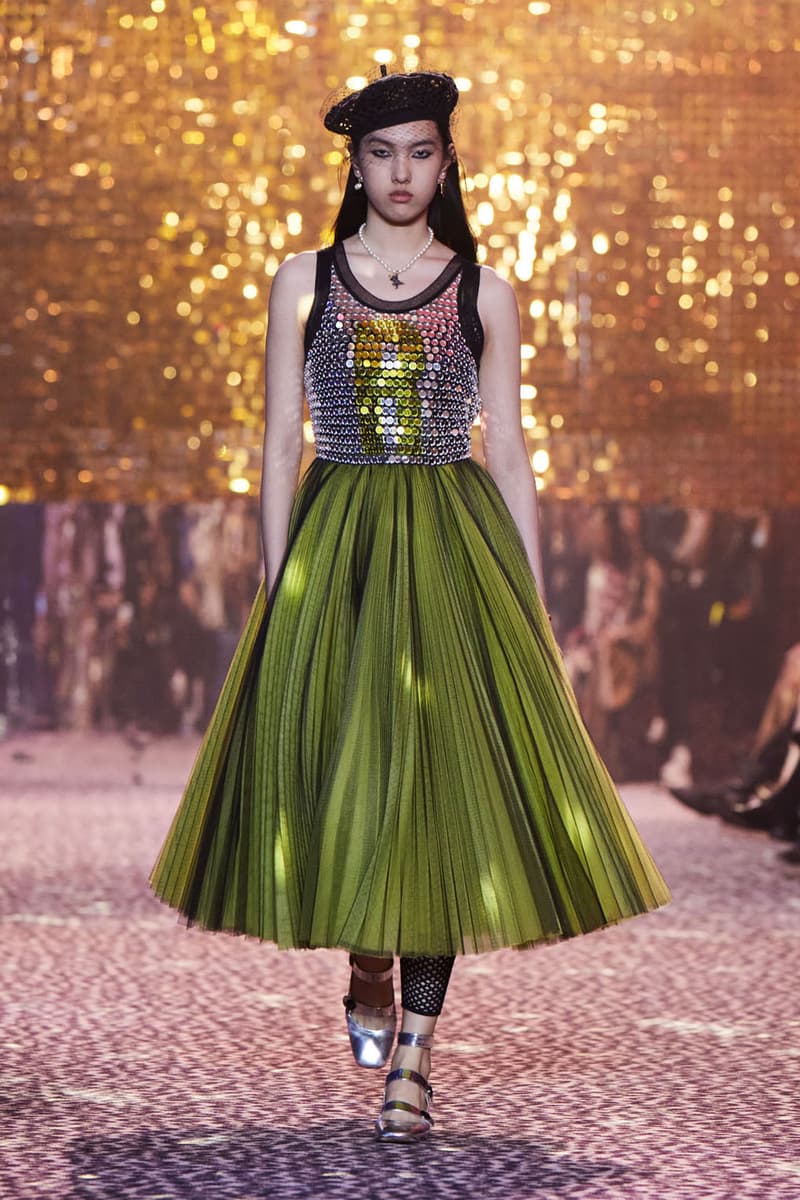 75 of 75
Fashion
Maria Grazia Chiuri Heads to the Disco for Dior's Pre-Fall 2021 Collection
See the full runway that took place in Shanghai this week.
Maria Grazia Chiuri Heads to the Disco for Dior's Pre-Fall 2021 Collection
See the full runway that took place in Shanghai this week.
Showcasing a fairytale-inspired collection for Fall/Winter 2021, Maria Grazia Chiuri headed to Shanghai to present her Pre-Fall 2021 range for Dior. Taking place at the city's Long Museum, the show used a flashy leopard-print runway as the stage to deliver shiny disco-style looks.
The presentation opened with a series of metallic silver garments arriving in the form of boiler suits, skirts and coats, as well as sequin numbers to add to the fun theme. Outfits were kept balanced with fishnet detailing in addition to midi-length pleated skirts boasting a gradient color scheme. Variety was further added with pops of red hues on plaid items, while the bold color also took over Dior's popular Book Tote bag.
As revealed in late 2020, the fashion house's creative director looked to the world of K-pop (specifically BLACKPINK) to create a bouncy and lighthearted collection. Each look has been created to celebrate individuality while emphasizing the power of music. The reference emerges through details such as leopard print, fluorescent color palettes and more. Following colorful variations of Dior's iconic Oblique print found on street-ready anoraks and accessories, the collection closed with tulle pieces accentuated with oversized sequins giving a mirror ball-like effect.
Peep the full runway collection above and explore the show space below.
Share this article