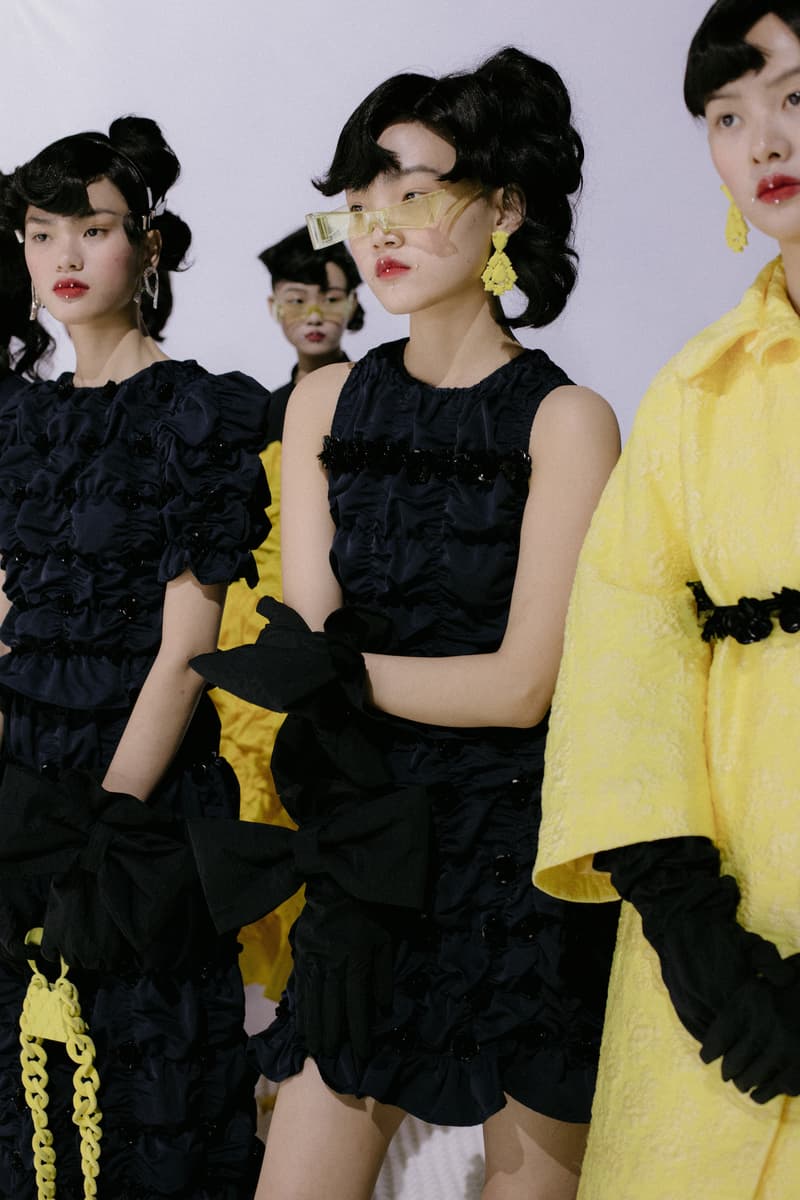 1 of 24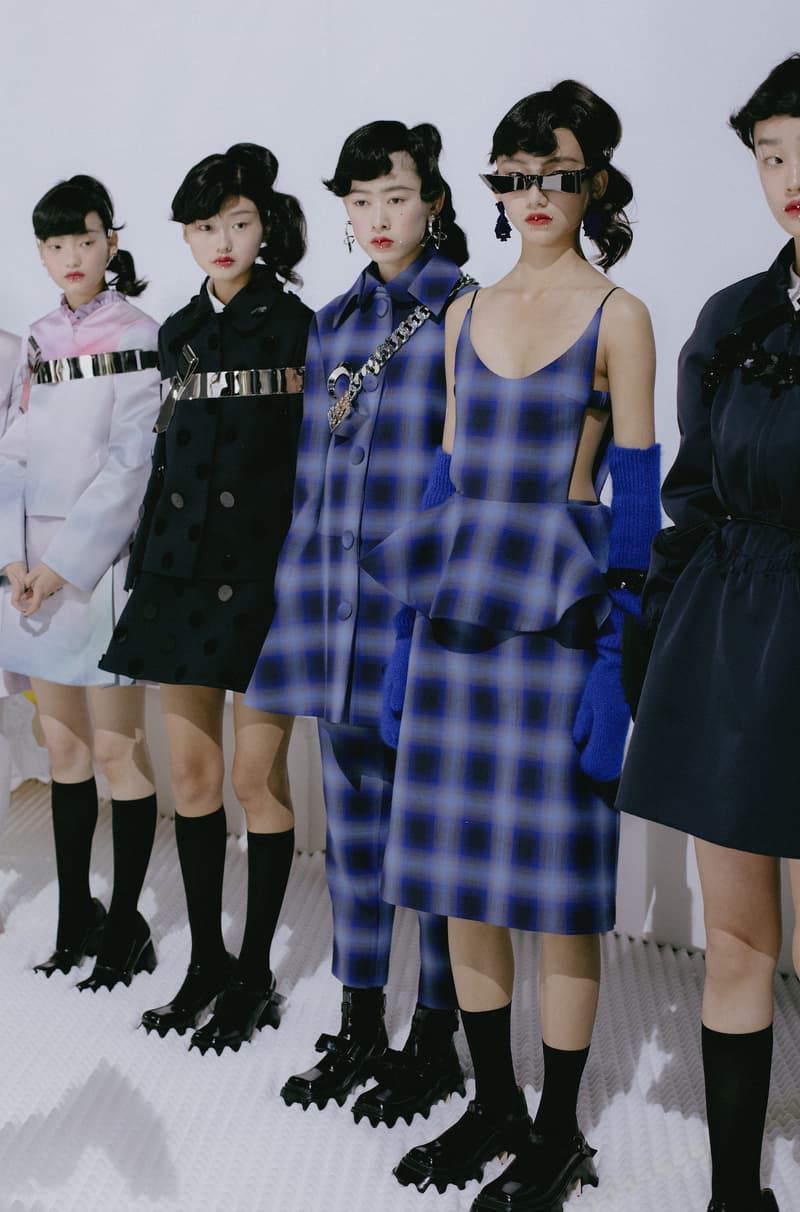 2 of 24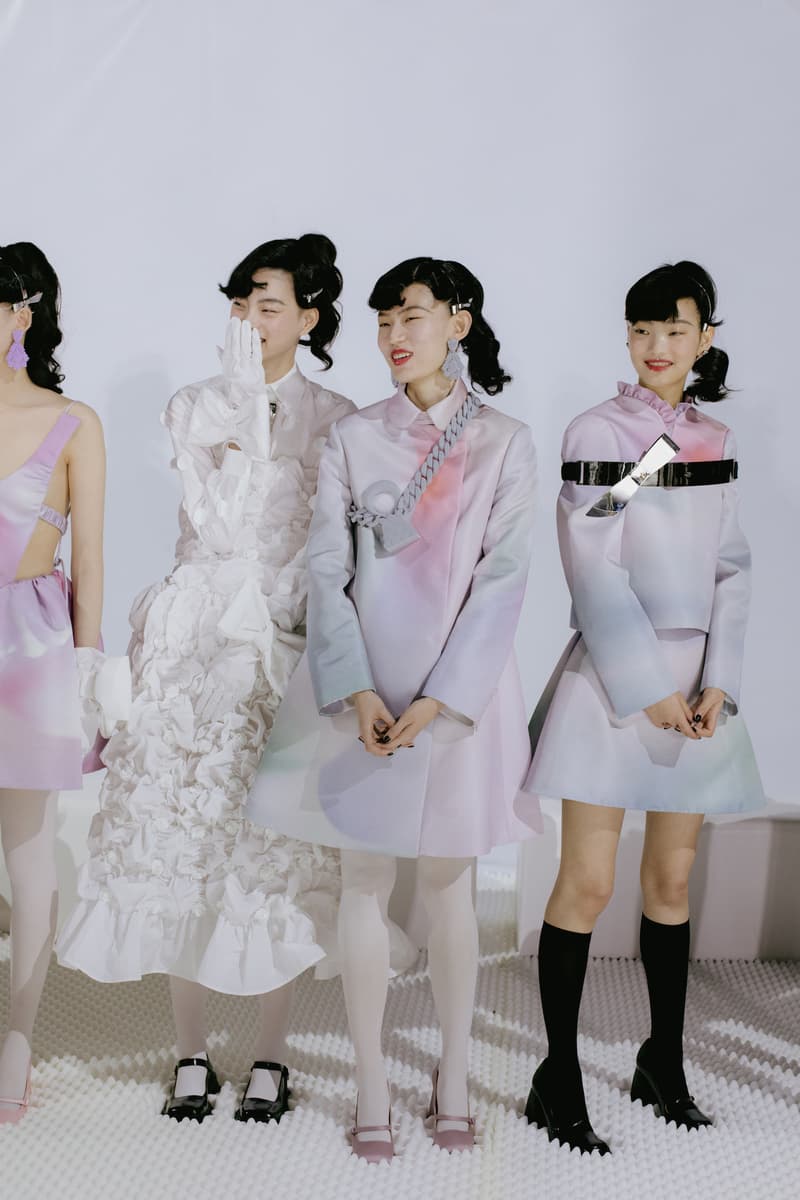 3 of 24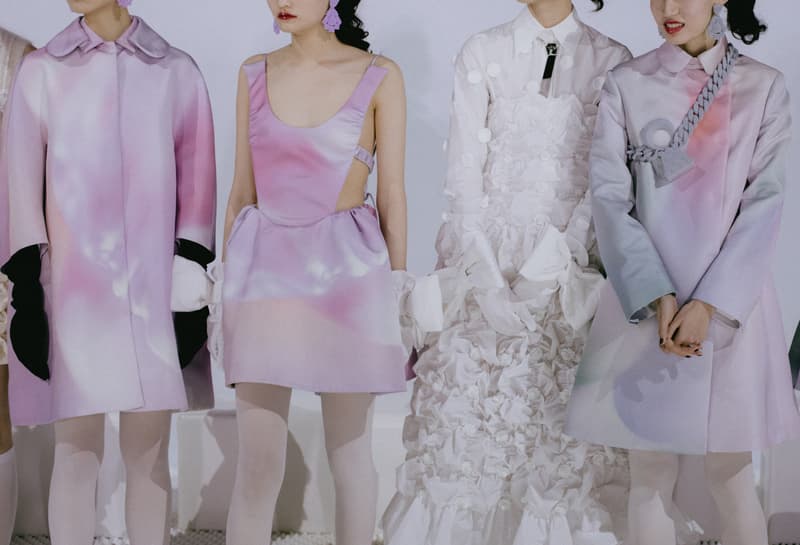 4 of 24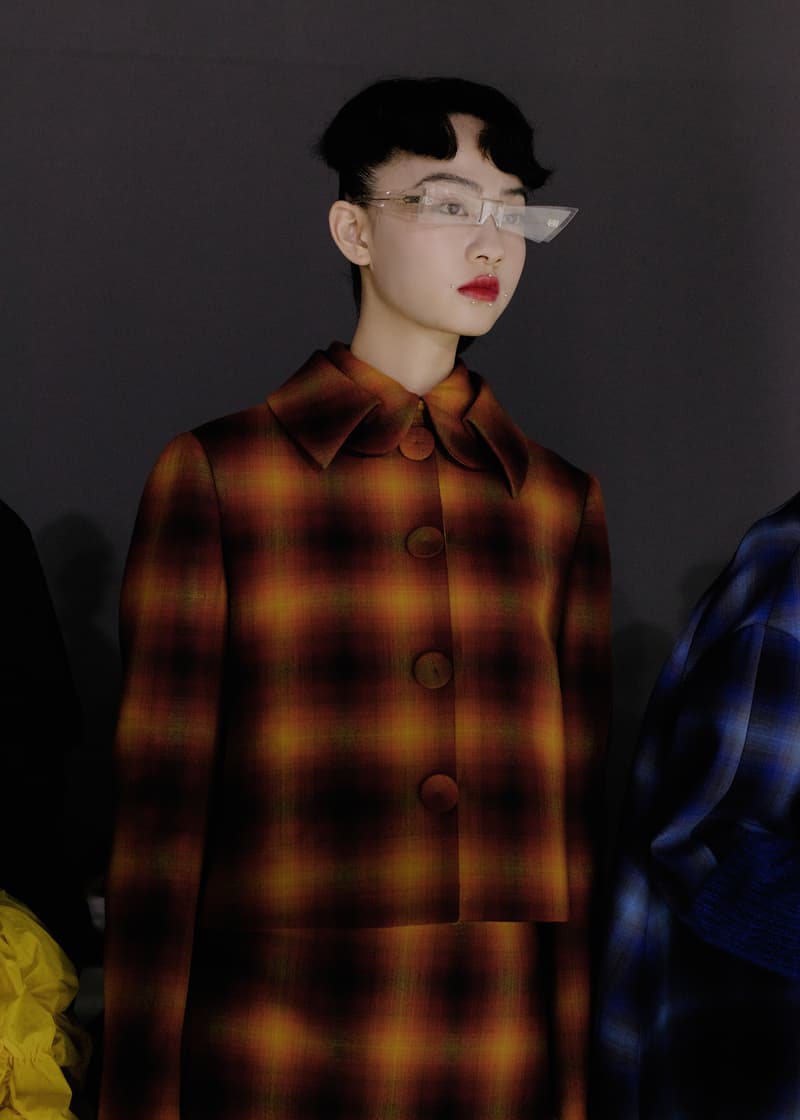 5 of 24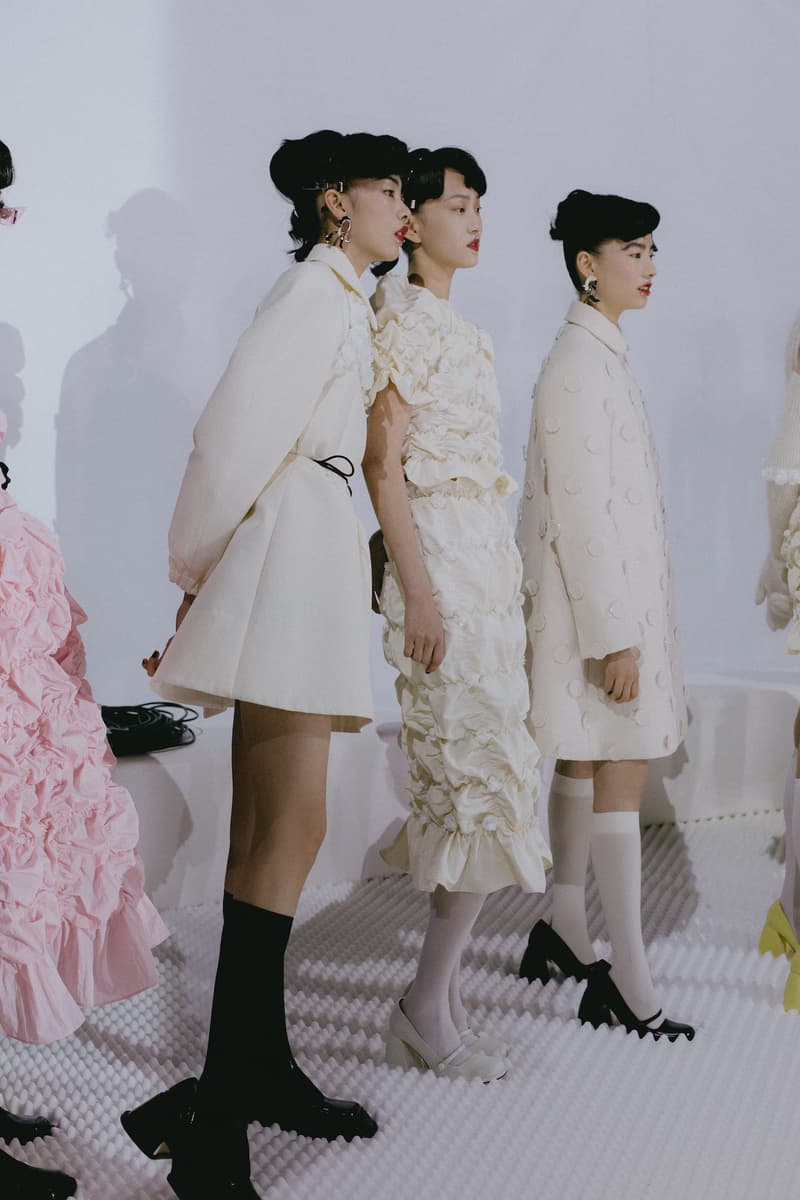 6 of 24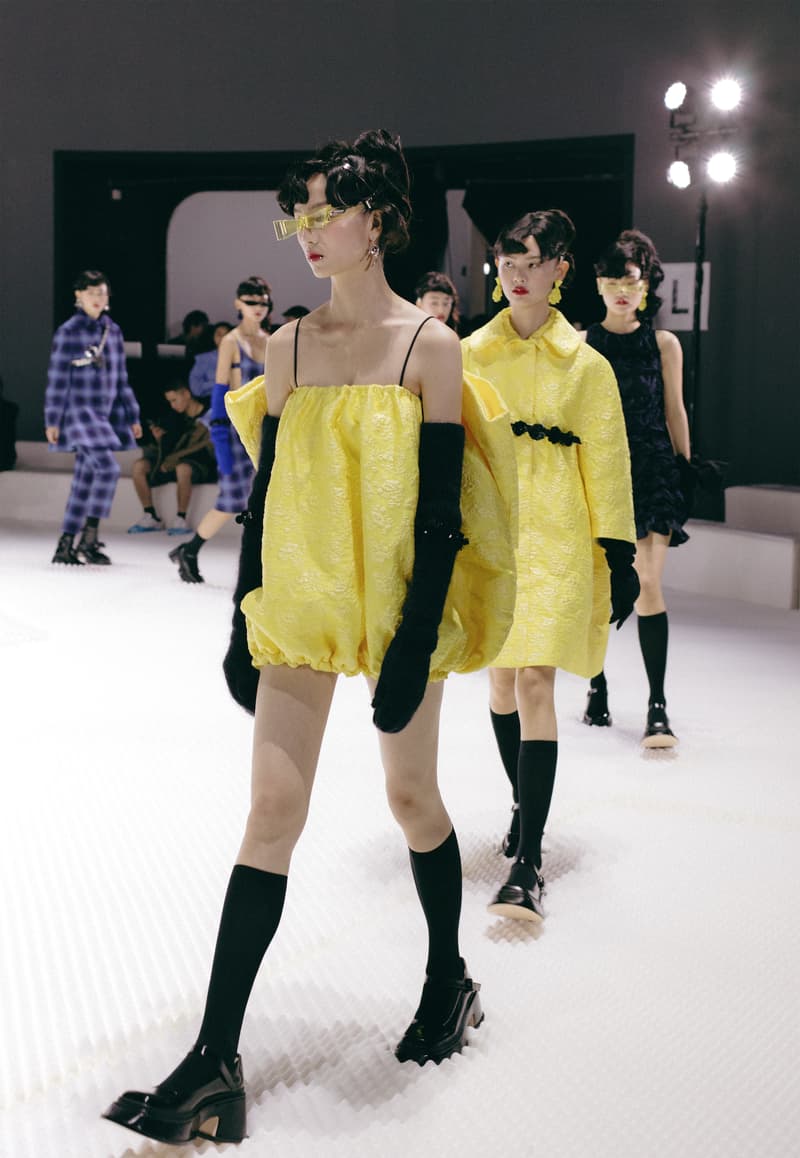 7 of 24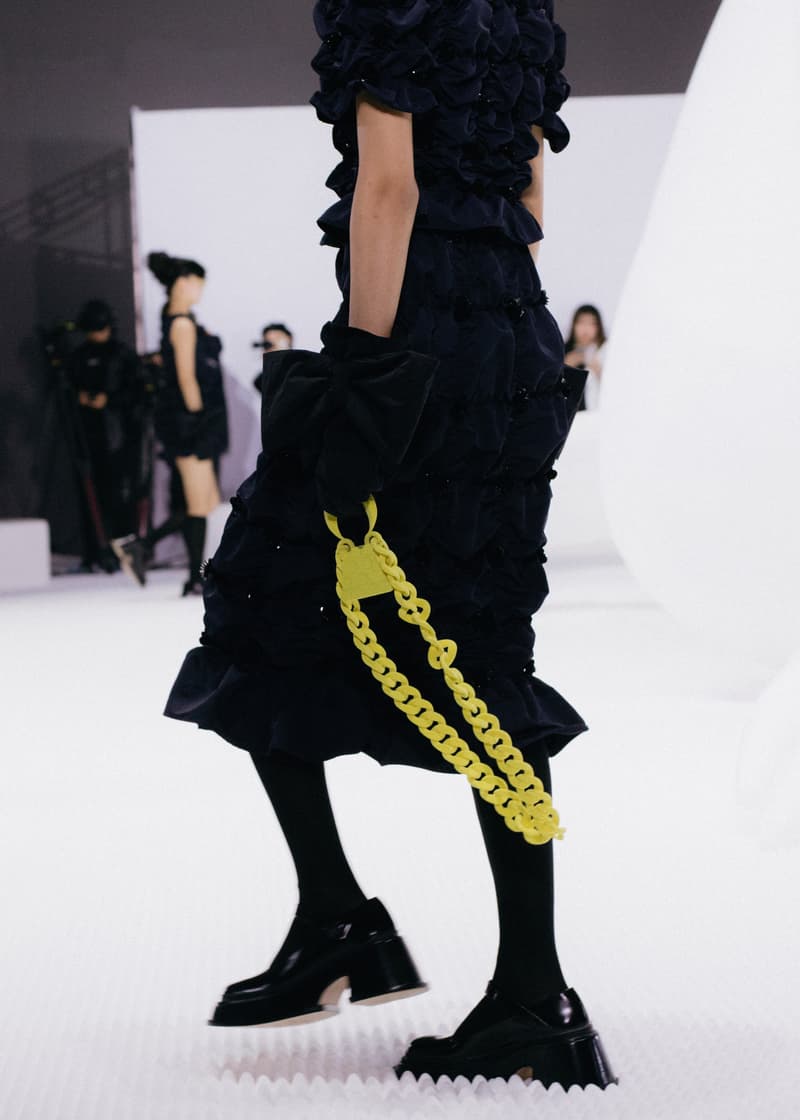 8 of 24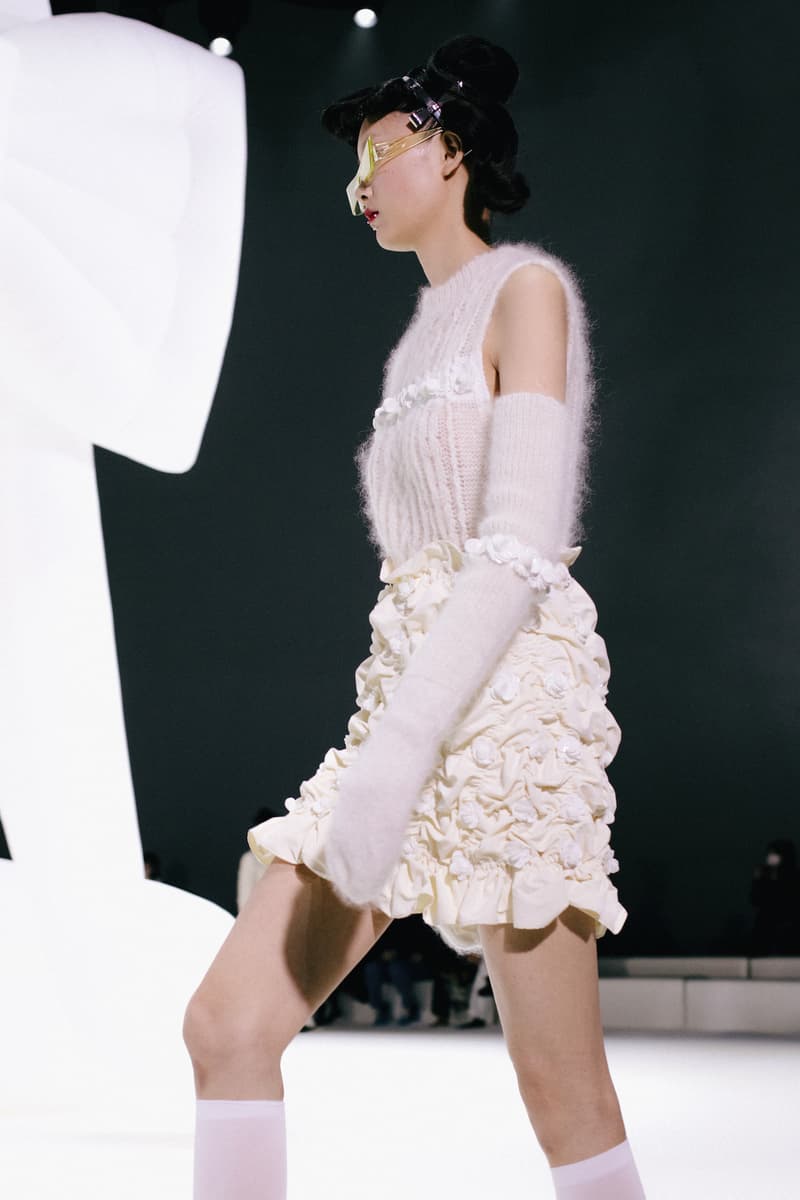 9 of 24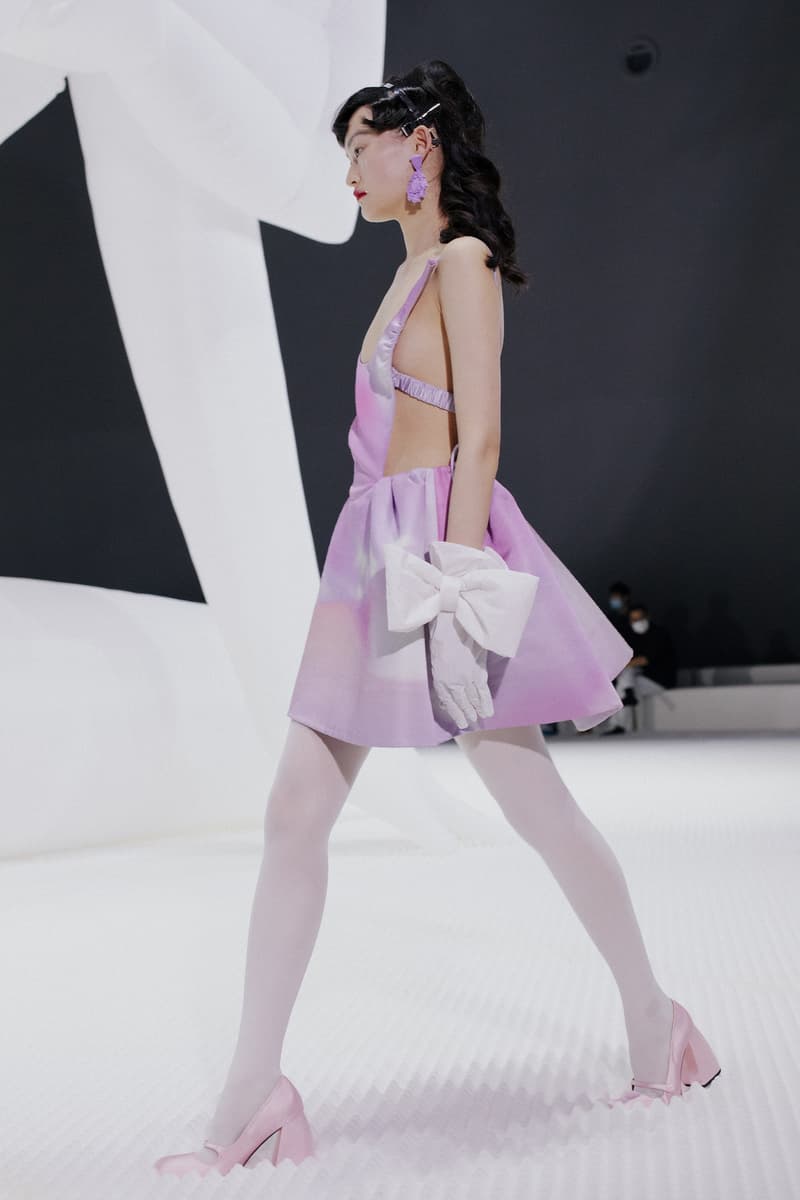 10 of 24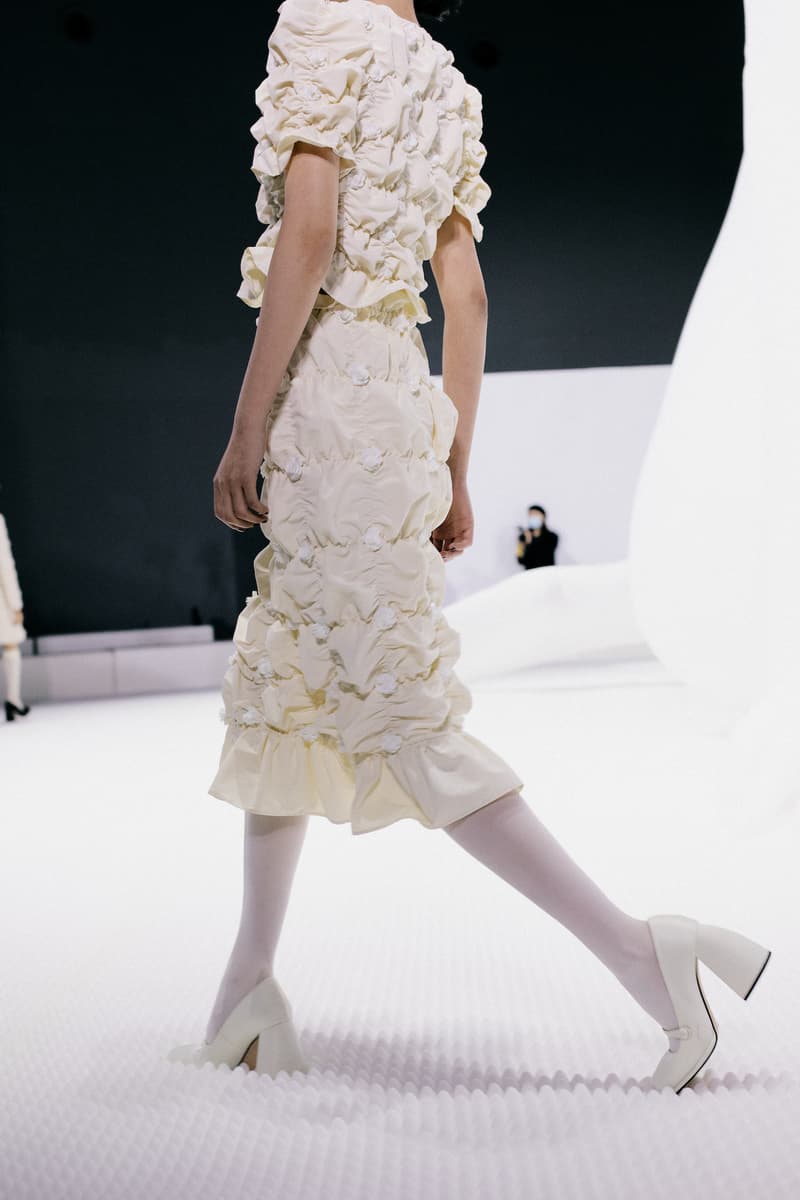 11 of 24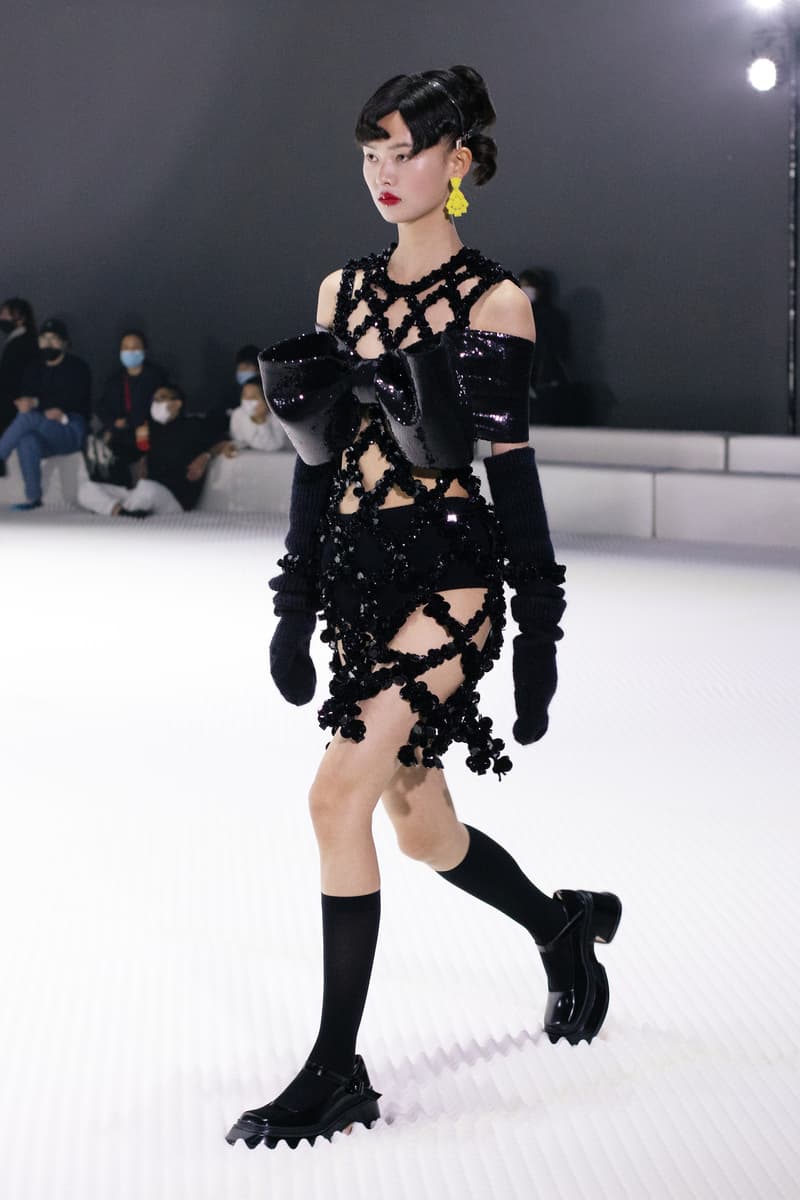 12 of 24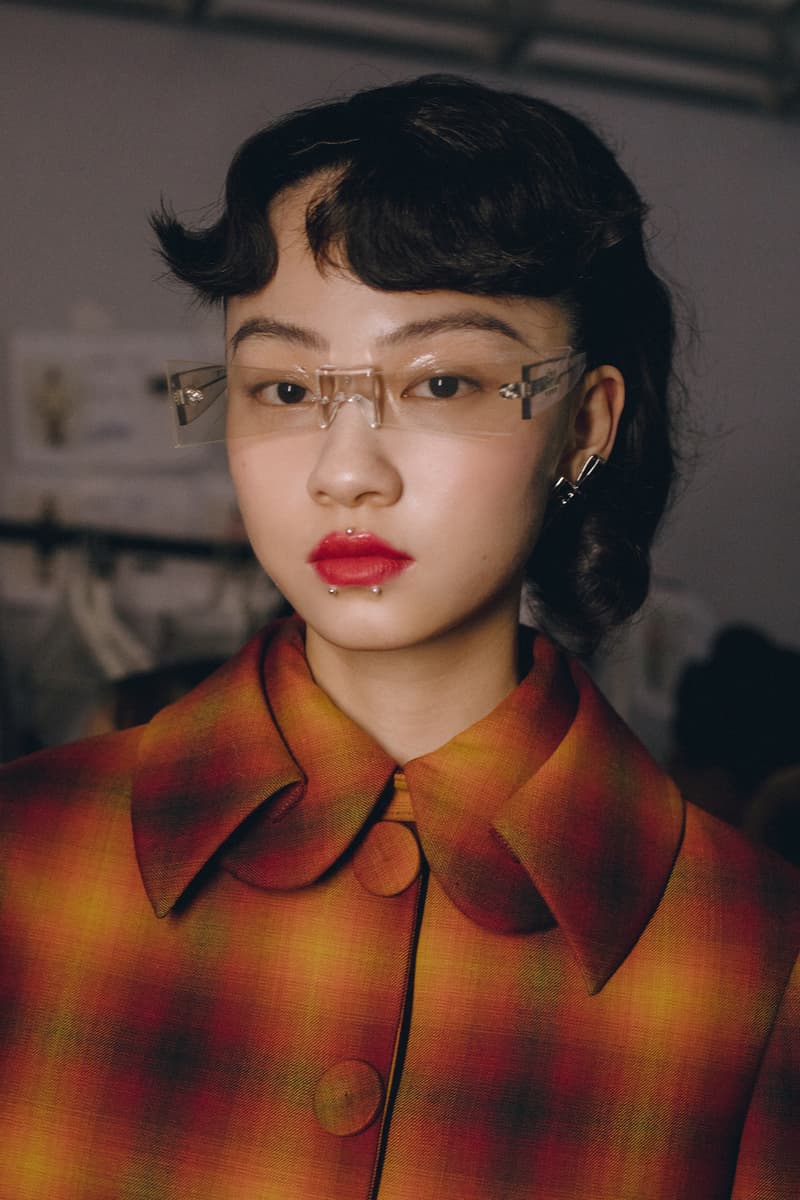 13 of 24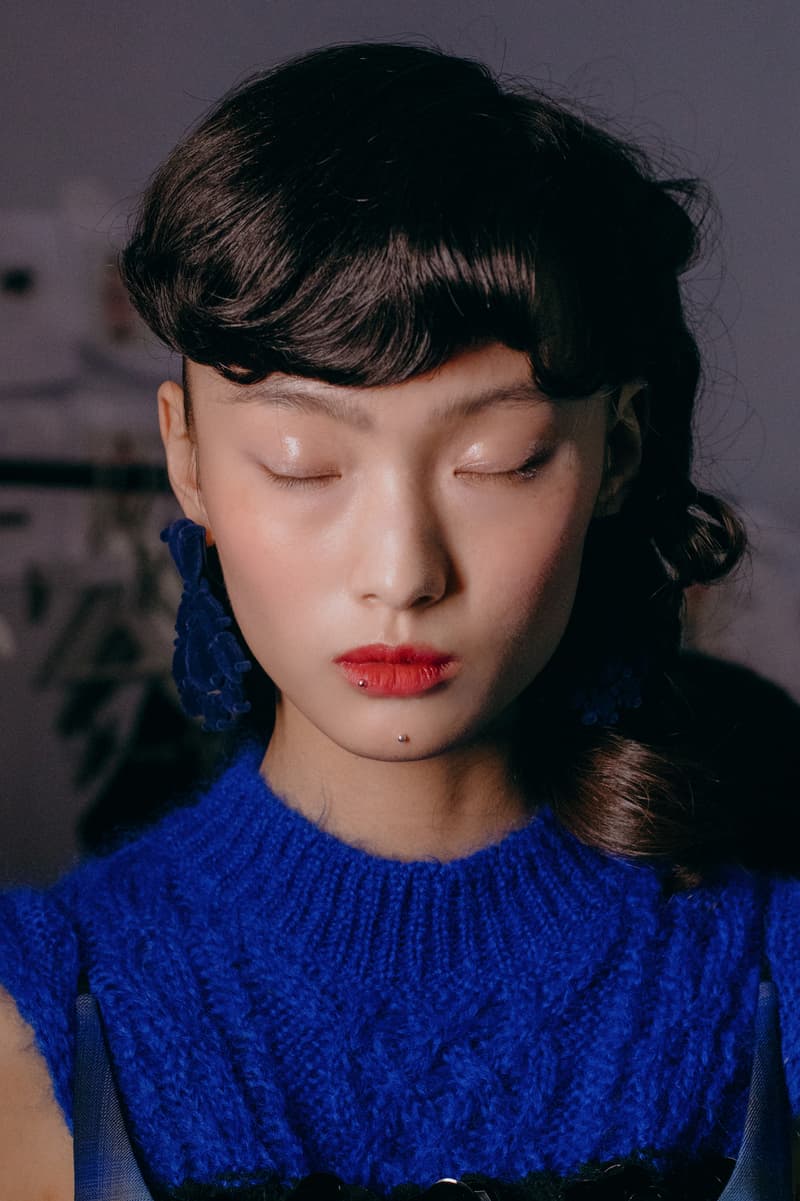 14 of 24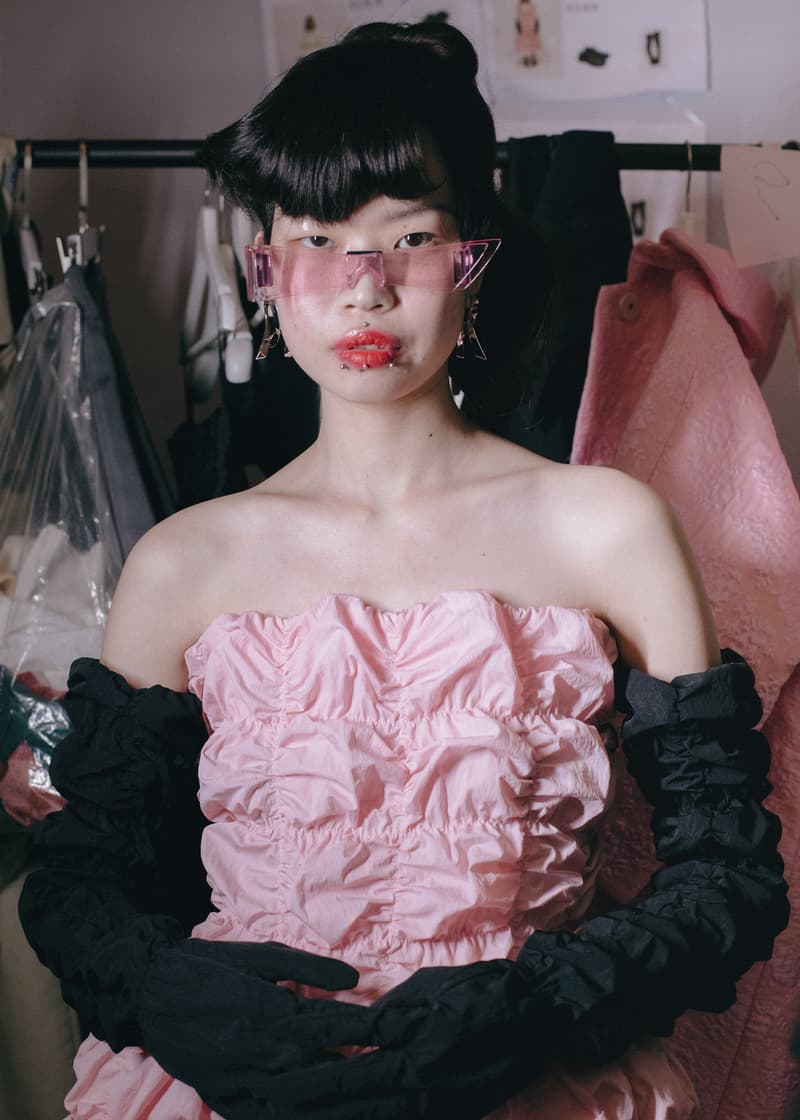 15 of 24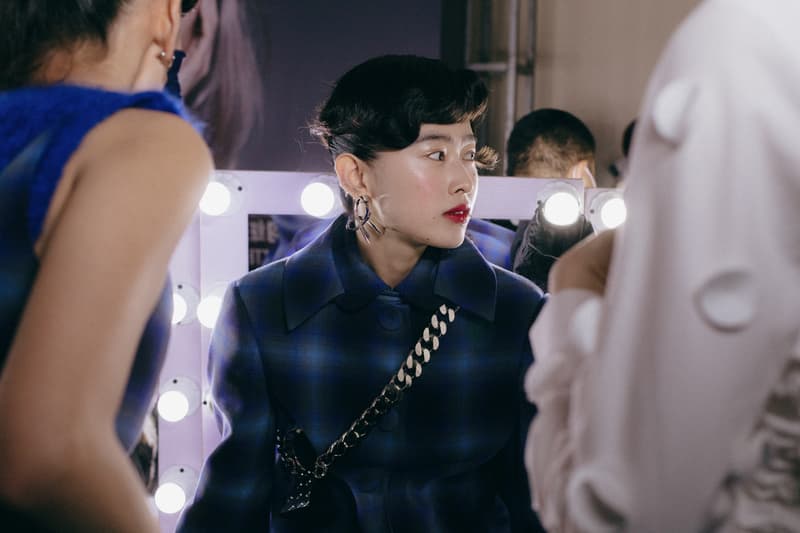 16 of 24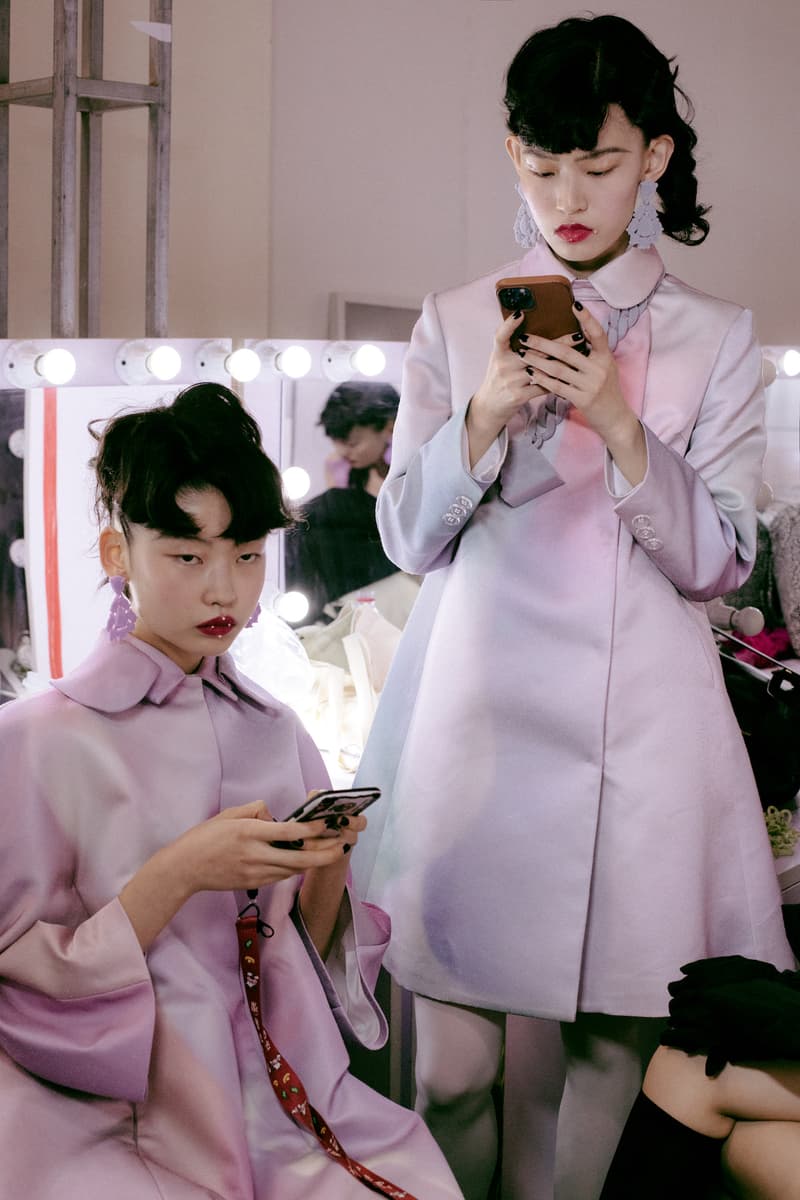 17 of 24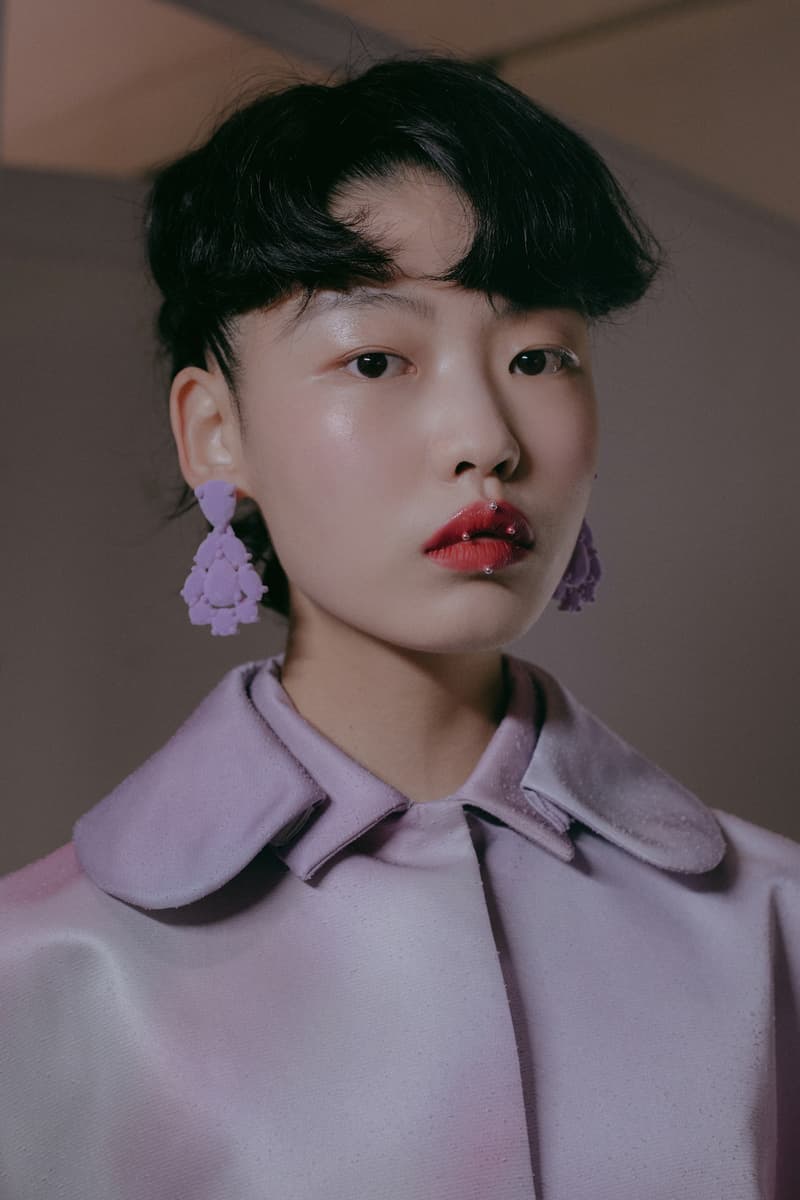 18 of 24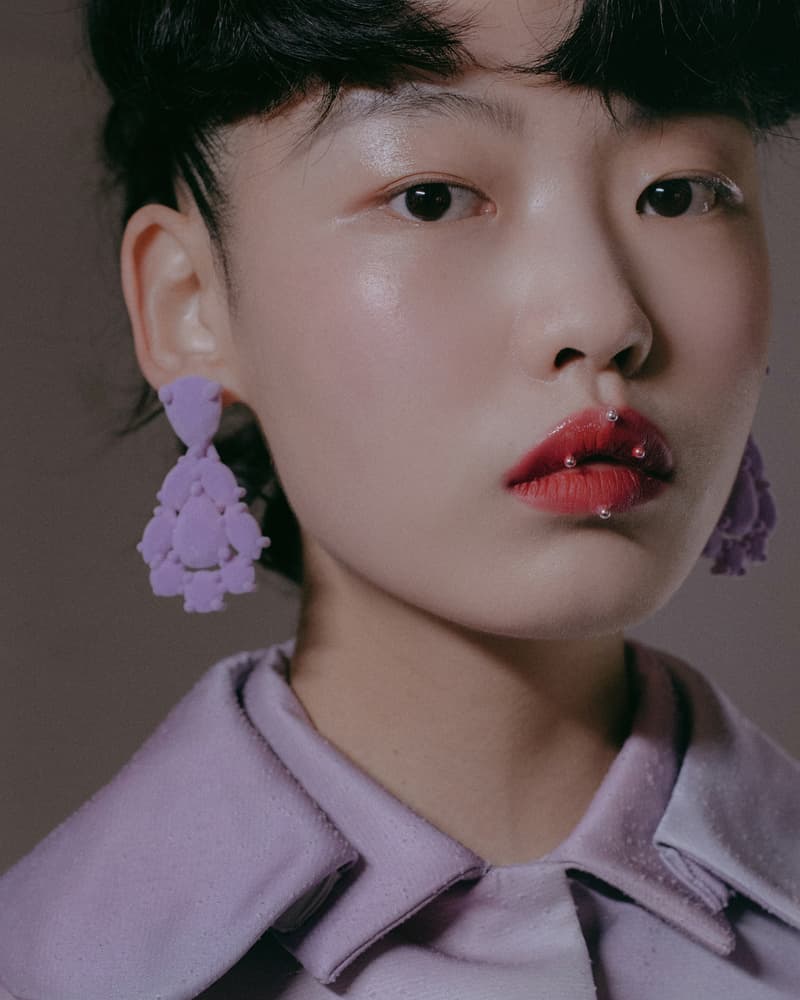 19 of 24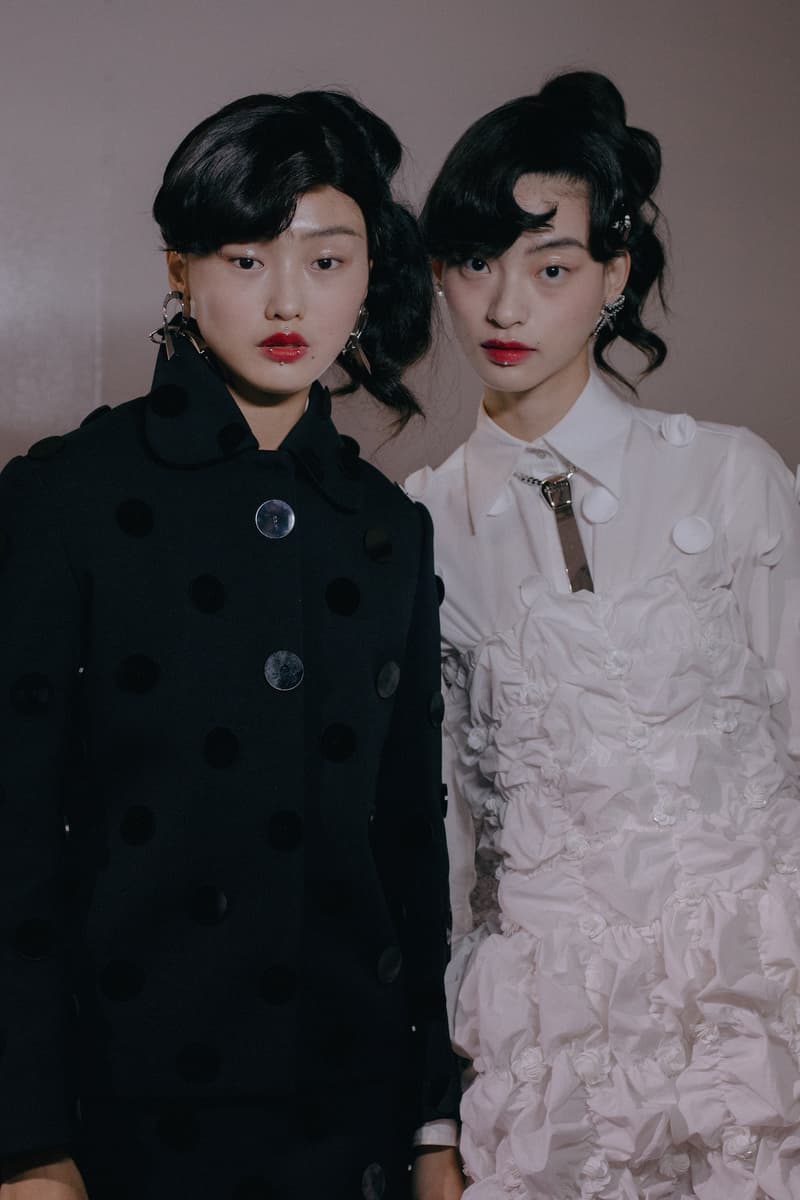 20 of 24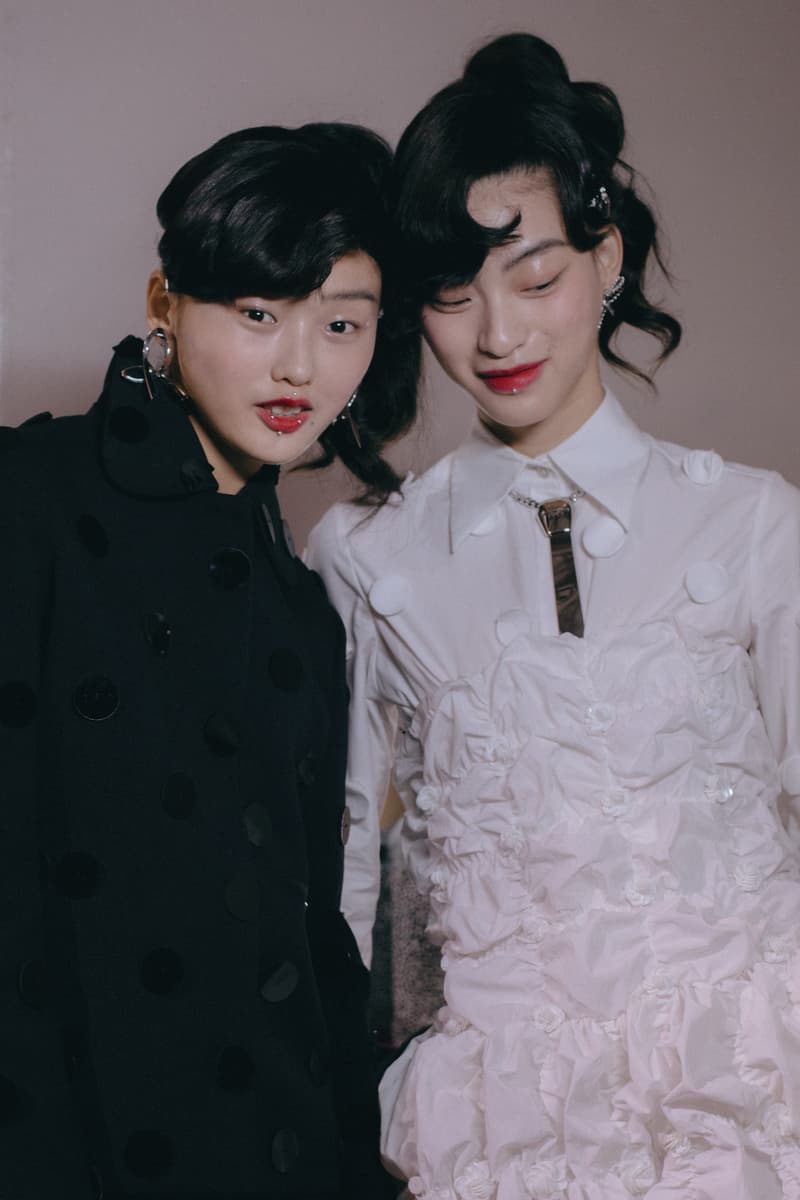 21 of 24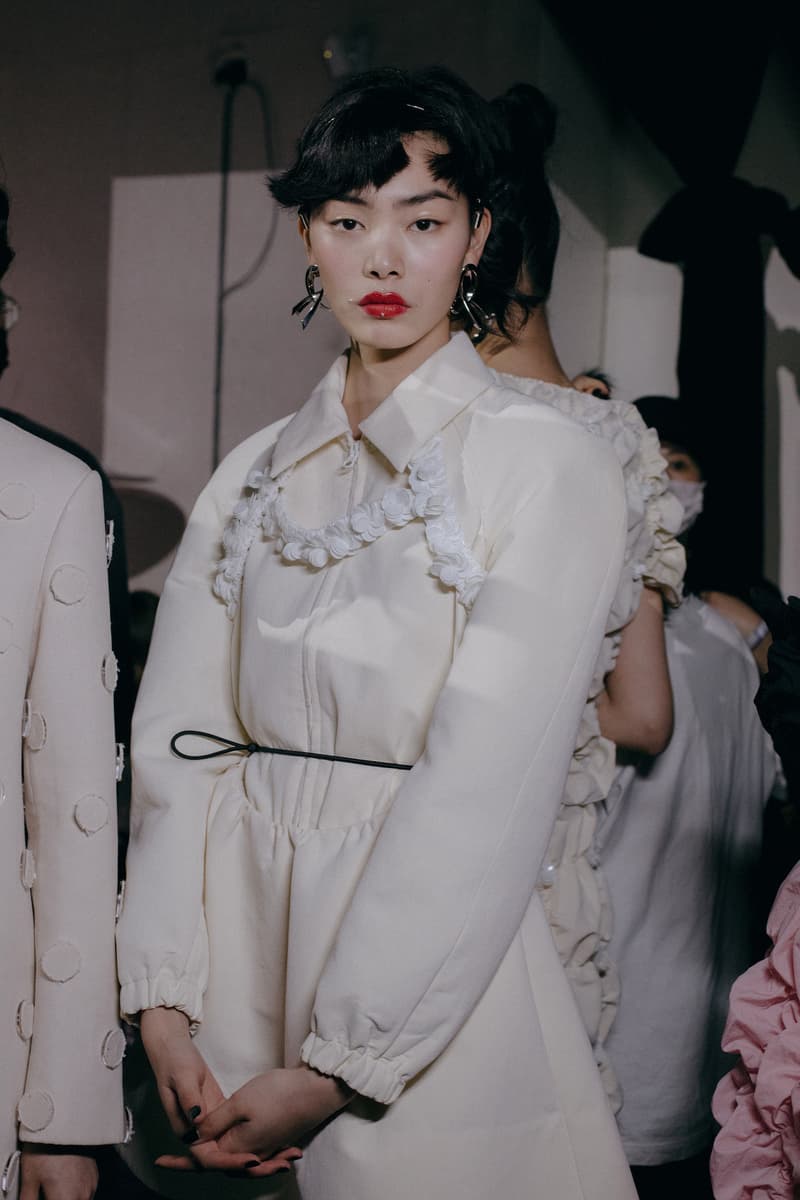 22 of 24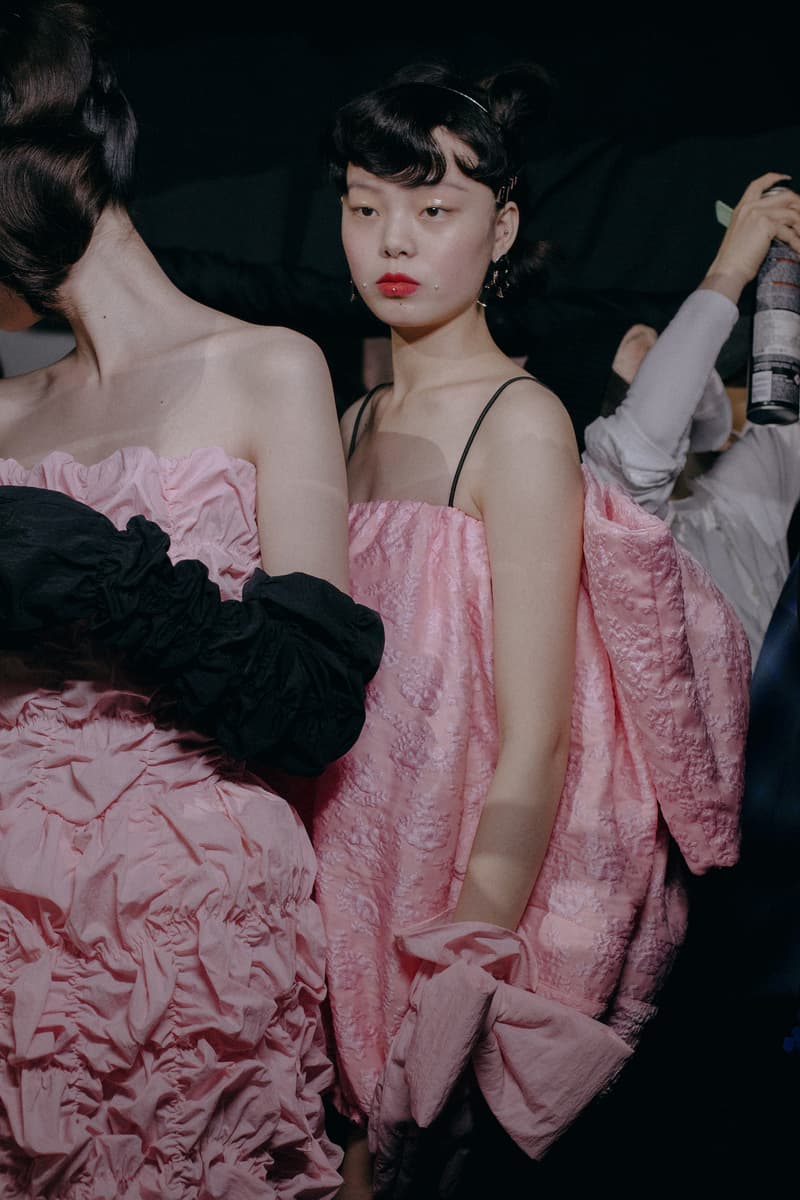 23 of 24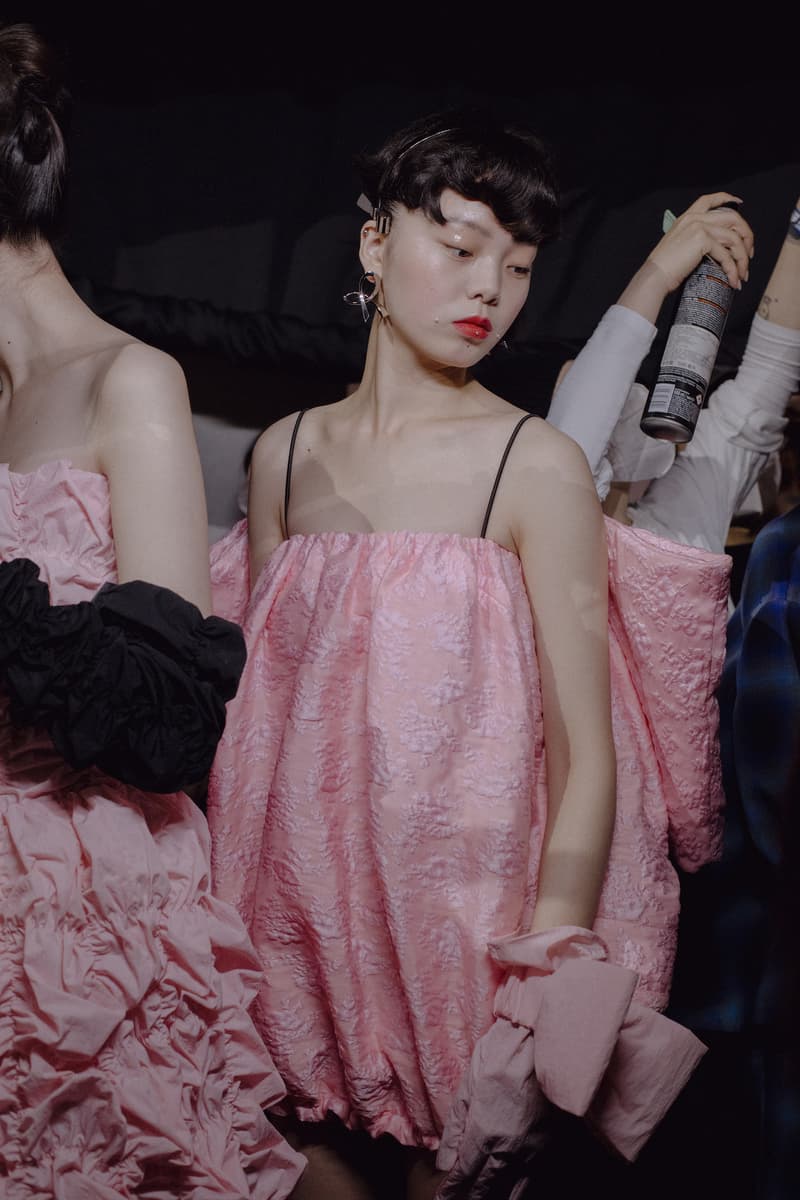 24 of 24
Fashion
SHUSHU/TONG Brings a 'Brave New World' to Shanghai Fashion Week
Come backstage at the label's Fall/Winter 2021 show, and read our exclusive interview.
SHUSHU/TONG Brings a 'Brave New World' to Shanghai Fashion Week
Come backstage at the label's Fall/Winter 2021 show, and read our exclusive interview.
After having spent a year in lockdown with digital fashion shows and experiences, Shanghai Fashion Week was finally able to return to its physical form. One of the most exciting names on the schedule was SHUSHU/TONG, who marked the return to "real life" with a Fall/Winter 2021 collection drawing inspiration from Brave New World.
Combining Space Age futurism with 1960s design cues, the range is filled with futuristic nods in terms of color and styling. Bold eyewear is featured throughout, as well as big jewelry and chain-heavy bags, contrasting against the voluminous feminine silhouettes in the collection. Models also wore pearls on their lips, giving the illusion of piercings, contrasted by a bold lip and minimal face makeup.
Playing with structures, shape and elements like polka dots, embroidery, sequins and more, the collection boasts everything from floor-length gowns to tailored coats, all coated in a minimal color palette of pastel yellow, lilac, pink and of course, black and white. The unique embroideries throughout the collection have been created together with airbrush artist Shuhua Xiong, creating another layer of eye-catching detail.
Take a look at our exclusive backstage imagery in the gallery above, and read our interview with the SHUSHU/TONG designers below.
How has the COVID-19 pandemic impacted you as a designer?
One of the main things that working during the pandemic has taught me is a lesson in time management. Of course we have experienced limitations and faced problems that have never happened before and we managed to make it work. For a designer, creating multiple collections during this pandemic is something to really be proud of.
What's been the biggest difficulty to navigate?
Production, always. Production has been the one part of the process that we have experienced a lot of difficulty and struggled with.
How does it feel to have Shanghai Fashion Week finally feature physical shows?
Currently in Shanghai the voice is even louder than before. All of the designers are really blooming and are so excited for their shows, us included. It will be very special and different to any shows we have done before. I can feel a strong energy and a special atmosphere in Shanghai post pandemic.
What's been the main inspiration behind your collection?
My personal thoughts and feeling for the last six months. We were inspired by space age furniture and the novel, Brave New World.
Are there any stand-out pieces you're extra excited about?
Yes. We developed a 3D polka dots detail for this collection which is my favorite. It's not like anything we have done in previous collections. We are excited to share it with everyone.
What has the process been like from start to finish? What were the main obstacles?
We usually have multiple brainstorming meetings before we properly get started on a collection. At the beginning you always feel super confident, and then during the developing process you face many difficulties. Further down the line, you also feel a bit tired of the collection as you have been looking at it for so long, trying to make it perfect. Towards the end, after the final fitting, you find the passion of the original idea and just fall in love with the new collection. This is like a routine for us now.
What advice would you give to young creatives looking to pursue a career in fashion design?
It is a multi-tasking job; it is not just about designing and sketching, there is so much more to it than that. Make sure you really enjoy it. It really is the best job in the world.
Share this article