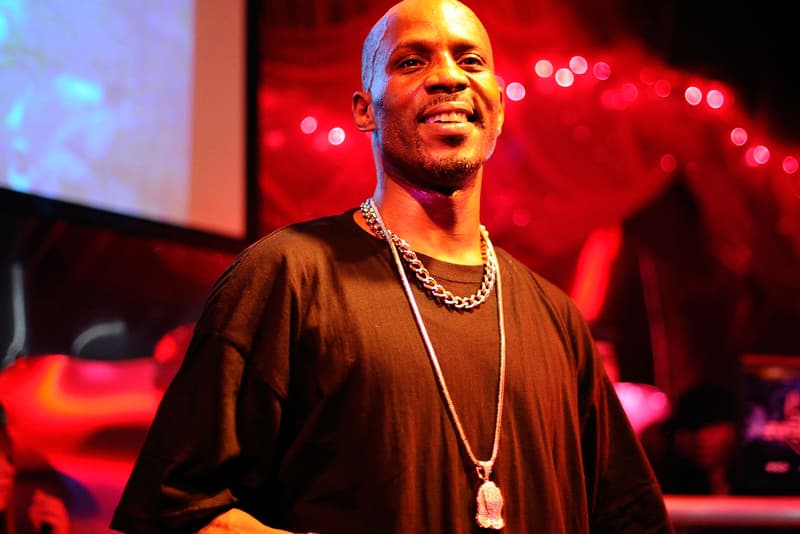 DMX Dead at 50 Following Heart Attack
The rapper's family confirmed the news.
DMX, the iconic rapper who helped pioneer hip hop in the late '90s and early 2000s, has died at age 50. Born Earl Simmons, the Grammy-nominated artist died at a hospital in White Plains, New York after suffering a heart attack that left him in a coma. "Earl was a warrior who fought till the very end," his family said in statement. "He loved his family with all of his heart, and we cherish the times we spent with him."
DMX, whose first five albums all reached No. 1 on Billboard, was known for his gruff delivery and gravelly voice. He got his start in the '80s as a beatboxer and, in the late '90s, was featured on several star-studded songs including LL Cool J's "4, 3, 2, 1" and The LOX's "Money, Power, Respect" alongside Method Man, Master P and Lil' Kim. DMX eventually released his debut album, It's Dark and Hell Is Hot, on legendary record label Def Jam Recordings.
"Def Jam Recordings and the extended Def Jam family of artists, executives and employees are deeply and profoundly saddened by the loss of our brother Earl 'DMX' Simmons," the label said in a statement sent to the press. "DMX was a brilliant artist and an inspiration to millions around the world. His message of triumph over struggle, his search for the light out of darkness, his pursuit of truth and grace brought us closer to our own humanity. Our thoughts and prayers are with his family and all those who loved him and were touched by him."
Share this article