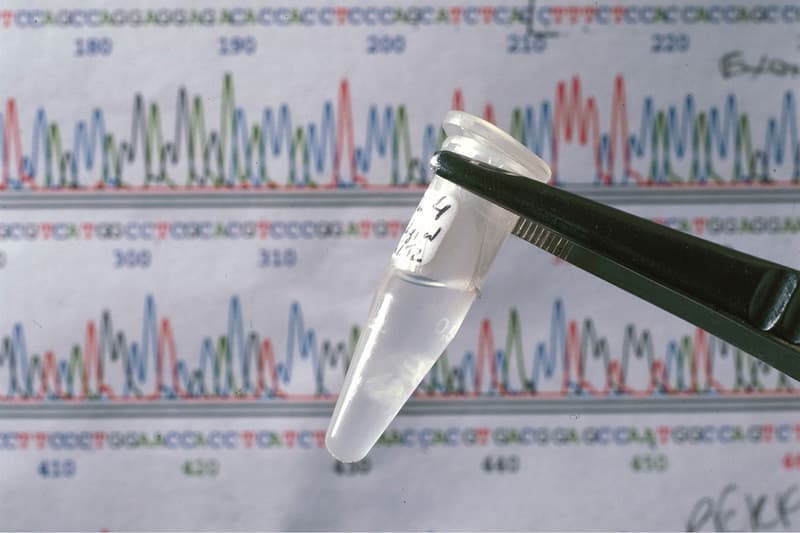 Tech
A Social Media Platform That Pairs Genetically-Alike Users Is in the Works
A new technology that reminds us of scenes from Netflix's 'Black Mirror' and 'The One.'
A Social Media Platform That Pairs Genetically-Alike Users Is in the Works
A new technology that reminds us of scenes from Netflix's 'Black Mirror' and 'The One.'
With the rise of apps like Clubhouse, companies are continuing to develop new networking platforms with innovative technology. The Eone Diagnomics Genome Center (EDGC), a joint venture in South Korea dedicated to genome analysis, has announced that it is in the process of developing "an industrial ecosystem based on genome" in partnership with MyGenomeBox (MGB).
The two partners are planning to develop what's called a "genetic network service (GNS)," an adaptation of social networking services (SNS). Based on genetic analysis, users with similar genomic data would be able to interact with one another. Not much details have been confirmed as of now, but the two companies are hoping to roll out a beta version of the platform by the third quarter of this year.
Stay tuned as we learn more about the potential genome-based social networking app.
Share this article