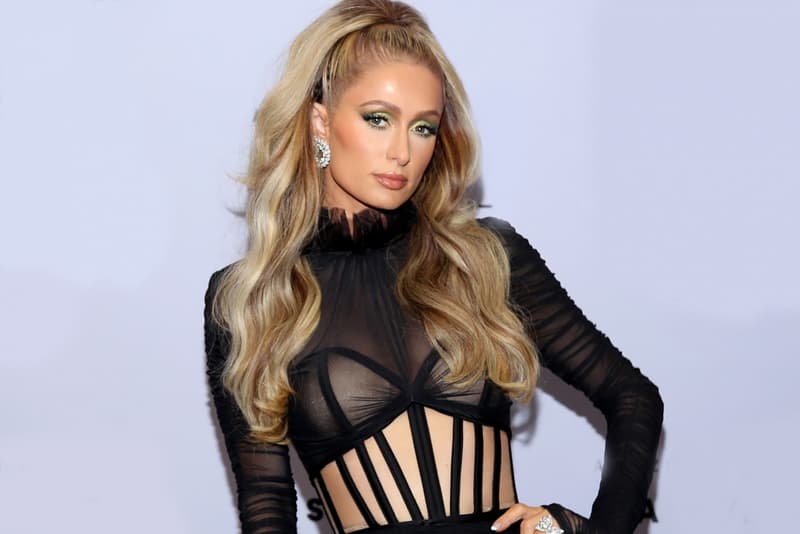 Film & TV
Paris Hilton and Sky Ferreira Set To Star in Pandemic-Inspired Horror Movie
Produced by Ashley Benson.
Paris Hilton and Sky Ferreira Set To Star in Pandemic-Inspired Horror Movie
Produced by Ashley Benson.
Ashley Benson is producing a pandemic-inspired slasher movie starring Paris Hilton and Sky Ferreira. According to Deadline, Benson herself will also appear in the film along with Winnie Harlow, Pamela Anderson and G-Eazy, who is composing the score.
Titled 18 & Over, Benson co-created the movie with filmmakers Diomedes Raul Bermudez and Jimmy Giannopolous, who said the flick is "relevant to today's issues of a global pandemic, reality shows, isolation, Only Fans and obsession." Though the plot is still under wraps, Bermudez and Giannopolous said the movie depicts a "night of terror" that takes place during the pandemic and quarantine. Benson, who starred in Pretty Little Liars and Spring Breakers, announced the project in an Instagram post, captioned "Very excited for this one!!!!"
Ferreira boasts small roles in titles including SHOWTIME's Twin Peaks revival and Baby Driver. In 2013, she appeared in The Green Inferno, a gory cannibal movie that was largely panned by critics. Of course, Hilton is no stranger to horror — the reality star had a substantial part in House of Wax, a 2005 slasher now regarded as a cult classic.
Stay tuned as more information on 18 & Over is revealed.
Share this article