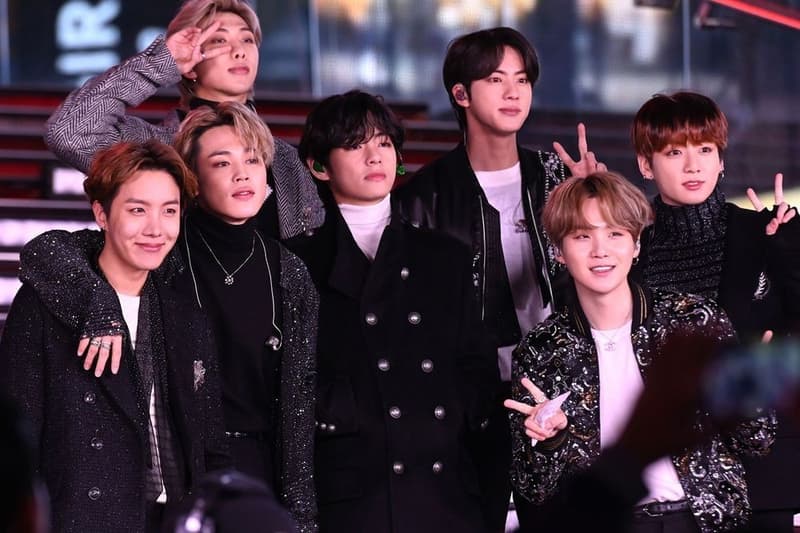 Music
BTS' Management Company HYBE Corporation Acquires Justin Bieber and Ariana Grande's Music Label
A groundbreaking moment for K-pop and the global music industry.
BTS' Management Company HYBE Corporation Acquires Justin Bieber and Ariana Grande's Music Label
A groundbreaking moment for K-pop and the global music industry.
Following the news of changing its name, BTS' management company HYBE Corporation (formerly known as Big Hit Entertainment) has now acquired Ithaca Holdings – the Scooter Braun-led music label behind stars like Justin Bieber and Ariana Grande.
As confirmed via Variety, the deal – valued at more than $1 billion USD and expected to close this coming May – will be made through subsidiary HYBE America. With the acquisition, Scooter Braun joins the board of the K-pop company. "The inevitable joining of HYBE and Ithaca Holdings marks the start of a new adventure no one could have possibly imagined. The two companies will work closely together leveraging our proven track records of success, know-how and expertise to create synergy, transcend borders and break down cultural barriers," HYBE's CEO Bang Si-hyuk shares on the announcement. "Please look forward to the endless possibilities of HYBE and Ithaca Holdings, and the new paradigm the partnership will establish in the music industry."
In time with the unexpected move, HYBE and Ithaca Holdings released a video where the labels' stars are seen celebrating the news. "We're so happy to see so many artists that we cherish and love become a part of this family," BTS member RM comments, while his bandmate J-Hope adds: "I hope we can grow and share positive influence with all the artists that have become a part of our new family." Closing the video, Justin Bieber shares a few words: "Congratulations Mr. Bang and Scooter on this historic partnership. The prospects of working together with these amazing teams and stepping further into the global music scene are very exciting."
Watch the full video featuring HYBE Corporation and Ithaca Holdings' musicians below.
Share this article