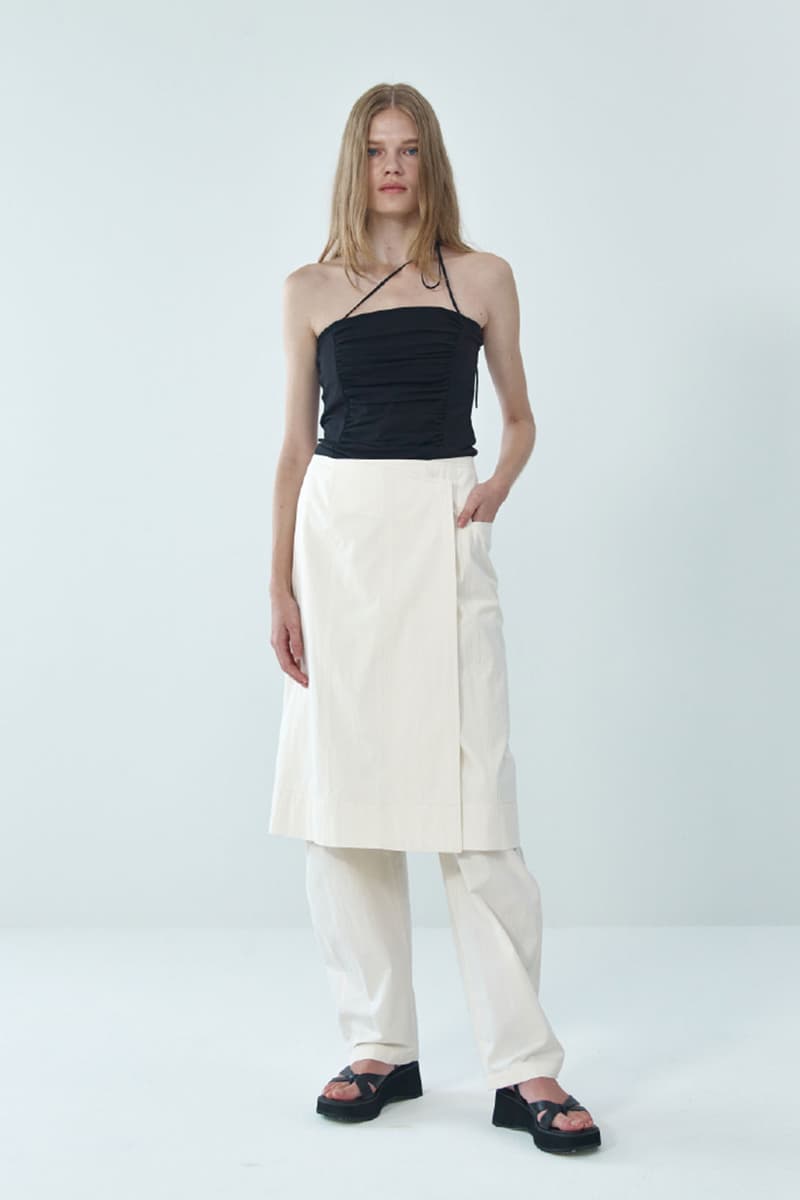 1 of 54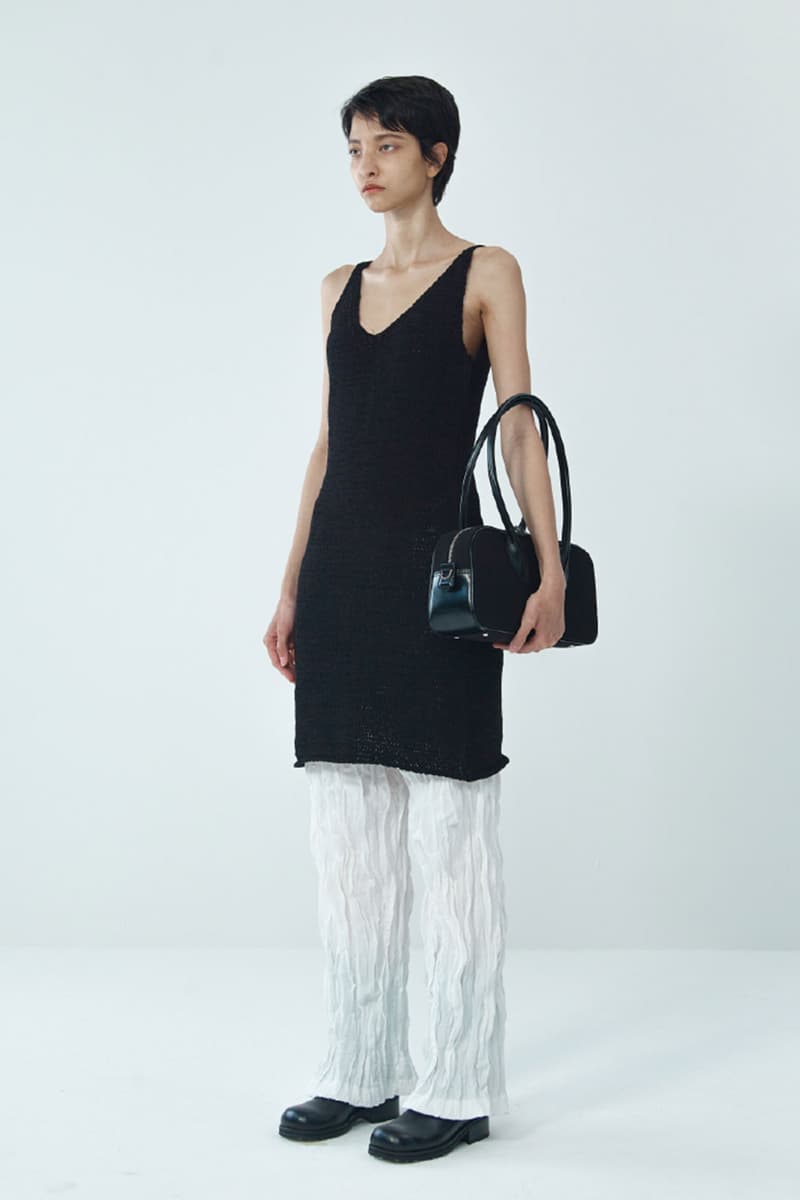 2 of 54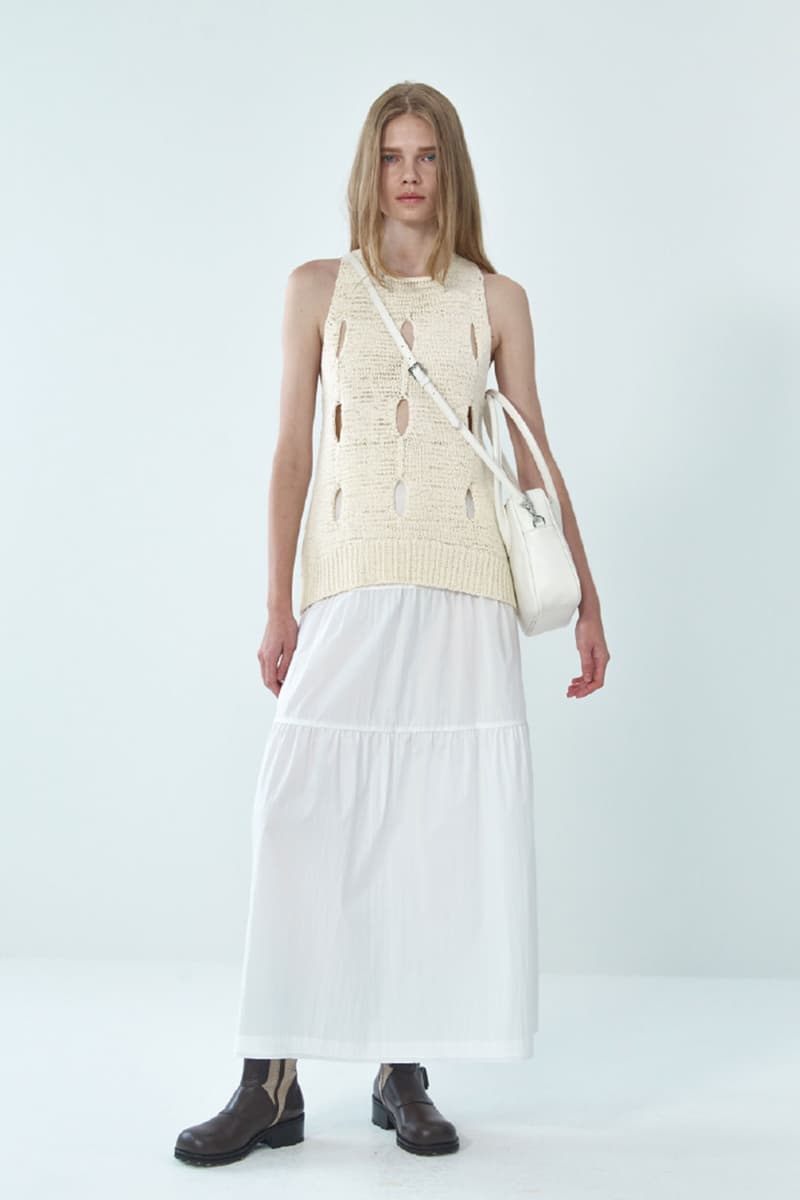 3 of 54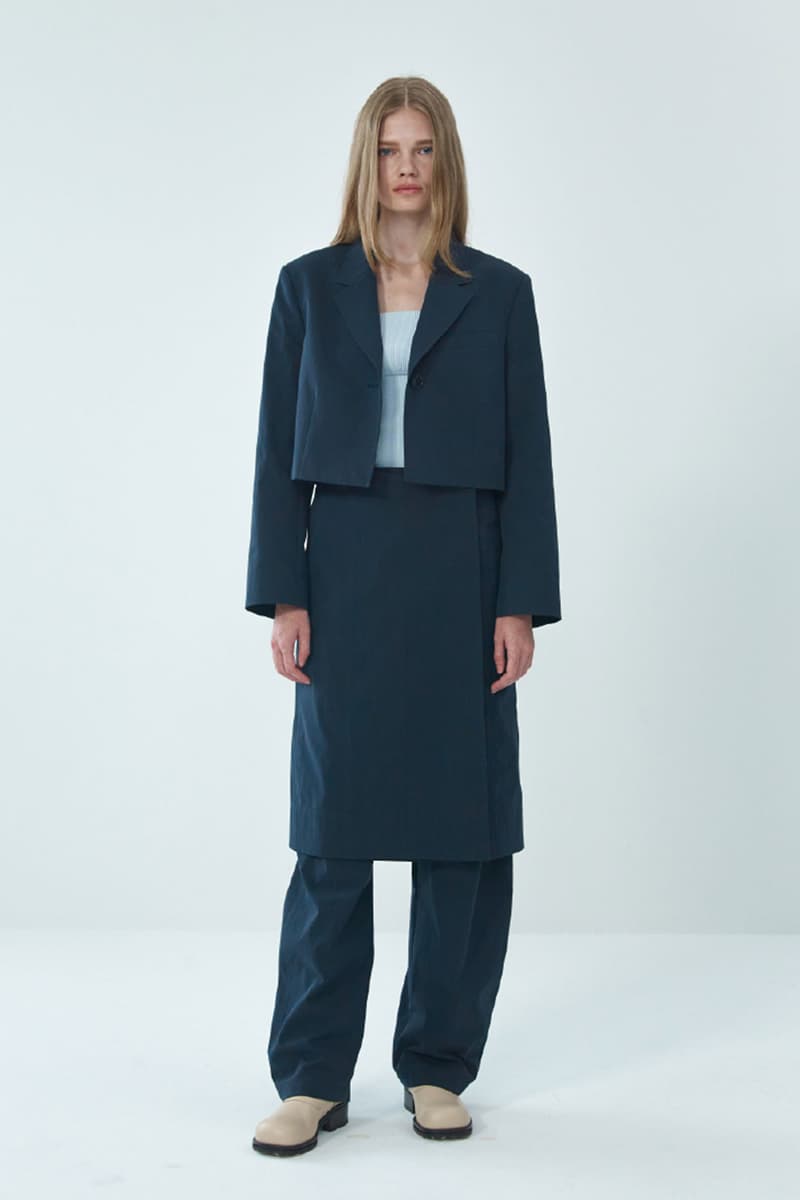 4 of 54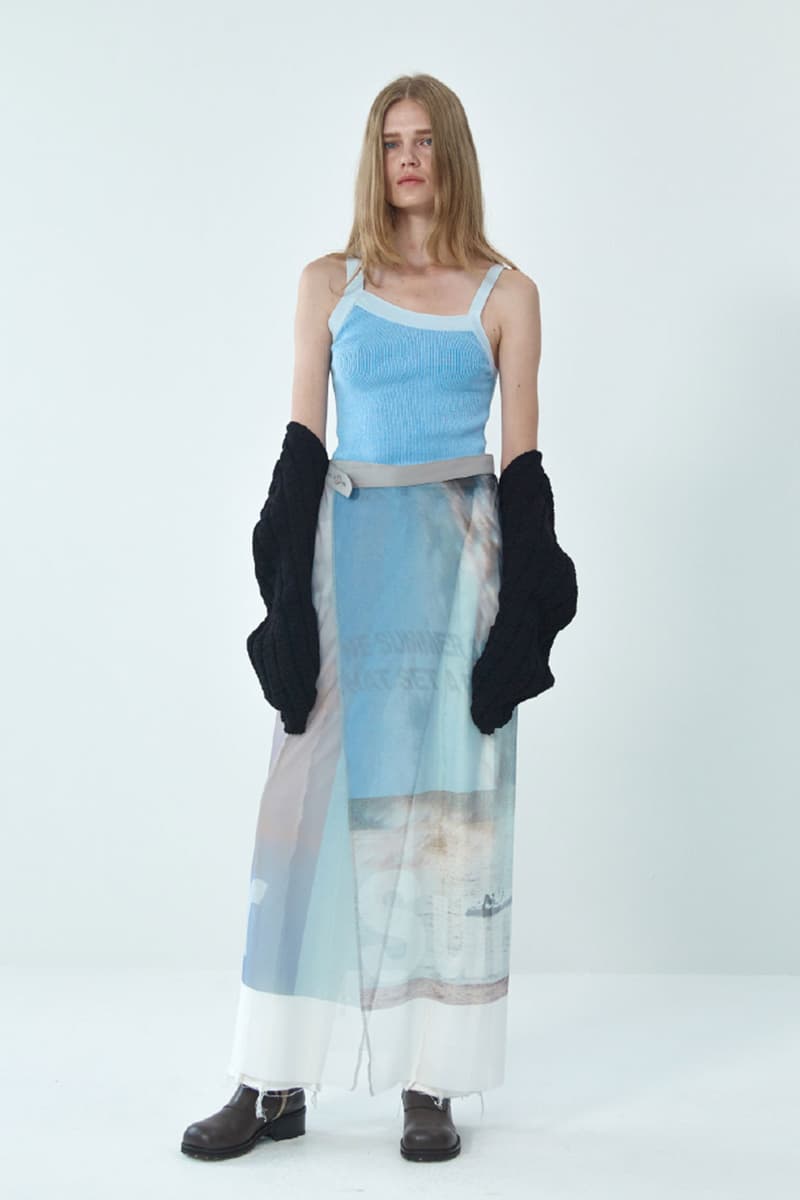 5 of 54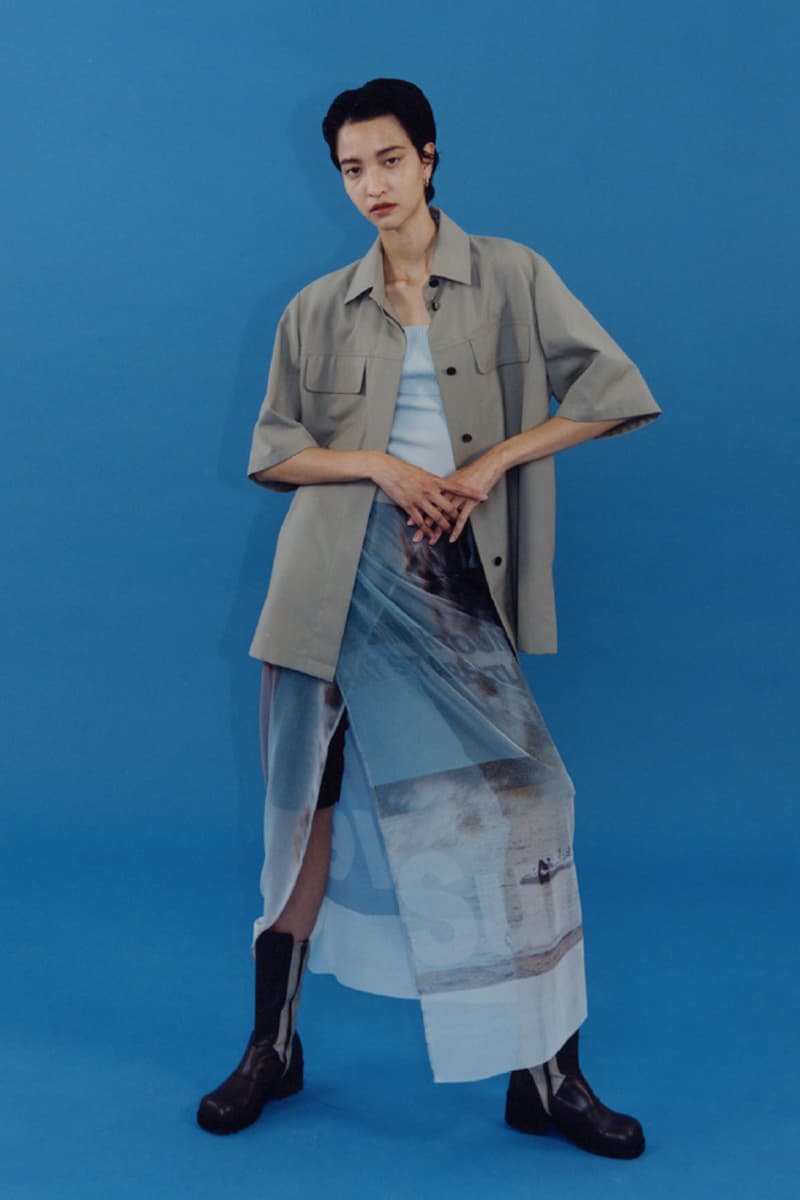 6 of 54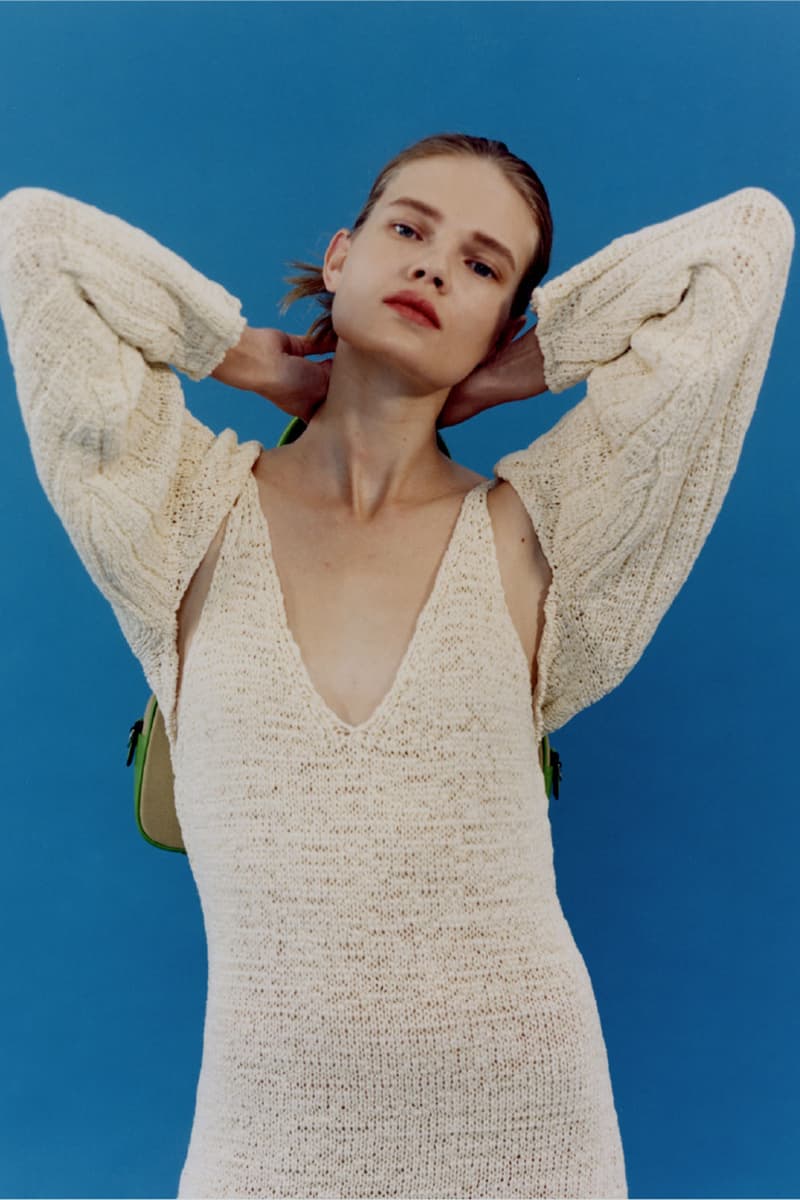 7 of 54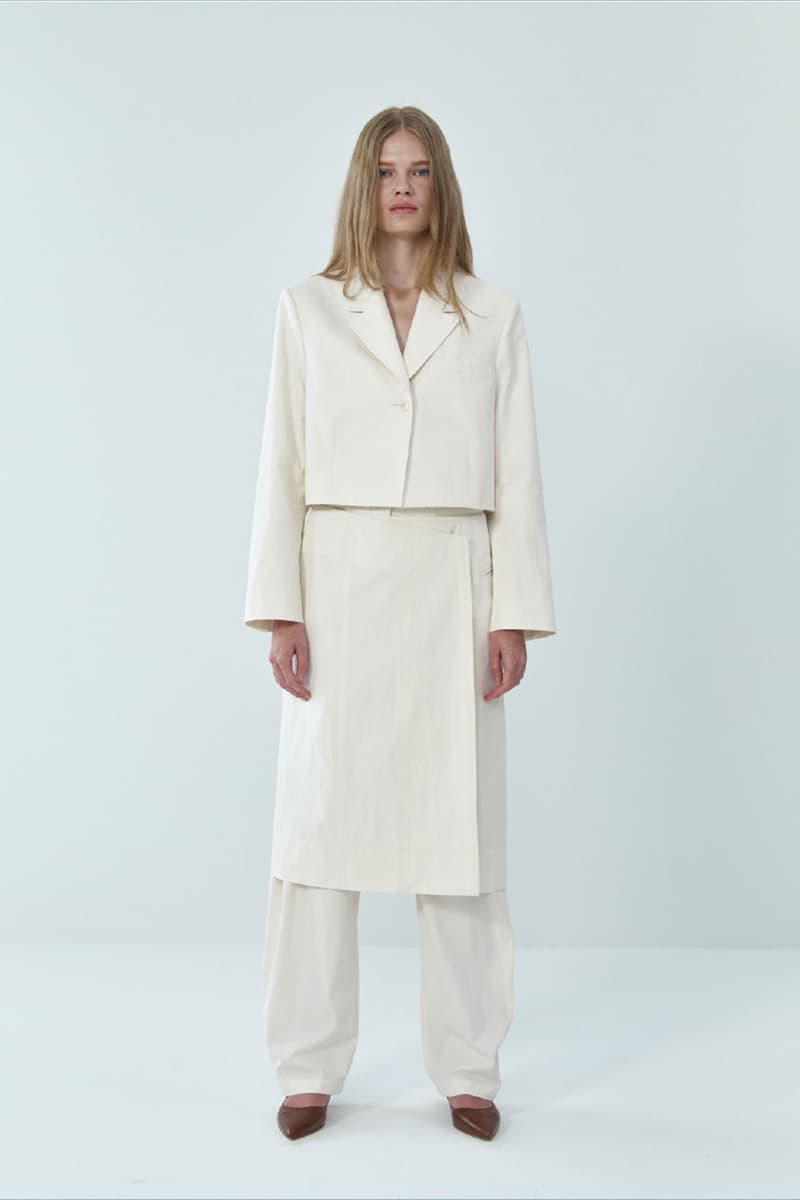 8 of 54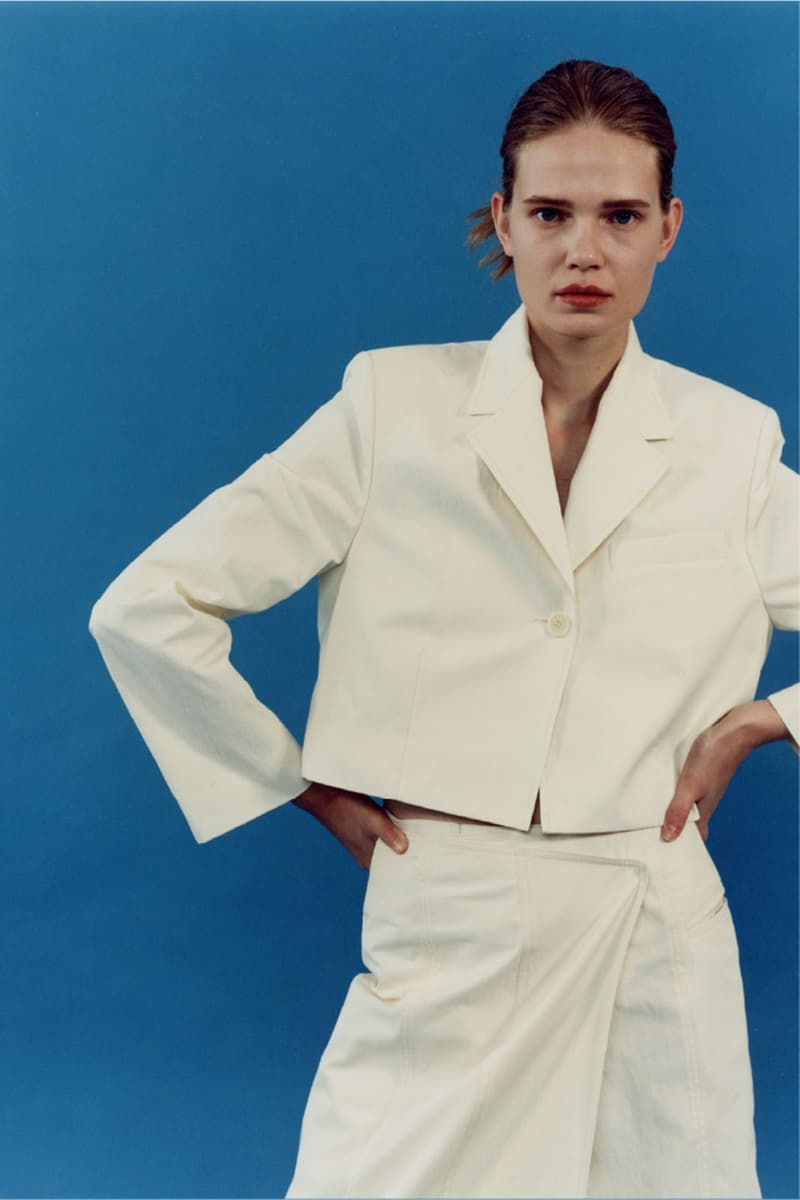 9 of 54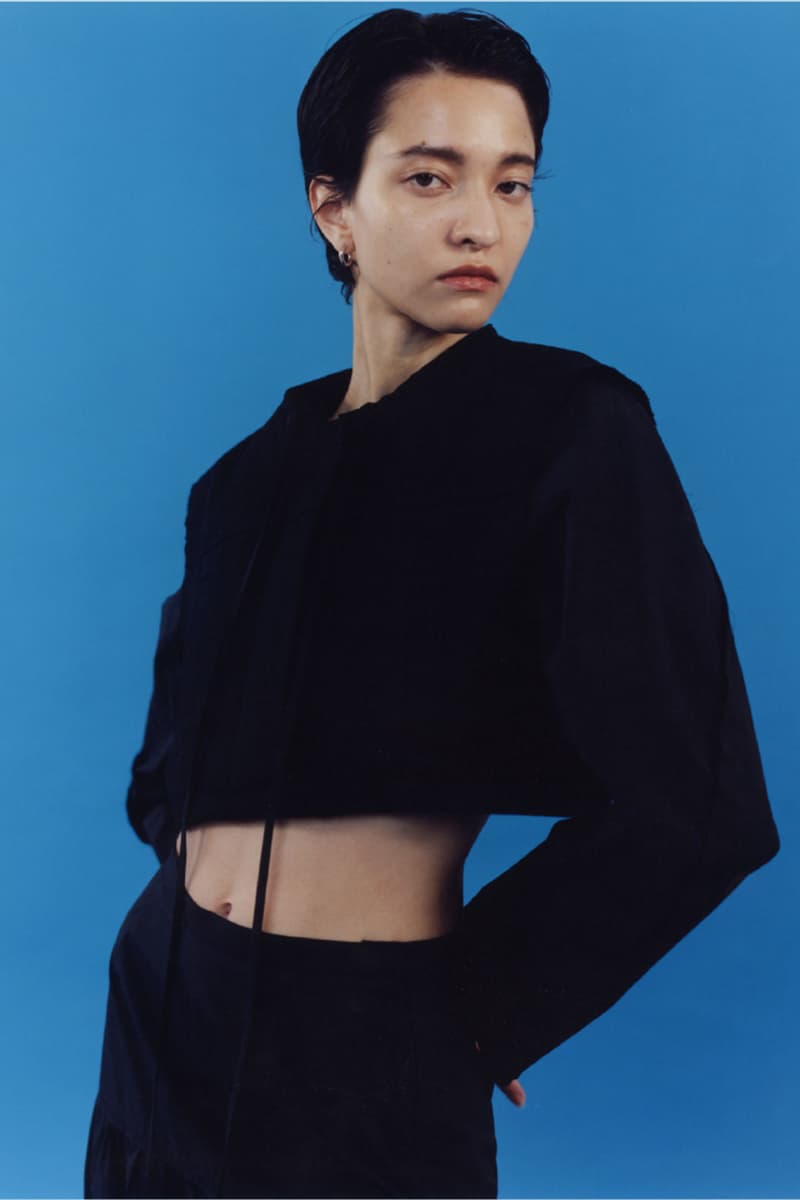 10 of 54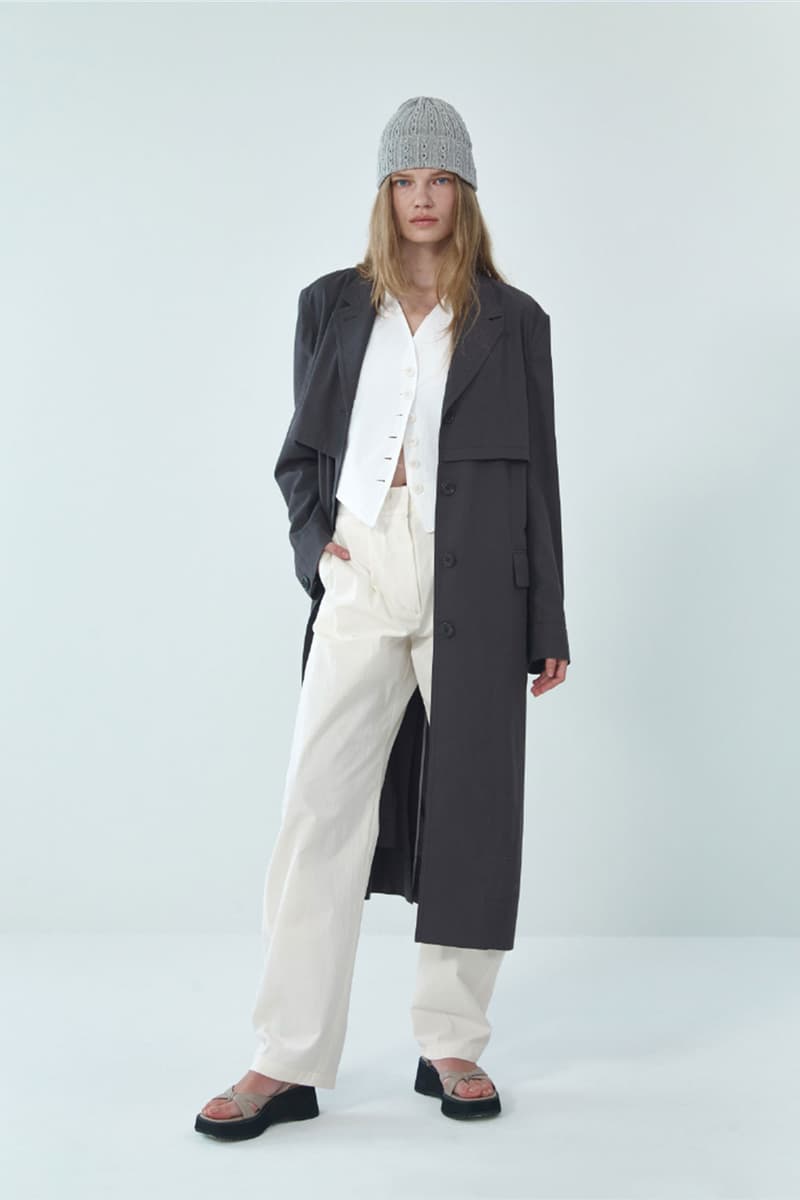 11 of 54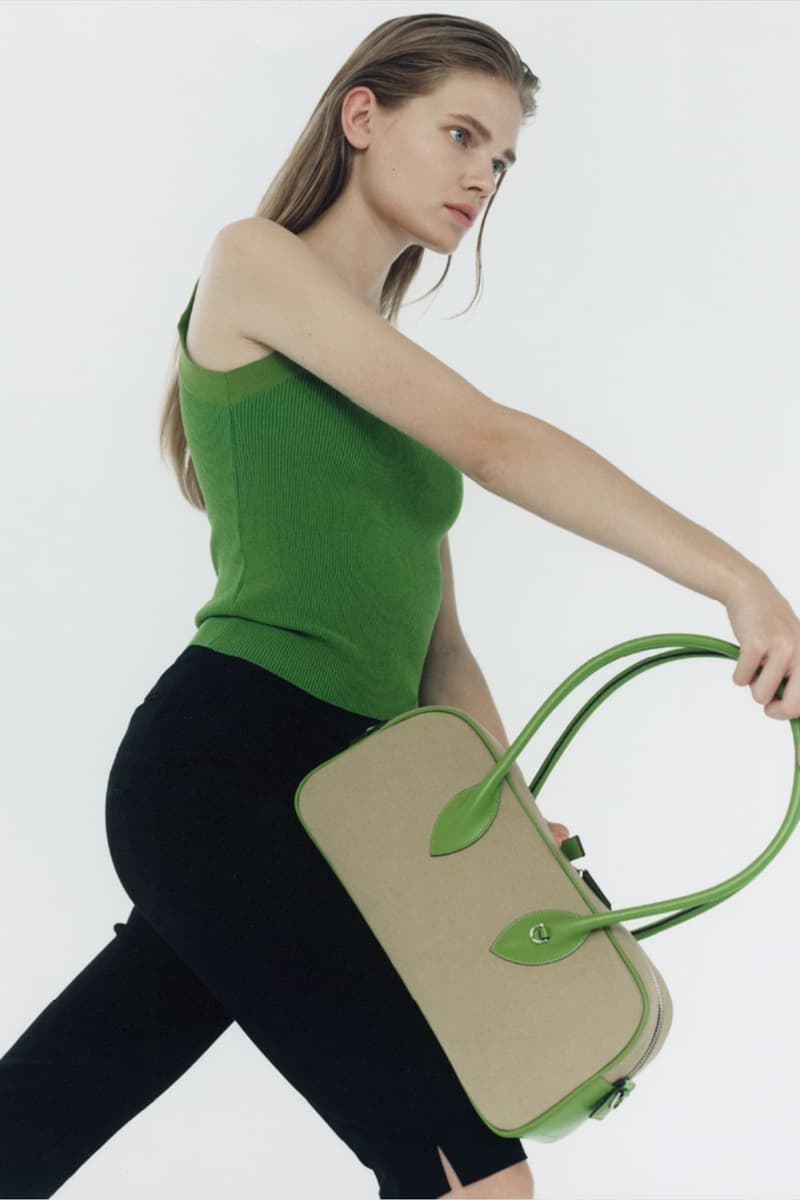 12 of 54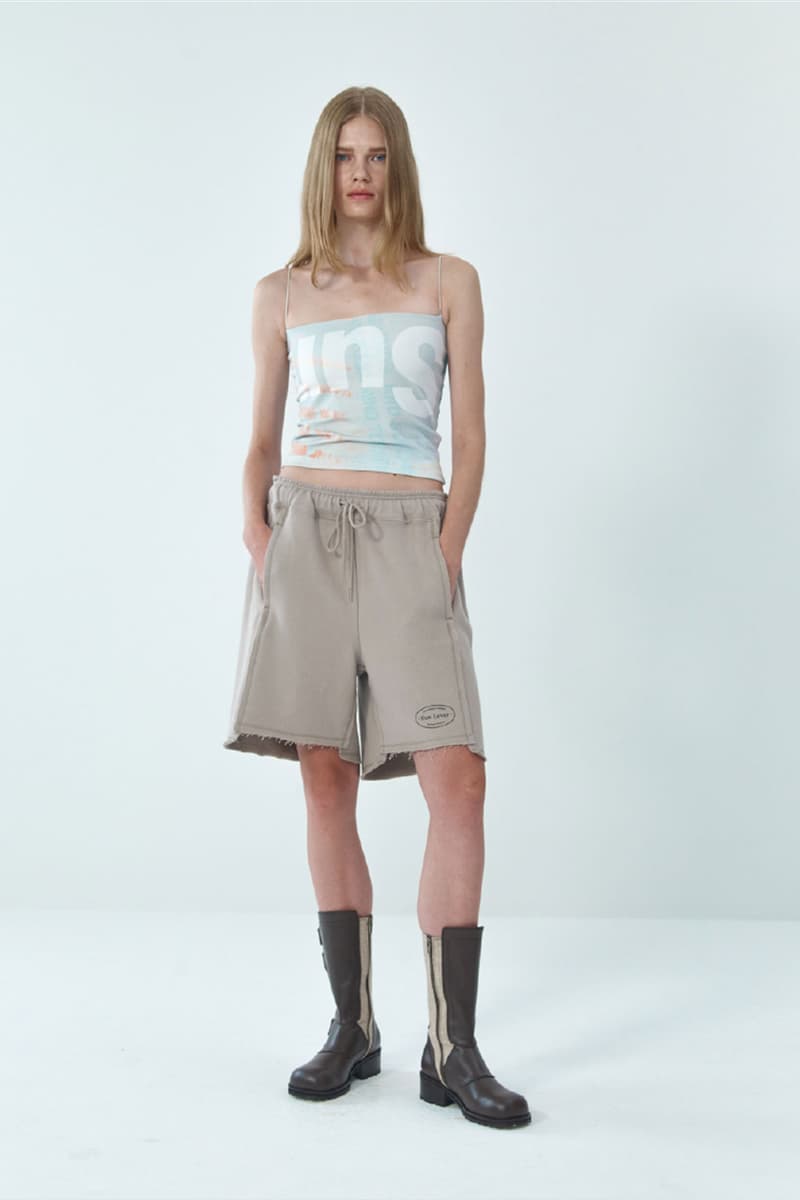 13 of 54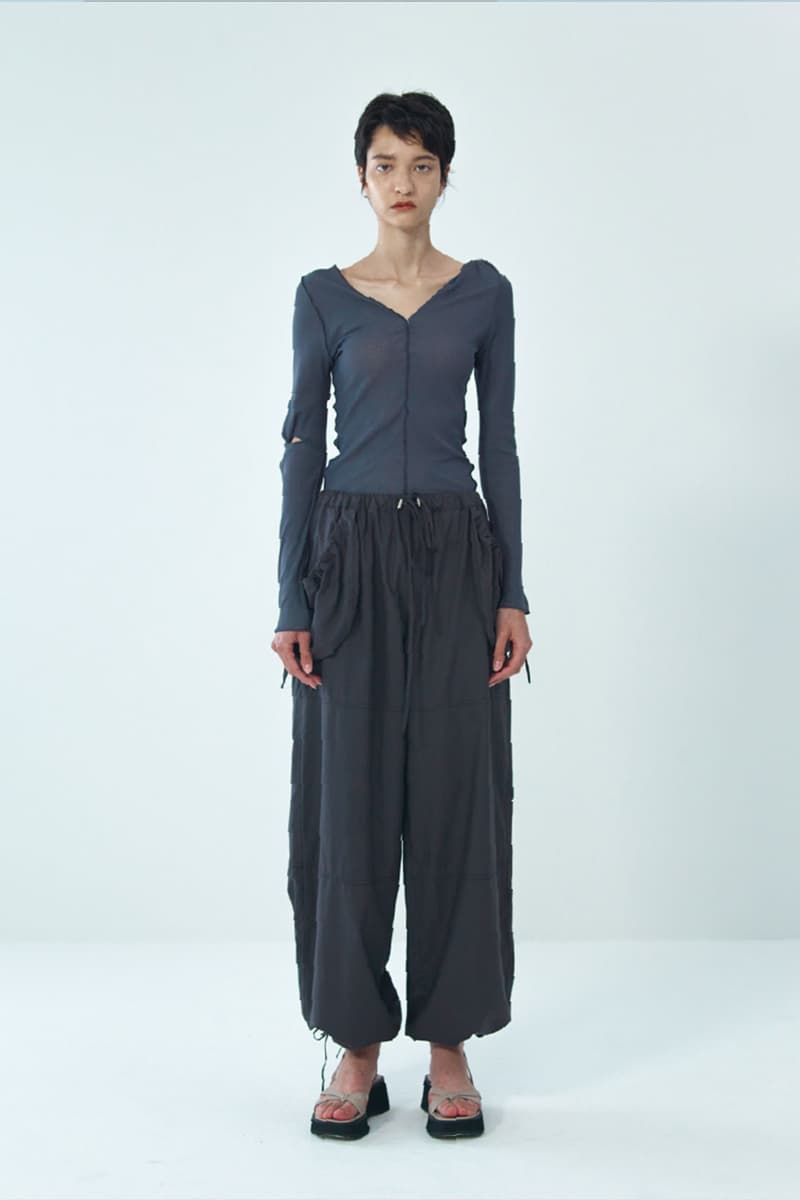 14 of 54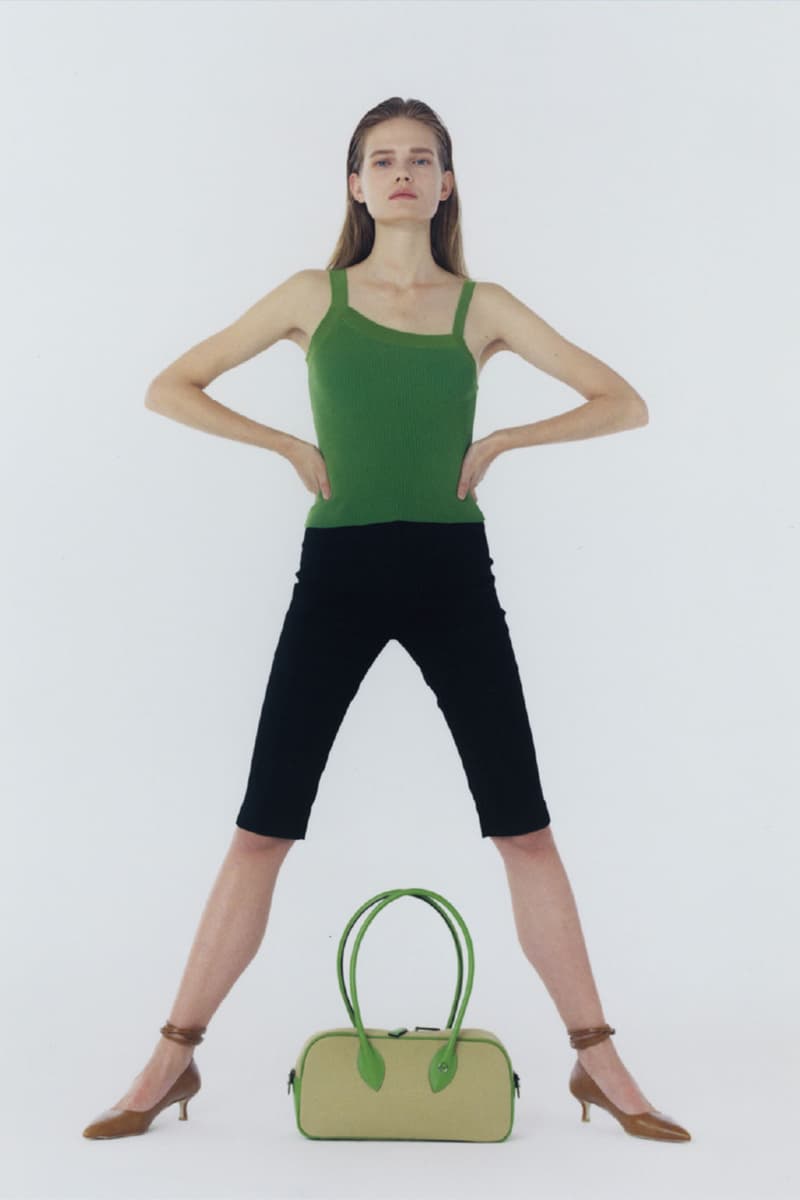 15 of 54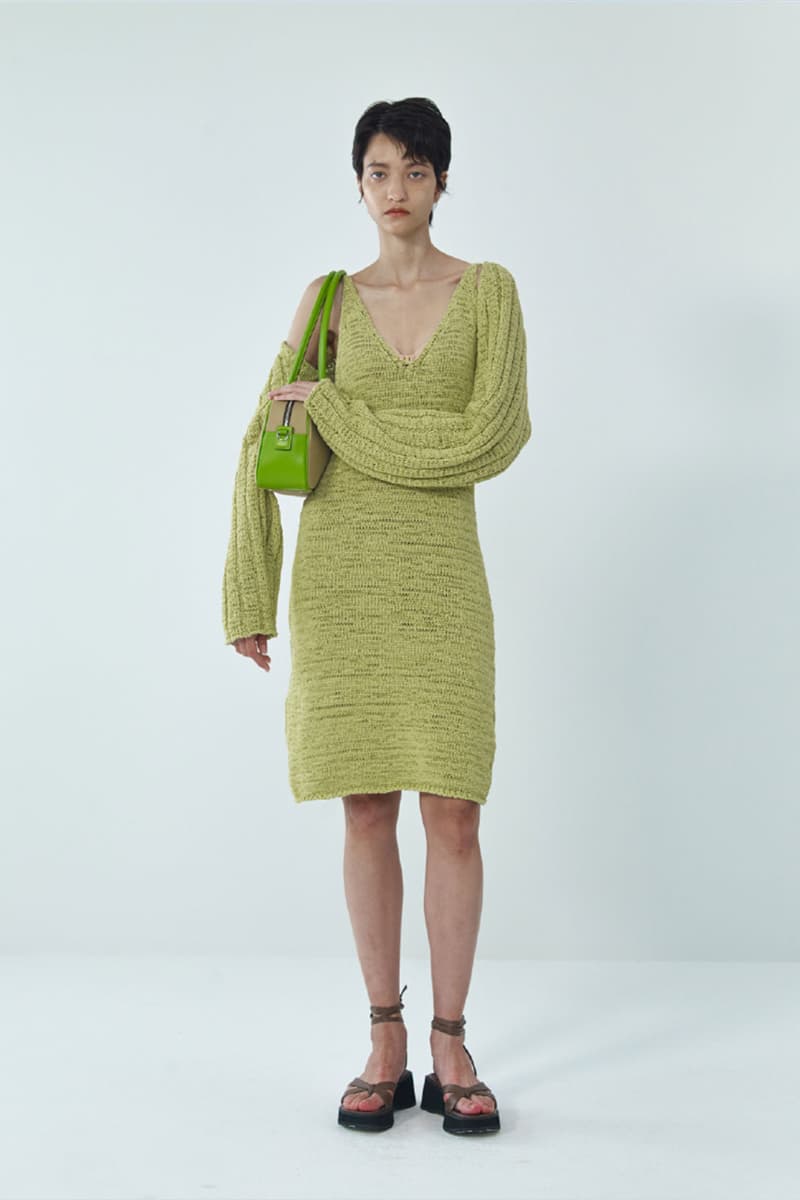 16 of 54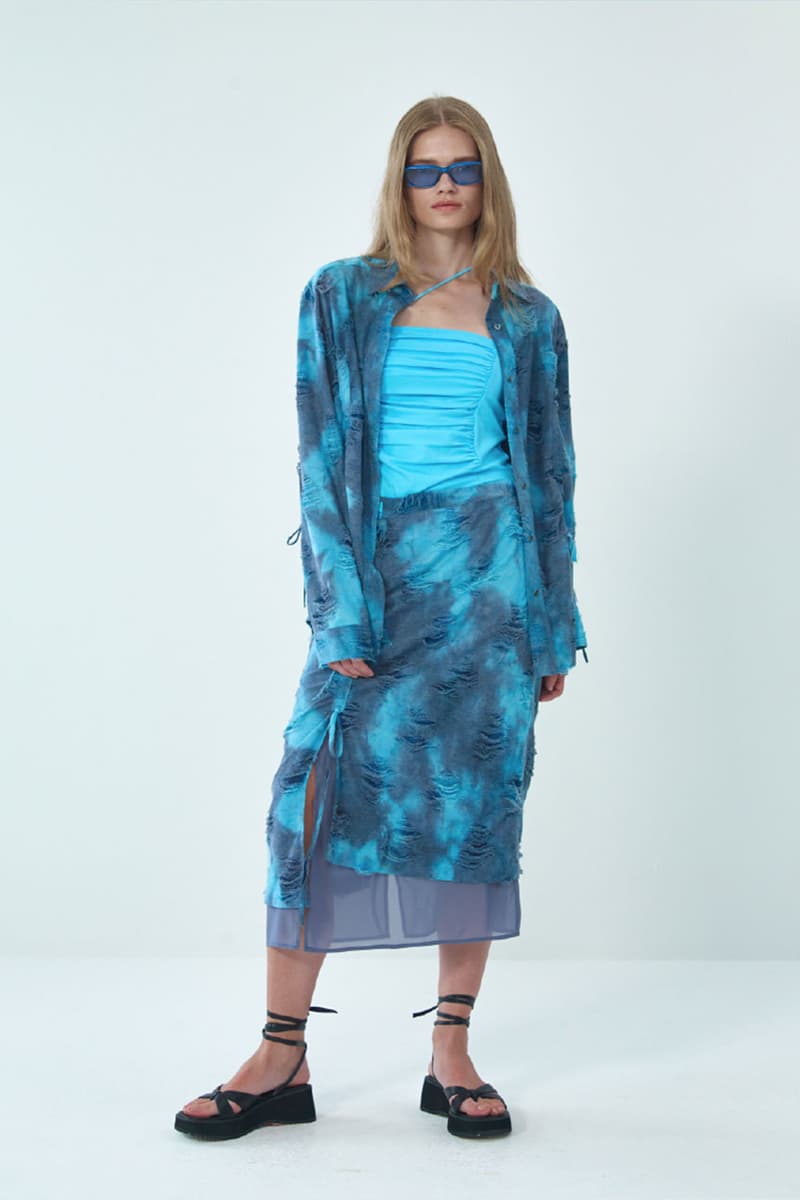 17 of 54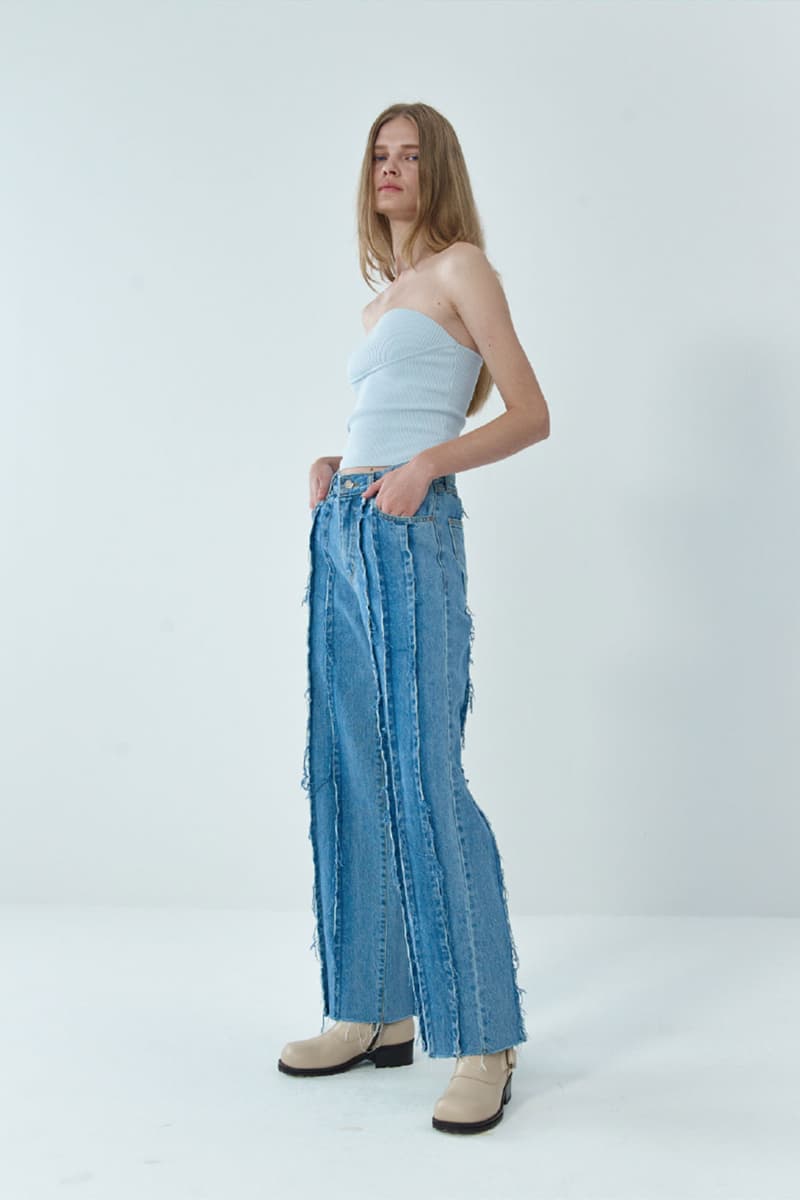 18 of 54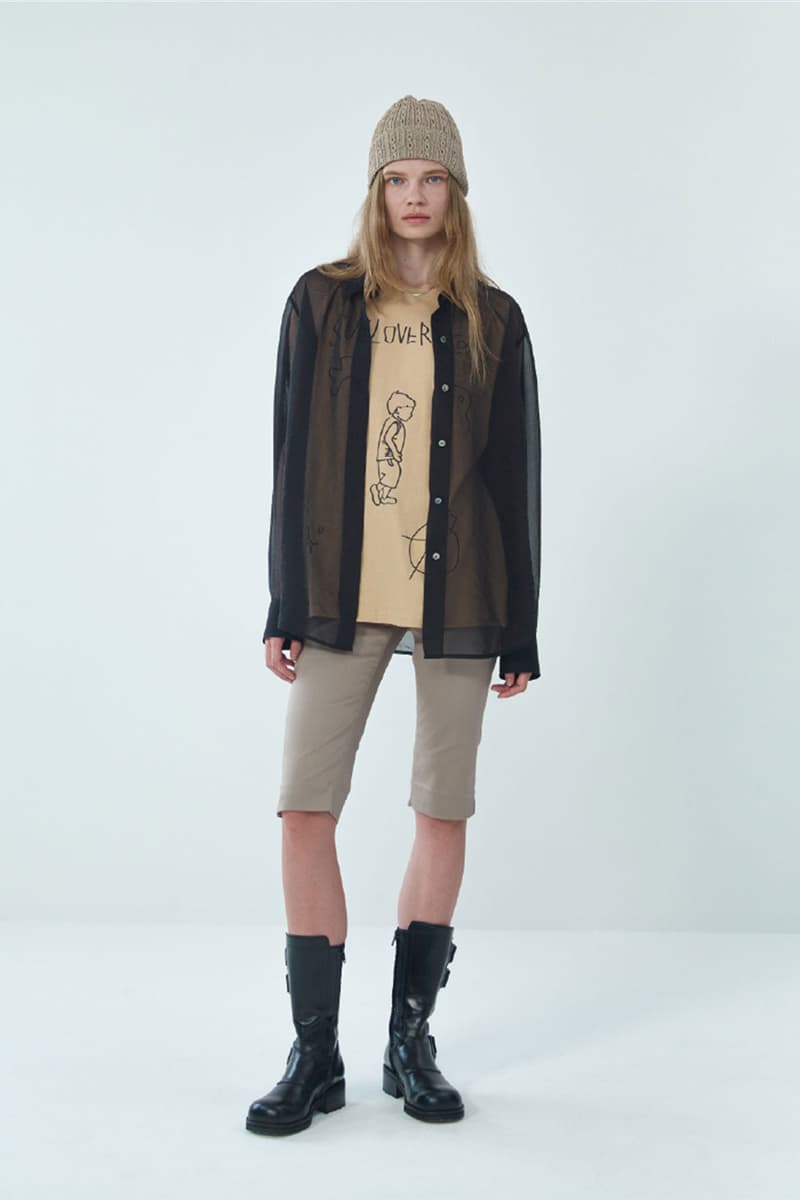 19 of 54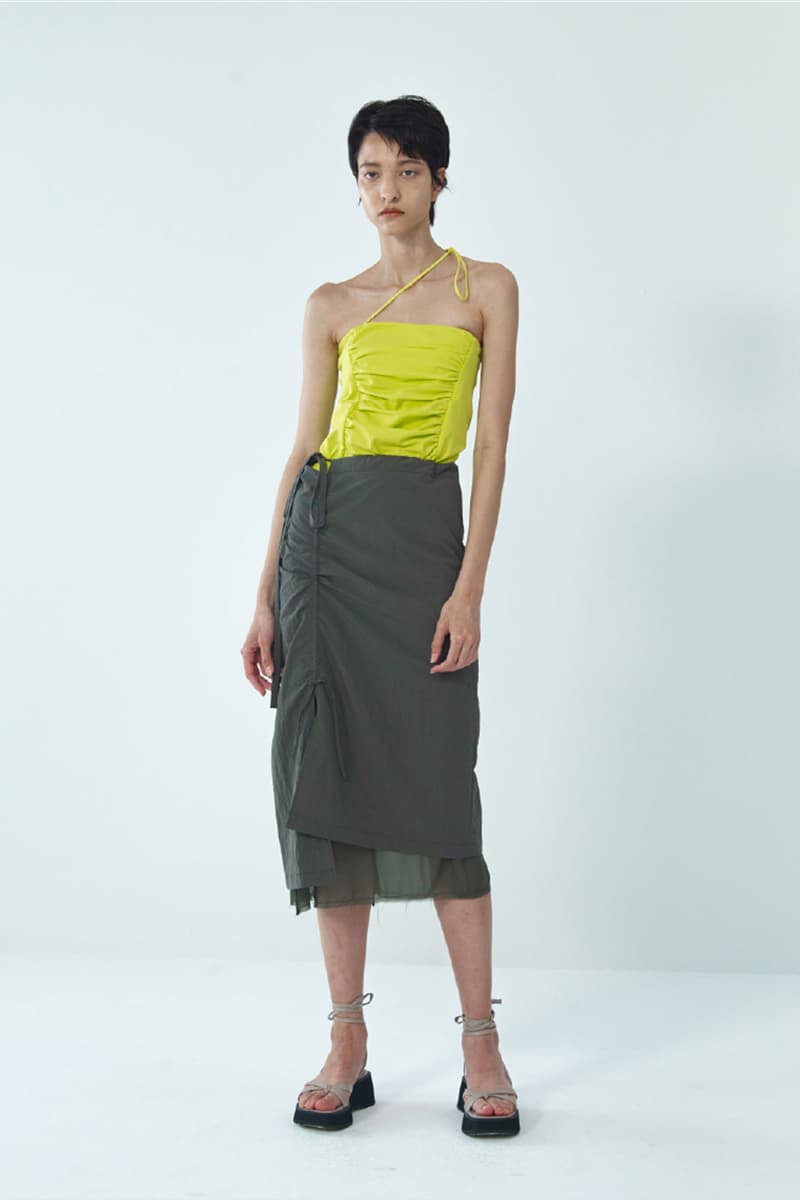 20 of 54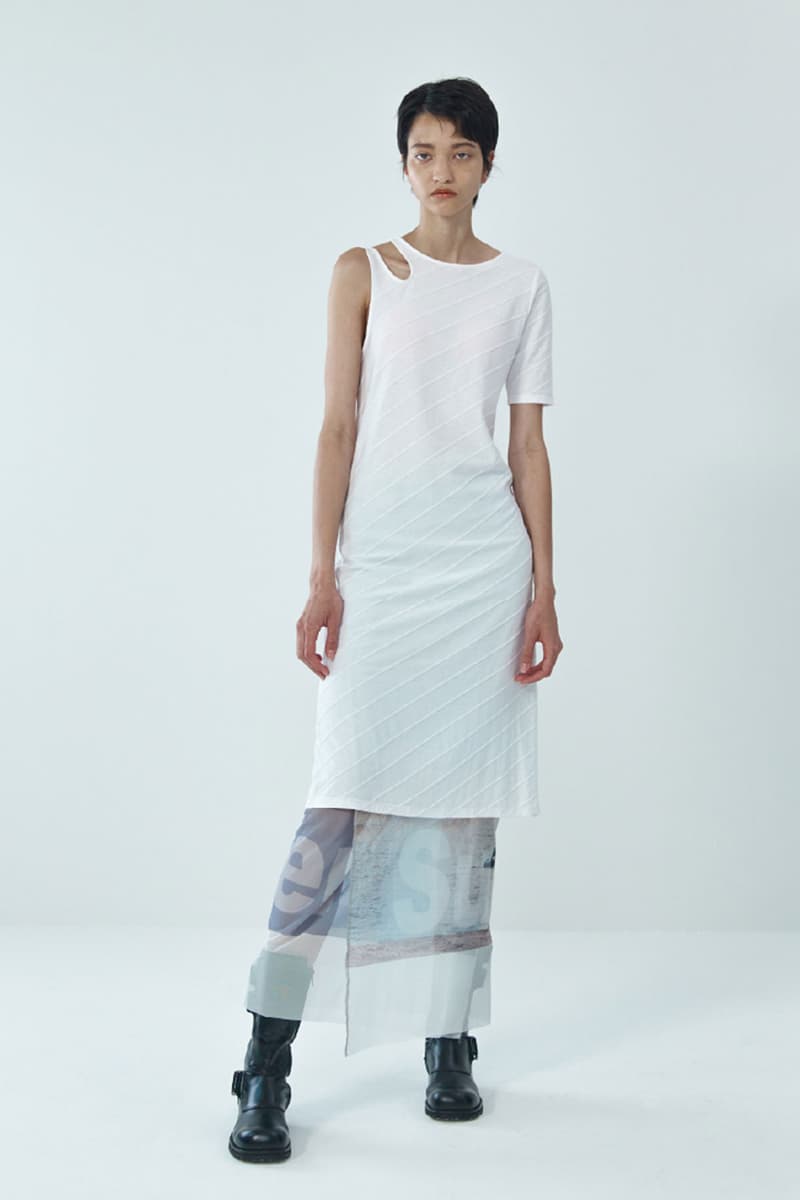 21 of 54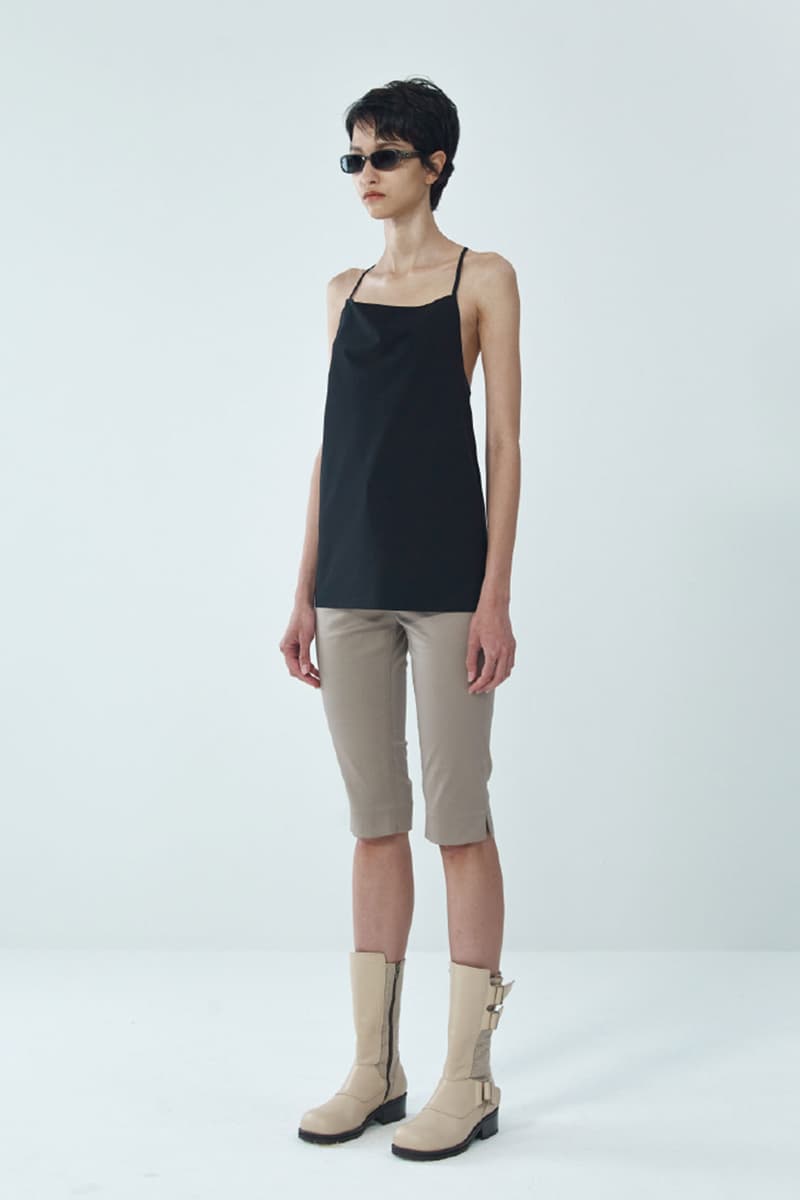 22 of 54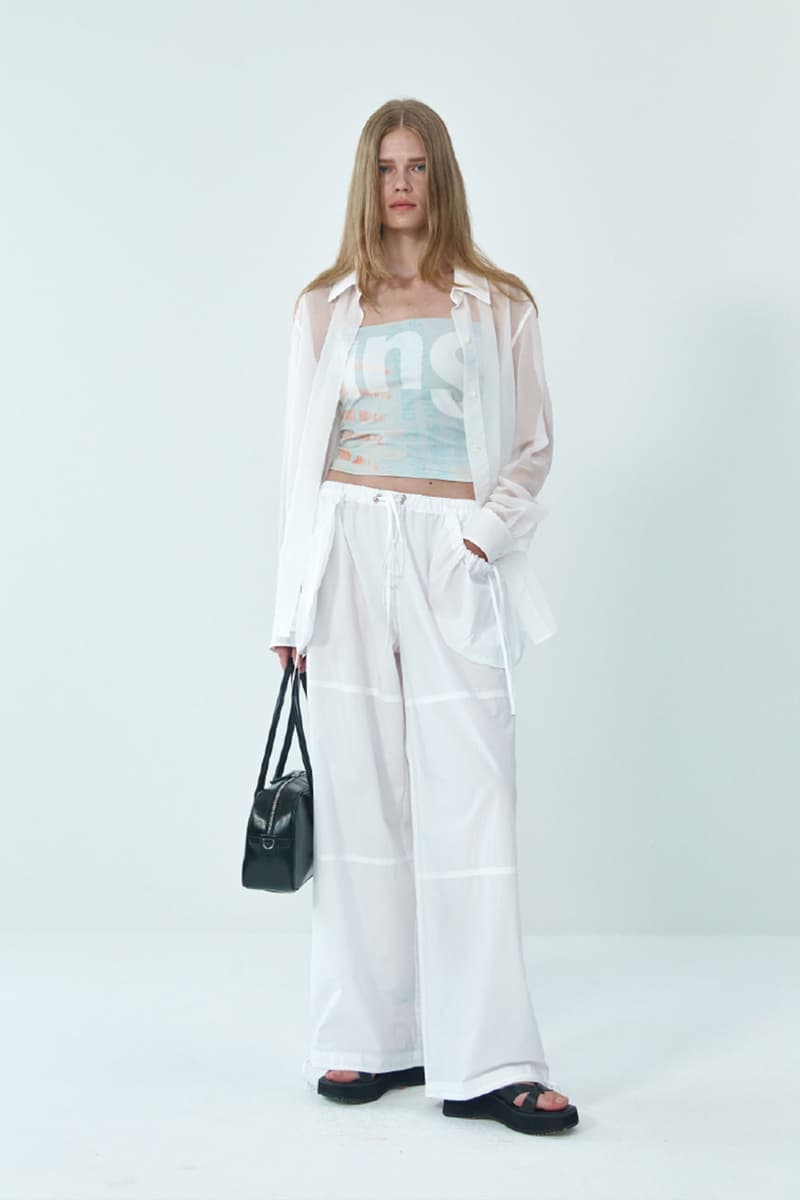 23 of 54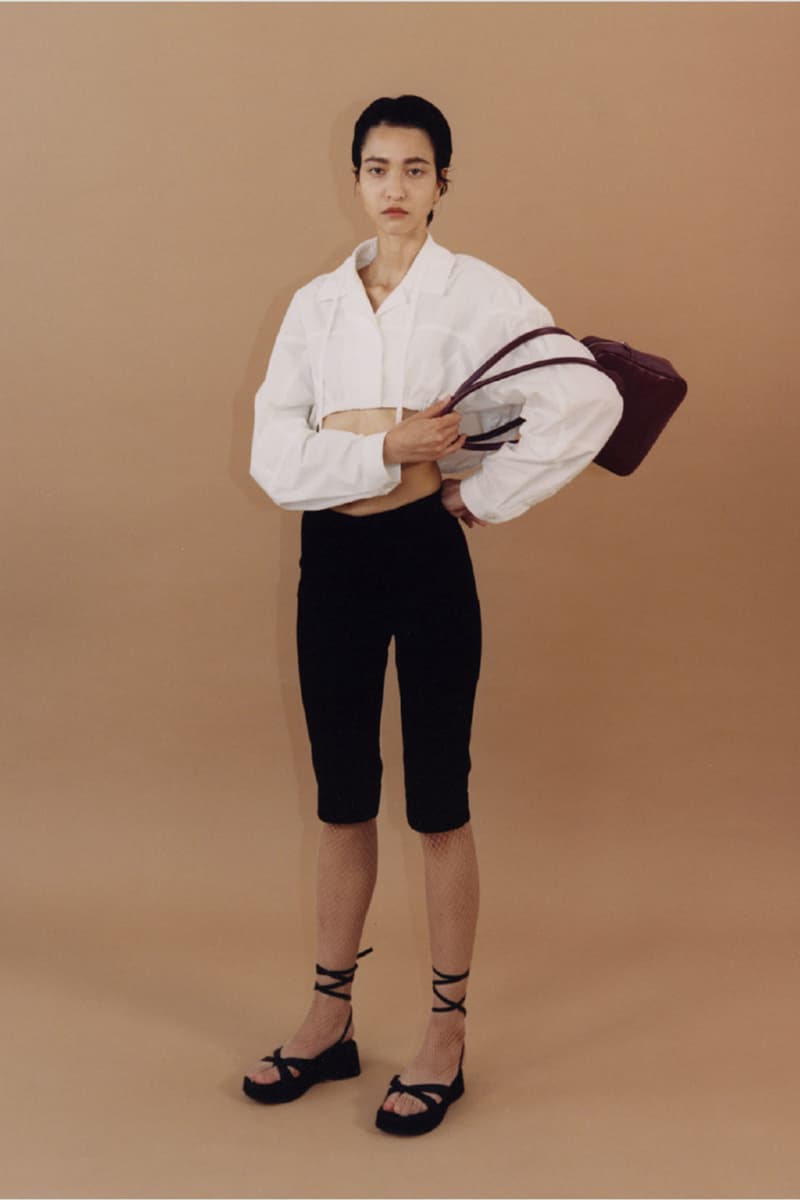 24 of 54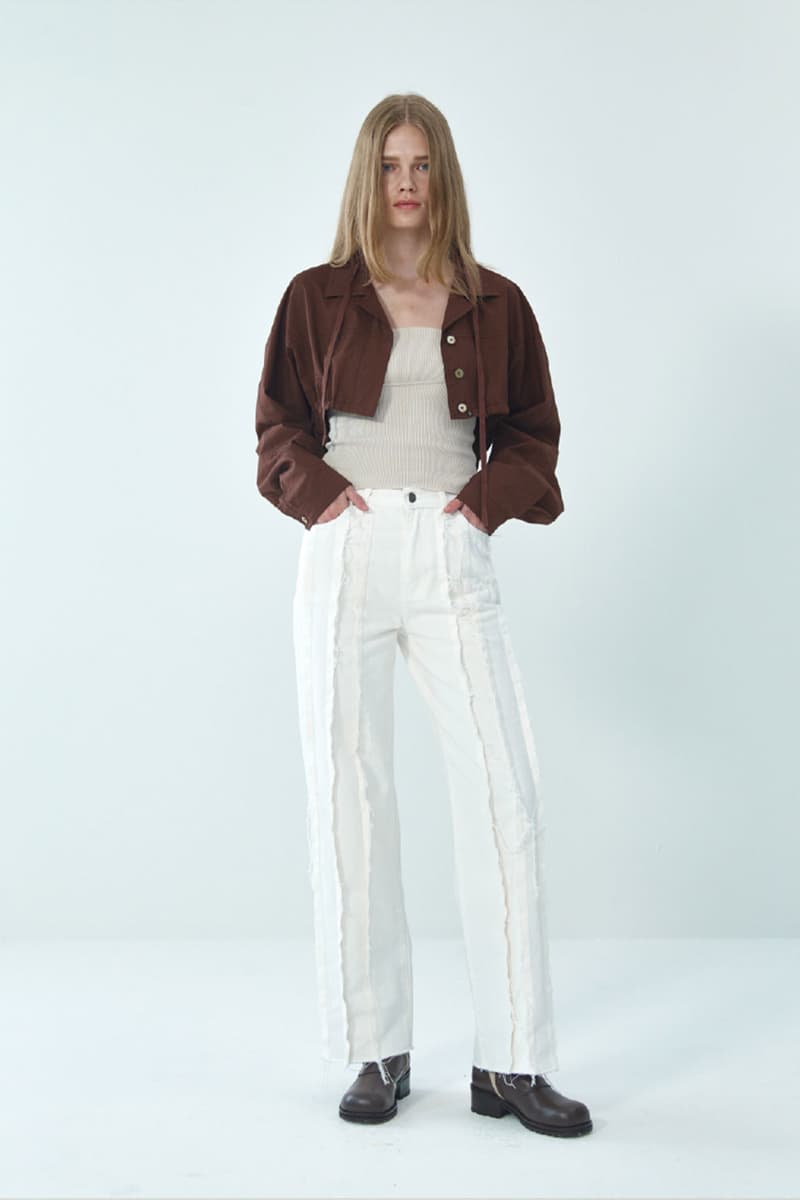 25 of 54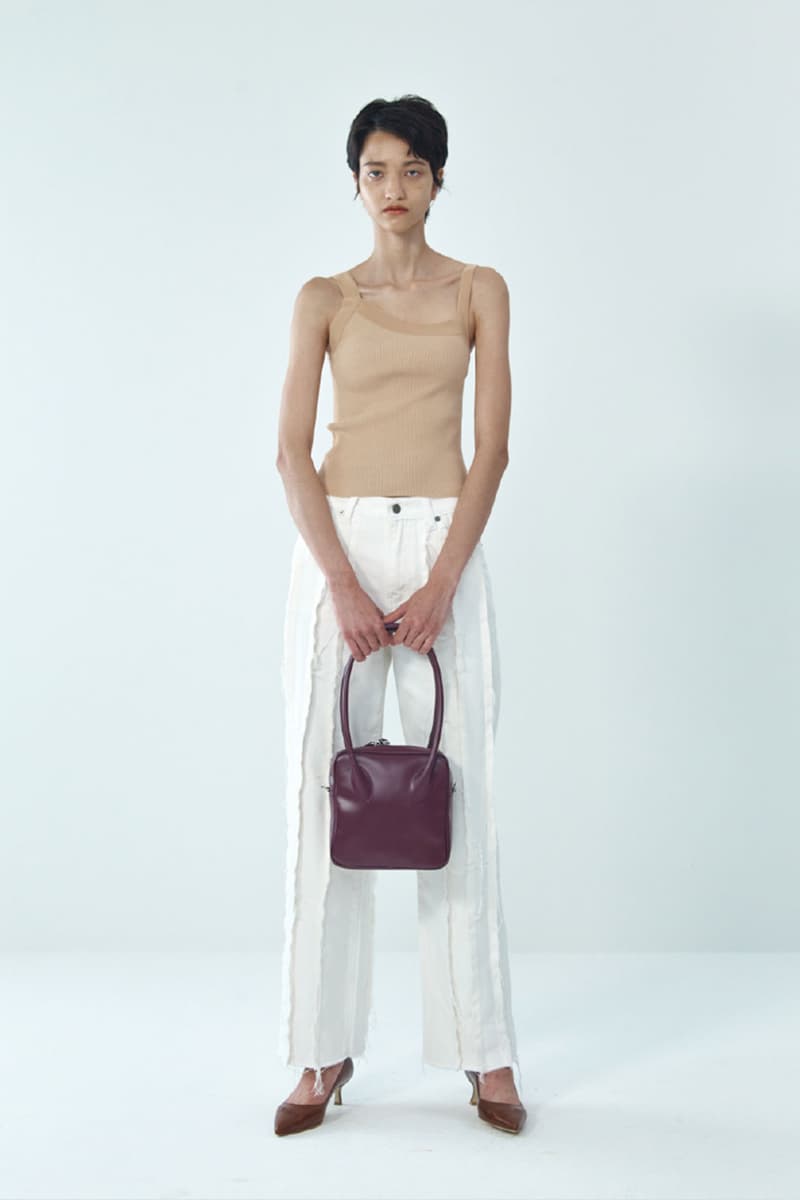 26 of 54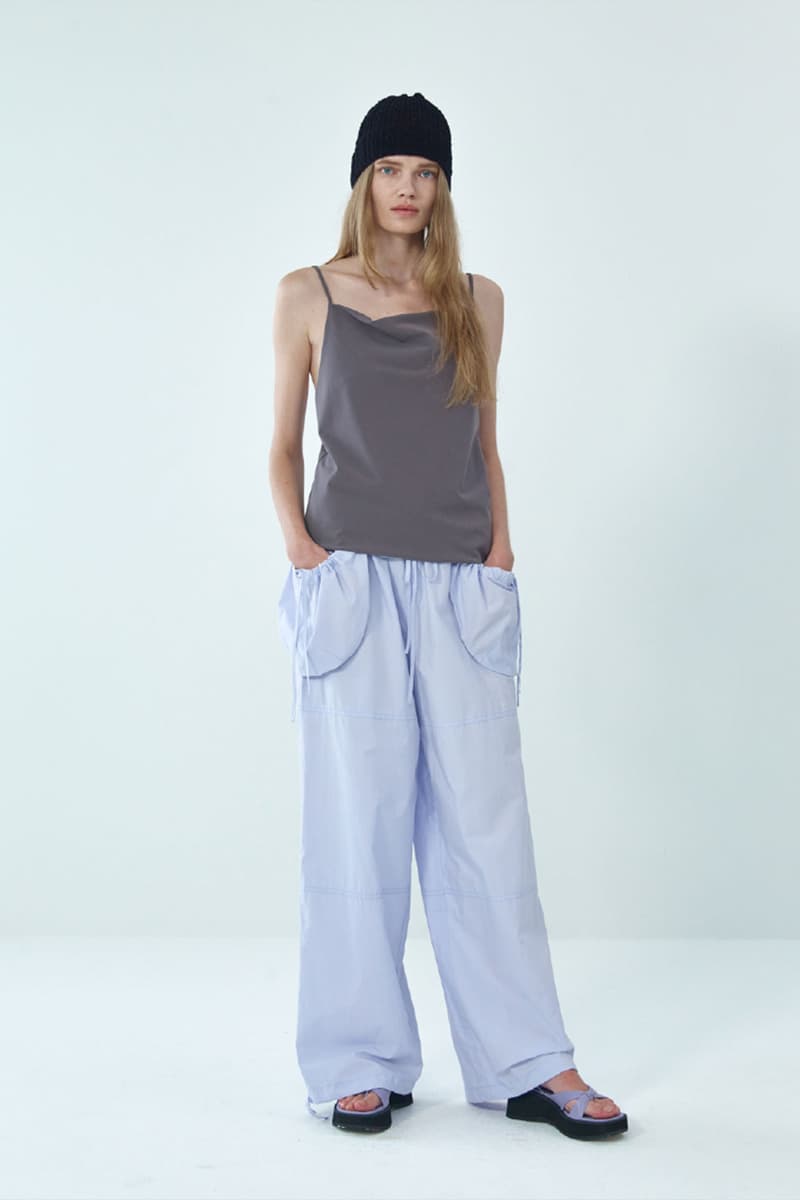 27 of 54
28 of 54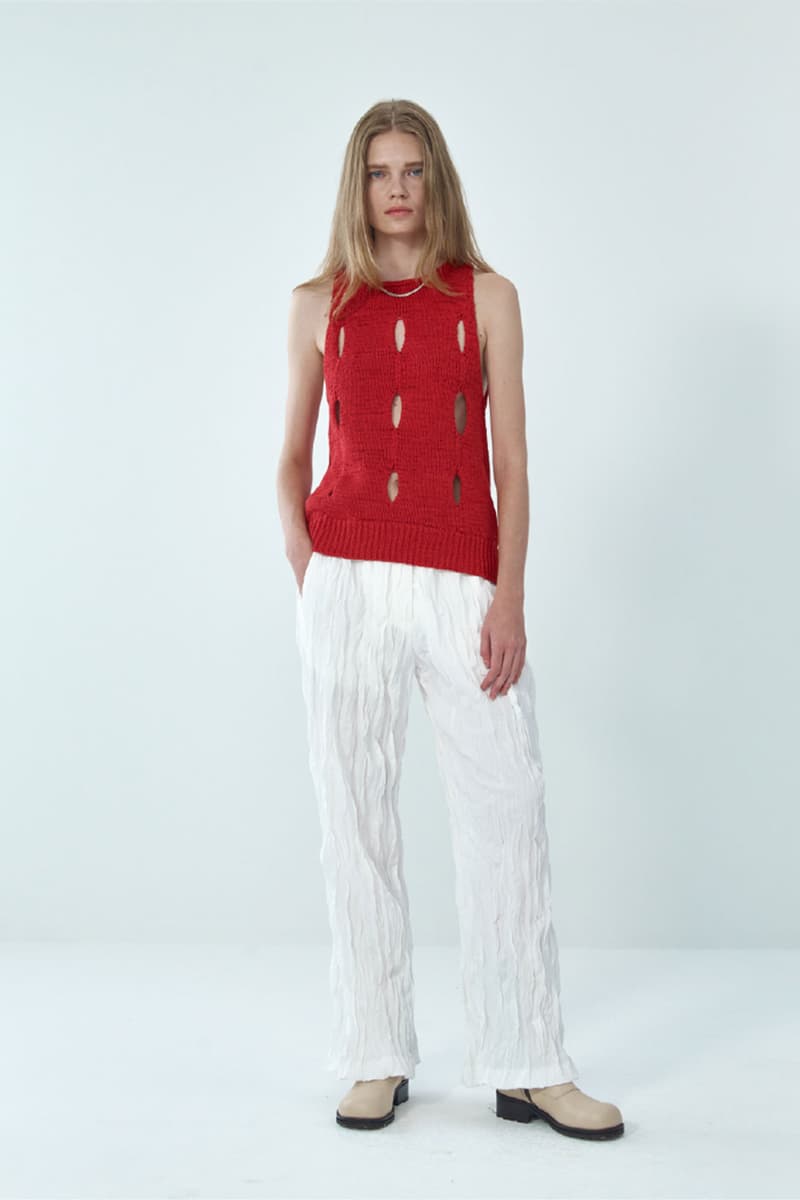 29 of 54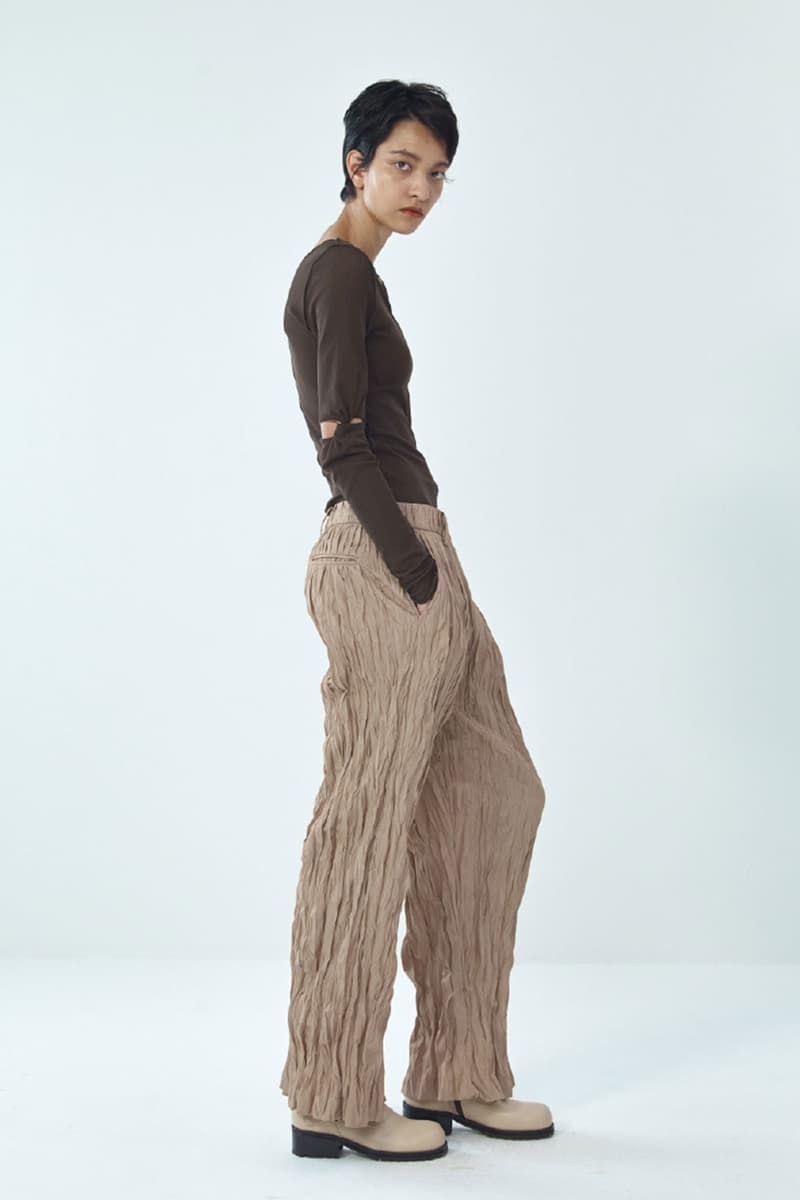 30 of 54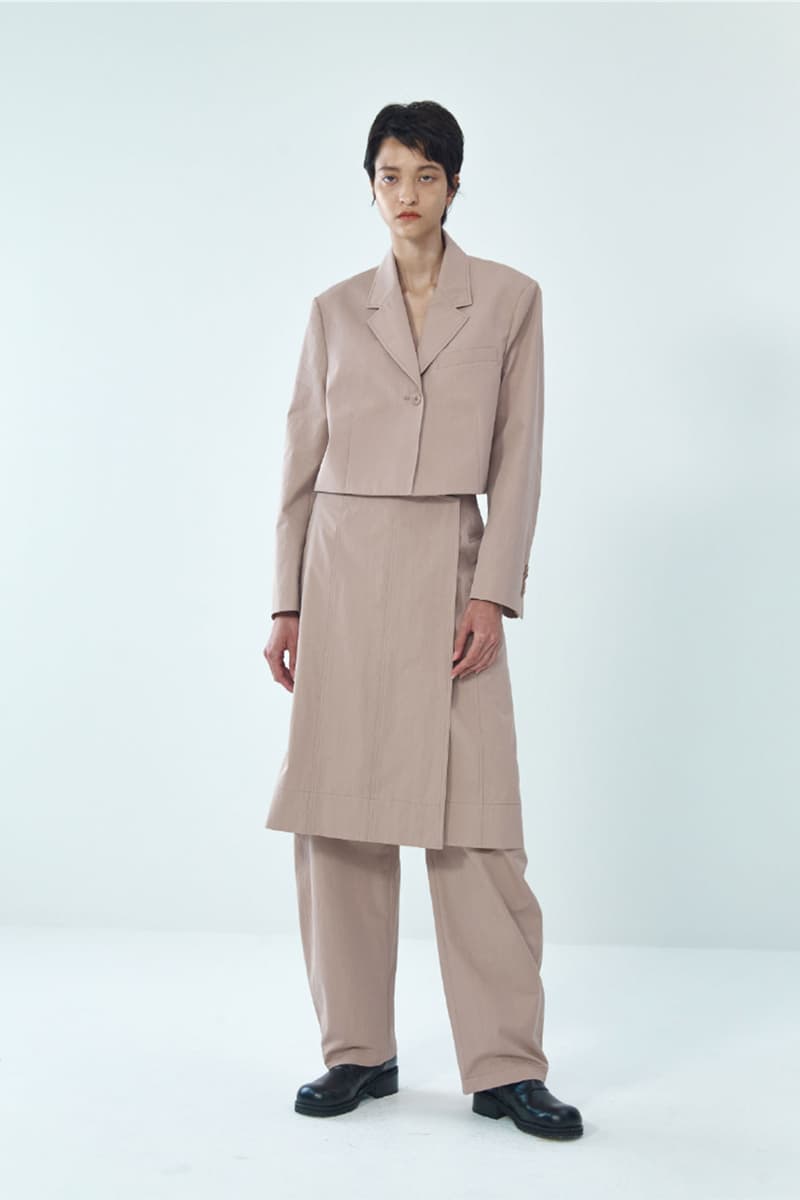 31 of 54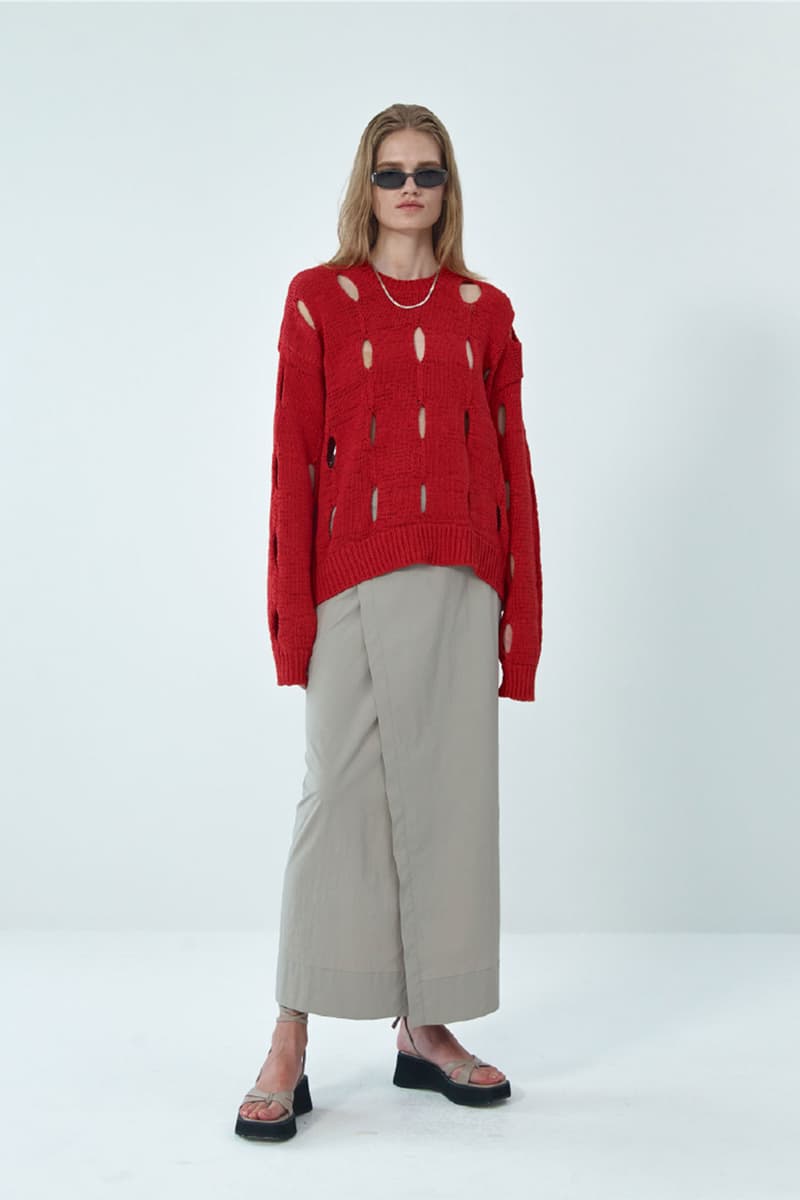 32 of 54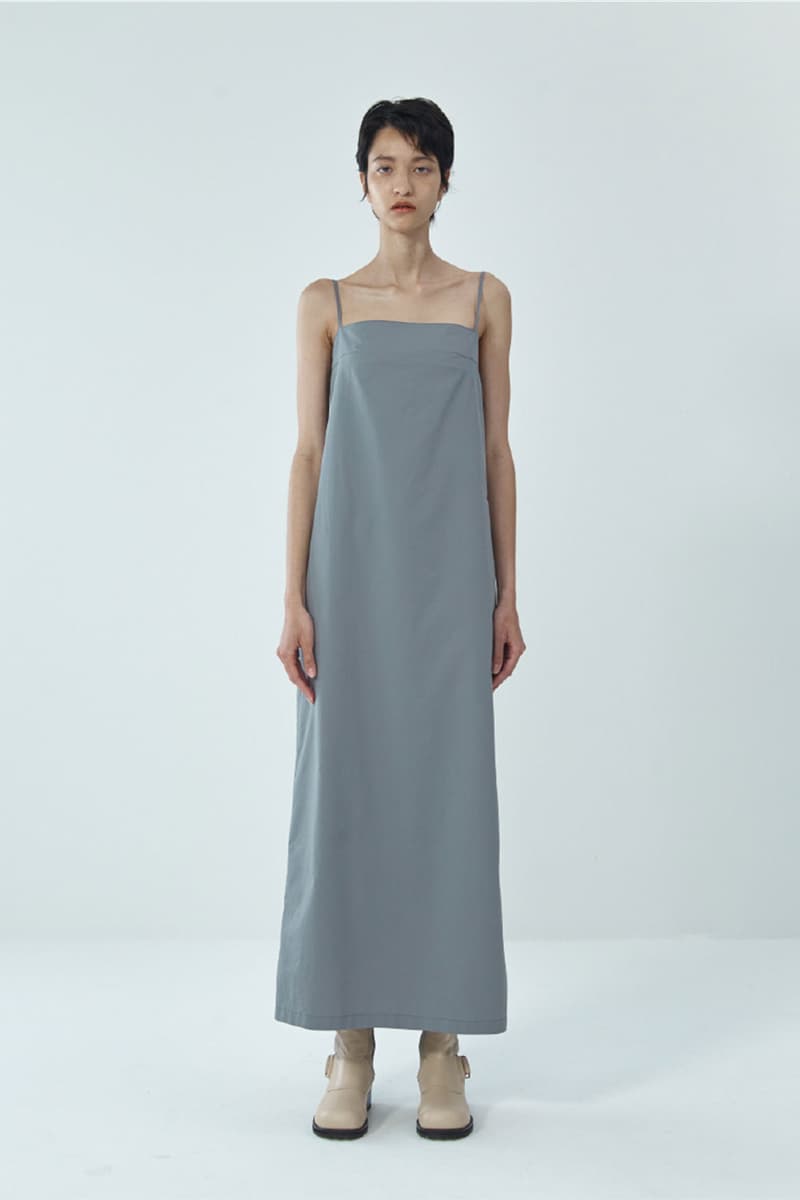 33 of 54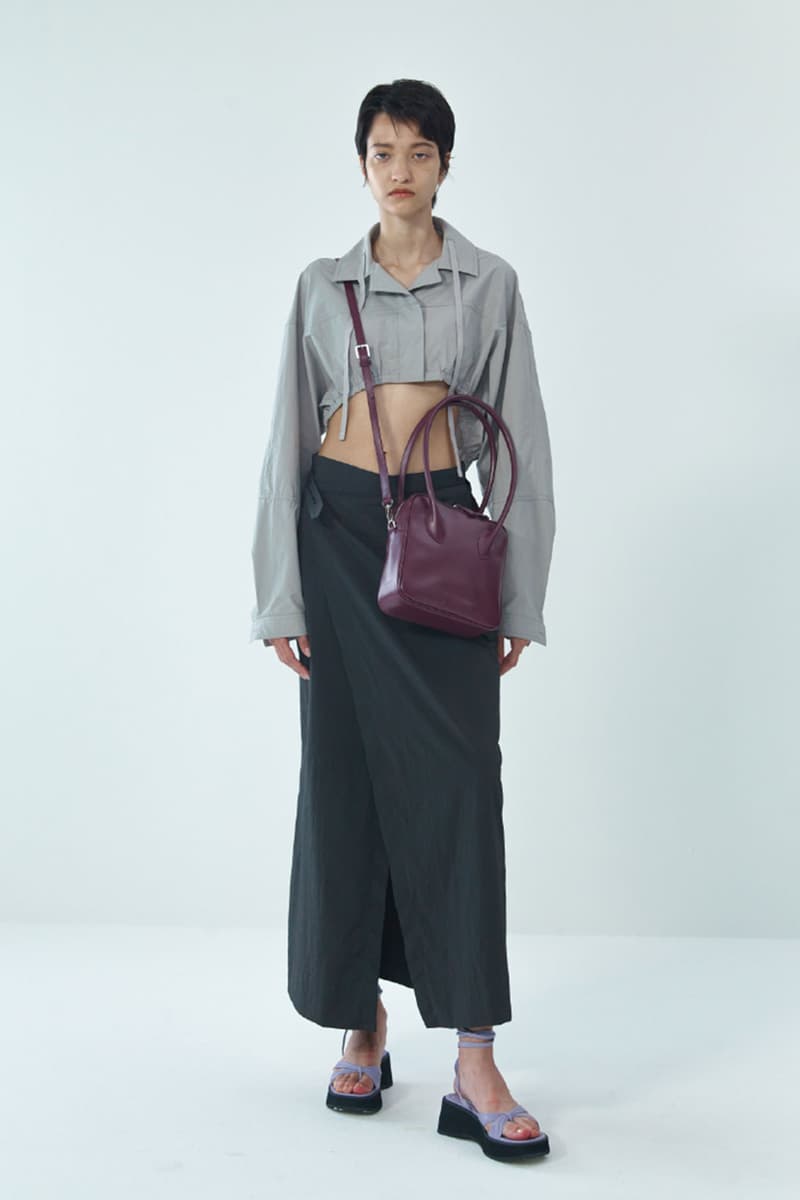 34 of 54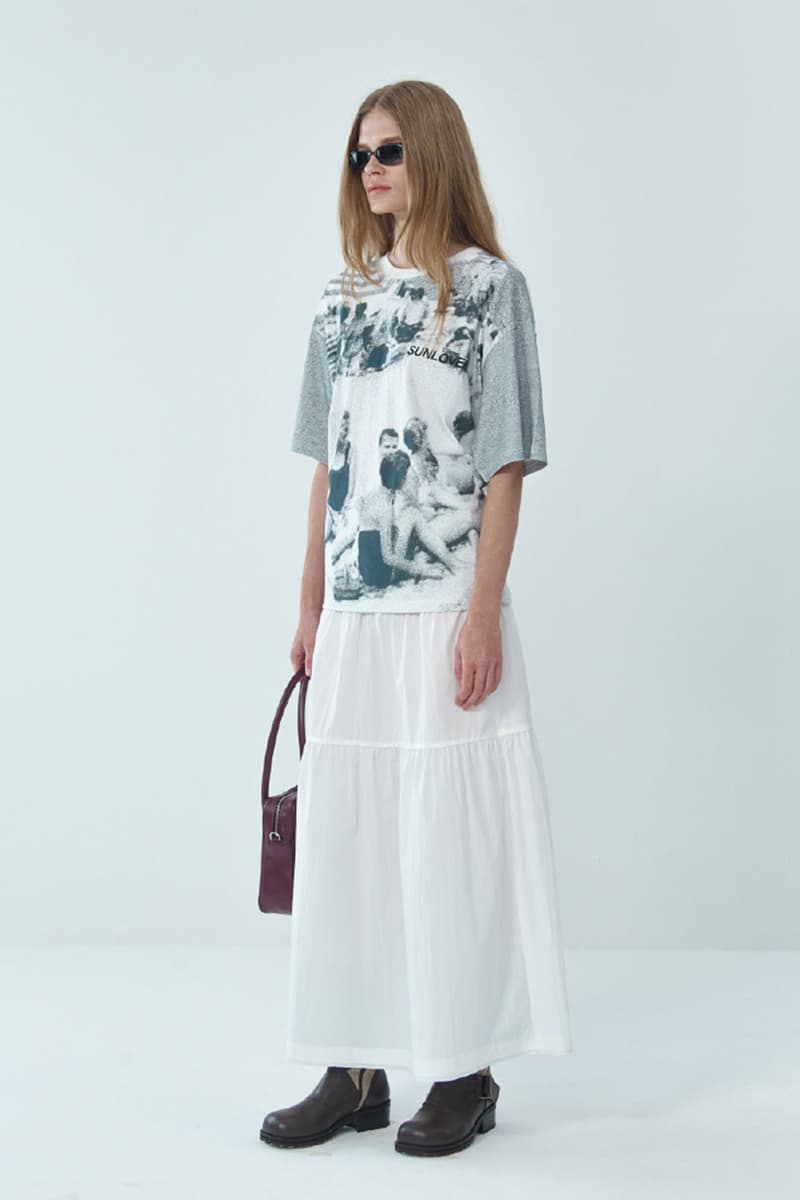 35 of 54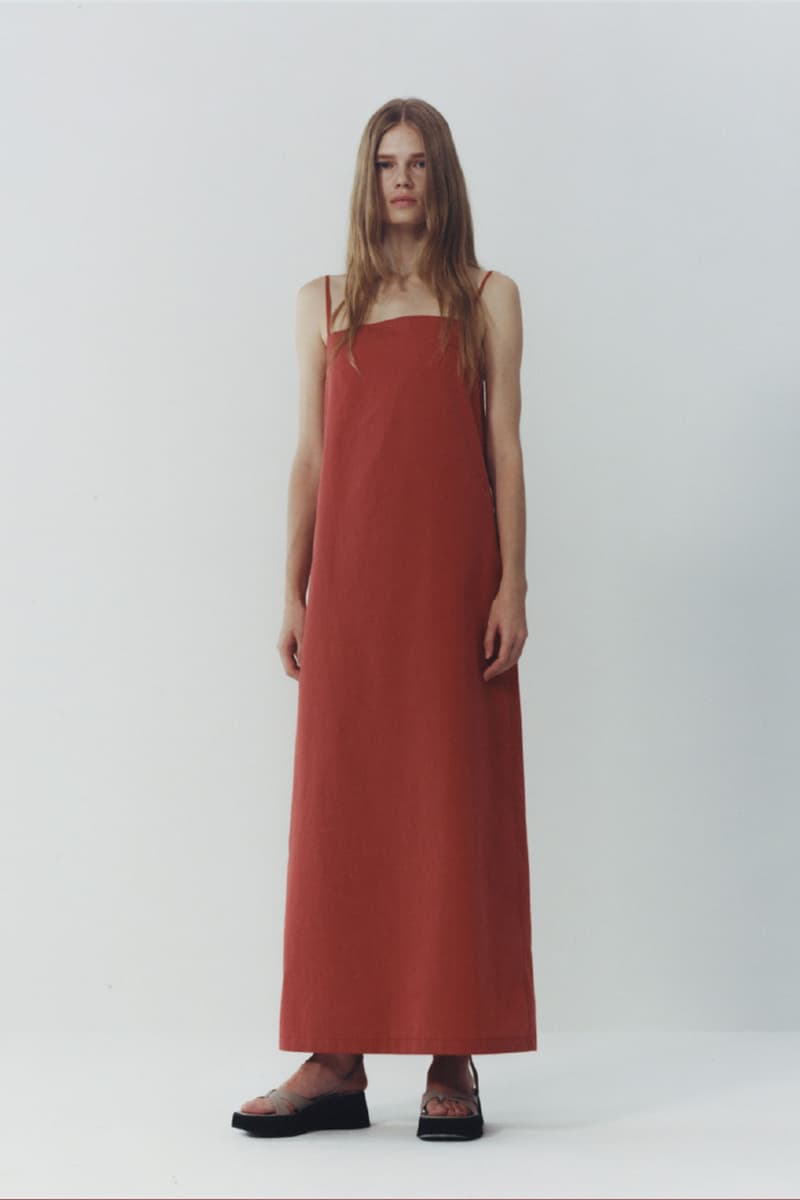 36 of 54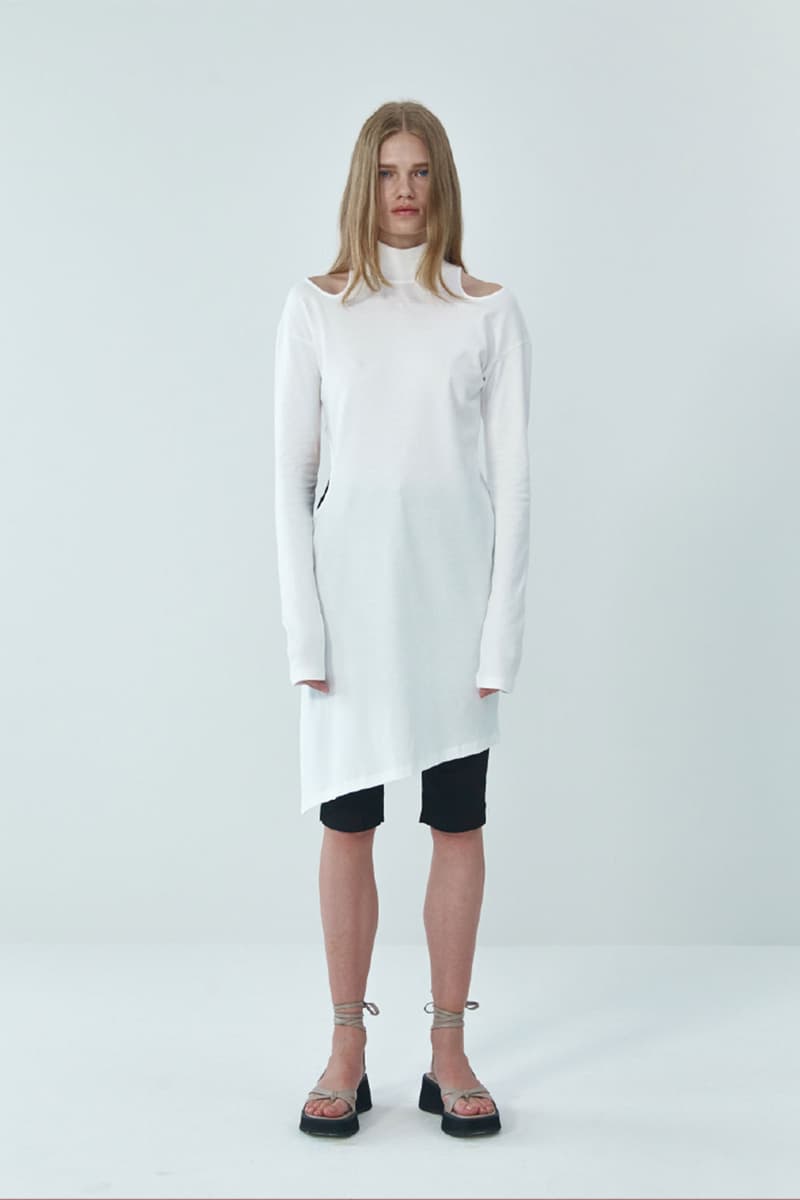 37 of 54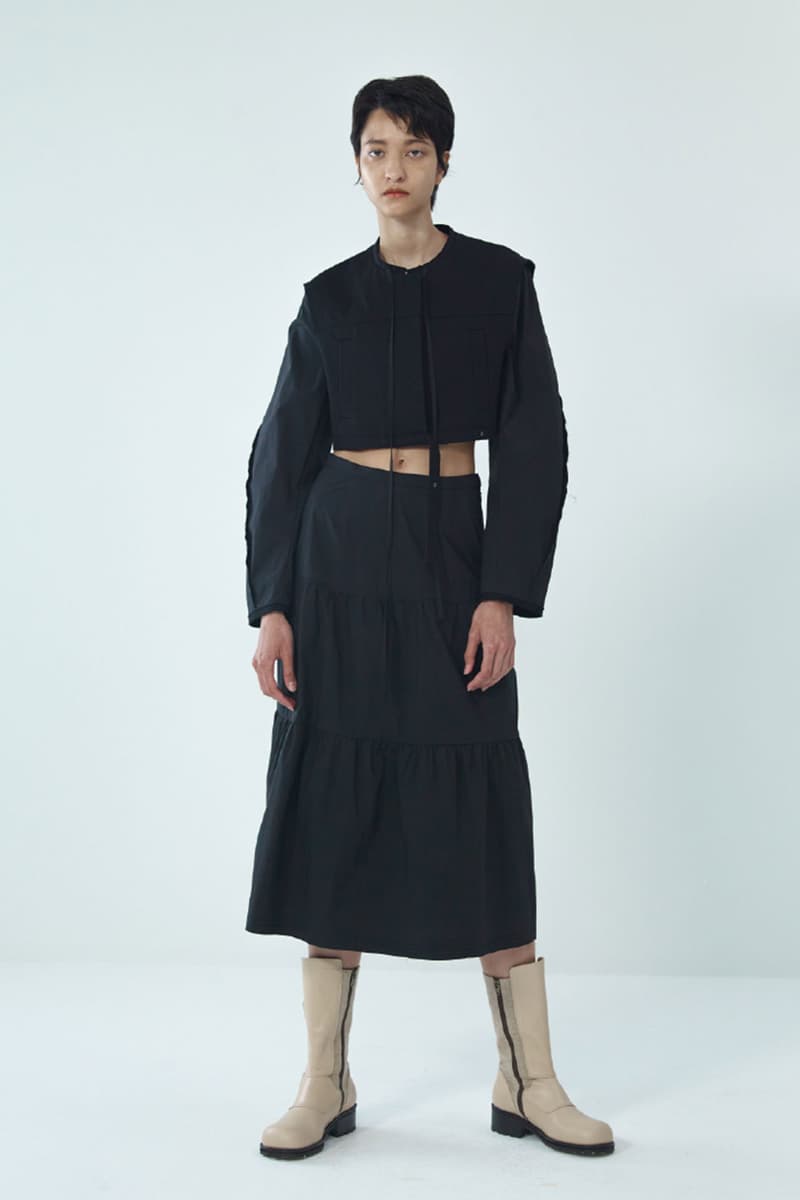 38 of 54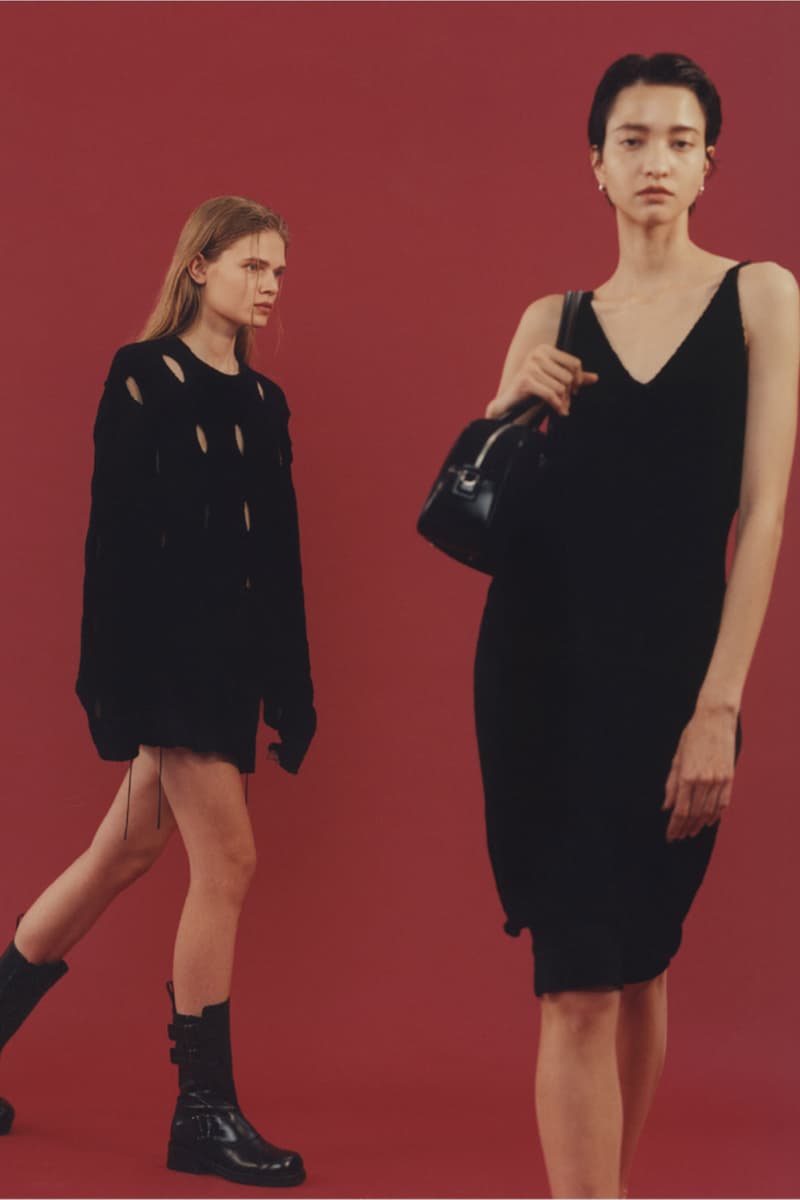 39 of 54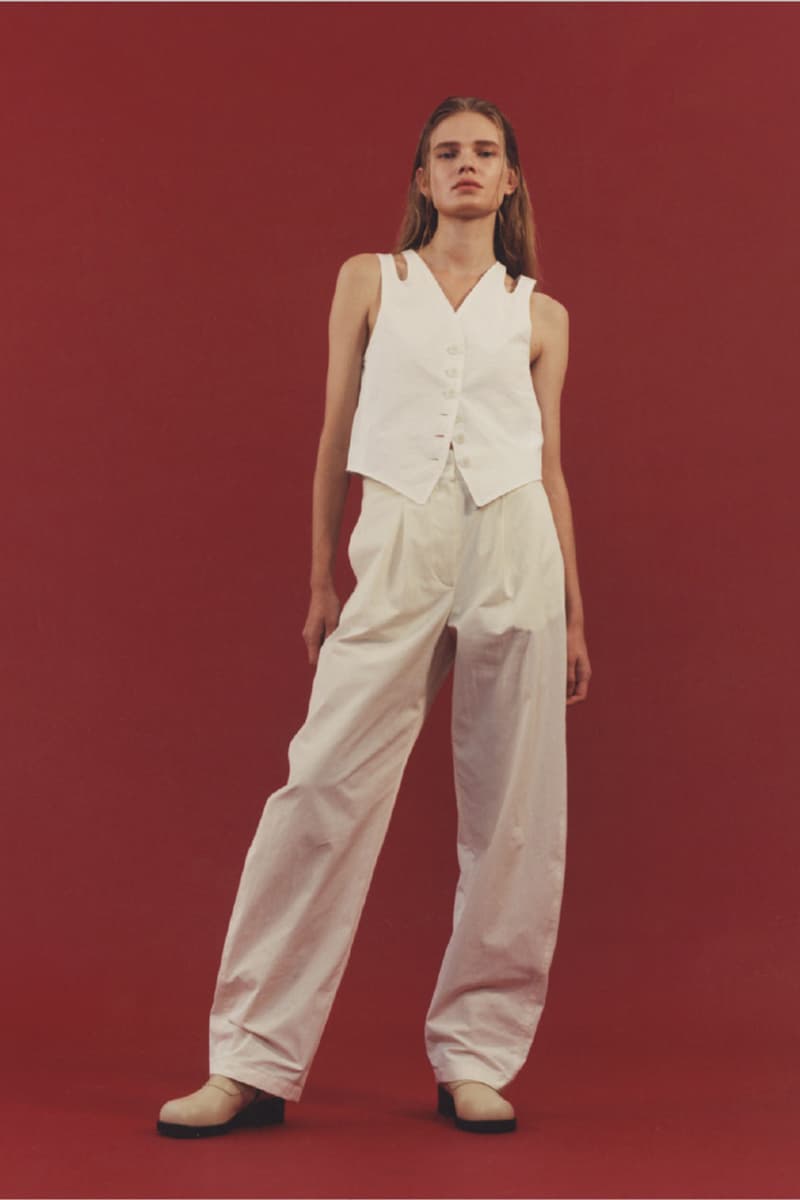 40 of 54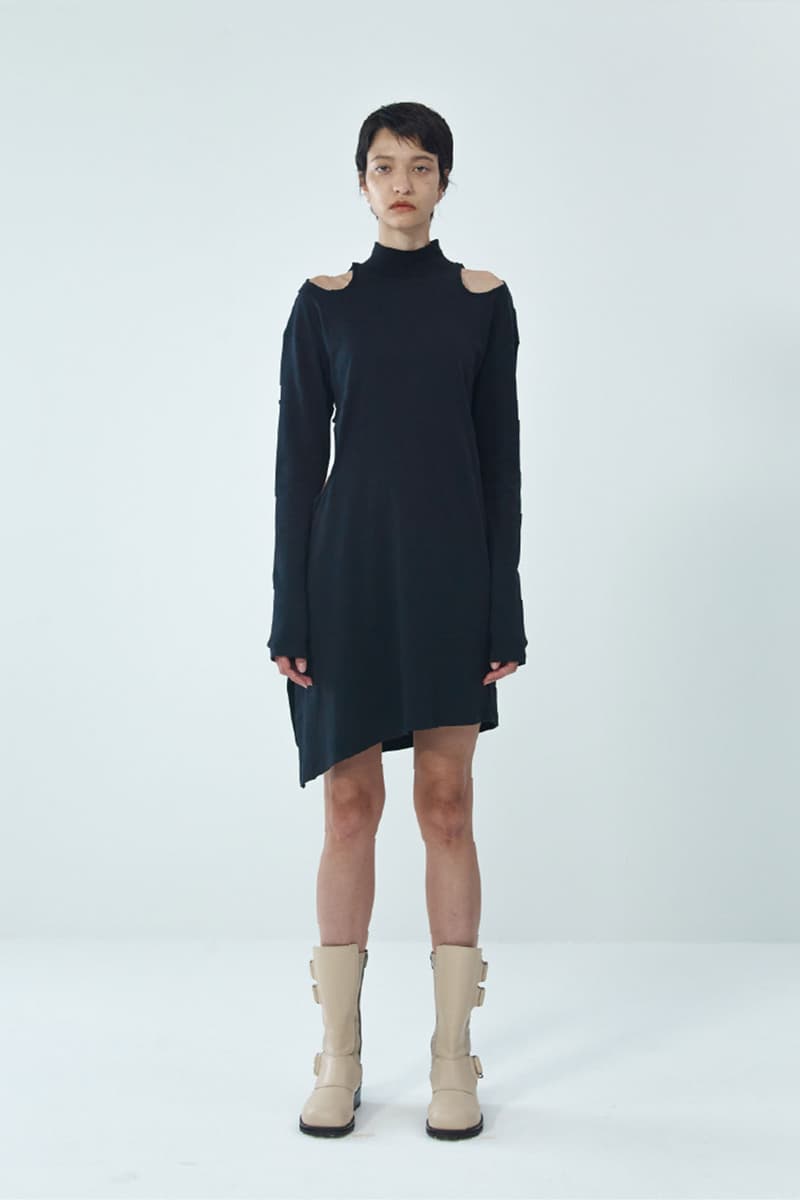 41 of 54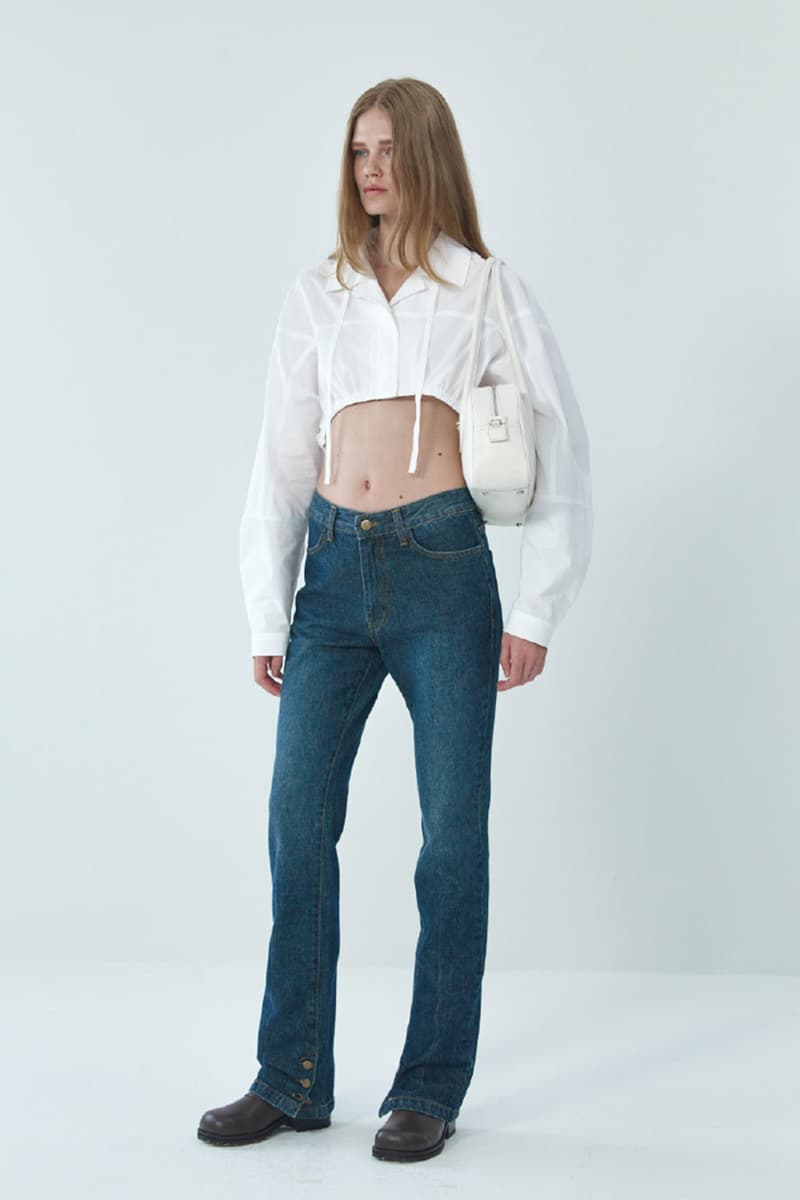 42 of 54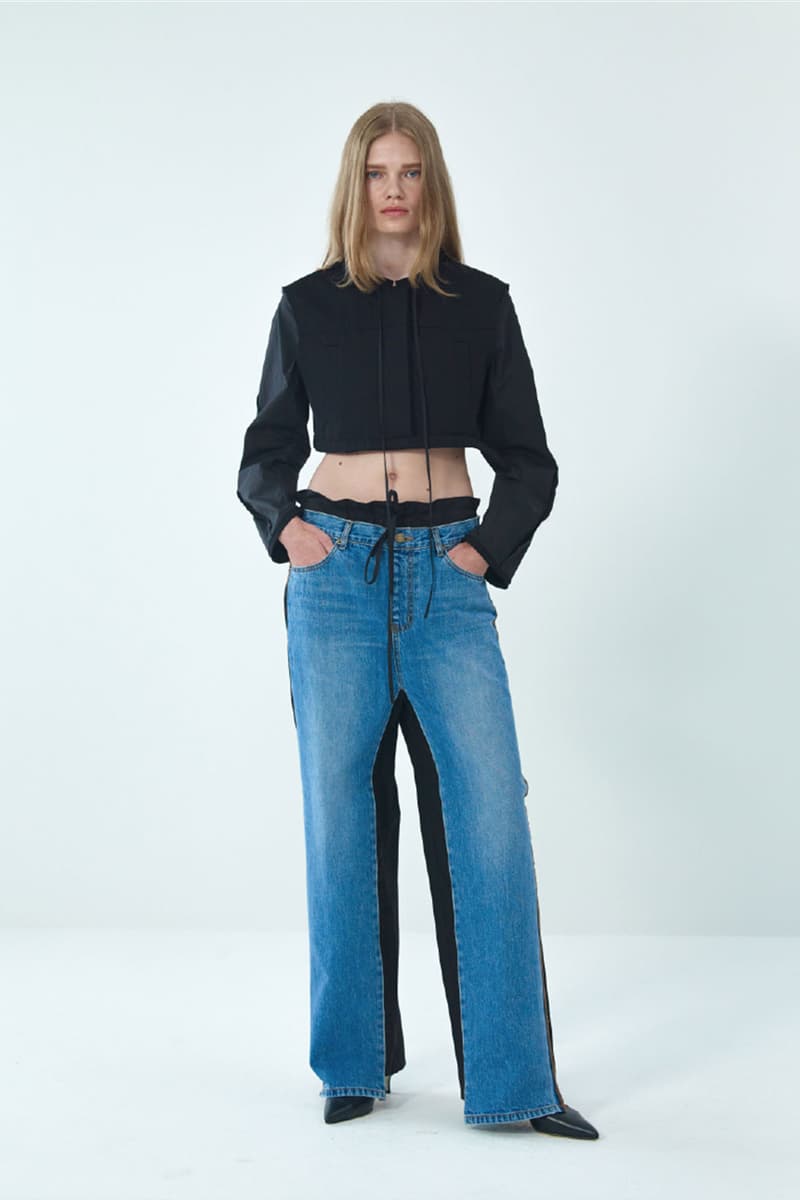 43 of 54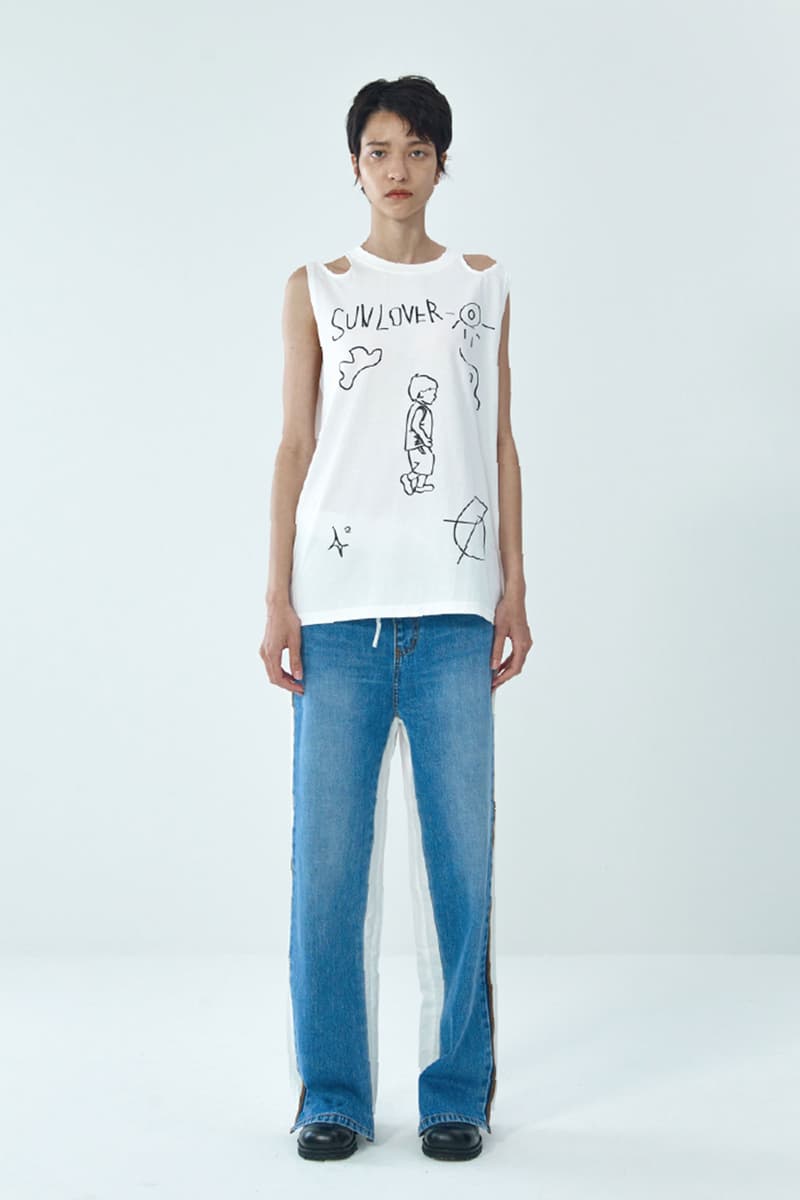 44 of 54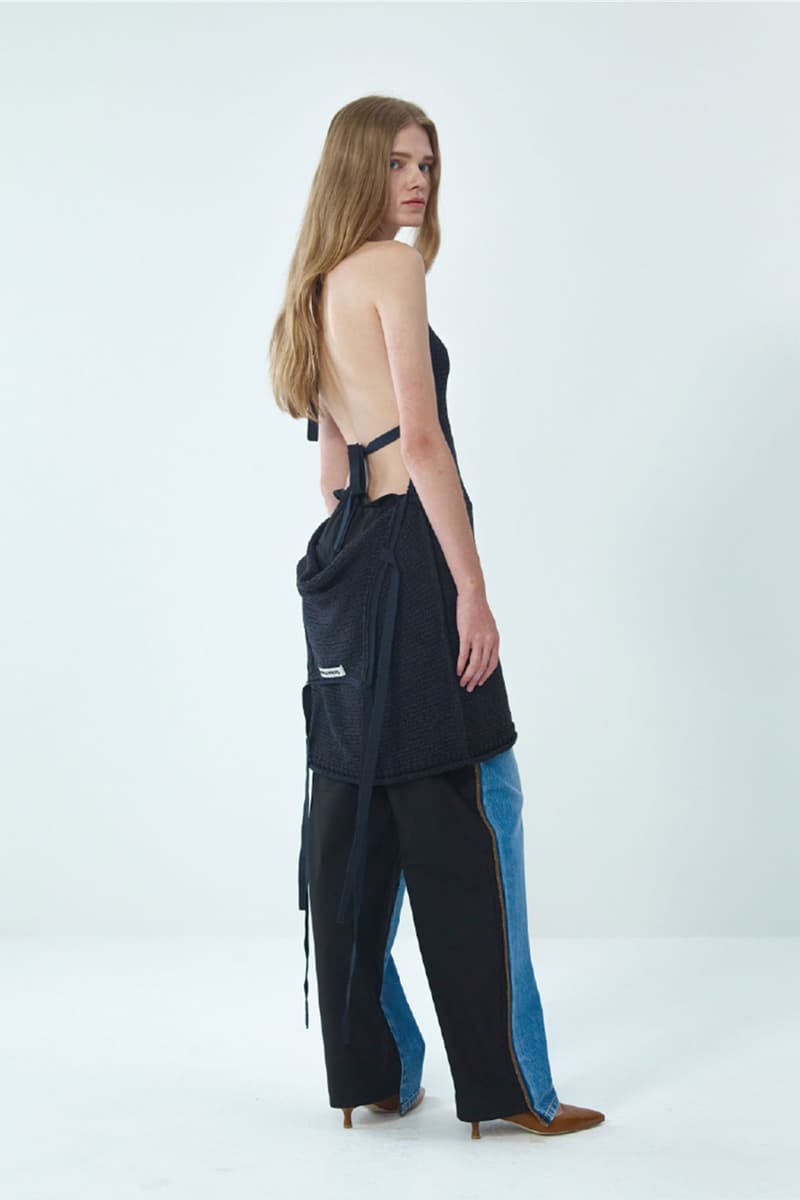 45 of 54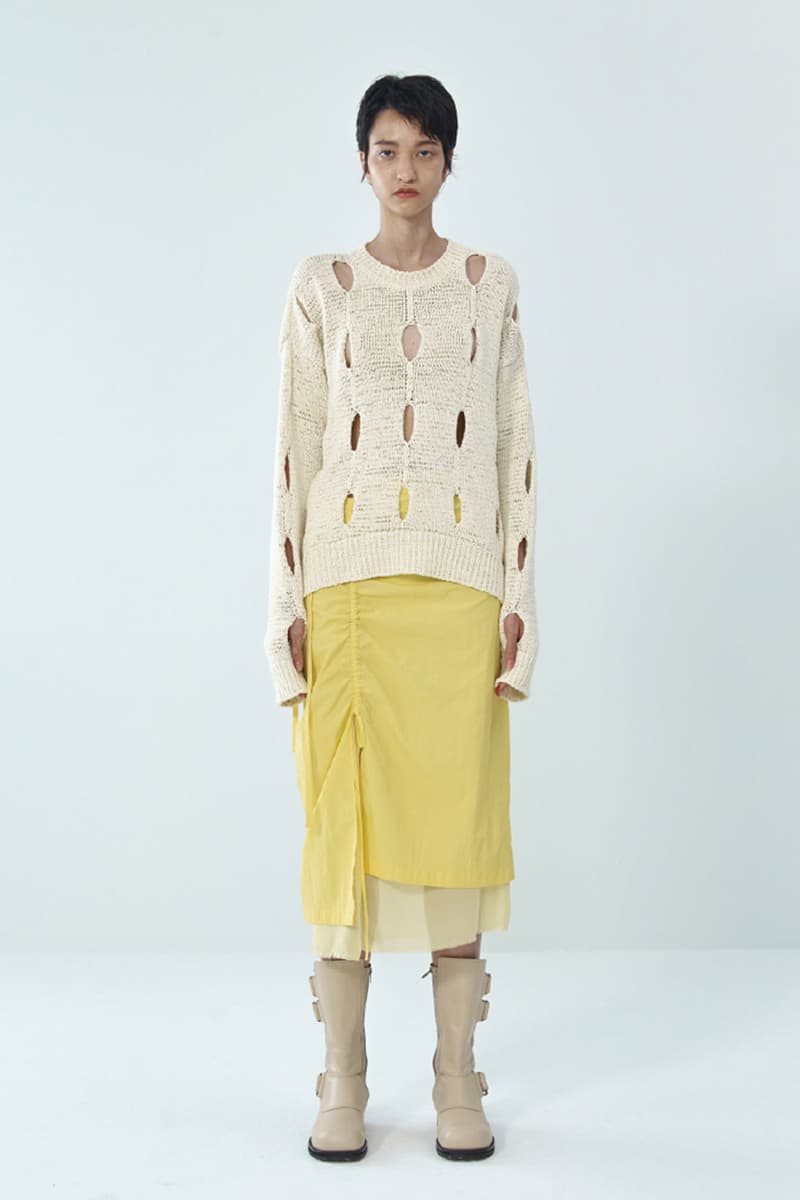 46 of 54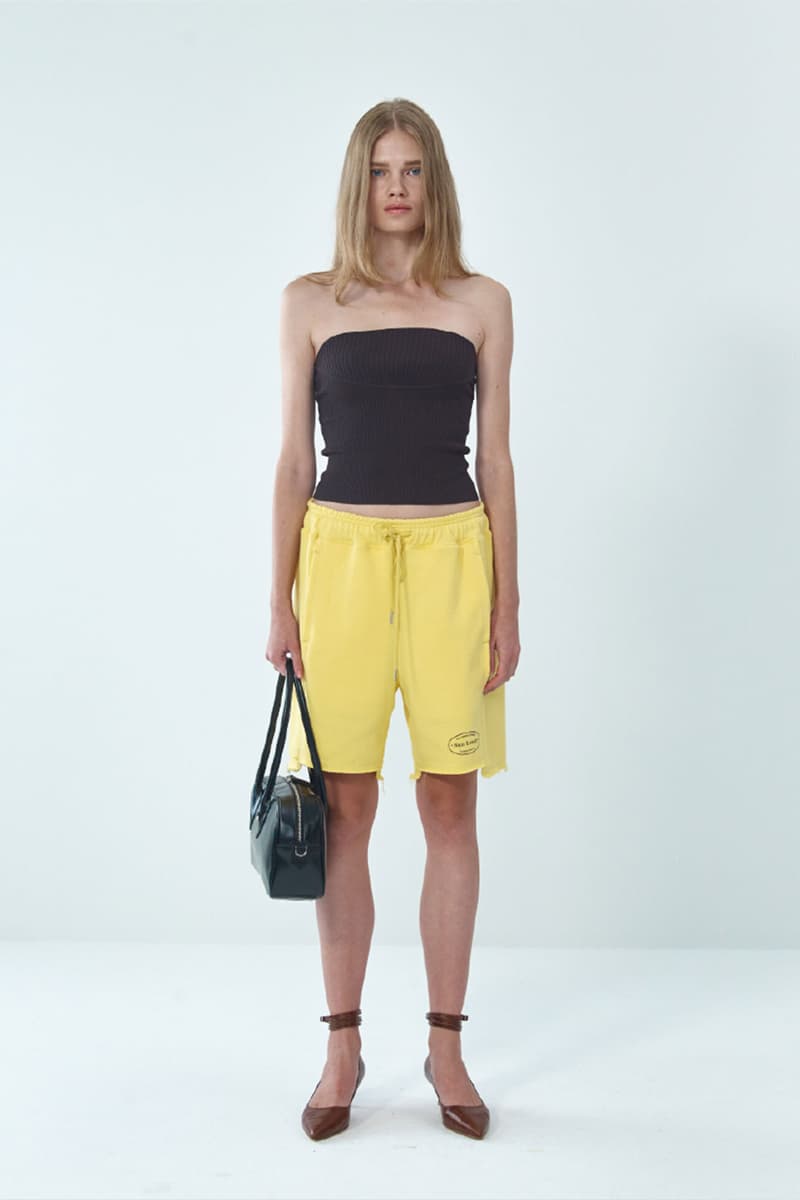 47 of 54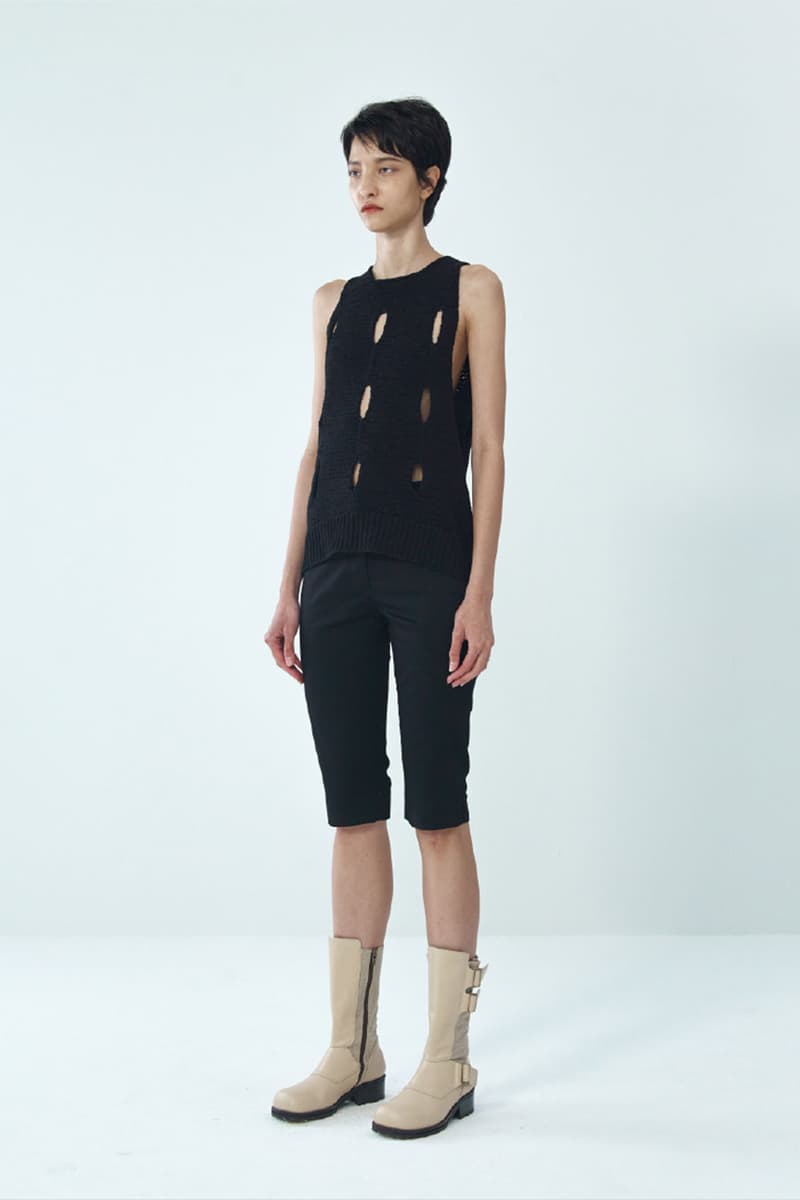 48 of 54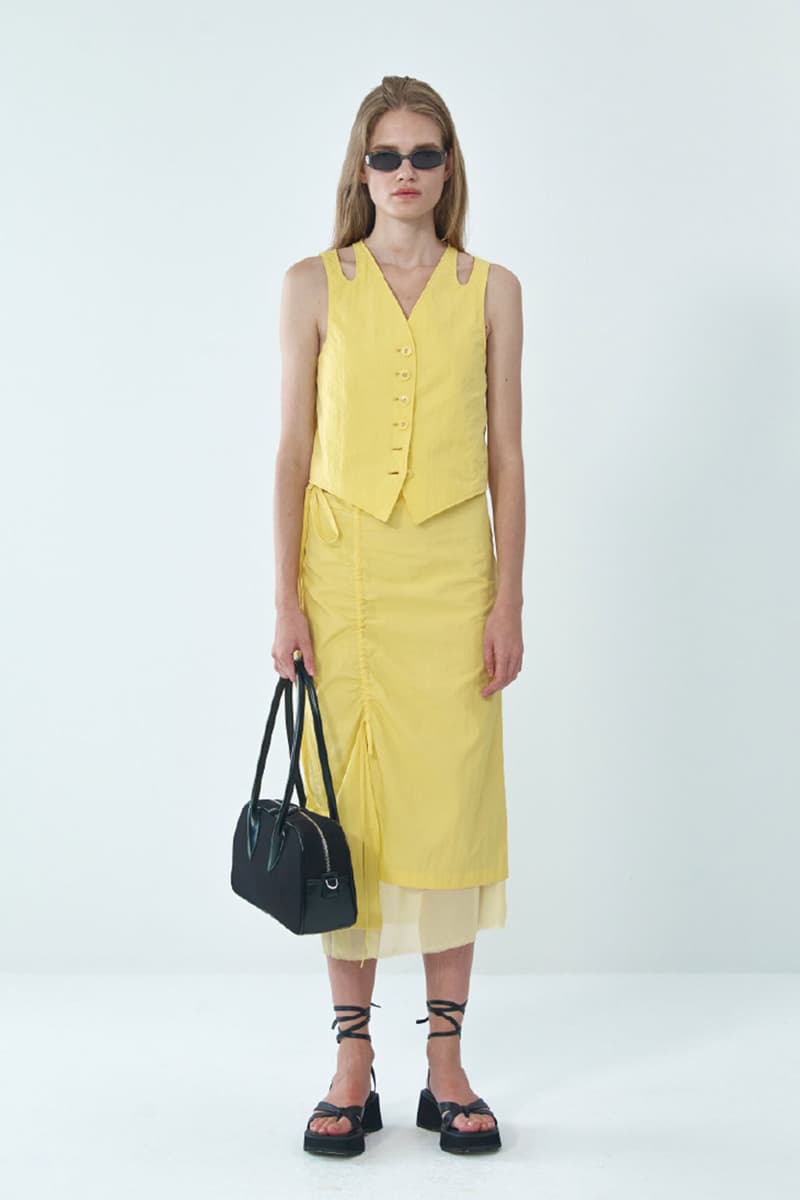 49 of 54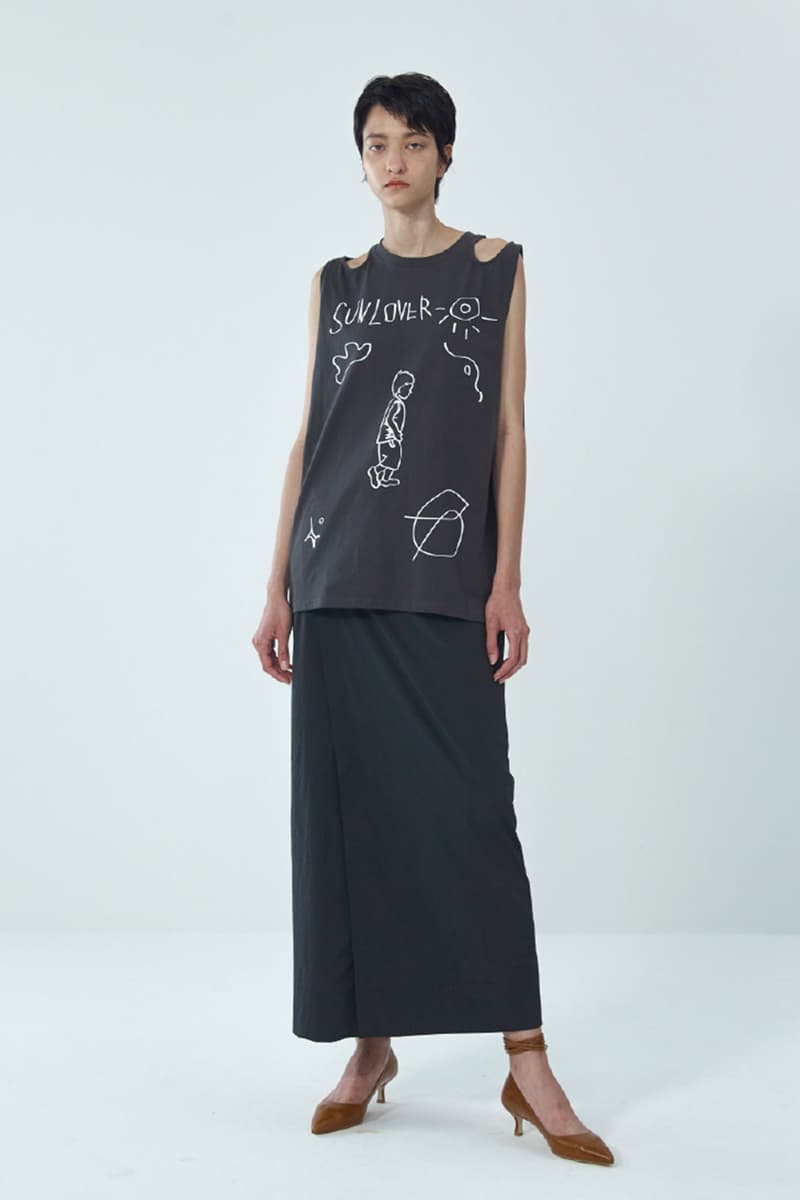 50 of 54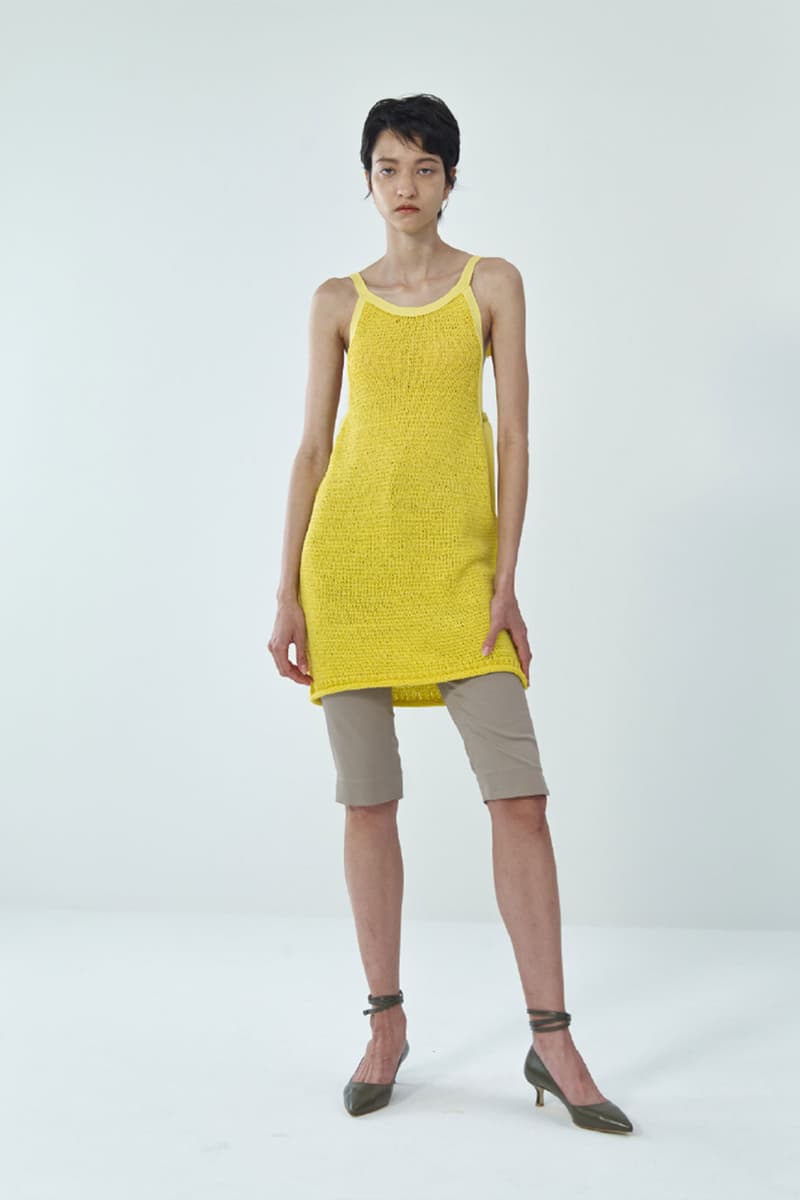 51 of 54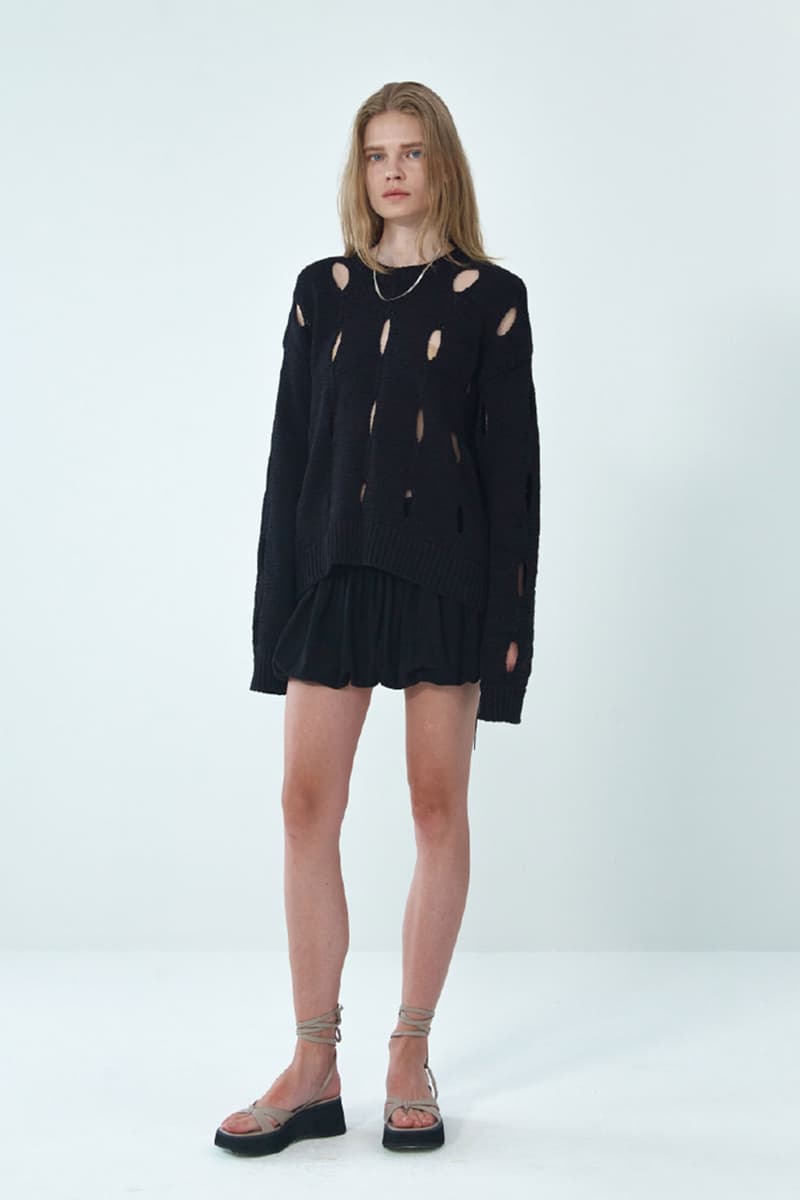 52 of 54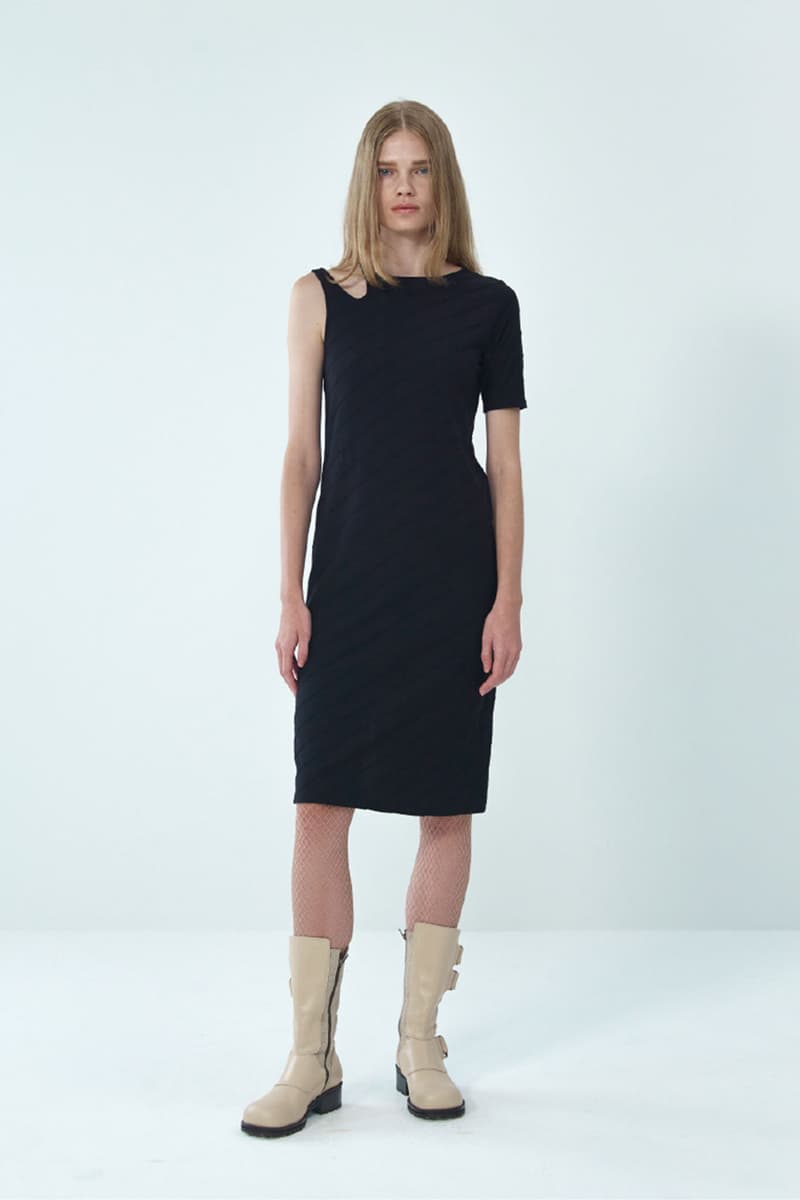 53 of 54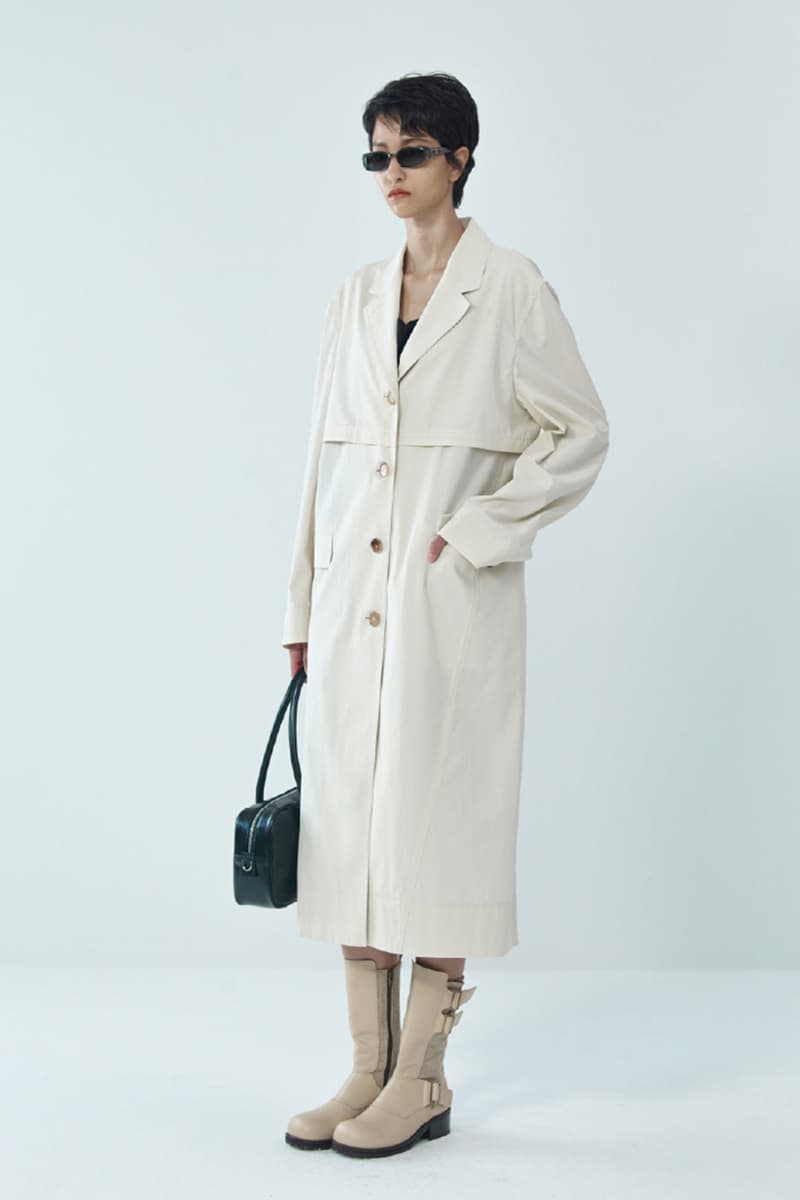 54 of 54
Fashion
Rising Korean Label TheOpen Product Goes Old School for SS21
Wardrobe must-haves for the upcoming seasons.
Rising Korean Label TheOpen Product Goes Old School for SS21
Wardrobe must-haves for the upcoming seasons.
With the warmer seasons officially here, Seoul-based rising fashion label TheOpen Product has now launched its Spring/Summer 2021 offerings. The expansive range covers garments, handbags and shoes to complete your everyday looks in the coming months.
For those unfamiliar, TheOpen Product is a casual-chic womenswear label loved for its versatile yet distinctive designs that embrace diverse styles. This time around, the brand focuses on a relaxed and easy-going feel through pieces that are both classic and sporty. Serving nostalgic looks inspired by Princess Diana and 1977 film Annie Hall, the collection features a range of knitwear goods spanning dresses, sweaters, tank tops and more, as well as graphic prints on sheer fabrics. Additional standout silhouettes arrive in the form of bolero cardigans and light, summer-ready suits. For comfy loungewear, opt for the sweat shorts with frayed hems that are paired with body-hugging tees. 
Take a closer look at the collection via the gallery above. TheOpen Product's SS21 offerings are available to shop online.
Share this article