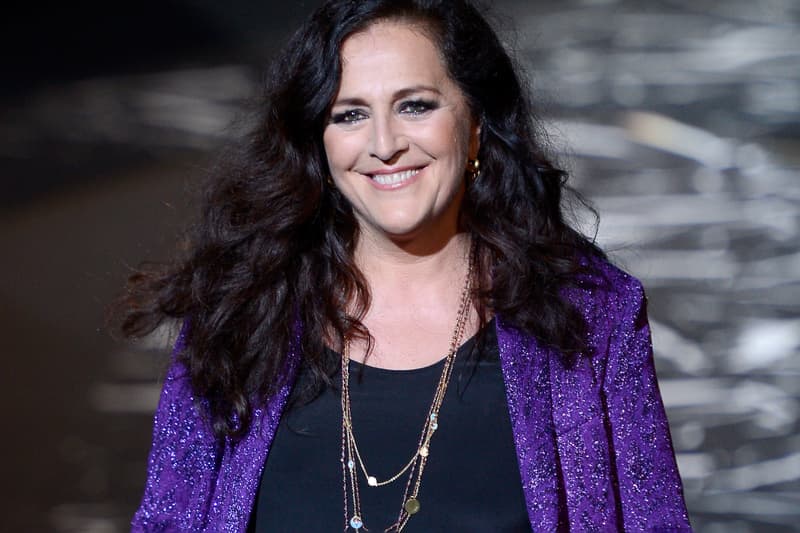 Fashion
Angela Missoni Steps Down as Creative Director of Family's Fashion House
The company is looking to target a younger customer base.
Angela Missoni Steps Down as Creative Director of Family's Fashion House
The company is looking to target a younger customer base.
Angela Missoni, the daughter of Missoni founders Rosita and Ottavio, is stepping down from her role as creative director of the family-run fashion house. She will maintain her title as president of the company.
Alberto Caliri, a close collaborator of Missoni's, was named as her interim successor. "Angela is showing sensibility and courage as well as foresight with this decision, which will contribute to kick-start the third cycle of the company with a new injection of energy and creative strength," CEO Livio Proli said of the company's restructuring in an interview with WWD.
Proli added that Caliri will guide the brand in a younger direction: "We have an extremely loyal customer base of over-40s but we need to open up to a new pool of consumers, including Millennials, but this is not about age, it's rather about a mind-set — you can wear Missoni with the same freshness whether you are 35 or 60," Proli explained. The CEO also stated that Missoni will expand into lower-priced offerings. "Entry prices will still be of the highest quality," he said, specifying that the decision "does not mean [Missoni is] trading down."
COVID-19 dealt a heavy hand to Missoni. In 2020, the company reportedly suffered a 33 percent decline in revenue compared to 2019. However, Proli is confident that the company will bounce back. The brand plans to develop sustainable packaging, launch capsule collections focused on shoes and bags and open a training center to help modernize the production process for its famed knitwear.
Caliri will present his first full collection for Missoni during the Spring/Summer 2022 show season.
Share this article