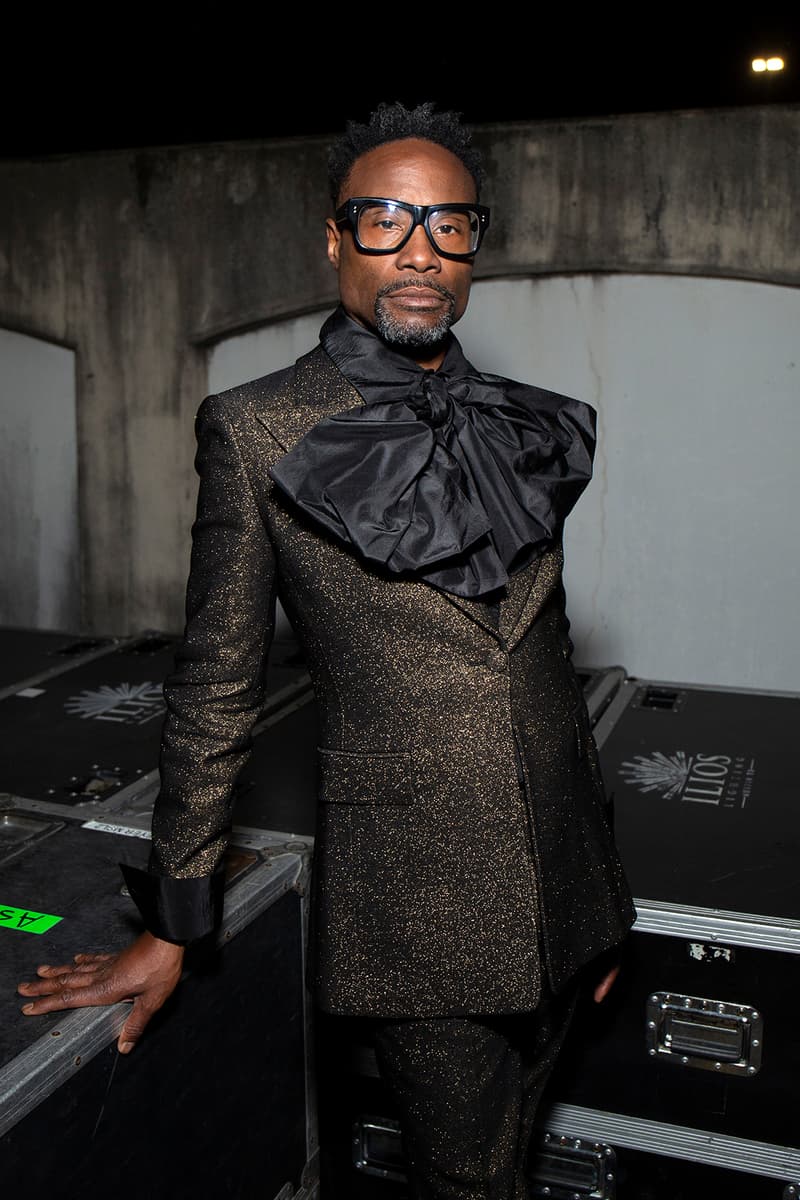 Billy Porter Reveals He Has Been Living With HIV for 14 Years
"The shame of that time compounded with the shame that had already [accumulated] in my life silenced me."
Culture
Billy Porter Reveals He Has Been Living With HIV for 14 Years
"The shame of that time compounded with the shame that had already [accumulated] in my life silenced me."
Known for his Emmy Award-winning role as Pray Tell, a main character in Pose who is diagnosed with HIV, Billy Porter revealed that he too is living with the virus.
In an interview with The Hollywood Reporter, the actor said he was diagnosed back in 2007 and told almost one, fearing marginalization and retaliation. However, thanks to his Pose role, Porter used Pray Tell as a proxy: "I was able to say everything that I wanted to say through a surrogate," he shared.
"The shame of that time compounded with the shame that had already [accumulated] in my life silenced me, and I have lived with that shame in silence for 14 years," Porter explained. "HIV-positive, where I come from, growing up in the Pentecostal church with a very religious family, is God's punishment."
Thankfully, Porter's condition improved over time by seeking professional medical help. "My T-cell levels are twice yours because of this medication. I go to the doctor now — as a Black, 51-year-old man, I go to the doctor every three months," he added. "That doesn't happen in my community. We don't trust doctors. But I go to the doctor, and I know what's going on in my body. I'm the healthiest I've been in my entire life."
Head to The Hollywood Reporter to read Porter's full interview.
Share this article