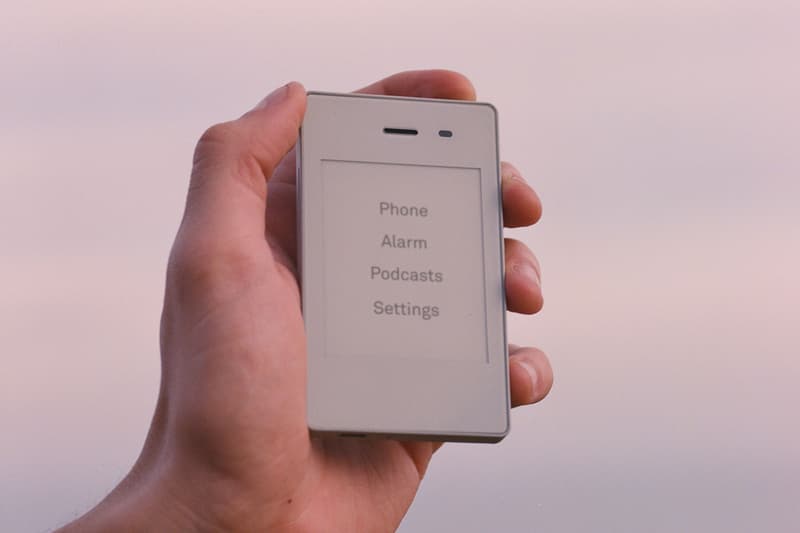 1 of 6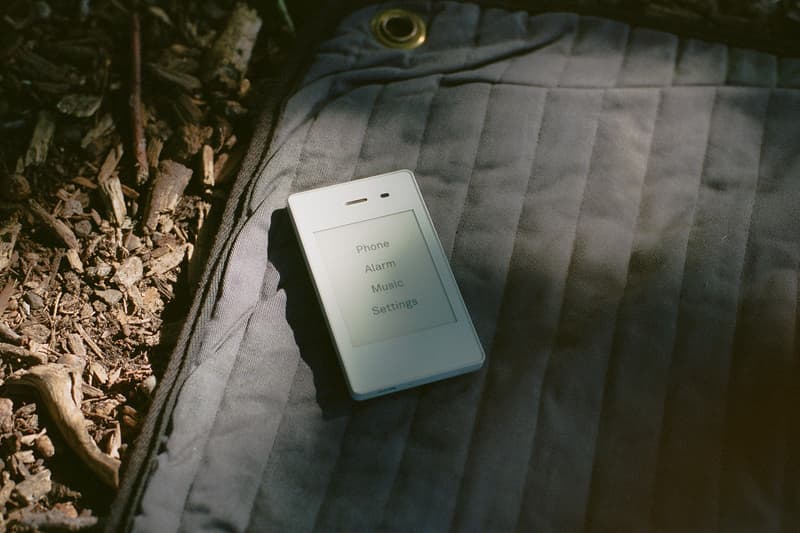 2 of 6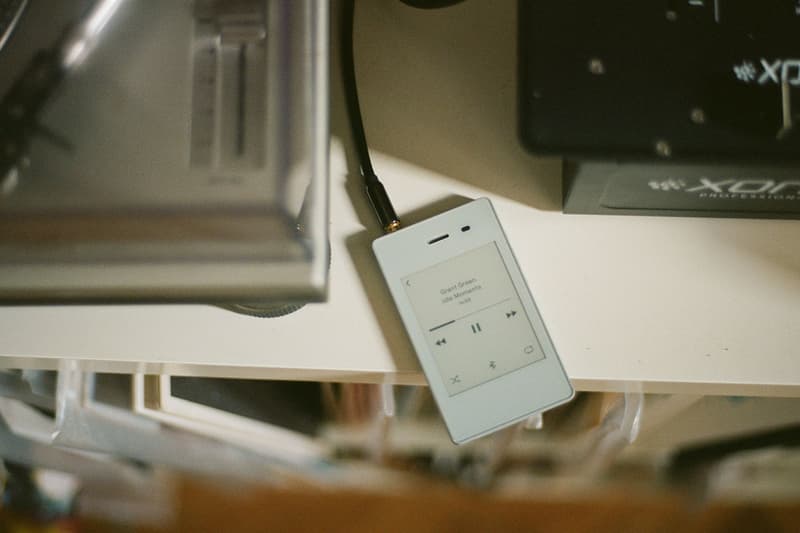 3 of 6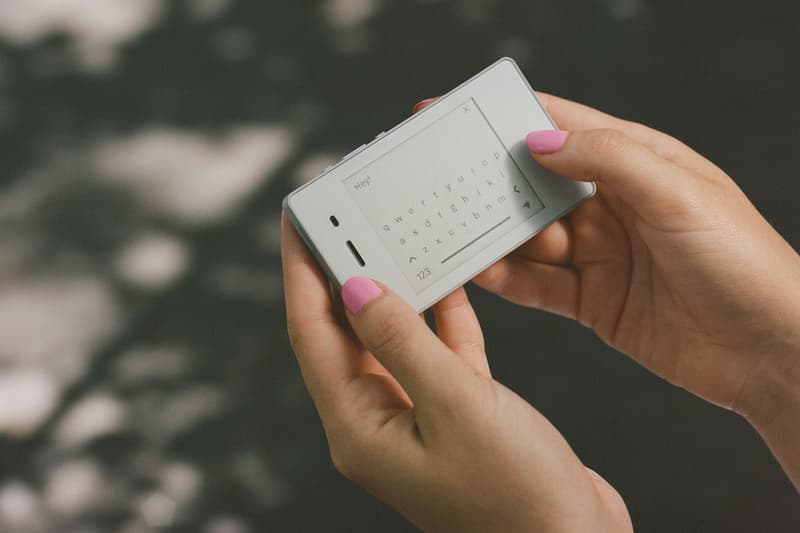 4 of 6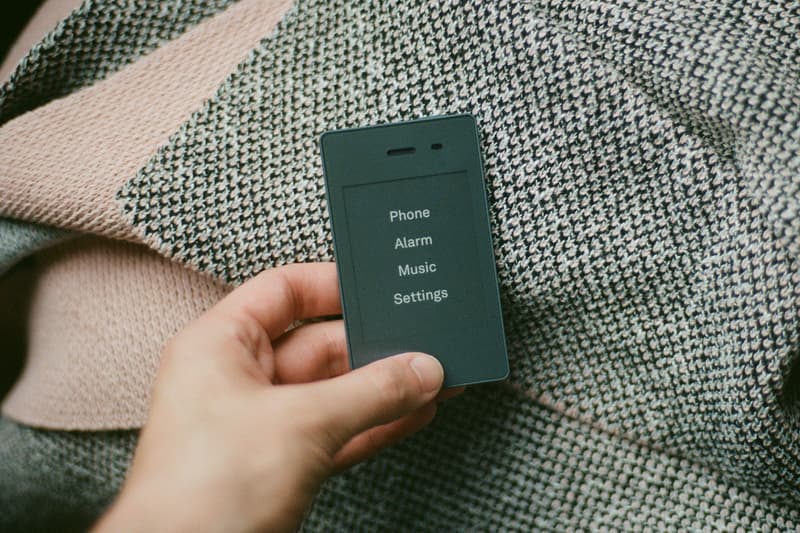 5 of 6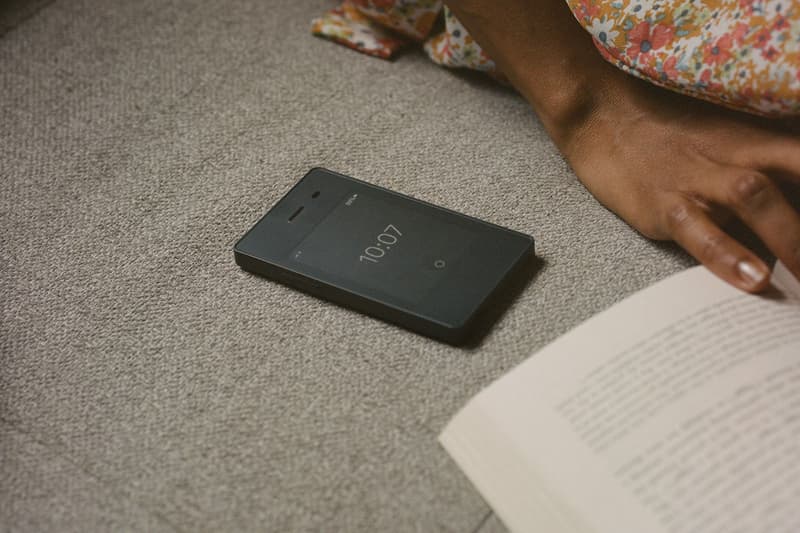 6 of 6
Tech
This Minimalist Smartphone Is Free of Social Media, Emails and Clickbait
A gadget that will help with your next digital detox.
This Minimalist Smartphone Is Free of Social Media, Emails and Clickbait
A gadget that will help with your next digital detox.
For those who have found digital detoxing more stressful than it should be, look no further than the Light Phone II – a gadget that has all of the essential features, minus the anxiety-inducing social media feeds and email notifications.
Developed by Light, the phone is all about intentionally designed technology. Joe Hollier and Kaiwei Tang, two co-founders who met in an experimental program at Google, realized that the last thing people needed was just another app demanding our attention. In this world dominated by overflowing amounts of information, this product is dedicated to serving the user by keeping mental health in mind.
The Light Phone II comes in minimalist black and light gray designs and is free of social media, clickbait news, email and Internet browsers. All you can do with this gadget is call and text, in addition to customizable tools such as a calculator, alarm and a music and podcast player. It comes with a headphone jack and Bluetooth for your audio devices, as well as hotspot tethering.
Peep the design above. You can head to Light's website to learn more about the Light Phone II, including country compatibility, SIM card plans and more. The device is priced at $299 USD.
View this post on Instagram
Share this article