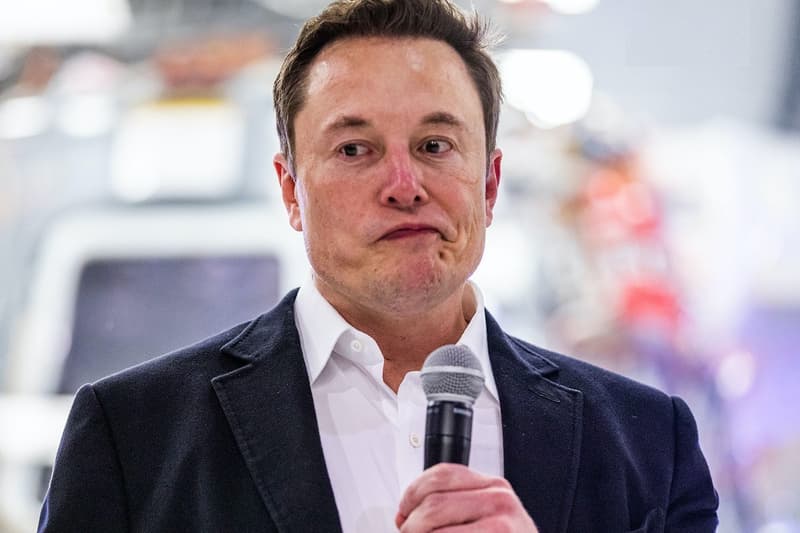 Culture
Crypto Investors Who Hate Elon Musk Create a New Coin Dubbed STOPELON
"He's toying with people's portfolio like candy, like the narcissistic billionaire he is and always will be."
Crypto Investors Who Hate Elon Musk Create a New Coin Dubbed STOPELON
"He's toying with people's portfolio like candy, like the narcissistic billionaire he is and always will be."
From his involvement with meme crypto Dogecoin to dropping Bitcoin from payment options for Tesla, Elon Musk has been a controversial yet leading figure in the world of cryptocurrencies. A group of investors that hate the Tesla CEO has come up with a new coin, aptly dubbed $STOPELON.
As suggested by its name, the crypto was created simply to stop Musk's large influence on the market. "Elon Musk is infamous for irresponsibly manipulating the cryptocurrency market with his Twitter account. Just recently, he did it again, causing a massive crash across all frontiers when he tweeted that Tesla will cease to accept Bitcoin as payment," STOPELON's official website reads. "Anyone with even a shred of critical thinking sees through his lies. He has been trying to pump crypto for ages, tweeting about it to no end and even going to Saturday Night Live as a final resort to get Dogecoin up." The page further adds: "He's toying with people's portfolio like candy, like the narcissistic billionaire he is and always will be. We say ENOUGH. Hence, we created $STOPELON."
STOPELON can be traded like any other cryptocurrency like Bitcoin or Dogecoin. The only difference is that the coin cannot be as easily acquired through platforms like Cash App. As of now, it's being traded at around $0.000033708 USD.
Share this article