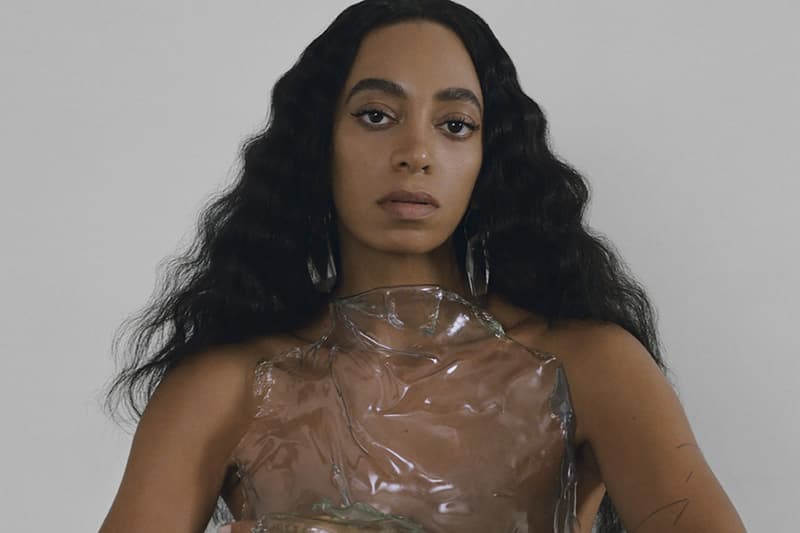 Art
Solange Expands Creative Agency Saint Heron To Highlight Works of Black and Brown Artists
Showcased through both virtual and in-person exhibitions.
Solange Expands Creative Agency Saint Heron To Highlight Works of Black and Brown Artists
Showcased through both virtual and in-person exhibitions.
Saint Heron, the creative company owned by Solange Knowles, is undergoing a major expansion to further highlight the works of Black and Brown artists. Initially launched back in 2013, the agency is now a larger multidisciplinary platform, studio and creative institution.
"Our vision is to build a space that engages radical conceptual imaginings across all facets and mediums of creation. We feel an urgency in building and preserving collections and archives of our own artists' stories and works and having a voice in what we deem worthy of preservation," Knowles shared in a statement.
The Saint Heron Dossier will showcase a variety of artists, designers and more through a series of virtual exhibitions available for seven to 10 days each. Kicking off with Solange's very own curated story, shows will also be available in-person at the relaunched gallery and studio Small Matter. The space will serve as a nonprofit public library for students while hosting new artist-in-residence programs and permanent art collections.
Head over to Saint Heron to view the revamped website and virtual exhibition.
Share this article