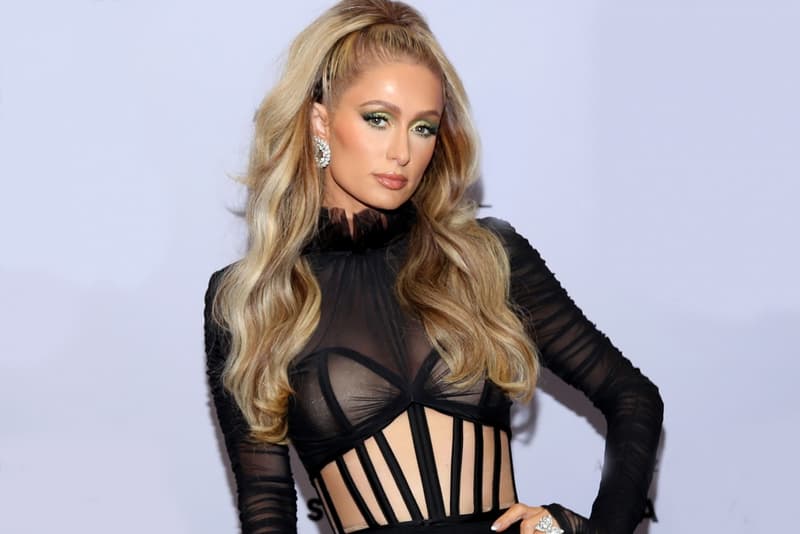 Paris Hilton Is Returning to Reality TV With a Show About Her Wedding
Loves it!
Paris Hilton is getting married, and you're officially invited. The socialite and DJ will star in a new reality TV show, Paris in Love, following her engagement and marriage to venture capitalist Carter Reum. According to a synopsis of the 13-episode series, viewers will get an inside look at Hilton's wedding preparations including bridal dress shopping and venue selection, as well as her bachelorette party and, of course, the ceremony itself.
Hilton announced her engagement to Reum, whom she has reportedly known for years, on her 40th birthday in February. The pair have been together since 2019. Paris in Love marks Hilton's first return to reality TV since The Simple Life, which aired on E! and Fox from 2003 to 2007. In 2020, the star opened up about the abuse she suffered at boarding school in This Is Paris, a YouTube documentary she helped produce.
Paris in Love will premiere on Peacock. A release date has yet to be announced, so stay tuned.
Share this article