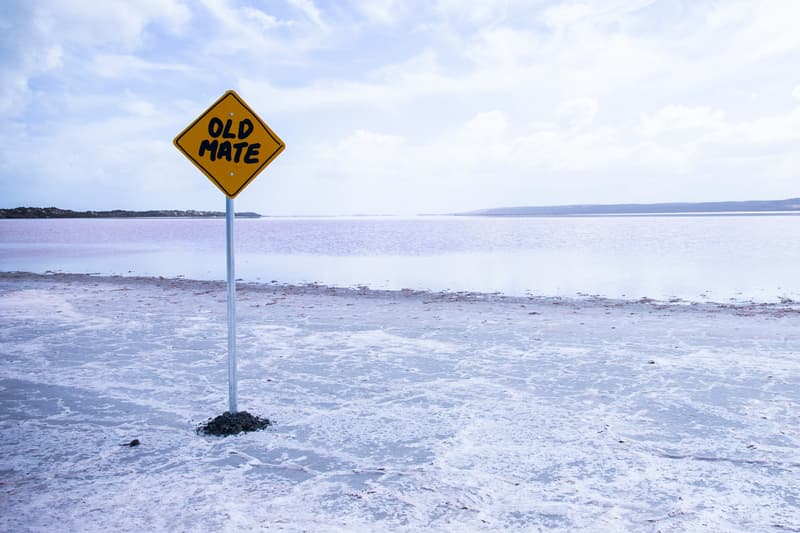 1 of 5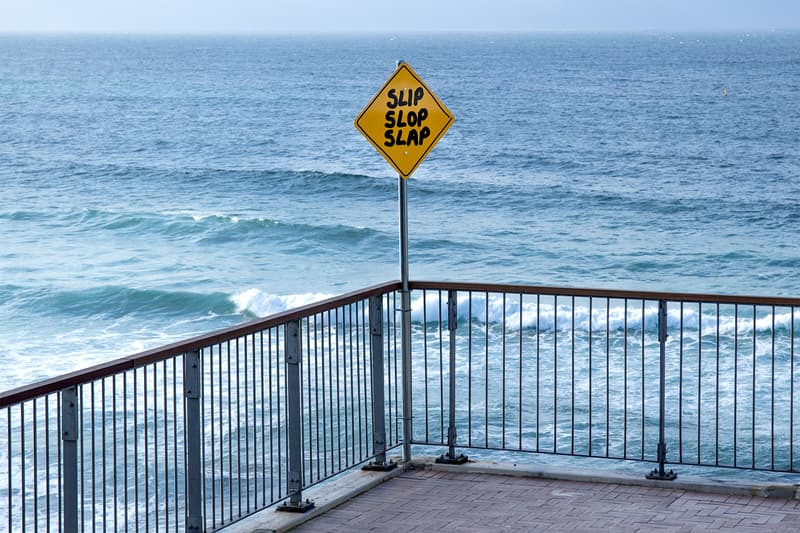 2 of 5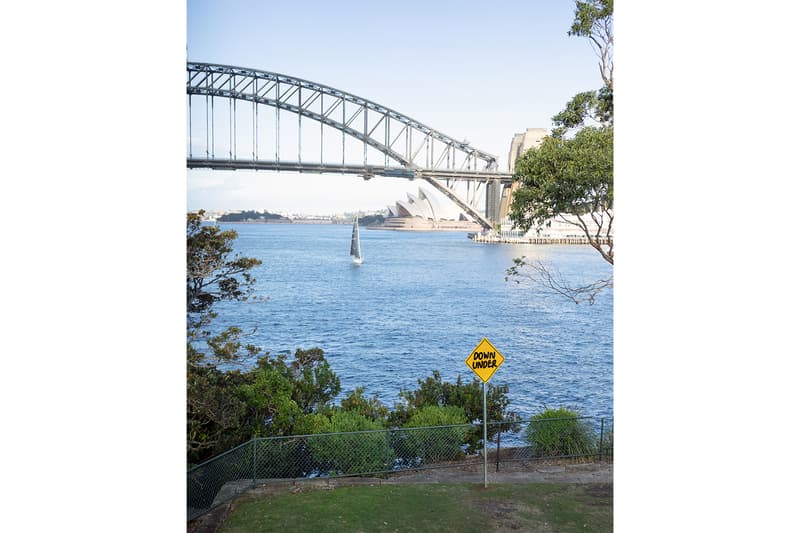 3 of 5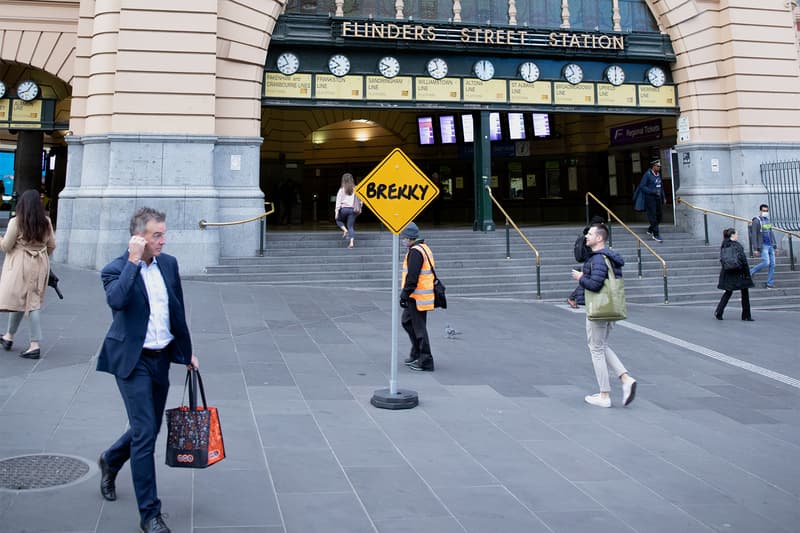 4 of 5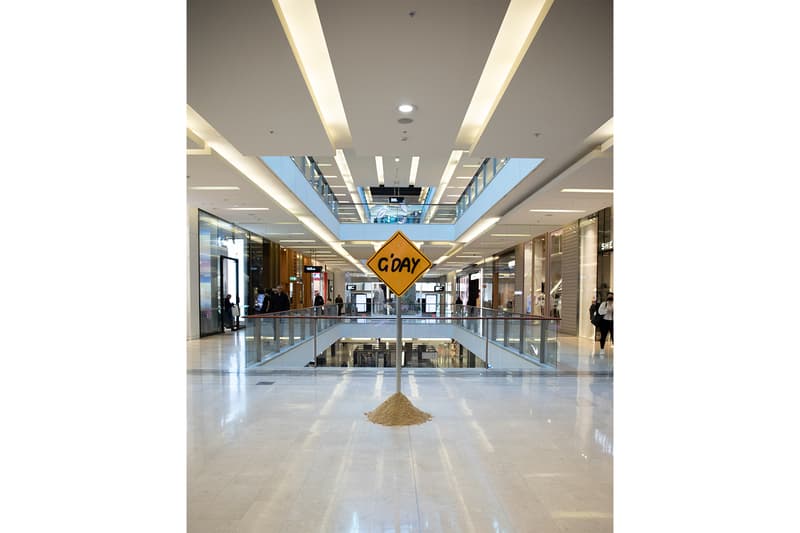 5 of 5
Art
Test Your Knowledge of Australian Slang With Artist Cj Hendry's New Project, STRAYA
The creative's latest endeavor is an ode to all things Australia.
Test Your Knowledge of Australian Slang With Artist Cj Hendry's New Project, STRAYA
The creative's latest endeavor is an ode to all things Australia.
Cj Hendry, the Australian artist known for her hyper-realistic drawings, riffs on the vernacular of her native continent for her latest project, STRAYA.
Paying homage to slang — or "Australianisms" — used down under, Hendry is installing a series of street signs all over Australia bearing commonly used words and phrases like "piss up" (party) and "old mate" (the equivalent of "that guy"). The artist, who is documenting the on-the-go project on Instagram, has been traveling across the continent for four days and plans to continue installing signs through May 20.
Accompanying the signs, Hendry will also launch Slanguage, a card game that challenges players to translate the literal meaning of 420 different Australian words and sayings. Designed for three or more players, the game is an entertaining undertaking for both native Aussies and foreigners alike. An additional component of STRAYA, Hendry has created a series of photo-realistic drawings depicting a variety of Slanguage cards. The works will be displayed at an interactive show from May 21 to 23 (details have yet to be announced).
Cj Hendry's Slanguage releases on May 20 at the artist's website. Keep an eye on Hendry's Instagram for specifics on her show, taking place from May 21 to 23.
Share this article