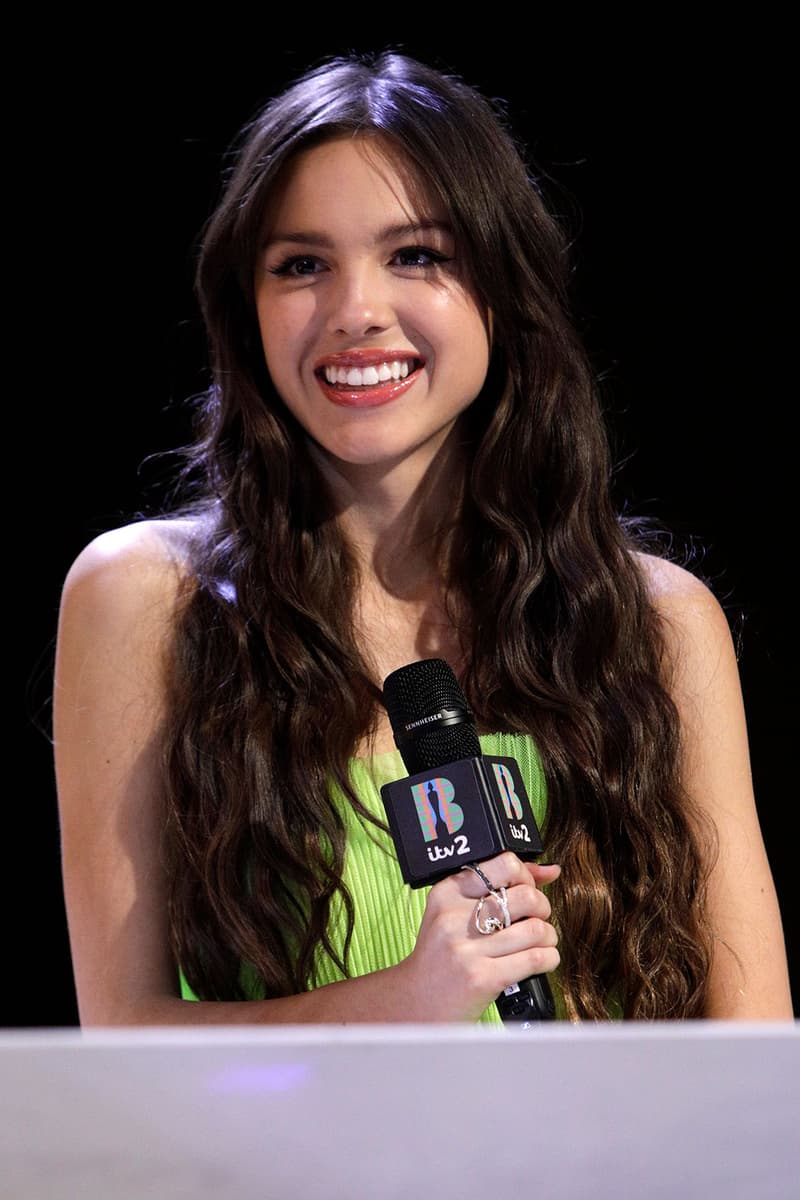 TikTokers Are Convinced Olivia Rodrigo Is Dropping Another Album Soon
Theories are suggesting it to be titled 'SWEET.'
Music
TikTokers Are Convinced Olivia Rodrigo Is Dropping Another Album Soon
Theories are suggesting it to be titled 'SWEET.'
Olivia Rodrigo has swept charts over the past week with her debut album SOUR, becoming the youngest solo musician to top singles and album charts in the UK. Now, fans on TikTok are speculating that the Filipina-American artist has another record on the way.
Followers of the 18-year-old star noticed that none of the unreleased tracks Rodrigo previously posted online ended up on SOUR. TikToker Cody Johnathan took to social media to share a theory that the album would be followed up with a new release titled SWEET. "When I was listening to SOUR, I was shocked that literally none of the songs were love songs, they were all post-breakup [songs]," he commented. "My theory is that there is a second album coming called SWEET." He then points out that Rodrigo's partnership with Sour Patch Kids could be a major hint, as the candy is known for its slogan, "First they're sour, then they're sweet."
If Johnathan's hypothesis is correct, Rodrigo's sequel to SOUR would be filled with love songs that contrast the recently-released tracks. Although nothing has been confirmed so far, it is important to note that the musician explained to Billboard the reason for not including any love songs for her debut. "I'm a songwriter who writes from a place of authenticity and truth. And truthfully, love and happiness and everything weren't feelings that I was feeling at the time."
Stay tuned as we learn more about Rodrigo's potential sophomore album release.
Share this article