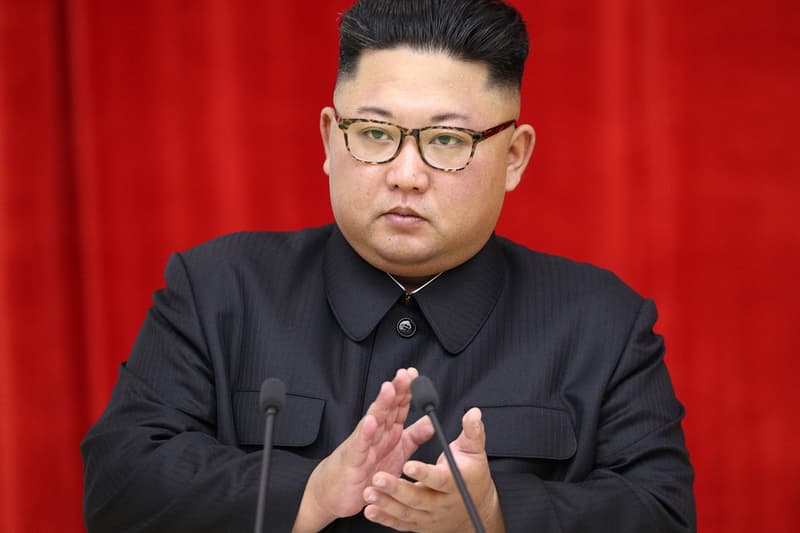 Culture
Kim Jong-un Has Banned Skinny Jeans and Ripped Denim in North Korea
"We must be wary of even the slightest sign of the capitalistic lifestyle and fight to get rid of them."
Kim Jong-un Has Banned Skinny Jeans and Ripped Denim in North Korea
"We must be wary of even the slightest sign of the capitalistic lifestyle and fight to get rid of them."
North Korea's leader Kim Jong-un has announced that skinny jeans and ripped denim are now banned in the country.
Deemed symbols of a "capitalistic lifestyle," the fashion items are considered illegal in order to prevent North Korea from falling "like a damp wall," Yonhap News reports. The nation's official newspaper Rodong Sinmun shared: "History teaches us a crucial lesson that a country can become vulnerable and eventually collapse like a damp wall regardless of its economic and defense power if we do not hold on to our own lifestyle." It added that citizens "must be wary of even the slightest sign of the capitalistic lifestyle and fight to get rid of them."
In addition to the denim garments, the North Korean leader has prohibited branded T-shirts, lip piercings and hairstyles such as mullets and dyed looks.
Share this article