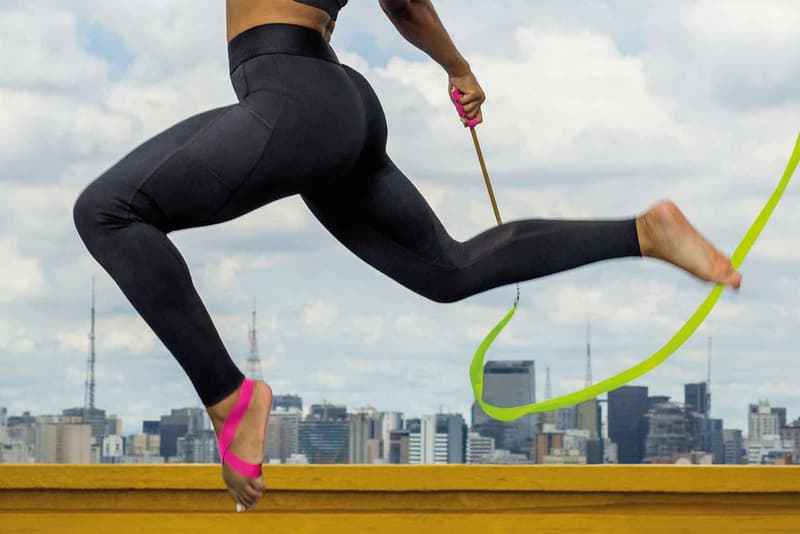 adidas Launches Period-Proof Leggings
For athletes who menstruate.
adidas has developed a new product designed to help keep all athletes in play. The brand's TechFit Period Proof Tights, made with moisture-absorbing fabric, are performance-ready leggings that add an extra layer of protection when worn with a pad or tampon, keeping leaks at bay.
According to a study conducted by St. Mary's University, one in four girls around the world drop out of a sport during adolescence, for fear of experiencing a leak during their period. In the U.S., 65 percent of athletes have not received education on menstruating while working out or training, and 76 percent have never discussed periods with their coach. A product for all athletes who menstruate, adidas' new leggings feature a built-in brief constructed from three layers of fabric: one moisture-wicking layer, one moisture-absorbing layer and one extra leak-proof membrane for peace of mind. The bottoms are meant to be worn in tandem with a pad, tampon or menstrual cup.
adidas' TechFit Period Proof Tights are available at the adidas website. The product will release in North America on June 17.
Share this article