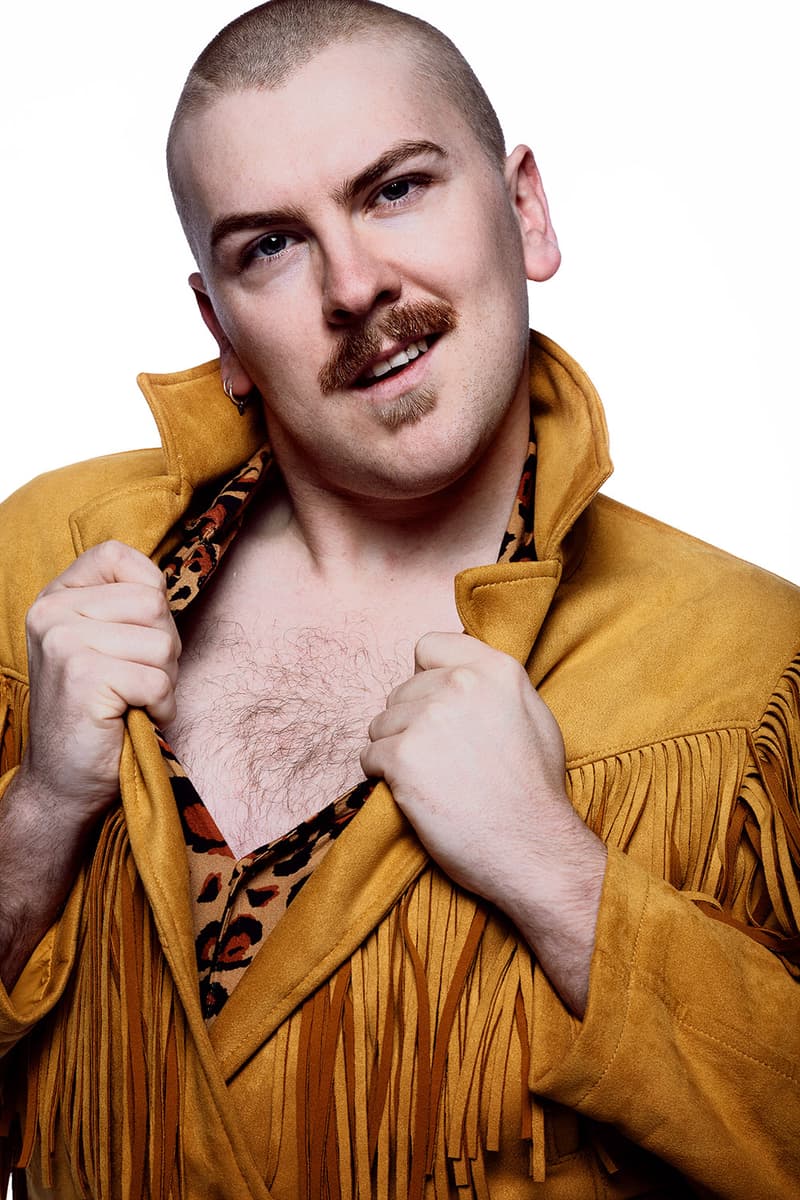 1 of 22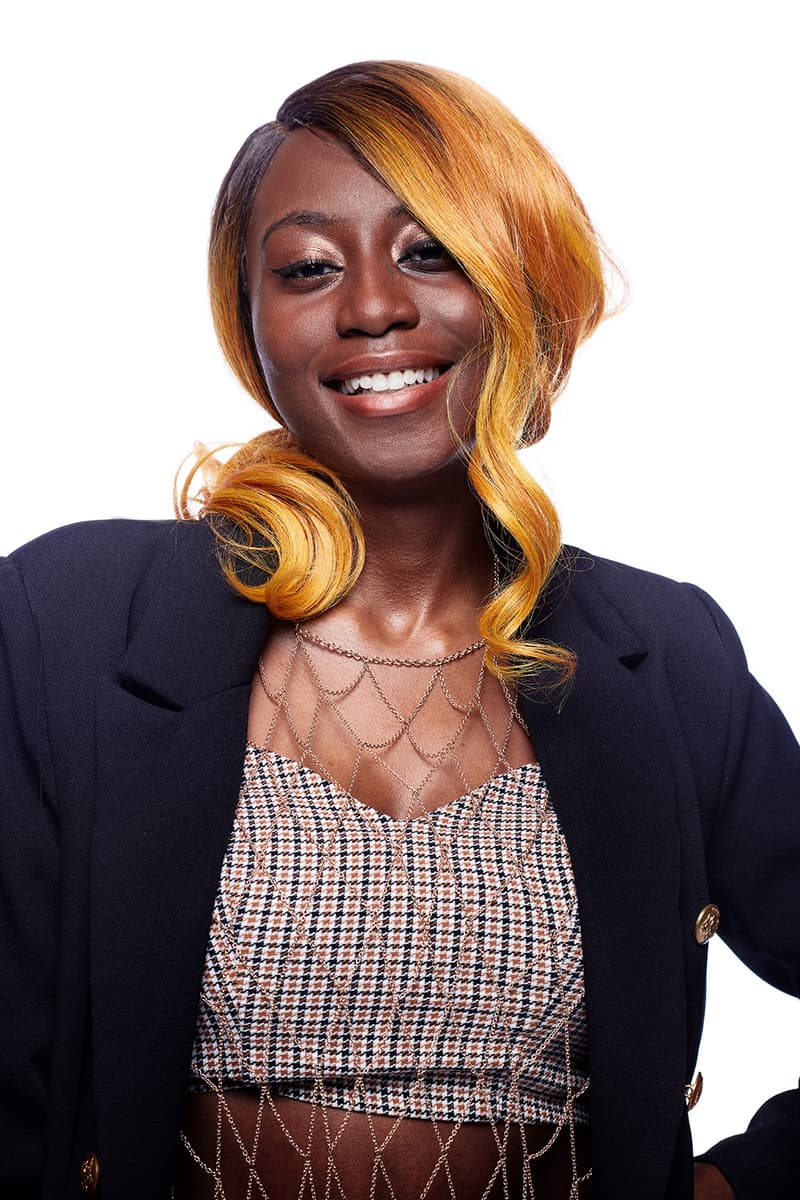 2 of 22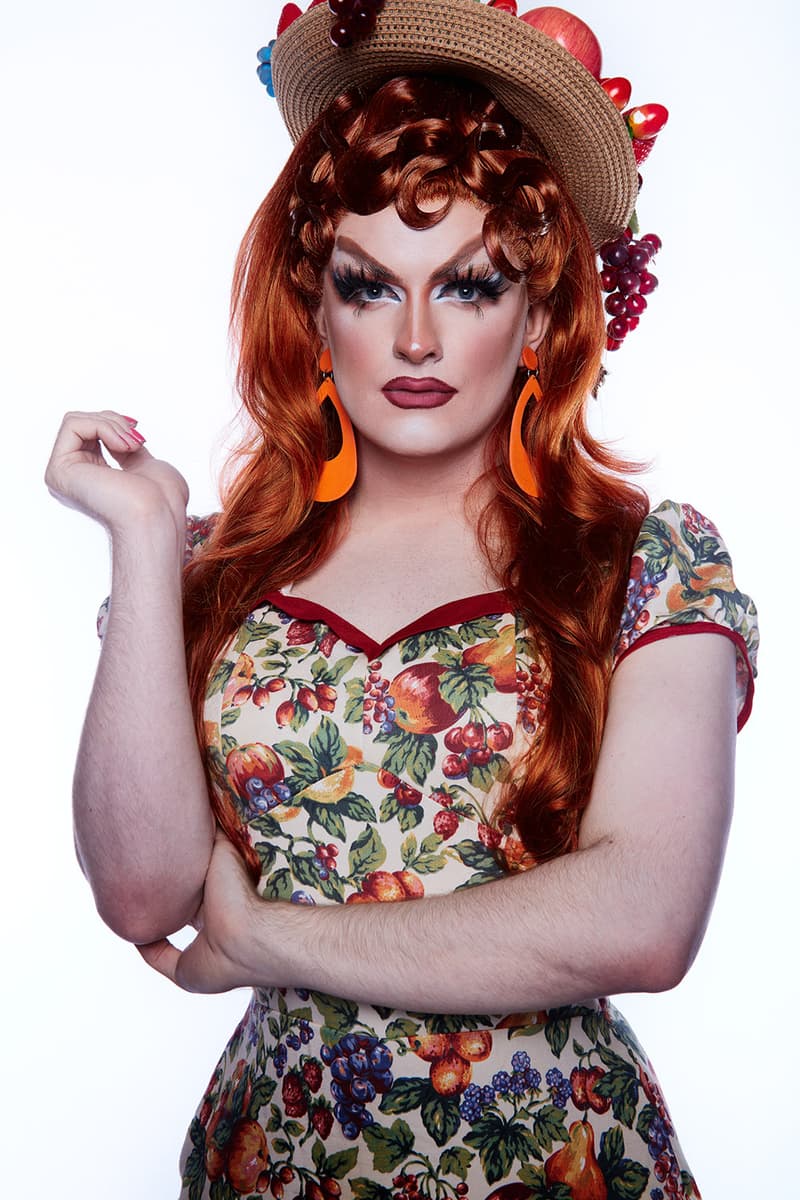 3 of 22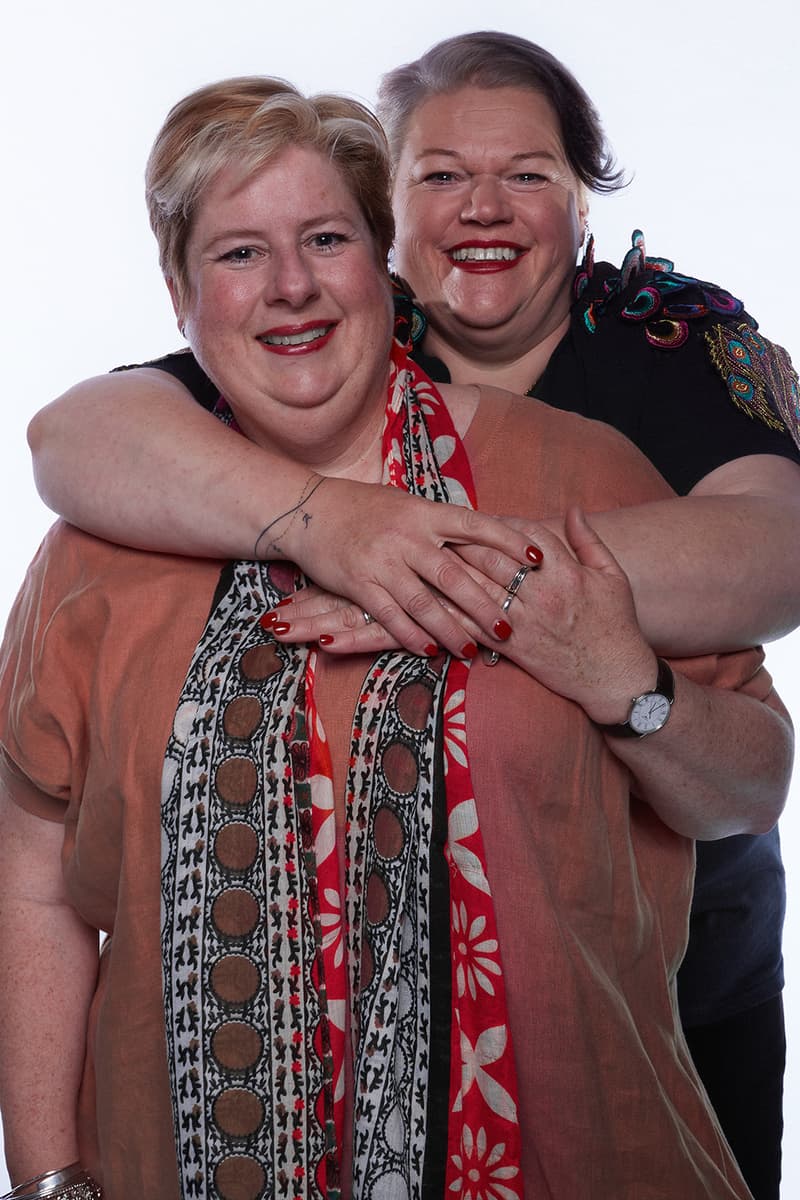 4 of 22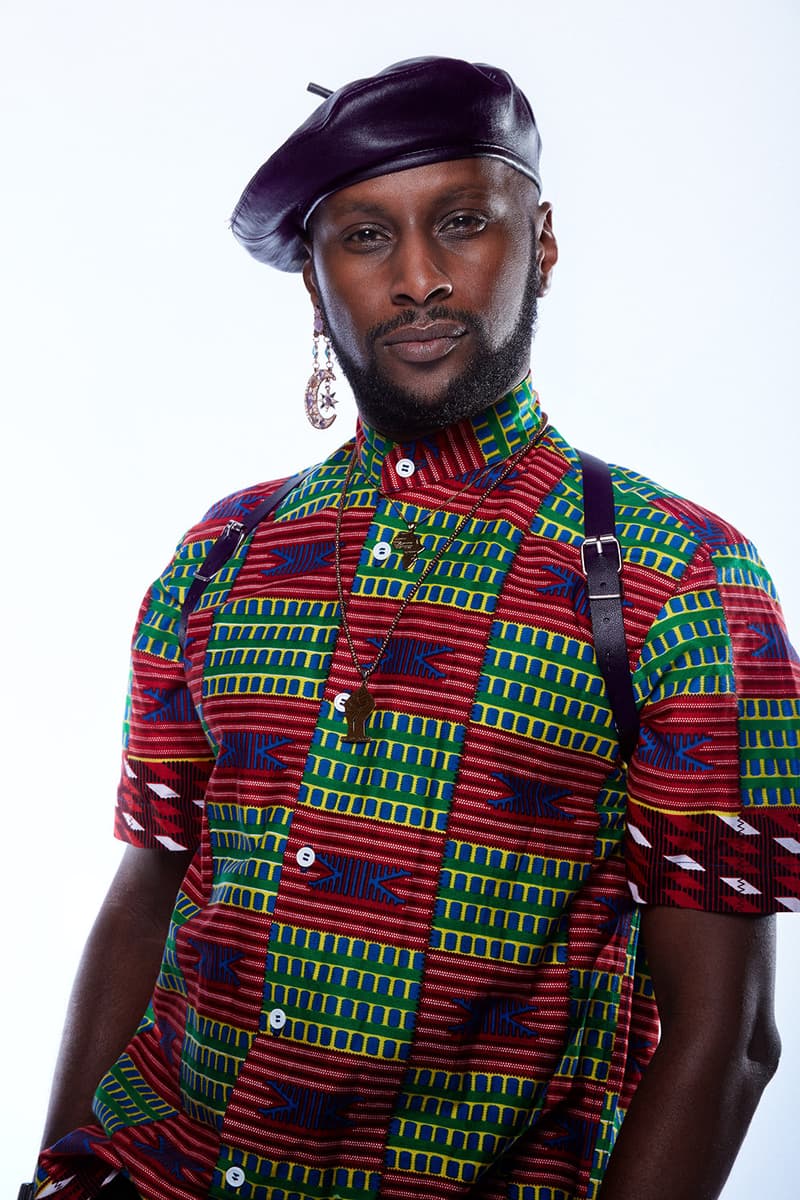 5 of 22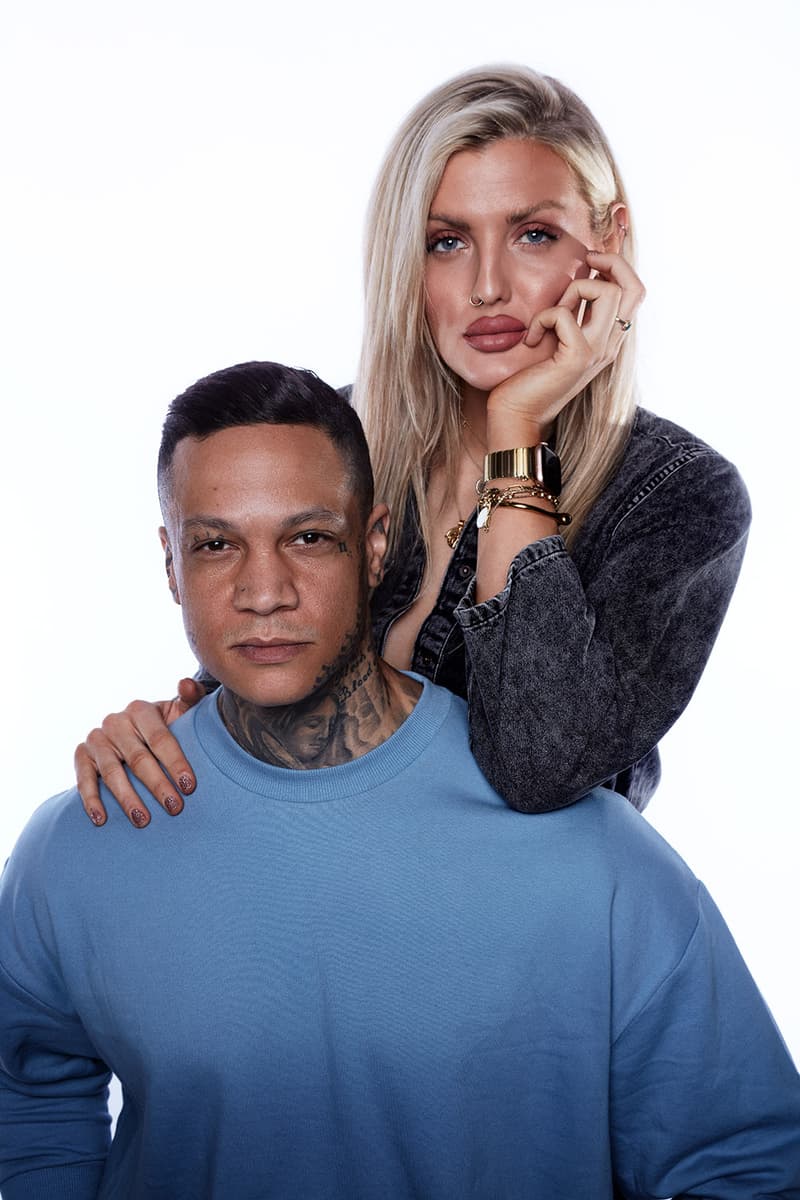 6 of 22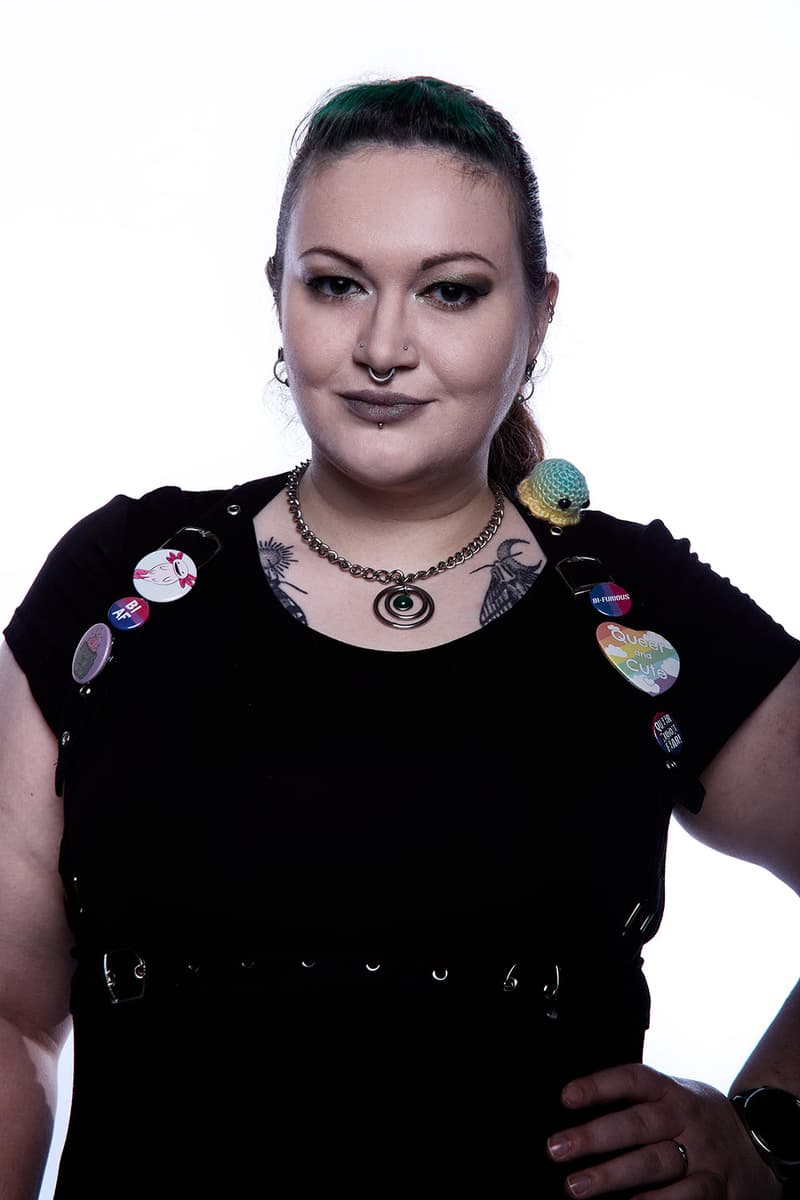 7 of 22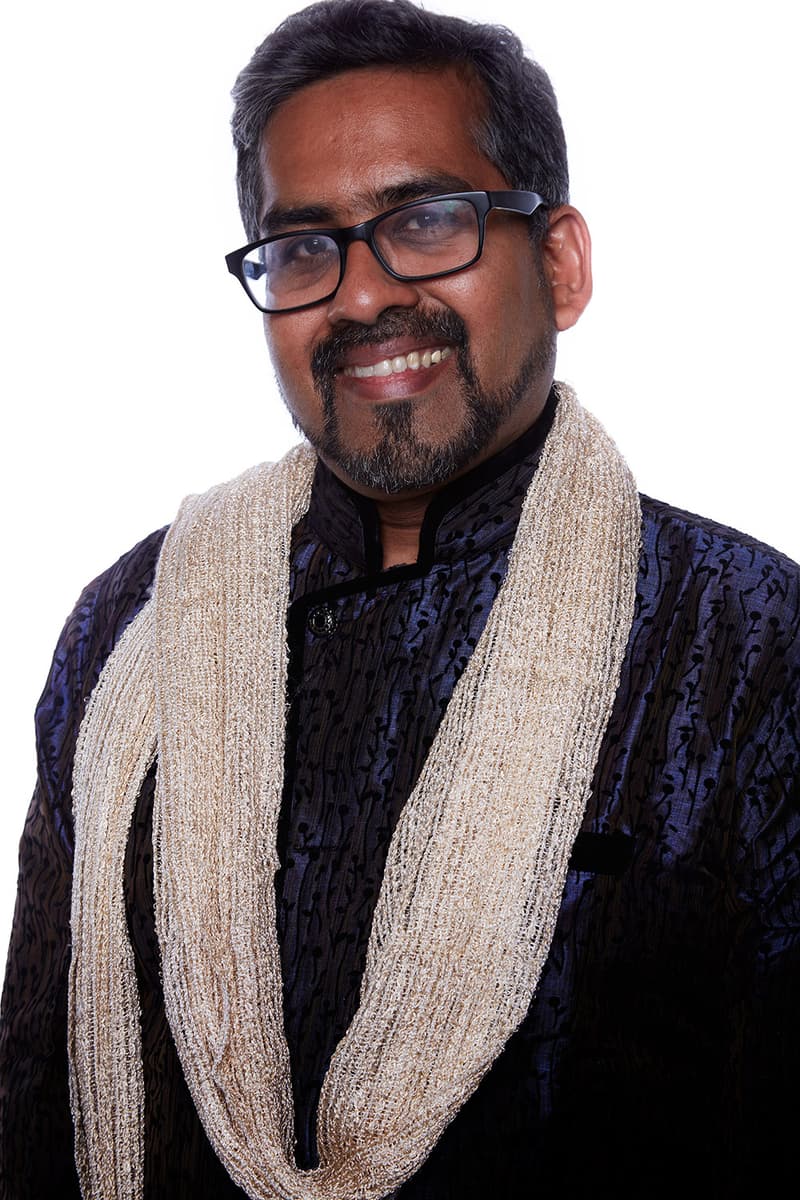 8 of 22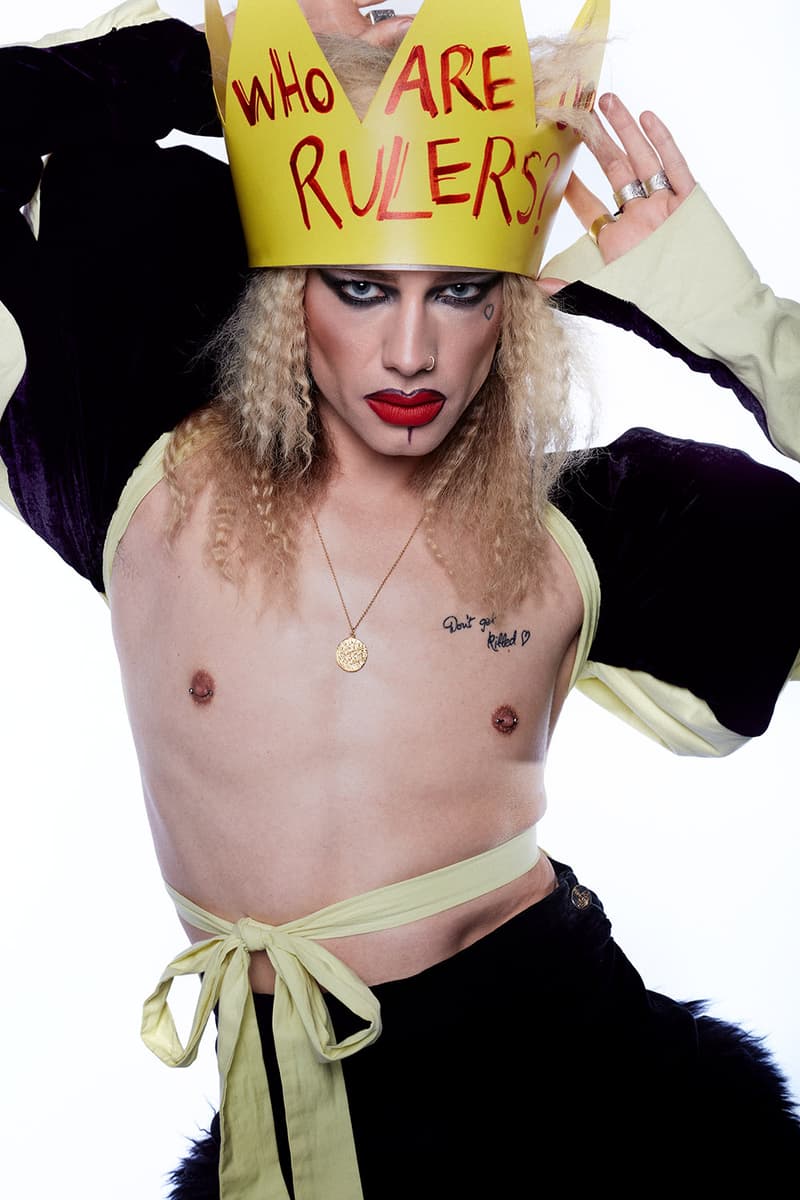 9 of 22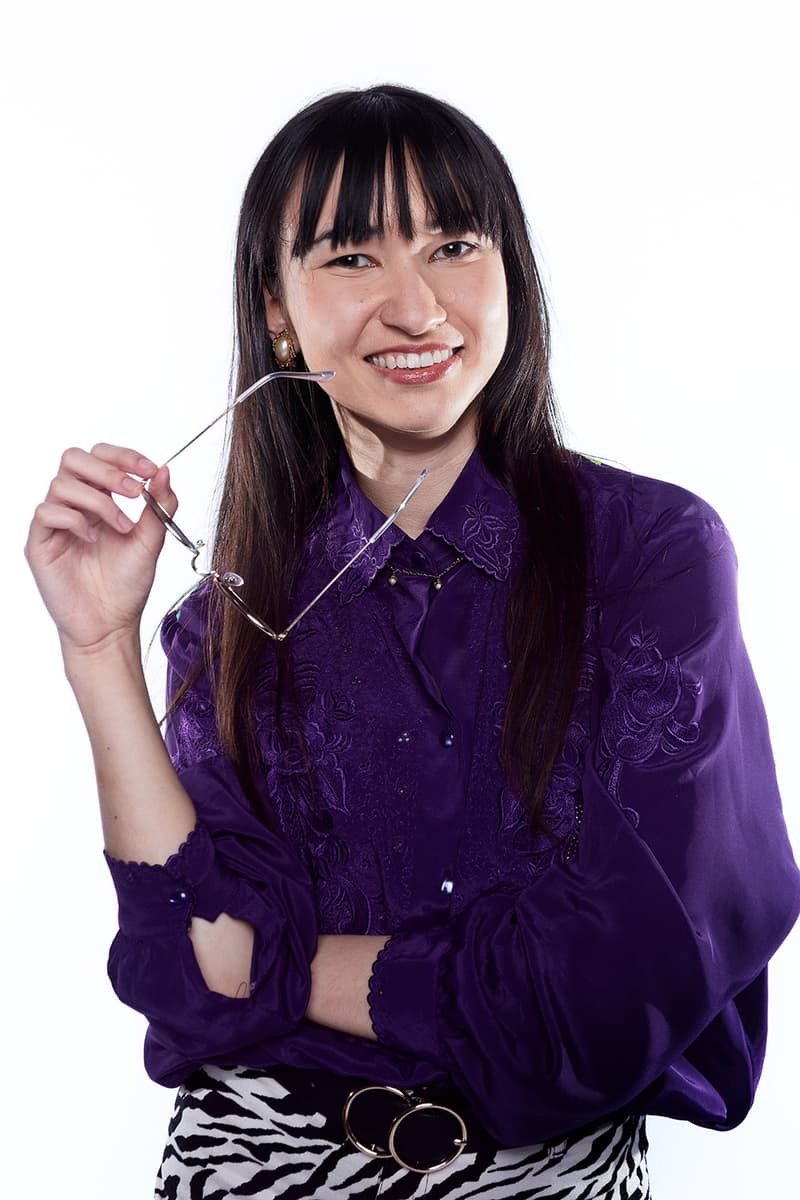 10 of 22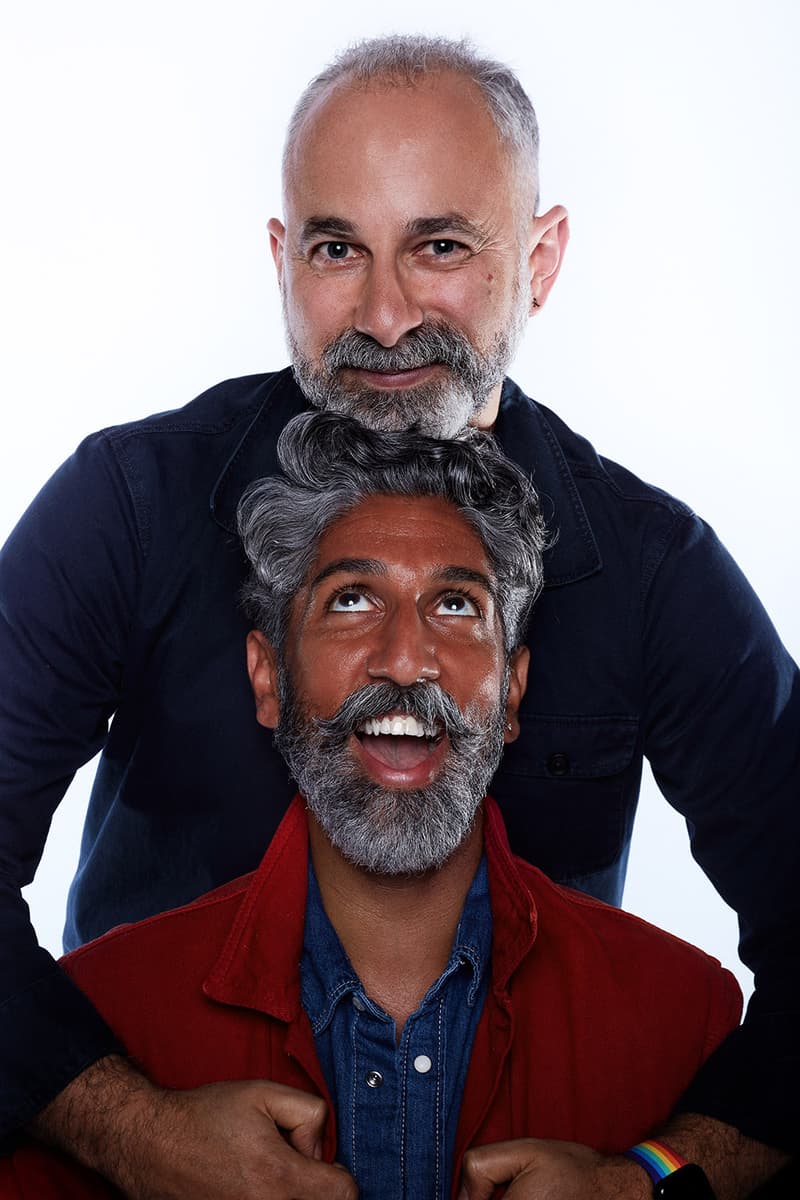 11 of 22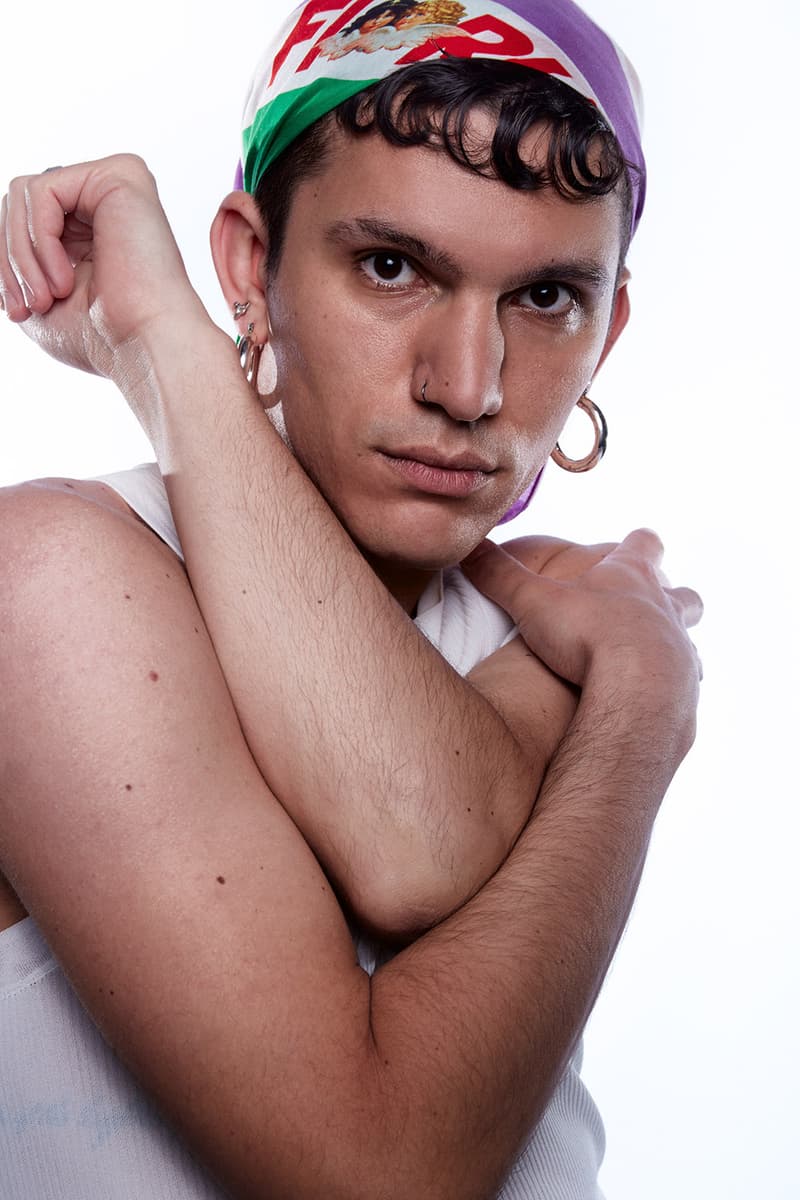 12 of 22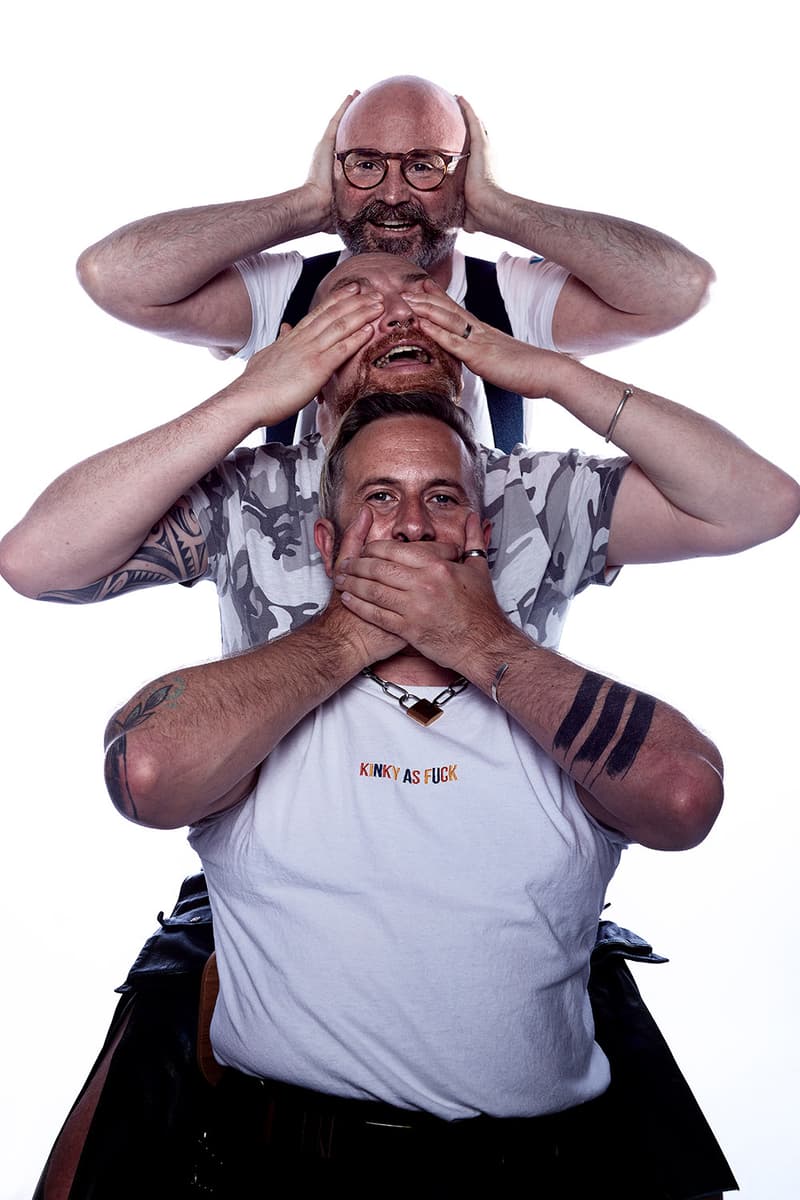 13 of 22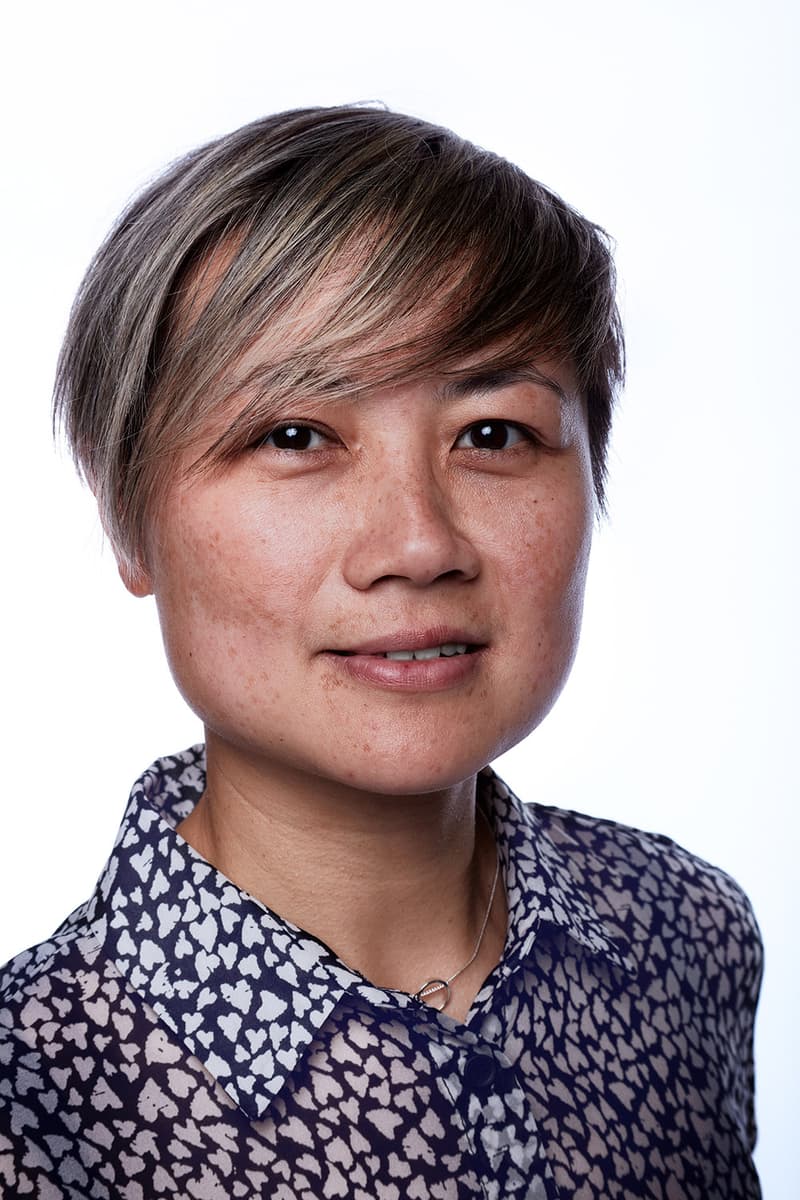 14 of 22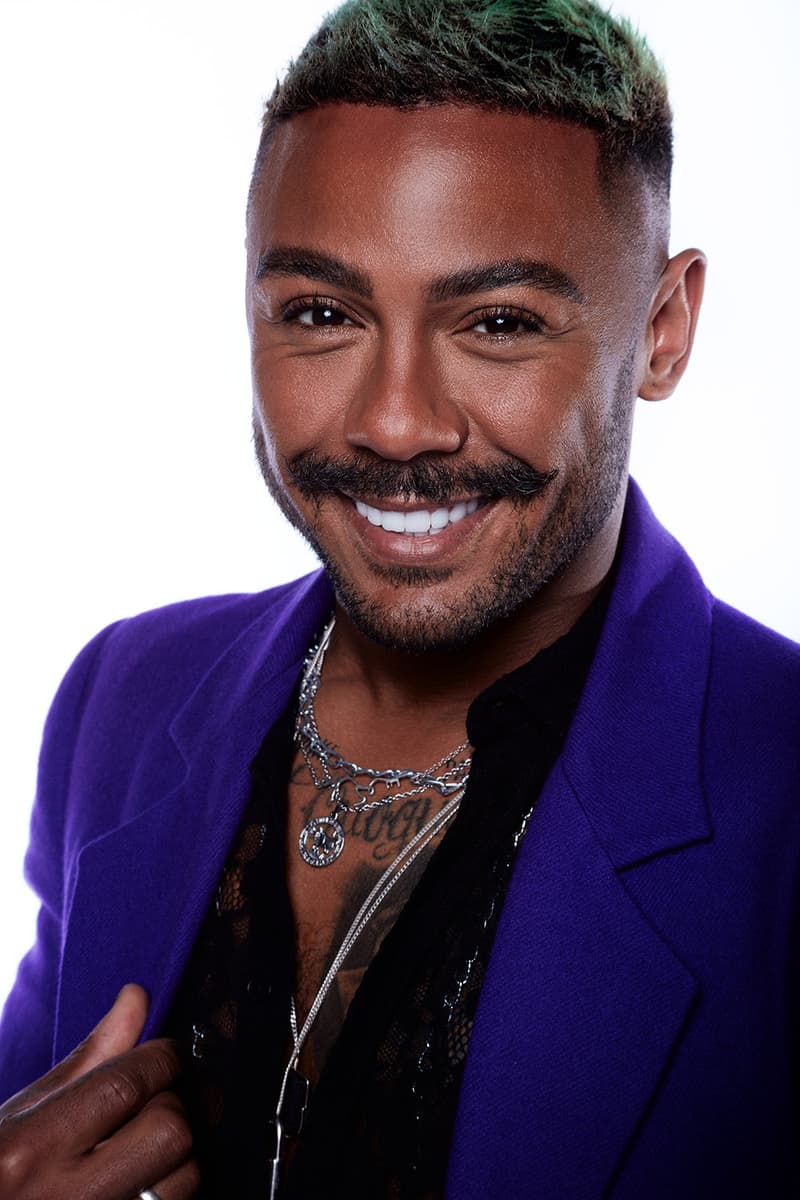 15 of 22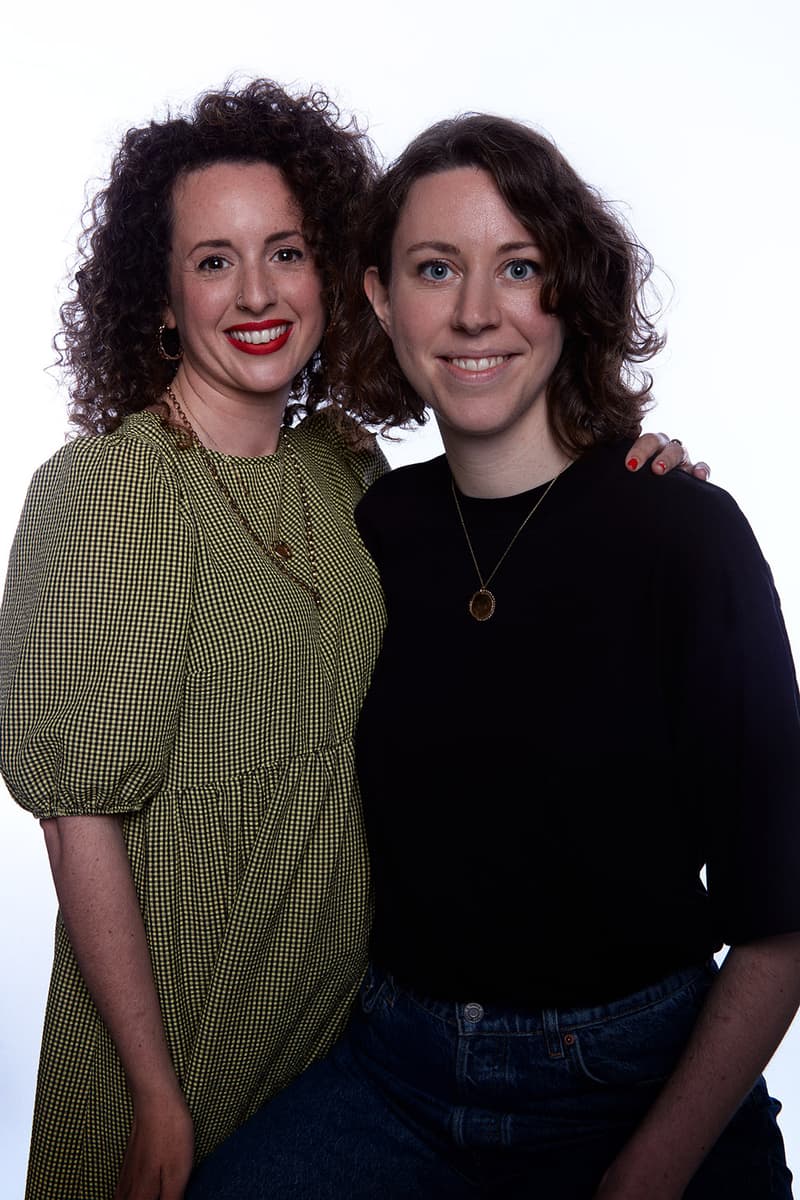 16 of 22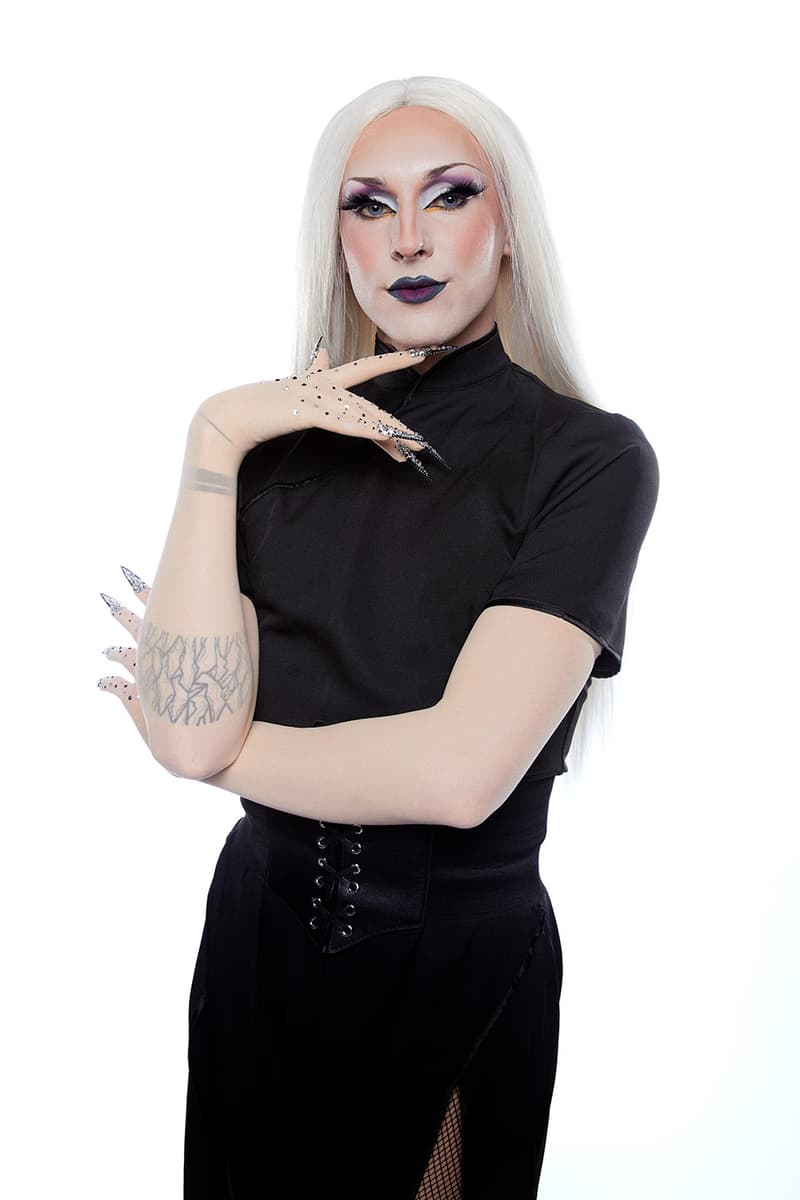 17 of 22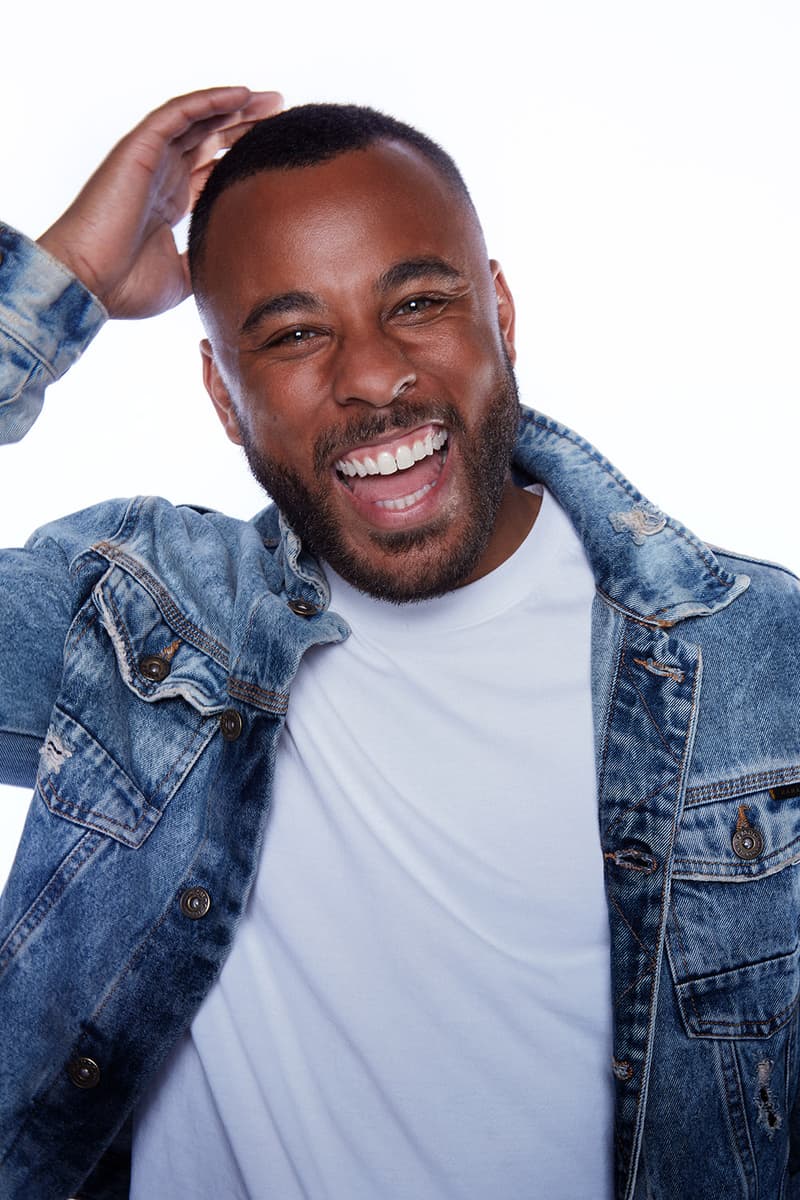 18 of 22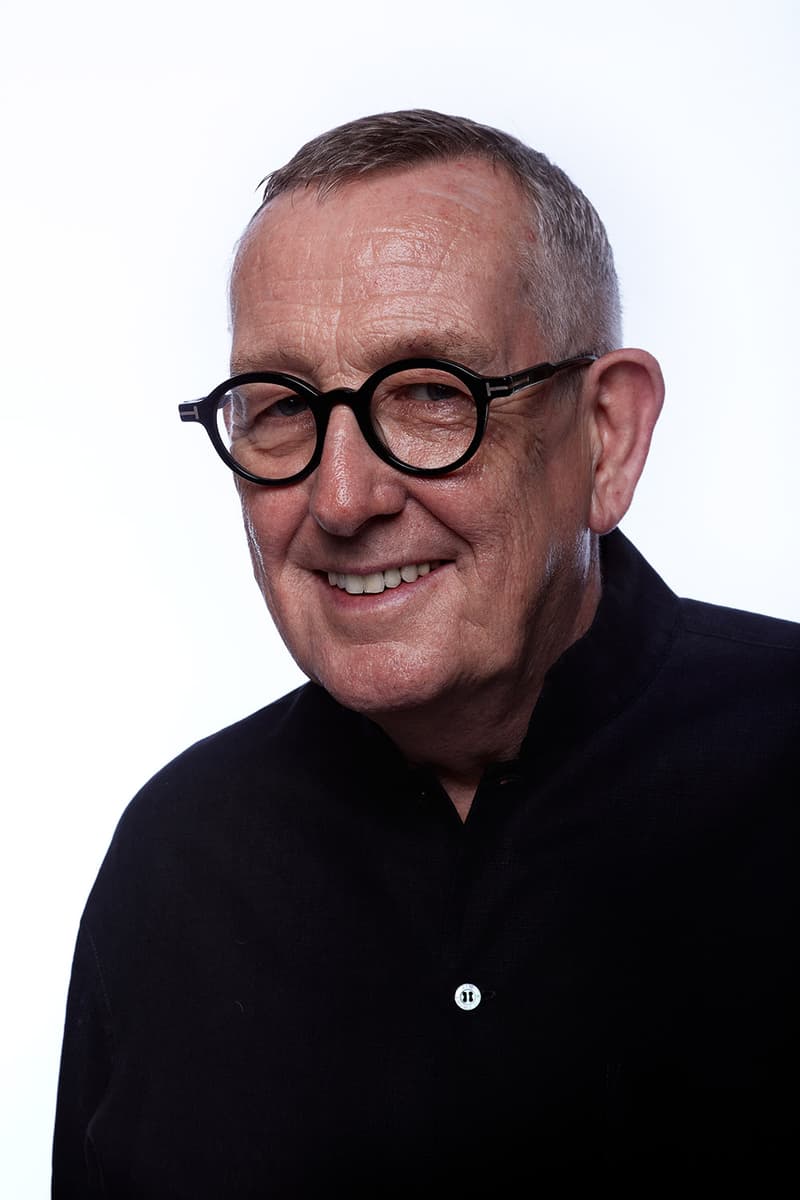 19 of 22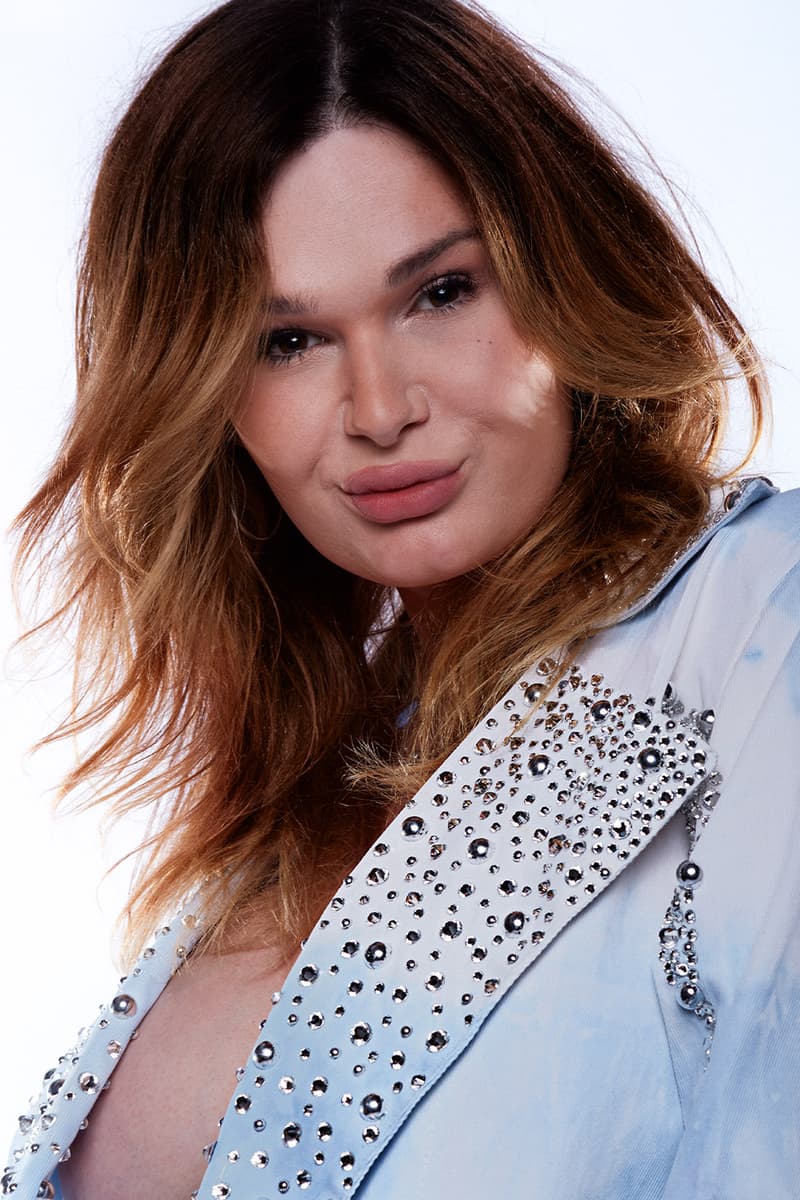 20 of 22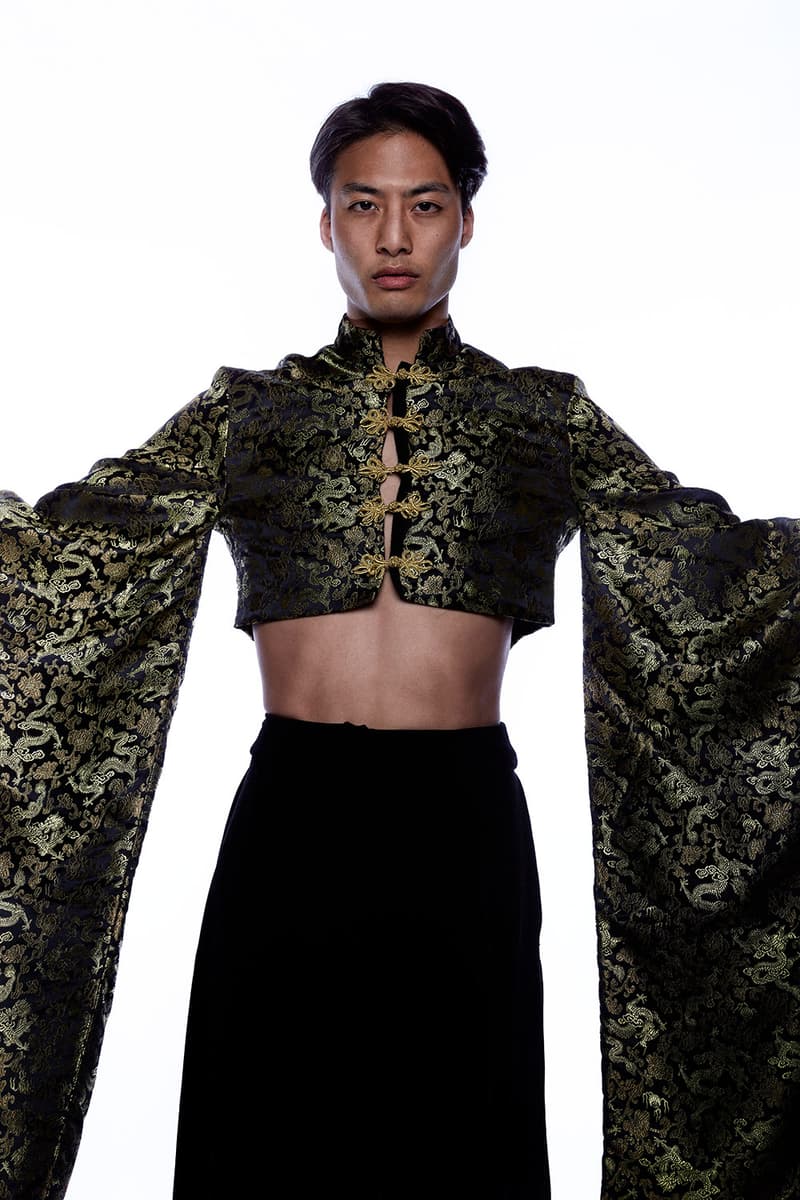 21 of 22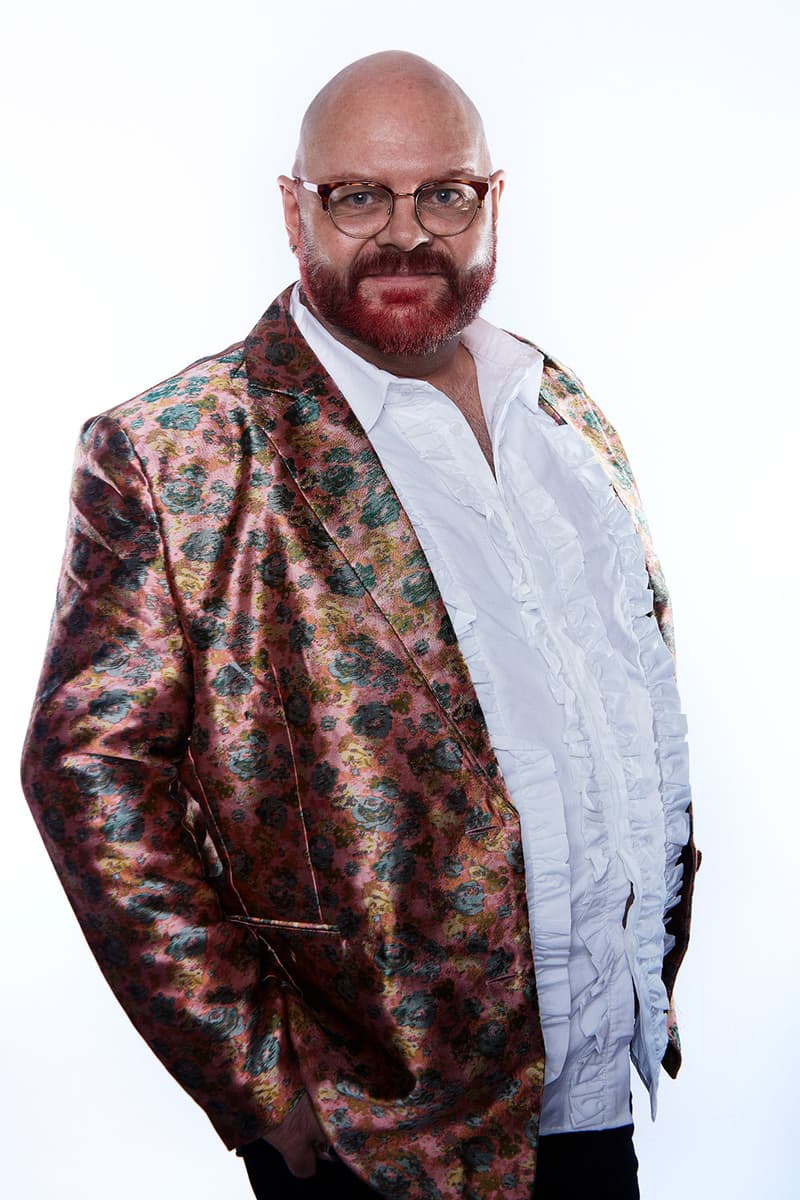 22 of 22
Fashion
Fiorucci Introduces #ProudPortraits Project With Denis Robinson
A visual celebration of the LGBTQIA+ community.
Fiorucci Introduces #ProudPortraits Project With Denis Robinson
A visual celebration of the LGBTQIA+ community.
To commemorate Pride 2021, Italian label Fiorucci has unveiled a special collaboration with photographer Denis Robinson.
Dubbed "ProudPortraits," the project is comprised of 96 portrait photographs featuring members of the LGBTQIA+ community. The full exhibition is currently on display at Fiorucci's flagship store in Soho, London.
"With #ProudPortraits I wanted to create a platform for every strand of light that makes up our glorious rainbow," said Denis Robinson in a press release. "Life is made up of color, shade, tone, and texture and so are we. All too often, I observe the marginalization of our own community by our own community. We are stronger and richer when we accept, respect, amplify and support each other."
In further support of Pride Month, the brand is donating 100 percent of the profits from the Cosmic Waters Bucket Hat to Mermaids, a British charity that supports transgender, non-binary and gender-diverse children, young people and their families.
Check out some of the portraits in the gallery above. Priced at £50 GBP (approximately $70 USD), the Fiorucci Cosmic Waters bucket hat is available on the brand's website and in stores.
Share this article