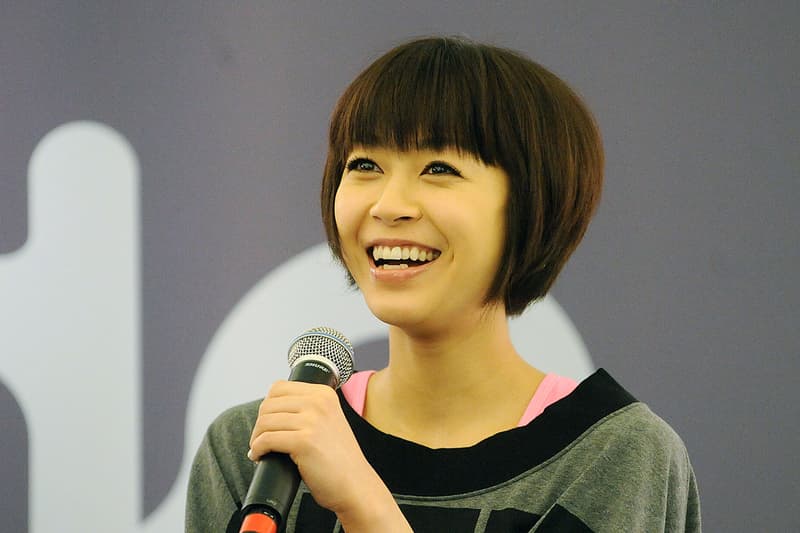 Music
J-Pop Icon Hikaru Utada Has Come Out as Non-Binary
"I'm sick of being asked if I'm 'Miss or Missus.'"
J-Pop Icon Hikaru Utada Has Come Out as Non-Binary
"I'm sick of being asked if I'm 'Miss or Missus.'"
Japanese-American singer Hikaru Utada has come out as non-binary, taking to Instagram to open up about their identity.
"I'm sick of being asked if I'm 'Miss or Missus' or choosing between 'Miss/Mrs/Ms' for everyday things," Utada, who goes by they/them pronouns, wrote. "It makes me uncomfortable to be identified so markedly by my marital status or sex, and I don't relate to any of those prefixes. Every time, I feel like I'm forced to misrepresent myself," they explained. "I long for an alternative option, one that anybody of any gender or social standing could use. After writing thus far I looked it up and discovered that 'Mx.' (pronounced as 'mix') has been suggested!"
Utada followed the post with an Instagram Live on Saturday 26 June, appearing alongside Evangelion creator, Hideaki Anno, to celebrate Pride Month 2021. Prior to coming out, the singer hinted at their LGBTQIA+ identity in the track "Tomodachi," which is about a gay person falling for their best friend.
Elsewhere in music, Cardi B and Offset are expecting their second child.
Share this article