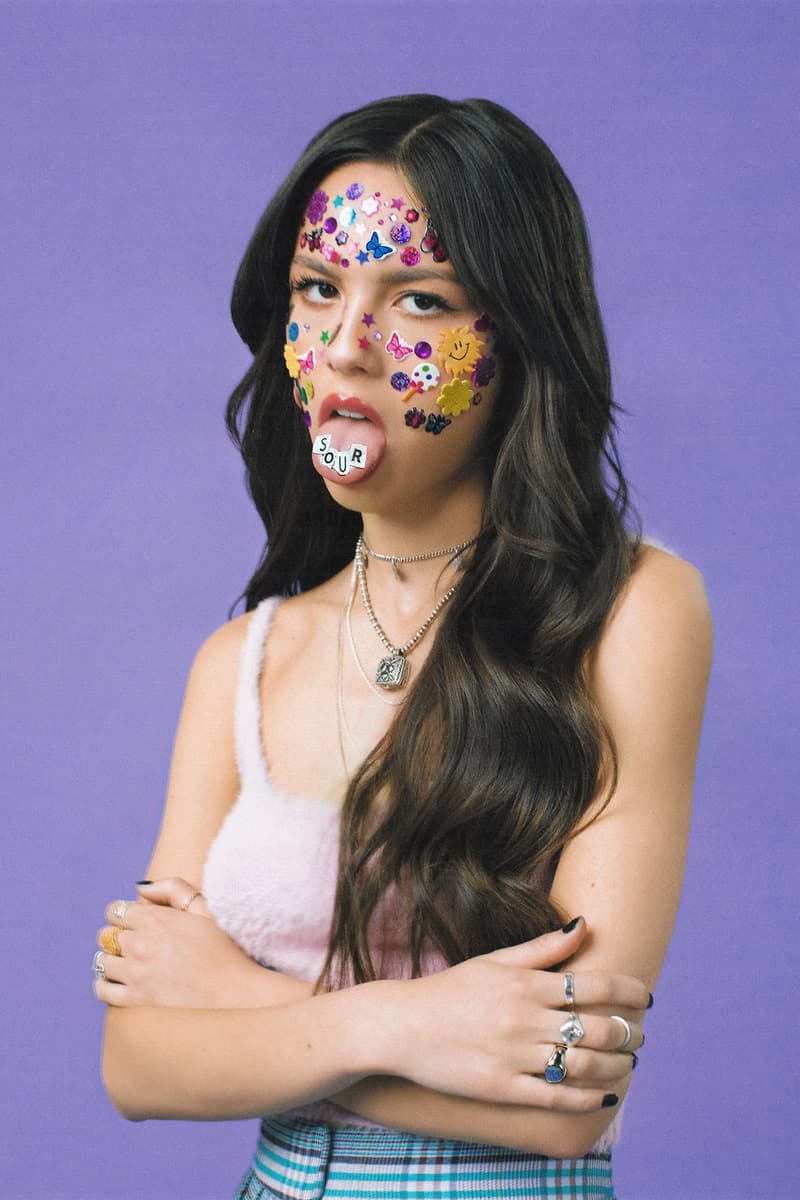 Olivia Rodrigo Accused of Copying Courtney Love With 'SOUR Prom' Promo
"Stealing an original idea and not asking permission is rude."
Culture
Olivia Rodrigo Accused of Copying Courtney Love With 'SOUR Prom' Promo
"Stealing an original idea and not asking permission is rude."
Last week, viral musician Olivia Rodrigo took to Instagram to announce her upcoming concert film SOUR Prom with a new concept image. The visual, which pictures the musician holding a flower bouquet in smudged makeup and a tiara, has sparked controversy after Courtney Love pointed out the striking similarities found in her 1994 Live Through This album cover.
"Spot the difference! #twinning," Love captioned in a post, noting that Rodrigo's image highly resembles her previous work. The SOUR singer admitted the similarities herself by commenting, "love u and live through this sooooo much," while followers questioned: "Was this supposed to be an homage to you or was it unintentional?"
Love took to Facebook to speak more on the situation. "It was rude of her, and [Rodrigo's label] Geffen not to ask myself or [Live Through This cover photographer] Ellen von Unwerth. It's happened my whole career so I don't care. But manners is manners," she wrote, adding: "Stealing an original idea and not asking permission is rude. There's no way to be elegant about it. I'm not angry. It happens all the time to me. But this was bad form." She further explained: "This person's music has nothing to do with my life. Possibly never will. It was rude and I gave every right to stick up for my work. Don't gatekeep me! I'm honorable as f*ck to my fellow artists, and I expect the same."
Head to Olivia Rodrigo's Instagram to check out the new album cover. The SOUR Prom concert film will release on June 29.
Share this article