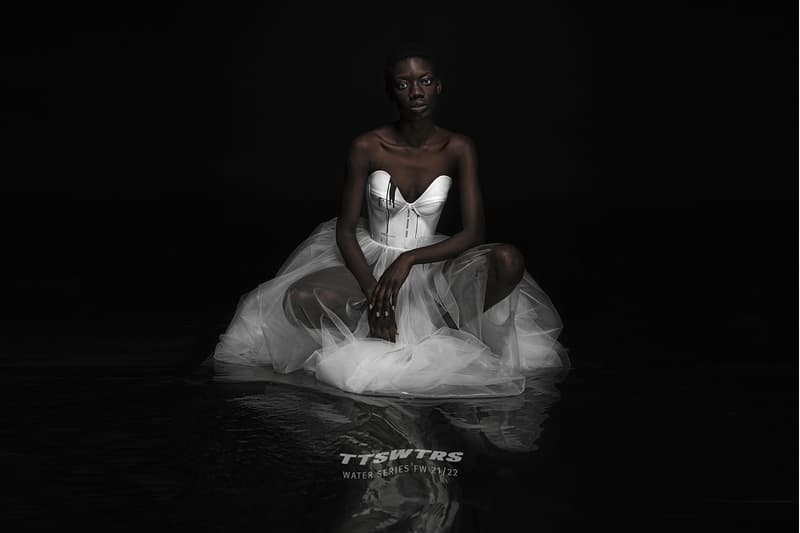 1 of 36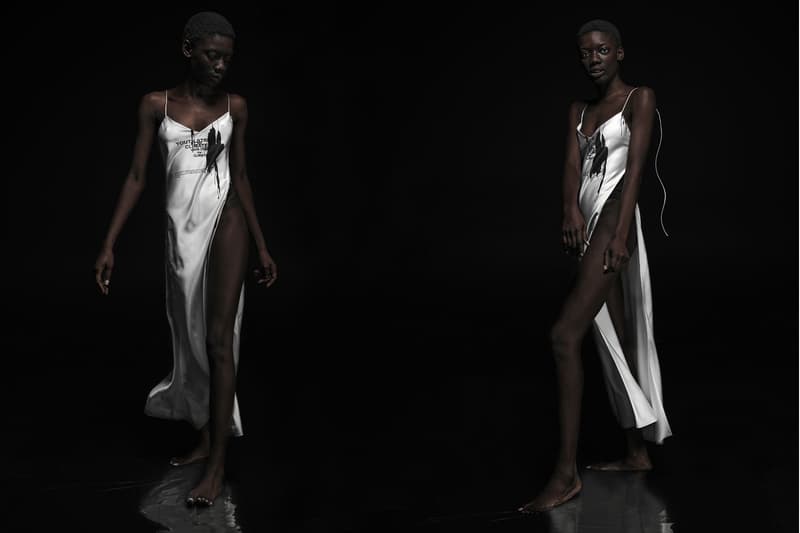 2 of 36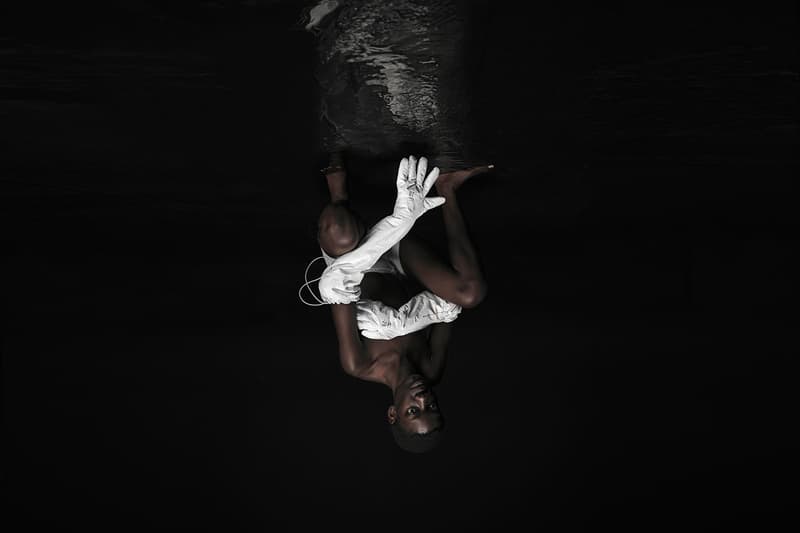 3 of 36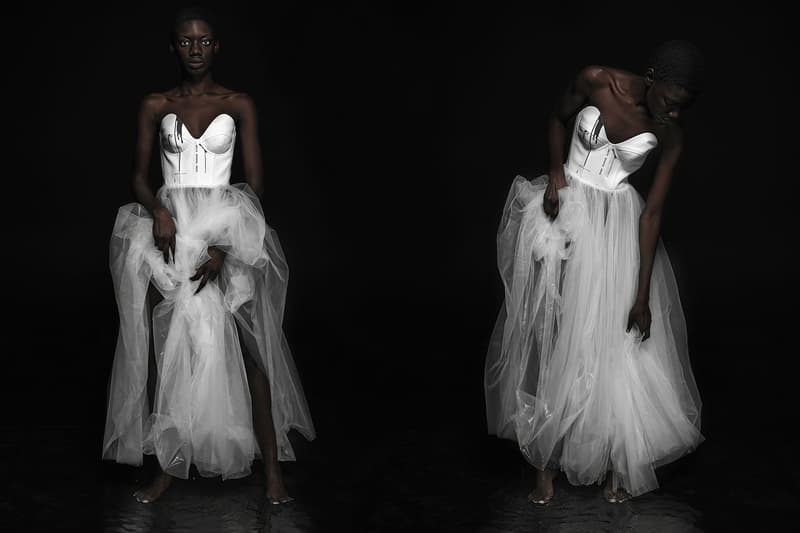 4 of 36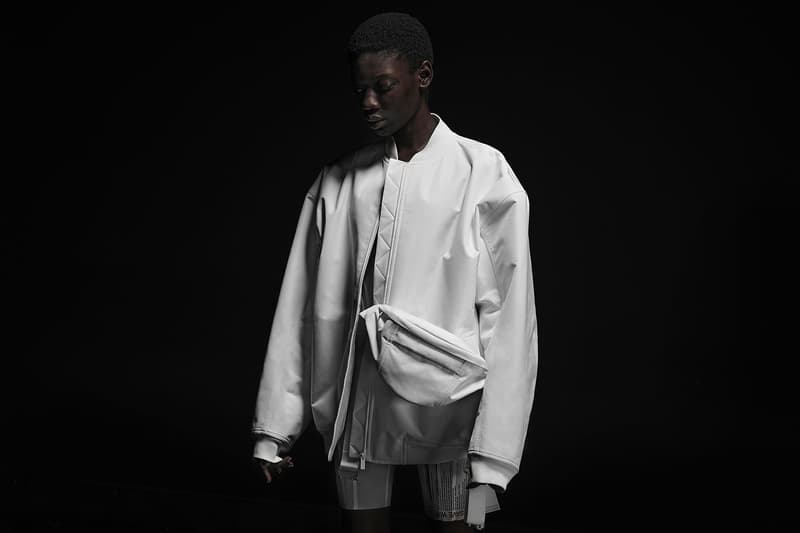 5 of 36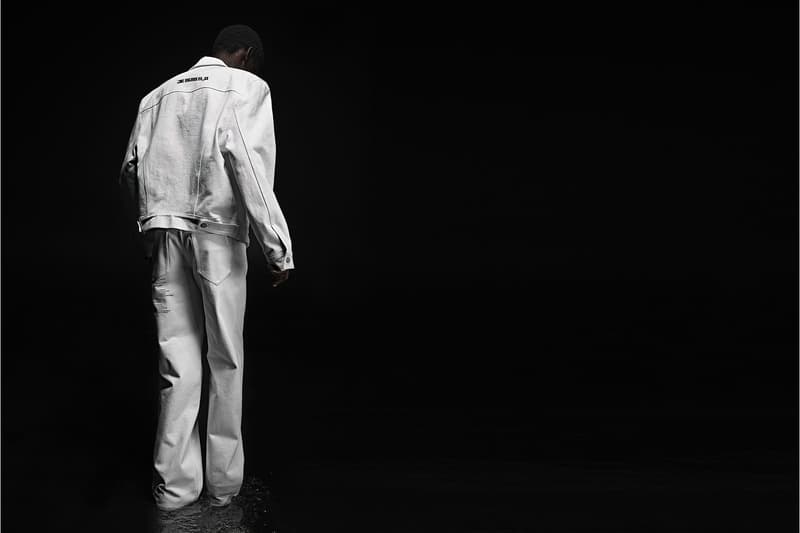 6 of 36
7 of 36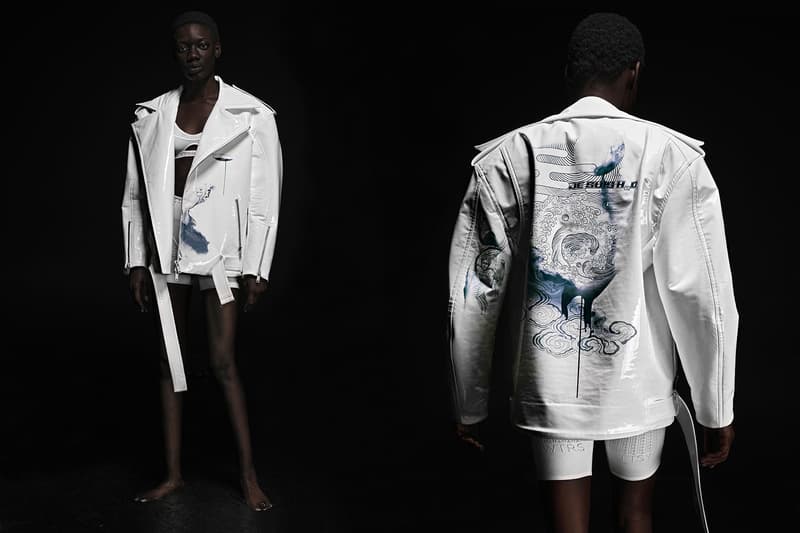 8 of 36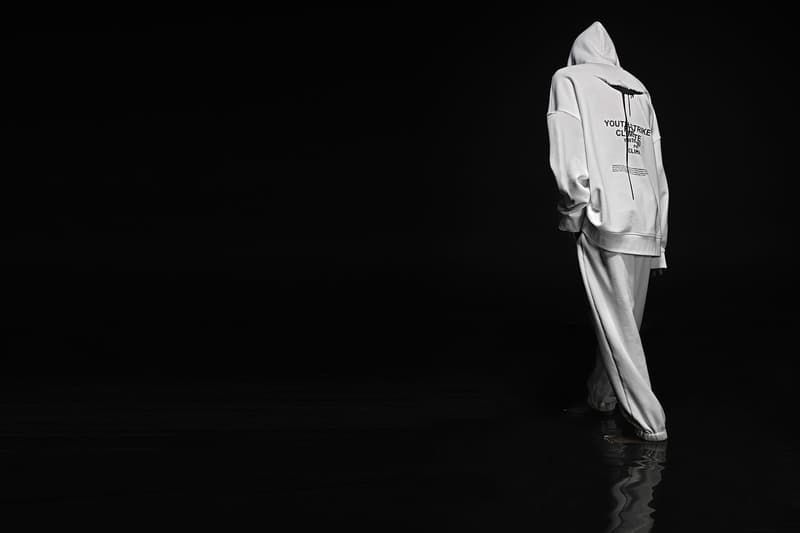 9 of 36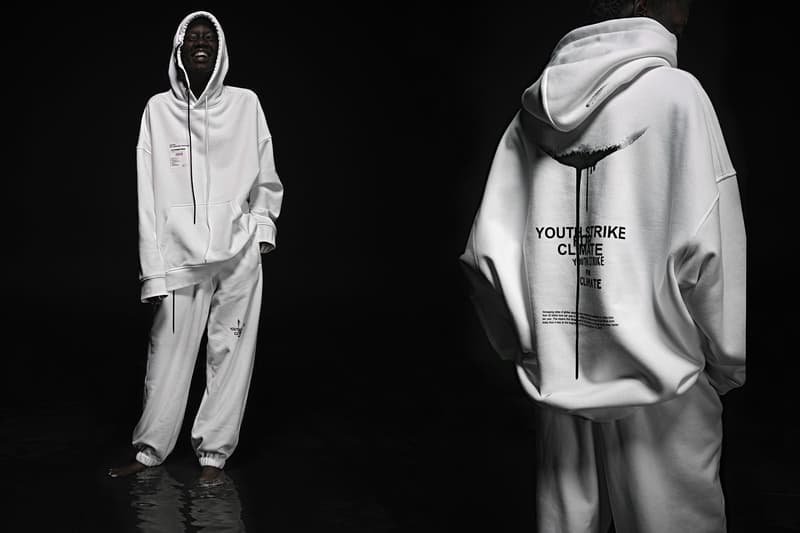 10 of 36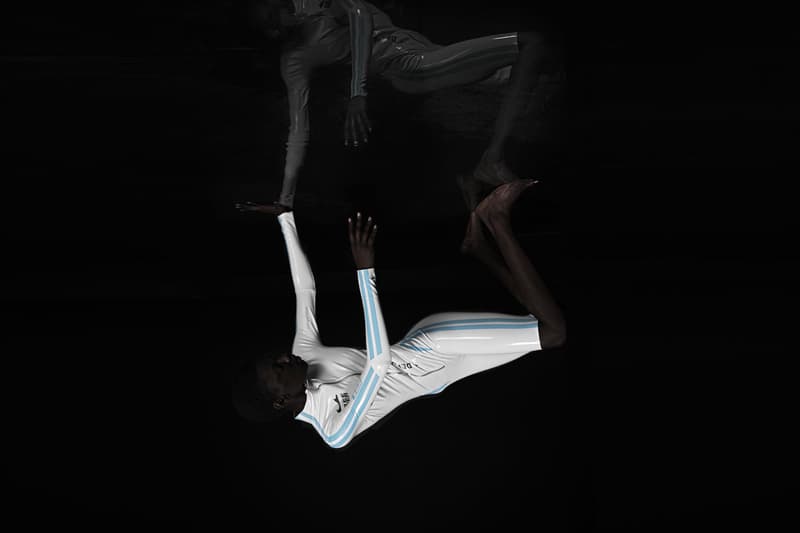 11 of 36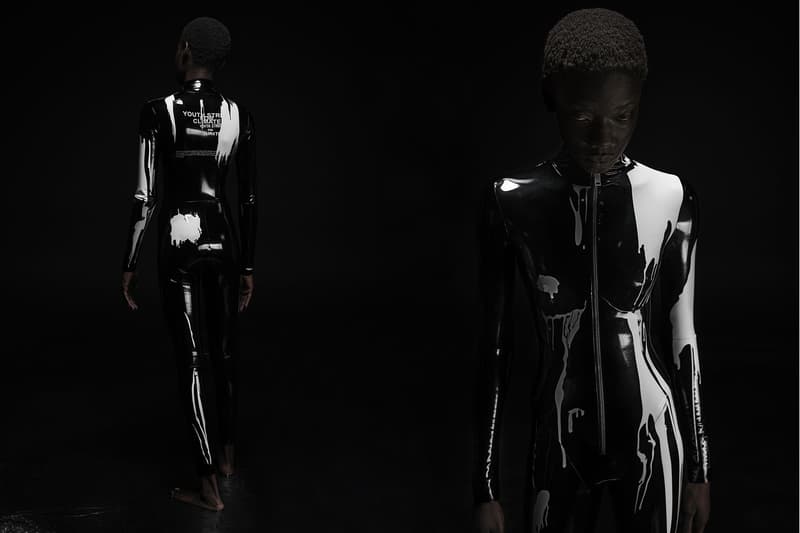 12 of 36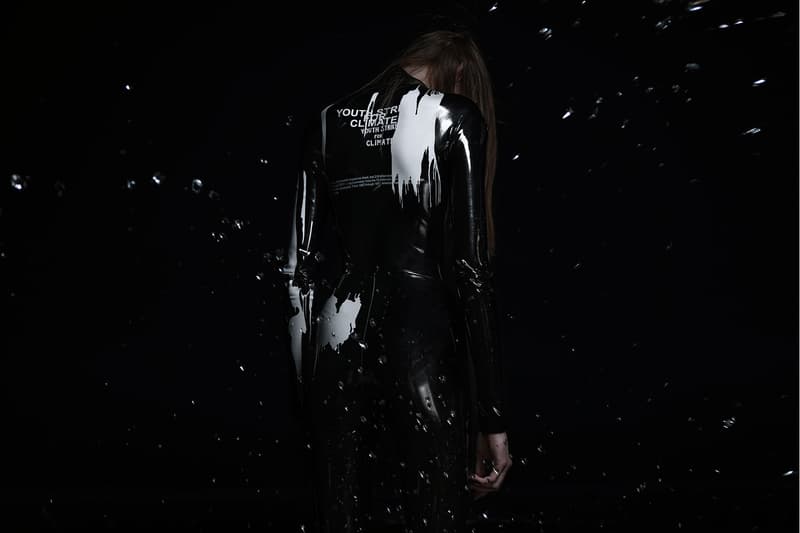 13 of 36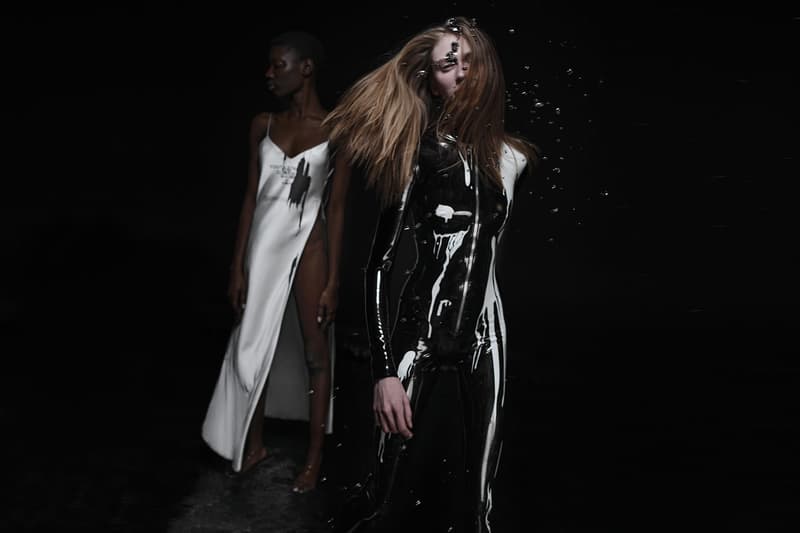 14 of 36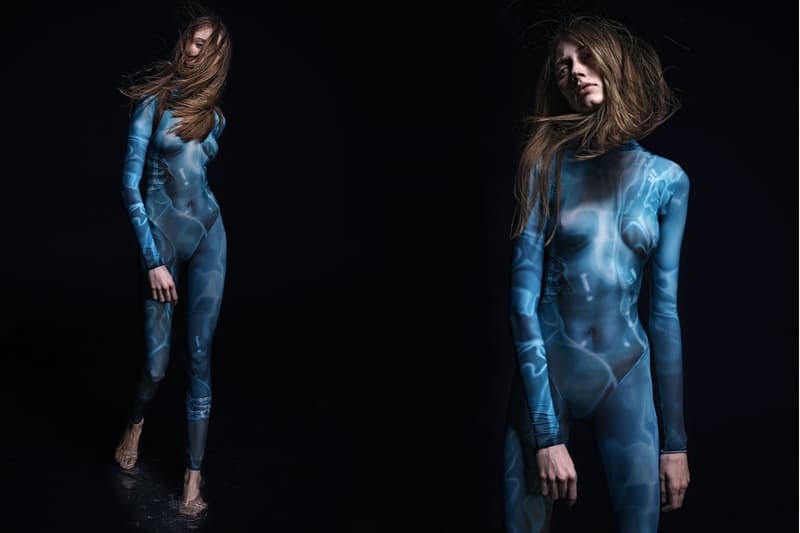 15 of 36
16 of 36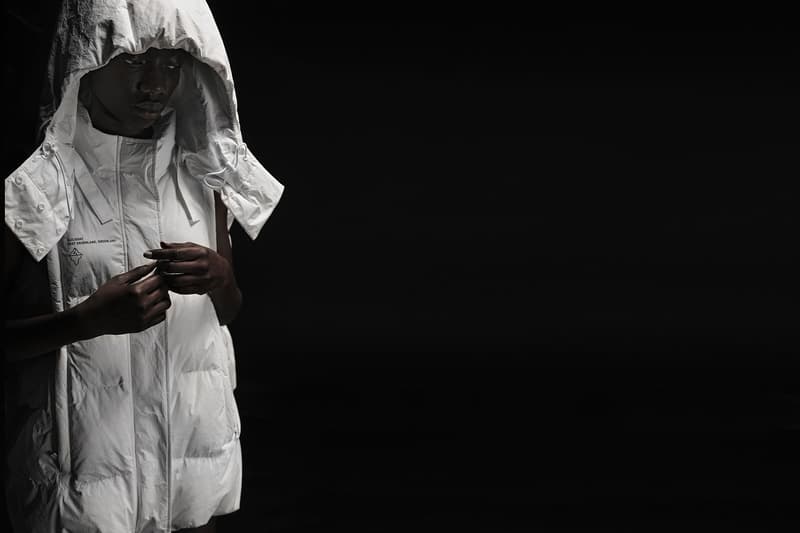 17 of 36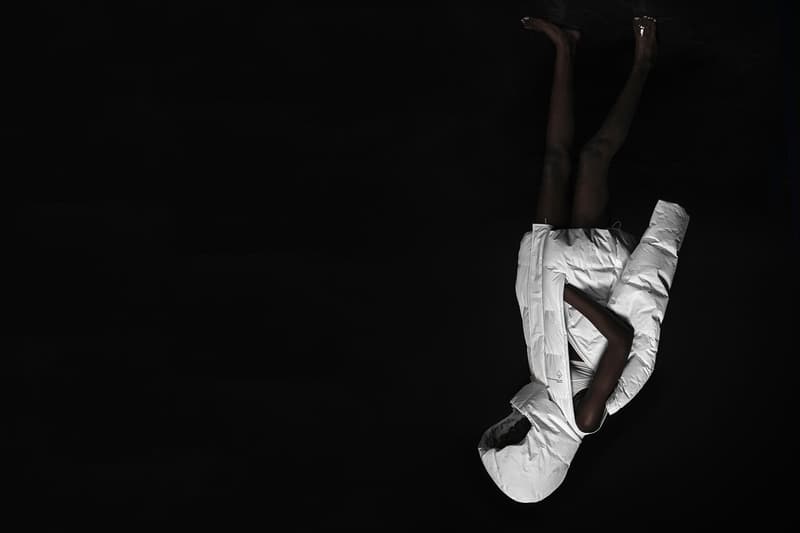 18 of 36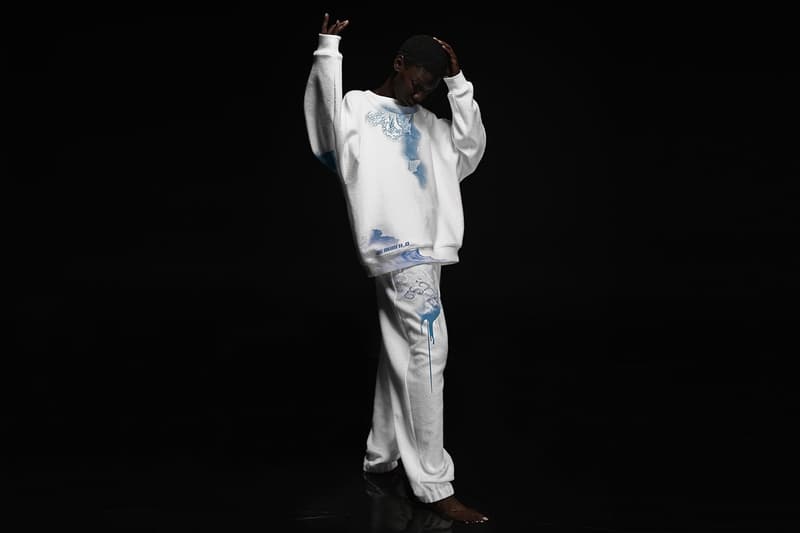 19 of 36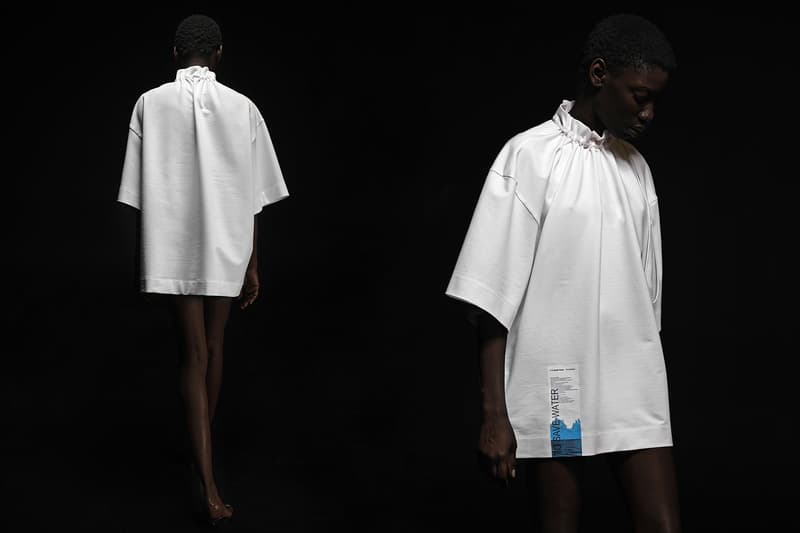 20 of 36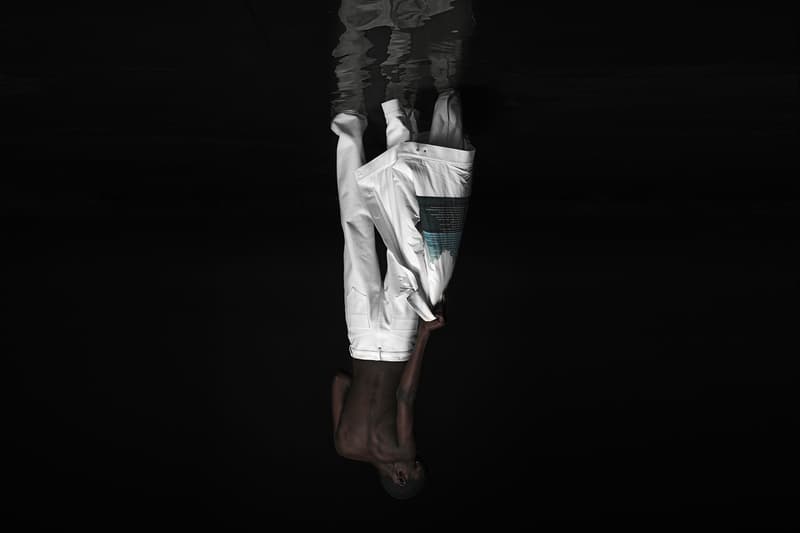 21 of 36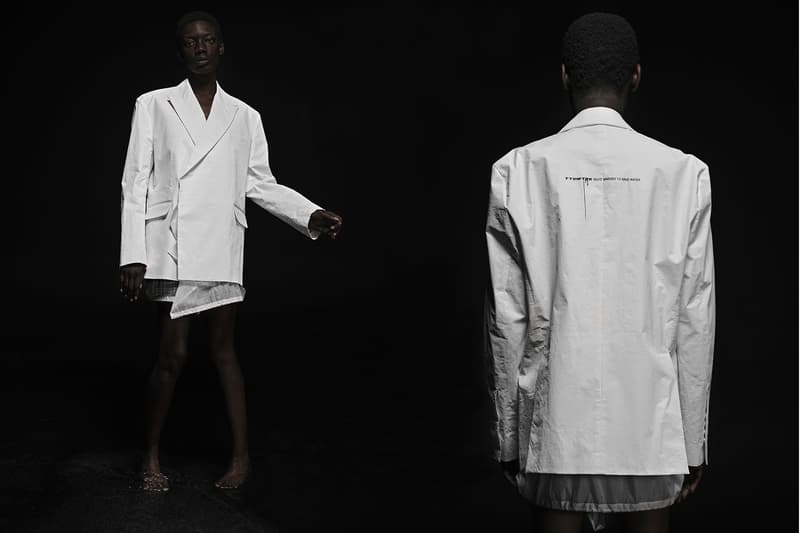 22 of 36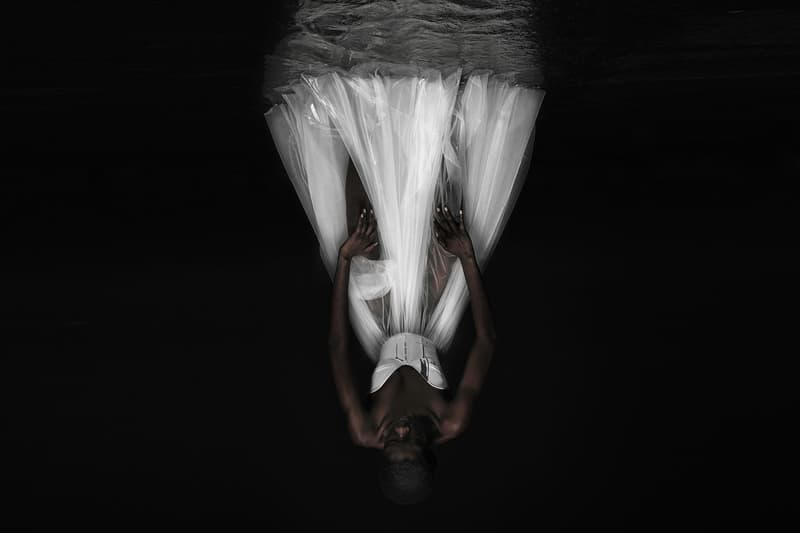 23 of 36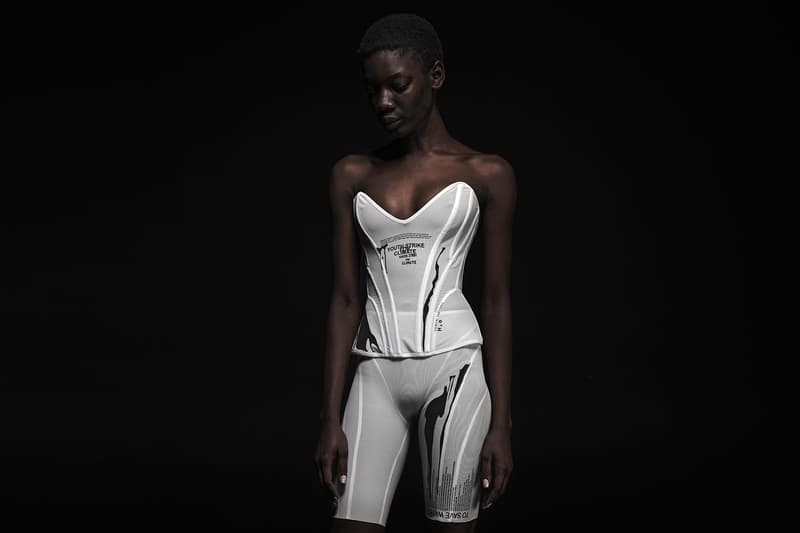 24 of 36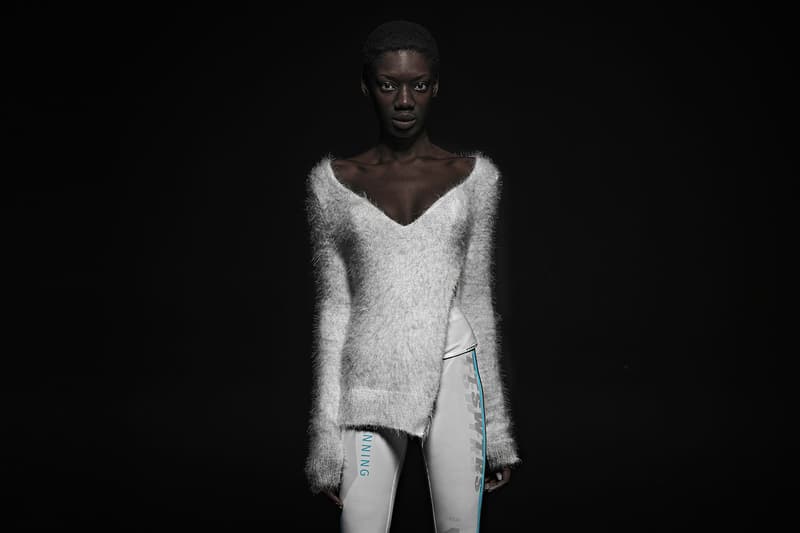 25 of 36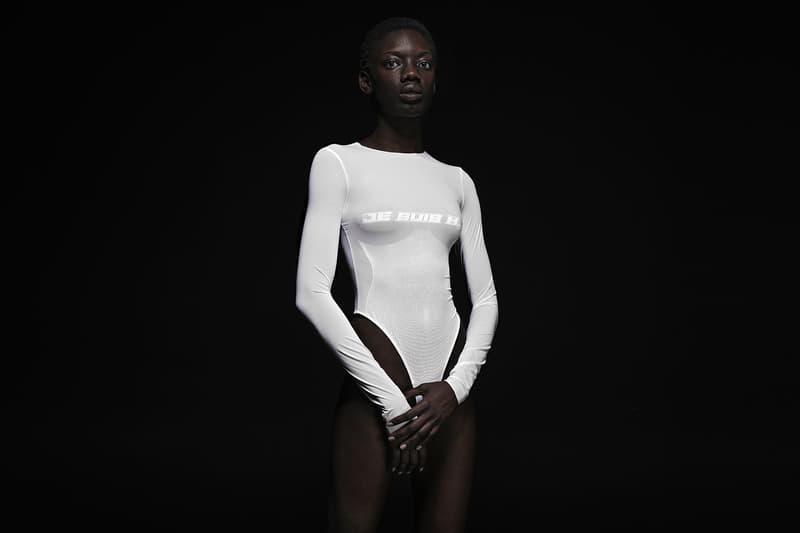 26 of 36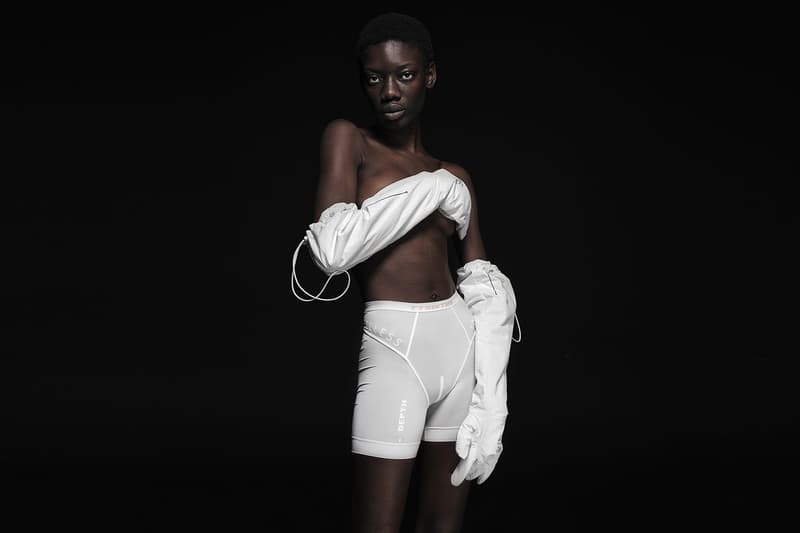 27 of 36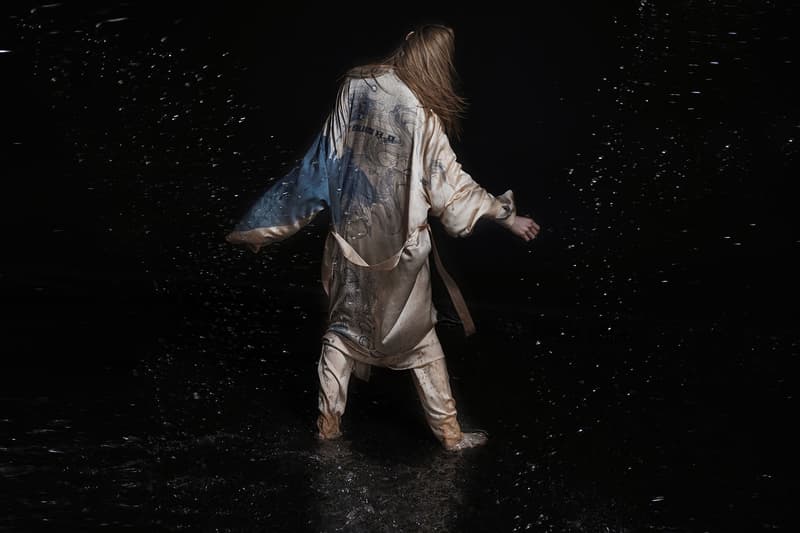 28 of 36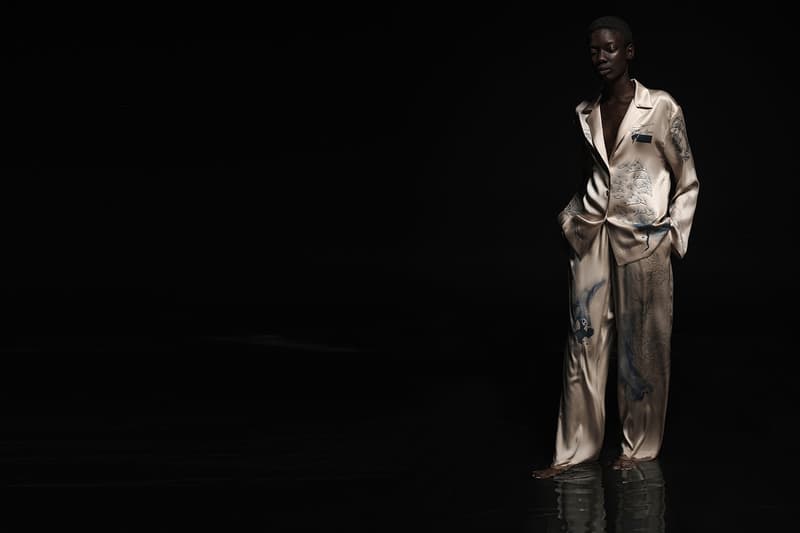 29 of 36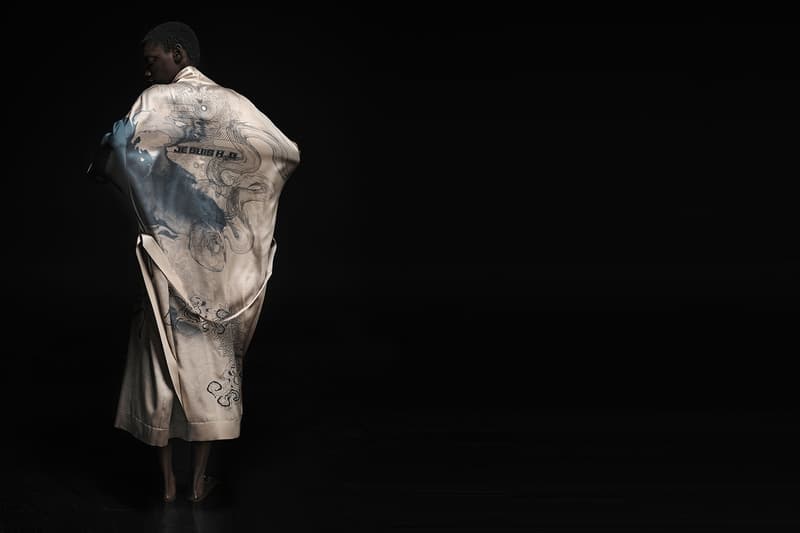 30 of 36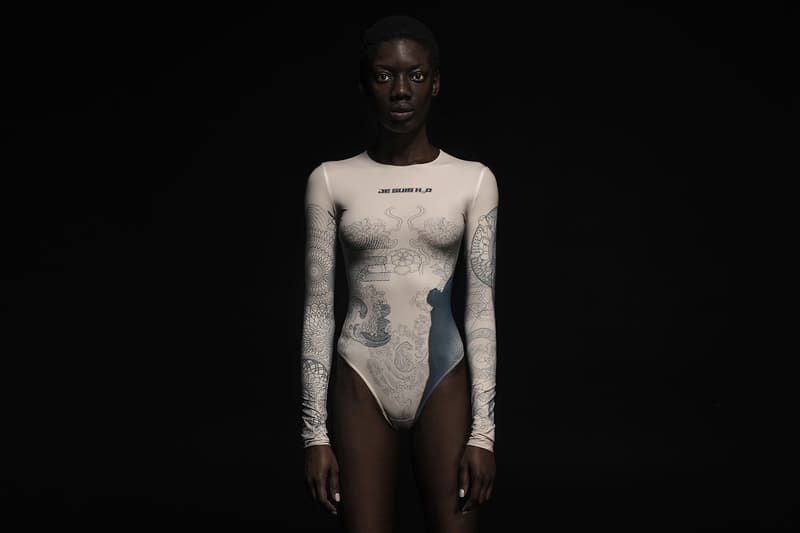 31 of 36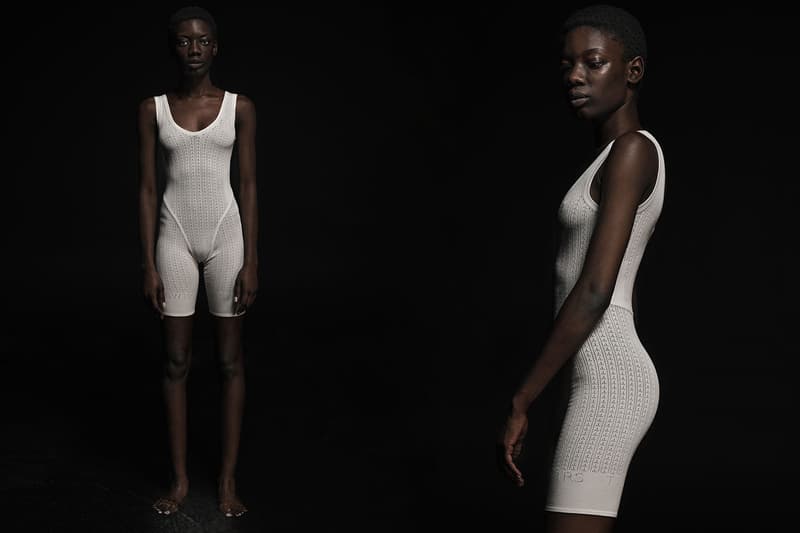 32 of 36
33 of 36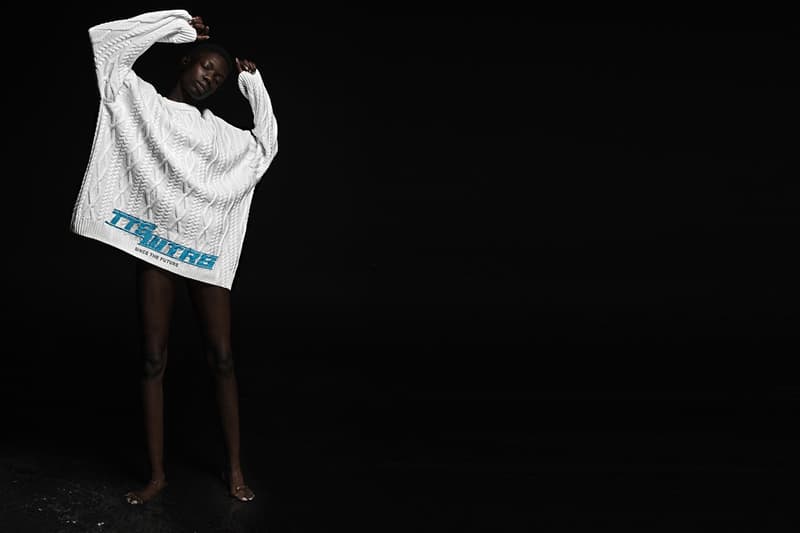 34 of 36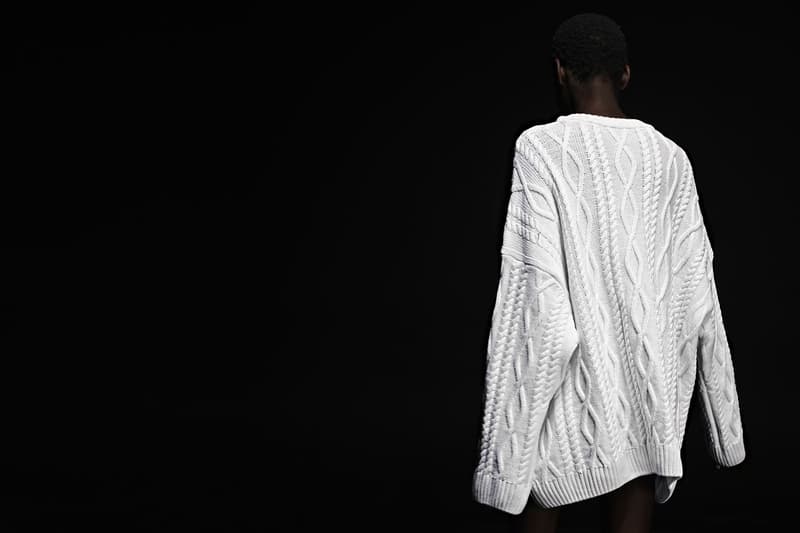 35 of 36
36 of 36
Fashion
TTSWTRS Pays Tribute to Water in FW21 Collection
Silk dresses, overalls and more dressed in all-white.
TTSWTRS Pays Tribute to Water in FW21 Collection
Silk dresses, overalls and more dressed in all-white.
TTSWTRS, the Ukrainian label loved for its futuristic styles, has now unveiled its Fall/Winter 2021 collection dedicated to water. Aptly titled "Water Series," the lookbook pictures a total of 43 pieces all dressed in white.
"This collection is my manifest to water. I love and sincerely admire it. I think that we treat water without due respect and admiration, and on many planets, it does not exist at all," the brand's founder and designer Anna Osmiekhina comments in a press release, adding: "I wanted to convey my admiration for its color, character and states."
Inspired by an image of an iceberg lensed by photographer Kargina Ksenia, the range is comprised of silk designs created in partnership with tattoo artists Nissaco from Japan and Nikita Khomiakov from Ukraine. The eco-futuristic styles arrive in the form of a puff Tyvek jacket, as well as unisex silk robes and pajamas. Standouts include a dreamy silk dress with a long slit down the side, as well as overalls.
Scroll through the gallery above for a full look at TTSWTRS' "Water Series." The collection is expected to release later this year via the brand's website.
Share this article