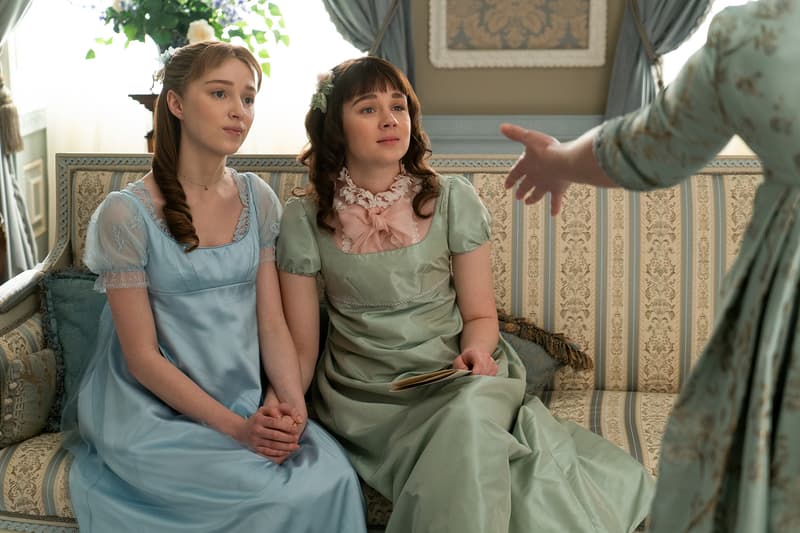 Film & TV
Netflix Pauses 'Bridgerton' Season 2 Production After 2 COVID-19 Cases
For an "indefinite" period of time.
Netflix Pauses 'Bridgerton' Season 2 Production After 2 COVID-19 Cases
For an "indefinite" period of time.
On July 15, Netflix had to put Bridgerton's Season 2 production on hold for 24 hours due to a crew member testing positive for COVID-19.
Shortly after resuming the show's shoot the next day, another COVID-19 case was confirmed, causing the streaming giant to halt production again. According to Deadline, "Netflix has paused production for an indefinite period of time." The company and Shondaland producers are still figuring out when the cast and crew can safely return to work amid the spike in coronavirus Delta variant cases in the UK.
Netflix has not disclosed whether the second COVID-19 case was a cast or crew member. However, given the extended time frame of the pause, it is most likely that an actor was the one who contracted the virus.
Stay tuned while we wait for more updates on the resumption of Bridgerton's Season 2 production.
In case you missed it, a Bridgerton spin-off series about young Queen Charlotte is in the works.
Share this article