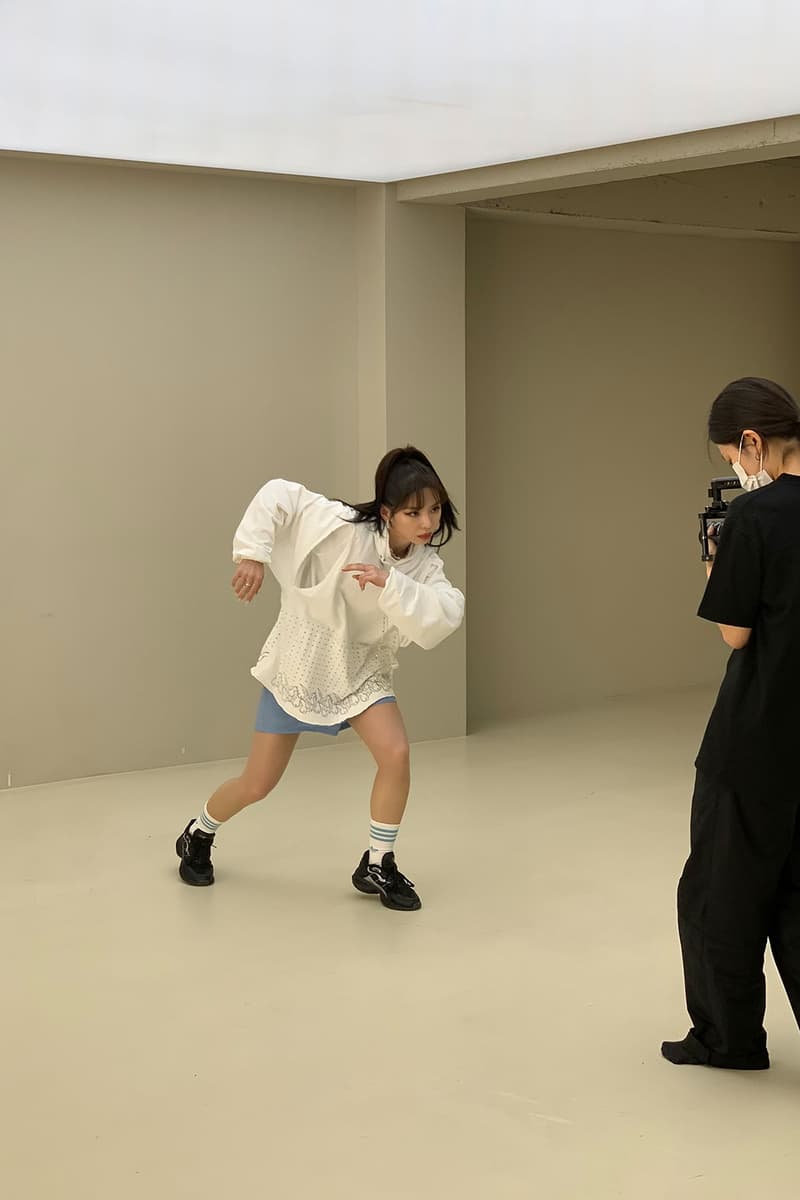 1 of 4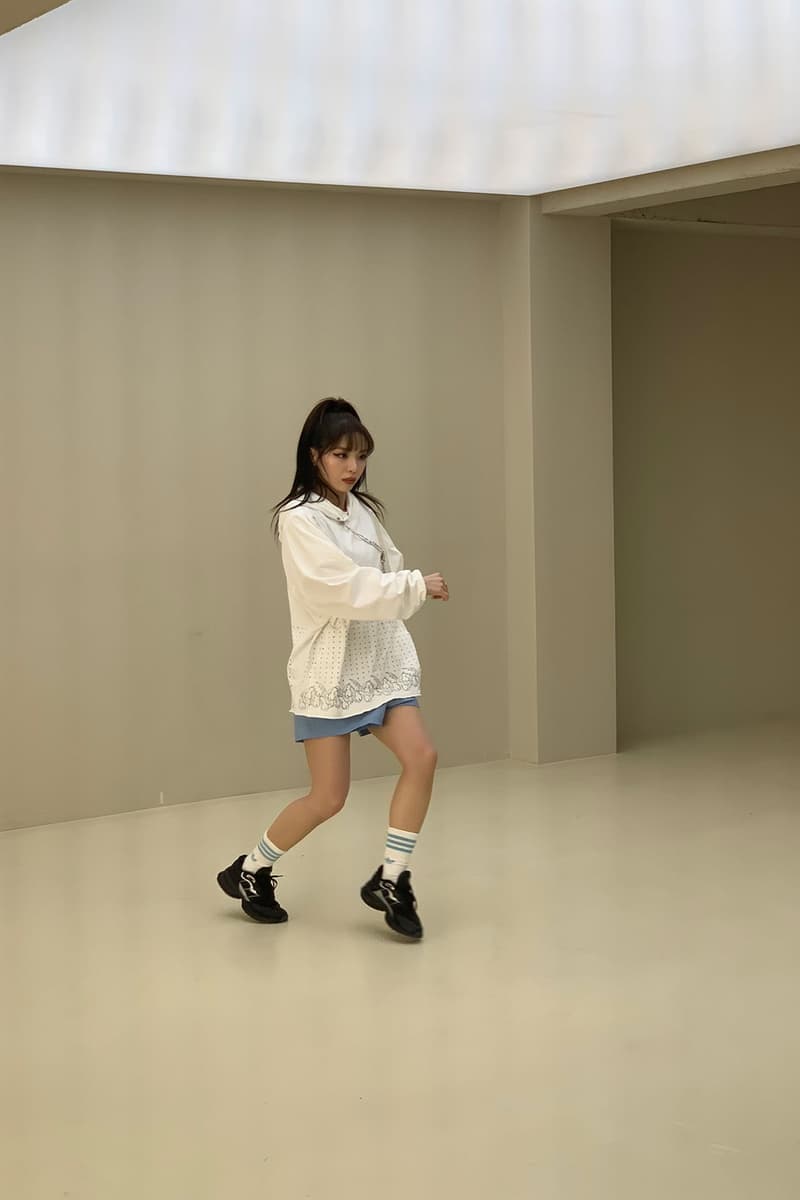 2 of 4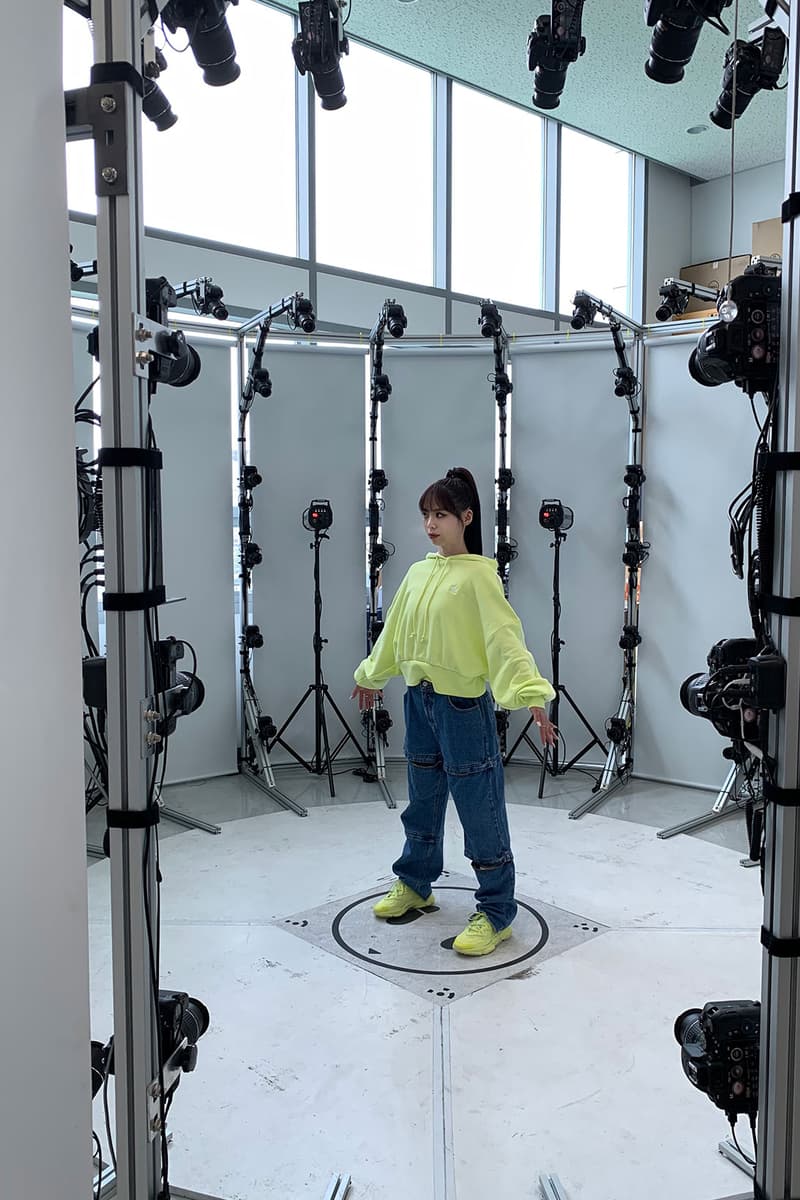 3 of 4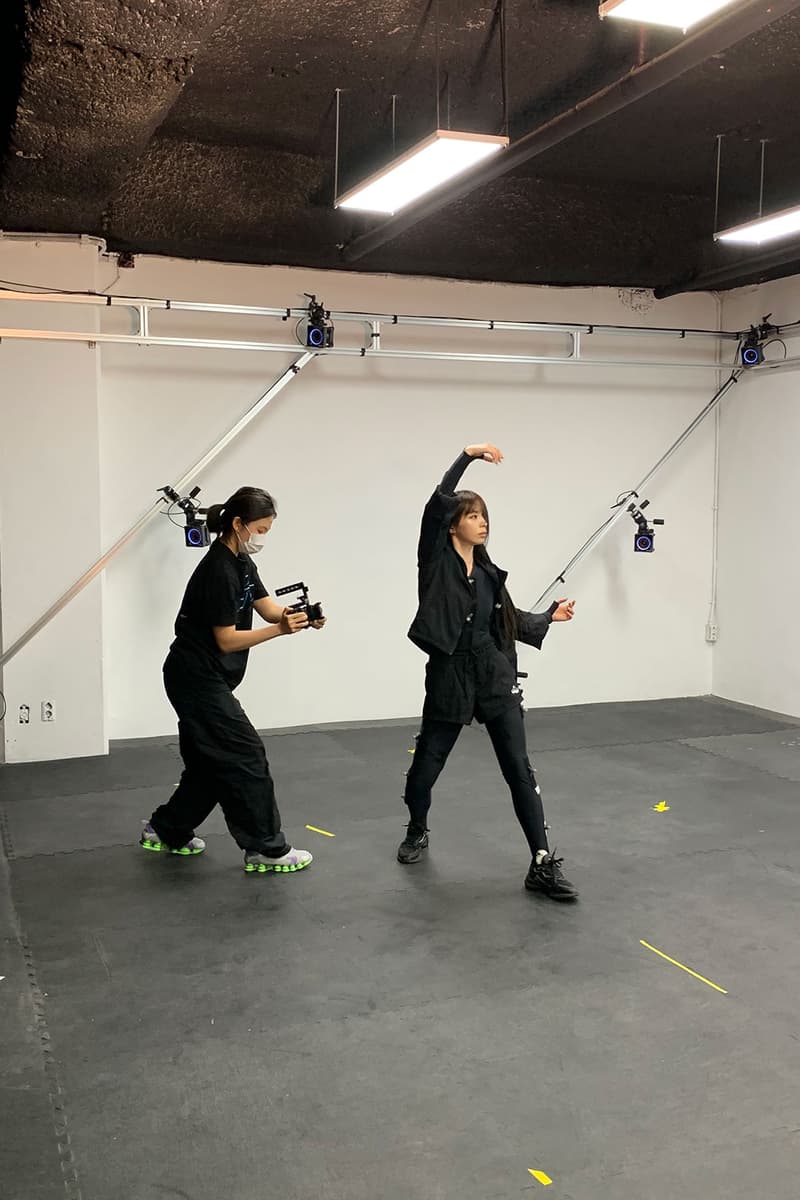 4 of 4
Fashion
Digital Artist May Kim Taps Dancer Sori Na for Choreography Video
The South Korean creative talks about her inspirations, love for digital art and more.
Digital Artist May Kim Taps Dancer Sori Na for Choreography Video
The South Korean creative talks about her inspirations, love for digital art and more.
Focusing on the growing impact of digital technologies on art, fashion and more, HYPEBAE has enlisted Seoul-based digital artist May Kim to create a choreography video with dancer Sori Na.
The South Korean creative, who has collaborations with names like Gucci and Prada under her belt, explores the bridge between her imaginations and the real world through her works. Featured in the latest installment of HYPEBAE CN's month-long "The Real Now, The Real Future, The Real Us" series, May talks about her love for digital art.
Read a snippet of our conversation below, and head over to our WeChat page to see the full editorial. Stay tuned for our collaborative choreography video created by May Kim and starring Sori Na with adidas Originals.
Tell us about yourself. How did you kickstart your career in design?
I'm May Kim, a visual director based in Seoul, Korea. My first job was as a design intern at 2×4, a global design consultancy. I was fortunate to have the opportunity to work with high-end fashion brands like Prada, Miu Miu, Marc Jacobs and so on. I learned a lot about fashion branding and graphic design work processes.
How has your style in design changed over the years?
I was always into anything kitsch, and by the time I started working in the design industry, the kitsch style was making a comeback. I did a lot of design digging by following independent design studios from all around the world. I think I focused the most on building my own style and being original.
Where do you find inspiration?
I collect images that inspire me using the Saved feature on Instagram. It's pretty cliché, but I use Instagram a lot. I realized that nothing can be truly original anymore, so my work is a lot of wit and twist of the readymade.
What was working with Sori like for this collaborative project?
Sori has really great energy, I could really feel her passion for dance while working with her. We talked a lot about how we both spent our earlier days in the U.S., and how hard it was for us to get used to the culture here in Seoul. We're excited to be working together.
Share this article