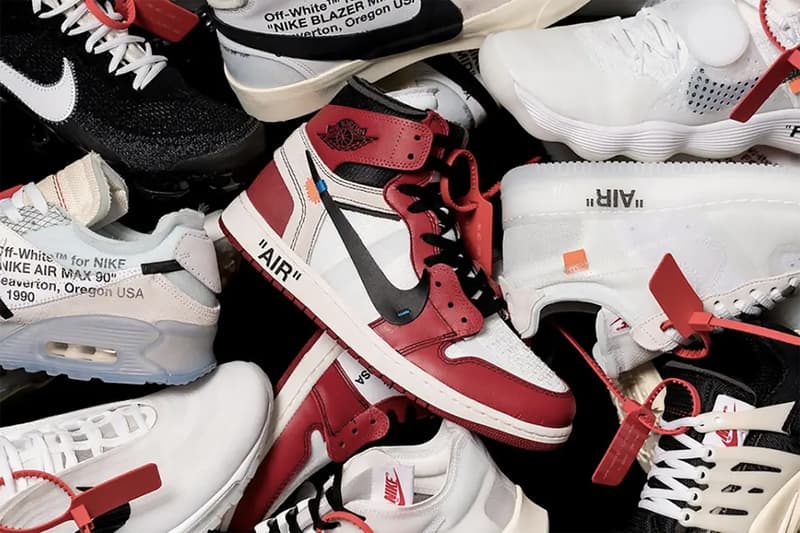 Footwear
These Are the World's Most Popular Sneaker Brands
Can you guess which one landed the top spot?
These Are the World's Most Popular Sneaker Brands
Can you guess which one landed the top spot?
Sneakerheads are by far the most enthusiastic and loyal community around, paying astronomical amounts for new editions of sneakers from their favorite brands. Everyone has their personal preference, but have you ever wondered which labels are popular outside your area?
According to The Sole Supplier's findings, Nike is thriving in the U.S., Canada and Australia, among many others; adidas is flourishing in Turkey, Argentina and Algeria; while Vans dominates Finland and Poland. Meanwhile, YEEZY is the biggest brand in Russia and Kazakhstan and New Balance is the largest in the Hong Kong market.
Now for the world's favorite sneaker brand. To nobody's surprise, Nike takes the top spot with over 30 million web searches worldwide. In second place is Jordan Brand with more than 20.5 million searches followed by adidas with 20.4 million.
Head over to The Sole Supplier to view the full report.
Share this article