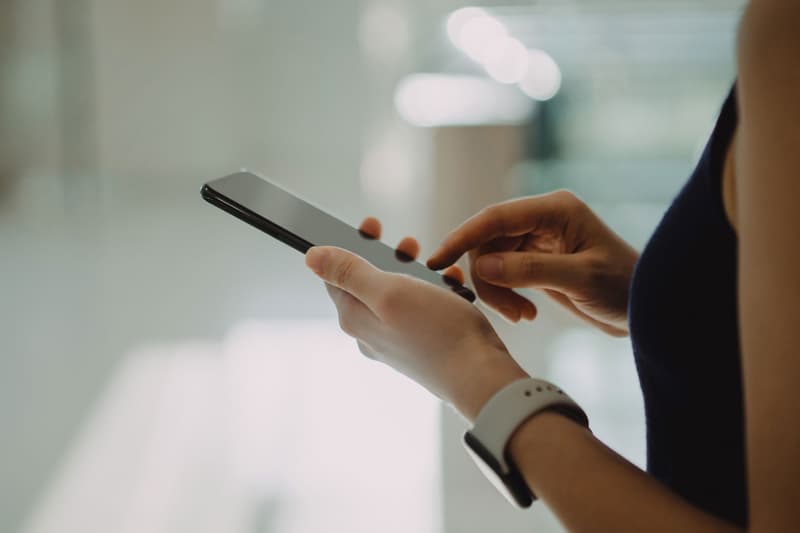 Health
What to Know About Natural Cycles, the FDA-Approved Birth Control App
The FDA has cleared the app for use with fitness tracking devices such as the Oura ring.
What to Know About Natural Cycles, the FDA-Approved Birth Control App
The FDA has cleared the app for use with fitness tracking devices such as the Oura ring.
Last week, the FDA approved the use of Natural Cycles, a birth control app, in tandem with wearable health tracking devices such as the Oura smart ring. The agency's decision to clear third-party data from devices that track measurables including temperature, an indicator of fertility, makes Natural Cycles the "world's first wearable birth control," according to a statement from the app.
Fertility awareness, sometimes referred to as the rhythm method, is a form of contraception used by those who cannot tolerate the hormones in birth control pills or intrauterine devices (IUDs). The method — which relies on data including temperature readings, cervical mucus tracking and calendar tracking of the menstrual cycle to predict ovulation and fertility — is also an option for those with religious objections to certain forms of birth control.
Natural Cycles, which was first approved by the FDA in 2018, is one of many apps that allow users to record fertility signs, periods and basal body temperature to indicate when they are more or less likely to become pregnant. With the FDA's new clearance, users can program Natural Cycles to automatically collect temperature readings from a fitness wearable. According to The Verge, using the Oura ring in particular gave users an average of 1.6 additional "not fertile" days during each menstrual cycle.
However, doctors have concerns about the use of fertility awareness apps. In clinical studies, Natural Cycles was shown to be 93 percent effective at preventing pregnancy. "Consider that this 93 percent number comes from a controlled study where participants were being extremely diligent. What happens in the real world?" Dr. G Thomas Ruiz, an OB-GYN, pointed out in an interview with NBC. In addition, a wide range of factors including stress, sleep and even exercise can alter the menstrual cycle.
Despite some reservation among doctors, the use of fertility awareness and apps such as Natural Cycles is perfectly legitimate, as long as patients understand the risk of unwanted pregnancy. If you're considering the use of a fertility awareness app, or want to switch to fertility awareness from another birth control method, talk to your OB-GYN first.
Share this article