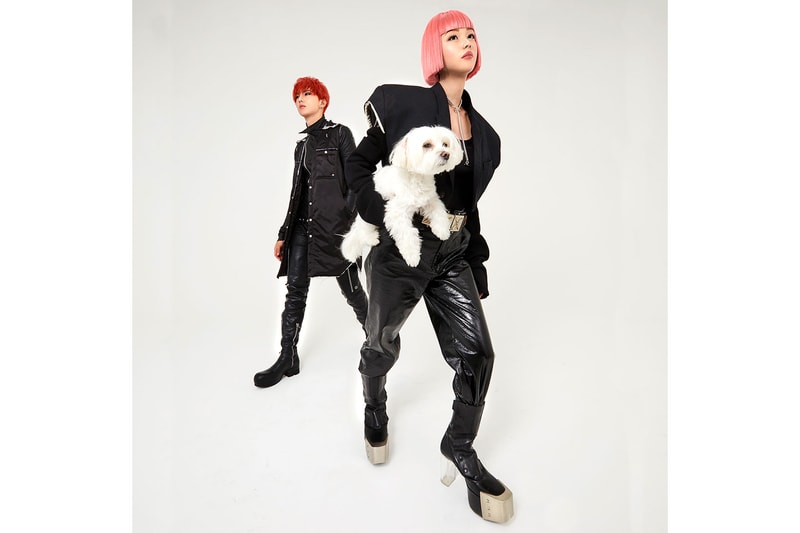 1 of 5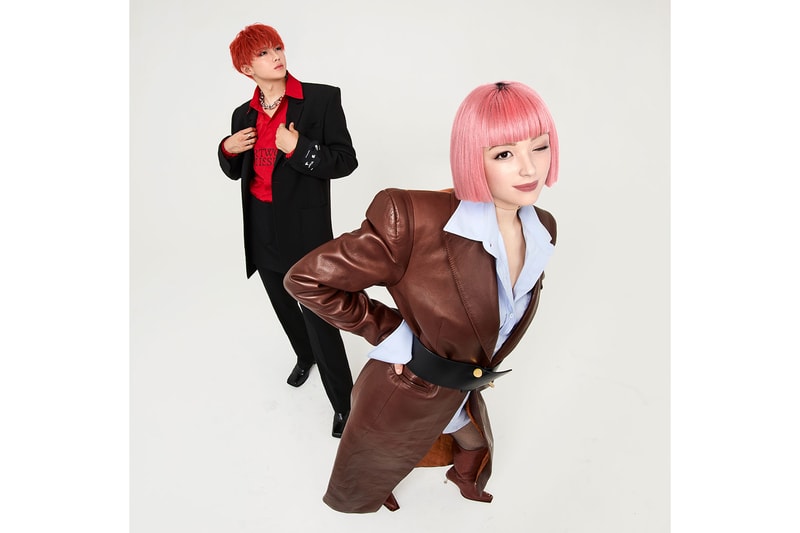 2 of 5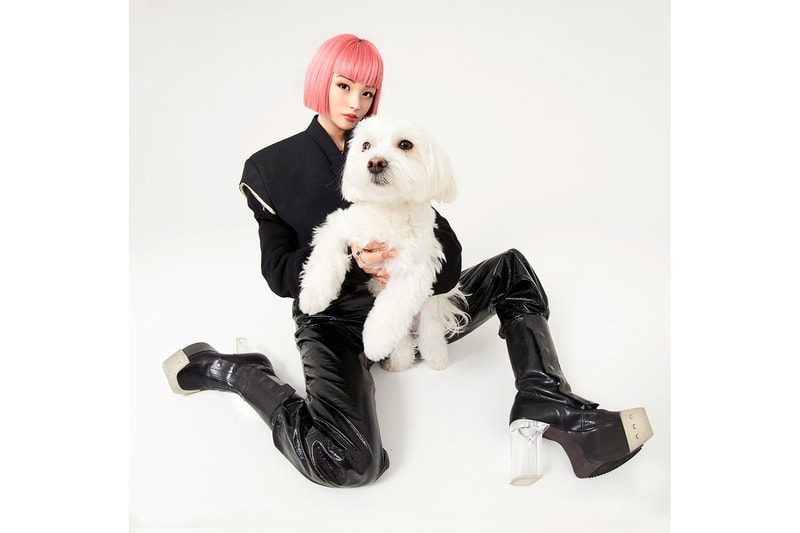 3 of 5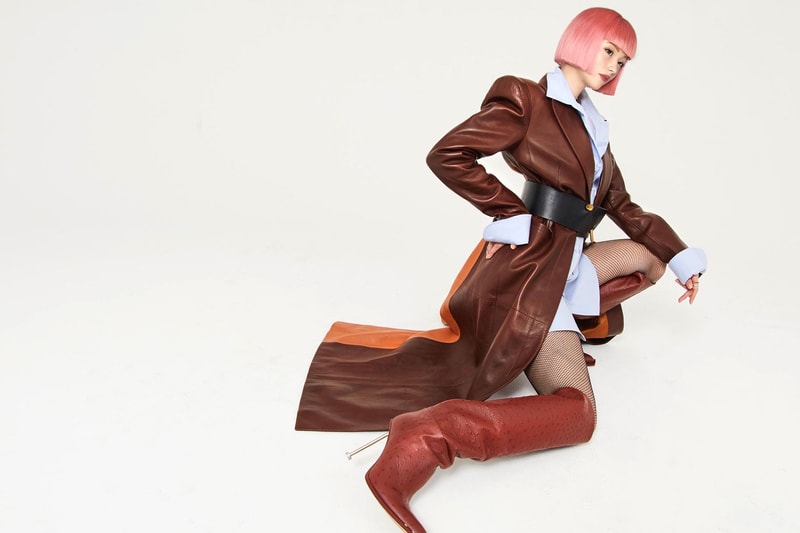 4 of 5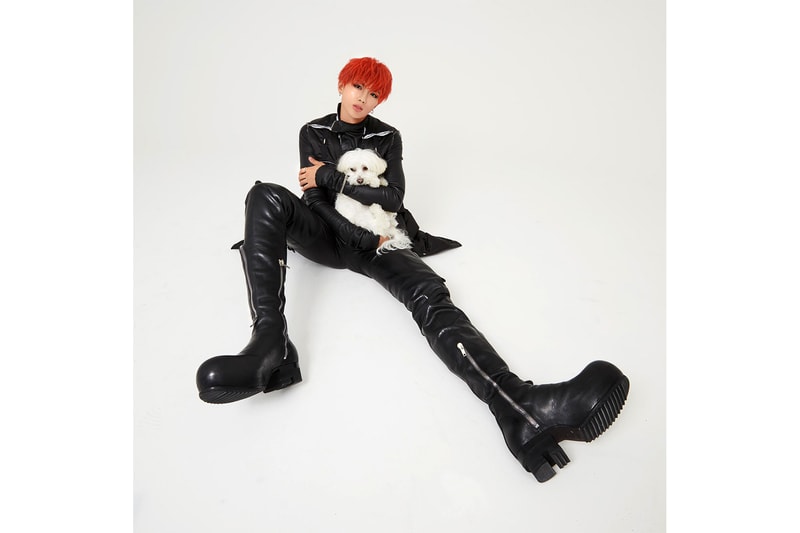 5 of 5
Fashion
imma Is the Japanese Virtual Model Taking Over the Digital World
We speak to the online star about her dreams, pet dog Einstein and more.
imma Is the Japanese Virtual Model Taking Over the Digital World
We speak to the online star about her dreams, pet dog Einstein and more.
From K-pop group aespa to influencers like Lil Miquela, virtual personalities are no longer a new phenomenon as the digital world continues to grow. One of the latest names taking over the space is imma, a Japanese model loved for her short pink hair and kawaii looks.
With more than 340k followers on Instagram, imma shares her surprisingly realistic life with photos of her stylish outfits, off-days with her brother Zinn, her pet dog Einstein and more. In our latest interview with the star arriving as part of HYPEBAE CN's month-long series "Real Us," we speak with imma on her thoughts on the real world, life as a digital star under virtual human agency Aww.inc and beyond.
Learn more about imma down below, and head over to HYPEBAE CN for the full interview.
What should we call you – a robot? CGI animation? Or an avatar?
Well, you can describe me as imma. I mean, I won't call you "Hey, human," right? I think I might be CGI or a virtual human. But sometimes, I feel human. I don't really like labels because I'm always changing – aren't you as well?
Do you see the digital world as an escape from reality?
Not at all. I believe it's the other way around. I sometimes want to escape from the crazy digital world. I think we all want to escape from somewhere – we all have days like that. And sometimes, the digital world can become the most comfortable place to be, to find more like-minded people and to find your place somewhere in this world. The digital world is not an escape root, but a place where we can all create new values.
What do you like most about the real world?
I love the Earth. I think it's filled with so much beauty. Everyone should realize how beautiful this planet is. In this way, I love so many things about the real world. The beautiful blue oceans, the peaceful nature. Also…the existence of space!
Photographer

Takashi Kamei
Stylist

Leonard Arceo
In collaboration with

Aww.inc
---
Share this article