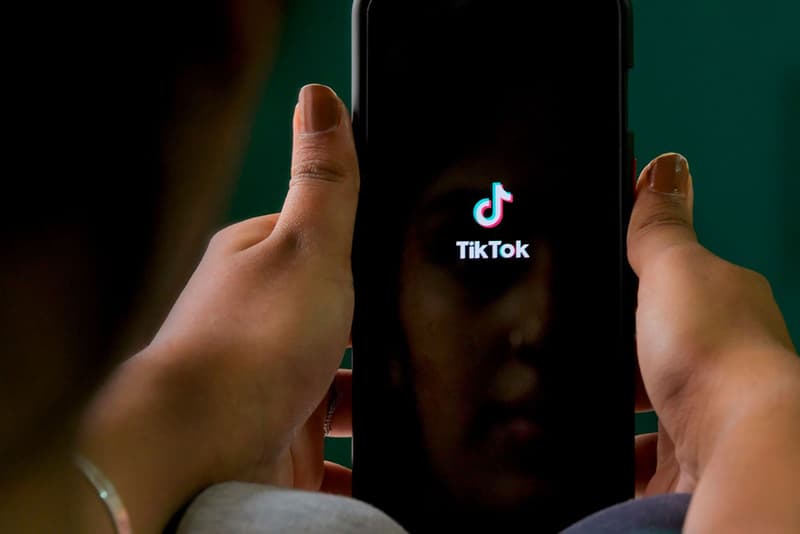 Tech
TikTok's Secret Algorithm Is Up for Sale
Allowing businesses to customize their own web services.
TikTok's Secret Algorithm Is Up for Sale
Allowing businesses to customize their own web services.
ByteDance, TikTok's parent company, is selling some of the AI tech powering the app's viral algorithm to other companies. The Financial Times reported that ByteDance launched its new division BytePlus last month.
The new venture offers businesses app personalization services, text and speech auto-translation software, real-time video effects, data analysis and management tools. Not to mention the secret algorithm behind TikTok's "For You" page, which provides users with limitless personalized content. BytePlus's AI service package seems to be competing with the likes of Amazon Web Services, Google, IBM and Microsoft, Alibaba, Baidu and Tencent. BytePlus has already attracted early bird customers including sneaker app GOAT and Singapore-based travel booking site WeGo.
The elusive TikTok algorithm's sale comes as a shock to the industry, with the "For You" page secrets only being slightly revealed last year. "[TikTok] recommends content by ranking videos based on a combination of factors – starting from interests you express as a new user and adjusting for things you indicate you're not interested in, too," the app explained. "A strong indicator of interest, such as whether a user finishes watching a longer video from beginning to end, would receive greater weight than a weak indicator, such as whether the video's viewer and creator are both in the same country," TikTok added. "Videos are then ranked to determine the likelihood of a user's interest in a piece of content, and delivered to each unique 'For You' feed."
Head over to the Financial Times to learn more.  
Share this article