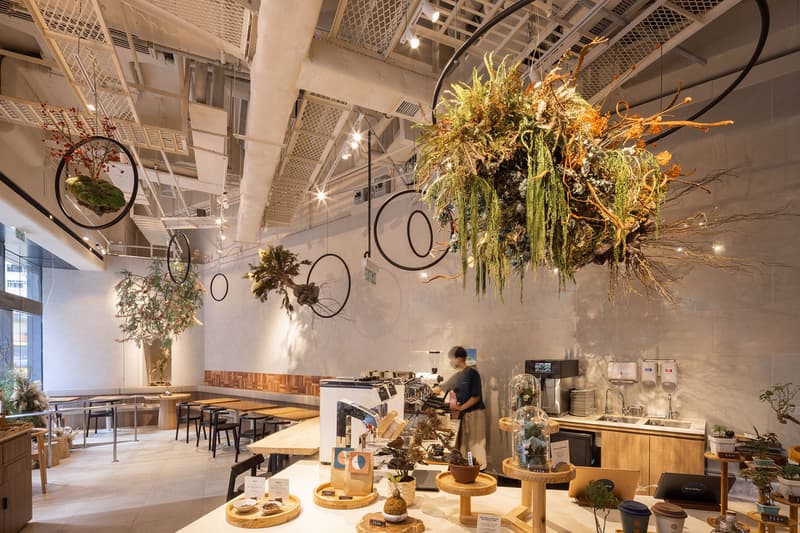 1 of 5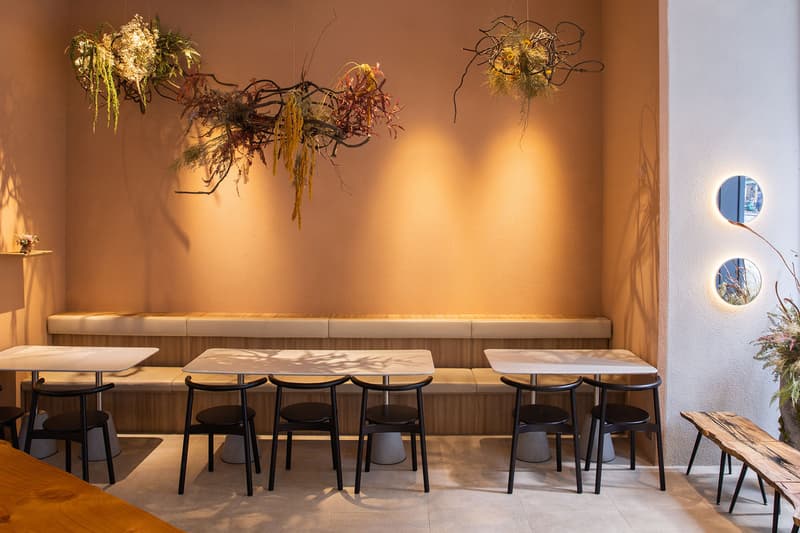 2 of 5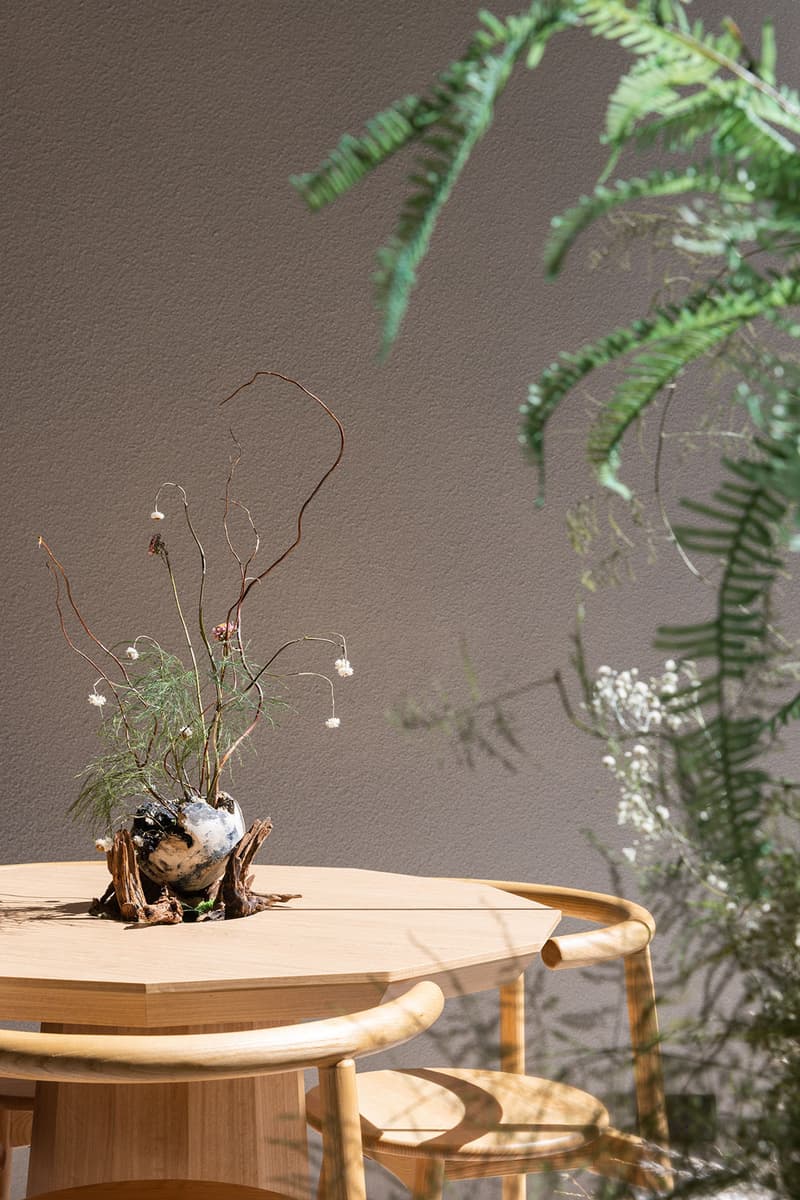 3 of 5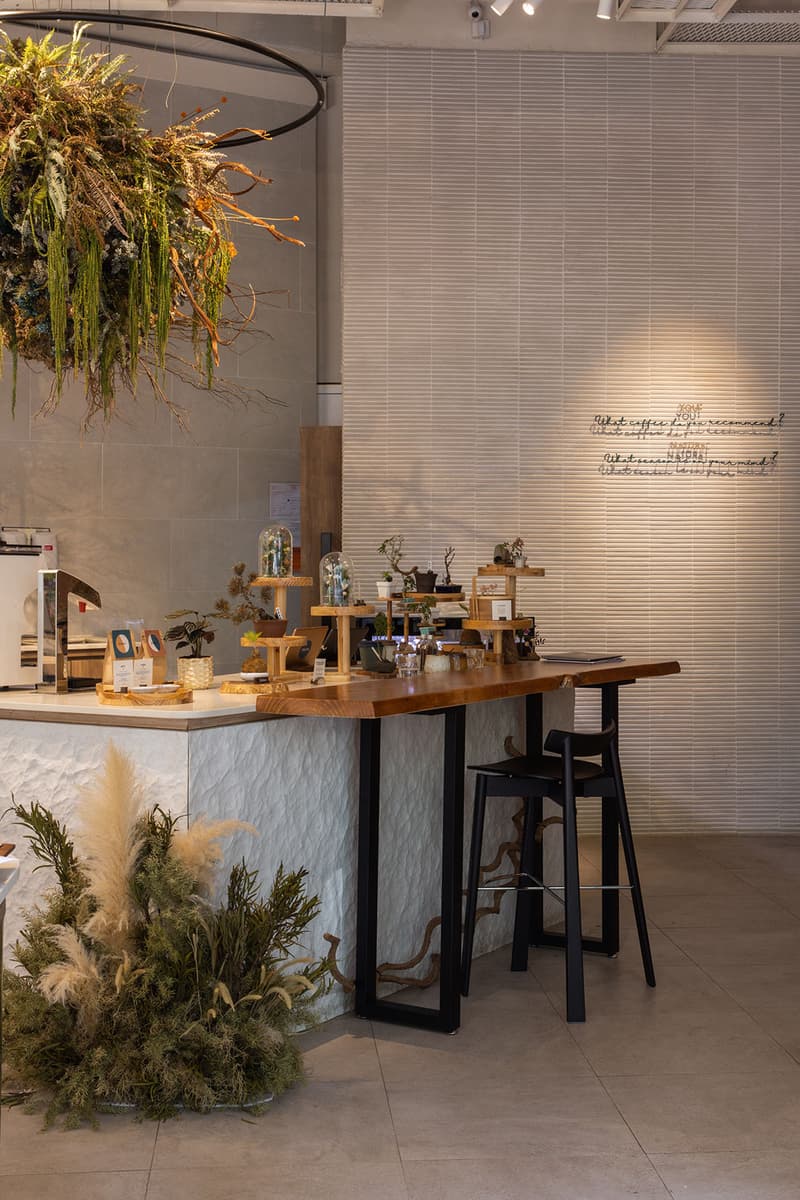 4 of 5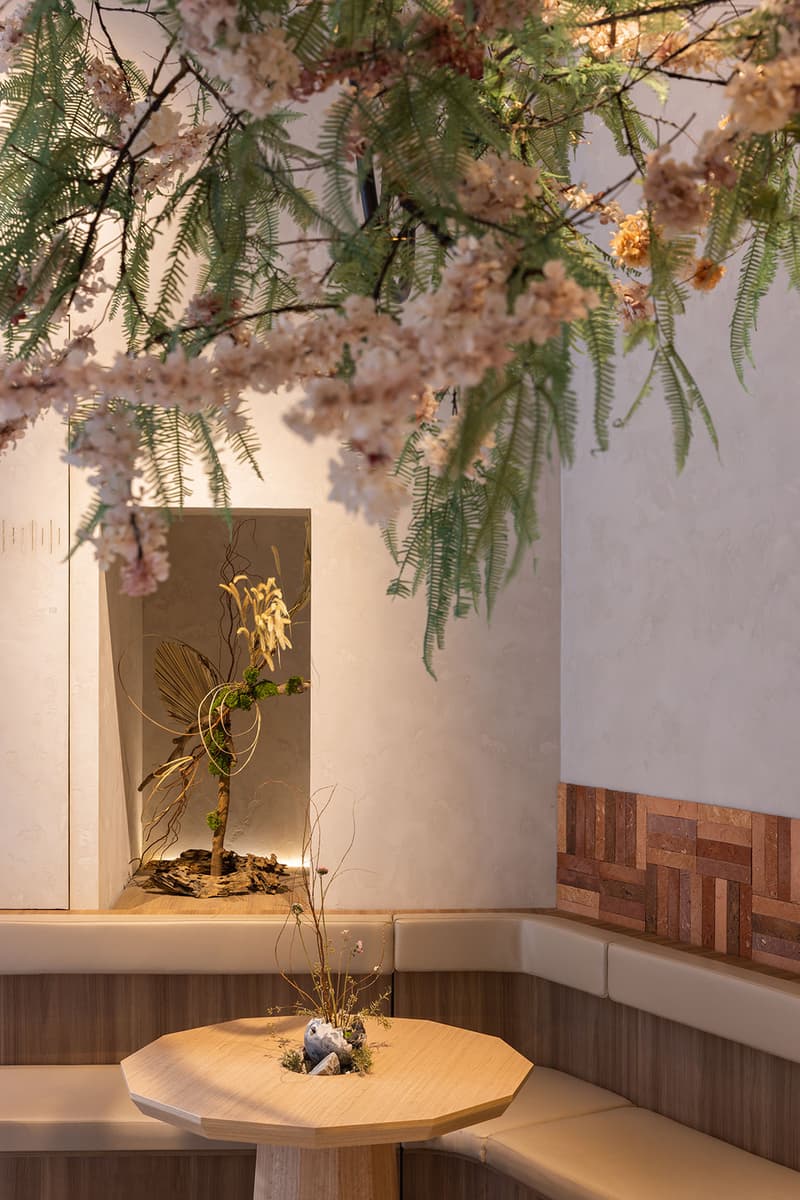 5 of 5
Food
This Nature-Themed Café Is Hong Kong's New Weekend Brunch Spot
Natura: is serving Instagrammable dishes in a garden-like space.
This Nature-Themed Café Is Hong Kong's New Weekend Brunch Spot
Natura: is serving Instagrammable dishes in a garden-like space.
Opened earlier this year by Hong Kong-based floral design studio Origami Florist, Natura: is a creativity-driven café inspired by nature, and the latest addition to the city's brunch scene. Decorated with an ever-changing rotation of floral arrangements, the photogenic restaurant offers seasonal brunch menus perfect for weekend hangouts.
Upon entering the café, visitors will notice the various decor items installed throughout the space. The picturesque eatery features a large henge composed of artificial stones reclaimed from old wedding decor, as well as artful botanical arrangements hanging down from the ceiling, offering customers a quick escape from the bustling city.
The café is loved not only for its beautiful interiors, but also for its commitment to sustainability. Recently, Natura: has teamed up with HK Timberbank to craft lifestyle products using reclaimed wood from Typhoon Higos that hit the area in 2020. In addition to the collection, the duo has created nature-themed brunch menus for guests to enjoy. Other food and drinks on the menu include flexitarian dishes made with a mix of local ingredients and Japan-inspired flavors.
In the latest installment of HYPEBAE Brunch, we try out some of Natura:'s most popular dishes. Read on for our review.
THIS PLACE IS PERFECT FOR: Anyone looking to enjoy a delicious meal in a nature-inspired environment. If you love flowers, you'll appreciate the floral arrangements created by Origami Florist.
WHAT YOU SHOULD ORDER: We began our brunch with the Unagi and Egg Waffle ($168 HKD, approximately $22 USD), one of the two options under Natura:'s "CEN-TREE RINGS" menu. The dish features a thick black waffle, topped with tender unagi, Japanese greenhouse cucumber and smoked radish. A final touch, the rich unagi sauce and garlic butter sauce bring the ingredients together.
Another beloved à la carte dishes of Natura:, the Seared Akami-Tuna Sourdough ($128 HKD, approximately $16 USD) pairs fresh slices of seared Japanese yellow-fin tuna with a mix of cherry tomatoes and greens, and is complete with a shiso-ginger-lime dressing.
For dessert, we opted for the Pistachio Flavored Waffle ($138 HKD, approximately $18 USD), which perfectly balances sweet and nutty flavors. The waffle base, mixed with chopped pistachios, is rolled to resemble the shape of a tree trunk. On the side, you'll find Japanese mochi and peaches accompanied by a drizzle of pistachio cream sauce.
OUR FAVORITE DRINK: Matcha lovers will be excited to find the Matcha Sesame Latte ($70 HKD, approximately $9 USD) on the menu. The rich beverage is prepared with a black sesame smoothie base and matcha on the top. After the first sip, be sure to mix well to fully enjoy the drink. Coffee drinkers, order the unconventional Yuzu Espresso Tonic ($65 HKD, approximately $8 USD), which features a homemade yuzu base blended with espresso.
Natura:
Shop 1&2, G/F, 8 Fleming Road
Wanchai, Hong Kong
Share this article