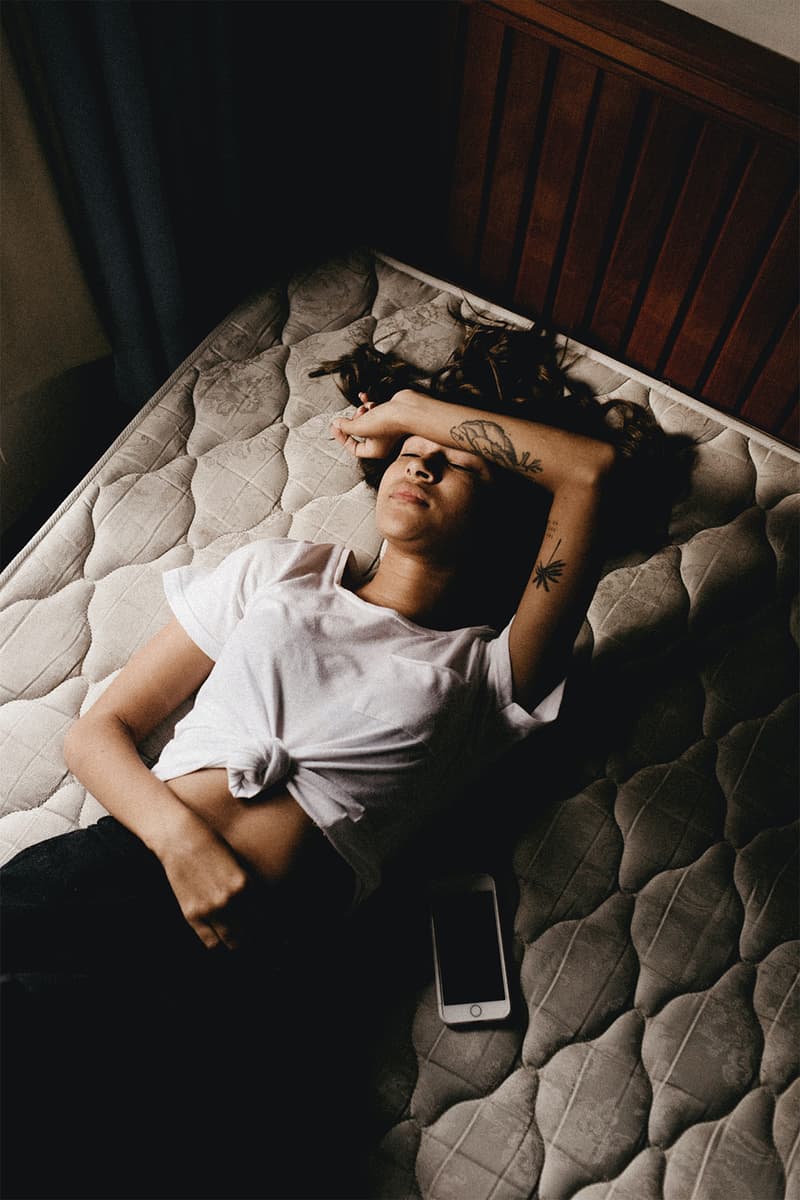 What is Polycystic Ovary Syndrome? An Expert Explains the Hormonal Condition
Dr. Anuja Dokras discusses the health risks of PCOS and how it affects pregnancy.
Health
What is Polycystic Ovary Syndrome? An Expert Explains the Hormonal Condition
Dr. Anuja Dokras discusses the health risks of PCOS and how it affects pregnancy.
September is Polycystic Ovary Syndrome (PCOS) Awareness Month. For those unfamiliar with the term, PCOS is a common endocrine disorder in women of reproductive age with a prevalence of 8% to 15%. The condition can also lead to infertility. "It is associated with significant gynecological, dermatologic, metabolic and psychiatric co-morbidities," Anuja Dokras, M.D., Ph.D., Penn Medicine says.
In order to diagnose PCOS, two of the three following criteria have to be met: androgen excess, ovulatory dysfunction or polycystic ovaries. "After assessing for signs and symptoms, medical providers take a medical history, perform a physical exam and check blood hormone levels, including testosterone. They may also perform an ovarian ultrasound, glucose tolerance test or a mental health screening survey," Dr. Dokras elaborates.
It is important to get diagnosed as soon as possible if PCOS, an inheritable condition, runs in your bloodline. "This will also allow your healthcare provider to rule out any other endocrine disorders that mimic the clinical features of PCOS," Dr. Dokras explains.
To find out more about PCOS and help spread awareness beyond the month of September, HYPEBAE speaks to Dr. Dokras about the health risks associated with the condition and the treatment options.
Are there different types of PCOS? 
Based on the Rotterdam criteria, there are four different PCOS phenotypes. The prevalence of these phenotypes varies in different populations. The phenotype with high androgens is more common than the one with normal androgens.
What are the common symptoms?
Signs and symptoms of PCOS include irregular periods, excessive hair growth (hirsutism), thinning scalp hair, acne and weight gain.
What are the health risks of PCOS?
Infertility
Diabetes
Heart disease
Sleep apnea
Uterine cancer
Liver damage
Mental health issues
Weight gain seems to be a common symptom. Why is that so?
Many women with PCOS also have decreased sensitivity to insulin, which is the hormone that regulates sugar in the blood. The hyperinsulinemia associated with insulin resistance can cause weight gain, especially in the abdominal area. Weight gain, however, is not always present. Women with an average weight depending on their height and age can also have PCOS.
How can those diagnosed with PCOS increase fertility and improve overall health?
All patients should be counseled regarding weight management with a focus on dietary management and exercise. No one diet has been shown to be beneficial in PCOS. However, high protein and low carbohydrate diets decrease cravings and improve several metabolic parameters such as glucose and cholesterol. Daily exercise is also important to maintain weight loss and improve glucose and cholesterol levels.
In general, how is PCOS perceived by the public?
Many people still don't know what PCOS is and it's still very underdiagnosed. Women often see several healthcare providers before they are diagnosed, and the diagnostic process takes a long time. There needs to be more awareness among the public as PCOS affects so many young women and deteriorates their quality of life and mental health.
How does PCOS affect pregnancy?
Women with PCOS, especially those who are overweight, may experience pregnancy complications, including gestational diabetes, preterm delivery, gestational hypertension or pre-eclampsia. They are also at an increased risk of post-partum depression.
Are there any treatment options for PCOS?
While PCOS is not curable, symptoms are treatable with medications and changes in diet and exercise. Hormonal imbalances can be treated with birth control pills, androgen blocking medications or medications that help the body use insulin better. Medications that help the body respond better to insulin may also be helpful. For women whose infertility problems are not resolved with lifestyle changes alone, medications that improve ovulation, like fertility drugs, may be helpful.
Share this article