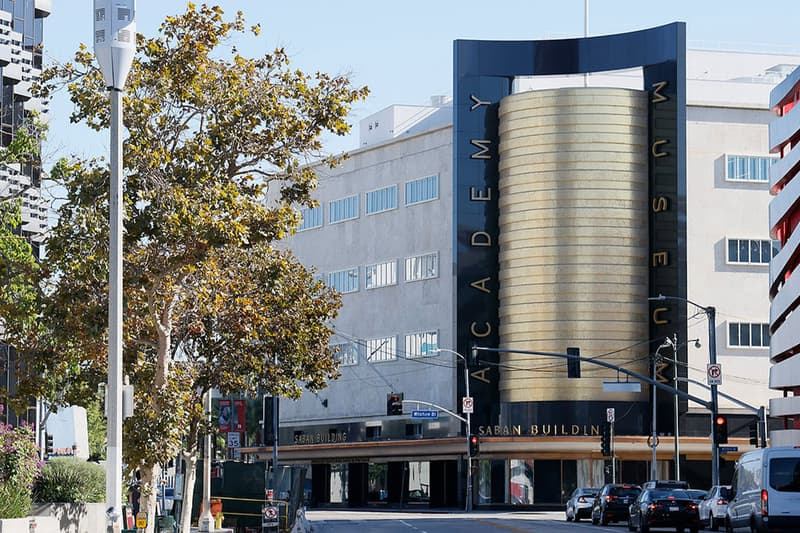 1 of 7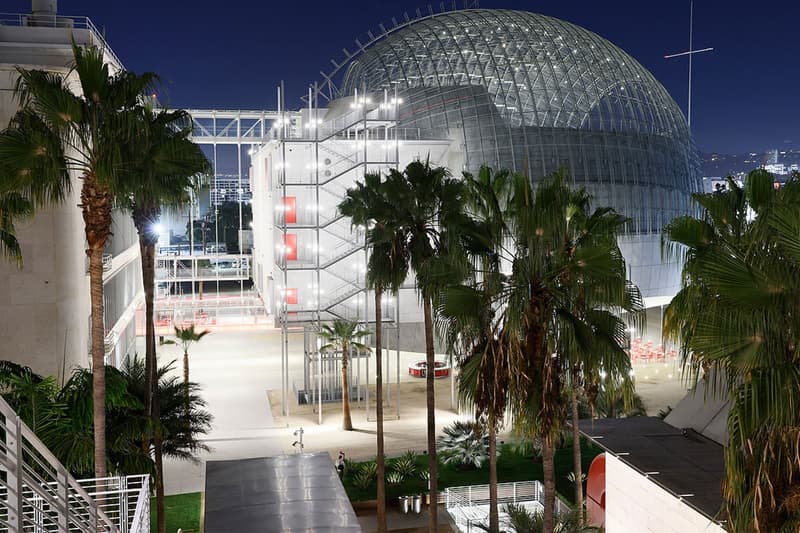 2 of 7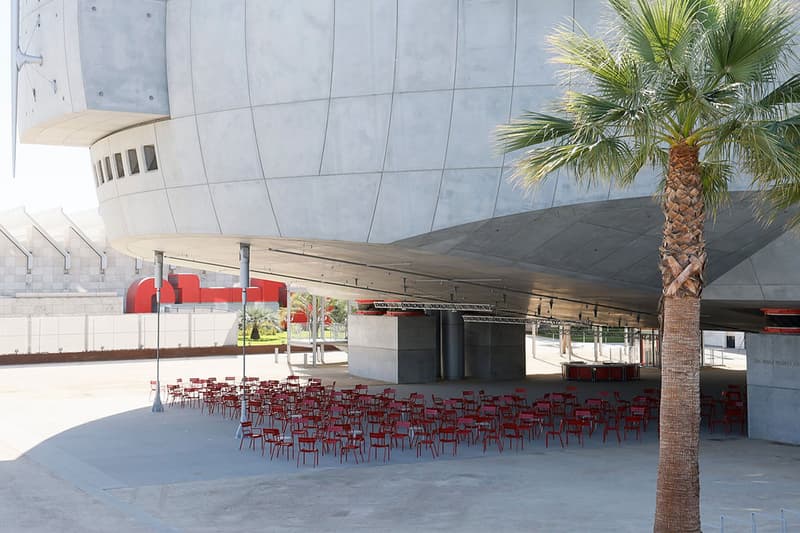 3 of 7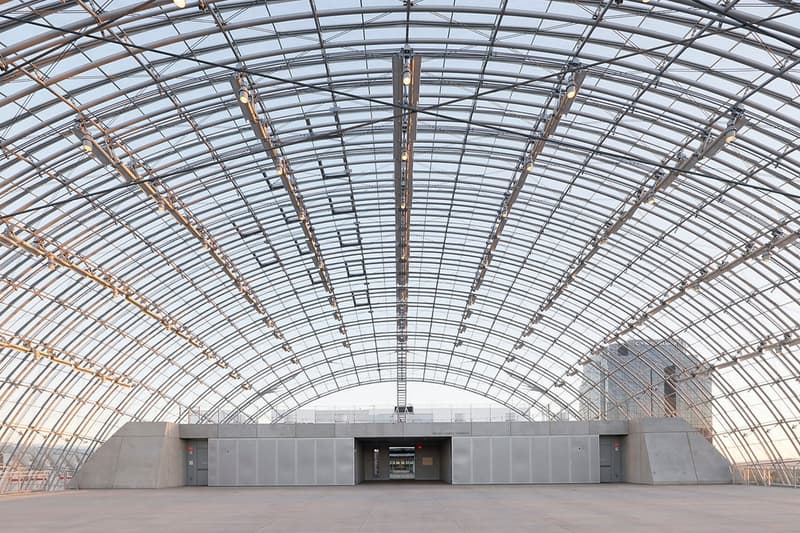 4 of 7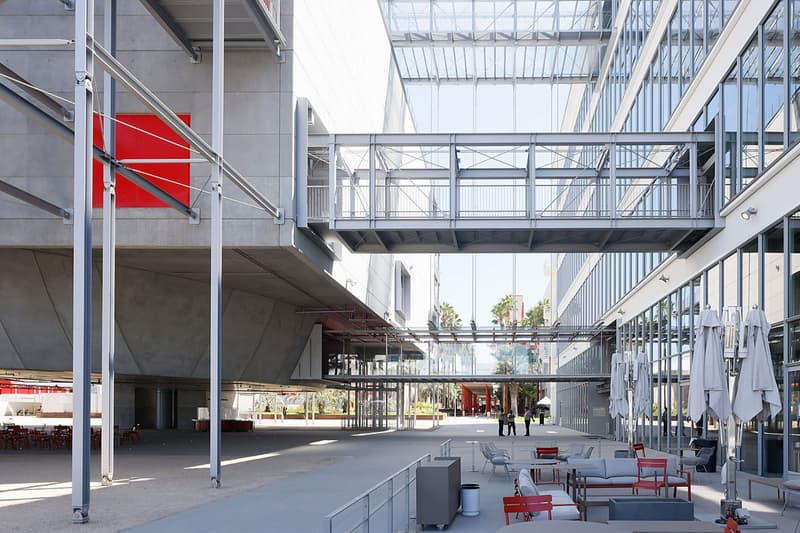 5 of 7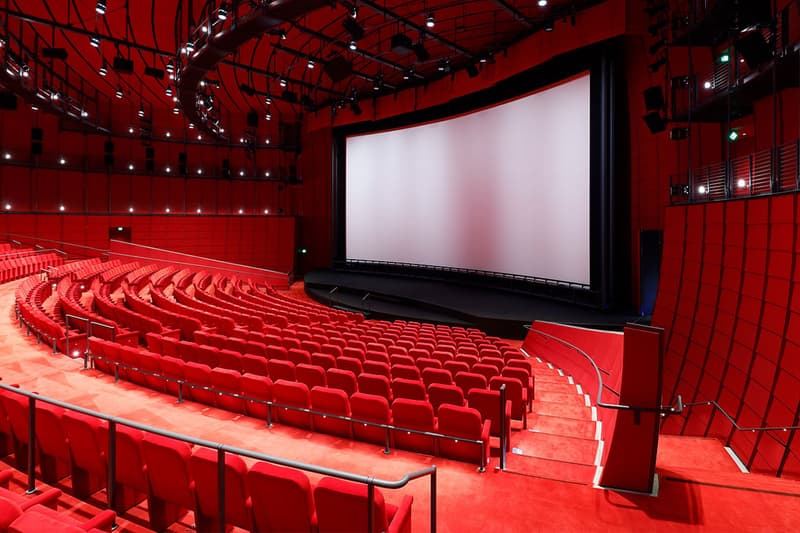 6 of 7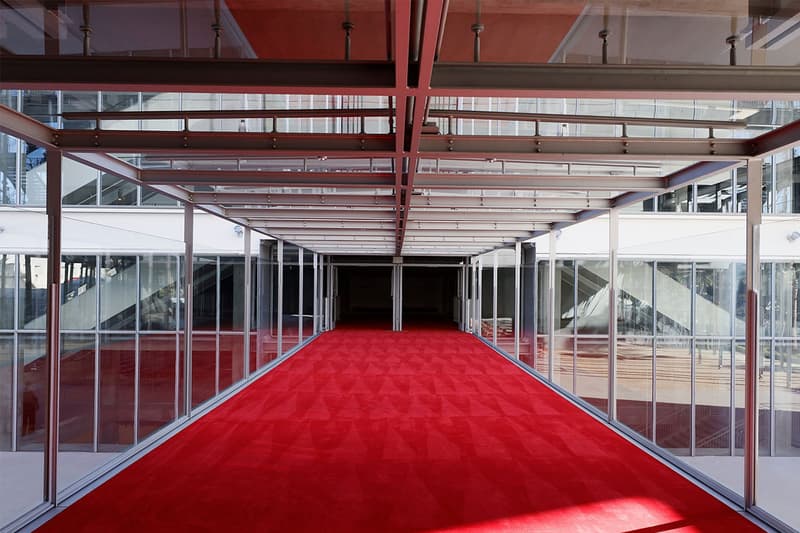 7 of 7
Art
The Academy Museum of Motion Pictures Is Finally Opening to the Public
Take an inside look at the space here.
The Academy Museum of Motion Pictures Is Finally Opening to the Public
Take an inside look at the space here.
The largest museum in North America to explore film, the Academy Museum of Motion Pictures is finally set to open this month. At the Los Angeles-based space, viewers can experience the art, science and social impact of moviemaking.
With the opening of the museum, Director and President Bill Kramer shared: "We are living in changing and ever-evolving times, and now more than ever we need to come together to share our stories, learn from one another and bond over being entertained and delighted." He added: "This is what movies do, and we are thrilled to be opening such a dynamic, diverse and welcoming institution devoted to this beloved art form."
Spanning 300,000 square feet, the seven-story museum will showcase a variety of events including the core exhibition "Stories of Cinema," which presents the personal perspectives and processes of filmmaking. Additionally, a show dedicated to Hayao Miyazaki will display the filmmaker's Studio Ghibli works. Pre-cinematic optical toys and devices will be shown in "The Path to Cinema: Highlights from the Richard Balzer Collection" while an installation art of Mount Rushmore will be presented in "Backdrop: An Invisible Art." Lastly, an immersive simulation titled "The Oscars® Experience" will allow the audience to experience what it's like to accept an award onstage. Besides screenings and exhibitions, the museum will also open a store where visitors can purchase merchandise.
Priced from $15 to $25 USD, general admission tickets are now available via the Academy Museum's website.
Academy Museum of Motion Pictures
6067 Wilshire Blvd
Los Angeles, CA 90036
Share this article