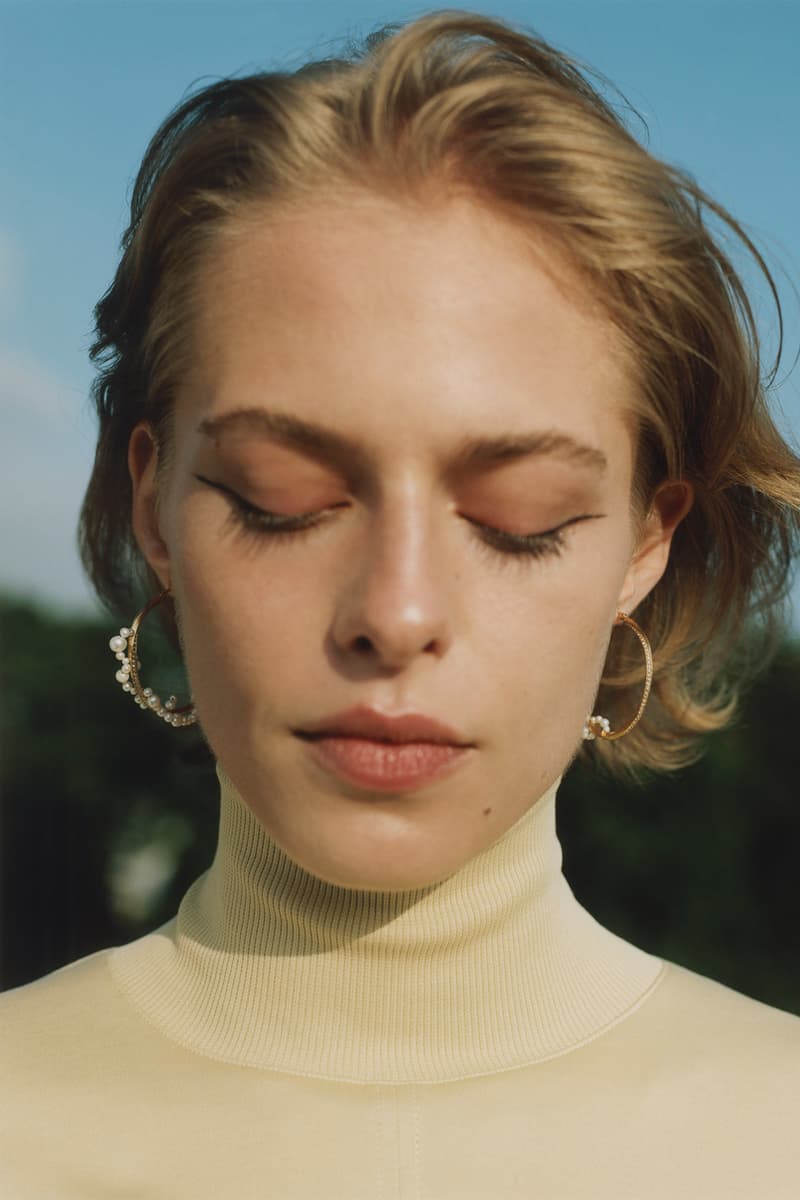 1 of 18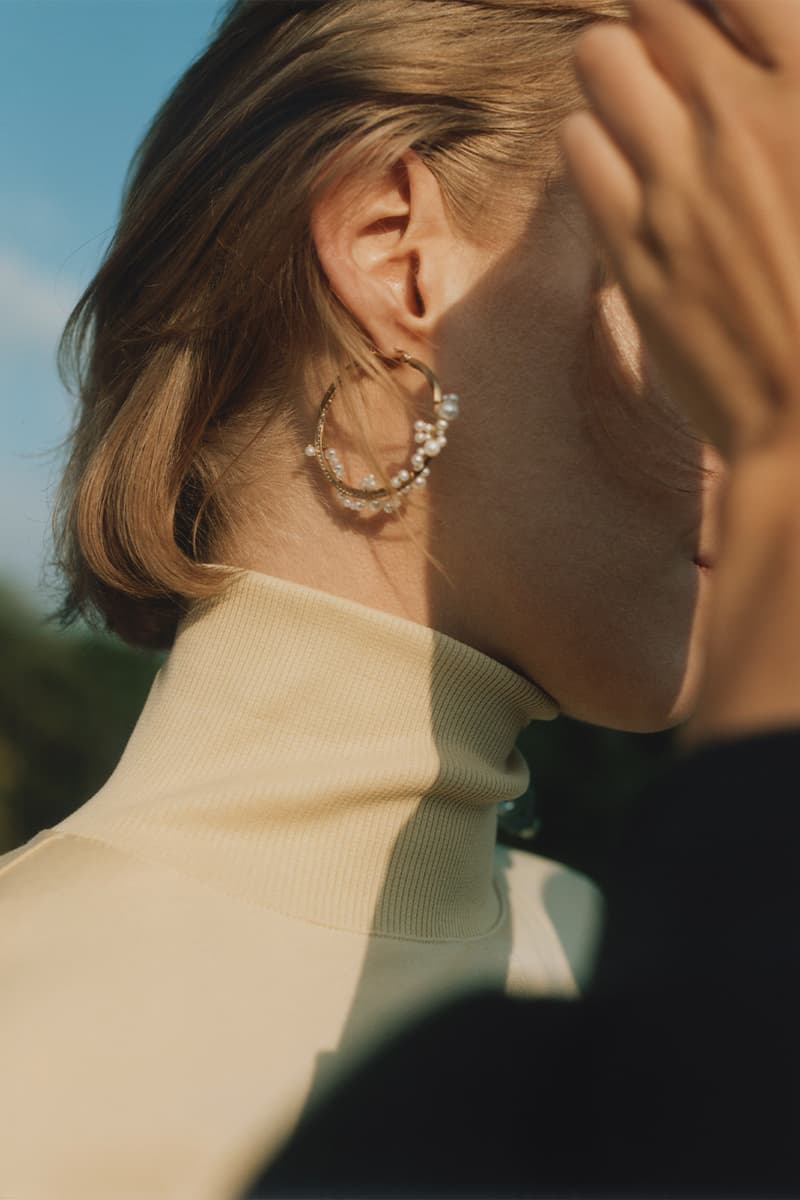 2 of 18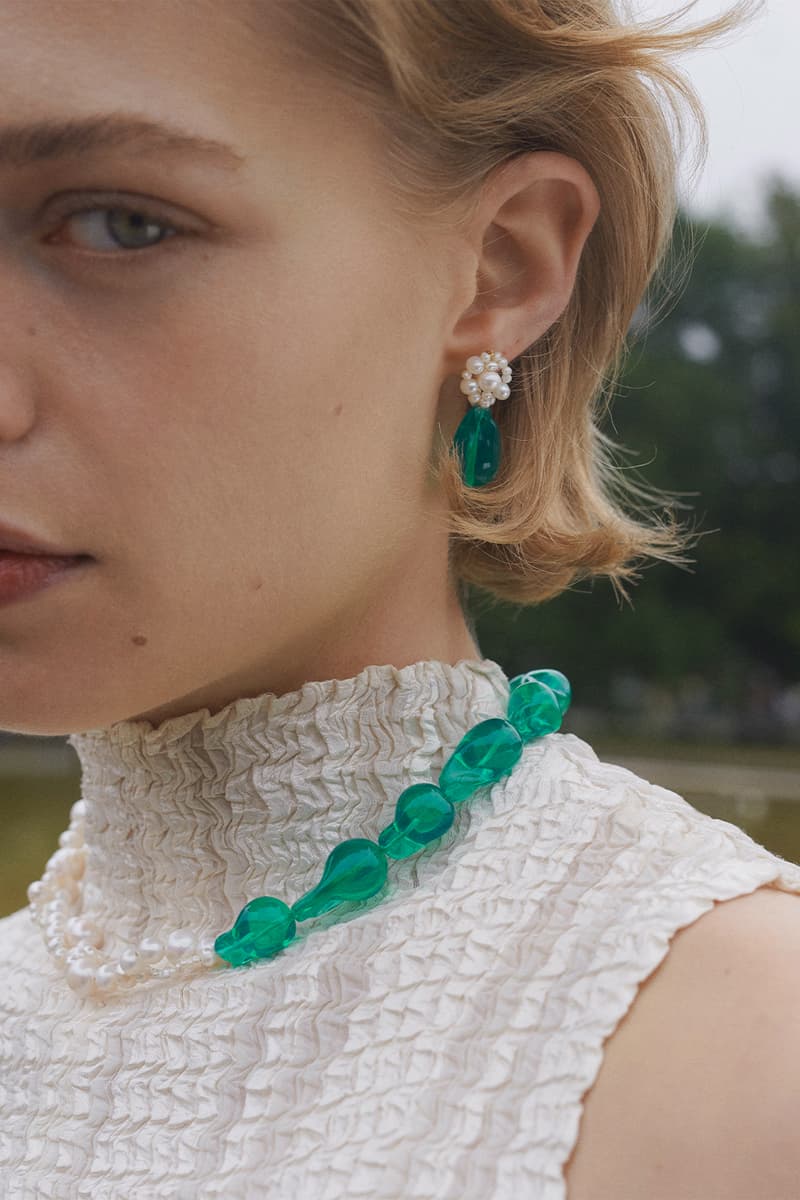 3 of 18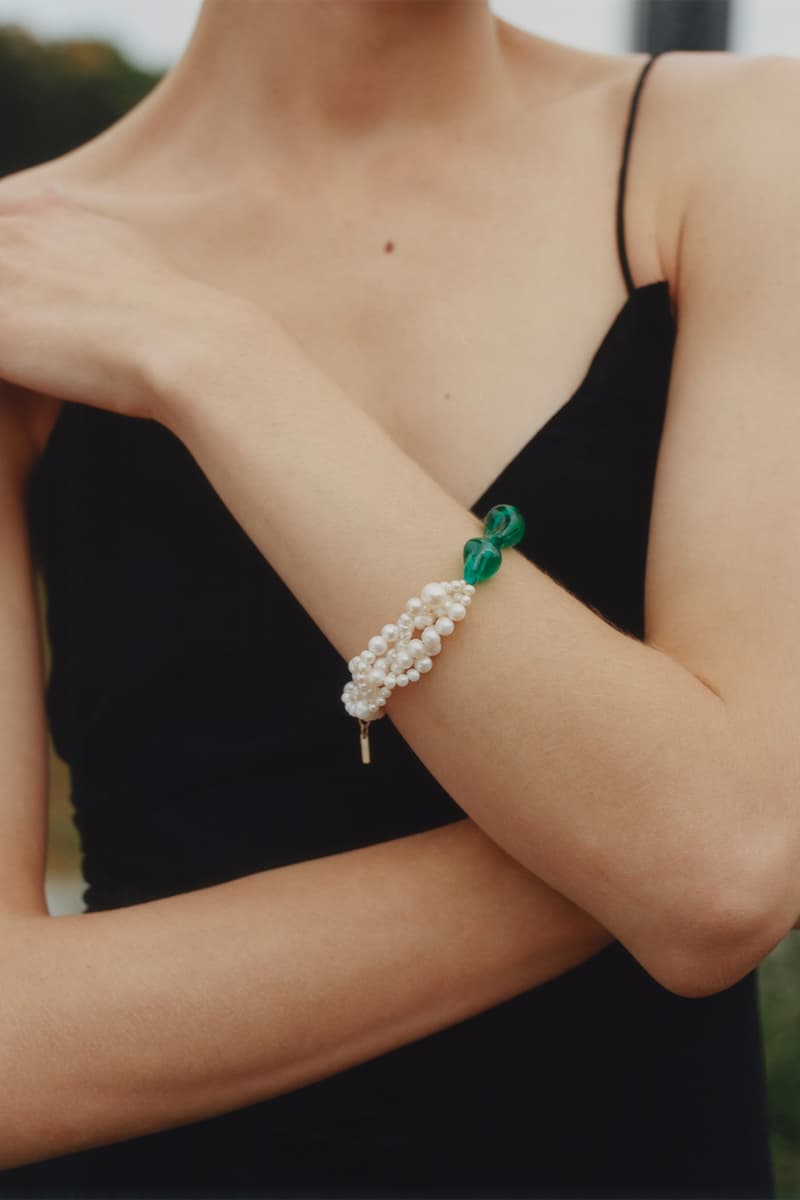 4 of 18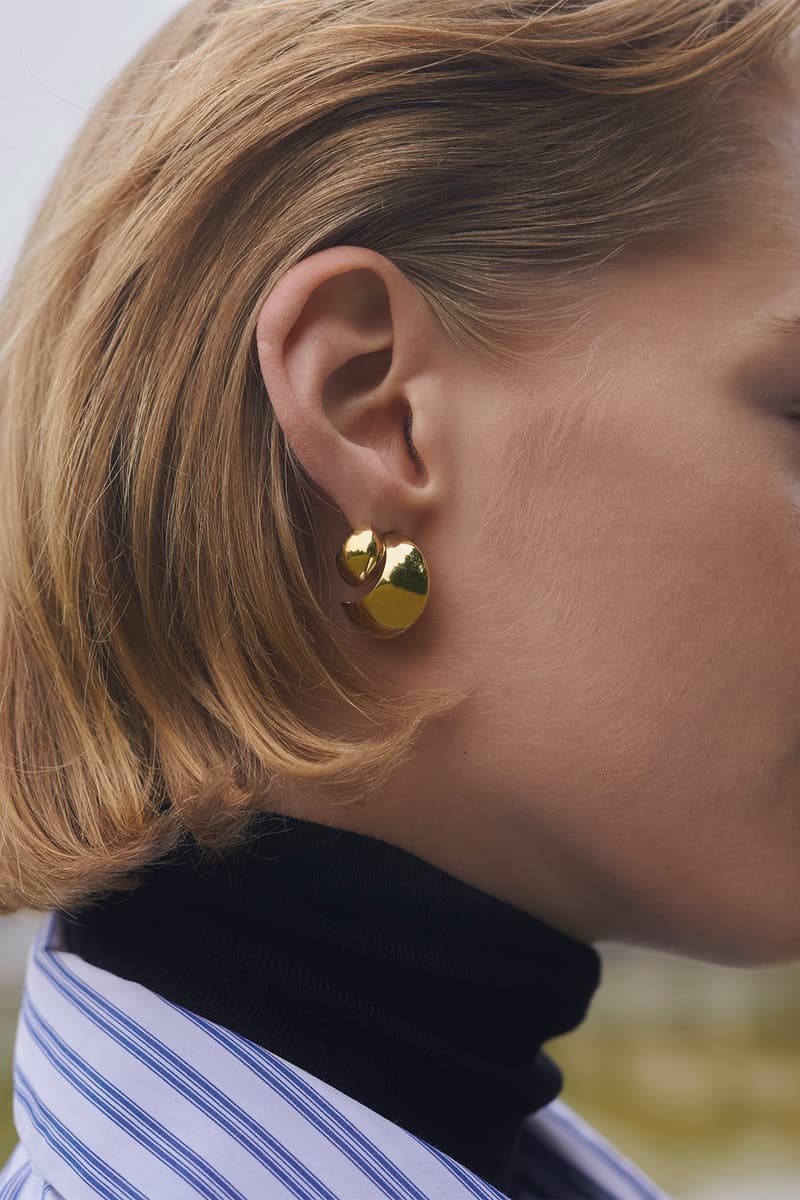 5 of 18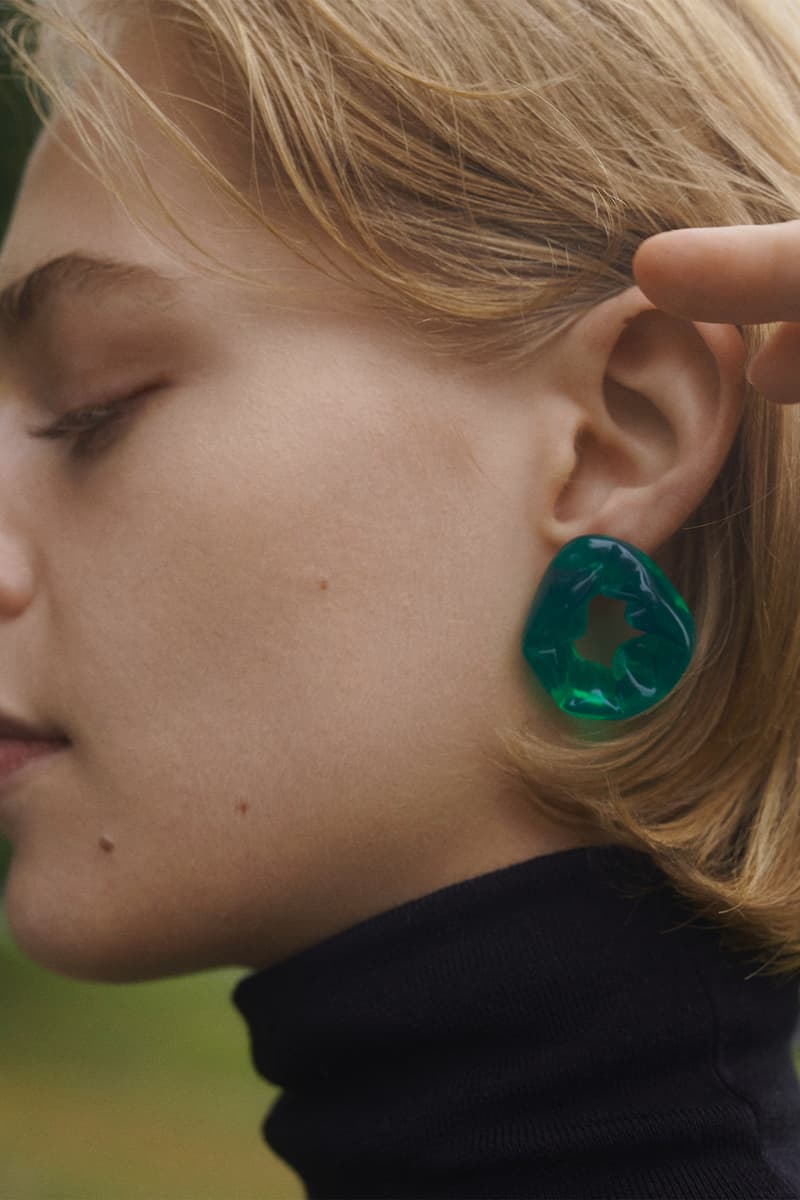 6 of 18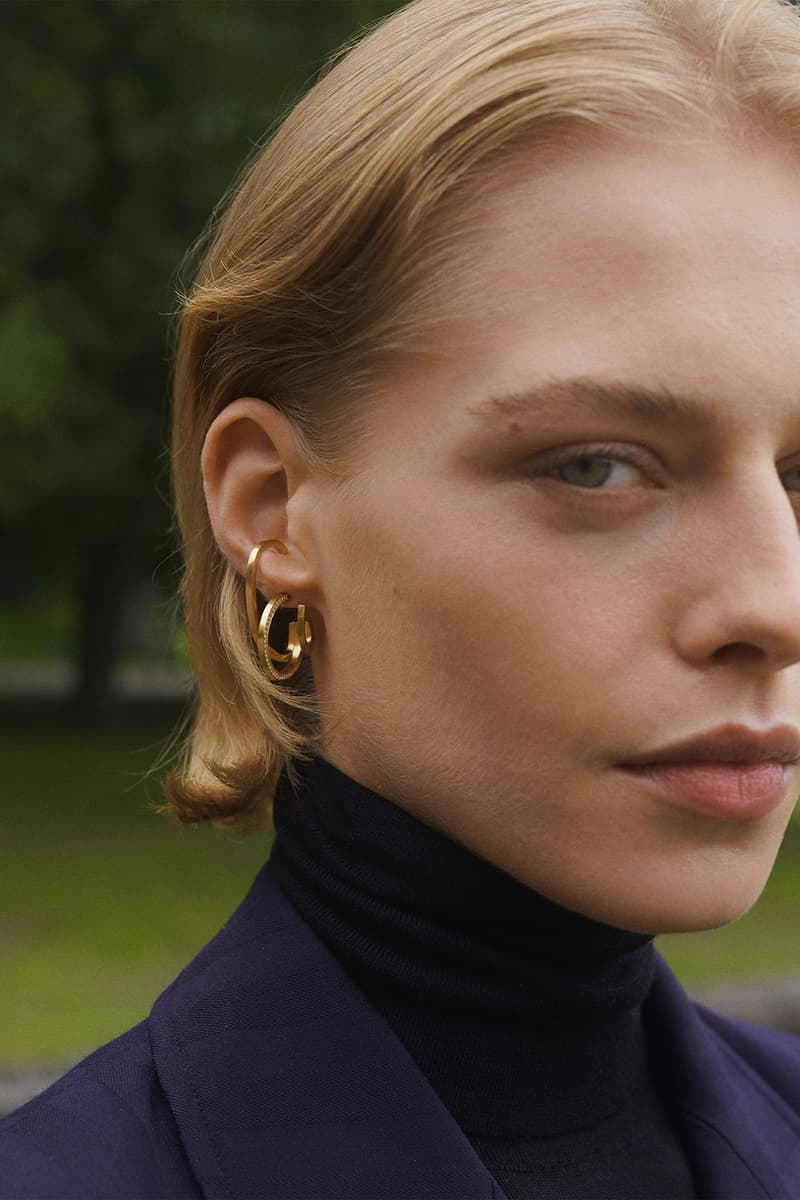 7 of 18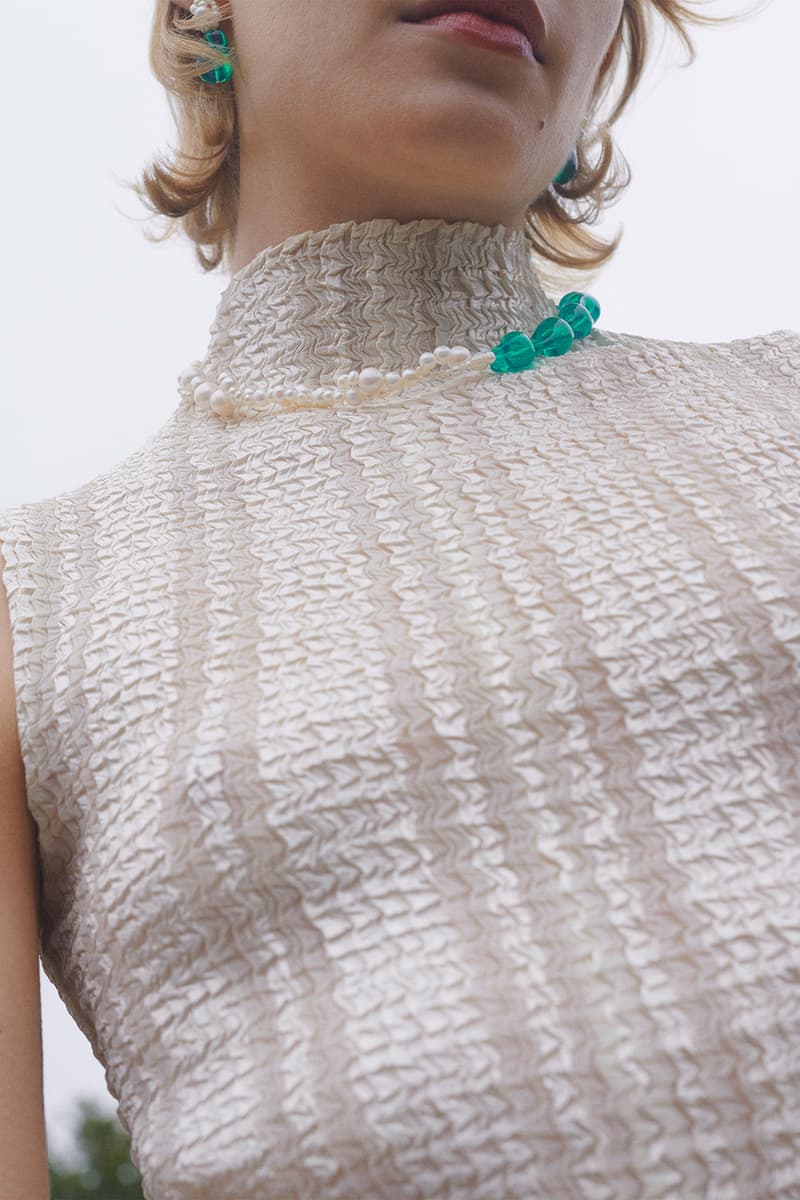 8 of 18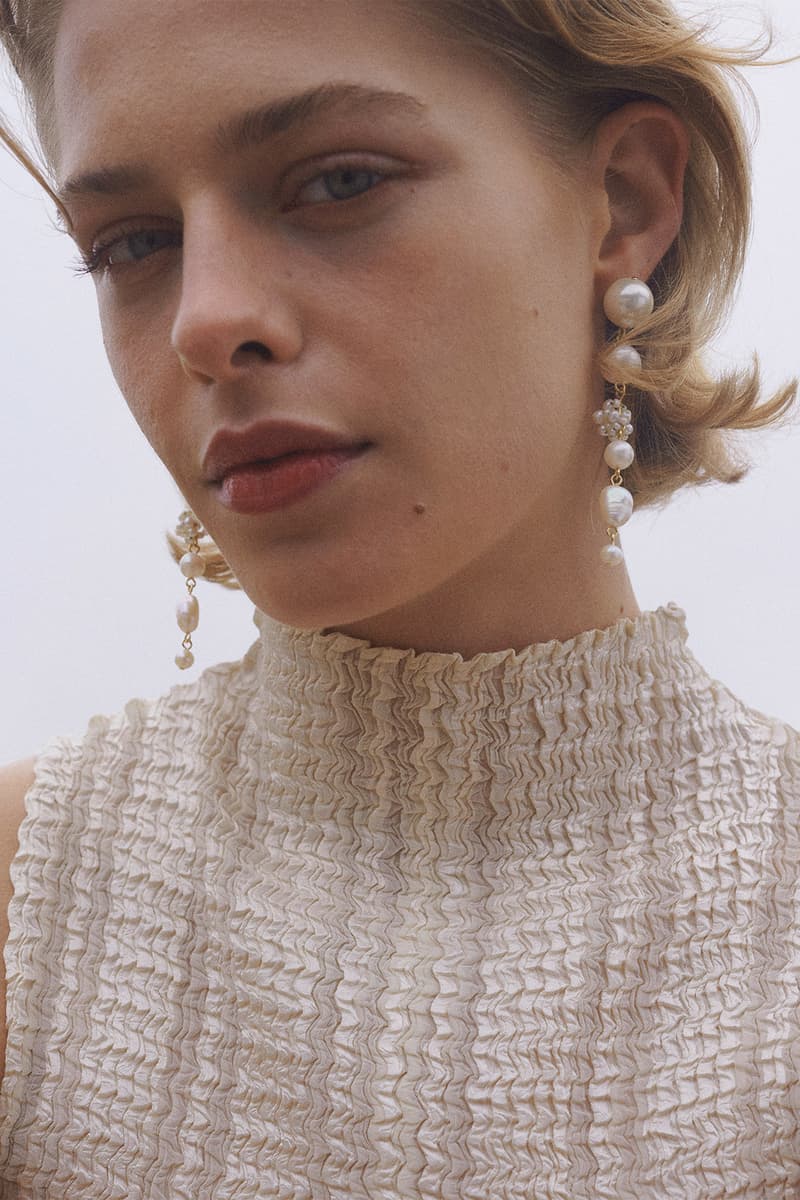 9 of 18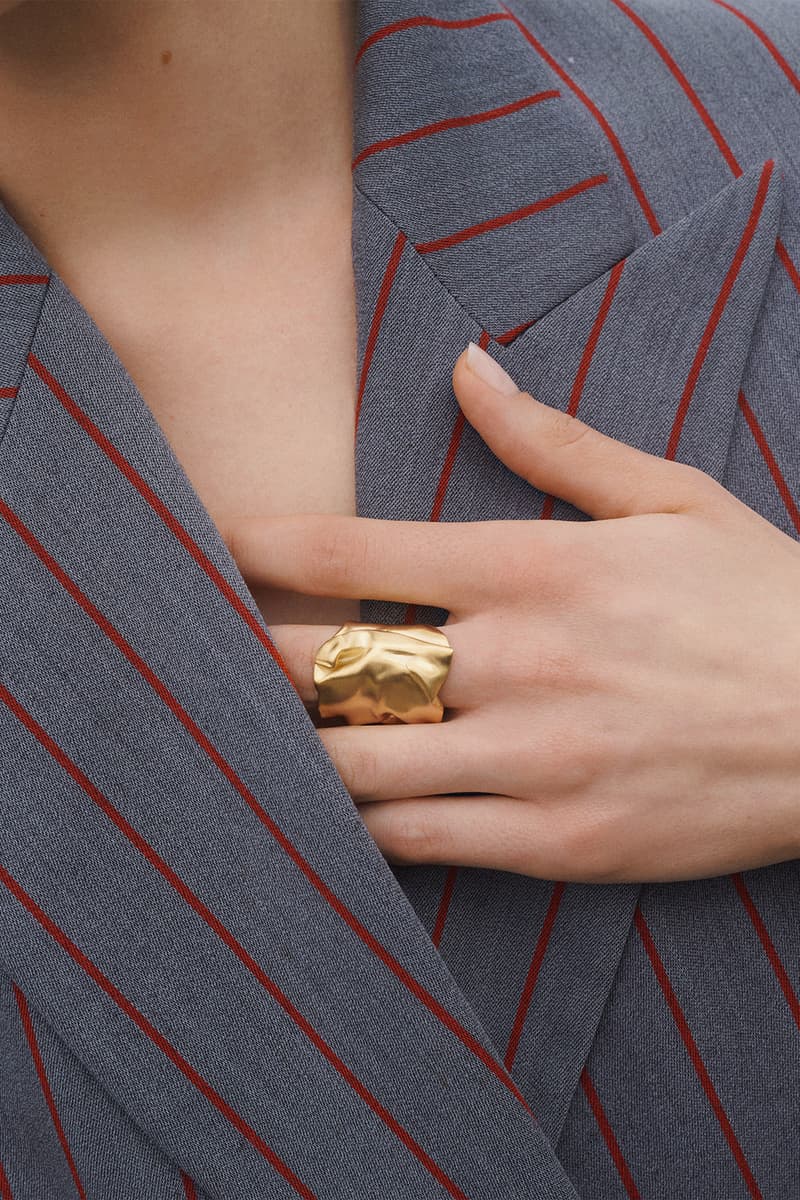 10 of 18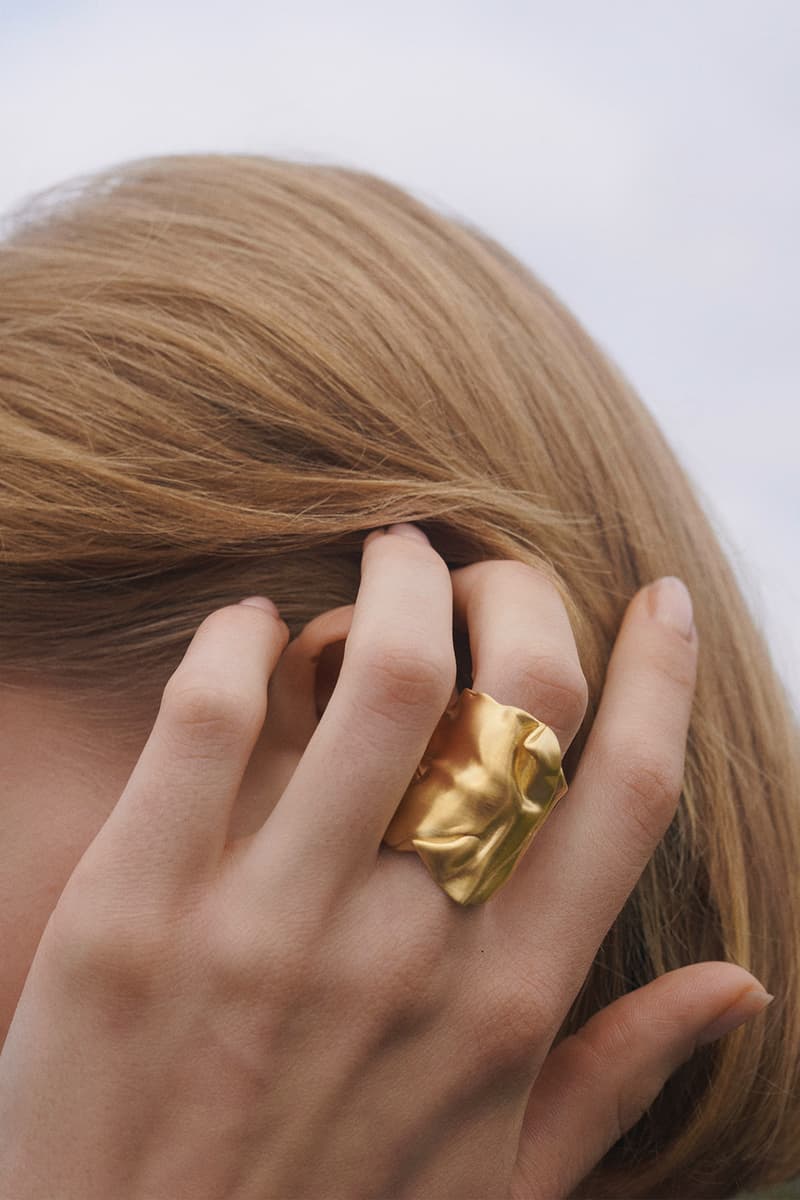 11 of 18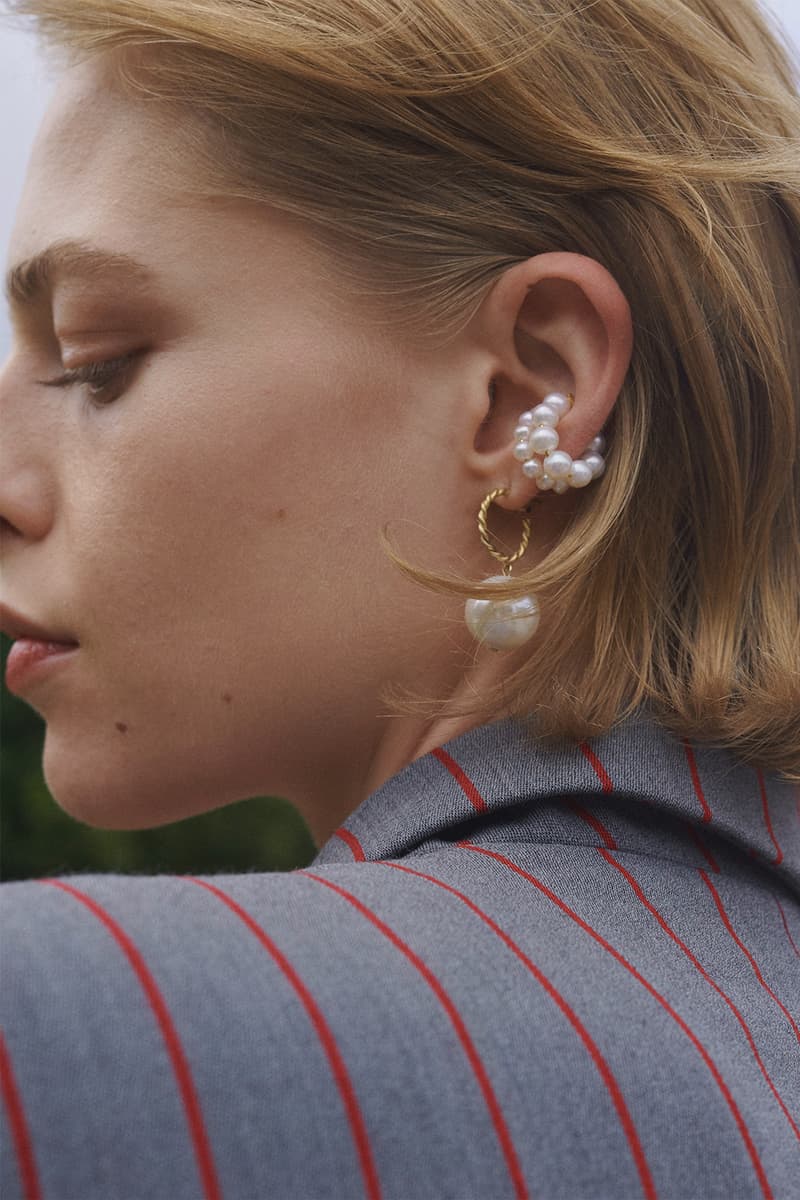 12 of 18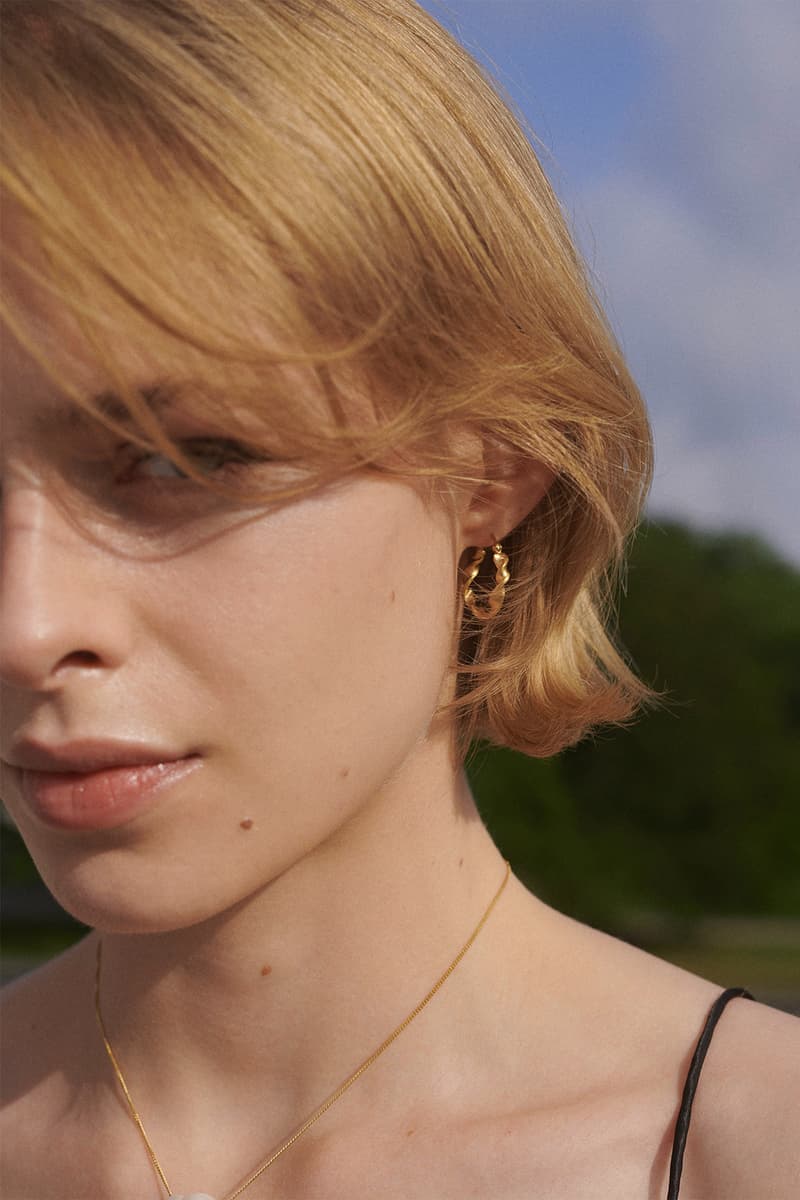 13 of 18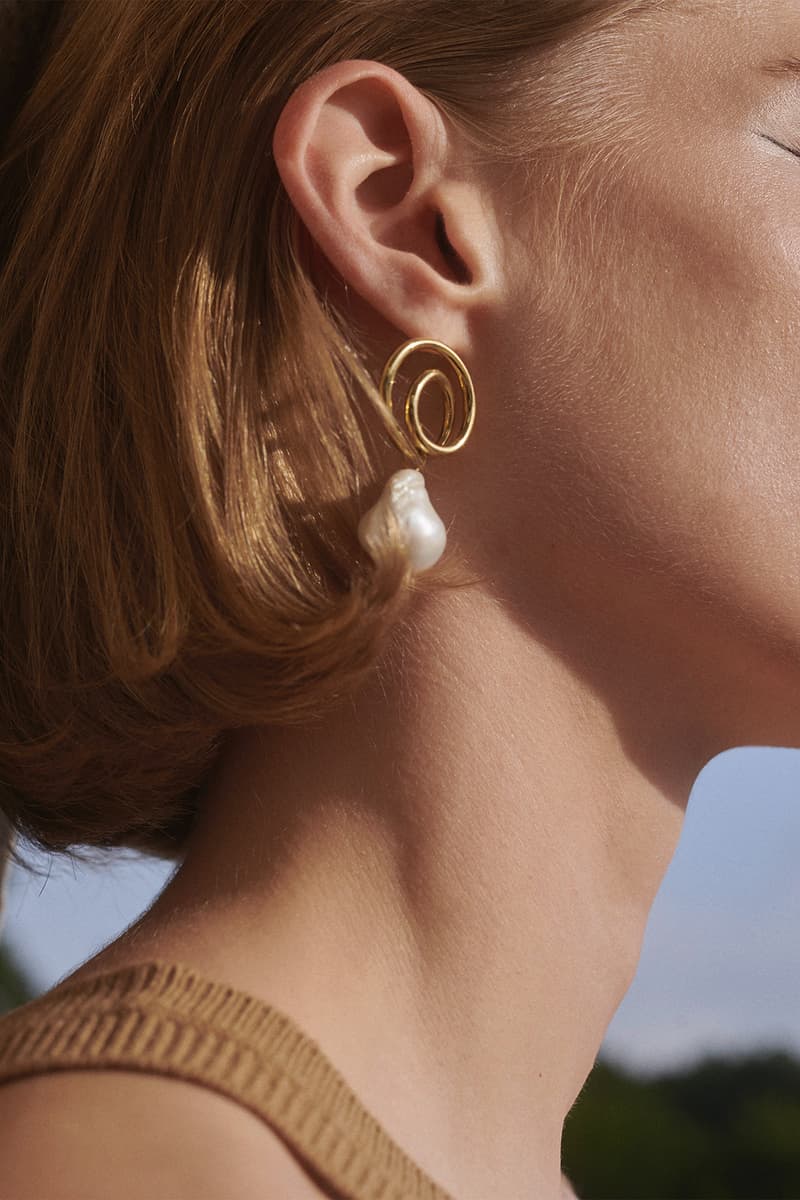 14 of 18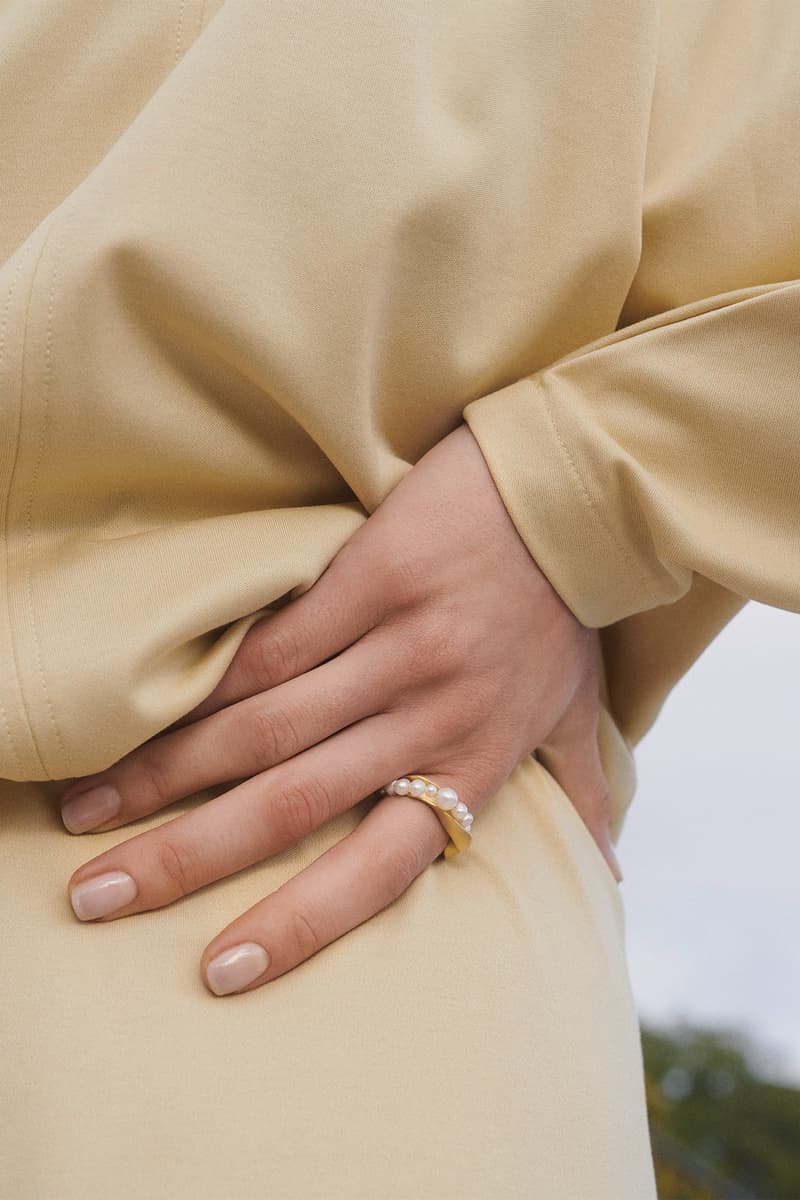 15 of 18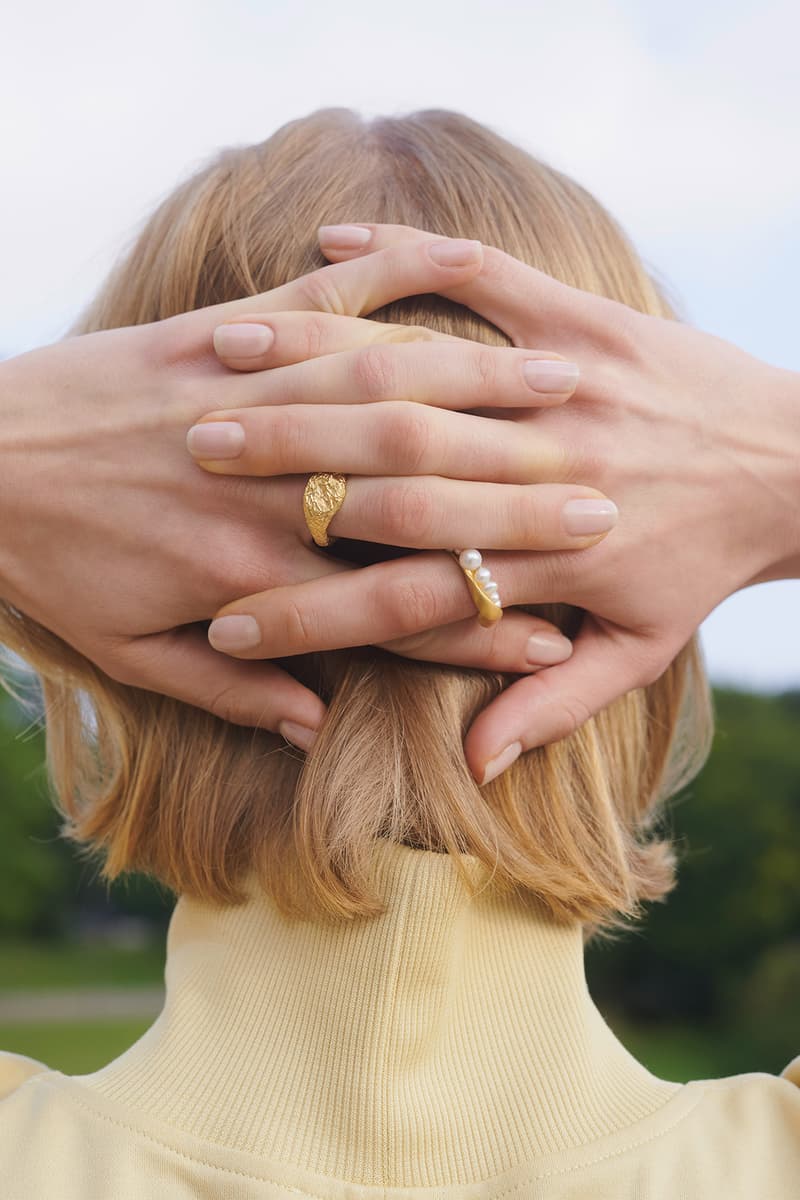 16 of 18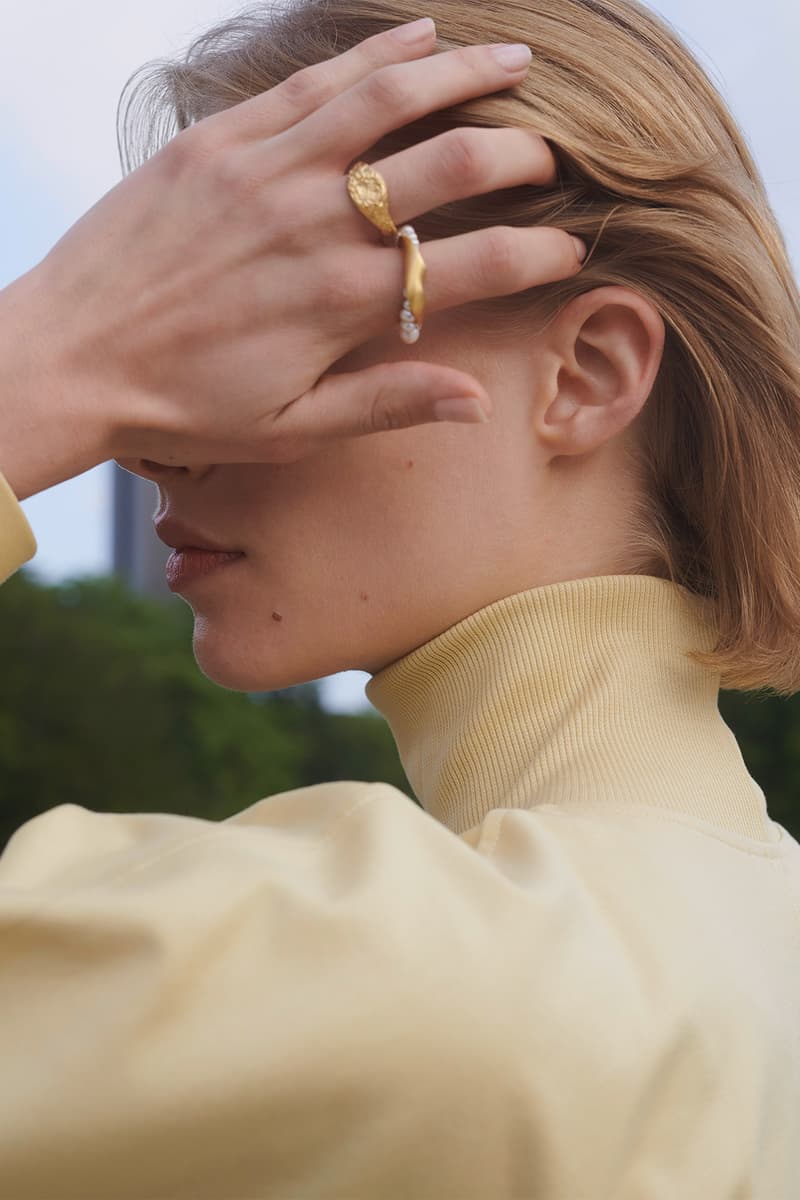 17 of 18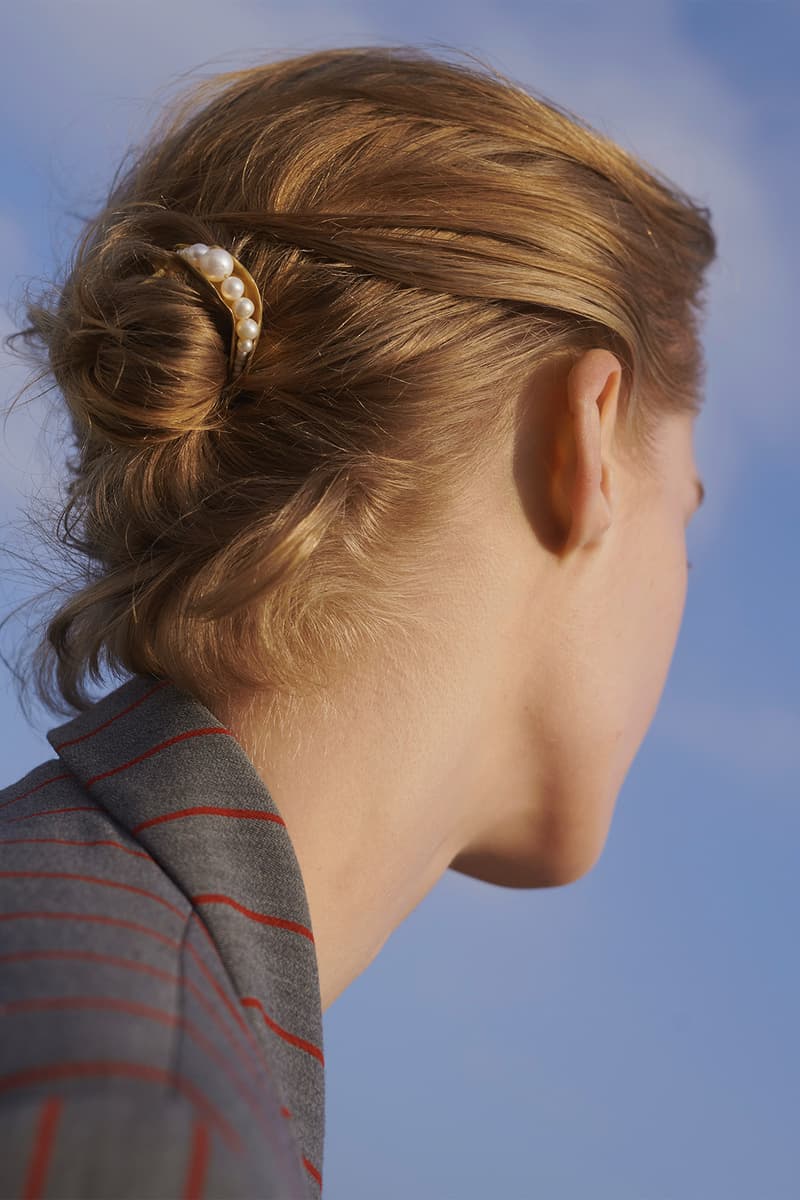 18 of 18
Fashion
Completedworks' SS22 Jewelry Collection Pushes Boundaries With Sustainable Practices
Incorporating bio-resin and recycled glass to reduce environmental impact.
Completedworks' SS22 Jewelry Collection Pushes Boundaries With Sustainable Practices
Incorporating bio-resin and recycled glass to reduce environmental impact.
Completedworks' upcoming Spring/Summer 2022 jewelry collection introduces sustainability practices to minimize carbon footprint. The brand has gone above and beyond to source materials that are eco-friendly while maintaining its signature look.
The brand's founder, Anna Jewsbury, wanted to utilize resin, but knew of the harsh toll it could bring to the environment. As a result, she took months to set up a bio-resin supply chain, creating a longer production time.
"Resin as a material is really interesting to work with [and] we wanted to make sure we found a source that honored our commitment to prioritizing sustainable materials," Jewsbury tells us over email. She continues, "awareness and respect for materials and the environment has been important to us from the beginning. Working towards a sustainable practice is something that's really important to us, whether it's prioritizing recycled or renewable materials, offsetting packaging consumption or trying to challenge consumerism in our design process. We're also realistic that we're not where we would want to be yet in terms of all we could be doing – it's a journey for us and there is still a lot more we could be doing to improve our processes."
Signature pieces in the capsule include the Scrunch earrings and Parade of Possibilities pearl necklace and bracelet set, which are made of bio-resin baroque pearls and freshwater pearls. Recycled glass also forms part of the range, repurposed from discarded bottles and scrap windows. Anna explains, "After the last couple of years, introducing color into the collection felt like a hopeful thing to do. Some of the pieces are completely new riffs on some of the themes we've been working on recently – the deceptive nature of materials. Others are re-editions of our signature pieces – giving them new life through color."
The collection will be available on Completedworks' website in the next few days. Peep the lookbook above.
Share this article