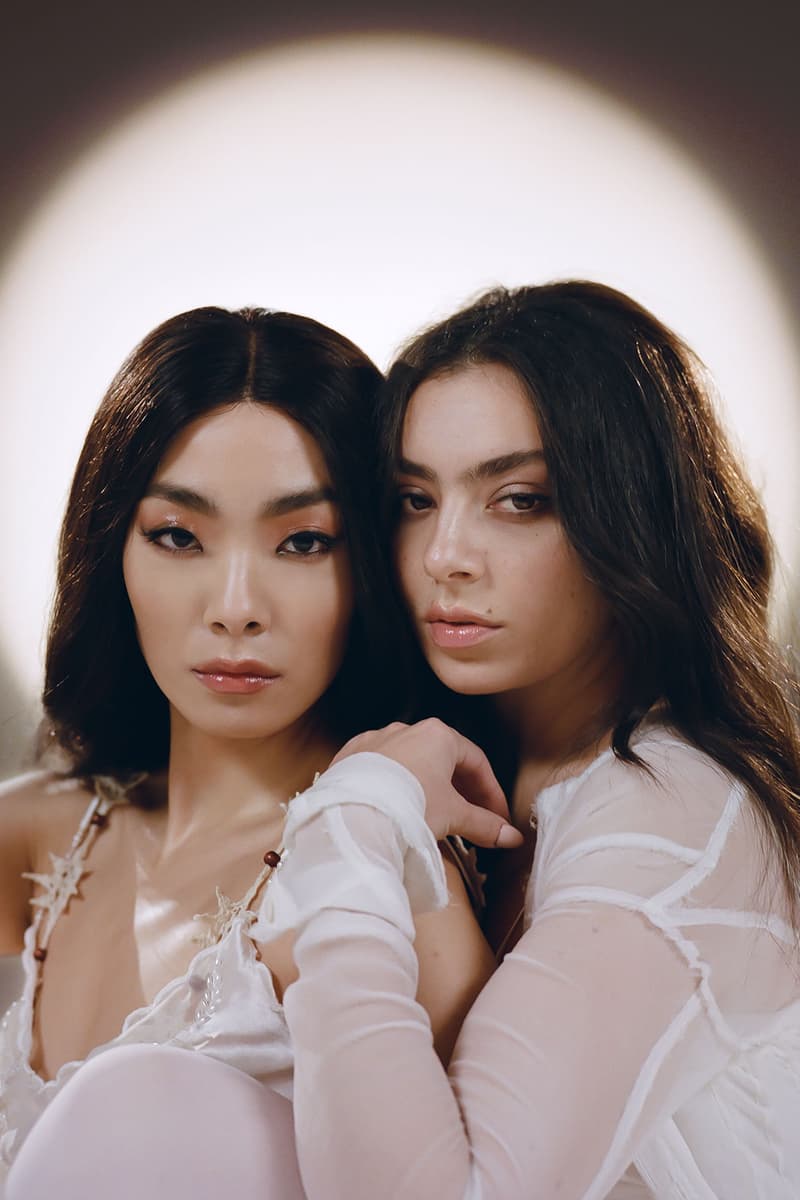 Charli XCX Pleads for Her Love To Stay In "Beg for You" Single Ft. Rina Sawayama
As part of the English songstress' upcoming album, 'CRASH.'
Music
Charli XCX Pleads for Her Love To Stay In "Beg for You" Single Ft. Rina Sawayama
As part of the English songstress' upcoming album, 'CRASH.'
Charli XCX has released a brand new single dubbed "Beg for You" from her upcoming album CRASH dropping on March 18.
Produced by Digital Farm Animals, the track features a sample from September's — also known as Petra Marklund — iconic dance song "Cry For You," which debuted back in 2005. "Oh, don't you leave me this way/Won't you wait another hour or two?/You know I need you to stay/Don't make me beg for you, 'cause I'll beg for you," Charli sings in the chorus.
In addition to her record, the English artist is also set to go on tour starting on March 26 in Los Angeles. The songstress will then may her way to the U.K. and Europe in May.
Listen to "Beg for You" below and head over to Charli XCX's official website to find out more about her tour.
Share this article