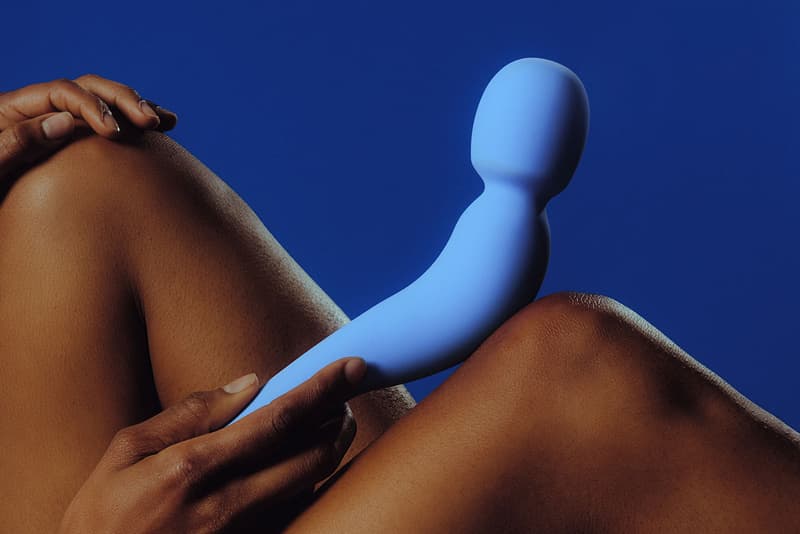 1 of 4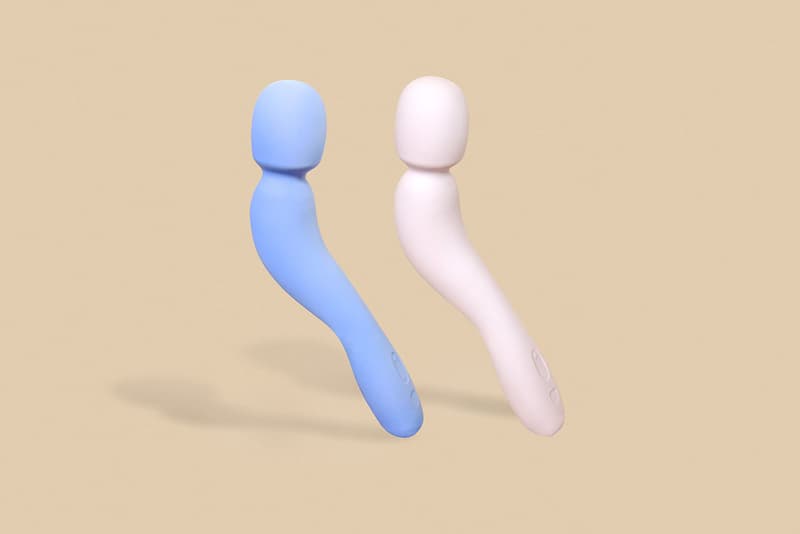 2 of 4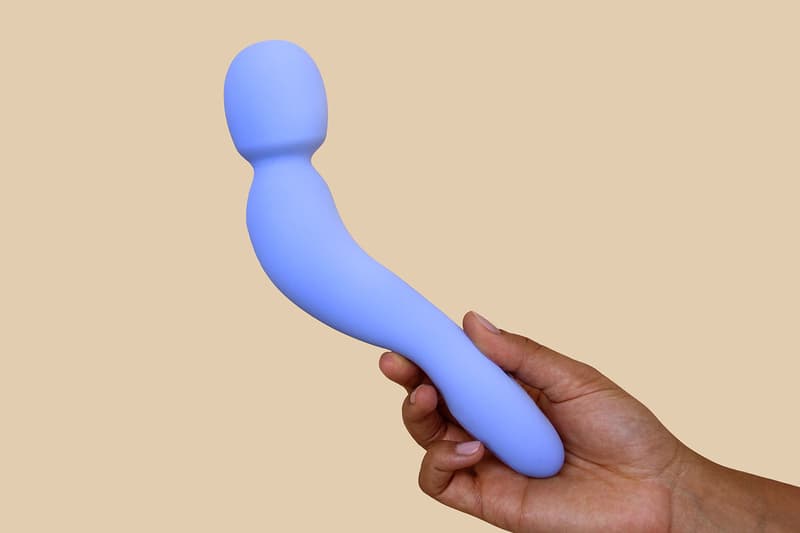 3 of 4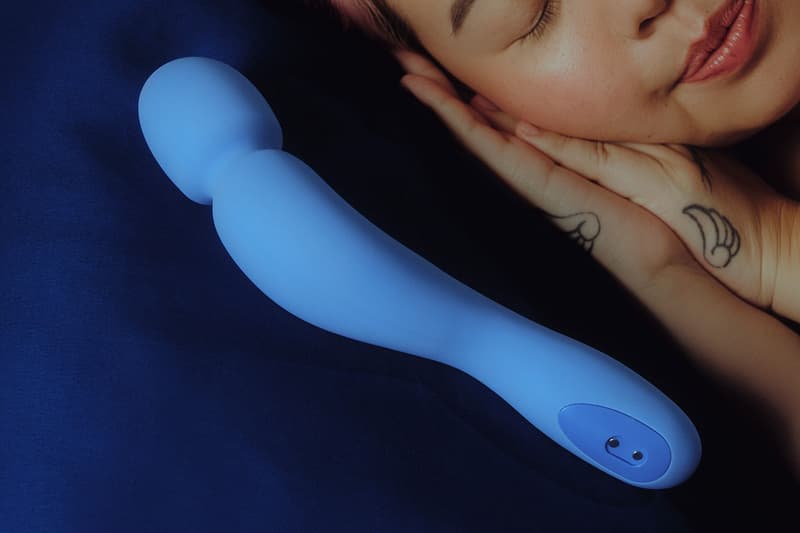 4 of 4
Sex & Dating
Dame Products Launches Its Most "Com-fortable" Vibrator
The classic wand upgraded for comfort and power.
Dame Products Launches Its Most "Com-fortable" Vibrator
The classic wand upgraded for comfort and power.
Dame Products, known for its innovative pleasure devices, has released a new vibrator called the Com. The wand sex toy is designed to give you the best orgasm, with maximum comfort.
Sex toys should provide comfort and enhance your orgasms, and Dame clearly got that memo. No longer do people with disabilities have to deal with poorly crafted sex toys and a lack of representation. This toy's perfectly crafted curves allow you to "rest your arms, to hold Com at the perfect angle."
Created in the Dame Labs, the Com has been given the stamp of approval by vagina owners and sex toy enthusiasts worldwide. Members of the lab are sex-positive people seeking to enhance sex and pleasure as we know it. Members not only test Dame toys and provide feedback, but they also discuss intimate topics that allow Dame to craft better sex toys.
Provided in colors "Quartz" and "Periwinkle," the Com will stimulate your senses with whisper quiet sound so your neighbors won't be too concerned when they hear those screams. It's also phthalate-free just like all of your sex toys should be (they're literally linked to premature death — hard pass), which means your new toy is super safe for your precious vulva.
And of course, the design of the Com is multifunctional. Ditch that back massager because the Com works for both clitoral stimulation and full body massages. Awaken your clitoris with Dame's Arousal Serum for even more pleasure.
Priced at $125 USD, the Com can be purchased on Dame Products' website.
Share this article