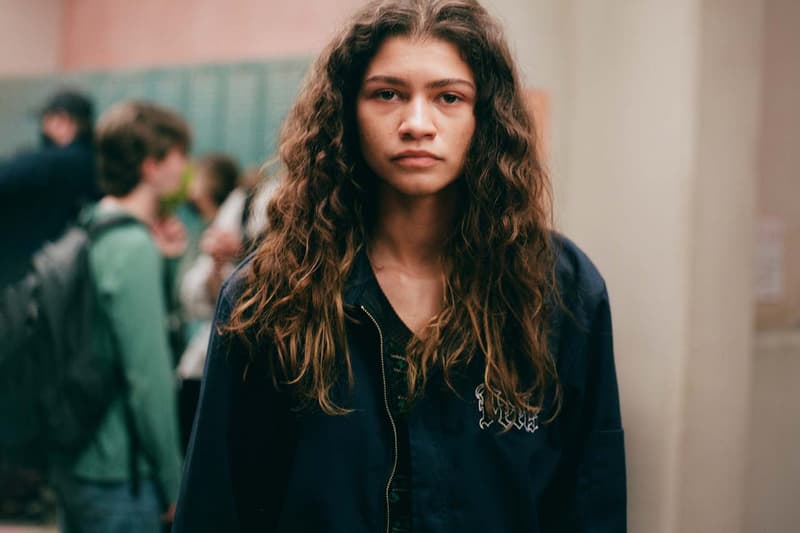 Film & TV
Zendaya Issues Trigger Warning Before Season 2 Premiere of 'Euphoria'
The actor promises a grittier, more emotional season.
Zendaya Issues Trigger Warning Before Season 2 Premiere of 'Euphoria'
The actor promises a grittier, more emotional season.
If you're suffering from second-hand trauma after the return of East Highland's most chaotic teens, Zendaya has your back. Before Sunday night's premiere of the hit HBO Max series Euphoria, its leading lady Zendaya, who plays drug-addicted and depressed Rue, took to Instagram to warn fans of the show's potential dangers.
What makes Euphoria so relatable is its unflinching look at the realities of today's youth, and that's not always easy to stomach. The compassionate actor issued a similar statement before the series premiere, and it seems this time a disclaimer was needed even more so.
In her heartfelt post, the Emmy-award winning actor wrote:
"I know I've said this before, but I do want to reiterate to everyone that Euphoria is for mature audiences. This season, maybe even more so than the last, is deeply emotional and deals with subject matter that can be triggering and difficult to watch. Please only watch it if you feel comfortable. Take care of yourself and know that either way you are still loved and I can still feel your support. All my love, Daya."
The former Disney star won a primetime Emmy for her stellar performance in the drama. Past storylines included statutory rape, revenge porn and violence.
Share this article