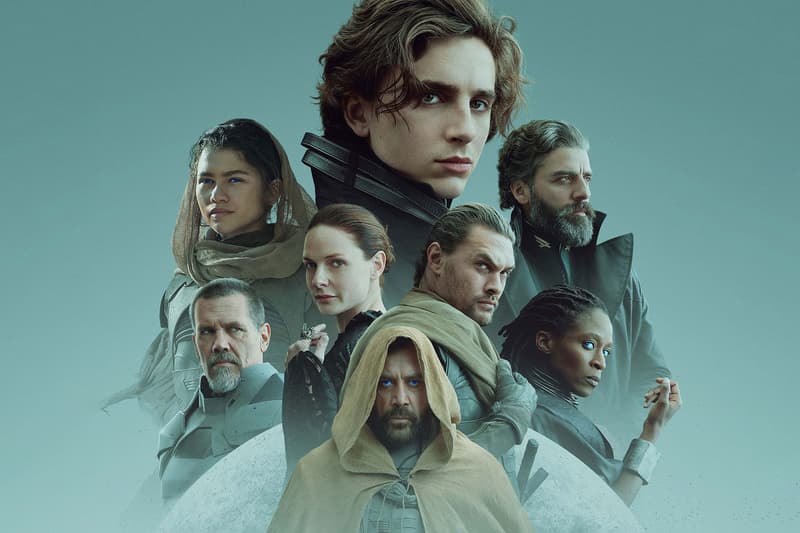 Film & TV
'Dune' Director Hints Possibility of Third Instalment
Based on Frank Herbert's 'Dune Messiah.'
'Dune' Director Hints Possibility of Third Instalment
Based on Frank Herbert's 'Dune Messiah.'
Dune: Part 2 won't be hitting the big screen until 2023, director Denis Villeneuve has revealed that Warner Bros. and Legendary might greenlight the third part of the franchise.
If rumors are true, part three will follow the story of Frank Herbert's Dune Messiah. "I think Dune Messiah would be a beautiful film," Villeneuve shared. "And it would complete Paul Atreides' journey. But I'm going one movie at a time. It's so difficult, and I'm a bit lazy! But I think three movies is a possibility."
Despite his hopes for a Dune trilogy, Villeneuve has previously expressed that "Dune is a huge story." "In order to honor it, I think you would need at least three movies. That would be the dream. To follow Paul Atreides and his full arc would be nice," he told Entertainment Weekly last year.
The Dune sequel will premiere on October 20, 2023. Stay tuned while we wait for Warner Bros. and Legendary to confirm details on Part 3.
Share this article