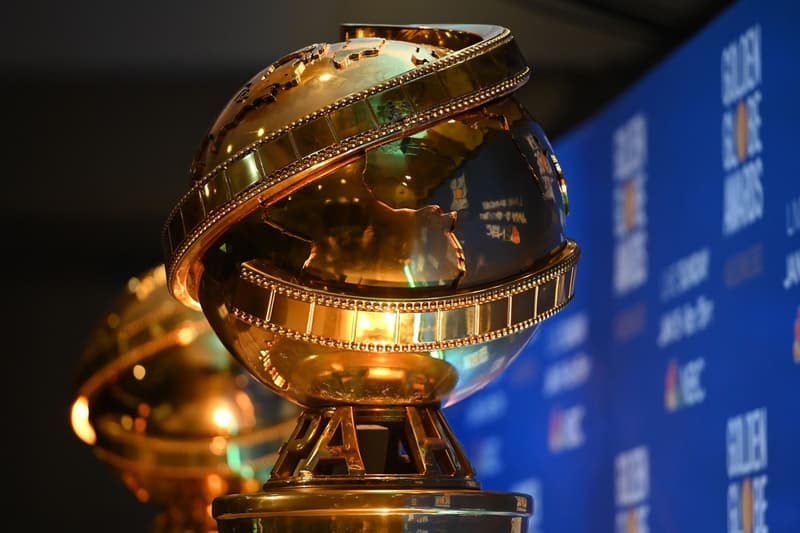 Film & TV
Golden Globes to Take Place With No Livestream, Red Carpet, Celebrity Guests
A "private event" with winners announced online.
Golden Globes to Take Place With No Livestream, Red Carpet, Celebrity Guests
A "private event" with winners announced online.
The 79th annual Golden Globes, scheduled for this coming Sunday, will be taking place as a "private event" with no livestream, red carpet or celebrity guests.
A rep for the Hollywood Foreign Press Association (HFPA) said: "This year's event is going to be a private event and will not be live-streamed. We will be providing real-time updates on winners on the Golden Globes website and our social media," as shared by The Hollywood Reporter. According to the news outlet, the awards show will spotlight the HFPA Grant, while winners will be revealed at a 90-minute-long gathering. The news comes after NBC announced it would not air the 2022 Golden Globes due to controversy surrounding the HFPA.
The 2022 awards show's nominees were revealed last month, with standouts like Squid Game in the running for three titles. Additional names include Lupin, Succession, Don't Look Up and more.
This year's event is going to be a private event and will not be live-streamed.

We will be providing real-time updates on winners on the Golden Globes website and our social media.https://t.co/UftlFSZg5u

— Golden Globe Awards (@goldenglobes) January 6, 2022
Share this article