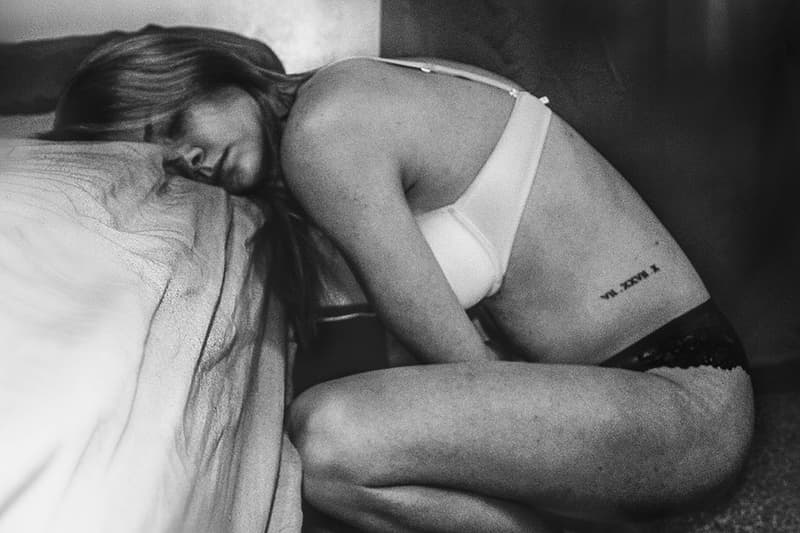 Culture
How Spain Is Revolutionizing Periods in the Workplace
Menstruating people no longer have to push through pains to be productive.
How Spain Is Revolutionizing Periods in the Workplace
Menstruating people no longer have to push through pains to be productive.
Menstruation has been negatively affecting women in the workplace for decades. Deputy mayor of Girona, Spain, Maria Àngels Planas has officially presented a benefit everyone with a period deserves: menstrual leave.
Planas said this movement acknowledges the "taboo that exists around menstruation and the pain that some women suffer — that we suffer — during menstruation." She's dedicated to eliminating that taboo and giving women the work-health balance they deserve. Planas' movement is also revolutionary in that no one is exempt. She acknowledges that women are not the only ones who experience periods. Trans men and non-binary individuals also rightfully receive this support.
Granting, or even asking for menstrual leave has been very controversial globally. This controversy resulted in having to reduce the awarded amount of menstrual leave. Intersindical-CSC, a local workers union in Girona, initially hoped to award employees 16 hours a month, on average two days of leave monthly. However, it was forced to negotiate it down to eight hours, or one day of leave monthly. To avoid discrimination against hiring women, Sílvia Rubio of the Intersindical-CSC said, "We made it so that any hours used would be made up later." Therefore, if an employee takes eight hours of menstrual leave, they must make up that time within three months.
One of the main reasons menstrual leave hasn't been implemented globally is that it excludes cis-het male employees. Most men do not experience monthly period pains and hormonal flux as women do, so employers worry it will cause a rift in the workplace. However, the benefits of implementing menstrual leave, such as employee productivity and commitment, can be great for companies. It has even opened the door to discuss important issues, like how chronic health affects employees of all identities in the workplace.
Thankfully, since the conception of menstrual leave, more cities in Europe are considering or even adopting this essential law.
Read more about menstrual care and how masturbation can help alleviate period pains.
Share this article