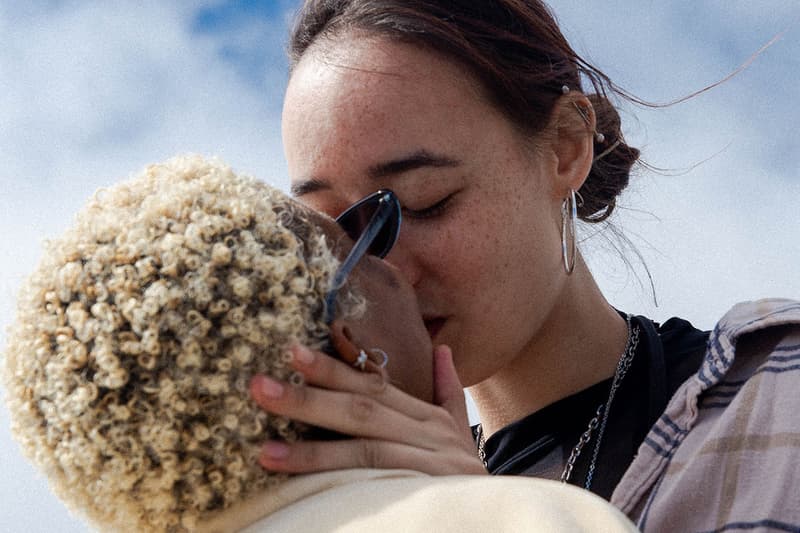 Sex & Dating
How To Love Your Partner Through All of Their Phases, Even During COVID-19
Experts share advice for accepting your significant other during unprecedented times.
How To Love Your Partner Through All of Their Phases, Even During COVID-19
Experts share advice for accepting your significant other during unprecedented times.
As if relationships weren't complicated enough, COVID-19 has thrown a wrench in the status quo. This makes it very tricky for people in relationships to show up for each other authentically because, well, their authentic self isn't the most grounded right now.
About "four in 10 adults reported symptoms of anxiety or depressive disorder since the start of the pandemic," Dr. Jeff Gardere tells the New York Times. Gardere also talks about how communication is the best tool a couple has in a time like this. "Talk about the change you experience … these conversations should always be framed in the mind-set of learning, compromise and conflict resolution."
Therapist Michelle Chalfant tells the publication that change can be a good thing in relationships. It's inevitable. The good thing about humans and change is that as people mature, they tend to become more emotionally stable, conscientious and agreeable over time.
Take Treva and Robby Scharf for example. According to the Times, the Scharfs are a successful couple, married for five years. When COVID-19 hit, they were faced with not only pandemic-related issues like working from home with a small child, but losing their newborn to stillbirth. Treva Scharf felt like "so fragile, and needy" and their relationship suffered because of it. They started to see a therapist together, and separately. They also practiced nightly check-ins after their son's bedtime which reminded them that "they are on the same team." Through accepting change, and using resources like therapy and communication, the Scharfs were able to heal and better understand each other as they evolved.
Couples can apply these same principles to move through trauma like COVID-19 more gracefully. After all, loving partners through all of their phases is a commitment, and truly does take work.
Share this article