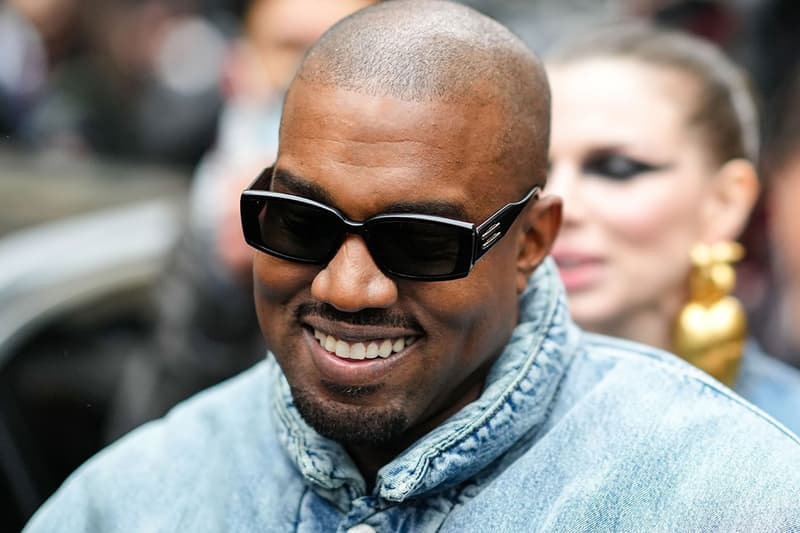 Music
Kanye West Reveals 'DONDA 2' Album Won't Be on Regular Streaming Platforms
Instead, the rapper's sequel project will be available on Stem Player.
Kanye West Reveals 'DONDA 2' Album Won't Be on Regular Streaming Platforms
Instead, the rapper's sequel project will be available on Stem Player.
UPDATE (February 18): Days before DONDA 2 is slated to drop, Kanye West has revealed his forthcoming album will only be available on his own streaming platform, the Stem Player.
He took to social media to announce the highly anticipated LP won't be "on Apple, Amazon, Spotify or YouTube" because "artists get just 12% of the money the industry makes." In a separate Instagram post, Ye further explained his decision.
"Stem player [is] trending," he wrote. "Go to stemplayer.com to be a part of the revolution. I feel that same feeling like when I first moved to New York to make it in music. I ain't know what was gonna happen, but I knew had to move. After 10 albums after being under 10 contracts, I turned down a hundred million dollar Apple deal. No one can pay me to be disrespected. We set our own price for our art. Tech companies made music practically free so if you don't do merch sneakers and tours you don't eat. Jay-Z made TIDAL and fake media attacked him. Well in the words of my big brother, 'come and get me.' I'm willing to die standing 'cause I ain't living on my knees no more. God, please cover me. I run this company 100% — I don't have to ask for permission. This is our second generation stem player. We have more things we're working on. I feel like how I felt in the first episode of the [JEEN-YUHS] documentary."
Donda 2 is expected to release on February 22.
---
ORIGINAL STORY (January 27): Kanye West has announced that he is set to drop his 11th studio album: DONDA 2.
The rapper took to Instagram to post an image of an elevated house on fire, along with the record's official release date. Ye also revealed that the sequel project is executive produced by Future.
Earlier this month, Memphis emcee Moneybagg Yo shared a screenshot of his conversation with Ye, teasing their collaborative track. The Grammy Award-winning artist was also seen making new music with DJ Khaled in the studio. However, it is unclear if Khaled will appear on the album.
Stay tuned while we wait for more updates regarding features and the tracklist. DONDA 2 will release on February 22.
Share this article