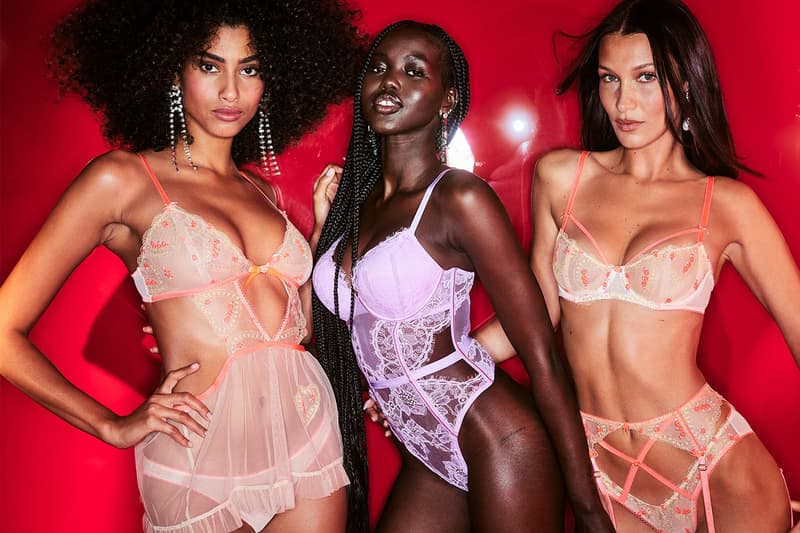 Victoria's Secret Enters the Metaverse
Would you buy lingerie for an avatar?
Victoria's Secret is the latest brand to join the metaverse as a patent attorney shared on Twitter that the newly rebranded lingerie label has filed an application with the US Patent and Trademark Office. Soon enough, lovers of the luxury brand will be able to purchase digital bras and underwear, presumably to dress an avatar. Fans of Victoria's Secret should be hopeful that there will be an interactive component.
According to the patent filing, the intimates company will start to offer NFTs, alongside "information, photos, images, videos, recorded footage, highlights and experiences in the field of fashion, clothing, fashion accessories, and style." The Victoria's Secret Fashion Show is a staple of the brand, so it could be that it might add digital runways to its roster of virtual offerings, as the report mentions that the patent will also enable to company to venture into "photos, images, videos and recorded footage for use in brutal environments and virtual fashion shows."
Stay tuned for more developments.
Share this article