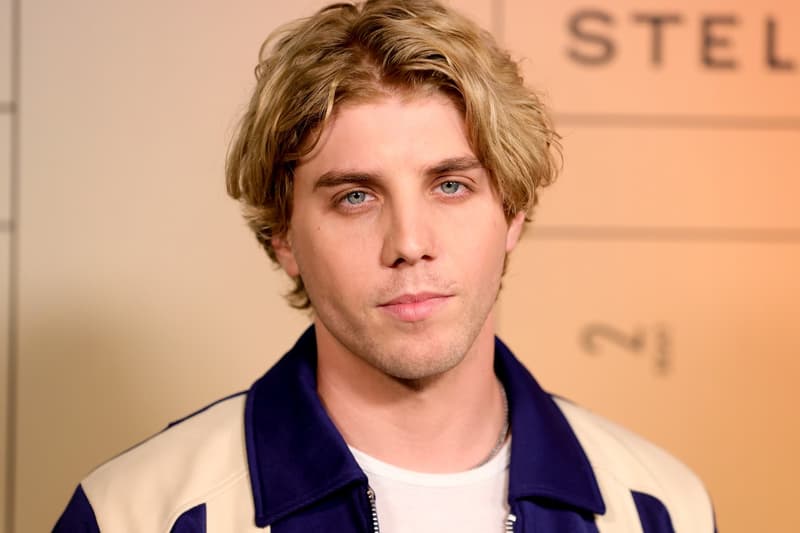 Film & TV
'Euphoria' Star Lukas Gage Is Cast in Season 4 of 'You'
The actor has also appeared in 'The White Lotus.'
'Euphoria' Star Lukas Gage Is Cast in Season 4 of 'You'
The actor has also appeared in 'The White Lotus.'
Lukas Gage has officially been cast as a Season 4 regular on Netflix's hit show You. The actor, who appeared in Season 1 of Euphoria, will be playing a character named Adam.
Editor's Note: This article contains spoilers for You.
According to Deadline, Adam is "an ex-pat American, the youngest son of a wealthy East-Coast magnate. He's famous for spectacularly failing to meet the standards of his successful, venerable family. An entrepreneur and a gambler, Adam is a warm and funny party host and fast friend. But underneath, Adam is hiding a trove of secrets and papering over problems with heavy self-medication."
Season 4 of You will deal with the aftermath of Joe Goldberg (Penn Badgley) fleeting his life in Madre Linda as he seemingly starts a new one in Paris. "I feel like Season 3 is a season of a huge amount of just loss and tragedy for him," showrunner Sara Gable told Collider. "And we leave him having lost or felt like he had to let go of everything he cared about really."
She continued, "So the story from here, if we get to tell it, is about how he gets any of that back or how he finds something else, because if the Joe you met in the first scene of the pilot, where the bell rings in the book shop, and then the girl in the jeans walks in, if he had one hole he wanted to fill in his heart, now he has like 17. So we've been with him longer, so we know more about his baggage, right? So I think there's a lot of that to explore."
Seasons 1 to 3 of You are currently streaming on Netflix.
---
Share this article