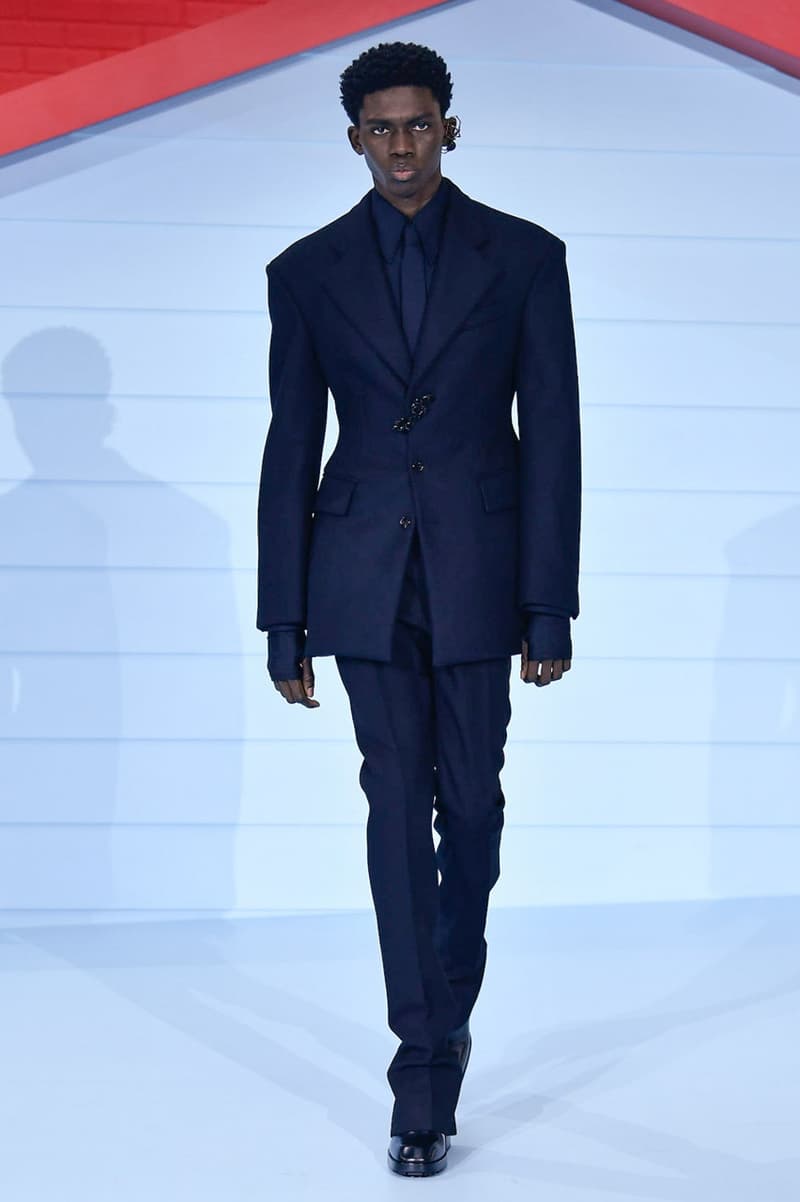 1 of 70
2 of 70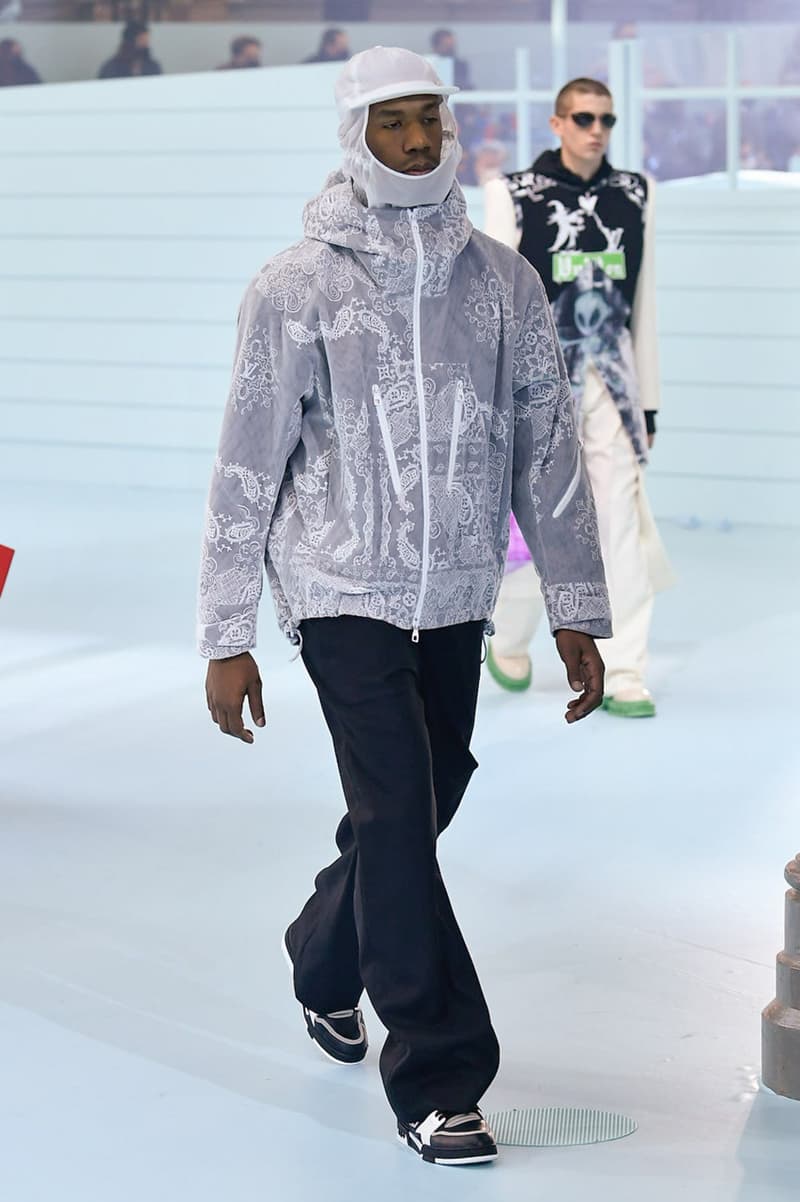 3 of 70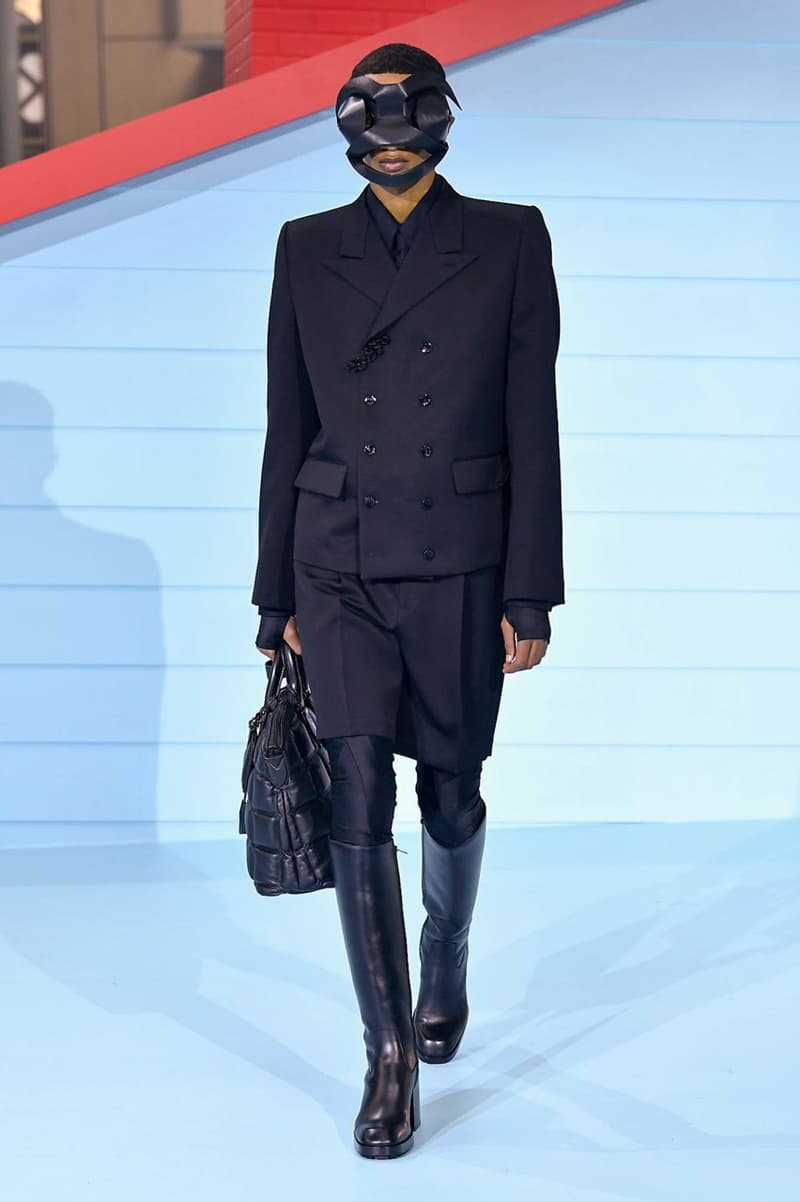 4 of 70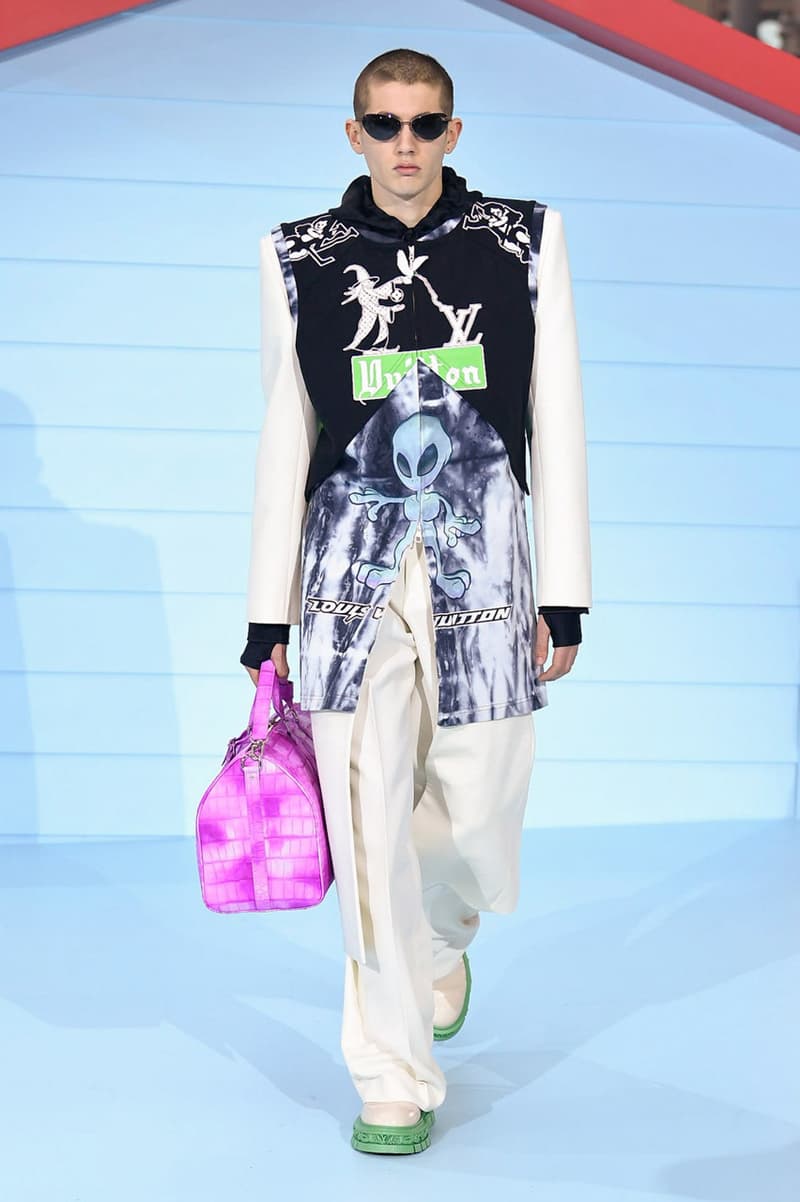 5 of 70
6 of 70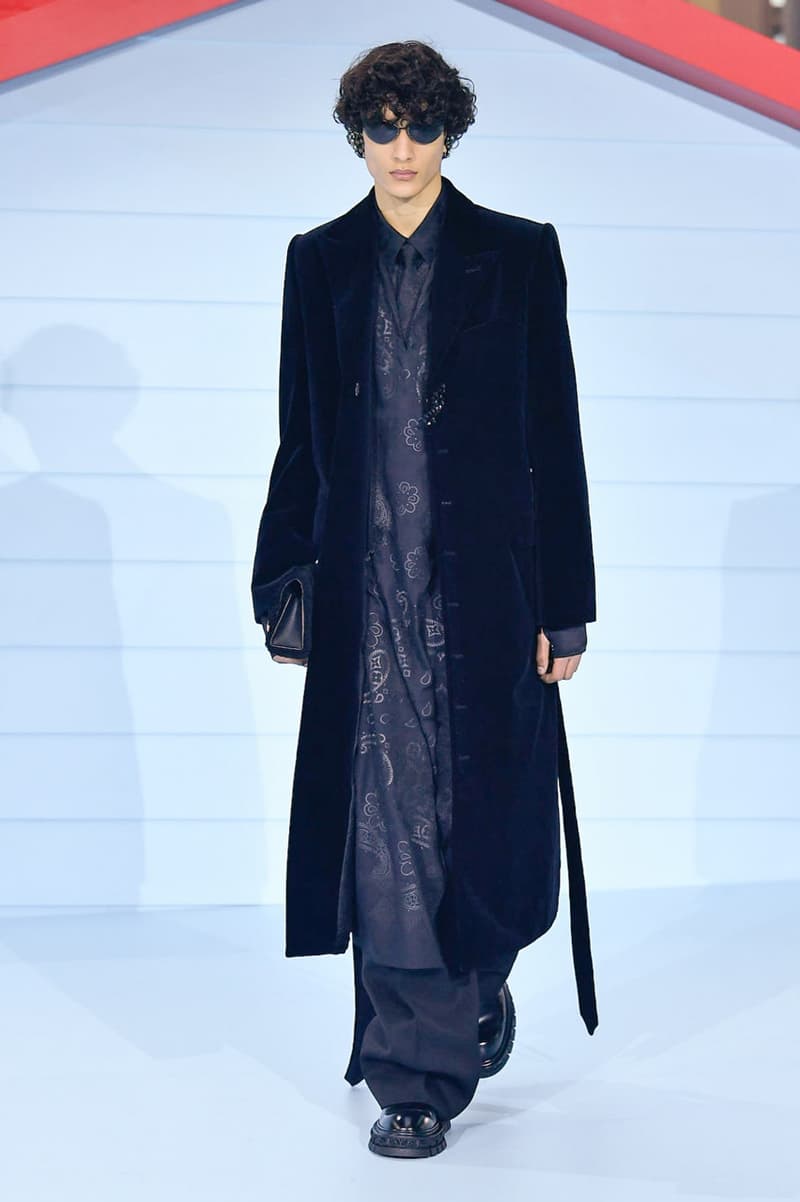 7 of 70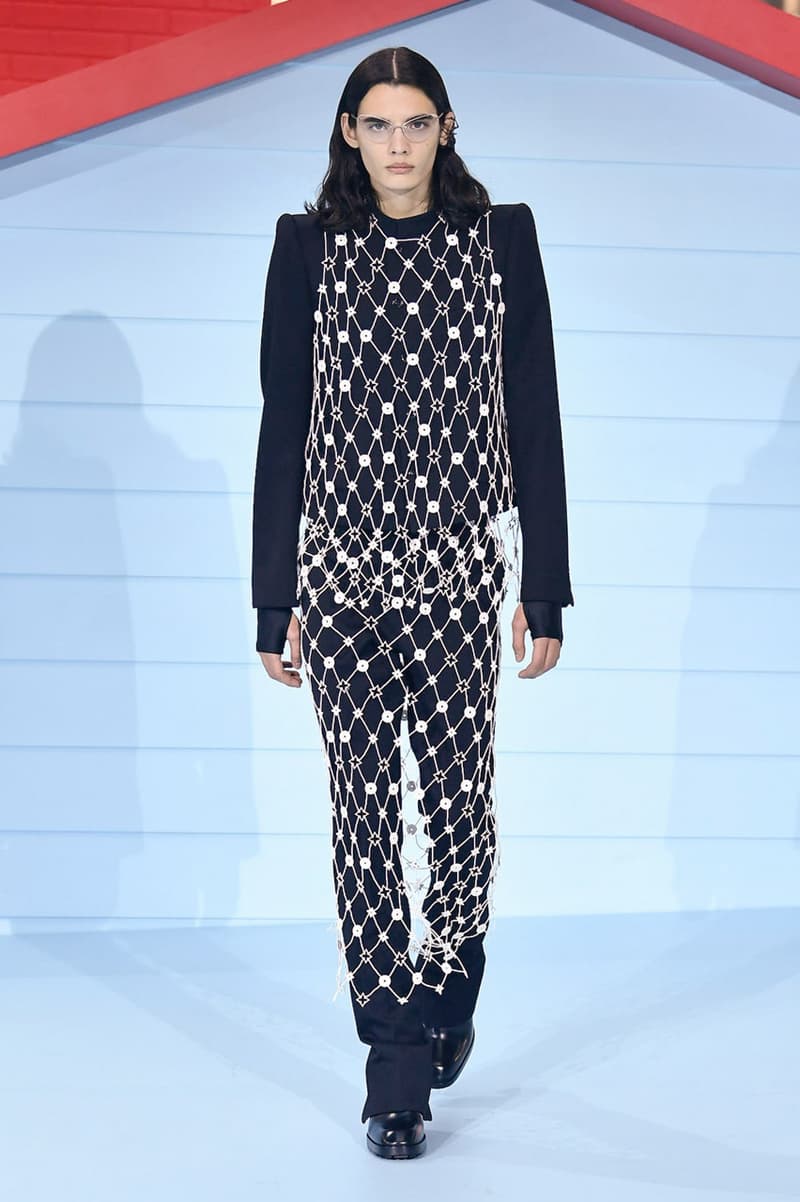 8 of 70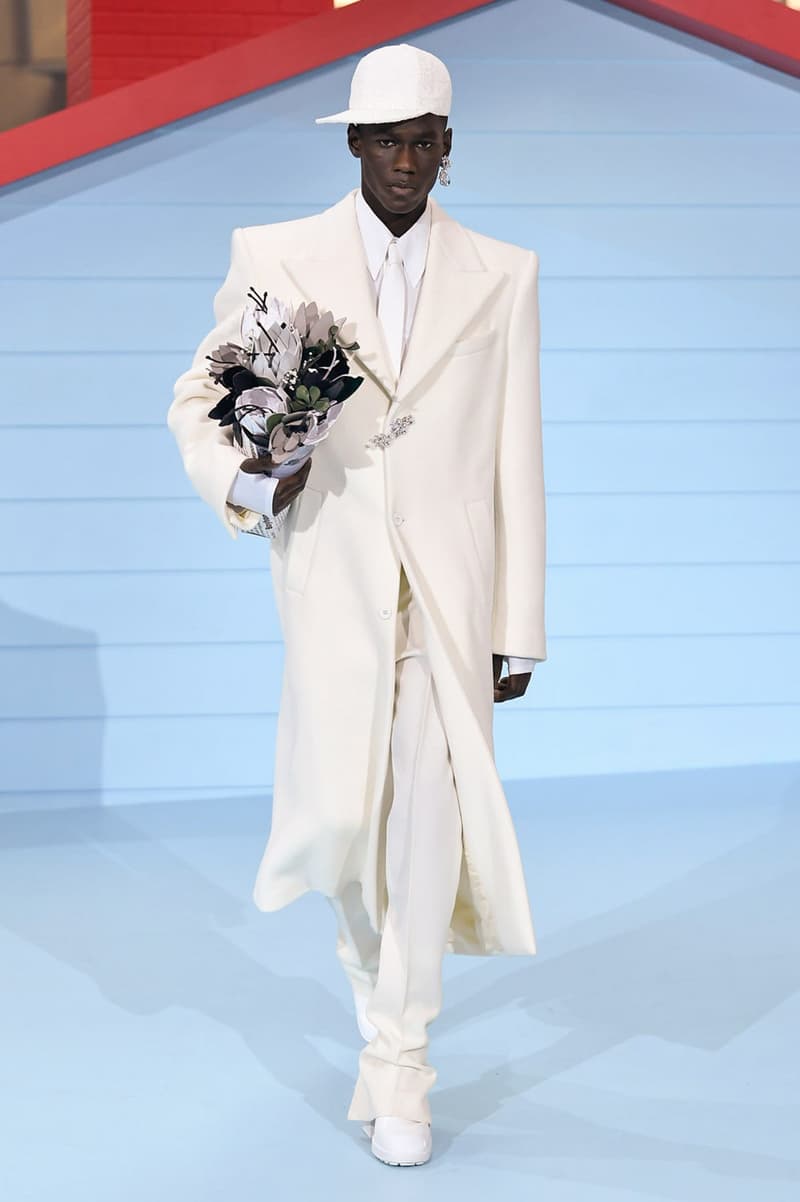 9 of 70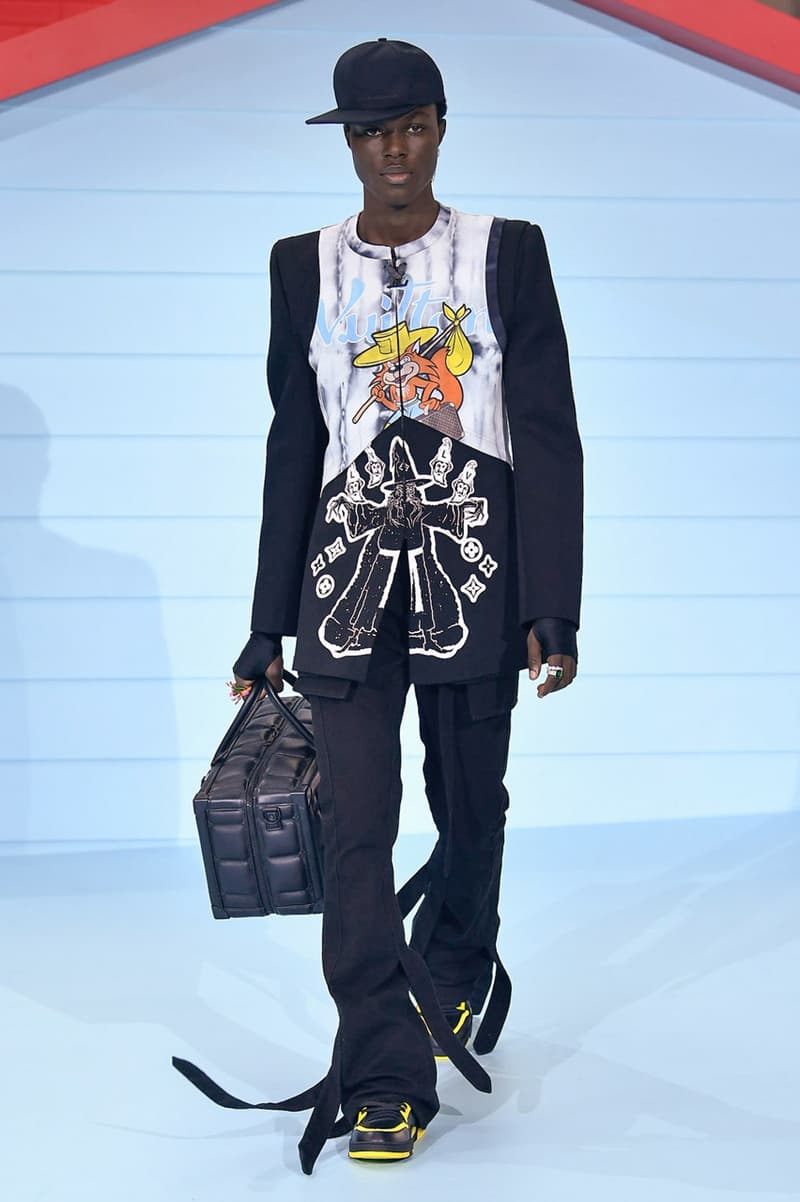 10 of 70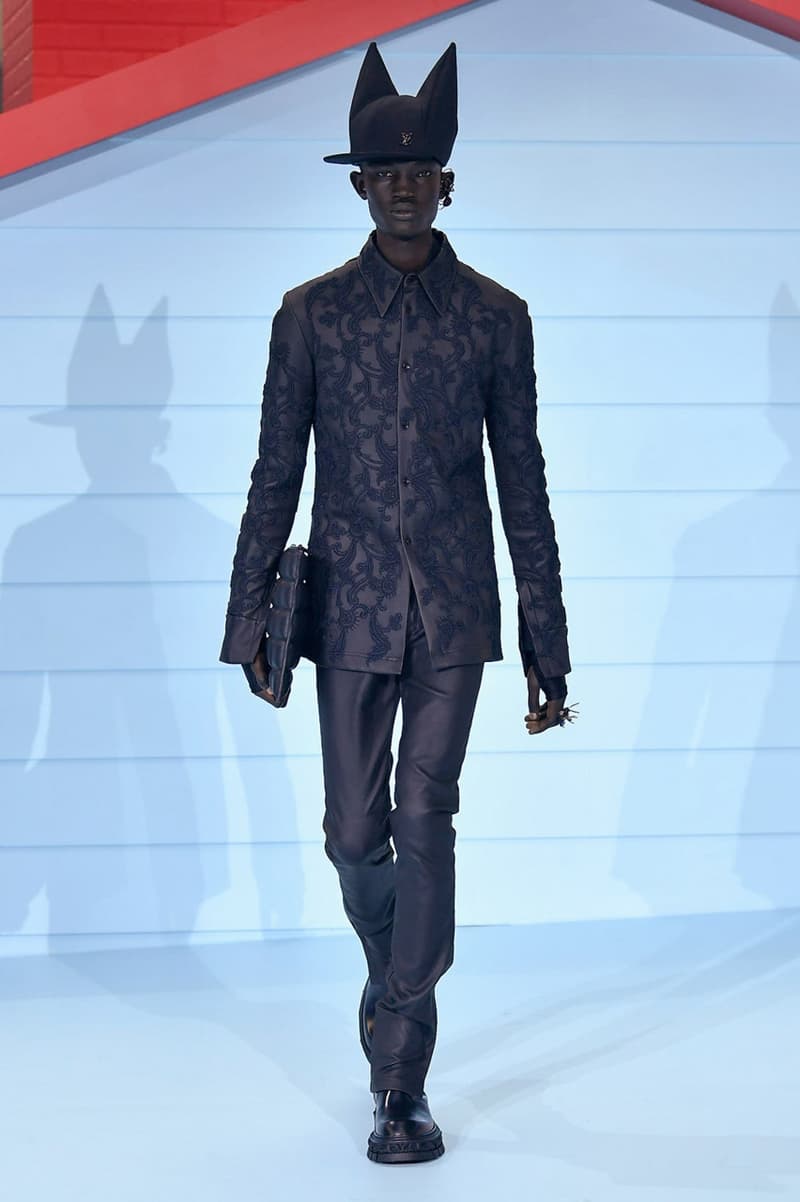 11 of 70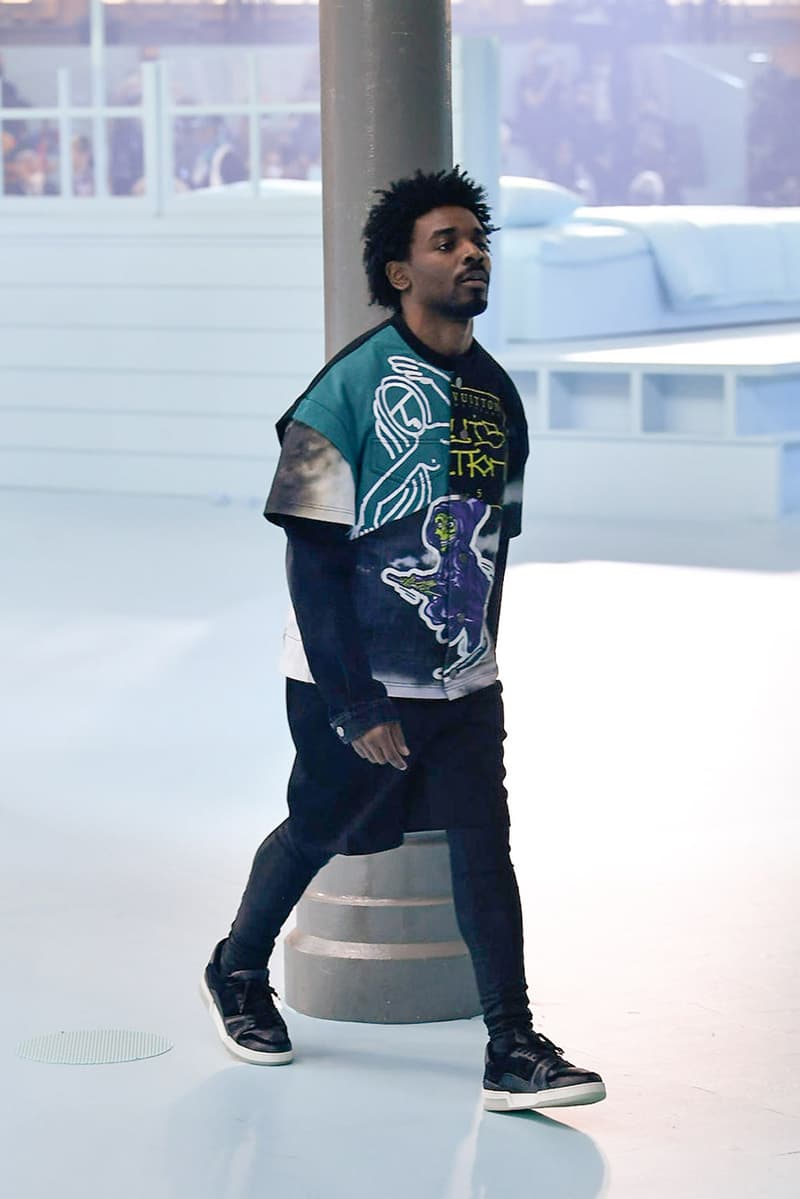 12 of 70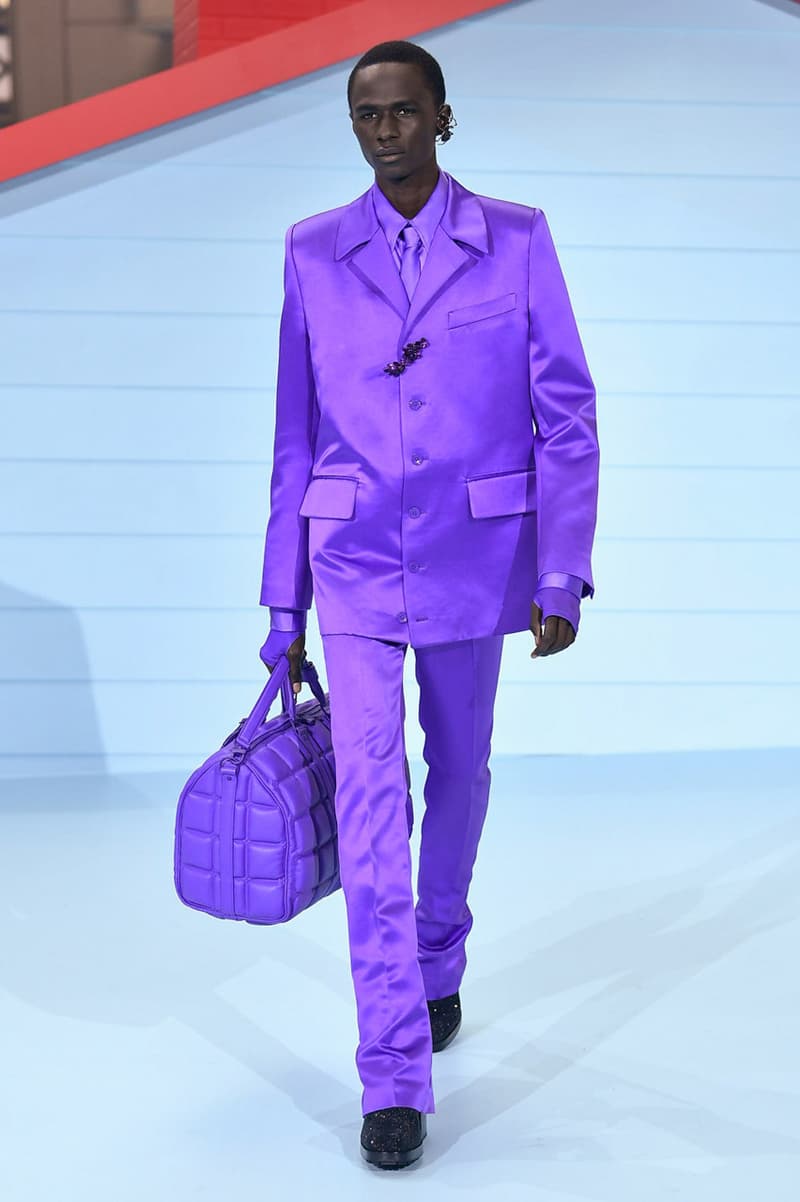 13 of 70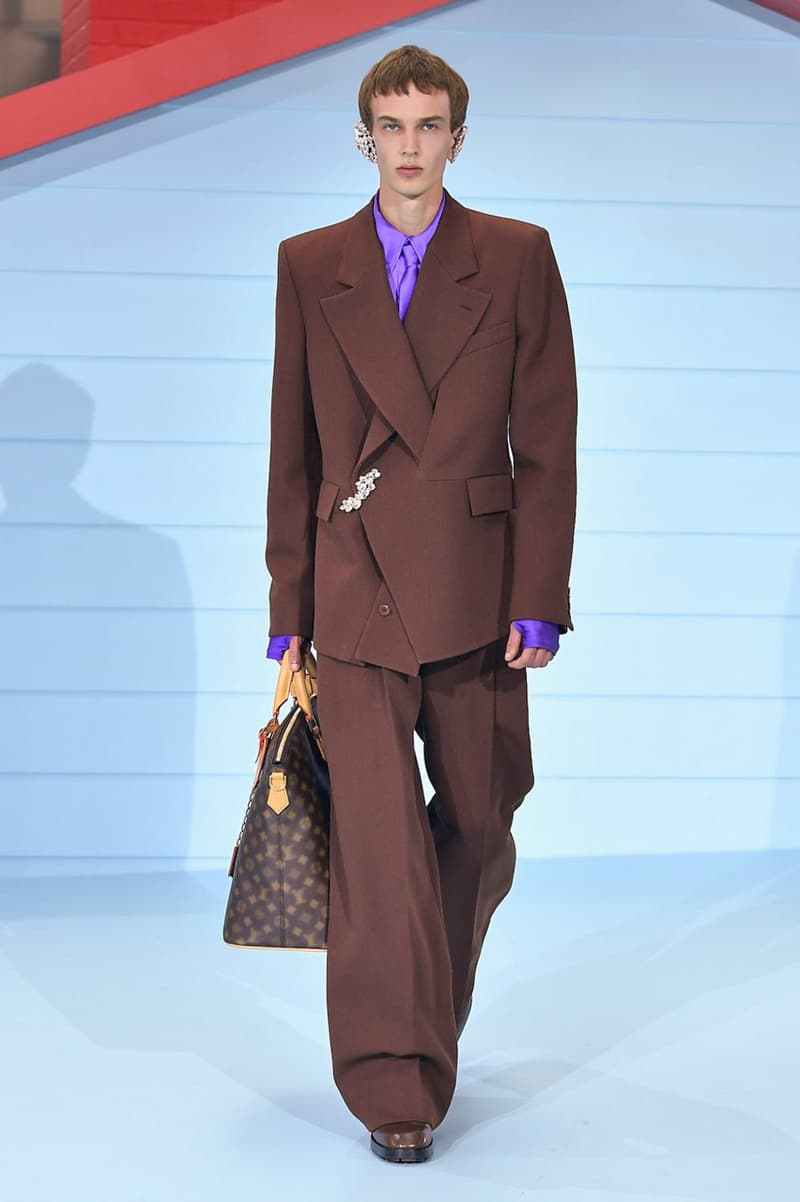 14 of 70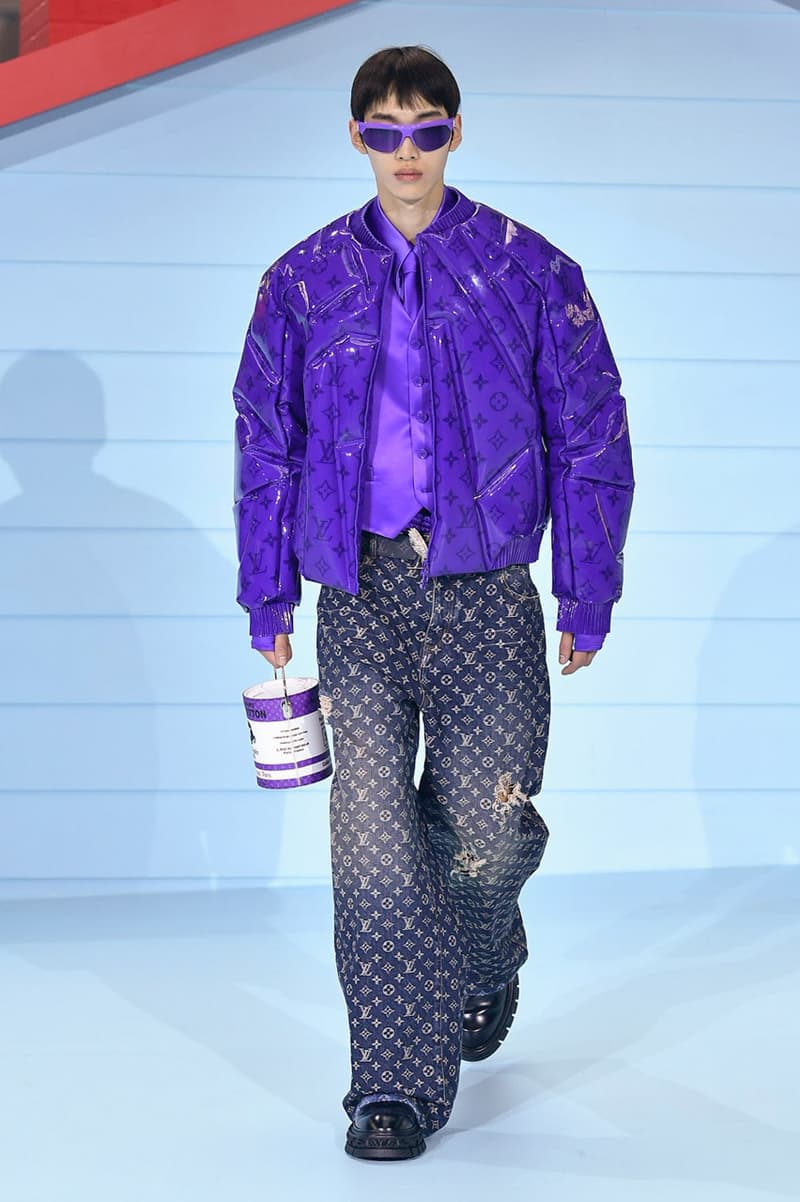 15 of 70
16 of 70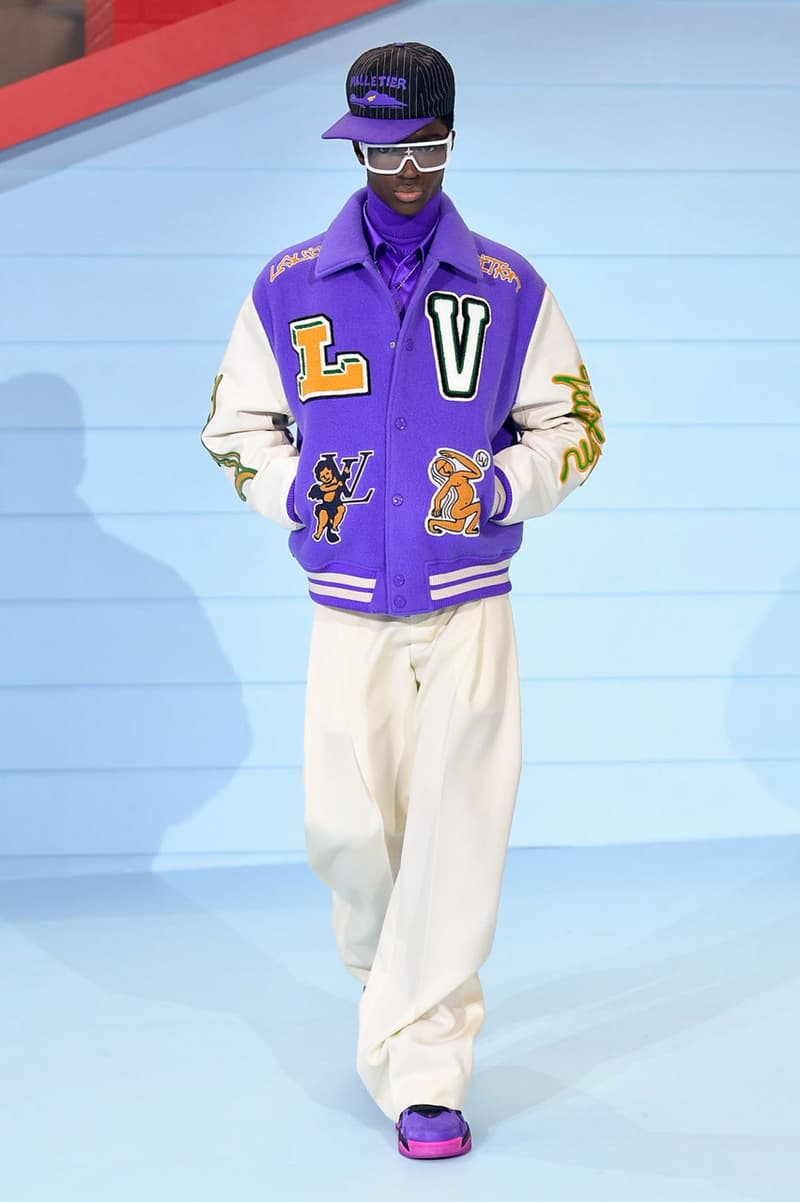 17 of 70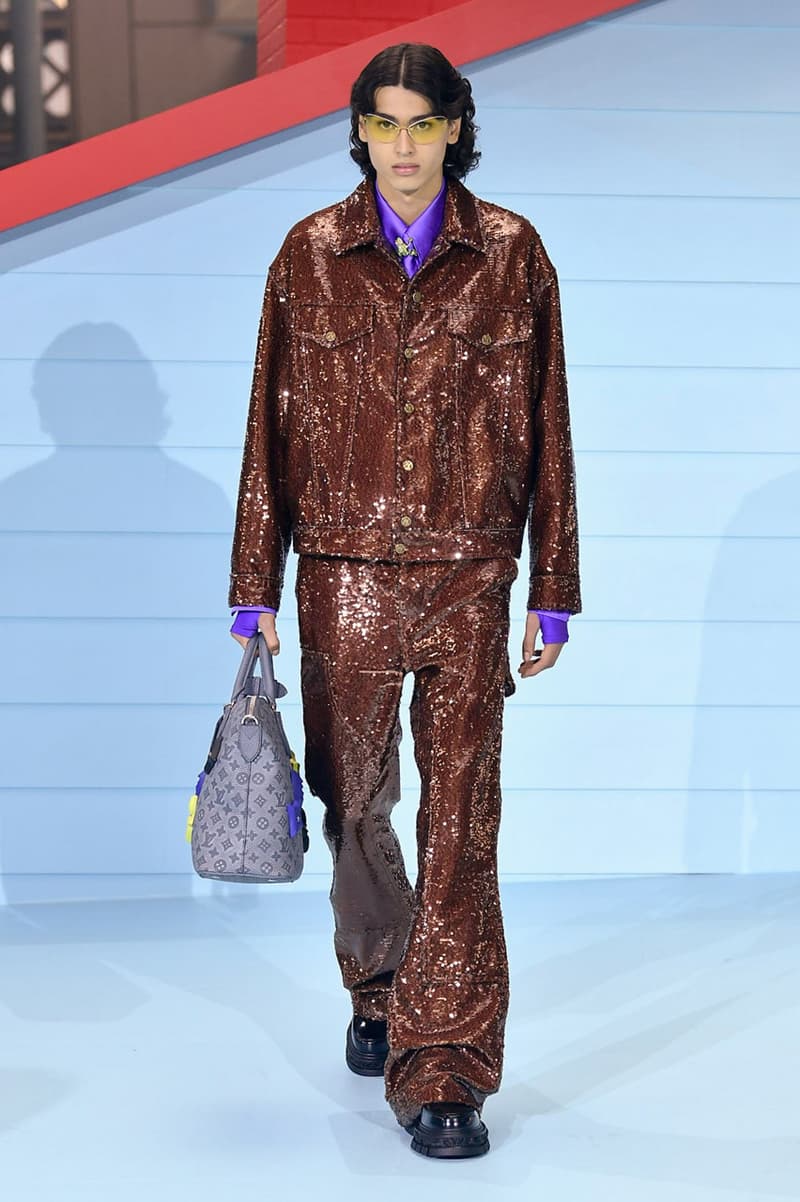 18 of 70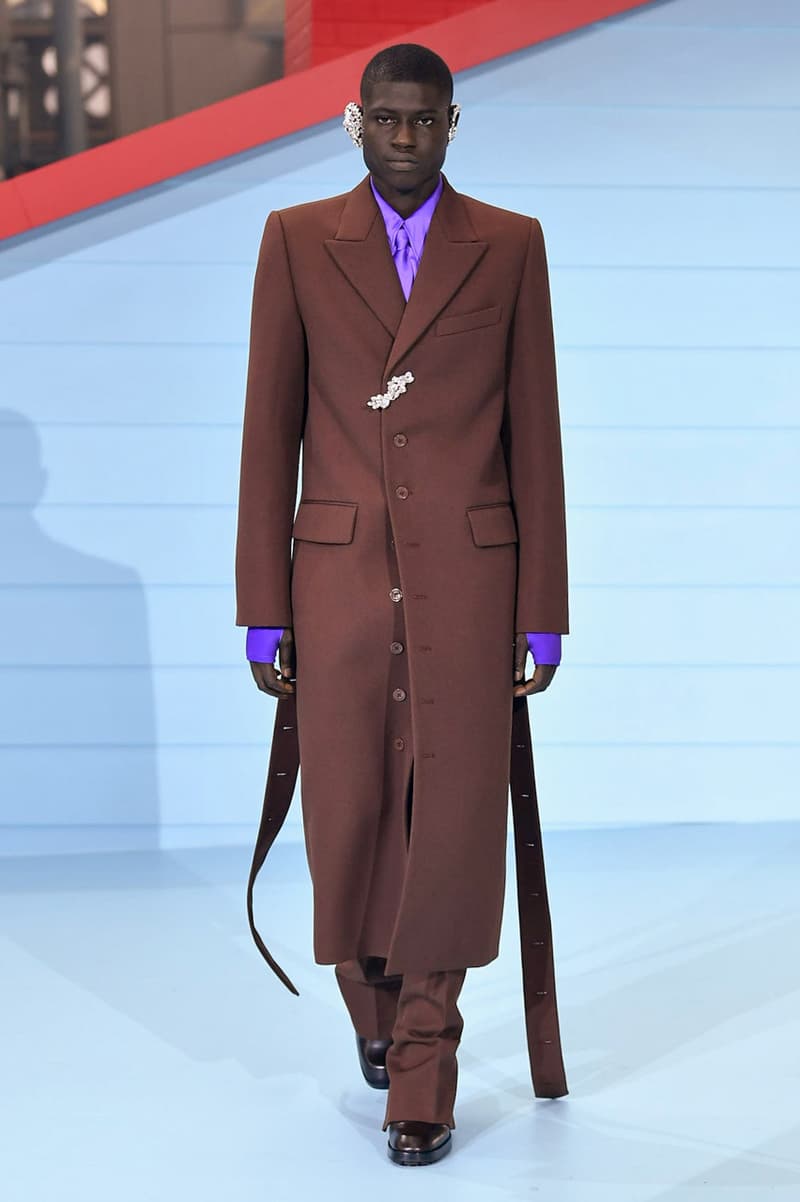 19 of 70
20 of 70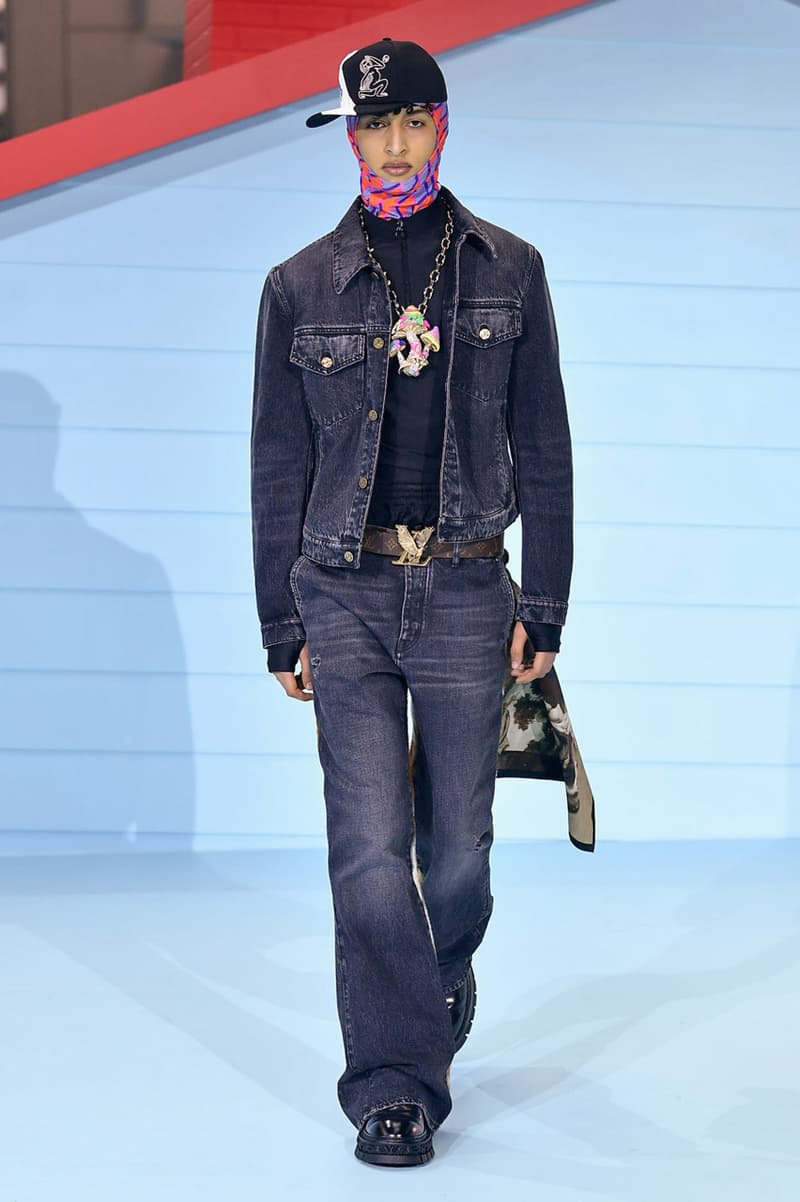 21 of 70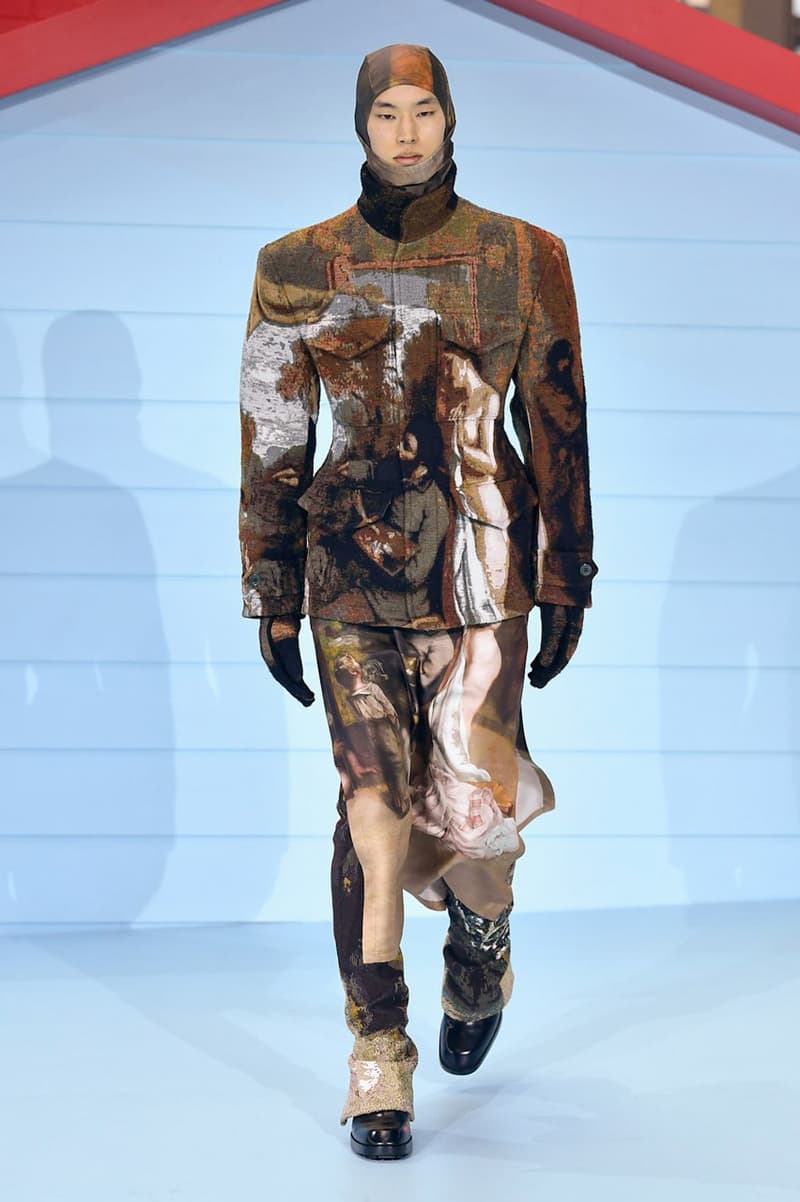 22 of 70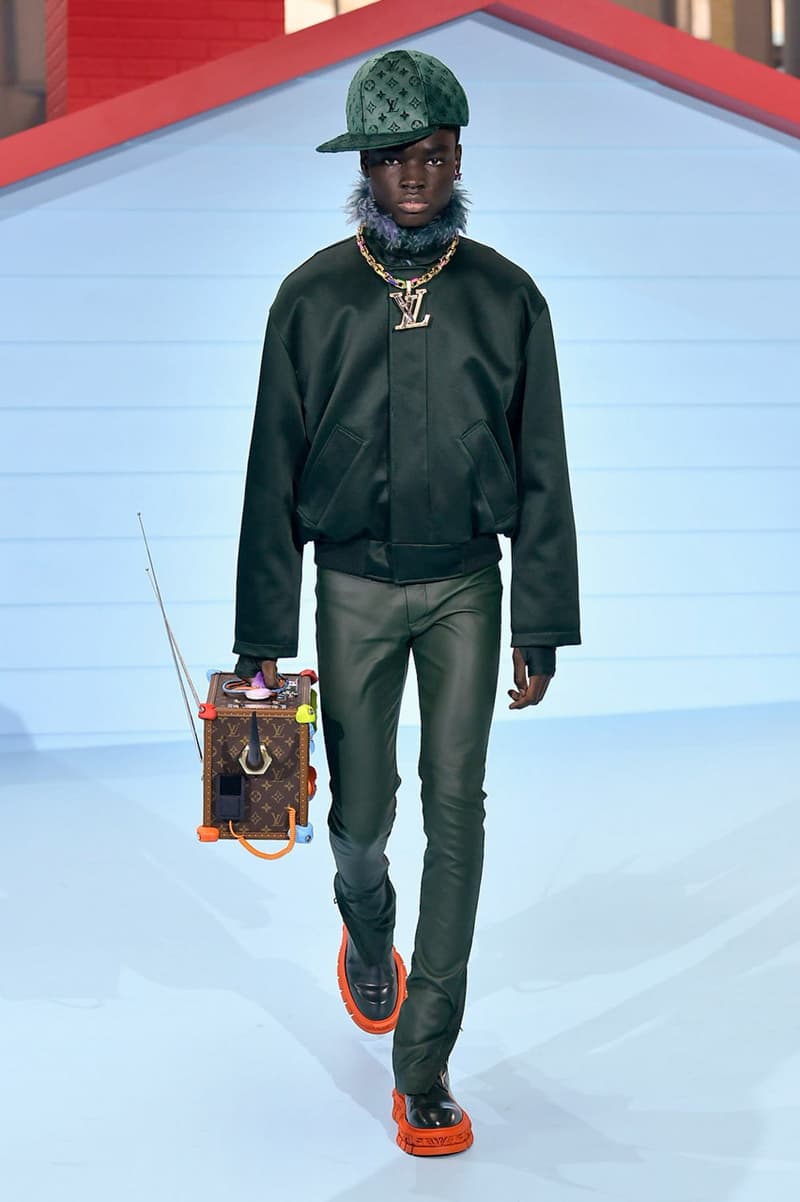 23 of 70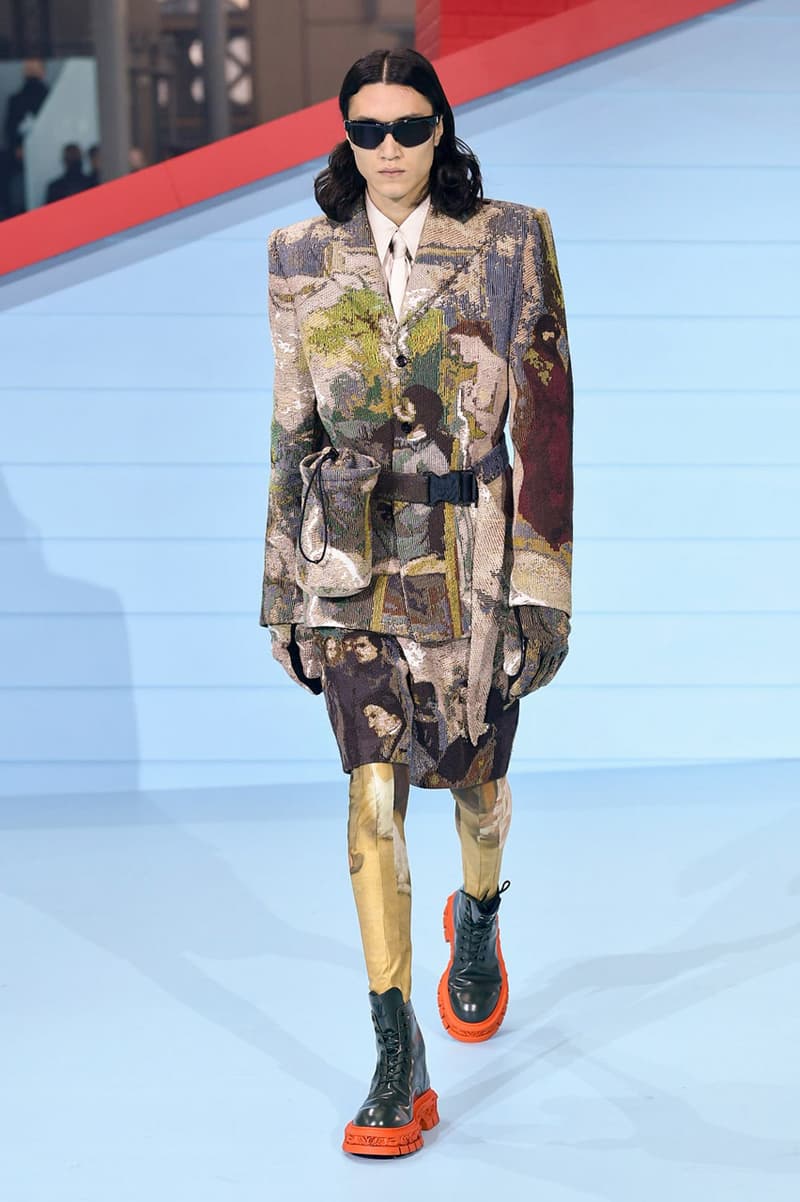 24 of 70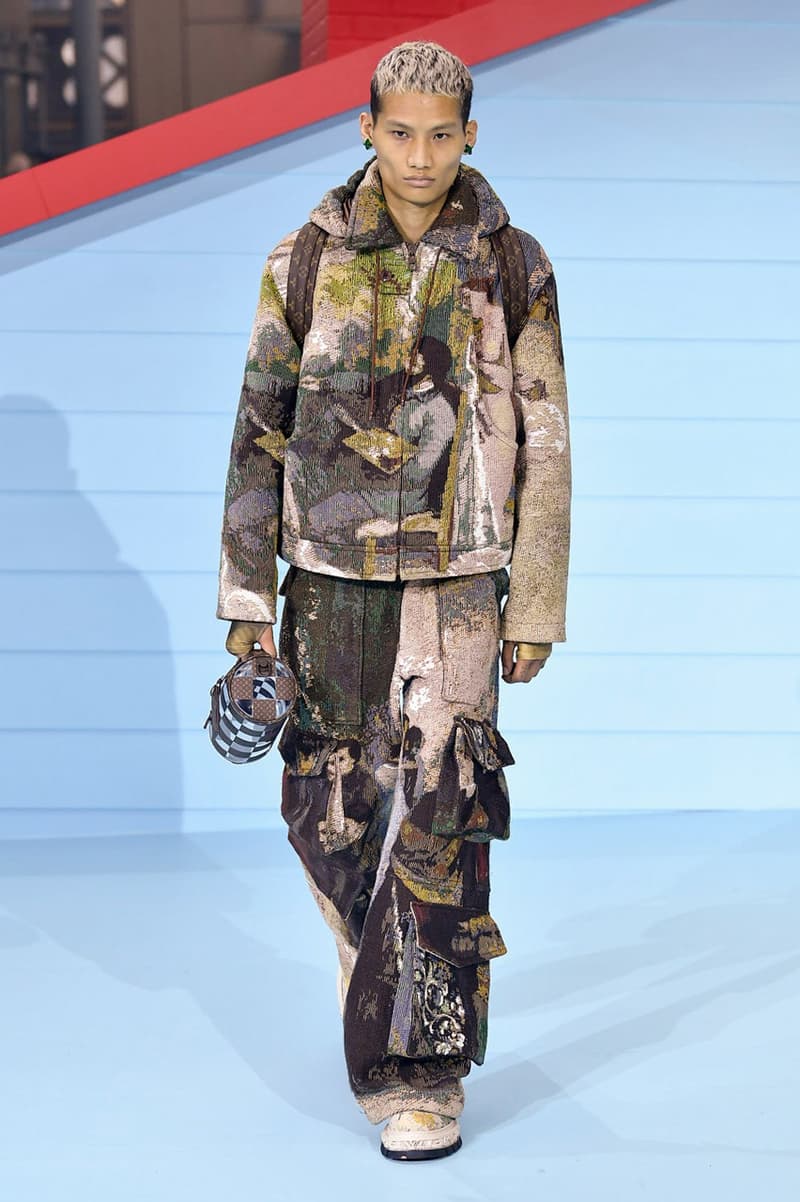 25 of 70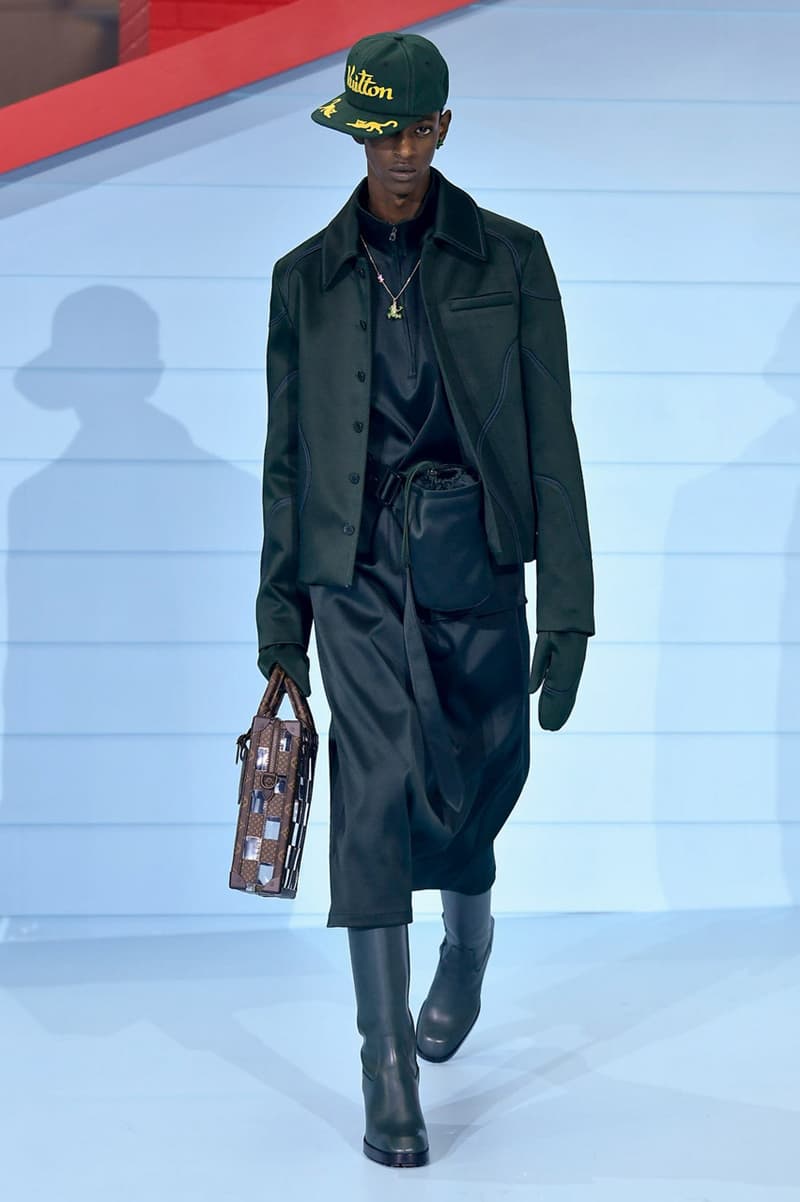 26 of 70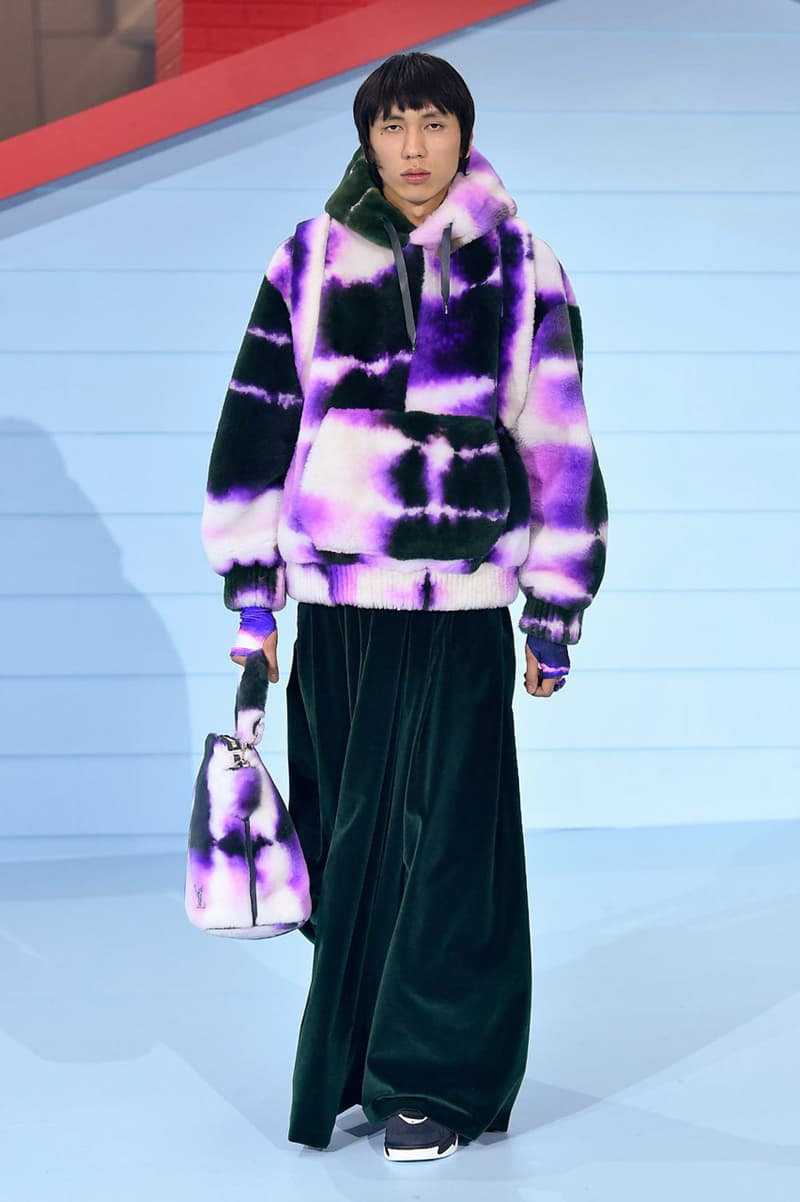 27 of 70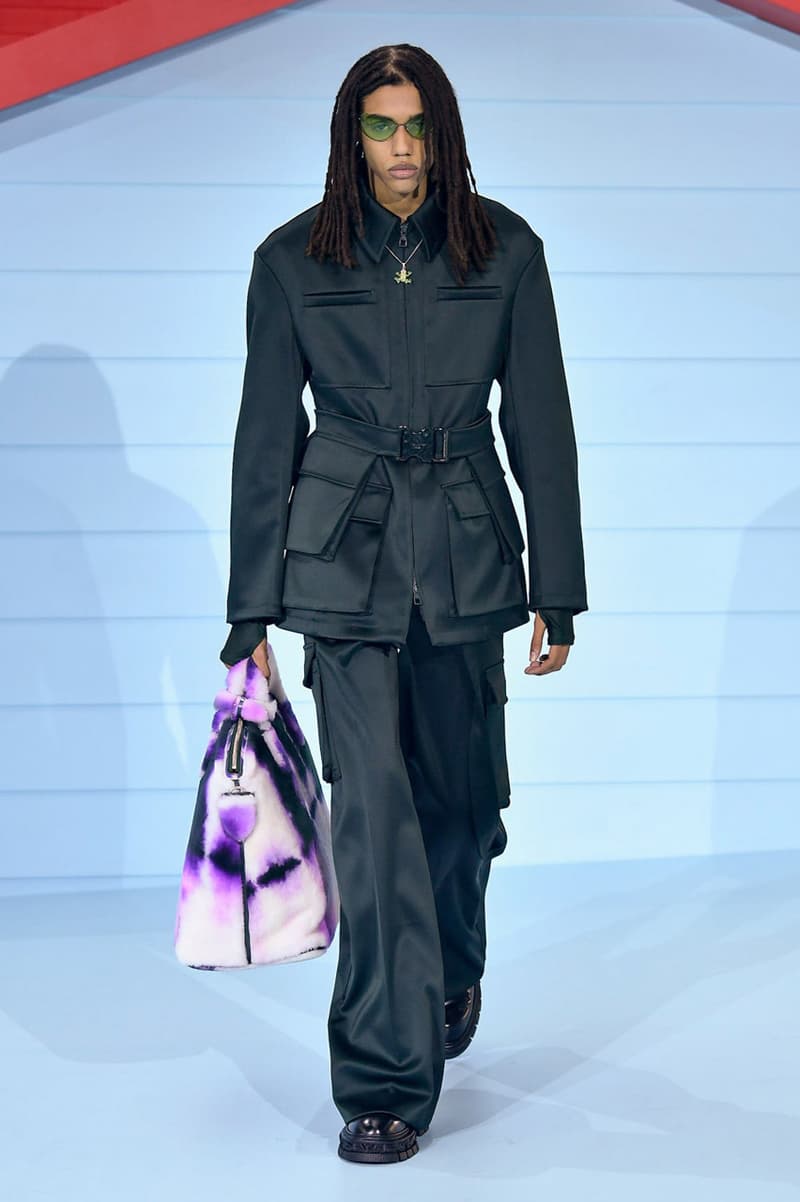 28 of 70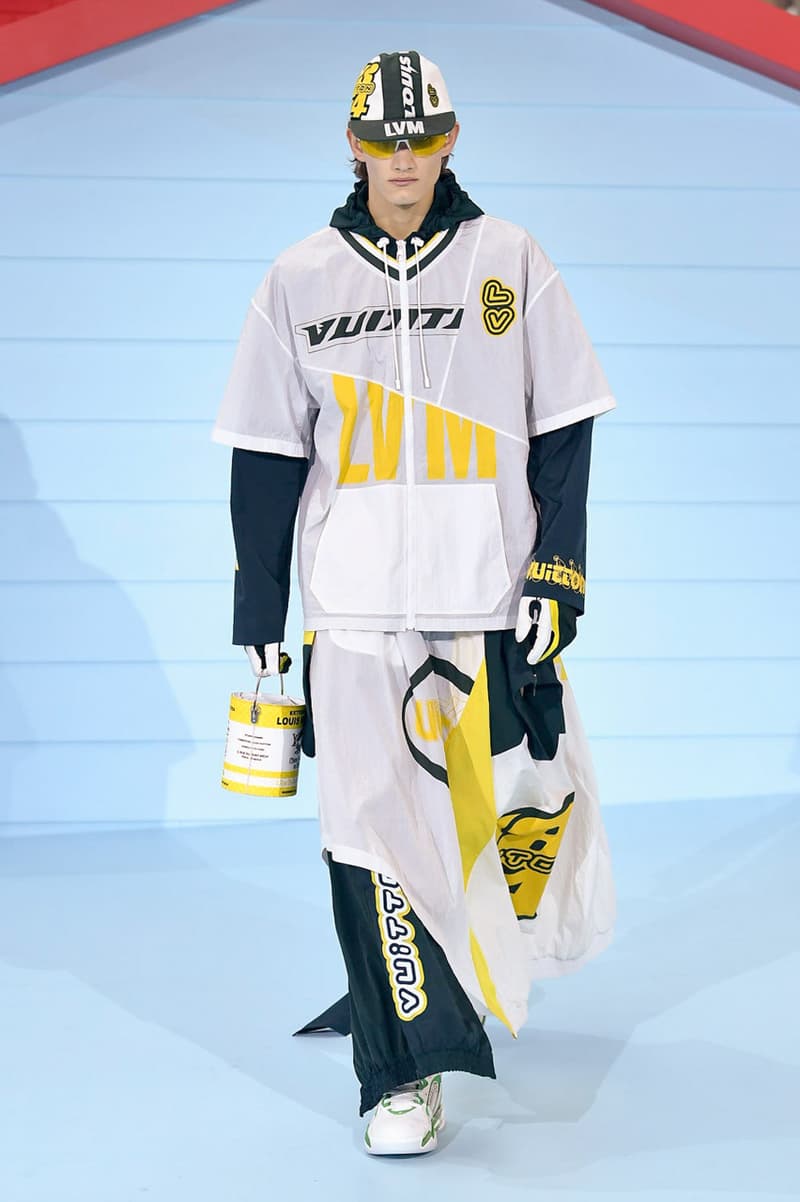 29 of 70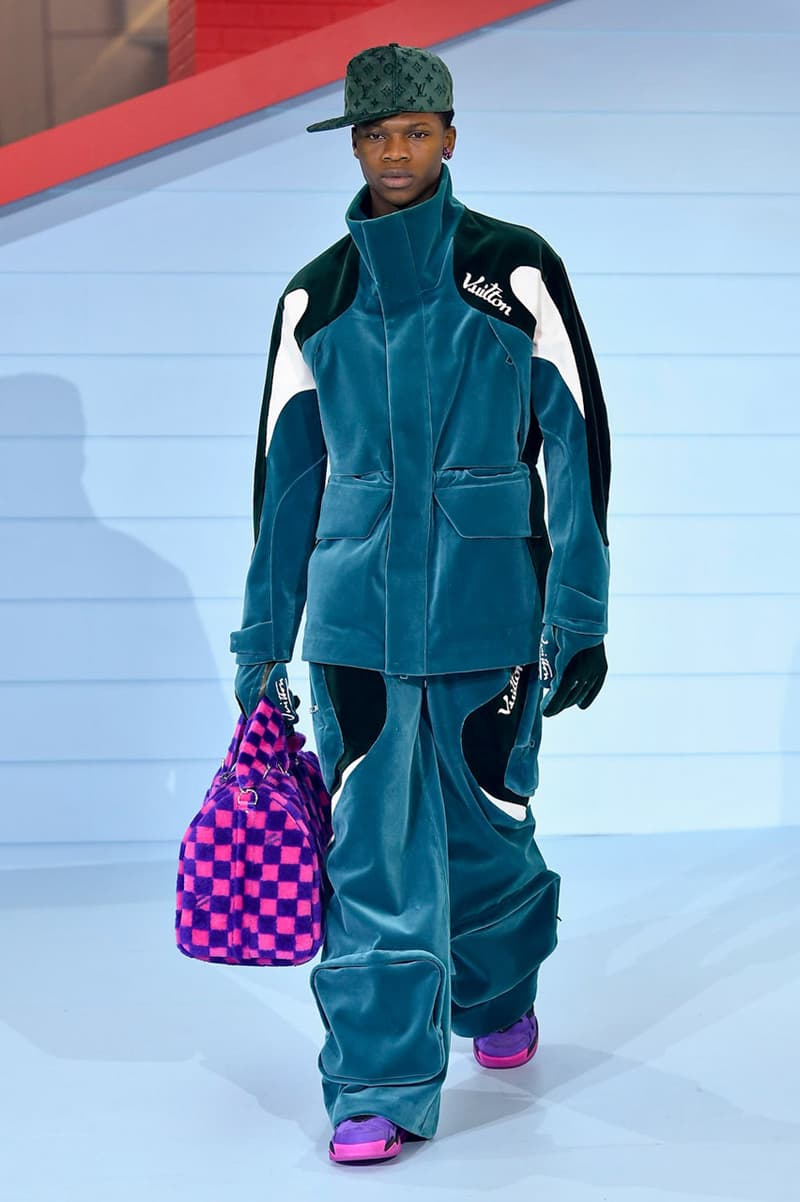 30 of 70
31 of 70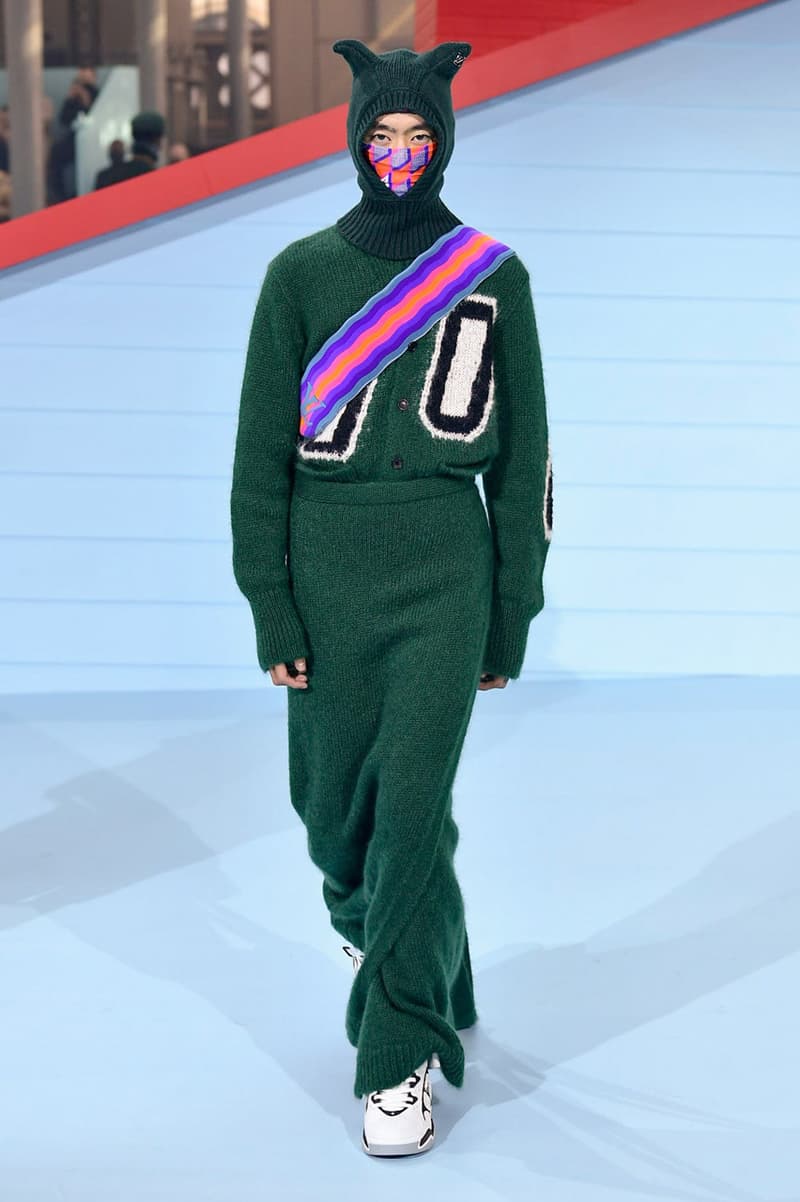 32 of 70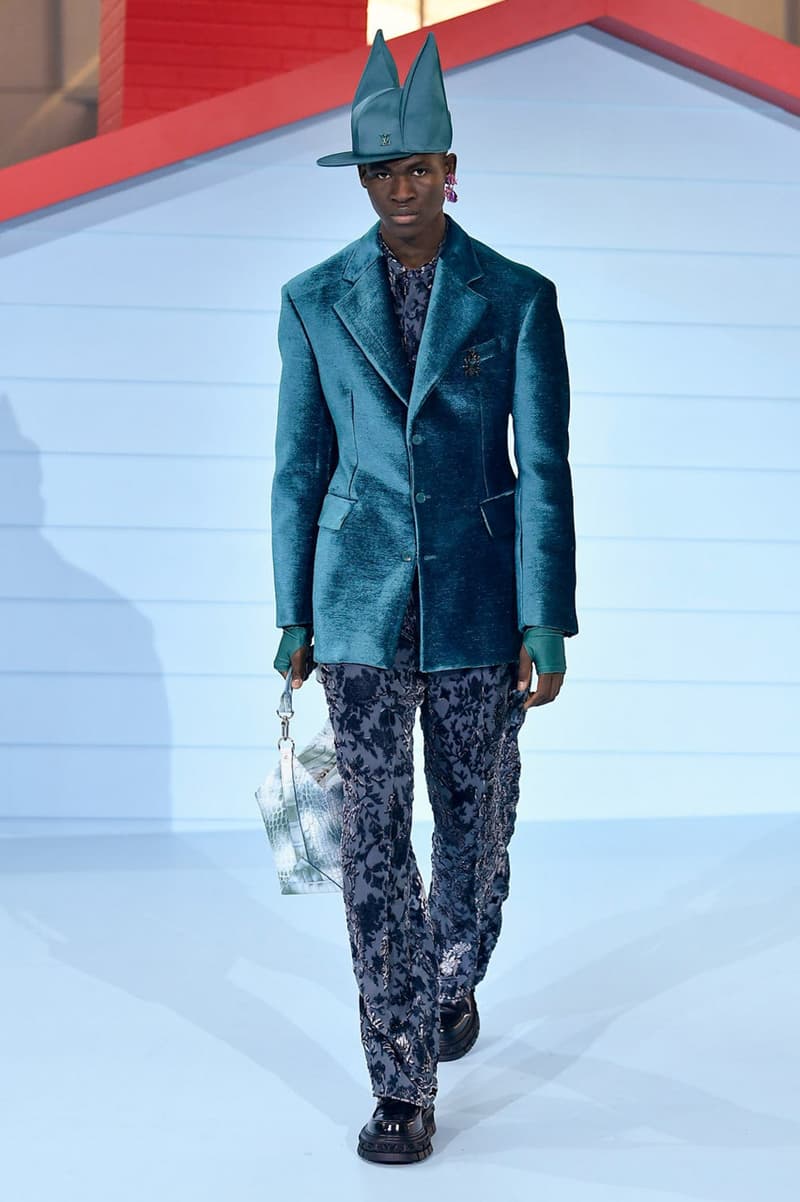 33 of 70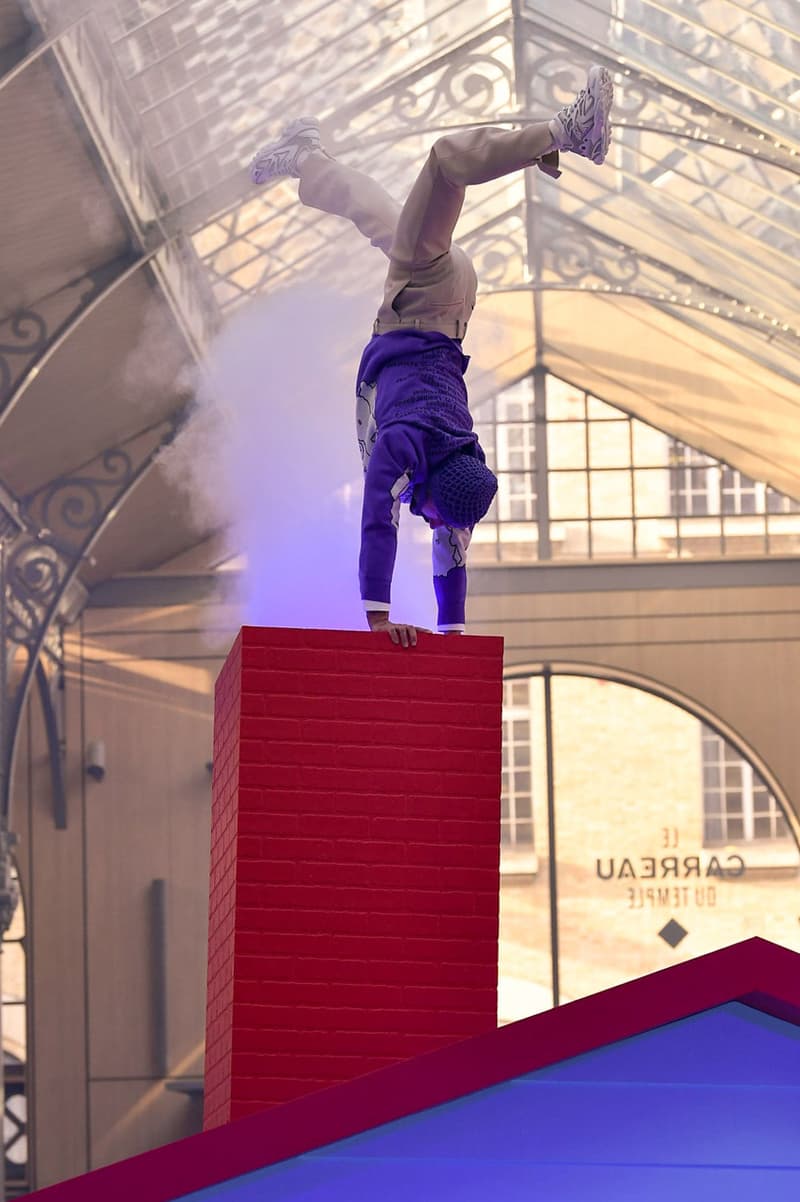 34 of 70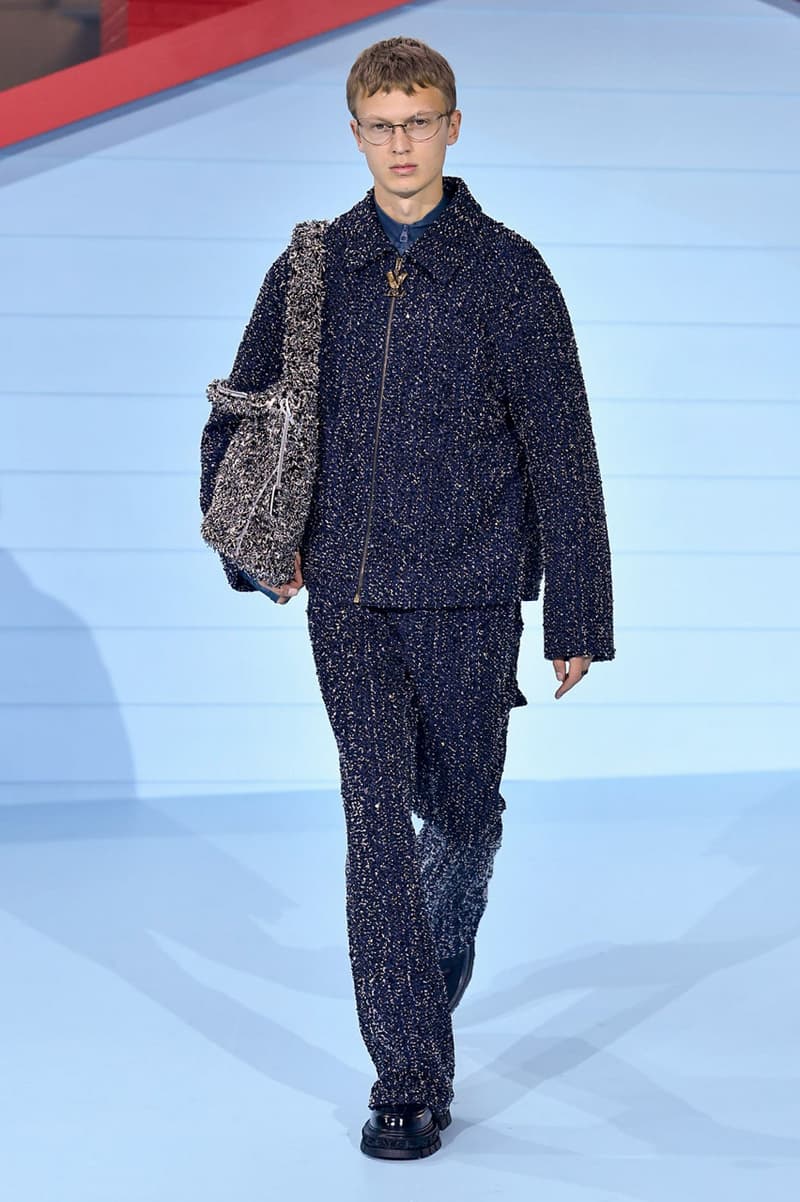 35 of 70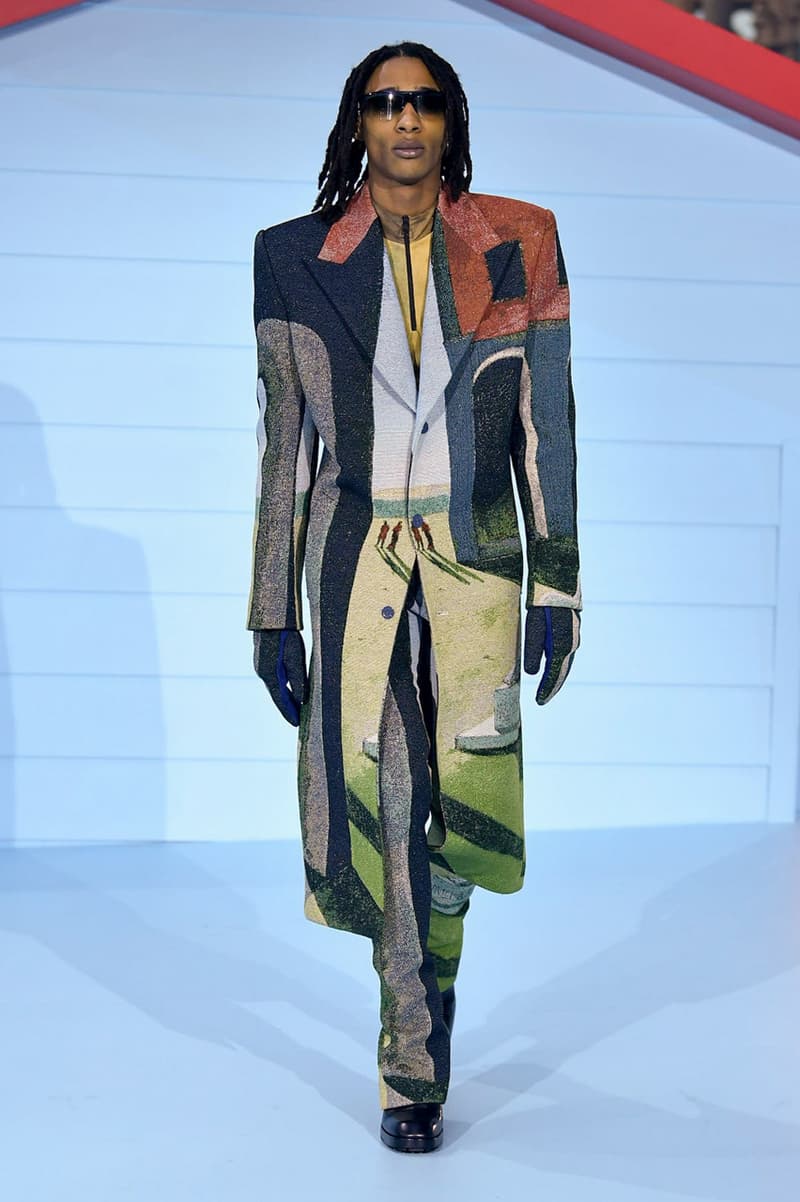 36 of 70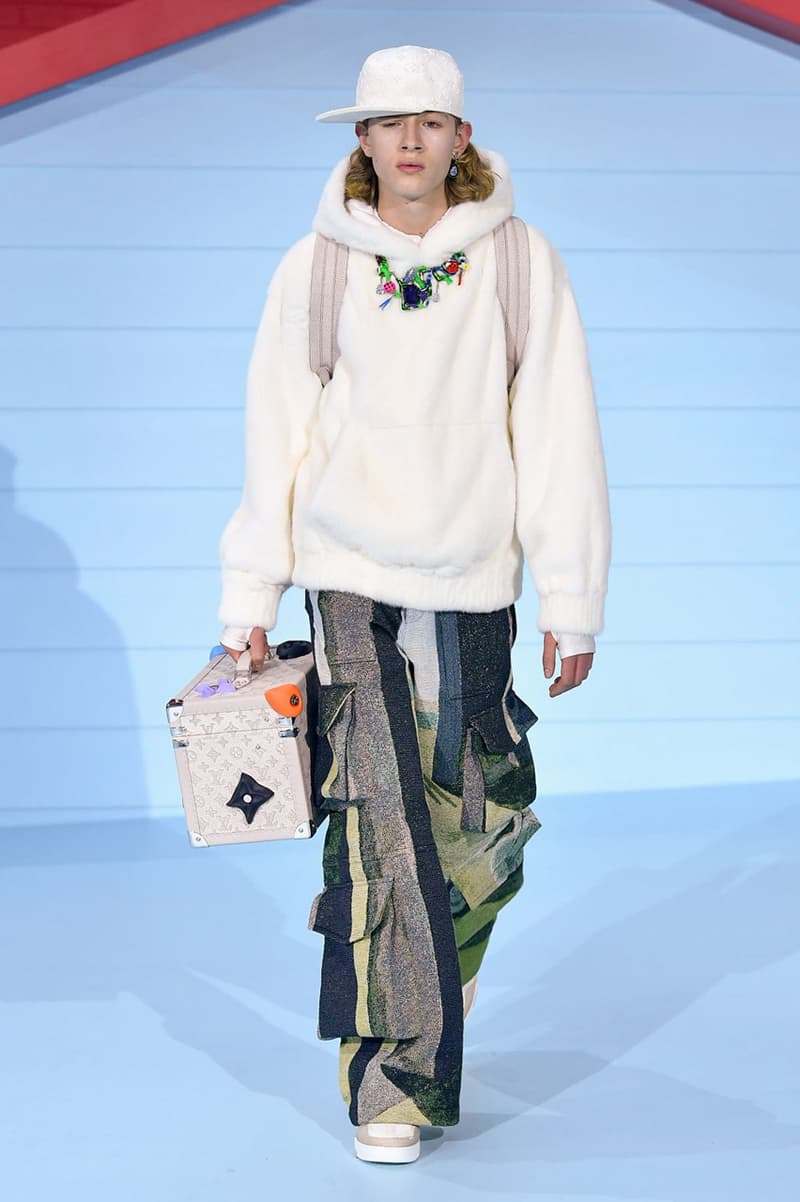 37 of 70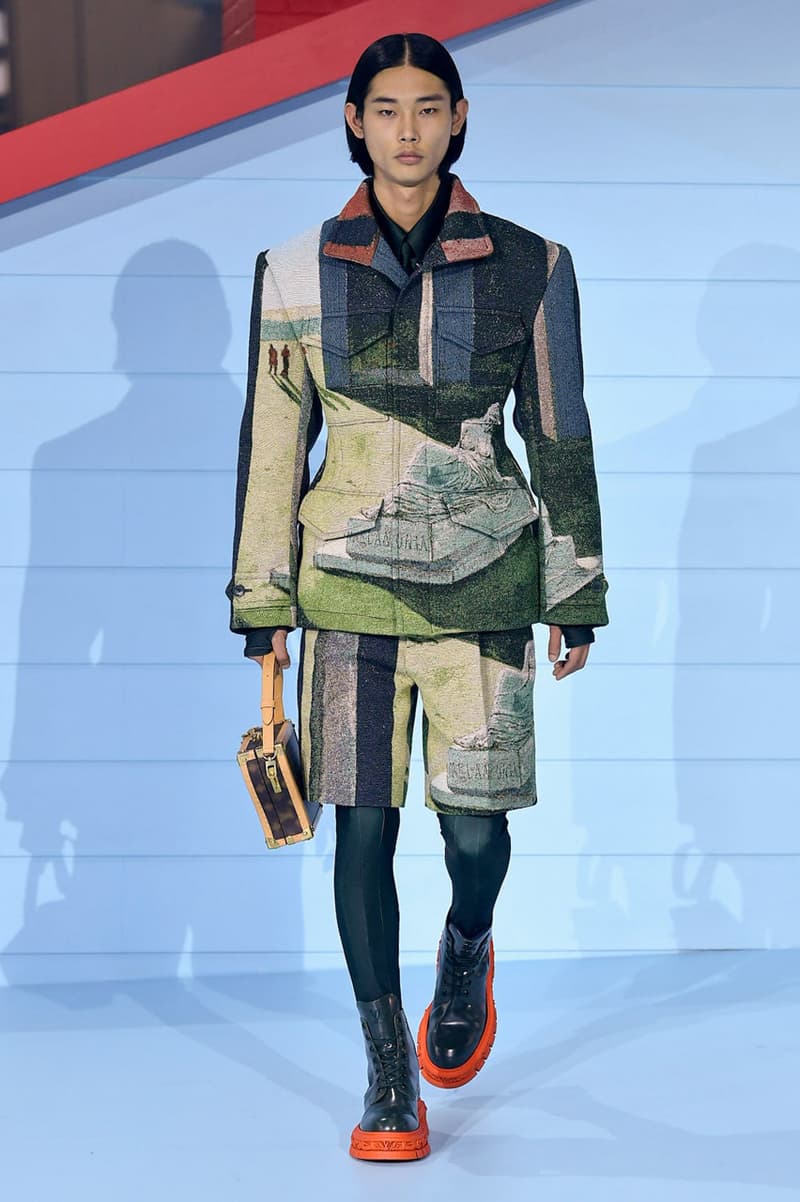 38 of 70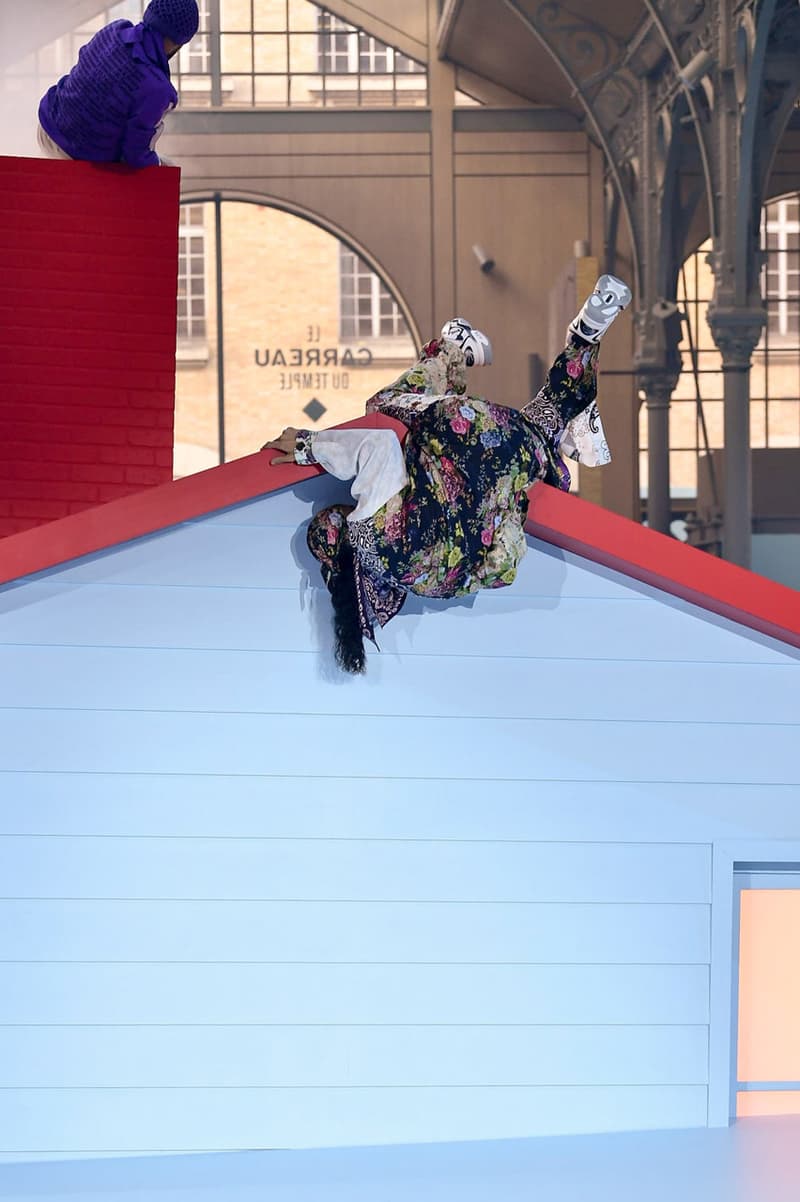 39 of 70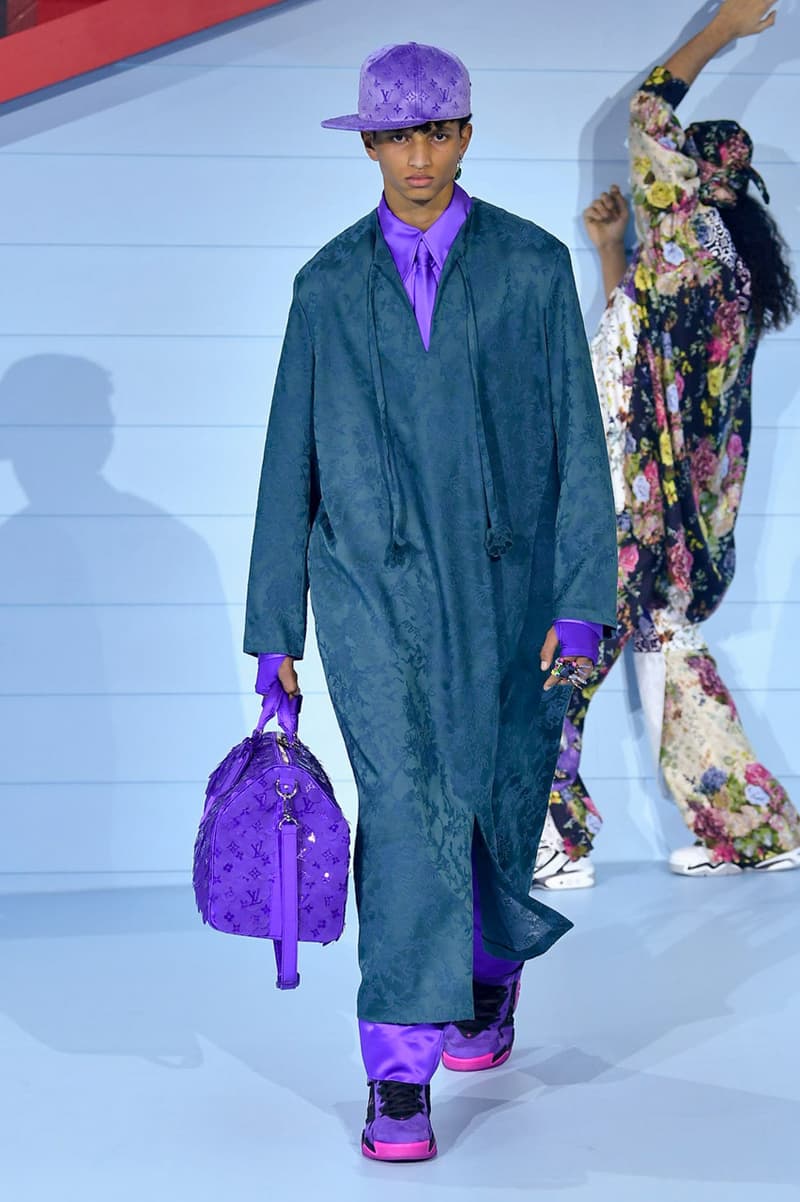 40 of 70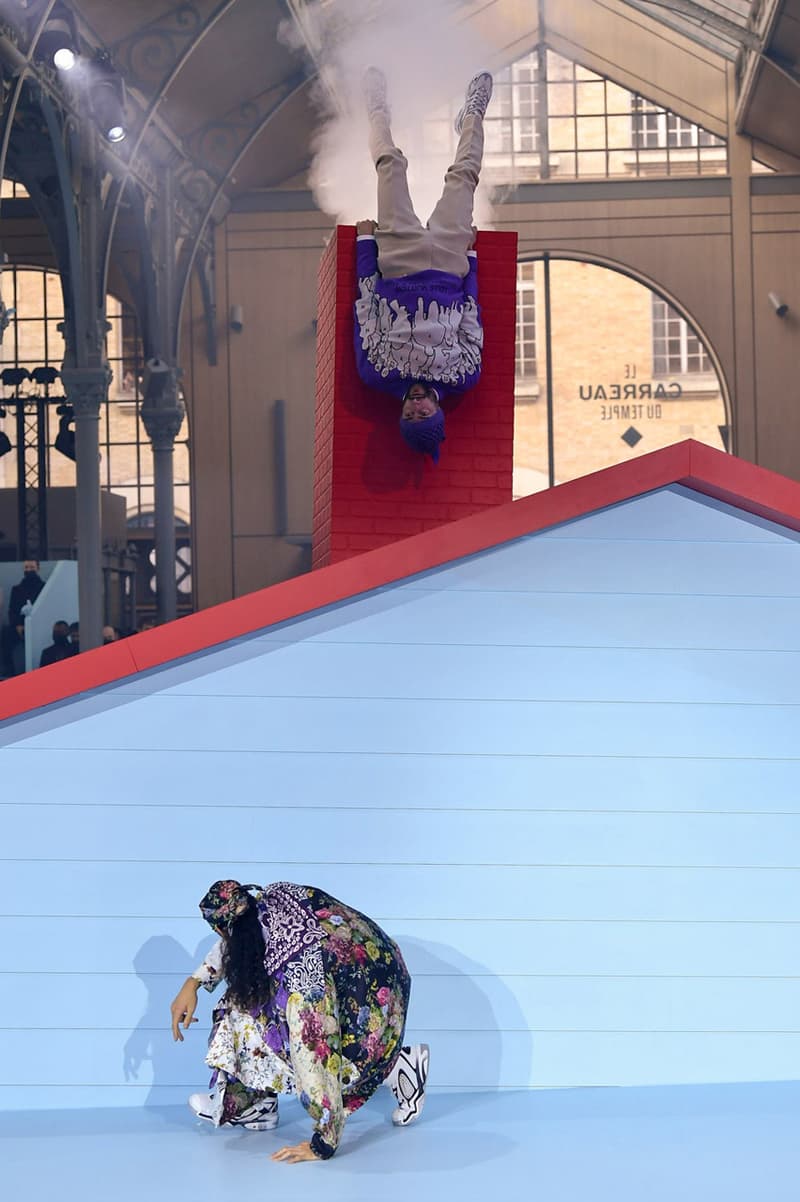 41 of 70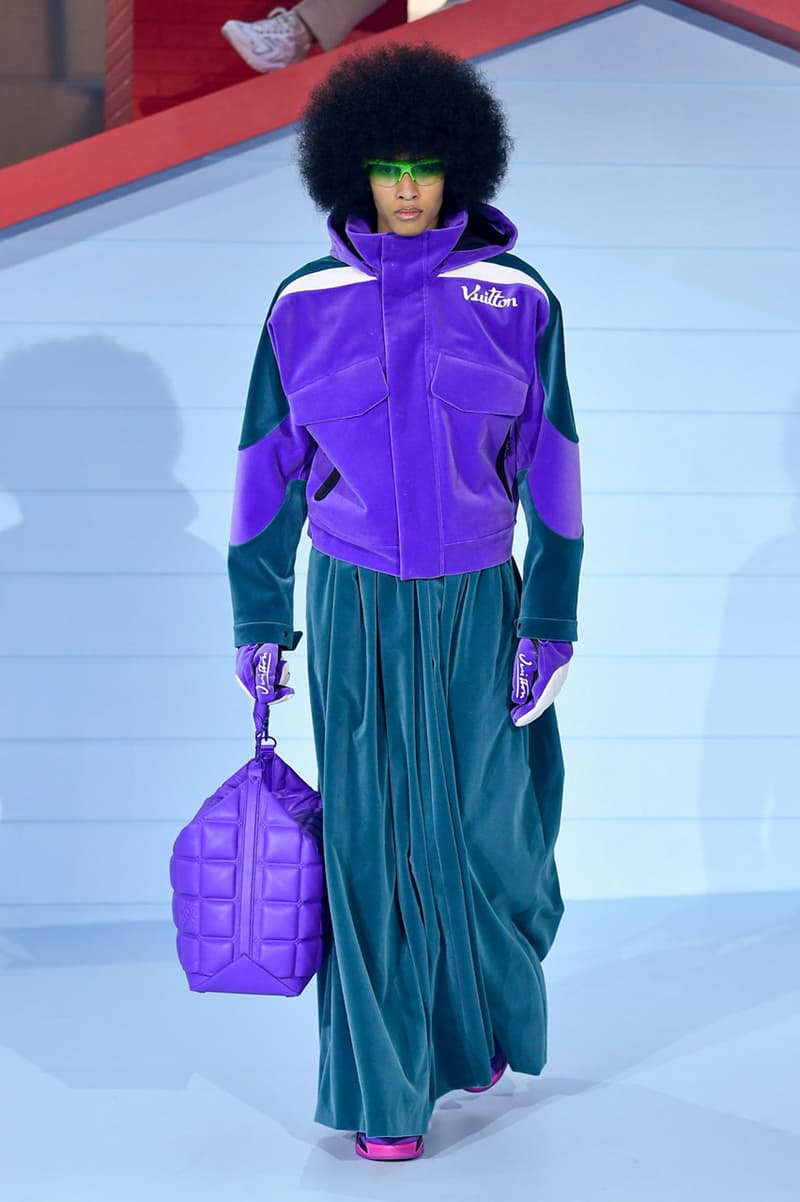 42 of 70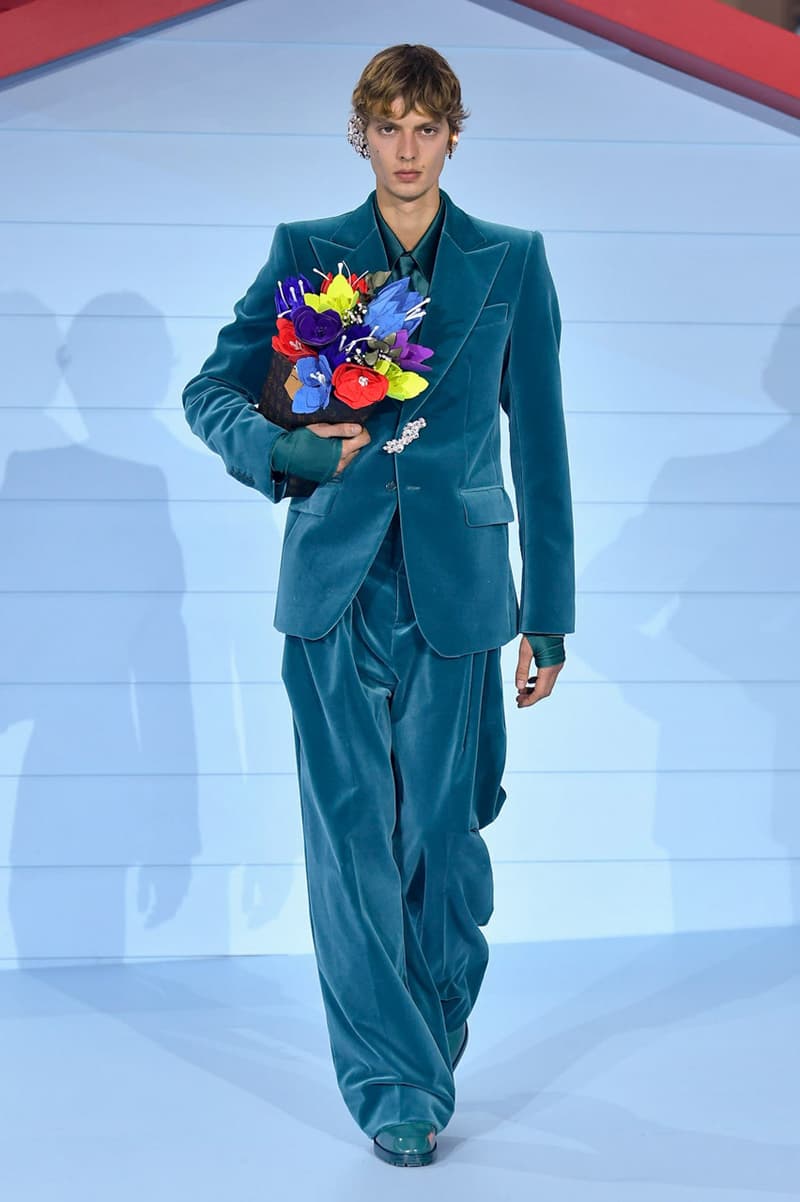 43 of 70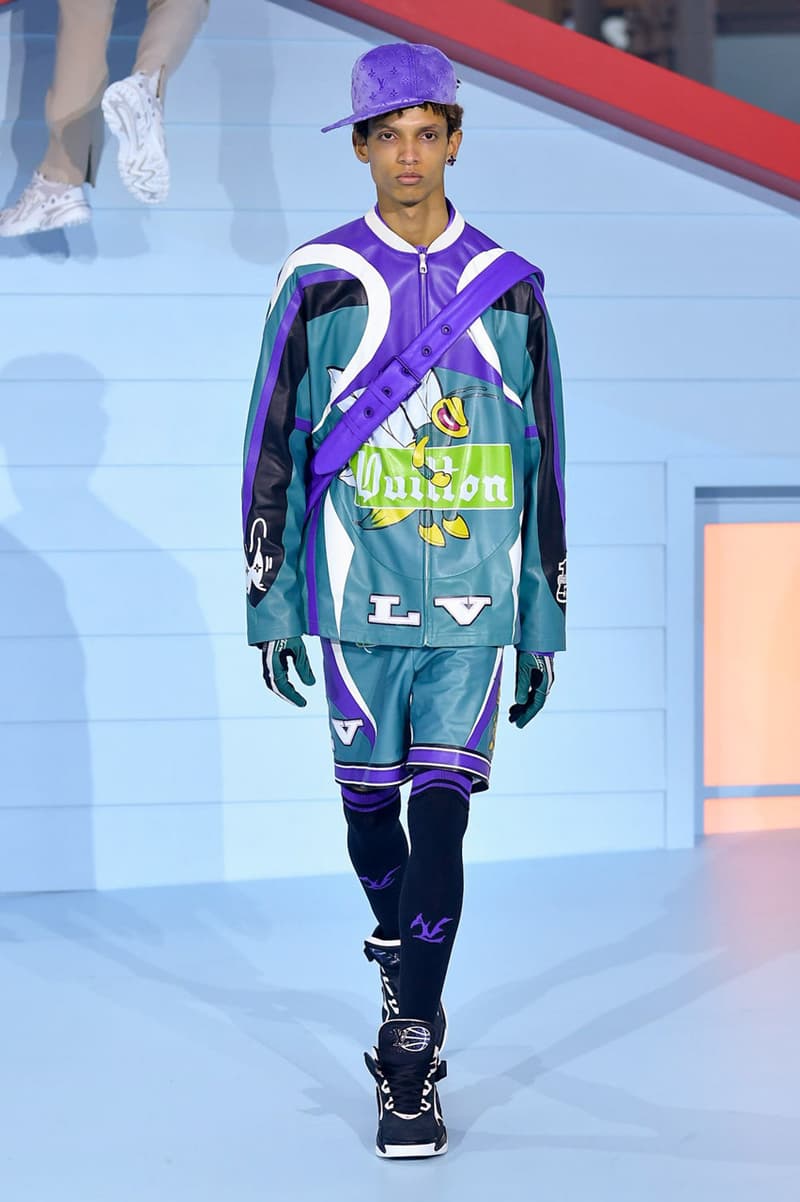 44 of 70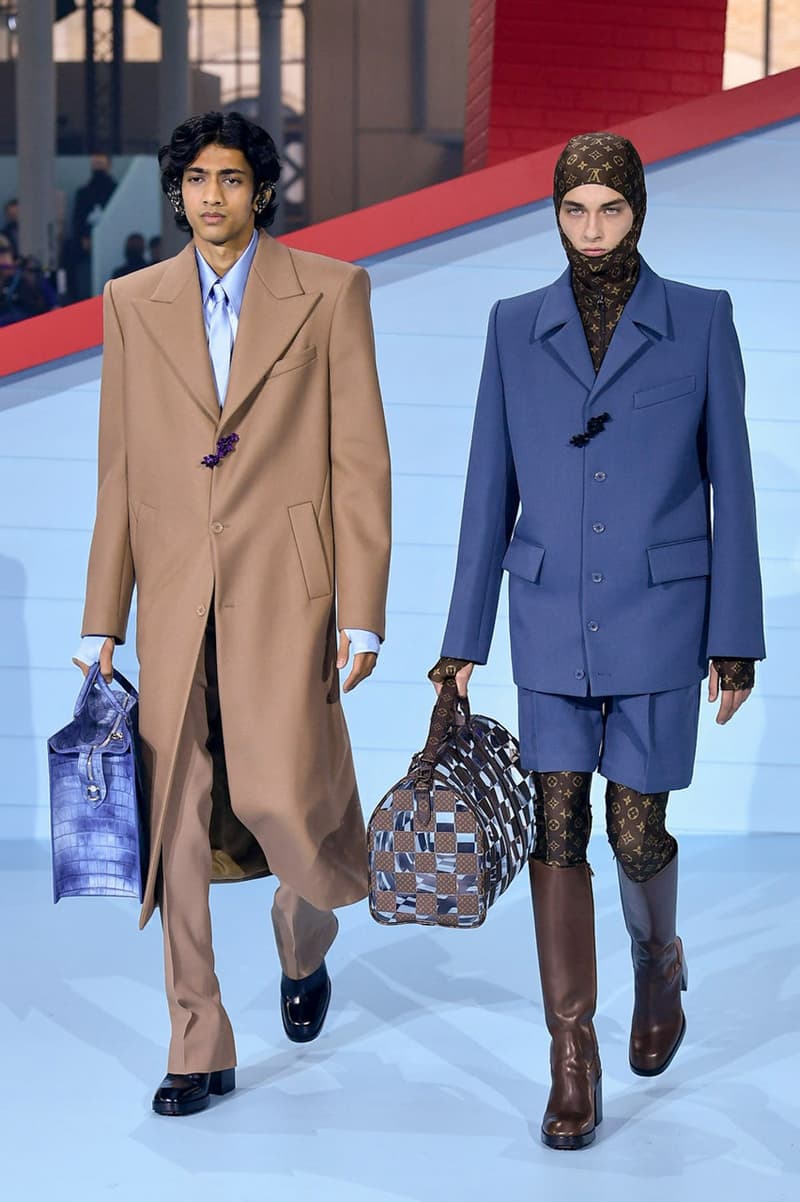 45 of 70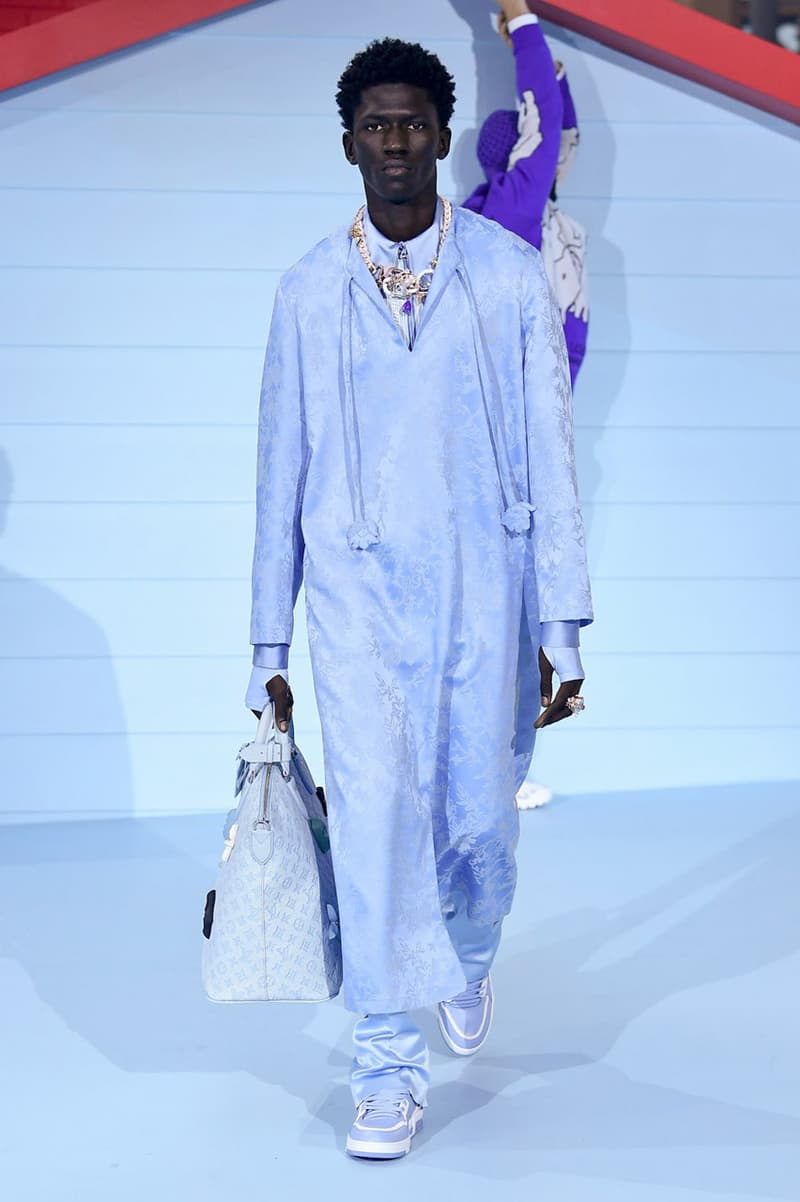 46 of 70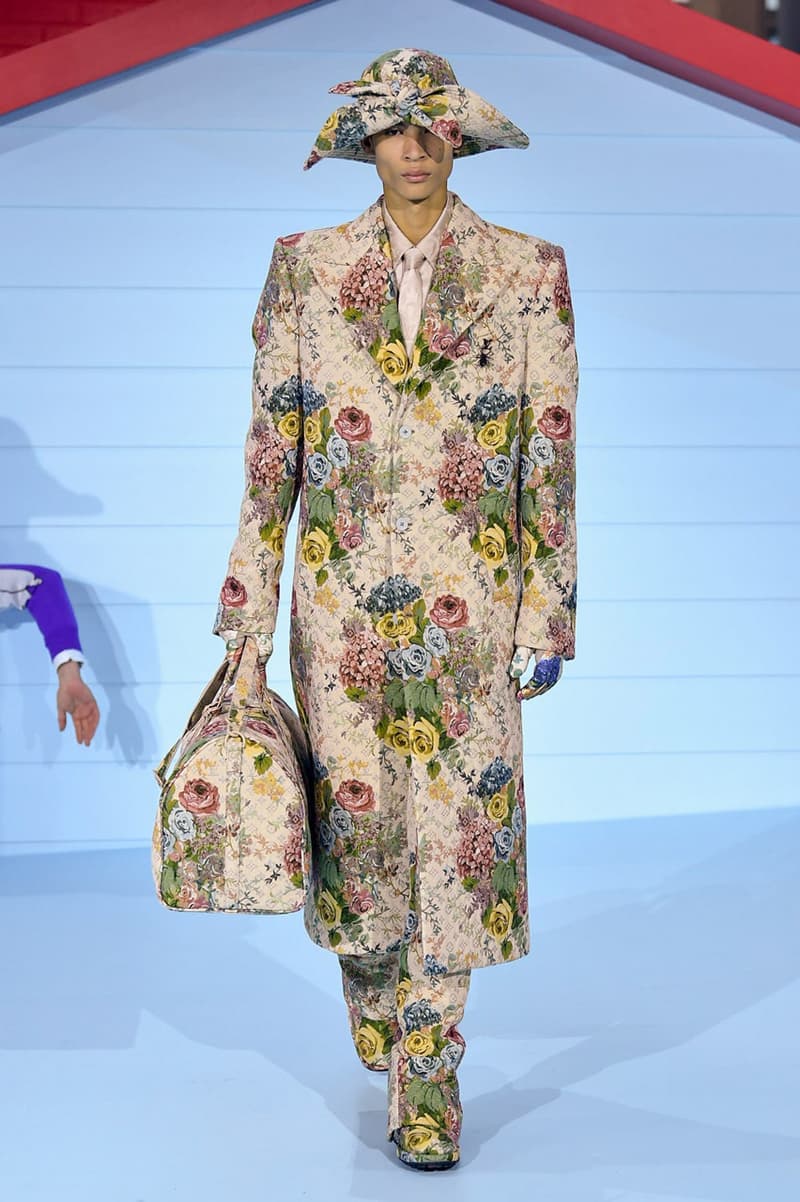 47 of 70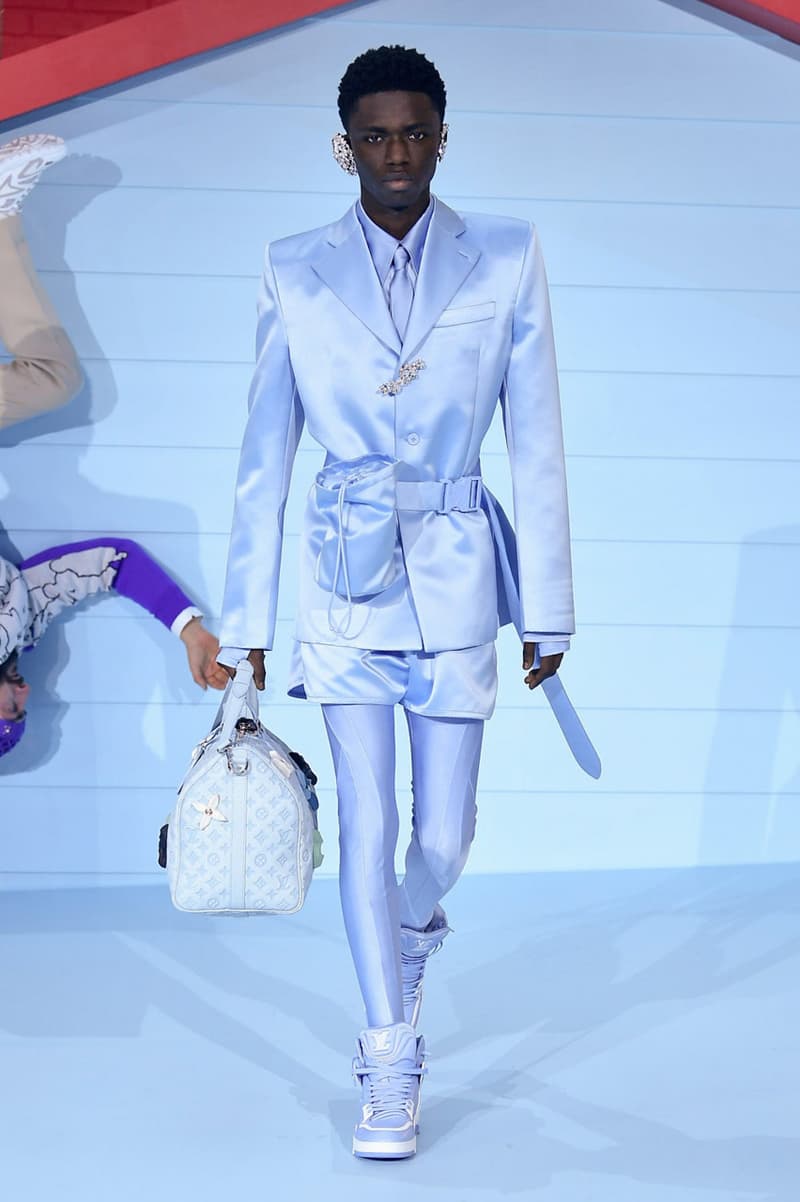 48 of 70
49 of 70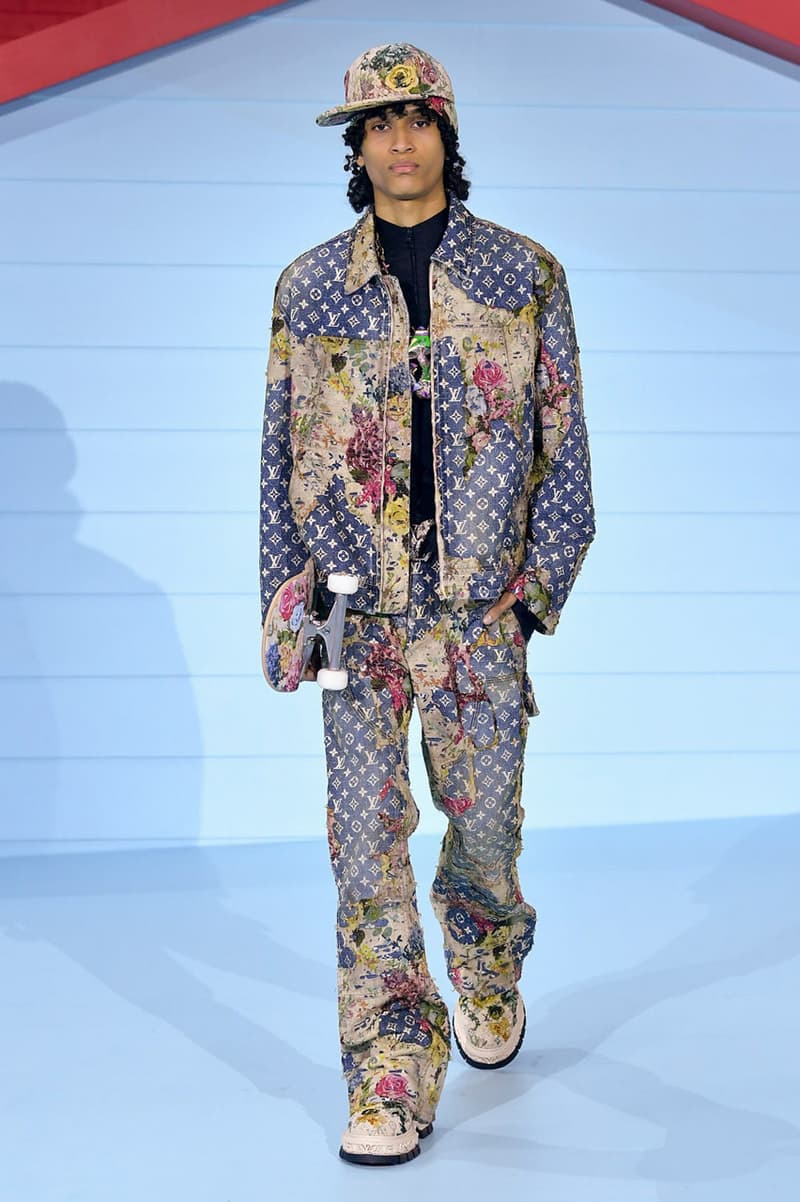 50 of 70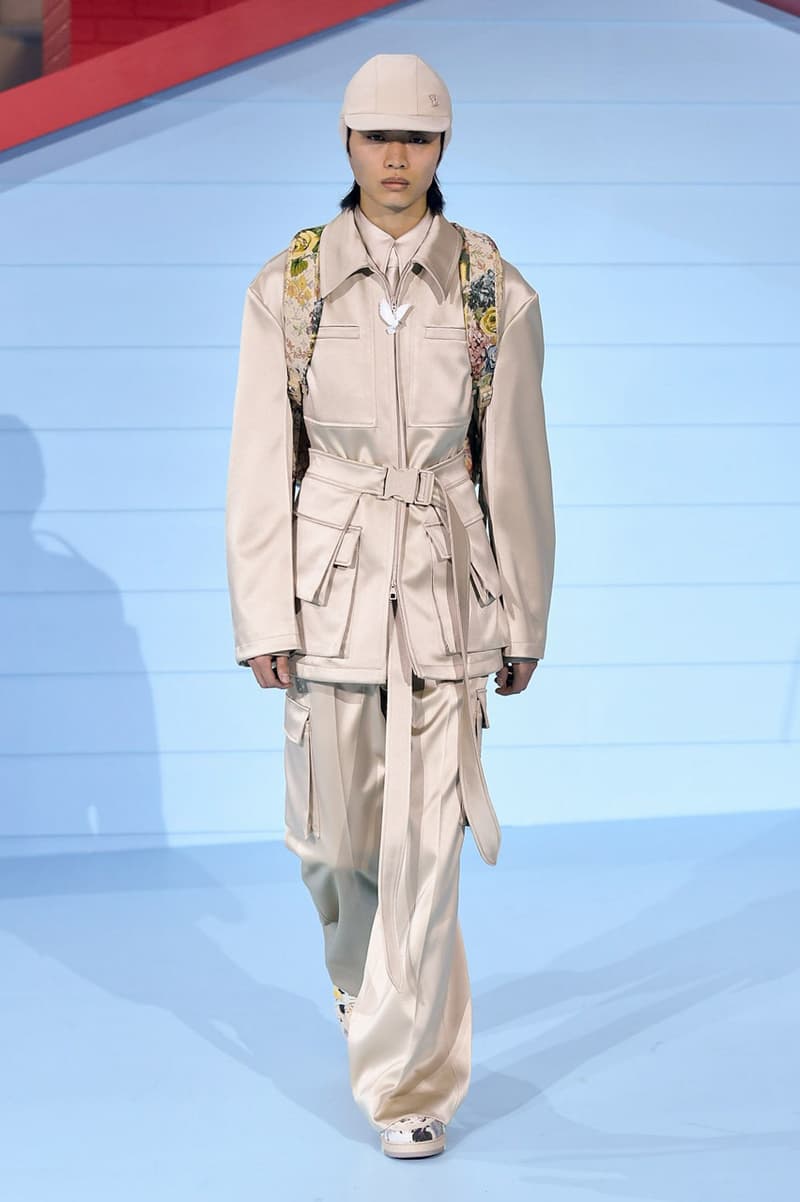 51 of 70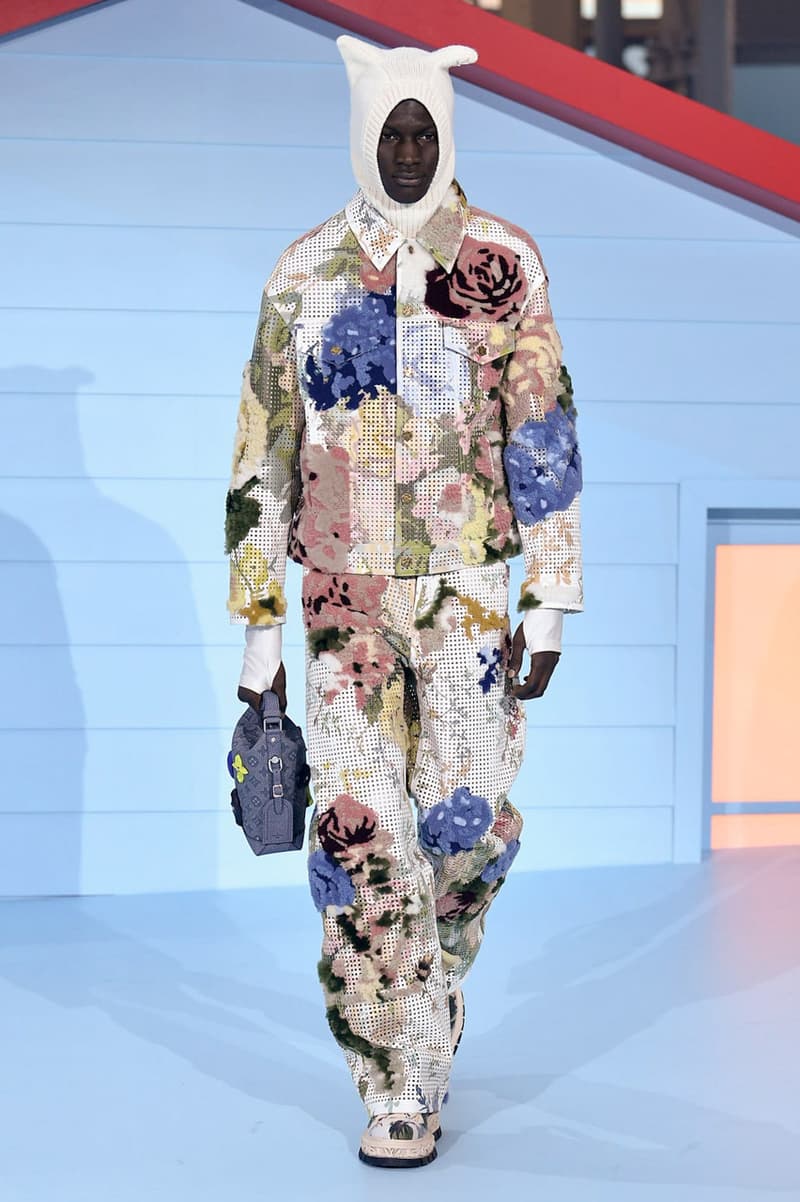 52 of 70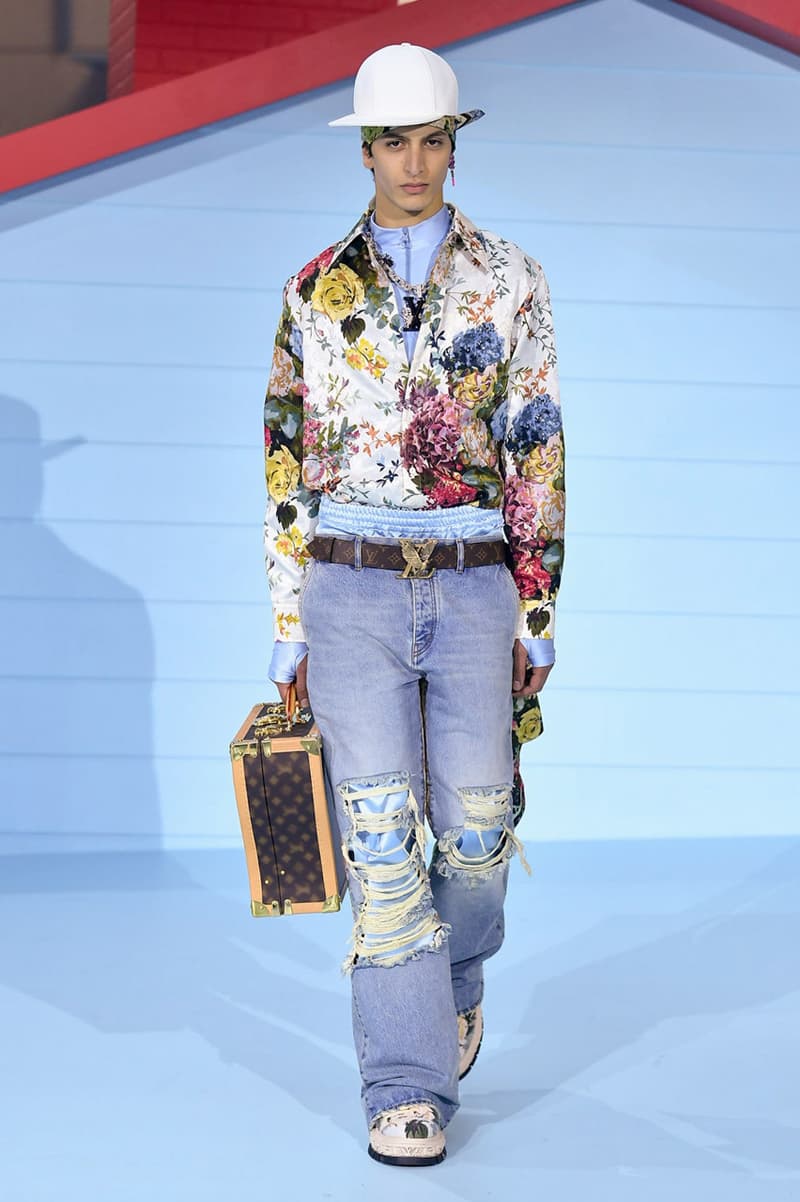 53 of 70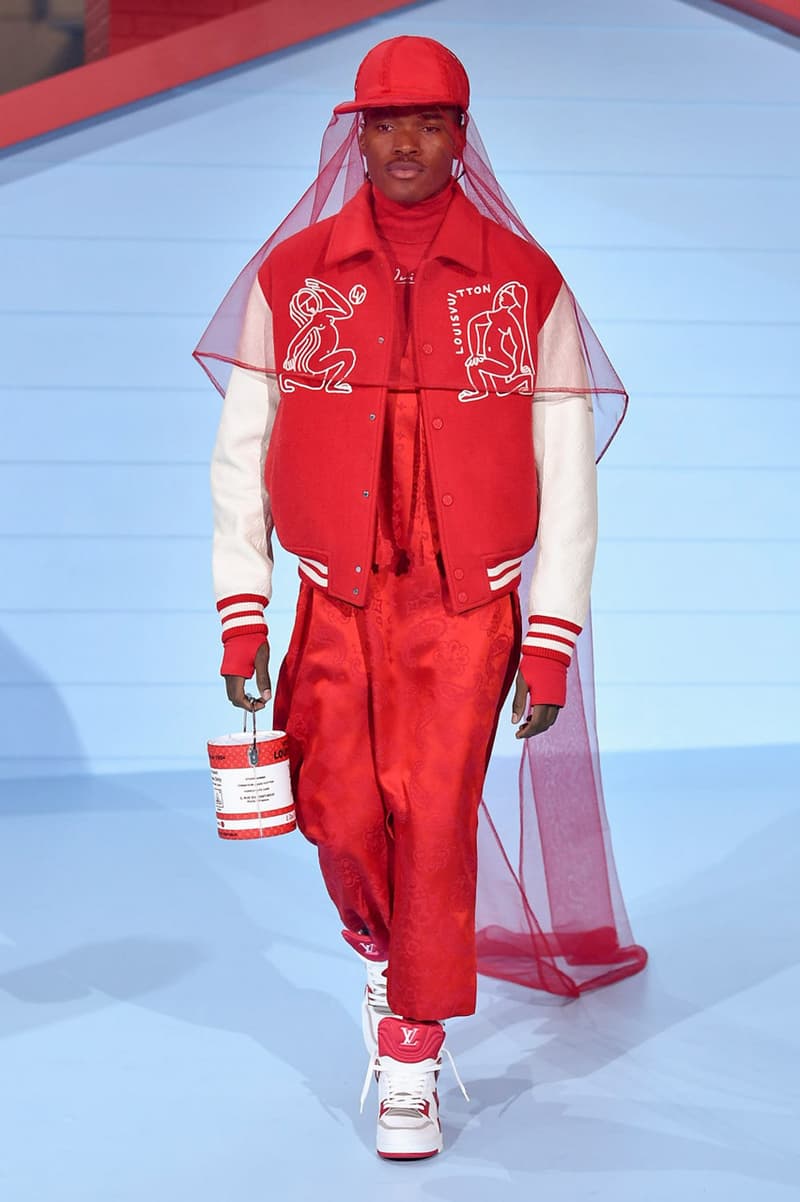 54 of 70
55 of 70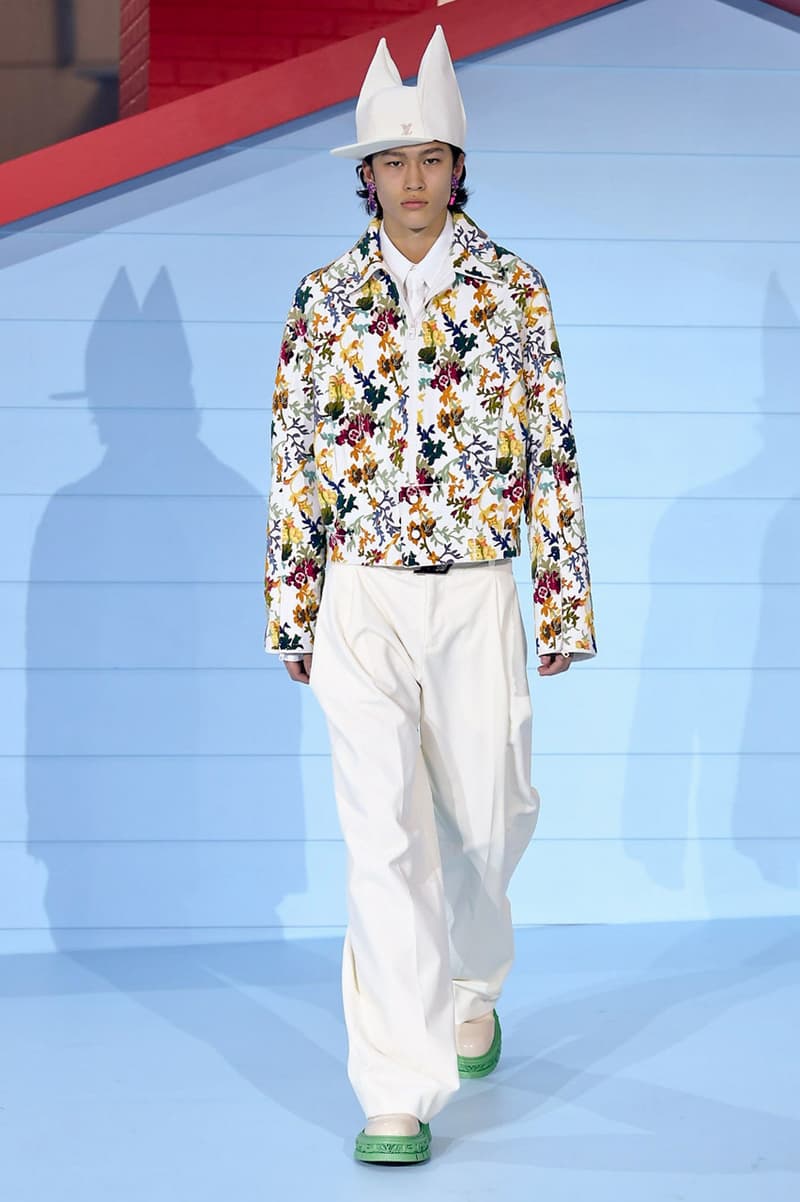 56 of 70
57 of 70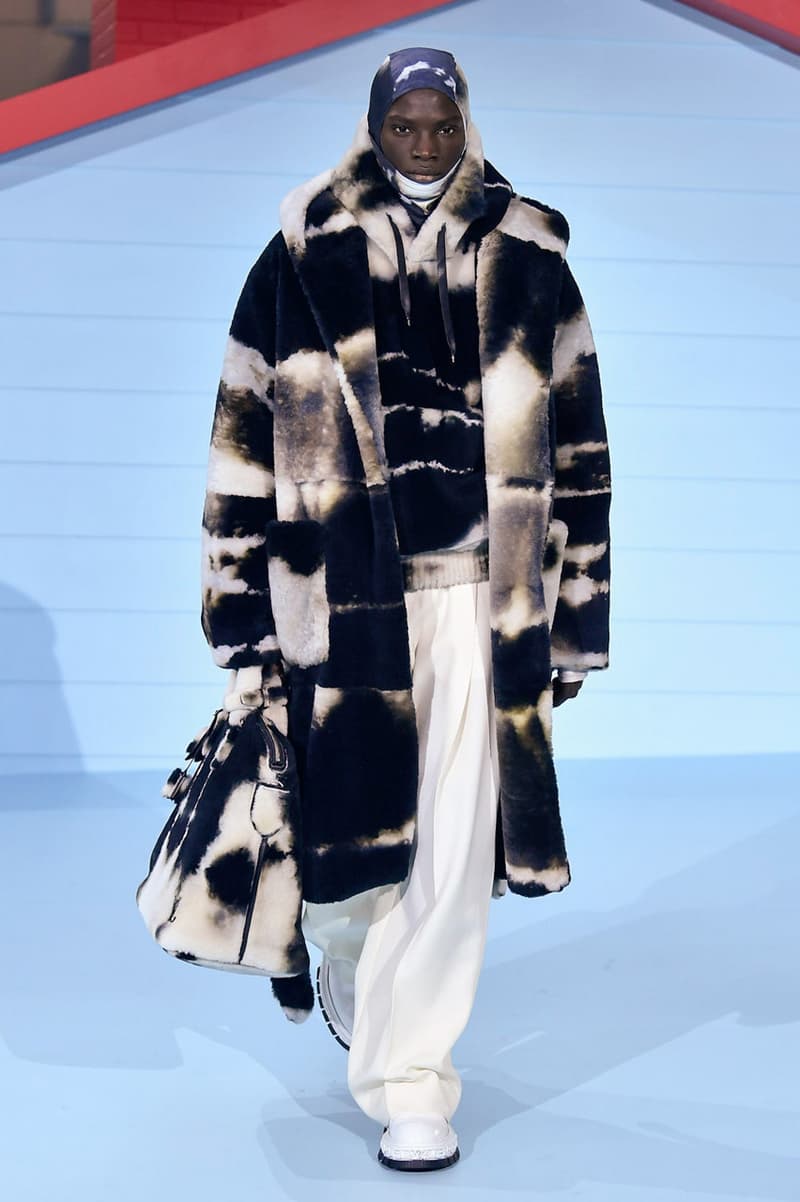 58 of 70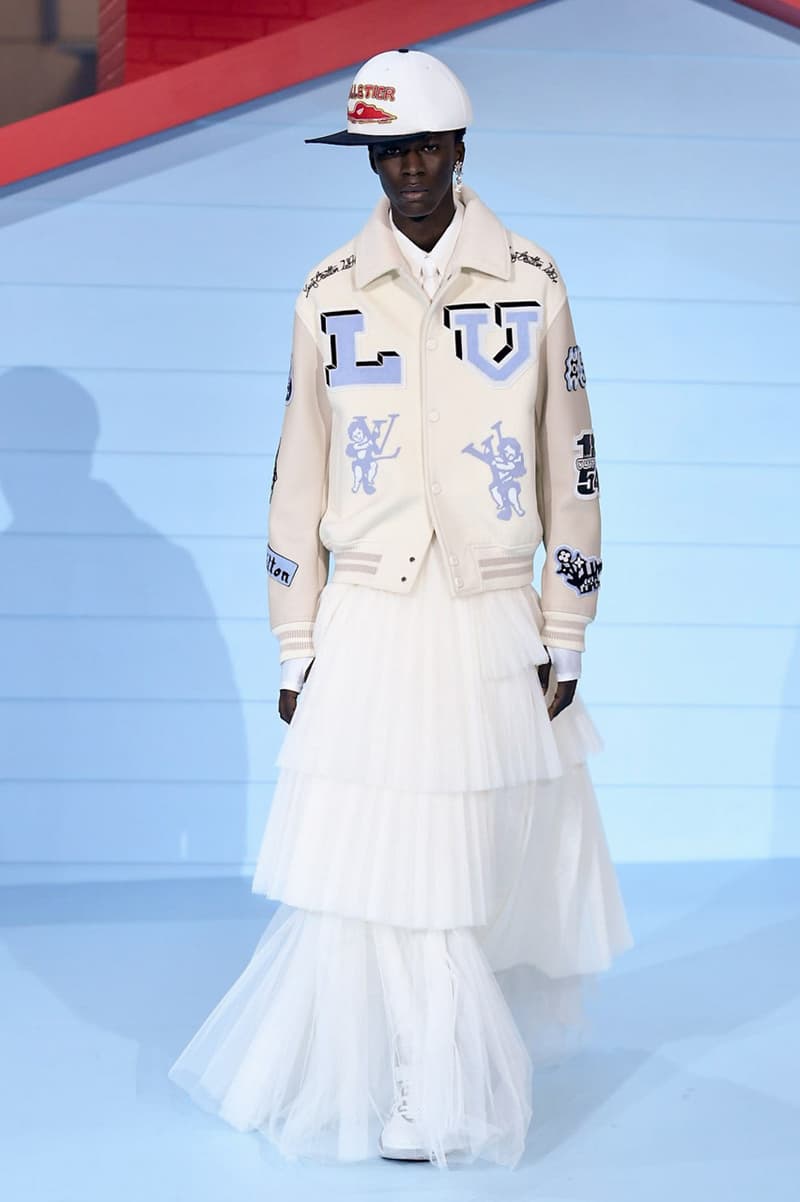 59 of 70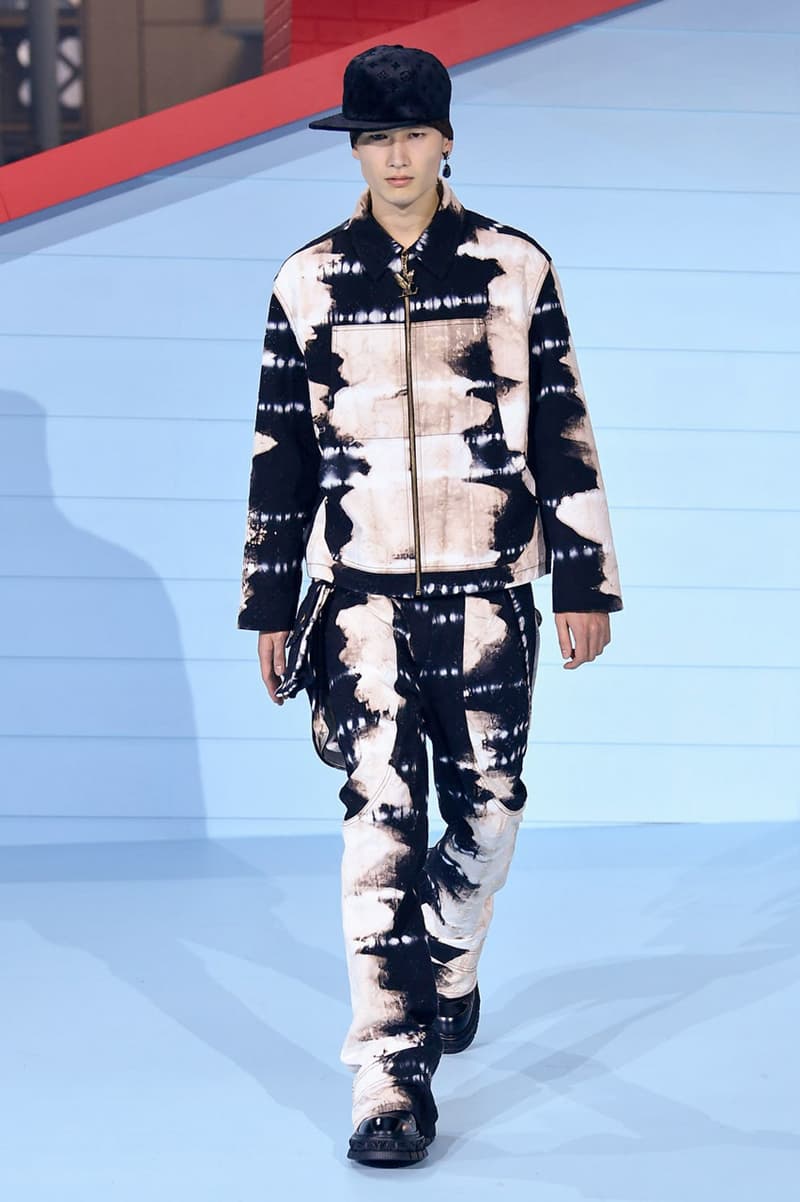 60 of 70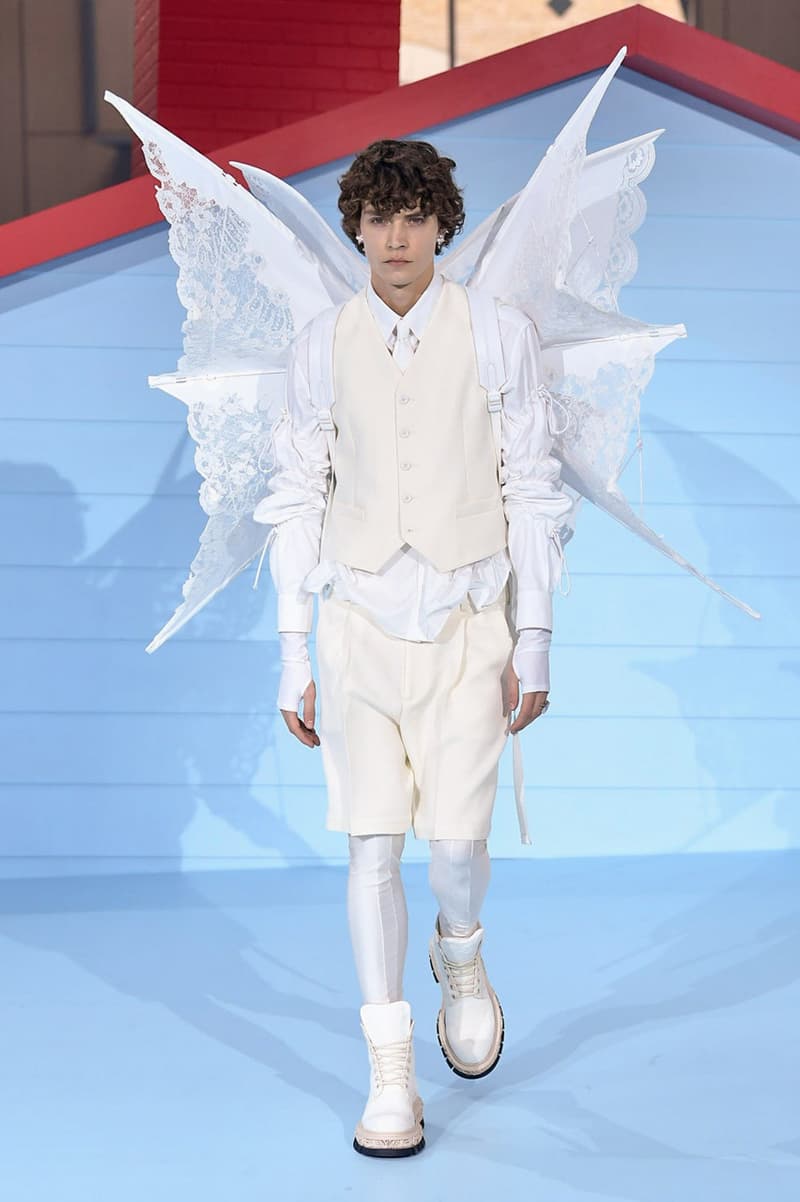 61 of 70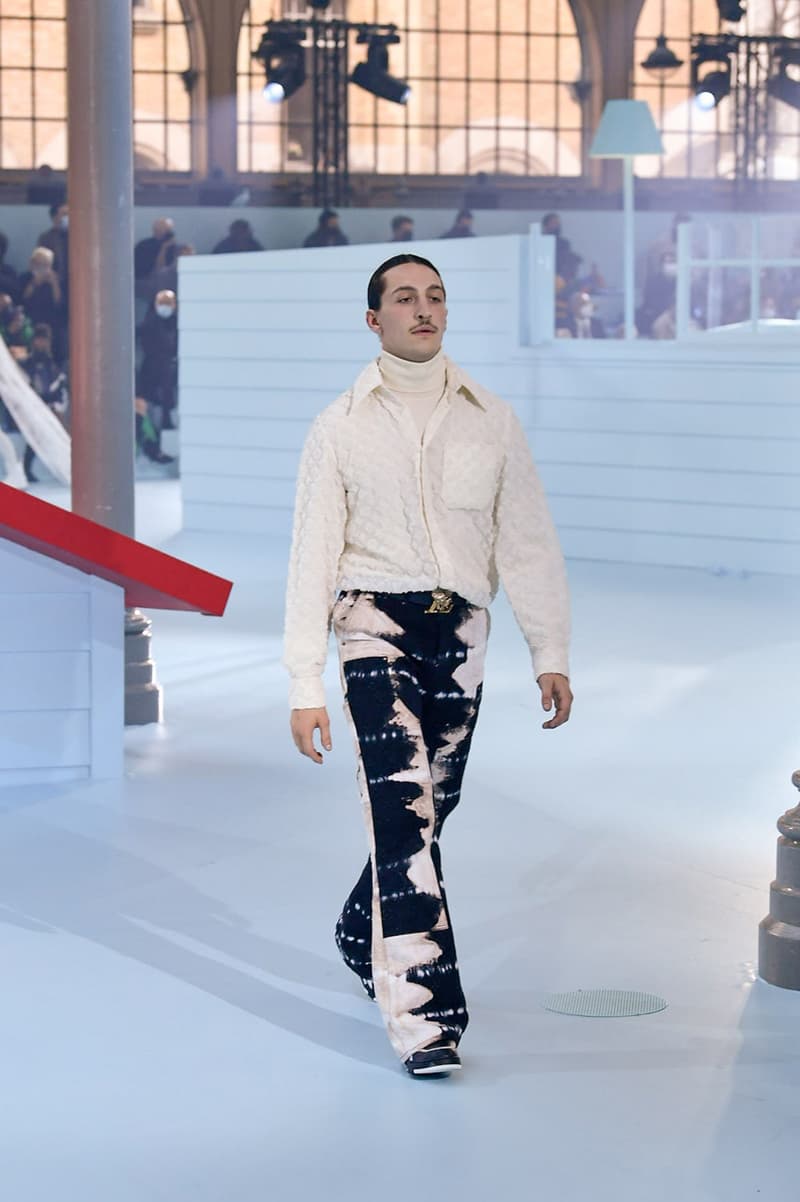 62 of 70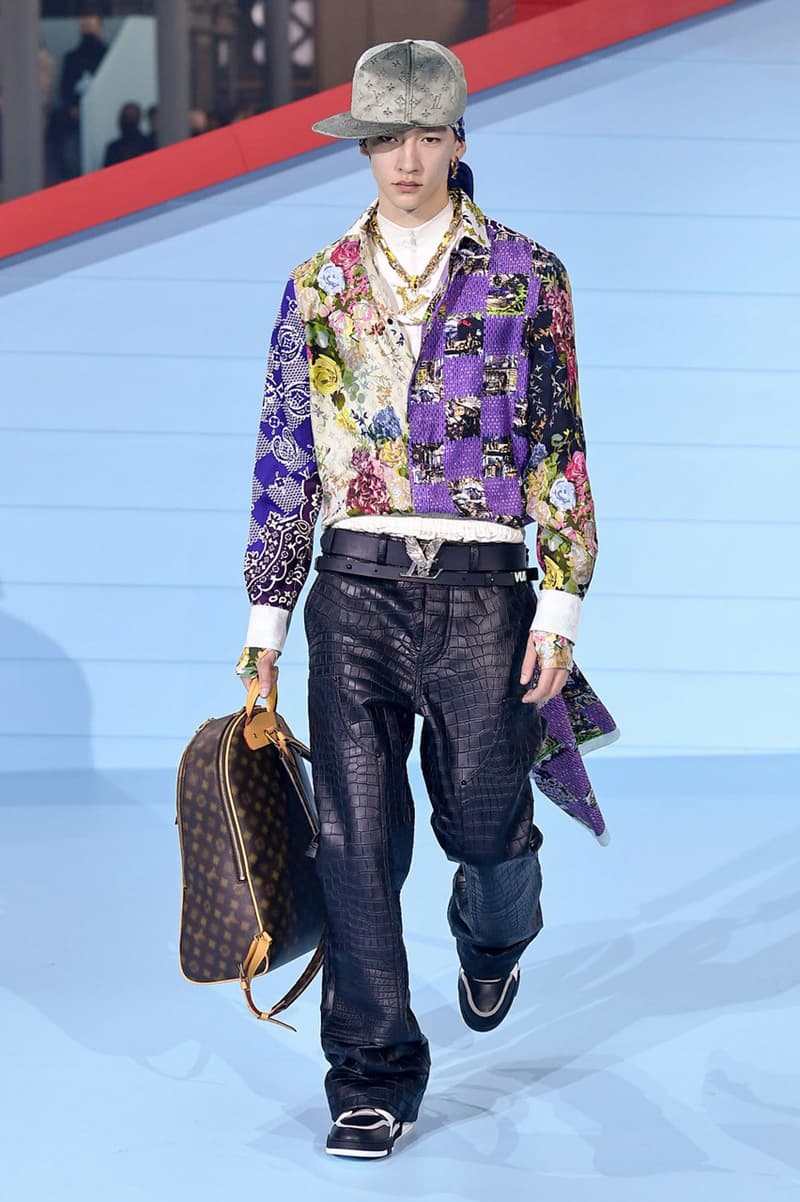 63 of 70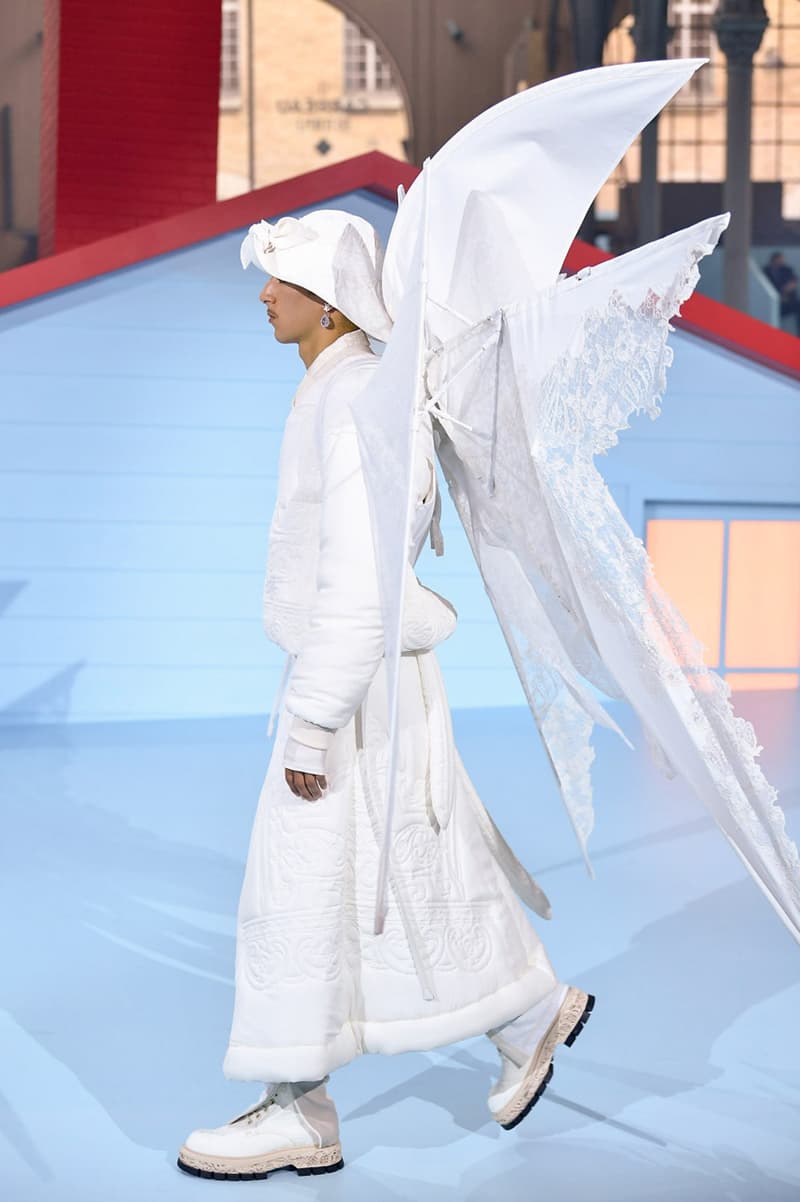 64 of 70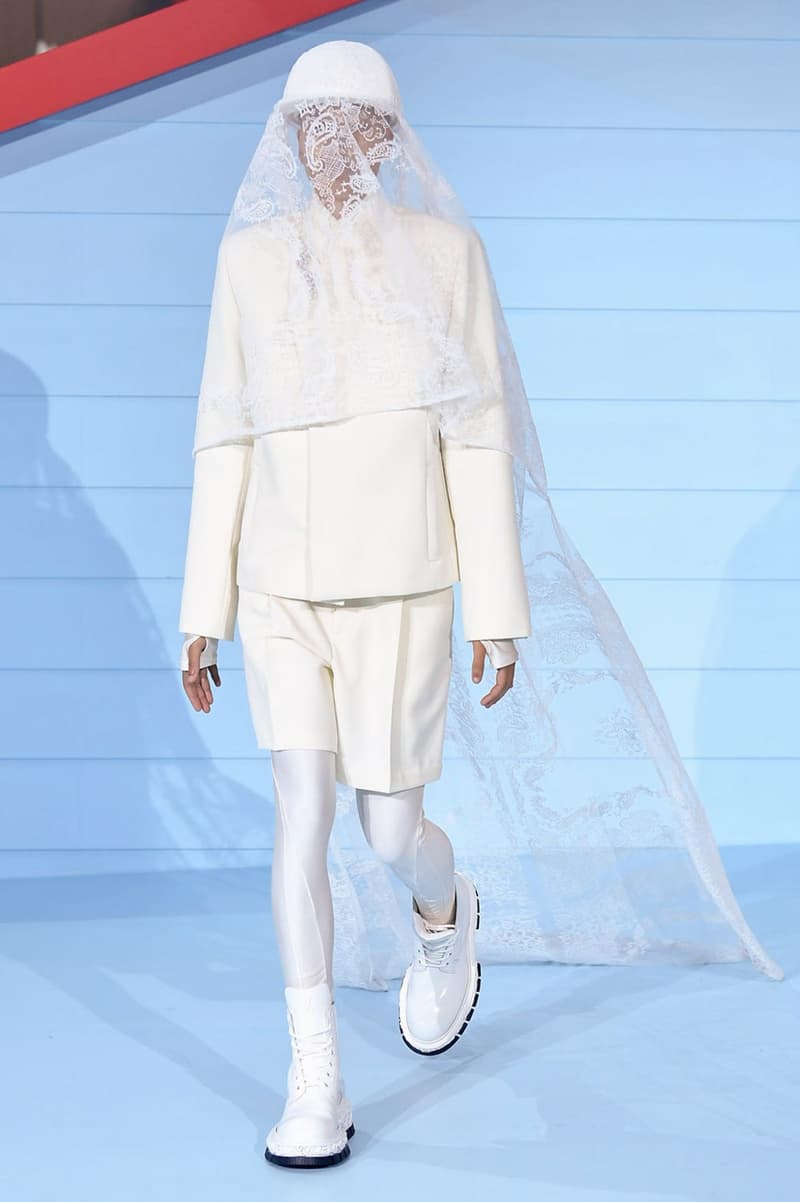 65 of 70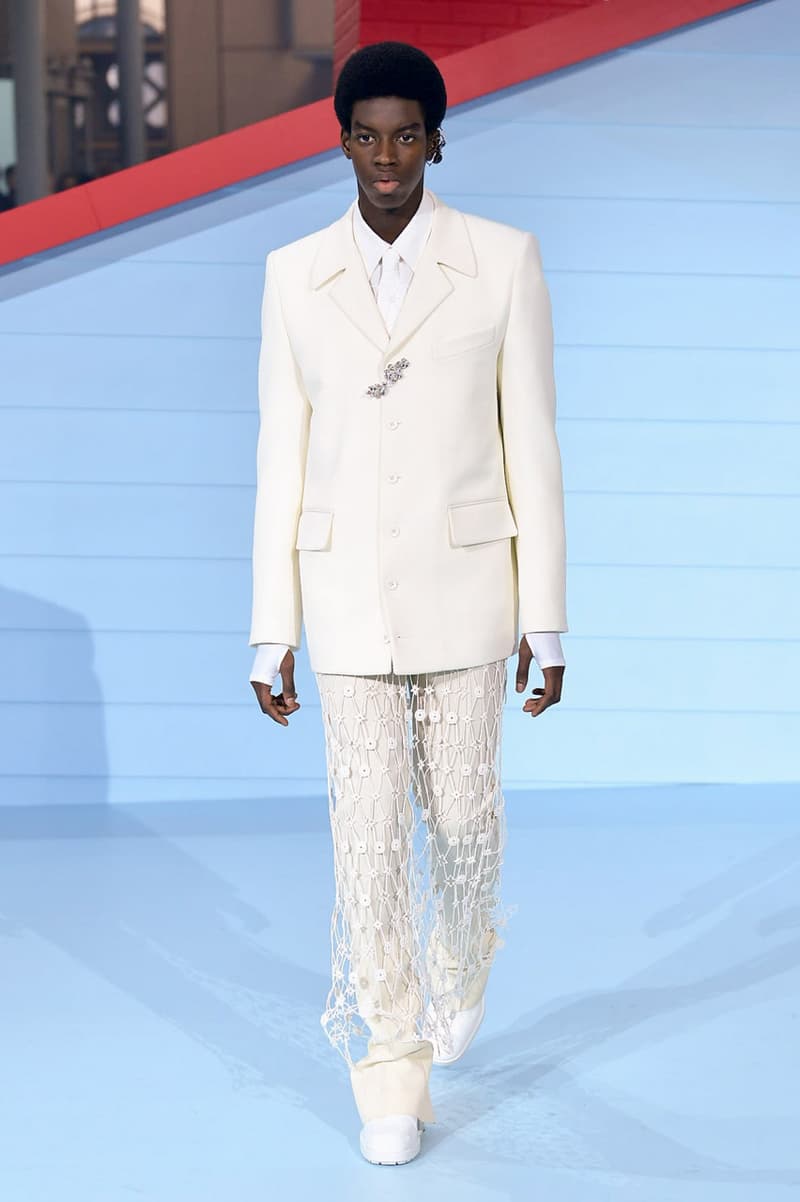 66 of 70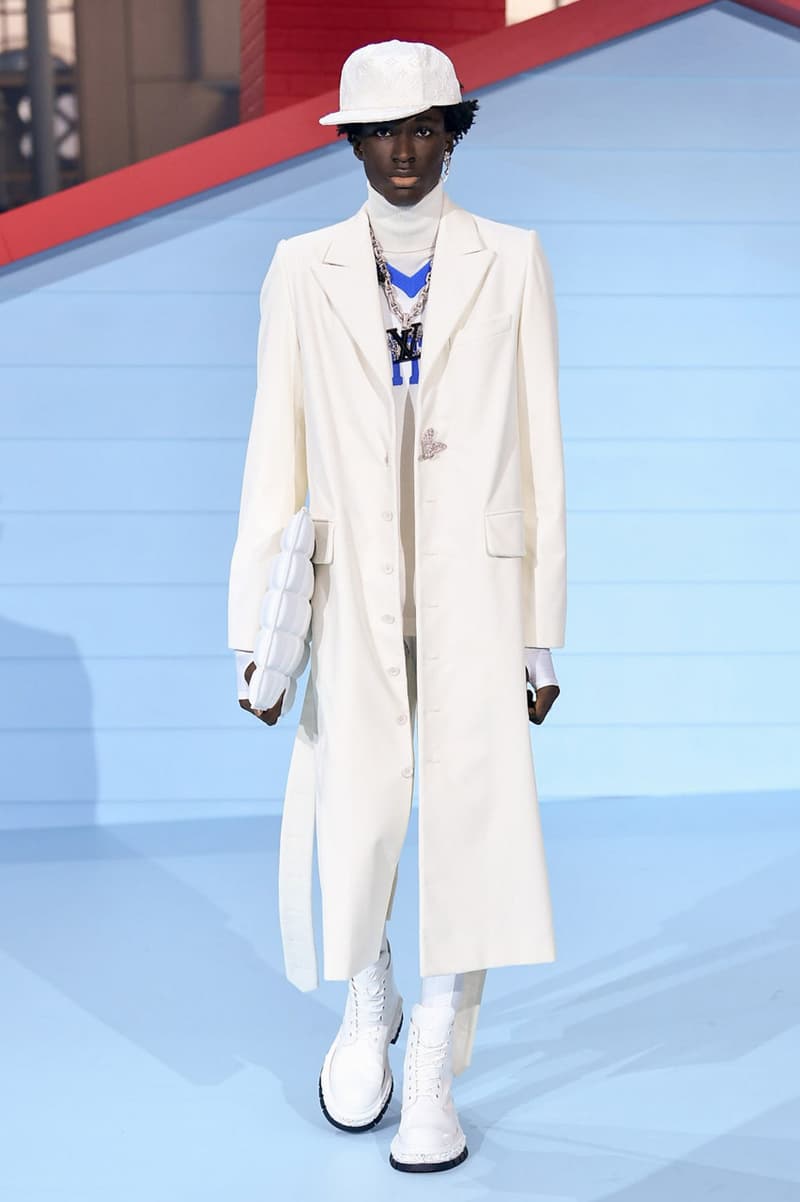 67 of 70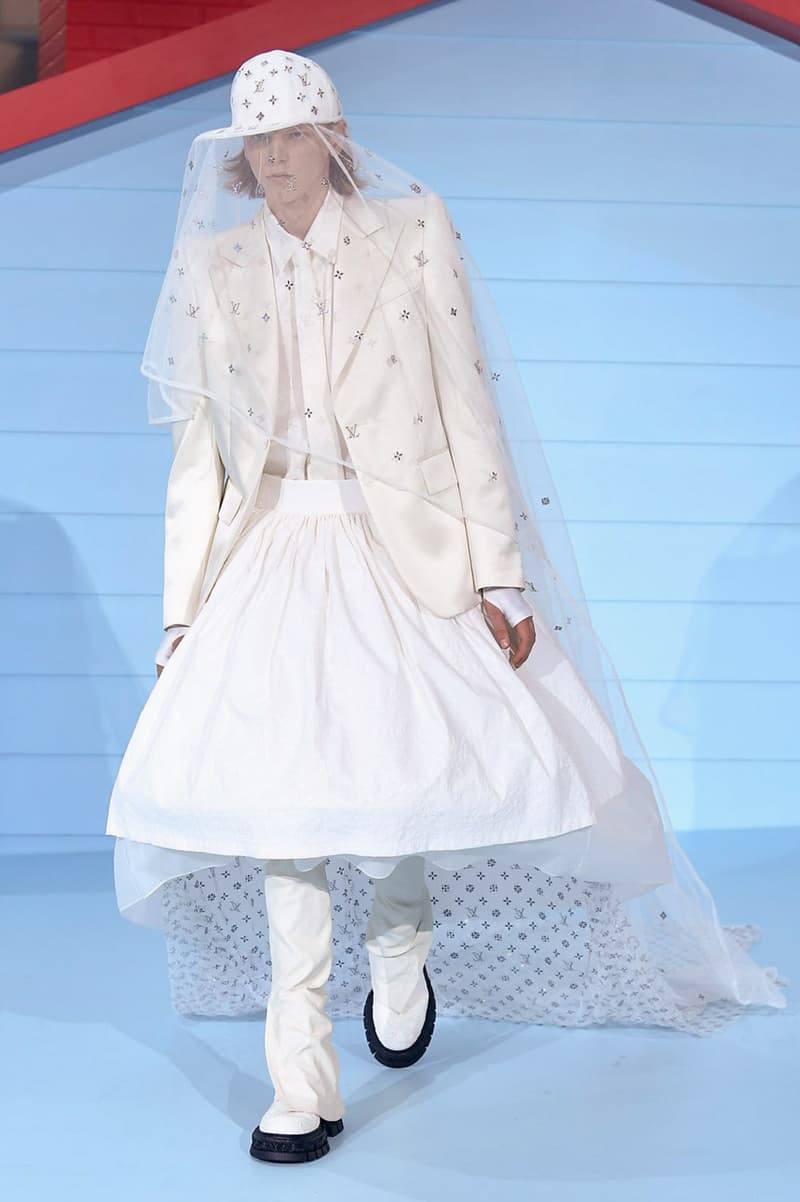 68 of 70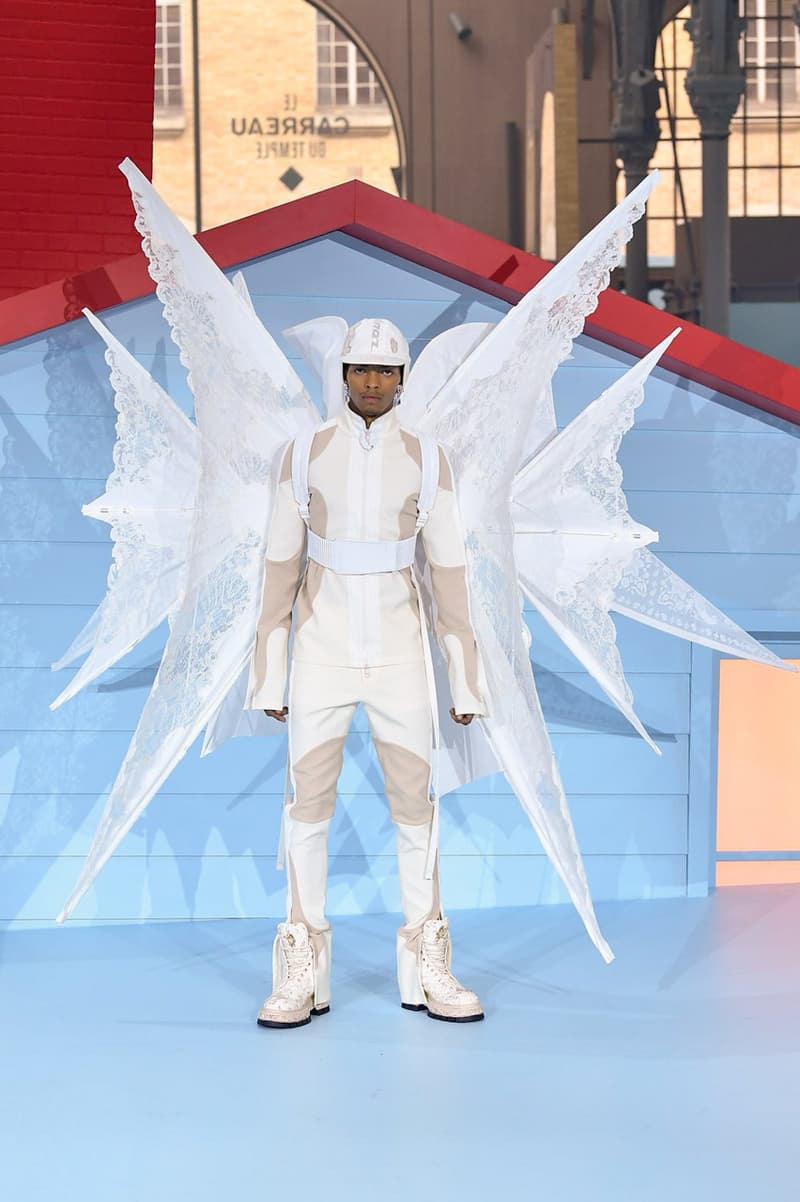 69 of 70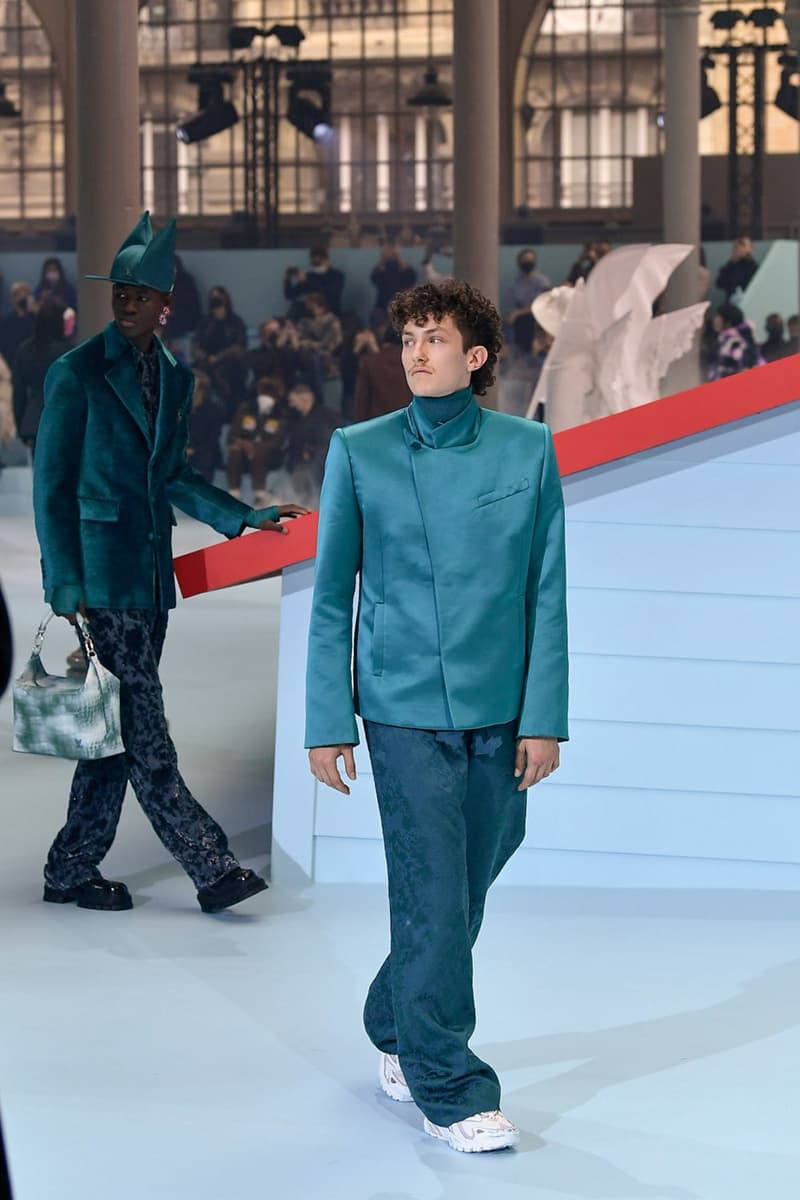 70 of 70
Fashion
Louis Vuitton Remembers Virgil Abloh With Men's FW22 Collection
The runway show honors the late fashion visionary.
Louis Vuitton Remembers Virgil Abloh With Men's FW22 Collection
The runway show honors the late fashion visionary.
Virgil Abloh made history when he was tapped as the first Black artistic director of Louis Vuitton Menswear in 2018. Since his groundbreaking appointment, the late trailblazing visionary left an indelible impact on the world of fashion and streetwear, so it is only fitting that the designer's last collection for the luxury brand be released with pomp and circumstance.
For its Fall/Winter 2022 collection, Louis Vuitton revealed a high octane runway, teeming with otherworldly performances. Set in the "Louis Dreamhouse," the show celebrated the entirety of Abloh's eight seasons and the inimitable creative energy he brought to the high fashion label. The show began with poetry spoken by Abloh's favorite poet Kai-Isaiah Jamal and gave way to an emotional orchestra performance, joined by whimsical acrobats, setting the scene for the range of garments.
Vivid splashes of royal purple, rich brown and teal ground the line, taking the shape of structured workwear-inspired jackets, dazzling sequined trousers and decadent velvet pantsuits. Abloh transformed the popular balaclava into animated headwear, adding wholesome and playful animal ears to the otherwise sharply tailored and considered headpieces.
Abloh's last collection is a highly saturated blend of romantic and streetwear sensibilities, taking inspiration from Baroque paintings as well as current trends. Abloh's signature display of subverted luxury was evident in the presentation of acid-wash puffer jackets and Y2K-inspired velour tracksuits. Standouts included a bright red monochrome varsity jacket ensemble, complete with a fitted cap, which was adorned with a sweeping, floor-length crimson veil, offering an exciting play on masculine and feminine aesthetics. The collection's all-white ensembles continued the gender-bending approach with pops of full skirts and white veils, while nodding to the late designer with ornate angel wings accessories.
The triumphant show concluded with the orchestra's rendition of Tyler, The Creator and Kali Uchis' "See You Again," while the audience greeted the team behind Louis Vuitton with a deserving standing ovation.
View Abloh's final Louis Vuitton collection in the gallery above.
Share this article