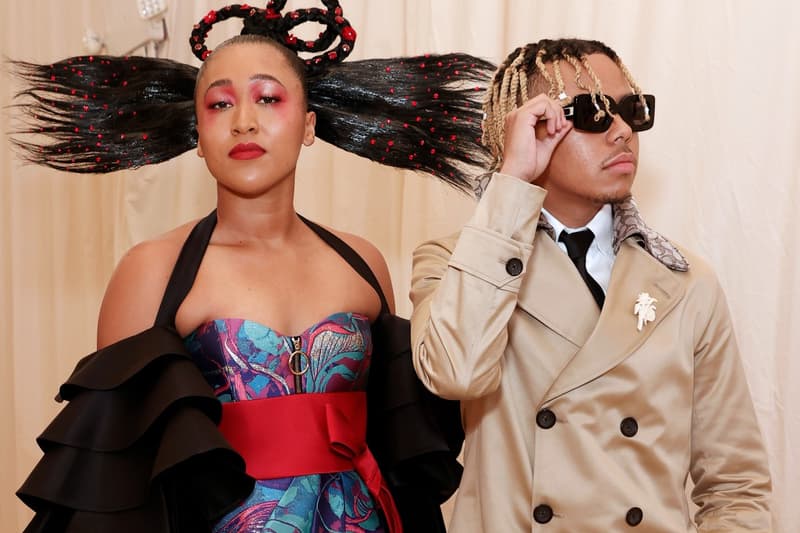 Entertainment
Naomi Osaka Dedicates a Sweet Message to Boyfriend Cordae
In honor of his latest album drop.
Naomi Osaka Dedicates a Sweet Message to Boyfriend Cordae
In honor of his latest album drop.
Naomi Osaka took to Instagram to write her boyfriend, Cordae, a sweet message about his work ethic after he released his sophomore studio album, From a Birds Eye View.
"Getting closer to someone and seeing how much love and dedication they put into their craft is truly inspiring," she captioned the post featuring photos of them and his album cover. "[It] makes you feel like some people are born to do certain things."
The professional tennis player went on and gushed about the musician, whom she's dated since 2019. "Cordae, you're a star and a light, quite literally brighten up every room you walk in (or maybe it's your hair LOL)," the athlete added. "Congratulations on your second album, proud of you."
Cordae made sure to acknowledge the post and write a sweet message of his own. He commented, "My motherf–k ing lady! I love you to death. [You're] truly my ride or die, my Bonnie and Clyde, just way more fly."
See Osaka's Instagram post below.
View this post on Instagram
Share this article