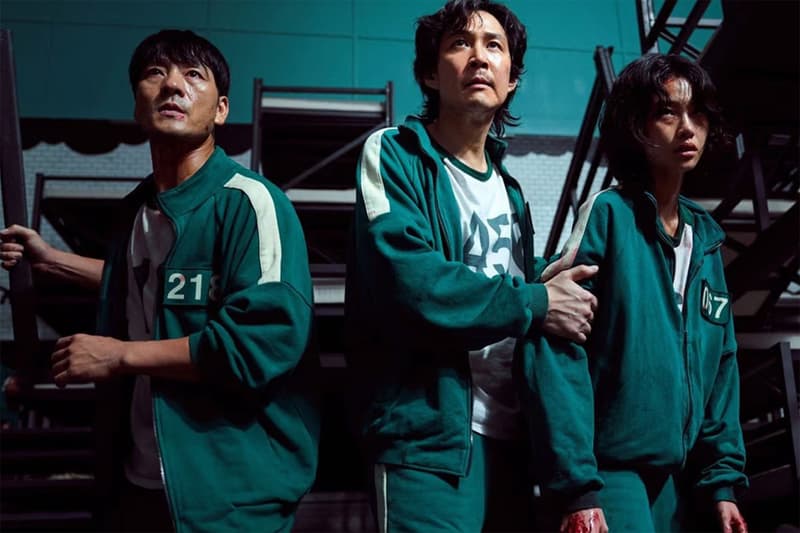 Film & TV
Netflix Reveals a 'Squid Game' Universe Is Underway
Similar to 'The Witcher' with several adaptations.
Netflix Reveals a 'Squid Game' Universe Is Underway
Similar to 'The Witcher' with several adaptations.
Netflix confirmed a while back that Squid Game Season 2 is in the works. Adding to the announcement, Ted Sarandos, Netflix's co-CEO and chief content officer, made a particular comment on the franchise that is worthy of notice. Sarandos said to Variety: "The Squid Game universe has just begun."
According to Hwang Dong-hyuk, the show's director, the planning process for season two of Squid Game is currently underway. He told Associated Press last fall: "There's been so much pressure, so much demand and so much love for a second season. So I almost feel like you leave us no choice!" He continued: "But I will say there will indeed be a second season. It's in my head right now."
However, a "Squid Game universe" would mean that Season 2 comprises the bare minimum of the streaming platform's plans. This follows the success of The Witcher, which is confirmed to entail at least five seasons encompassing all five books, a Blood of Elves prequel series coming this year, an animated prequel movie that dropped last year and a Witcher kids show coming shortly.
It will be interesting to see where this project goes, since Squid Game, unlike The Witcher, has no source material. Hwang seems to be struggling a little in terms of crafting ideas for the second season, since it was merely a passion project that took 10 years to make.
Share this article